When we think of married couple goals, our minds don't automatically turn to Hollywood for our role models. In Hollywood celebrities seems to be more inclined to get married a bunch of times, or get married on a whim and then divorced faster than the speed of light.
Living permanently in the spotlight seems to make forming lasting healthy relationships a bit of an anomaly. Or perhaps people who love the rollercoaster of fame also fall in and out of love with people easily too.
But not all of their relationships are bad examples, on the contrary, some Hollywood couples have really stood the test of time. Not only are they still together after years spent in fame's harsh light, but they also still treat each other with incredible love, humour, and respect.
So, to give you something to aspire to in your new life together as a married couple, check out these famous couples that are doing this marriage thing right.
Paul Newman and Joanne Woodward
Despite the fact that he was one of Hollywood's sexiest leading men, he was a devoted husband to his wife of 50 years. Joanne Woodward was a stunner as well as an incredibly gifted actor, and together the pair were Hollywood marriage done absolutely right. Their fairytale romance only ended in 2008 when he passed away. We can only wish that our marriages will be so good.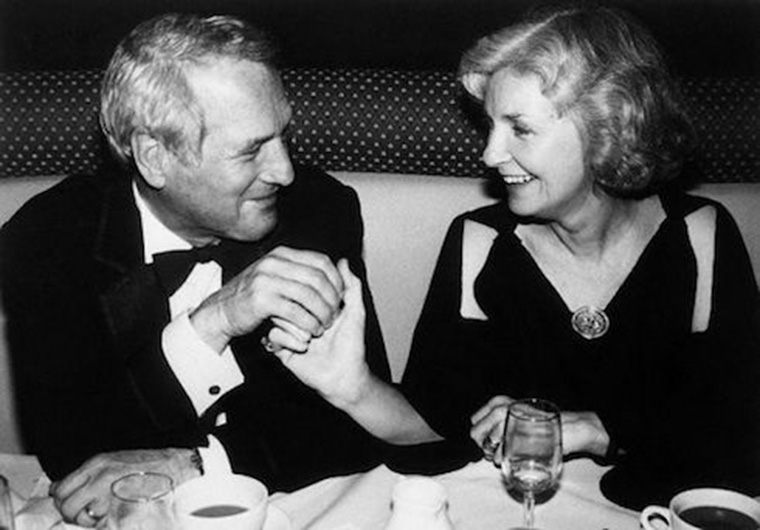 Denzel Washington and Pauletta Washington
This stunning pair married 1983 before Denzel became famous and have raised a wonderful family together. His career trajectory and the fact that he is still considered one of Hollywood's hottest men haven't stopped him from being a devoted and loving husband for over 30 years. This is definitely what our Easy Weddings couples aspire to.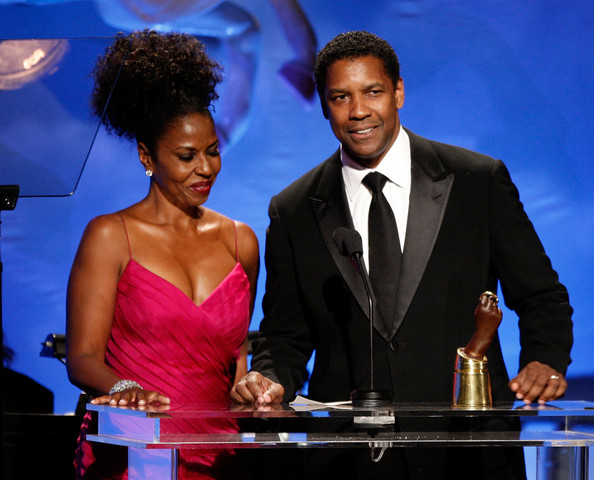 Jamie Lee Curtis and Christopher Guest
Married in 1984 after she fell in love with him dressed up in his Spinal Tap costume, this is a quirky love for the ages. You absolutely have to admire a couple that makes each other laugh and that challenge each other on an intellectual level.
Guest is a talented actor, writer, and director, and his wife simply never seems to put a foot wrong. They are proof that when someone loves you at home, you can go out in the world and accomplish anything.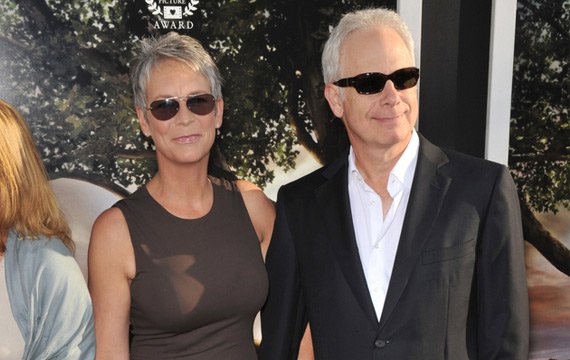 Mark Harmon and Pam Dawber
She was most famous for her role opposite Robin Williams in Mork and Mindy, but she might be better known now as Mark Harmon's better half. The couple married in 1987 after a whirlwind romance and have been blissfully happy ever since.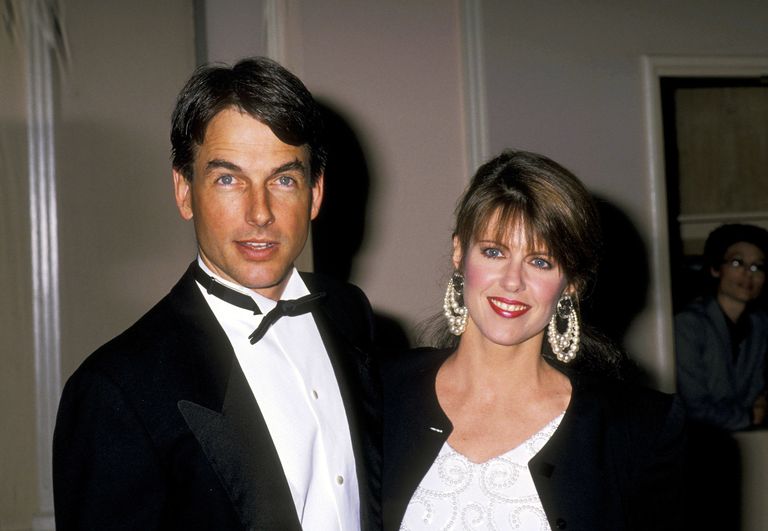 Ozzy Osbourne and Sharon Osbourne
You certainly wouldn't think that any romance from a heavy metal rock star's hedonistic wild days could last close to 40 years, but here is the proof. This pair met when Sharon was just 17. A chaotic couple that seems to run a house of madness, this goes to show that laughing together at the same things can be the solid basis of a wonderful relationship. And it is obvious that they both greatly respect each other's talent and hard work. Despite many unfavourable addictions and mistakes, Sharon has supported Ozzy all this time.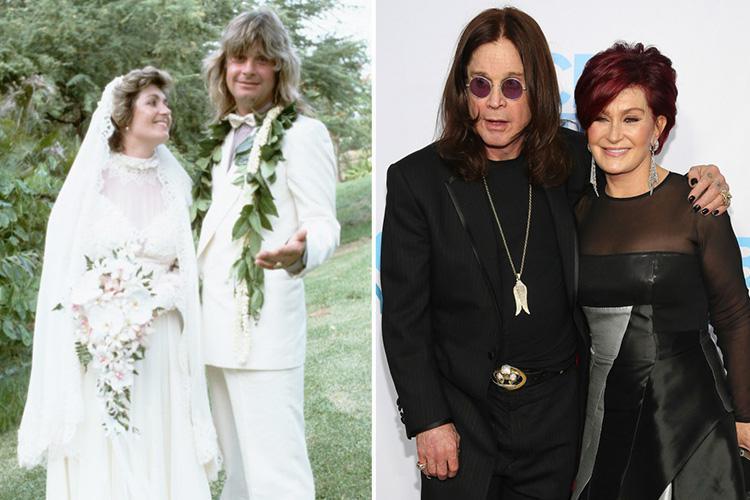 Tom Hanks and Rita Wilson
This couple wed in 1988, before most of our brides reading this article were born, and with every day together they seem to be even more in love. Watch a few interviews of them together on the red carpet to see the essence of how a truly matched couple speak to and look at each other. They have four children, all of whom are now adults themselves.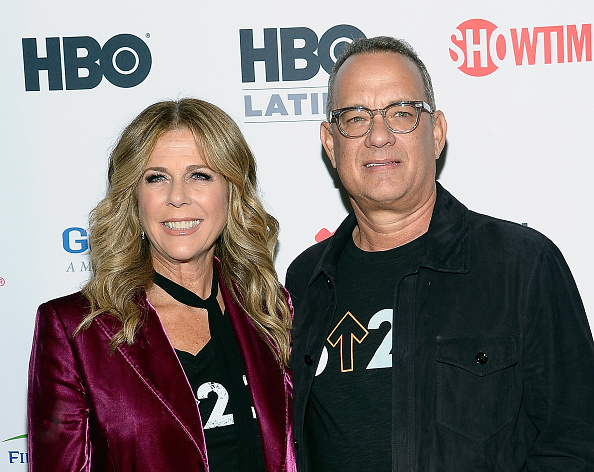 Ellen DeGeneres and Portia de Rossi
Together since 2004, but only able to get married once the law changed in 2008, you only have to catch Ellen's talk show a few times to see how much in love she still is with Portia. Two of our most favourite and well-dressed brides, this gorgeous loved-up couple are the exact reason why same-sex marriage should always have been the norm. Serious couple goals!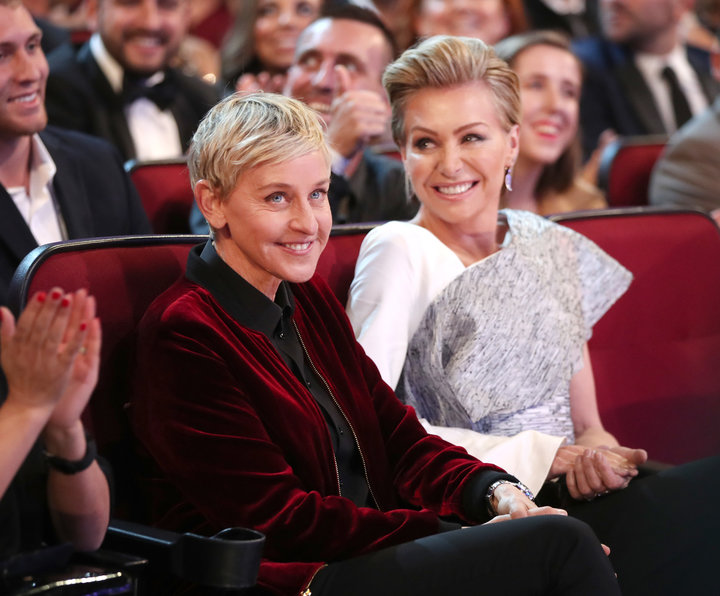 David Beckham and Victoria Beckham
Married since 1999, this power couple might not be your favourite people in the world, but they are the definition of the couple that we all want to be. We all remember their lavish wedding, with multiple costume changes and photos of them perched upon matching golden thrones; what seemed over the top then appears to be the perfect way to start off a rock solid marriage.
Surviving raising four children and the controversy of possible infidelity, this duo has really stood the test of time.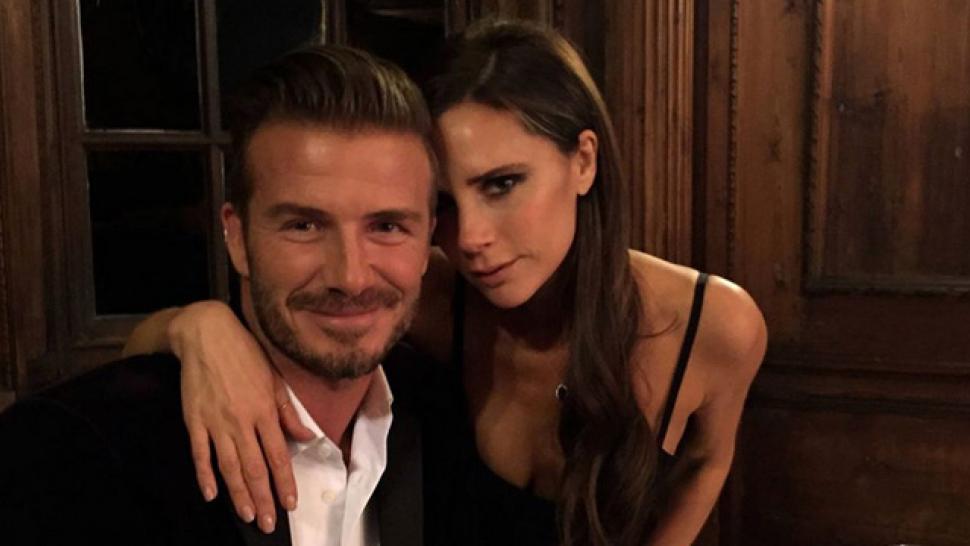 Hugh Jackman and Deborra Lee Furness
This is the Hollywood love story that we love in Australia because it lets us know that Aussie men can make the absolute best husbands. Married in 1996 and getting stronger every day, his status as one of the world's biggest heartthrobs hasn't in any way turned his head from the woman he met well before he was famous.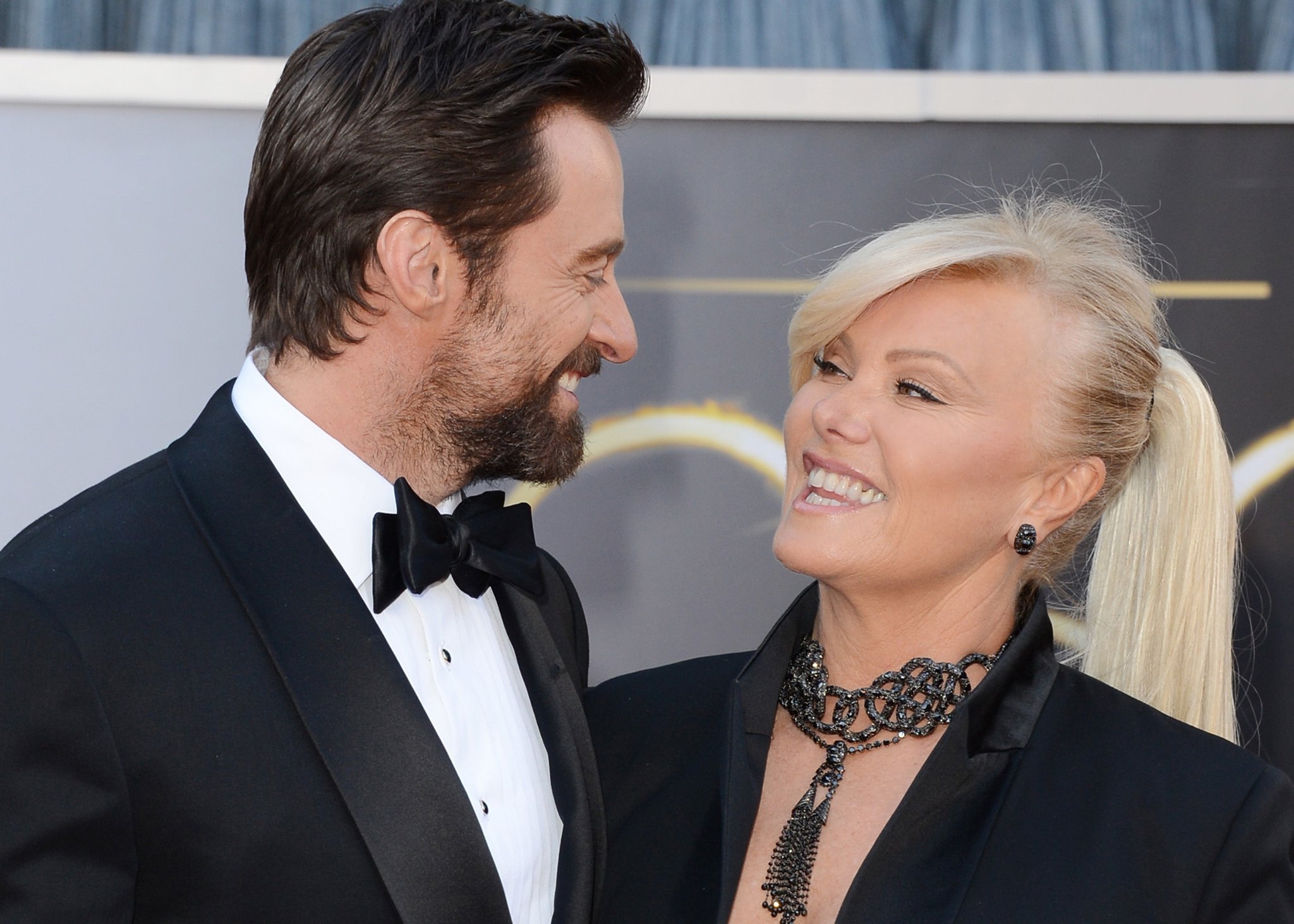 Will Smith and Jada Pinkett-Smith
Married since 1997 and parents to three gorgeous children, this couple is another one that we just love watching together on the red carpet. They look like they haven't aged a day in the 20 years they have been together, and still make a striking duo. We just love how they obviously adore and worship each other still after all these years.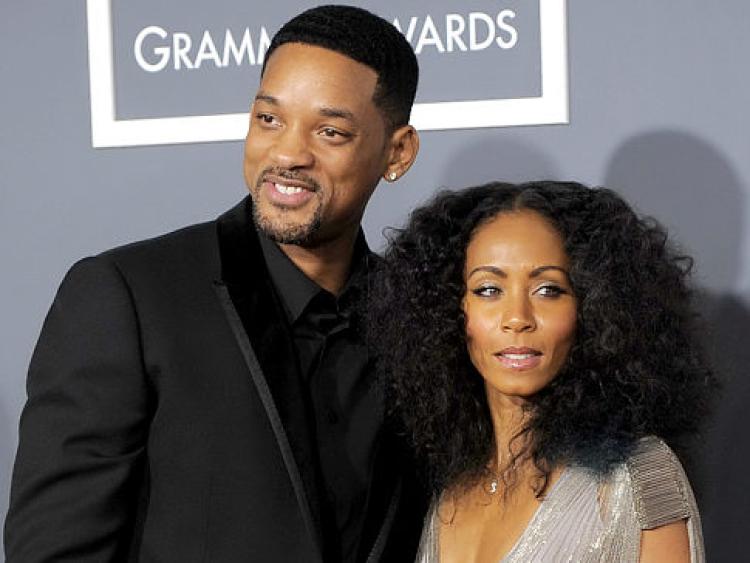 Kevin Bacon and Kyra Sedgewick
This very talented acting pair is the epitome of Hollywood marriage goals. Married in 1988, their incredibly youthful looks would have us fooled into thinking they were a relatively new couple. With two children and many years of wedded bliss still in front of them, we just love this gorgeous pair.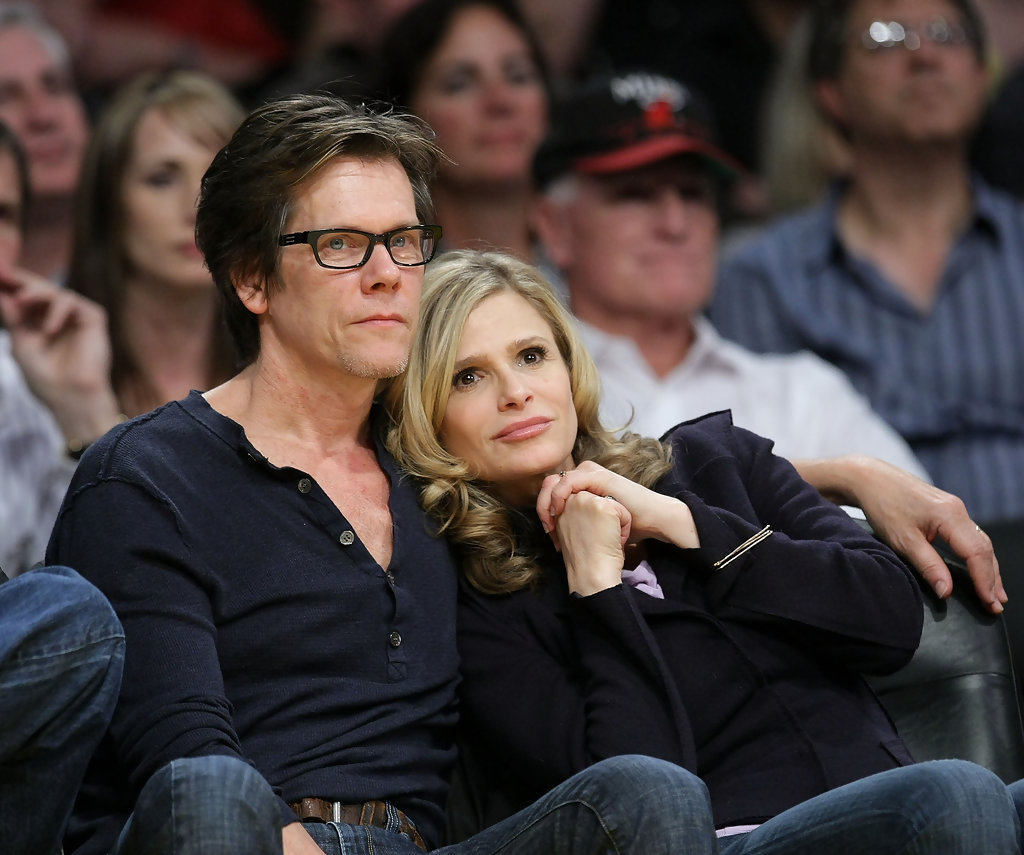 Michael J Fox and Tracy Pollan
While Tracy Pollan's acting career never took off quite like her husband's, their marriage has stood the test of time and everything else. In the last decade, Michael has battled Parkinson's Disease, with his beautiful wife by his side every step of the way. Married since 1988, this couple has four children and are still going strong.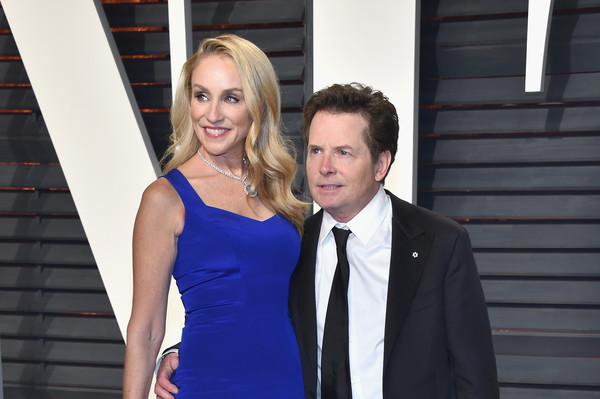 Chrissy Teigen and John Legend
What would this list be without the hollywood dream couple, Singer John Legend and model, Chrissy Teigen. Not only are they gorgeous, but they poke fun at one another, John writes songs for her, and they have an adorable baby and another on the way. We especially love Chrissy's twitter sass. #CoupleGoals
Image via Marie Claire