Actress Gwyneth Paltrow has celebrated her second marriage two days after her birthday, hosting an intimate gathering of A-listers to witness her tying the knot with writer and producer Brad Falchuk.
Stars including Paltrow's Avengers husband Robert Downey Jr, Camera Diaz and husband Benji Madden, Steven Spielberg, Rob Lowe and Jerry Seinfeld were among the 75 guests who attended the private ceremony in the Hamptons.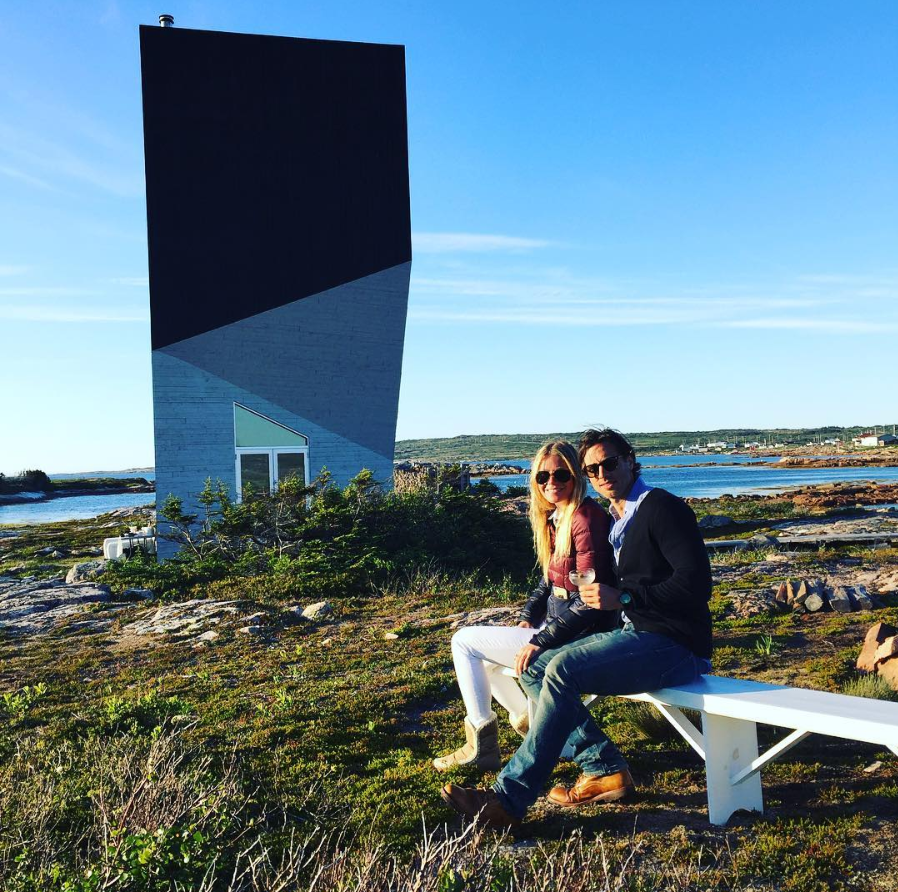 The affair began with a rehearsal dinner the night before, reportedly hosted by Seinfeld and his wife at their home. It would have been a big weekend for the couple, with Paltrow celebrating her 46th birthday on Thursday.
We're loving vibe that Paltrow went with for the wedding, with greenery, candle features and  crisp white and burgundy florals. Burgundy has been particularly popular in Australian winter this year so it's not surprise that we're seeing it used coming into the autumn season in the US.
Guests were treated to a string quartet and cocktails on arrival, before being ushered towards the ceremony marquee.
They then reportedly cheered and clapped as Paltrow and Falchuk exchanged vows under an arbor archway dripping in greenery during their 45 minute ceremony.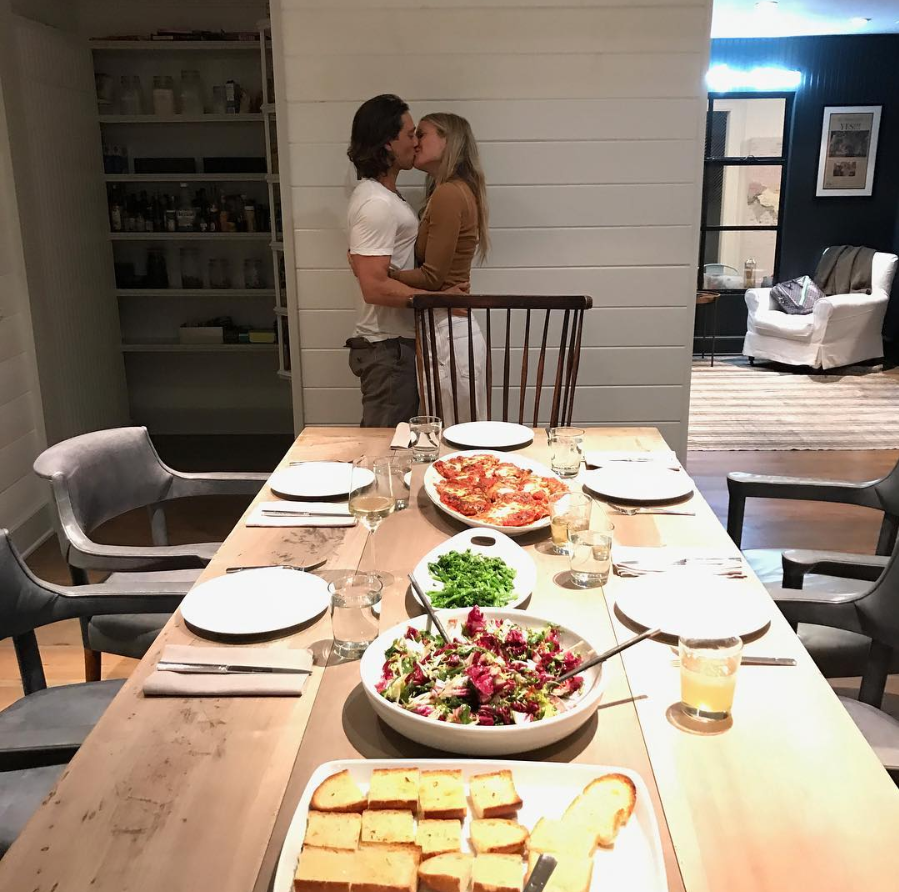 It seems that Paltrow and Falchuk went for banquet-style seating in a second marquee, opting for two long wooden tables to seat their guests as opposed to the traditional rounded seating arrangements.
Going by the Hamptons setting, table arrangements and floral choices we're going to take a stab in the dark and predict that Paltrow opted for a luxe rustic style theme for her big day.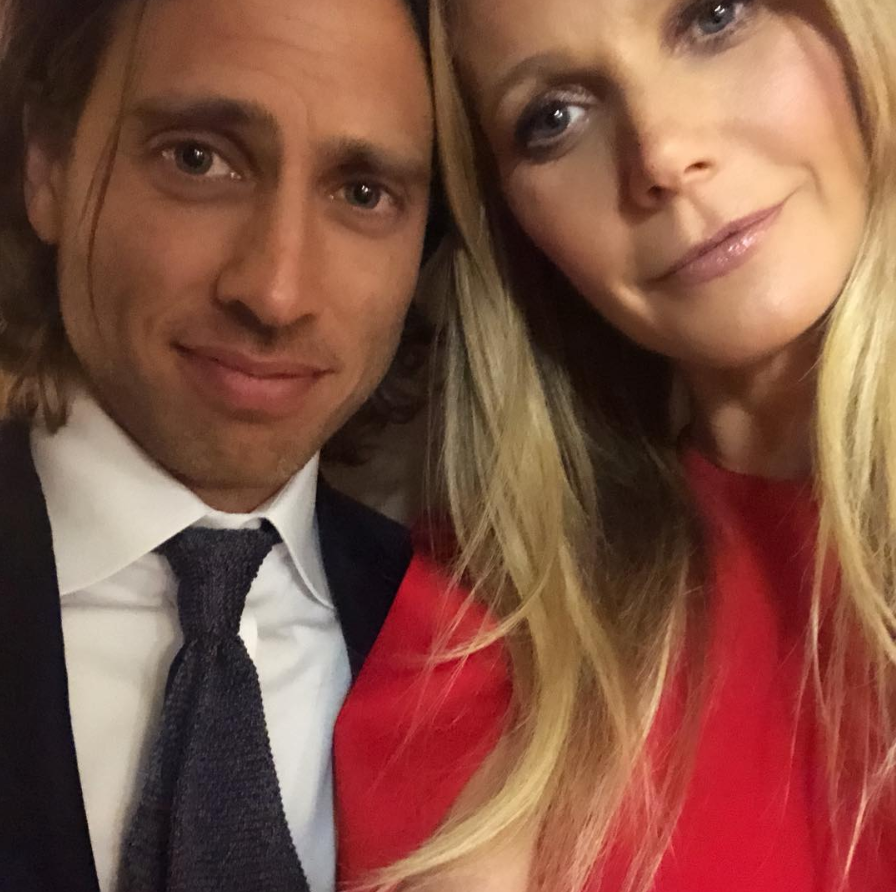 And it's no surprise she went all out either. The actress and founder of lifestyle business Goop, has previously spoken about the excitement of planning her upcoming nuptials, after not having the chance to plan a wedding in her previous elopement to ex-husband Chris Martin.
But details and luxury aside there's one very sweet, minimal detail we love from this wedding, and that is their wedding rings.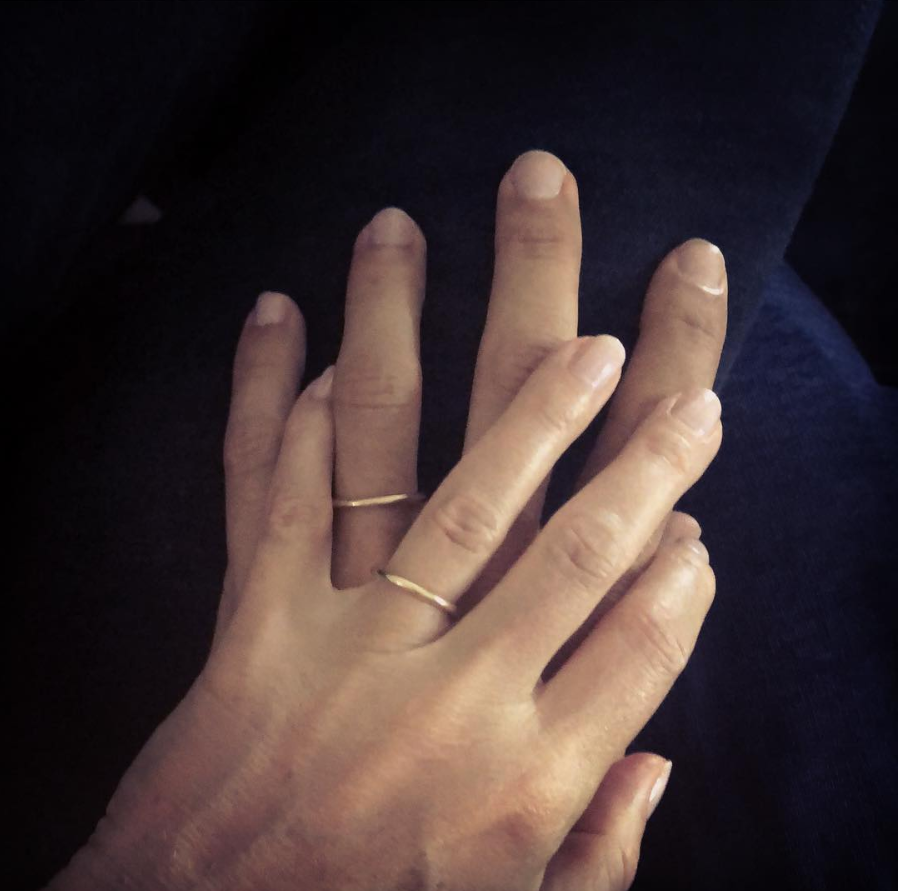 Paltrow posted a picture of the couple wearing their new wedding bands on Instagram, and we are loving the consistency and simplicity of their rings. After all, a wedding should be about marrying the person you love regardless of all the bits and pieces, so this simple element really gets us in the feels.
Here's to the happy couple!