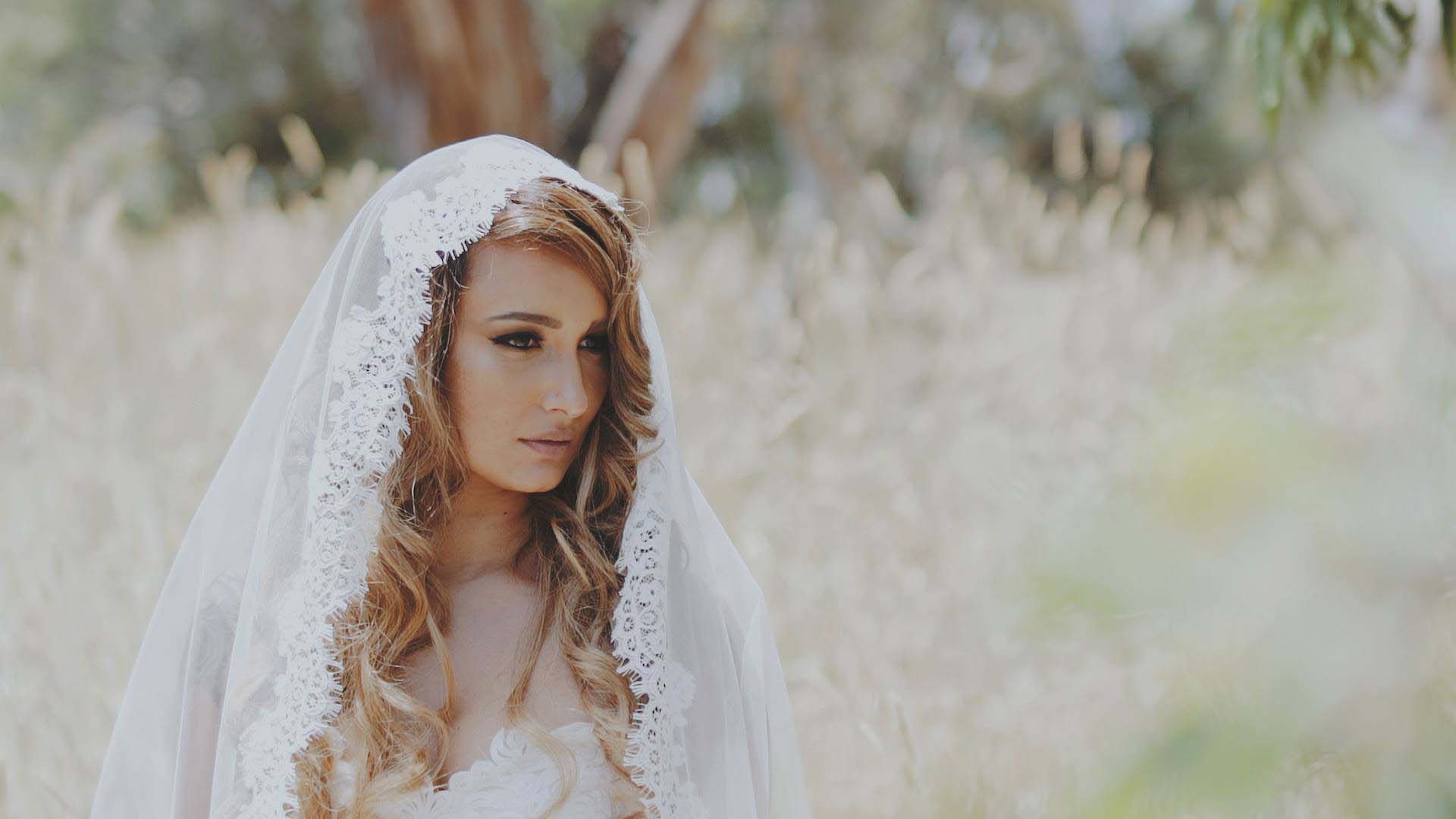 We're the first to admit that we're a sucker for a good wedding video. After all, it's hard to not get swept up in a couple's love story when you see some of their most precious moments captured in a cinematic reel. These nine gorgeous wedding videos will make your heart melt.
So, technically this is an engagement video by Life Studios Inc, but it is so amazing we couldn't resist including it!
This wedding video of AFL footballer Nathan van Berlo and his now wife Jessica is by Media Cam Productions. Find out all the details of their gorgeous, South Australian vineyard wedding here.
This wedding video by The White Tree is so sweet! We love the contrast of the church wedding and the garden party too.
Aww! So much love! This video is by WeddingFlix.
We have so many goosebumps right now! This cinematic creation is by T-One Image.
Vruchi and Shankar could be the cutest couple we've ever seen! What a heartwarming video by Marry Me Movies.
What a stunning bride and such a dreamy video. This wedding video is by Artistic Films.
Videographer The Barefoot Bride perfectly captures the sunny, dream-like essence of this sweet Sydney couple's special day.
It's very obvious how deeply in love this bride and groom are. This beautiful wedding video is by Twelve 08 Studios.
[ew-supplier-carousel]