If you're still embracing your inner princess (or prince) for your wedding then look no further because we have found the venue for you.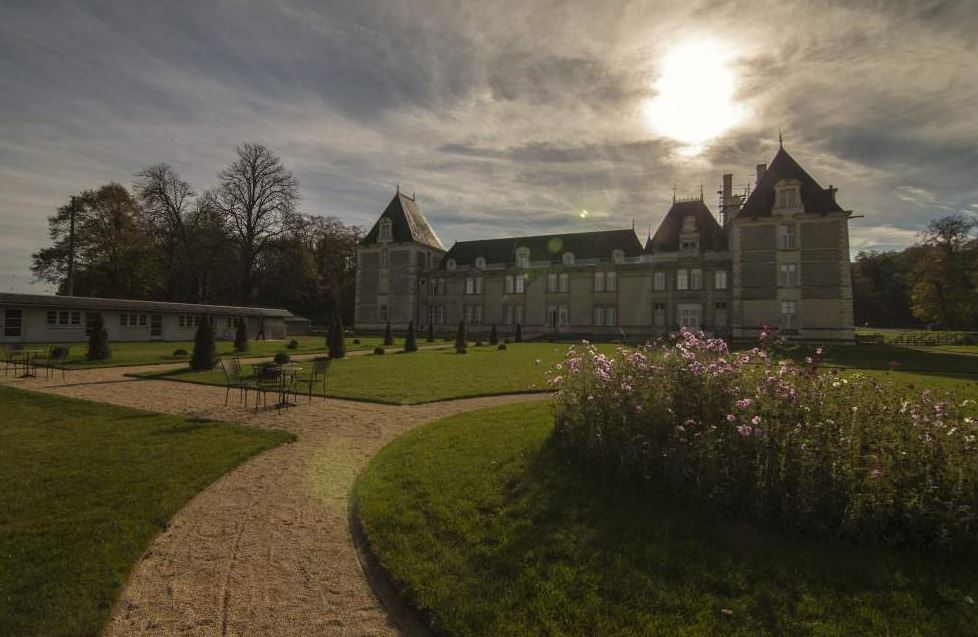 Château de Jalesnes is a luxury destination venue in the Loire Valley in France. If that region sounds familiar, it could because it's one of the world's most well-known regions of wine production and includes a lot of different French wine regions.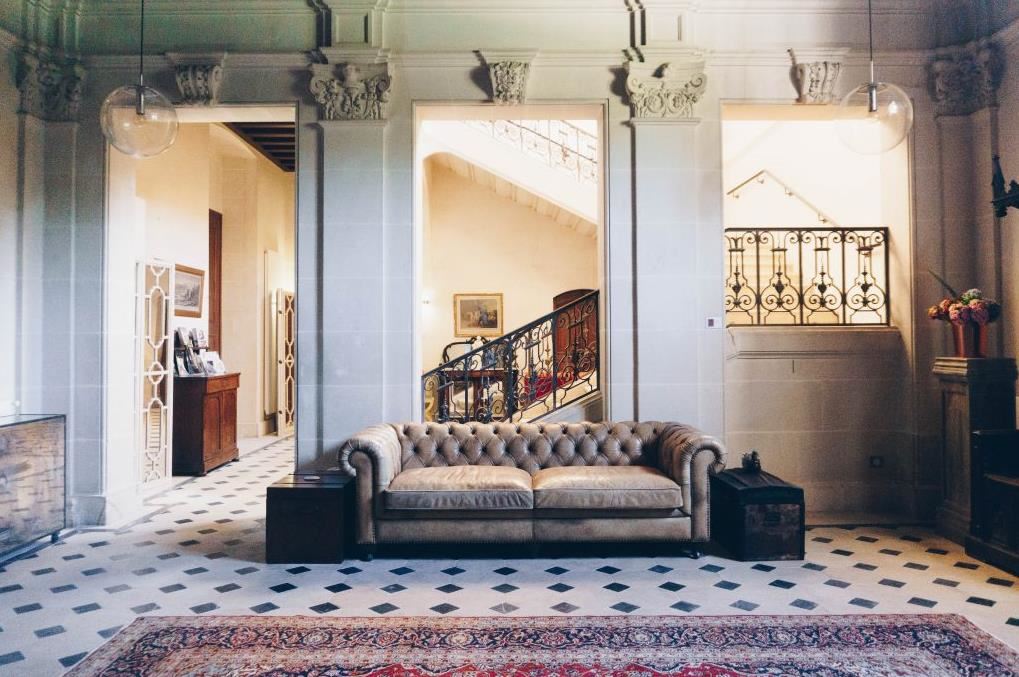 But enough about wine (for now). This chateau is essentially the castle of your dreams. It's privately owned, so you're only sharing the space with the owners who actually live there. The venue itself as classed as 5-star and has been renovated to feature renaissance history with all the modern comforts you need.
You have the chance to stay here for your accommodation (amazing) and there's a range of romantic spots for you to celebrate your wedding.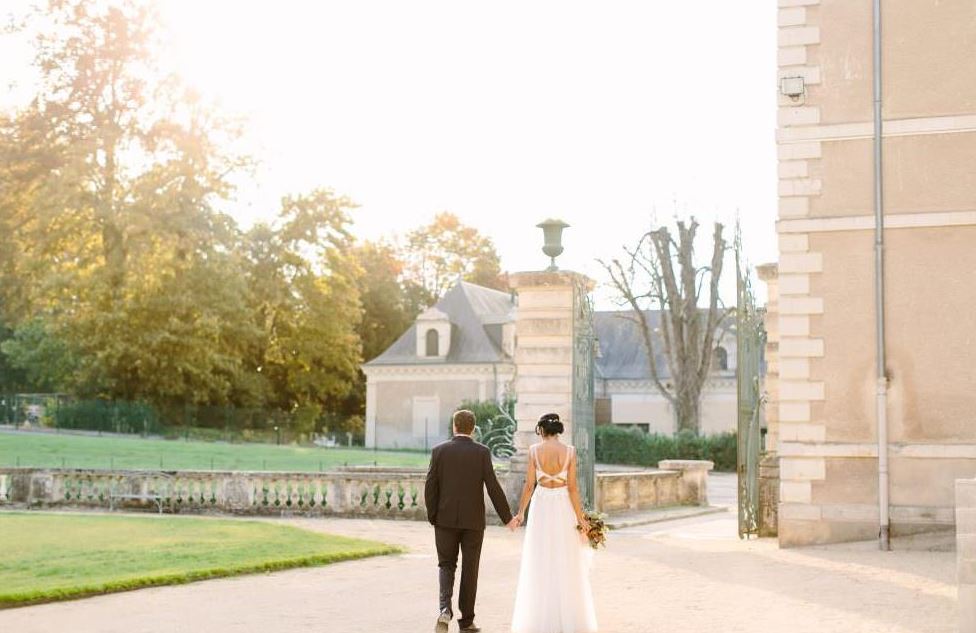 Imagine getting iconic wedding photographs not just in front of the historic building, but through the private forest, formal gardens, banquet hall, chapel or having your own Beauty and the Beast moment in the library.
If you're worried about your guests making the journey don't be. They have 20 acres to explore! There are so many nooks and crannies of this venue for them to explore. Plus, France.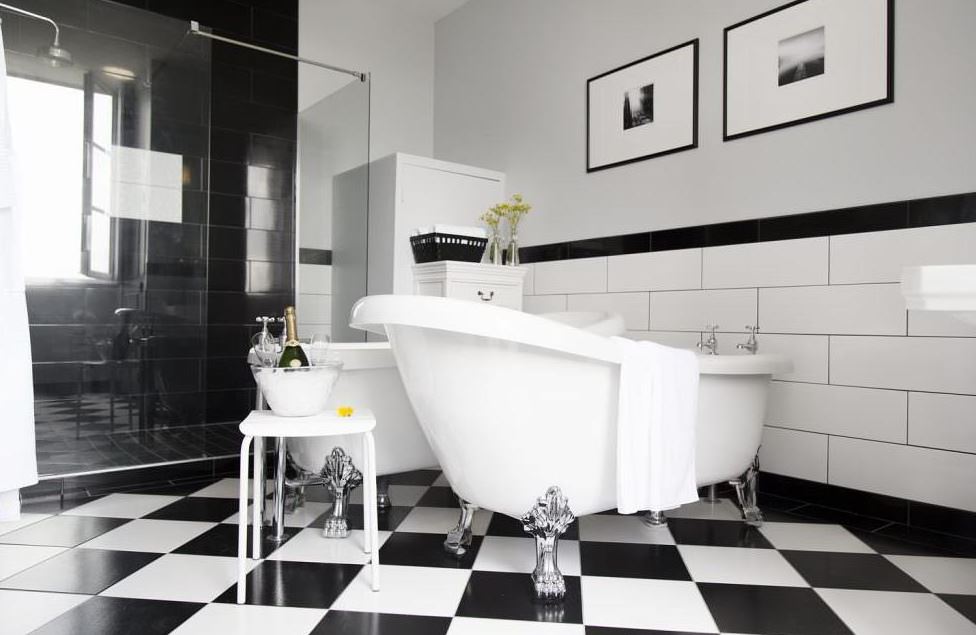 Tempted to make the trip over but worried about the expense? Or already planning a European summer? Then we have good news for you!
If you stay at the Chateau so that you can really see if it's the right venue for you, and then end up booking the venue, you'll be reimbursed! Which means that you get to stay for free NOW if you're booking your wedding down the track!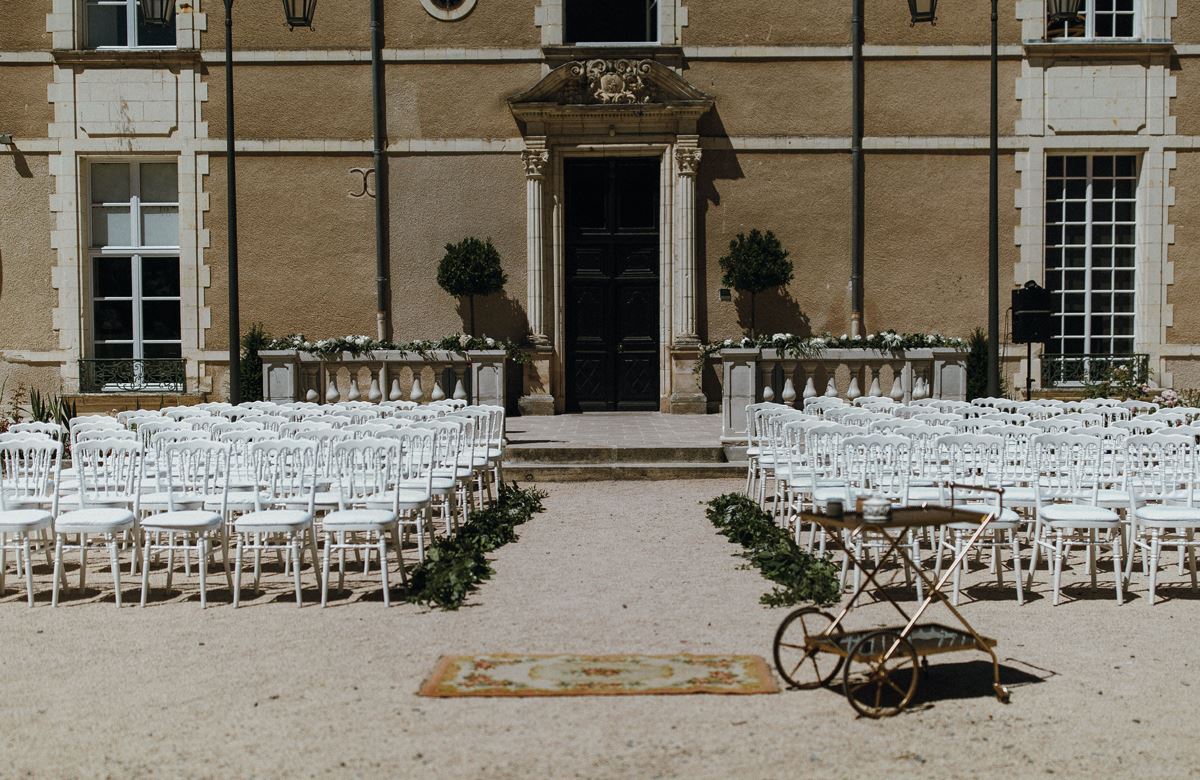 It's got wine. It's a castle. And it's in France.
What more could you ask for?