In honour of International Women's Day, we're celebrating women in business. So here are some amazing, epic, talented women doing incredible things in the wedding industry. So here are 8 female owned wedding businesses we love:
WEDDING CARS  | FAR NORTH COAST / BYRON BAY / LISMORE
Owner Kirsten Butler worked 15 years in Sydney as a magazine fashion stylist before moving to Byron to launch May The E.K. The 1962 E.K Holden has to be one of our favourite transport options on Easy Weddings.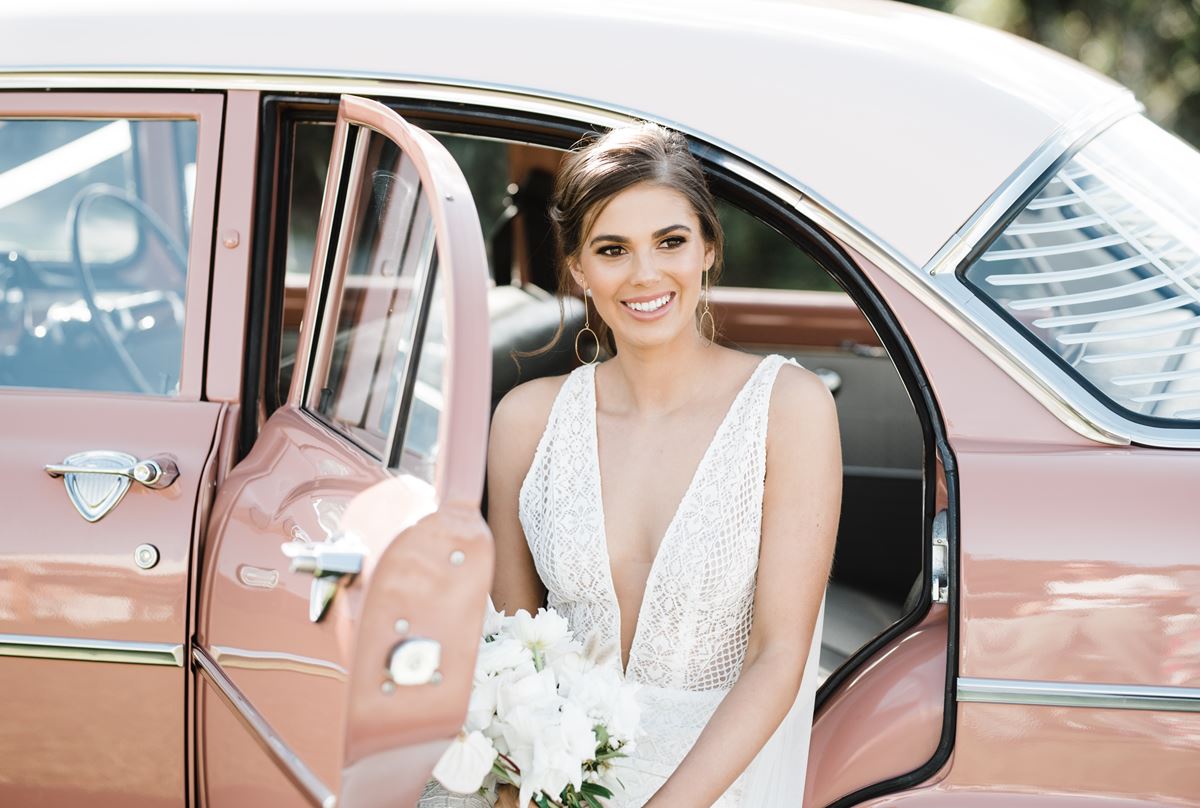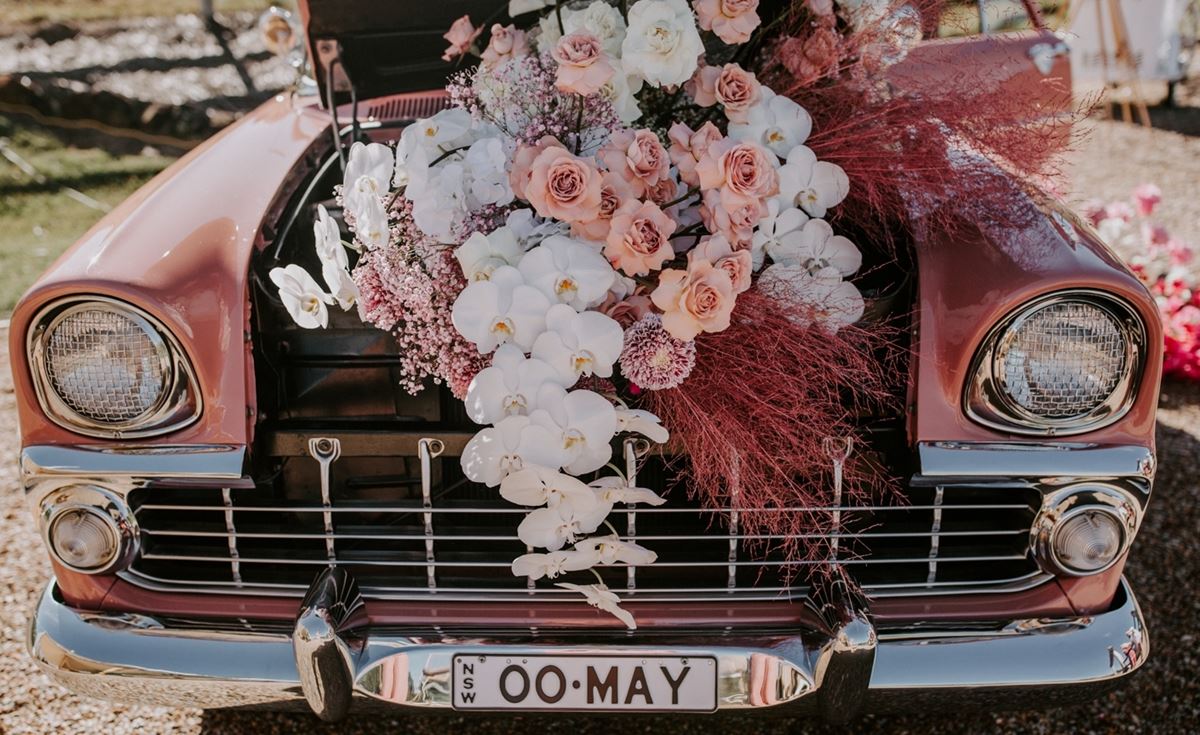 If you're looking for flowers in Brisbane, Mary is both incredibly talented and experienced in floristry. Mary is incredibly driven, creating her own business when traditional floristry wasn't enough for her and she needed an outlet for her more creative design ideas. And the results do not disappoint! See some of her recent work and enquire here.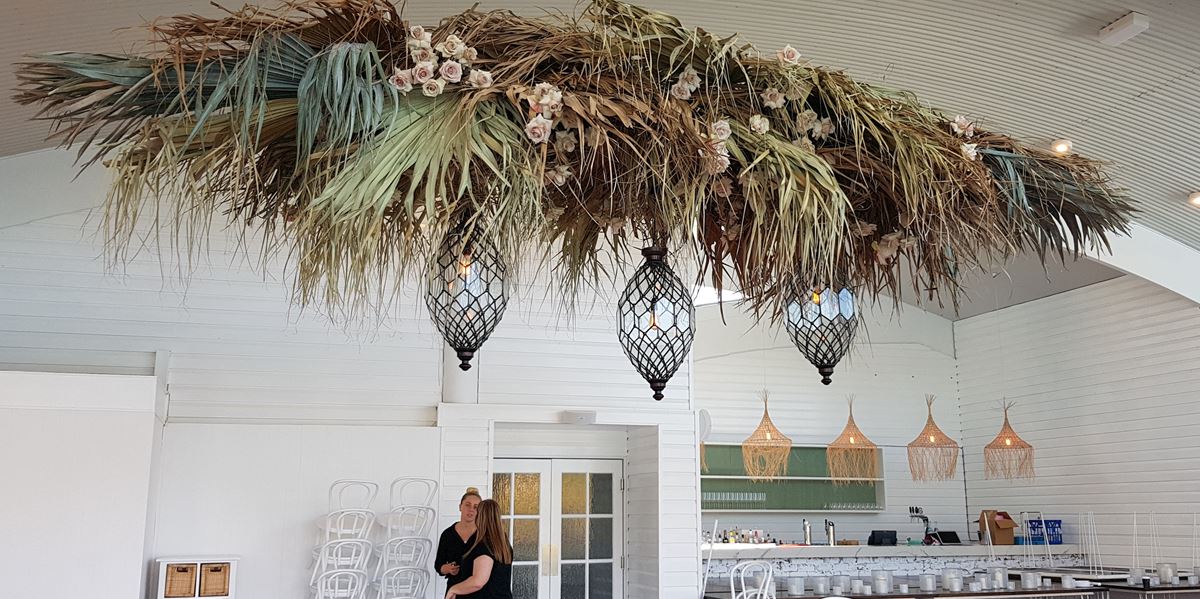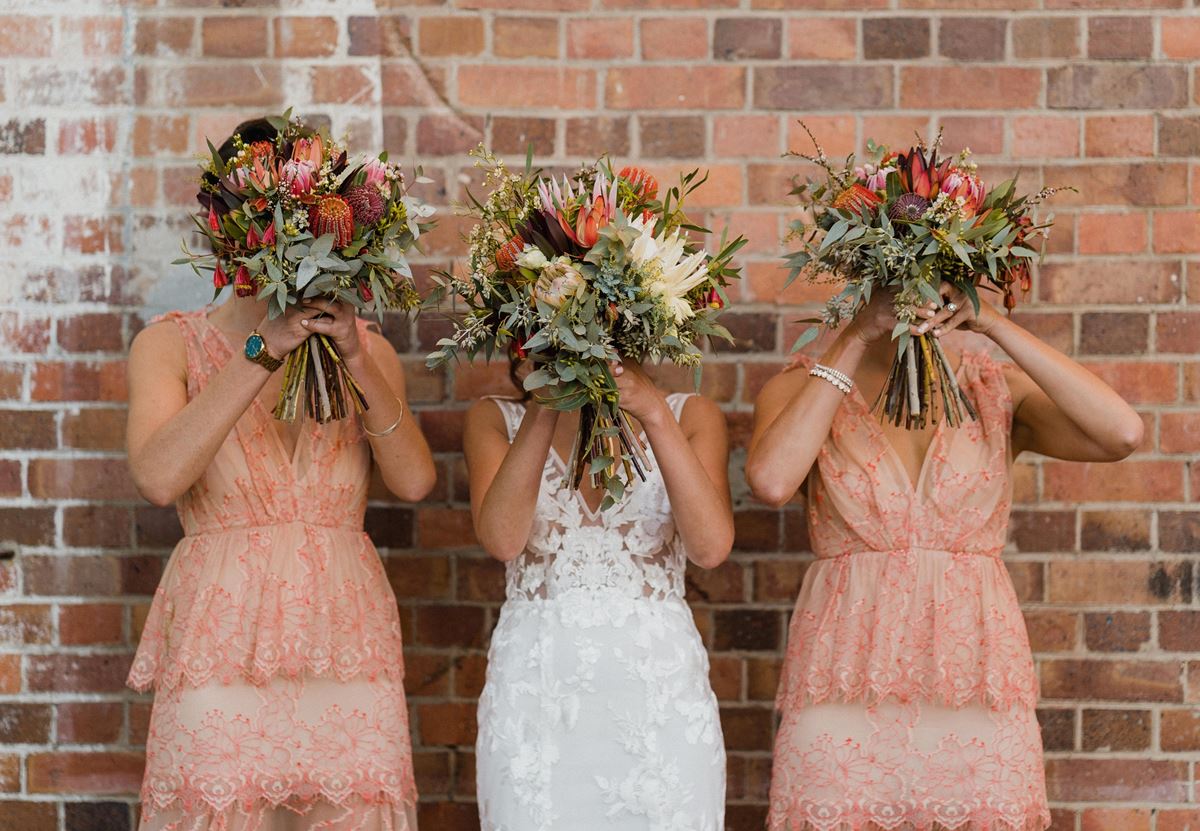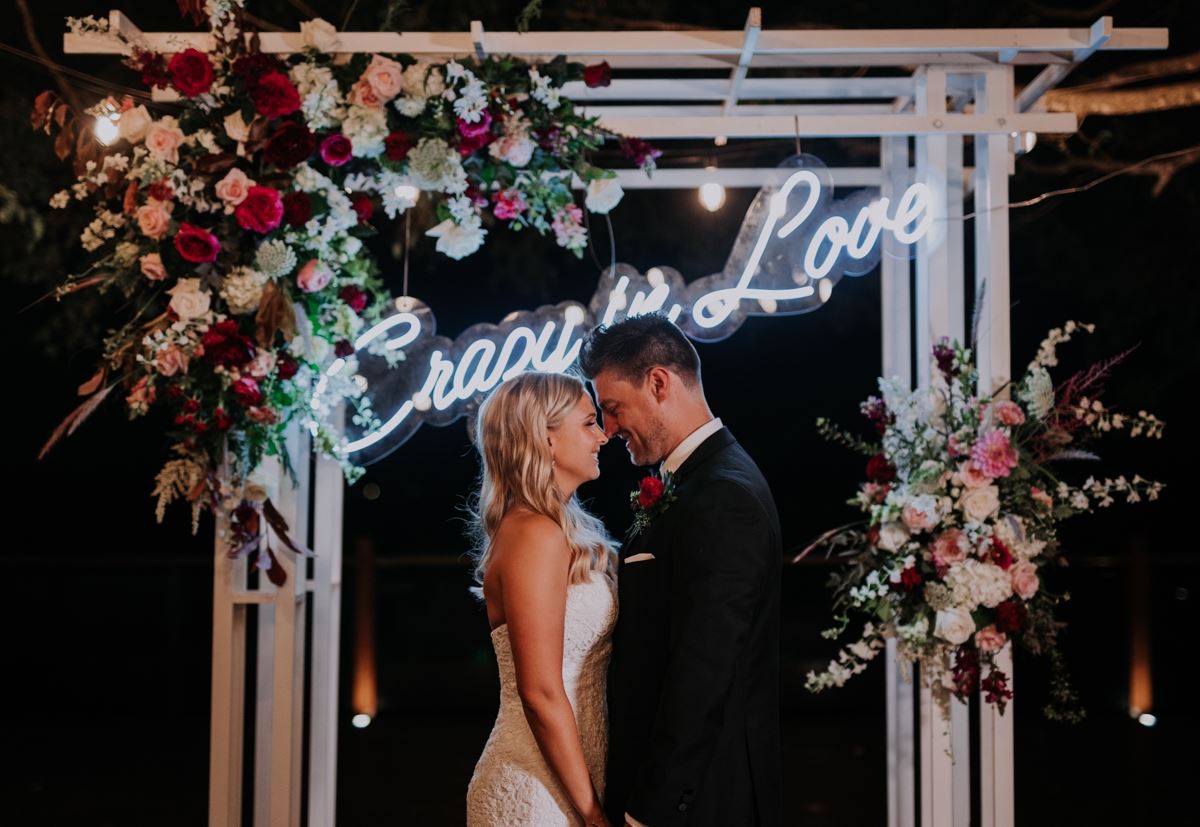 FÊTE LUXE
Minimal, understated, modern, elegant goodness. FÊTE LUXE is a wedding floral design and styling business with an eye for luxurious blooms, styled to perfection. FÊTE LUXE is the perfect business to choose for your wedding if you want to support women in business when planning your Perth wedding.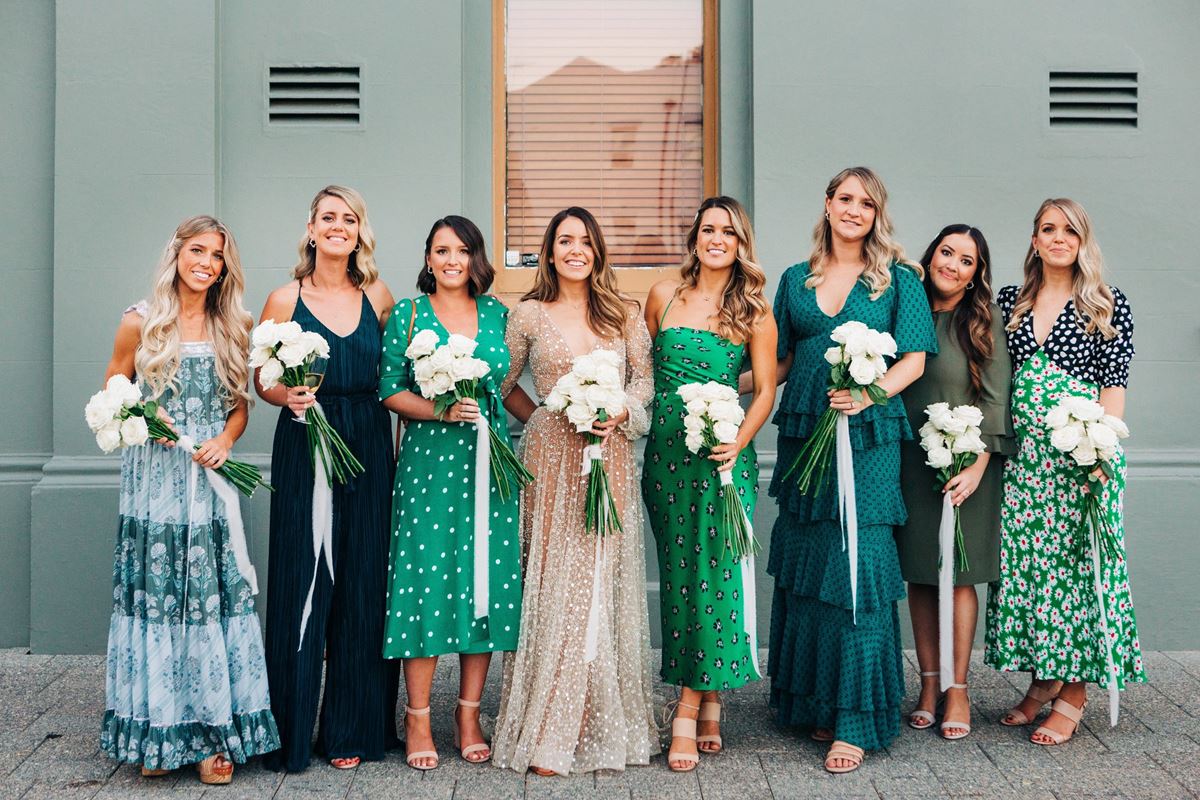 MARRIAGE CELEBRANT  | MORNINGTON PENINSULA
Ebony loves to bring stories to life with her ceremonies and is an avid lover of food, fitness, travel and wine. While she is based in the Mornington Peninsula, she's happy to get you married anywhere in Victoria.
WEDDING INVITATIONS  | MELBOURNE
As owner Virginia says, it all starts with the invitation! The invitation design is the first real foray into creative planning in your journey post the engagement party, if you had one! Virginia creates stunning wedding invitations, matching signage and stationery for your big day. Whatever your theme, she's a perfectionist and she will nail it.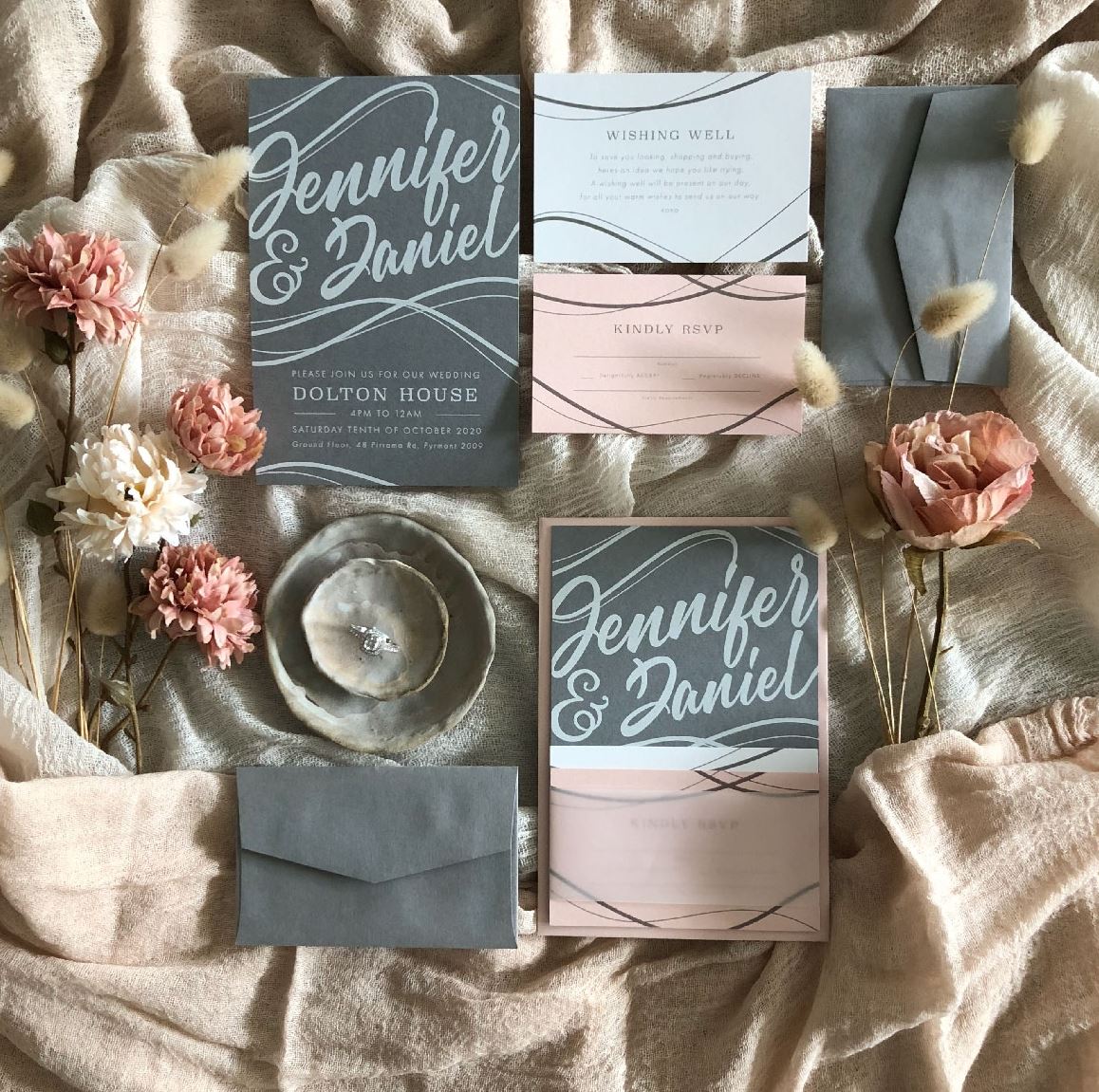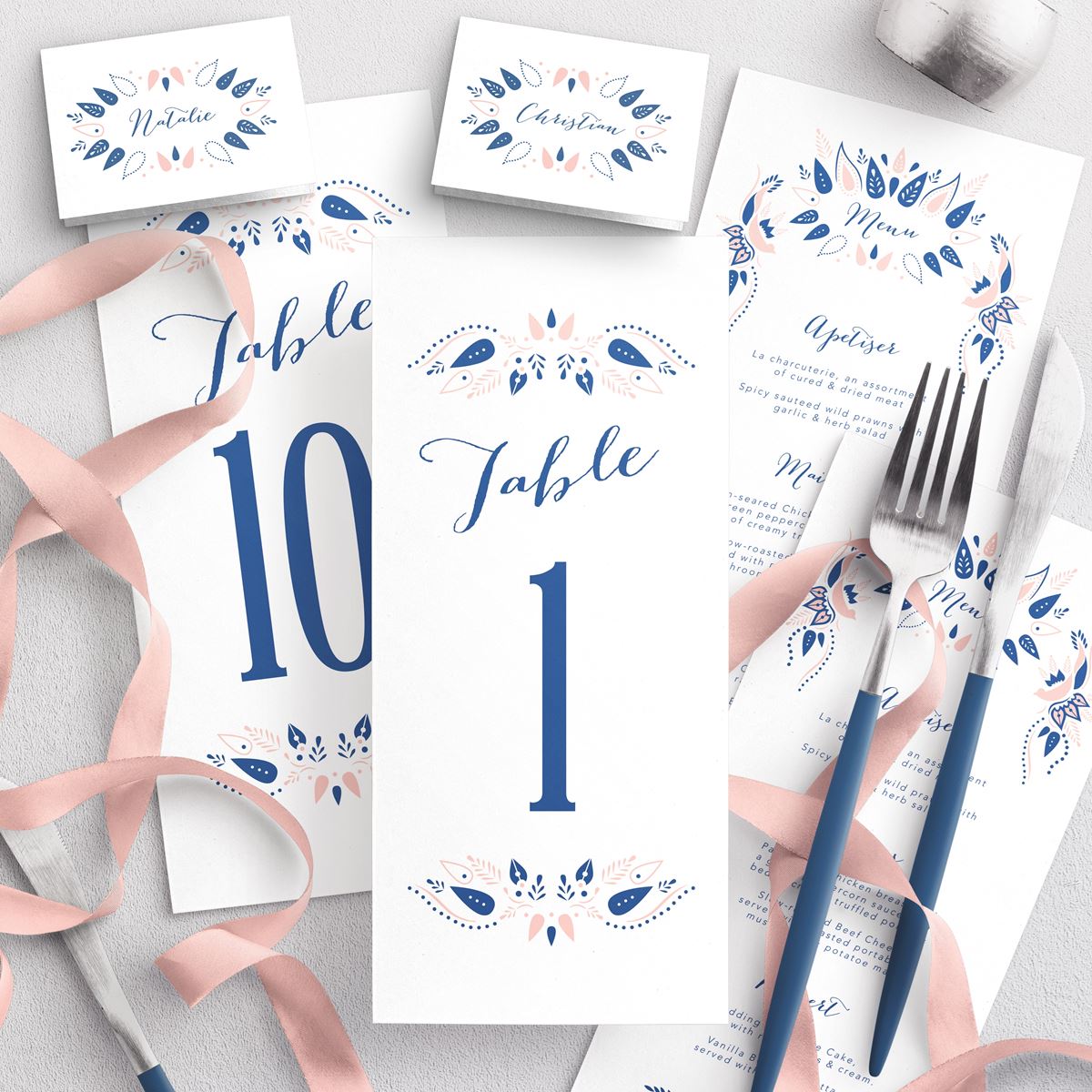 Tam Toros, owner and floral stylist has been in the floristry industry for more than 17 years. After receiving her training in the UK and working in the industry there, she decided to create her own business in Melbourne, Australia, doing what she loves and does best. Enquire here.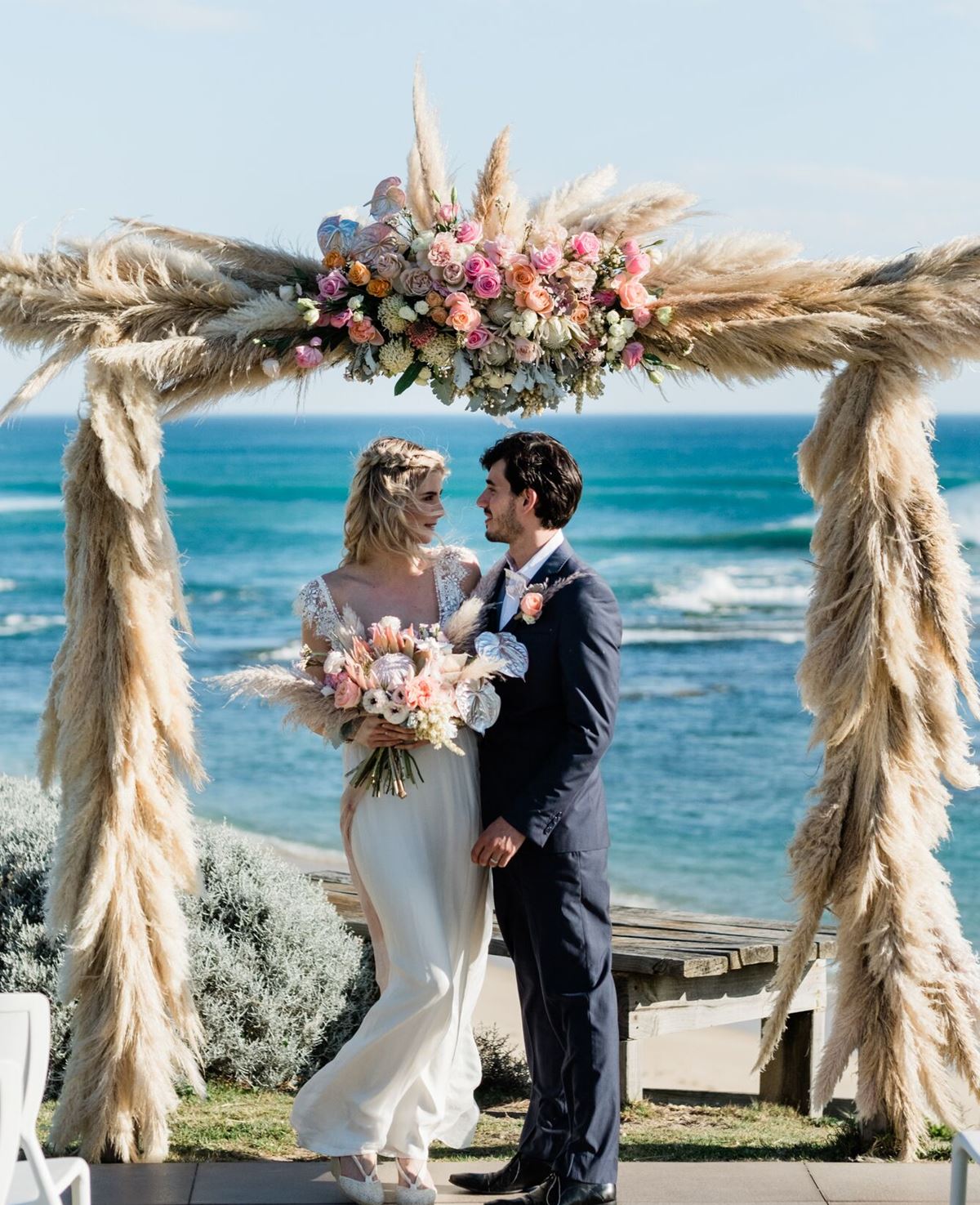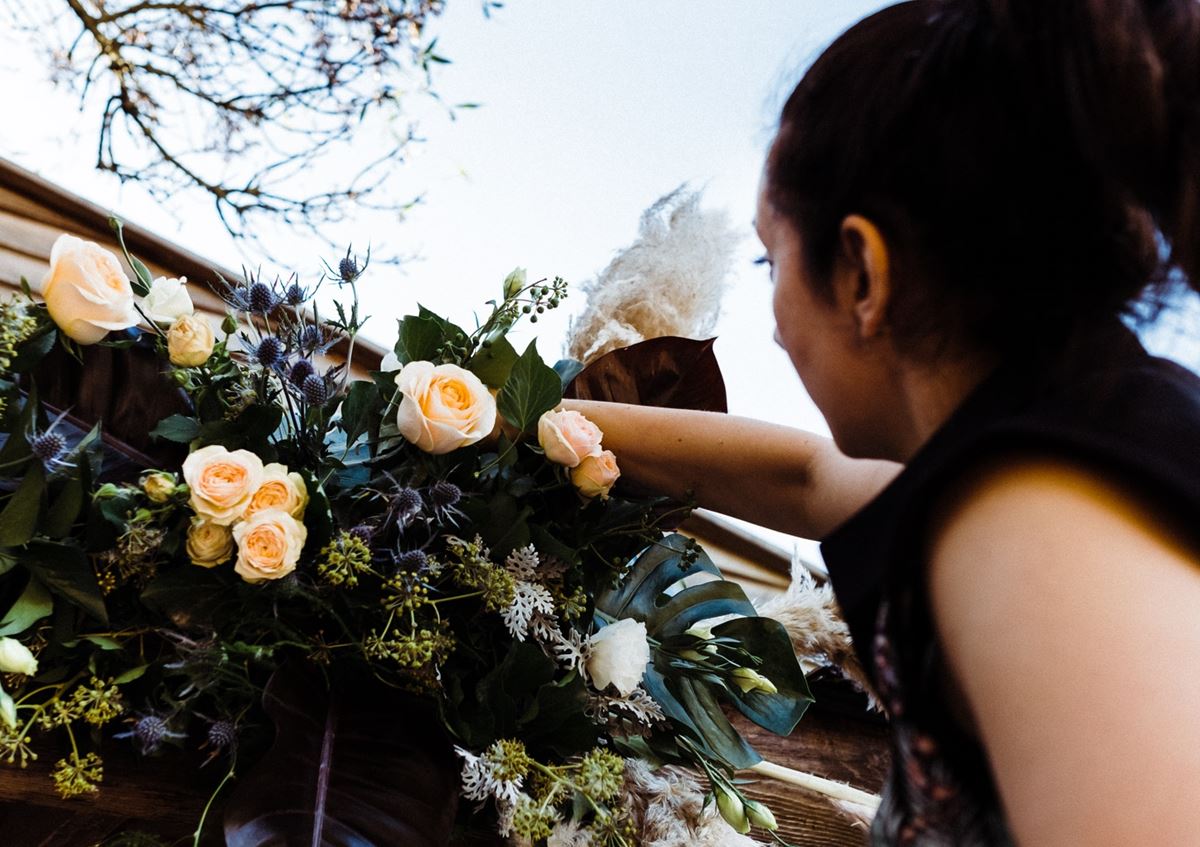 WEDDING CARS  | GEELONG / GREAT OCEAN RD
Owned by Zee Blagojevic, Geelong's ONLY stretch hummer limousine service is so impeccable, they regularly get reviews like this: "The most amazing business. The limo was absolutely perfect and Zee was soooooo amazing. I highly recommend you book your next special event with Geelong Hummer Limos. Wouldnt change a thing the did for us on our special day".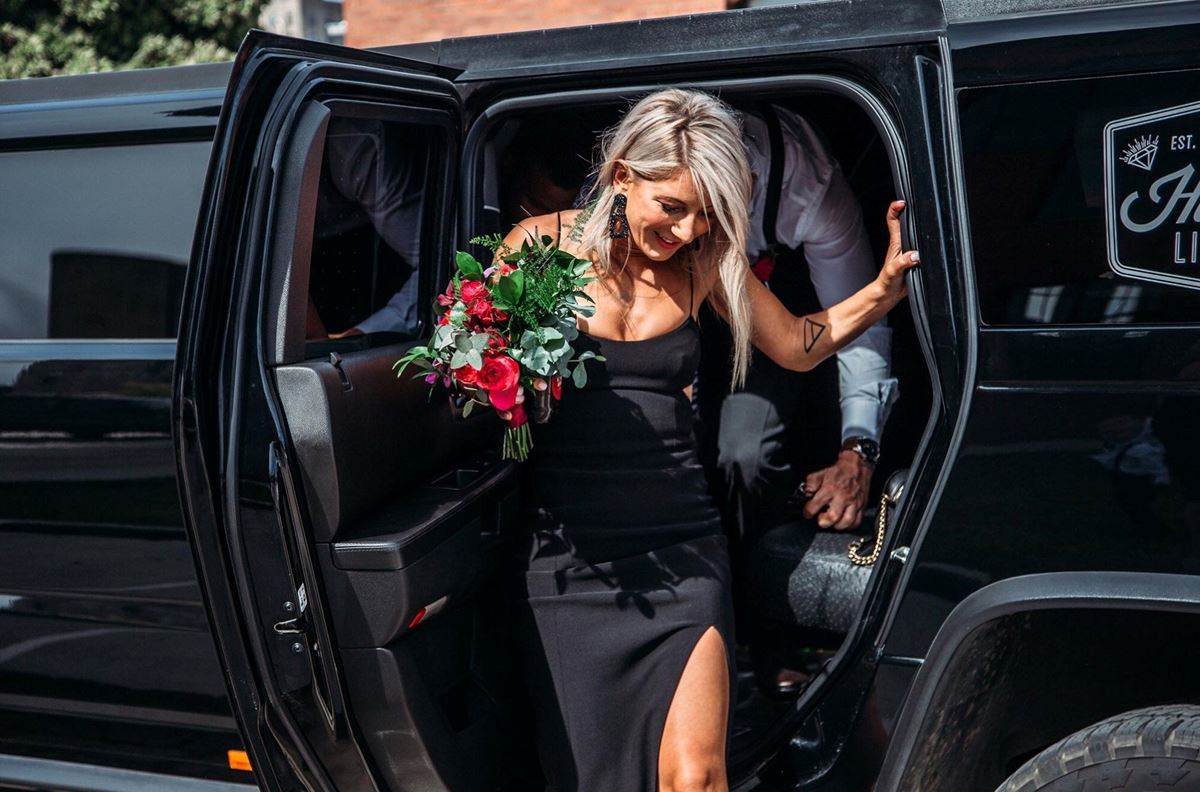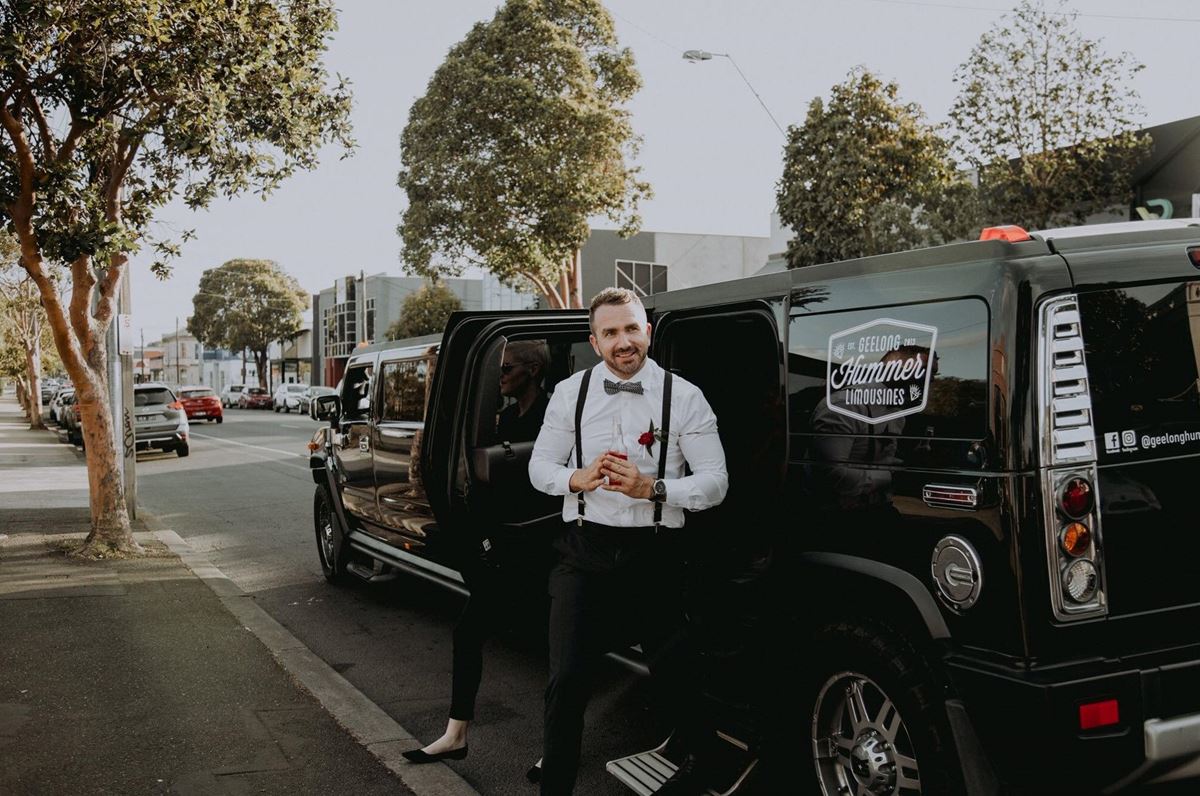 WEDDING ACCESSORIES  | MELBOURNE
Opened just one year ago, the jewellery company committed to doing things differently is really making a mark in bridal and fashion jewellery. Hailing from Fortitude Valley in Brisbane, QLD, was born. Owner Zoe lovingly creates all jewellery in the Fortitude Valley Atelier herself. You can visit Rebellious Grace here.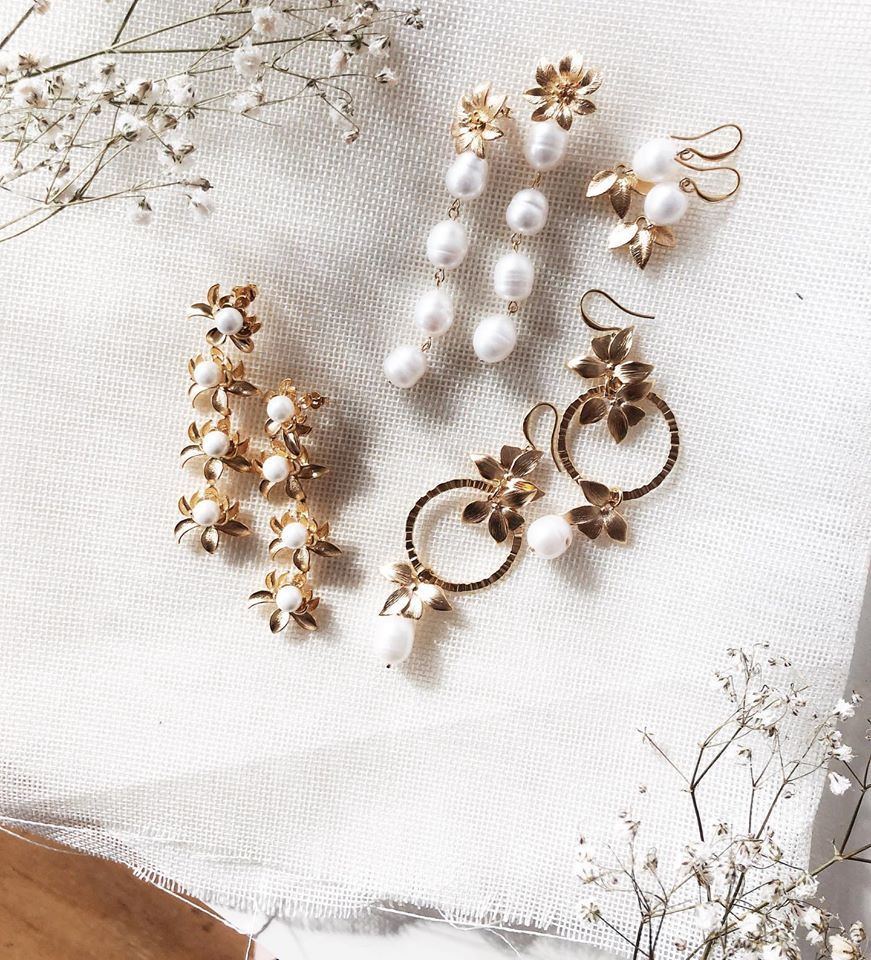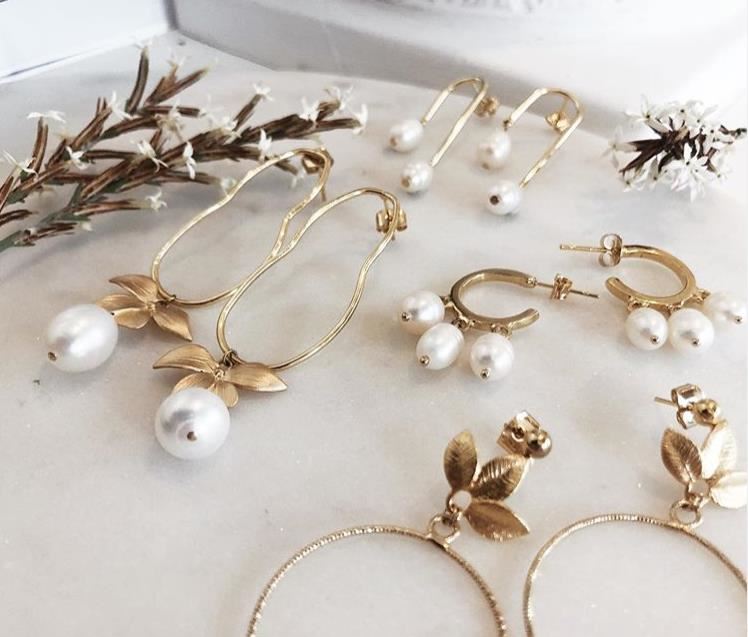 For more incredible wedding businesses, take a look at our wedding directory.