You and your fiance have compiled your ideal guest list, but the problem is it's twice as long as your budget will allow. If this sounds a familiar situation you might be considering inviting a limited number of guests to the ceremony and dinner, and then asking the rest to join you at the evening reception.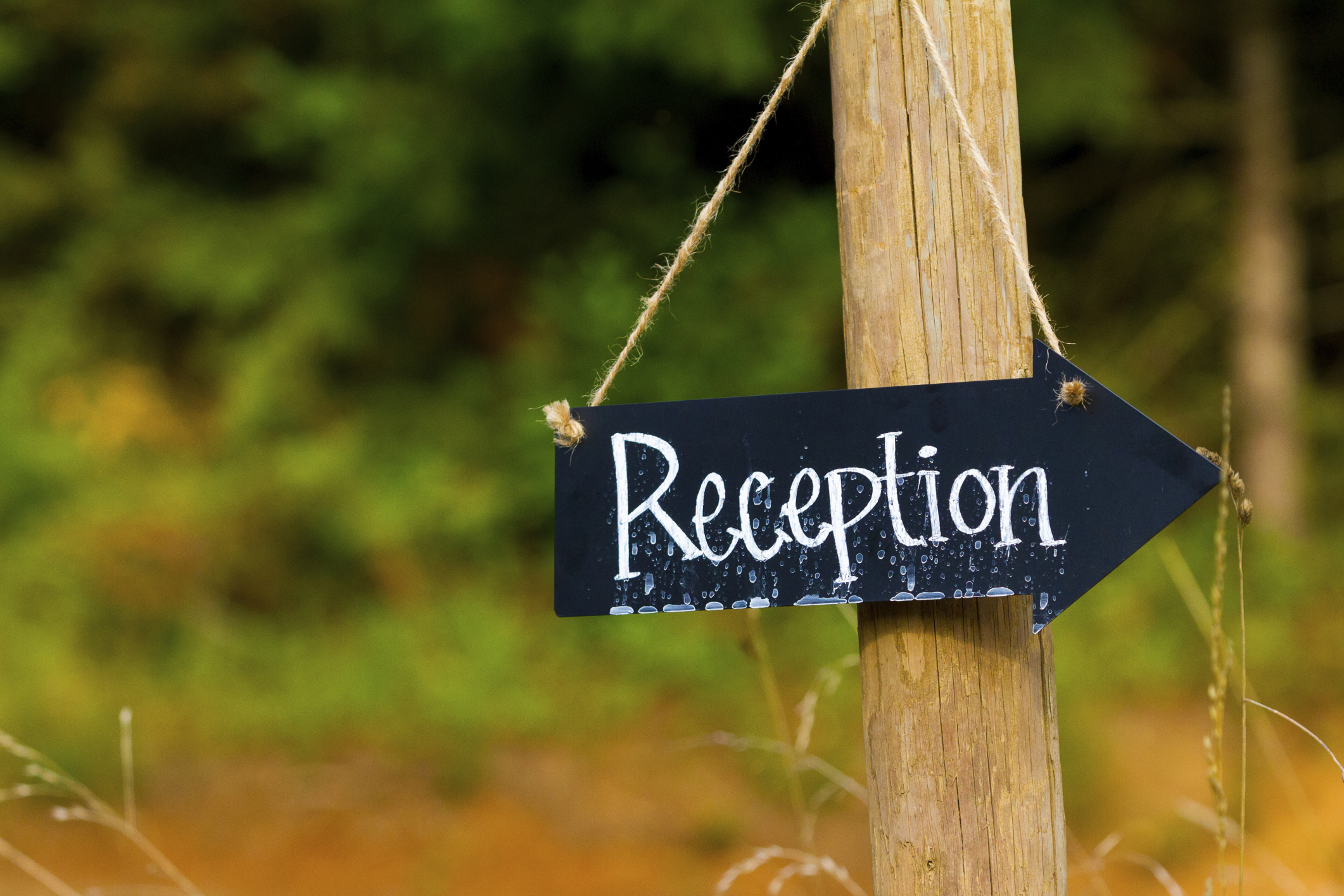 This is a great solution to your problem, and a perfectly acceptable way to make sure all your loved ones can celebrate your marriage with you.
Here are a few pointers on evening reception etiquette to avoid bad feeling amongst those guests invited just for the evening:
Be consistent with your evening invitees
Your guests will automatically fall into certain groups such as work colleagues or school friends. Generally you will need to invite every member of a particular group to either the whole wedding or just the evening celebration. Being inconsistent may cause awkwardness or embarrassment for your guests.
It will depend on your family circumstances which relatives you invite, but if you both have large families perhaps you could invite immediate family to the dinner and aunts, uncles and cousins to the evening reception. Make sure you follow the same rules for you and your fiance. When the bride's family is organising the wedding it is easy to end up with more of her friends and family than the groom's.
Make the invitation clear
Have a separate invitation card printed for the evening reception, and if possible make sure 'evening reception' or 'evening celebration', rather than 'wedding invitation' is printed on the front to set your guests' expectations. You can keep the wording of the invitation informal, writing that you will be getting married on a certain date and would love the invitee to join you for a party afterwards to celebrate.
Give a definite time for your evening guests to turn up, and make sure you have finished the dinner by this time and are ready to welcome them. Mention any dress code or theme on the invitation so the evening guests don't stand out from the day guests once they arrive. If some of your guests are single, be sure to state whether they can bring a date.

Provide for your evening guests
Here are some of the ways you can make your evening guests feel part of your wedding:
Delay your receiving line until the evening so that they can be a part of it
Make sure there are bombonieres and some wedding cake for them
Use digital frames at the reception venue to display photos taken during the day
Save a wedding ritual such as the first dance or garter toss for the evening
Don't change out of your wedding outfits, or leave the party too early
Provide a glass or two of bubbly when they arrive, and lay on a buffet dinner
Remember that it is entirely up to you which guests you invite to the whole wedding day, and which are invited solely to the evening reception. Your friends will be happy just to be included in your celebrations and will understand you are working within a budget. Anyone that kicks up a fuss about not being invited to the whole day doesn't really deserve to be invited at all.