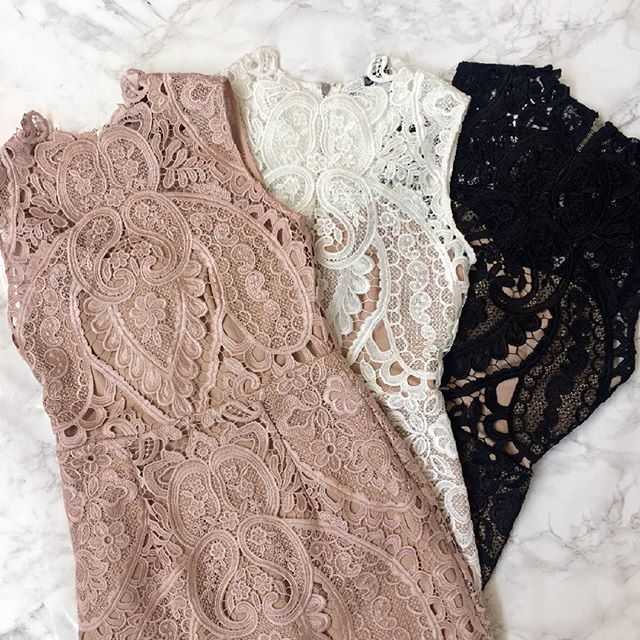 You're set to celebrate your engagement to the love of your life and everyone is coming to party with you. But what do you wear to your engagement party?
An engagement party is all about having a good time and celebrating this life milestone with your nearest and dearest, so it's important that you feel amazing!
Traditionally, the bride-to-be will wear a dress in white or cream that is shorter than the customary full-length wedding gown.
Most engagements typically have a cocktail dress code, calling for dresses at, or slightly above, knee-length and high heels, but if you are the one choosing the venue, theme and dress code, you can choose whatever you want to wear.
In this case, you can embrace traditional white or cream, or throw it all to the wind and choose something that reflects your personality. If the dress feels right to you, go for it.
Here are some gorgeous engagement party outfit styles to consider:
White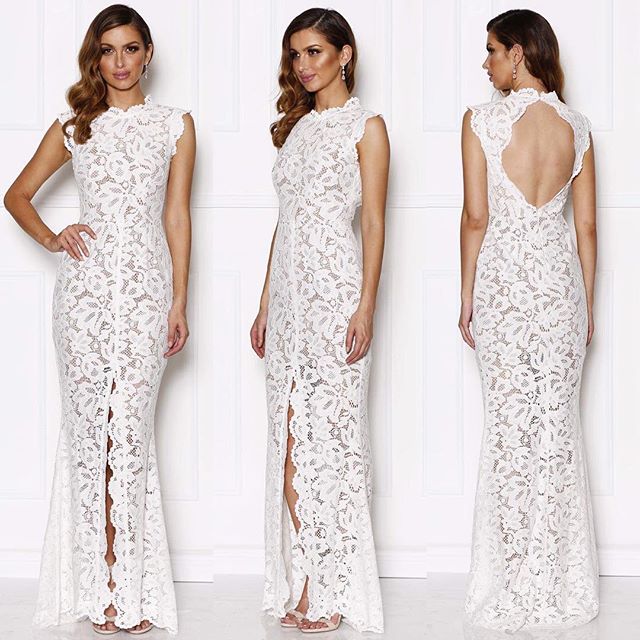 All white is the traditional outfit choice for brides-to-be. While it has a timeless quality, it is very "bridal" in nature, which can really make an impact at your engagement party.
Prints and textures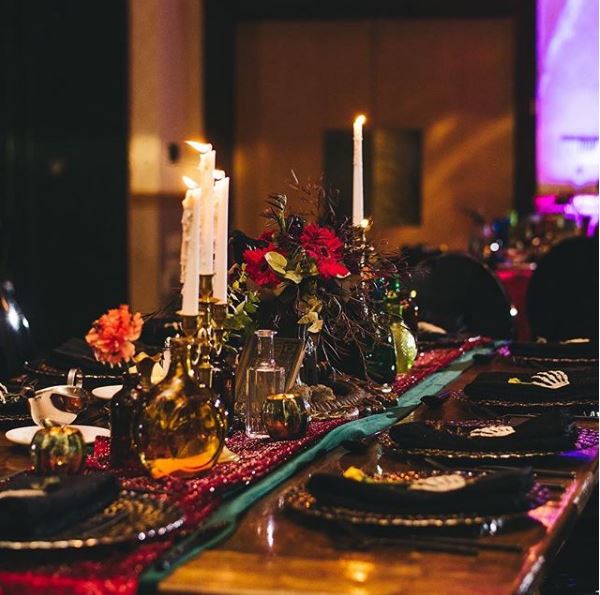 This is a fun way to turn up the style factor and help you to stand out.
The best thing about them is that the options are endless and you can make a simple and comfortable dress style really pop with a print or textured element.
You can dress down by choosing a simple cotton dress for a daytime event, or dress up with a silk number for an evening soiree.
Bling Bling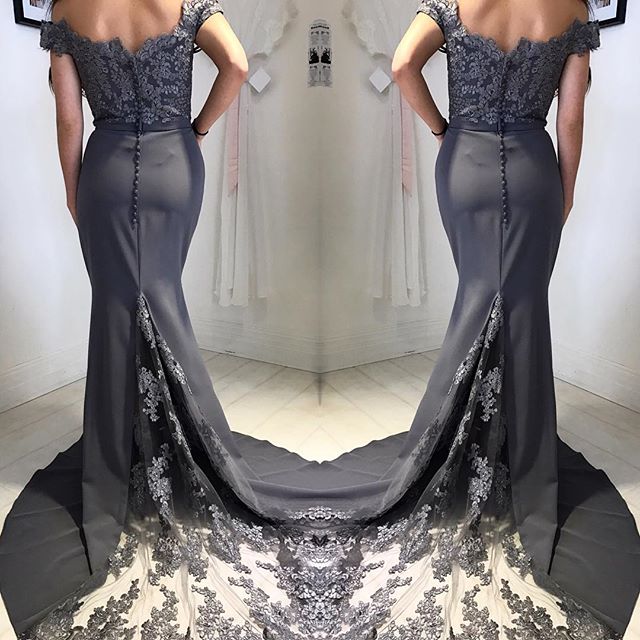 Wedding dresses can include some beading, lace and other elegant elements, so why not mix it up for your engagement party with a stunning use of sequins and beading?
Pastel colours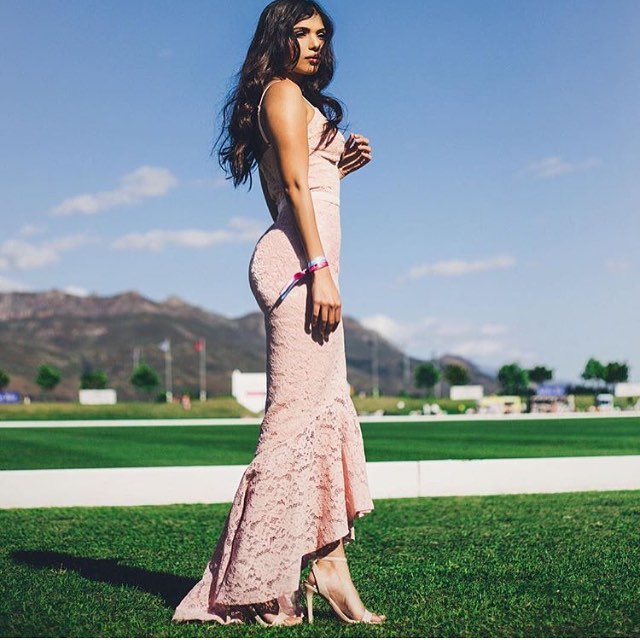 Favourite pastel colours include powder blue and soft pink and these can create eye-catching looks that break free from tradition but are still timeless.
Block colour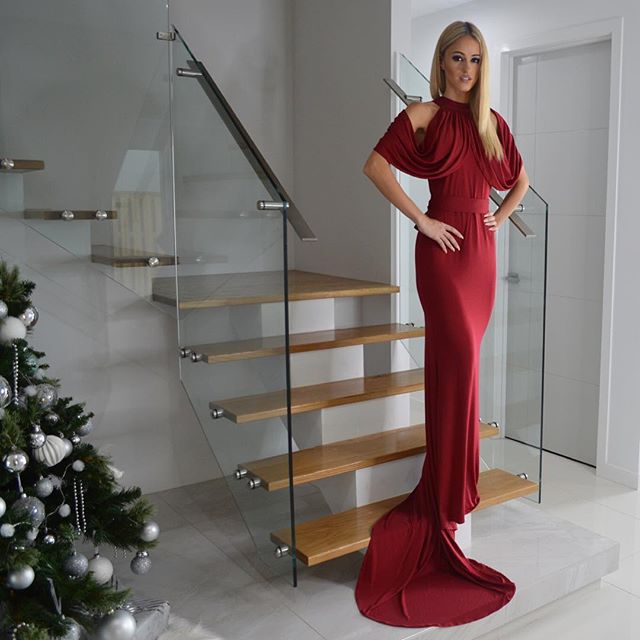 Bold and bright red, tangerine and cobalt blue can really make a statement. After all, this is your party!
Just remember, if you choose a block-colour outfit, try to keep everything else simple and understated, including silhouette, accessories and hair so you can let the colour (and that ring) be the feature.
Outdoor engagement party outfit ideas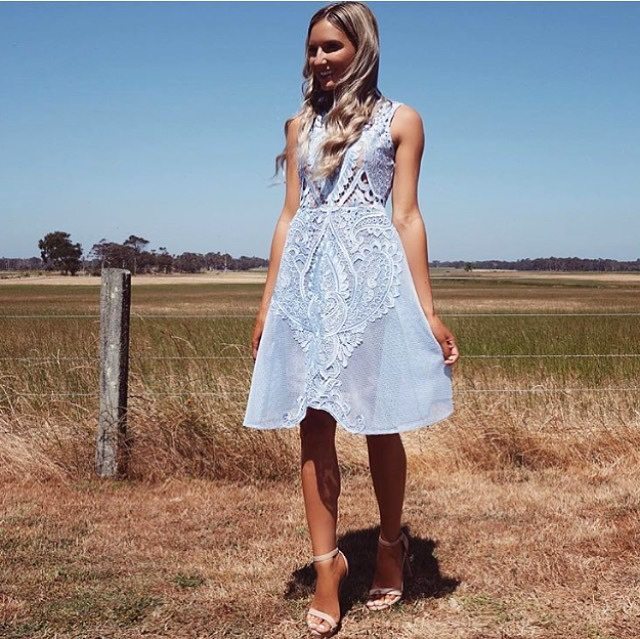 Outdoor engagement parties often take place in gardens, backyards, or even at the beach, so choose outfits that are more casual than formal and wear appropriate footwear. As outdoor parties usually take place during the day, you can try a shorter hemline or a more summery silhouette.
Non-Traditional Engagement Party Outfit Ideas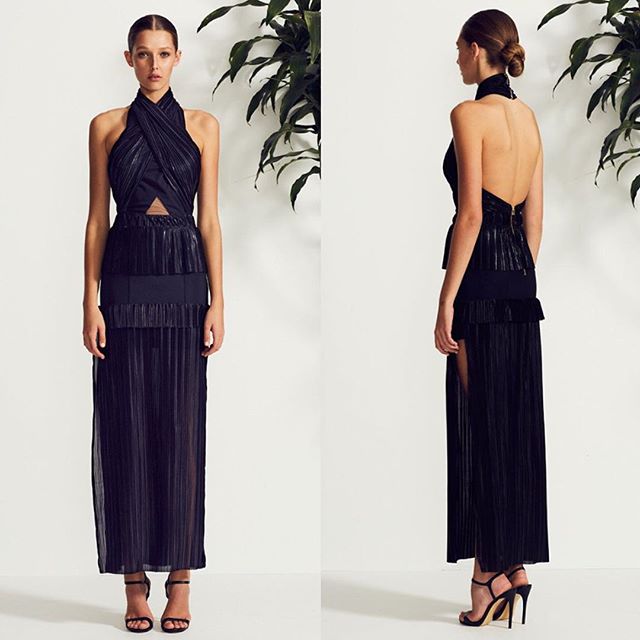 If you find the perfect dress in black or just simply love the colour, it's okay to try that out too! Some brides choose black on their big day!
And for those who are not big fans of dresses, the good news is that you don't have to wear one. If you feel more comfortable in pants and a top, or prefer the style of a jumpsuit, go ahead and ditch the dress! A non-traditional outfit can be the perfect look.