A diamond engagement ring has been treasured for centuries. Here are a few points to remember when choosing the best diamond for you.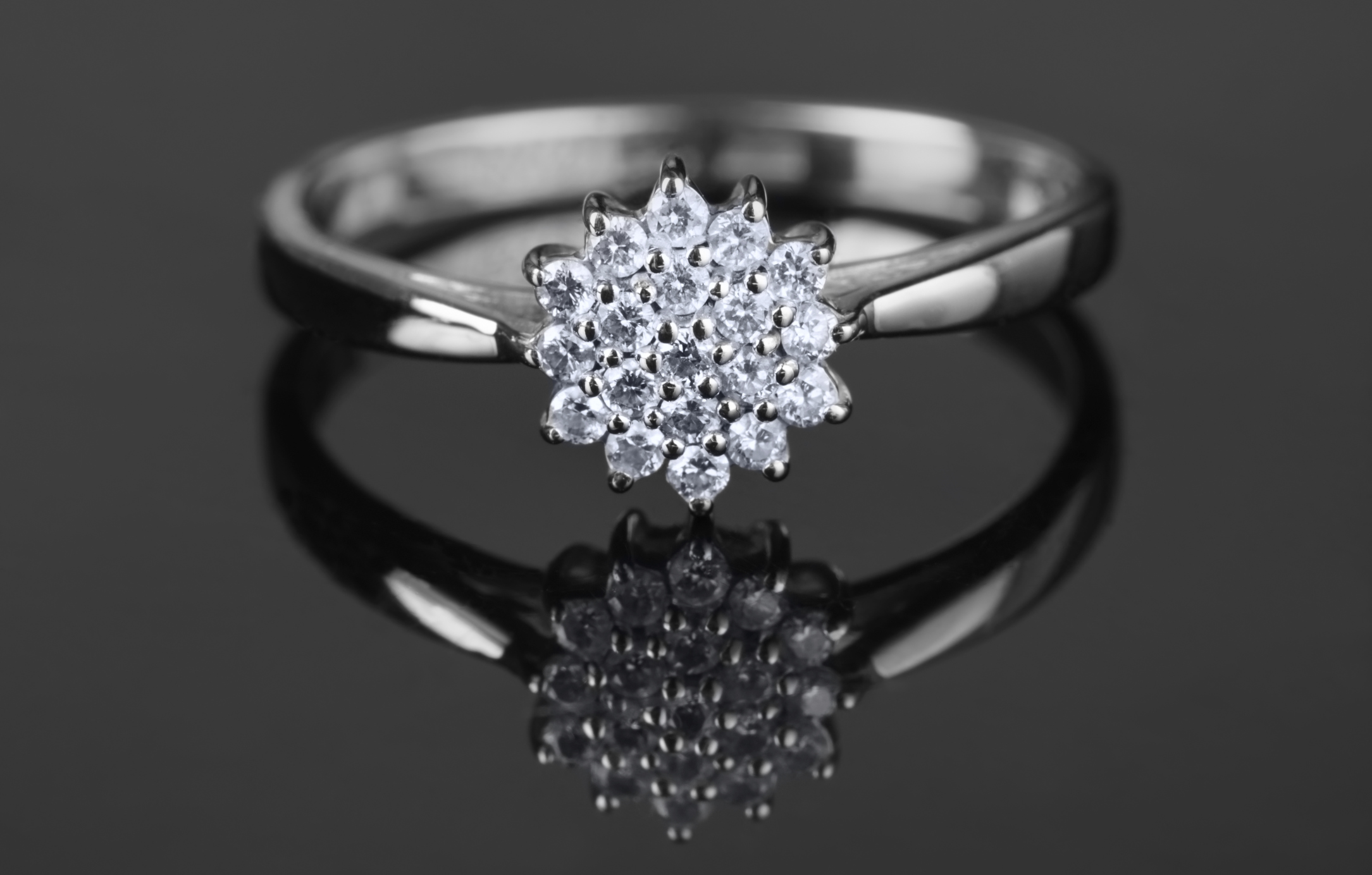 The cut, (or make), of a diamond reveals the natural radiant beauty of a precious diamond. Therefore, a perfectly proportioned diamond will outshine a diamond with an average, or less than average cut and finish, EVEN if that diamond is a little further down the grading scale of colour and clarity. This means you could end up spending more for a diamond not displaying the natural radiance and beauty of a perfectly cut diamond.
Perfectly proportioned diamonds may also appear considerably larger than a more expensive rival. Why? Because the weight of a diamond does not represent the size of a diamond.
If you have two diamonds each weighing 1.00ct, this simply means that they are the same weight. A perfectly proportioned 1.00ct diamond will measure 6.5mm in diameter. A 1.00ct diamond cut to get the best return out of the rough, or cut in a mass produced environment, may be very deep and therefore present much smaller. On the other hand, it may be cut very shallow and will actually look larger than 6.5mm, but it will not display anywhere near the brilliance of a beautifully cut 1.00ct diamond. It will seem lifeless, with ôwindowö type characteristics.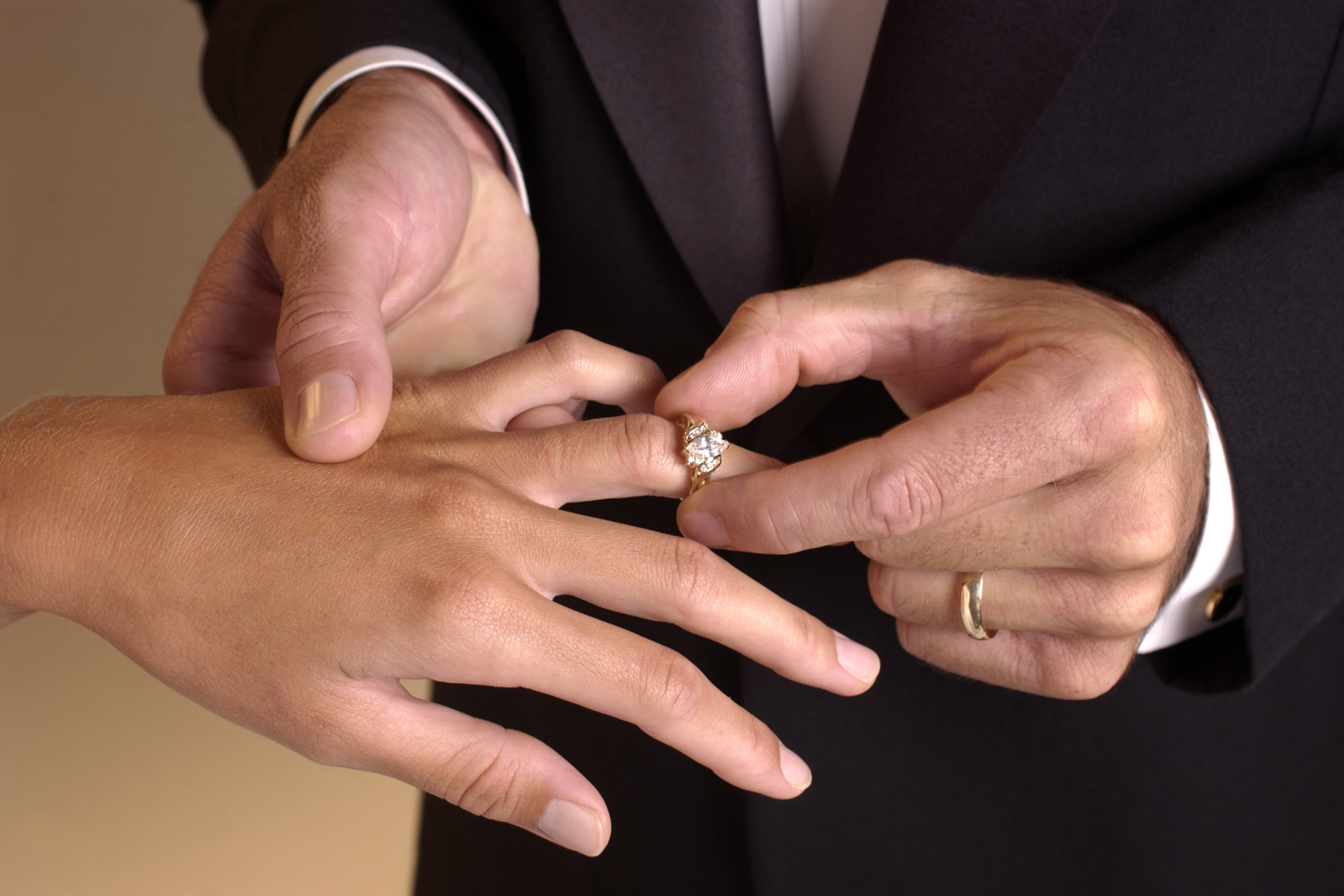 How can I be sure the diamond I would like to purchase is graded accurately? Am I paying for what I get?
Independent diamond grading certificates from laboratories such as the GIA (Gemmological Institute of America) and HRD(the equivalent European Laboratory based in Antwerp, Belgium) are internationally recognised for their professional assessment of diamonds. Many of these diamonds are laser inscribed with a unique identifying number on the girdle of the diamond. This unique number links your diamond to its certificate.
Article provided by Deborah Windfield Jewellery