Our first competition has finished and one lucky couple has just won $10,000!
Big congratulations go out to Bronwyn and Darren from Dandenong North in Victoria! They were married very recently on September 22nd and a week and a half later were drawn out of our competition entries to win 10k. What a great way to begin married life!
If you didn't win this time around, then don't worry. We have another $10,000 to give away! Our second competition is running from now until January 31. To enter, all you need to do is tell us which suppliers you've booked to go into the draw.
We had a chat to our competition winner about how easy they found entering the competition, plus about their wedding day, and what they're going to do with the cash.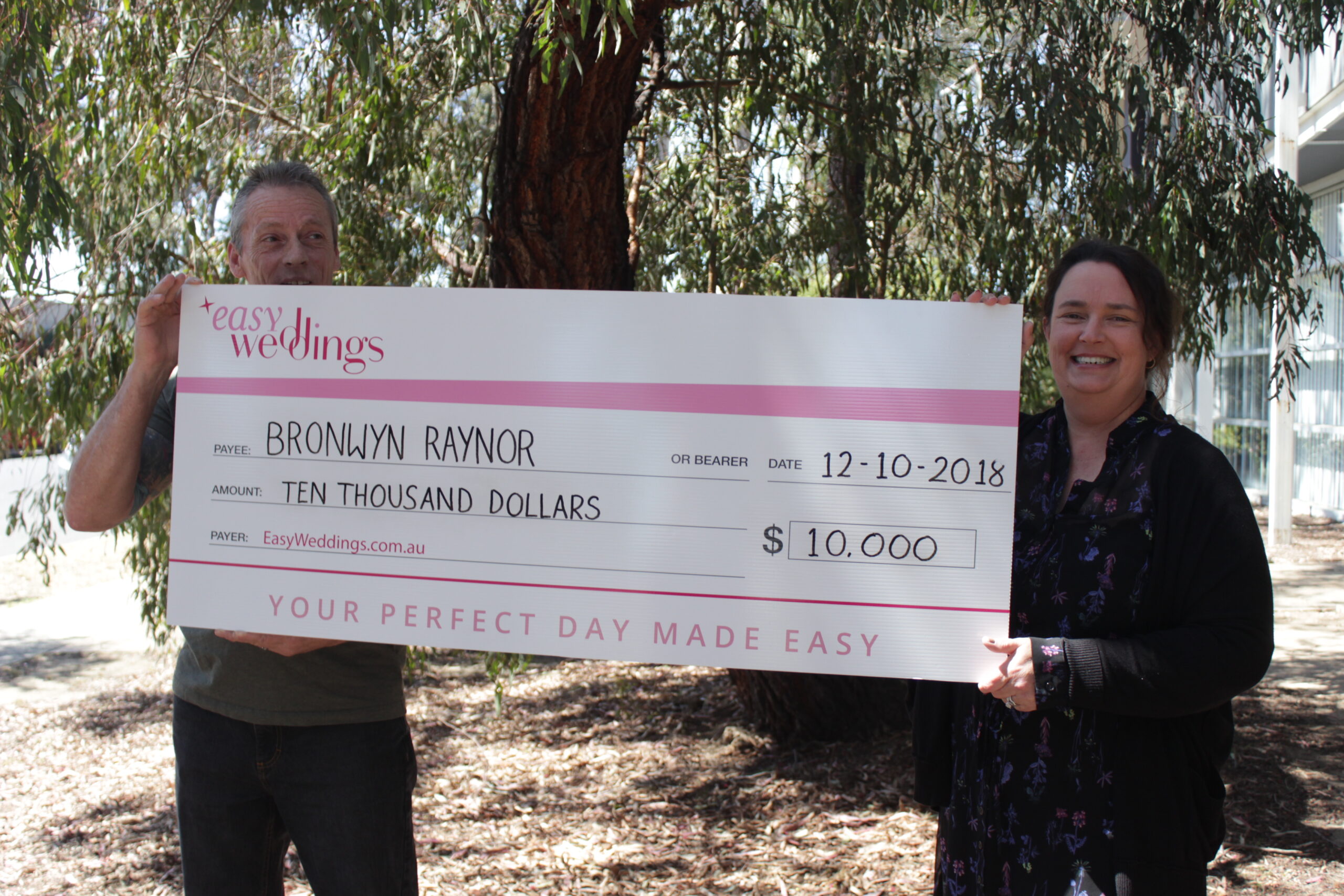 What was your reaction?
It took a bit of time for the news that she'd won $10,000 to sink in for Bronwyn, who we called while she was at work.
"My friend was next to me asking 'what are they saying, what are they saying," she laughs. "Before I'd even left the room everyone in the office knew."
"I sent the video to my daughter and to my Mum. My Mum couldn't believe it and my daughter kept asking whether it was real!"
She then called with the good news to tell Darren, who told her to come straight home. The pair spent their night celebrating out at dinner.
How easy was it to enter the competition?
"It's not something that I would usually do," Bronwyn says. "I saw an email about it asking if I'd got my entries verified and then went onto the Easy Weddings site to send them across."
"It was really simple. It only took me two minutes!"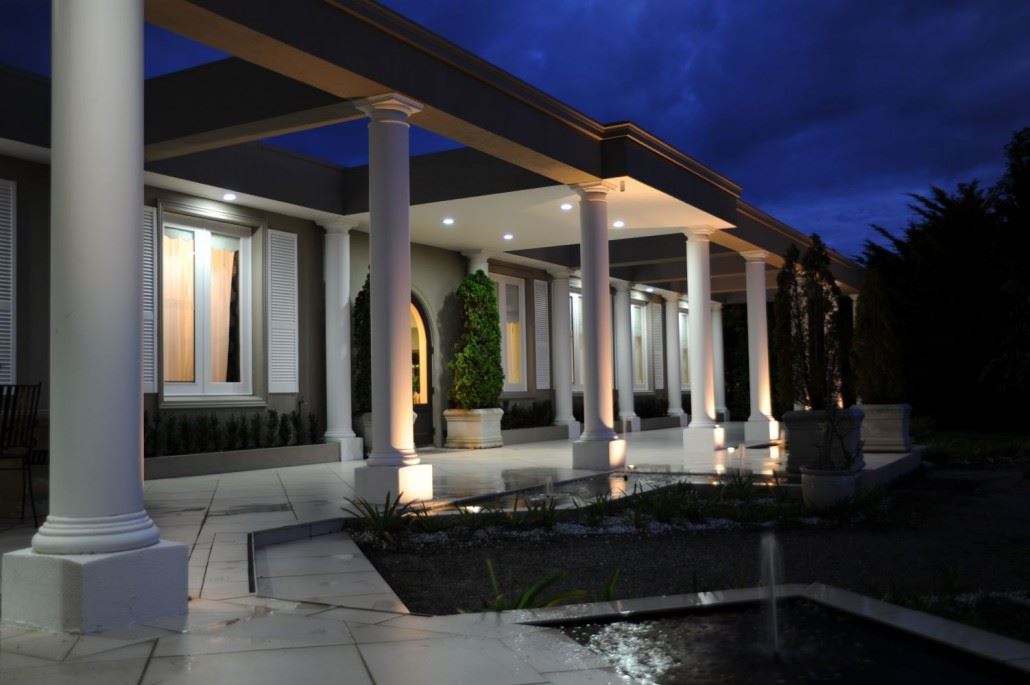 Do you have any advice for other couples planning their wedding?
It took Bronwyn four goes to try and find a wedding dress she truly loved after being influenced in the wrong direction by different people. She was originally going to wear a suit, but choose to go with a dress when her now-husband said that he wanted to see her in the big white gown.
As Bronwyn says: "Don't let people bully you into doing something that you don't want to do."
Darren has some other practical advice when it comes to planning, particularly when it comes to choosing a wedding cake! He's a fan of the traditional fruitcake, which is less popular now, but the pair were able to get a lovely fruitcake top to pair with different flavoured cupcakes for their other guests.
"Find a good cake maker!" Darren says. "And don't forget to taste the samples!"
But one piece of advice the pair can agree on is for every couple to have fun and make sure you're spending the time celebrating with your guests.
"We only had about 20 minutes of photos before we wanted to get back to it all," says Bronwyn. "We just wanted to celebrate with everyone!"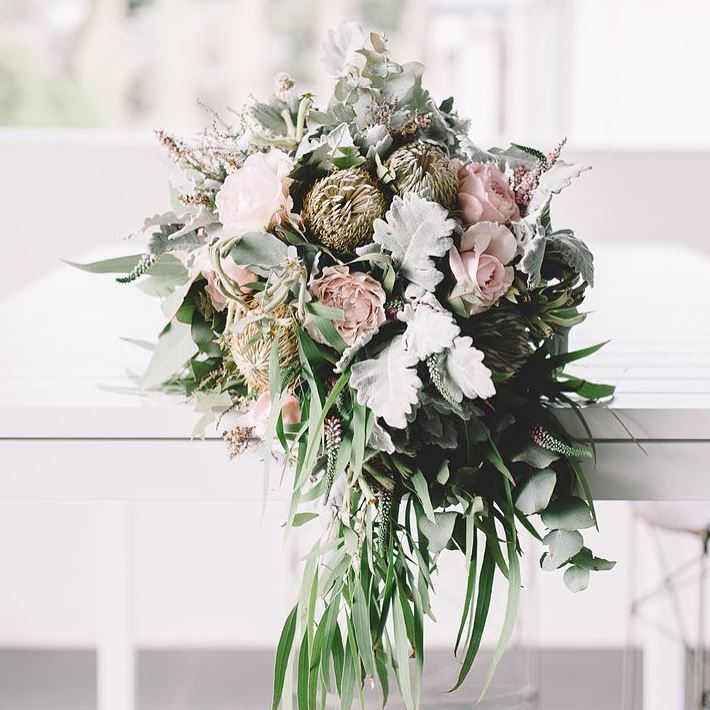 What will you do with the money?
Bronwyn and Darren are going to move to Queensland next year to be closer to Bronwyn's family, so they'll likely be saving the money to help with their moving costs.
But they did have a few things they would treat themselves with when we said goodbye.
"I'll make sure I get a pair of shoes," Bronwyn told us as they left before Darren added: "Get one for me too!"