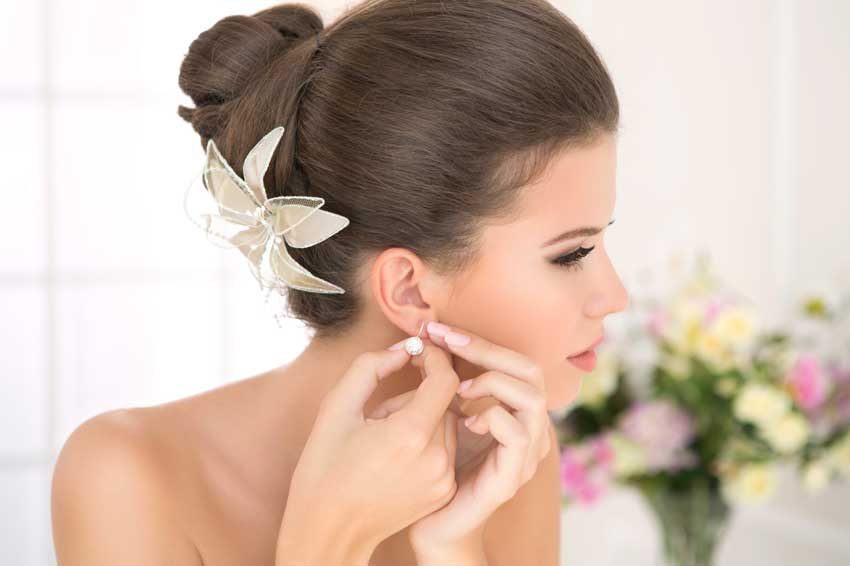 When it comes to earrings for your wedding day, there is no shortage of style or colour options, but if you're a classic bride, looking at maintaining a classic look, here are eight timeless options that cater for every budget.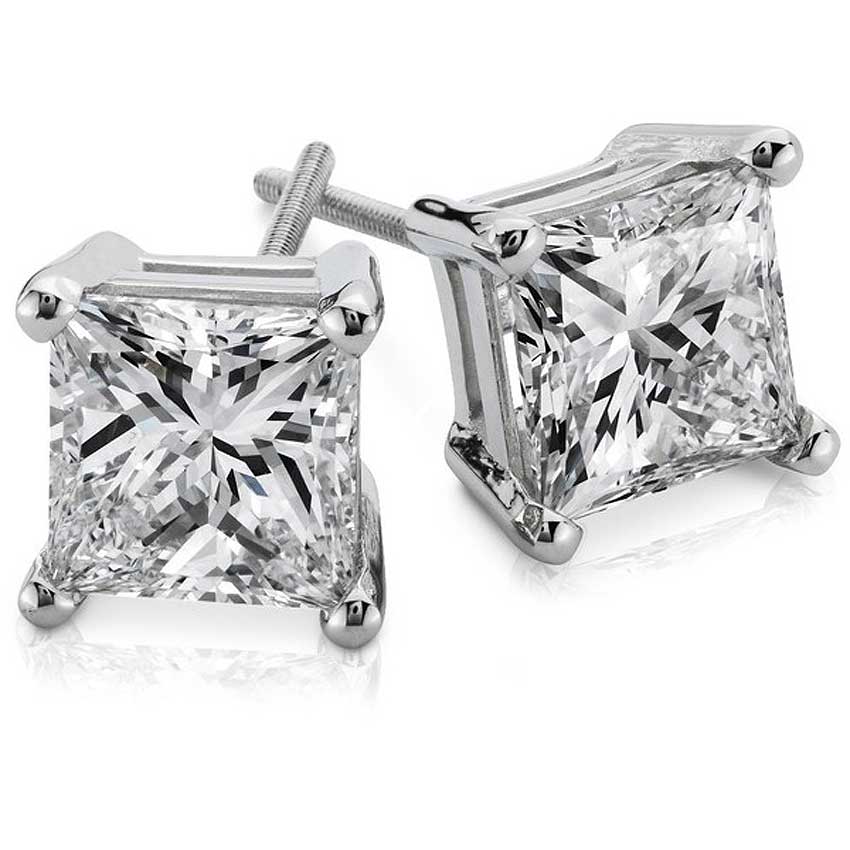 Many of us own the cubic zirconia version of these classic Princess Cut diamond earrings, but these are very much the real deal – and about as classic as you can get when it comes to wedding day jewellery.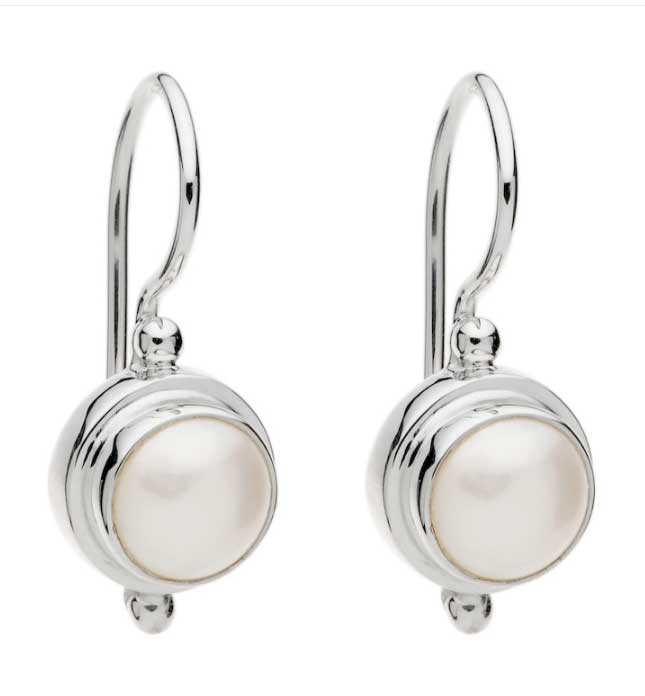 Sleek and elegant, these sterling silver Najo Hyderabad earrings are a modern take on the timeless pearl drops.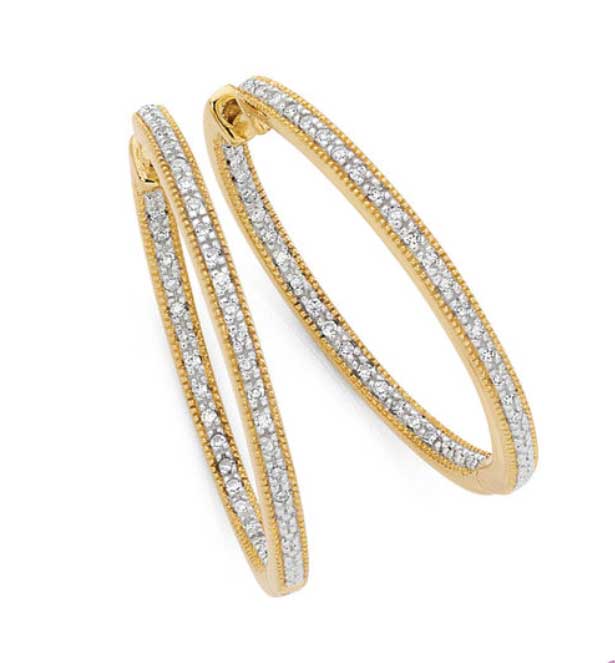 A dazzling version of classic gold hoops, these gorgeous yellow gold earrings are filled with a row of sparkling .26 carat diamonds.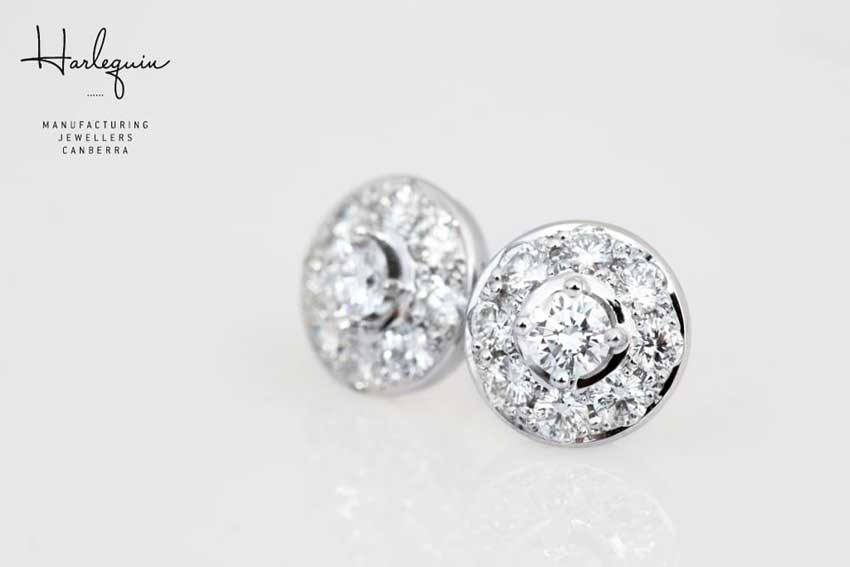 These 18ct white gold clusters may be small in size, but their sparkle is worthy of pieces that are far, far bigger.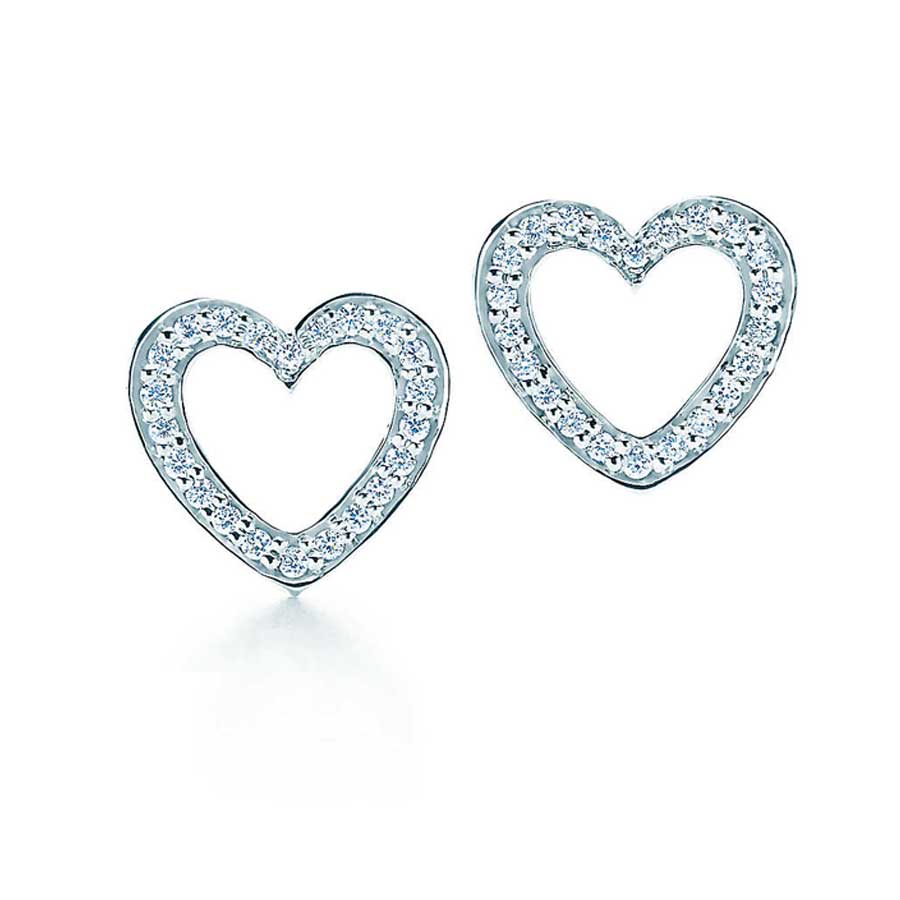 You can't go wrong with heart-shaped earrings on your wedding day, can you? And these twinkling Tiffany delights feature a border of round brilliant diamonds and an open heart design all set in an 18k white gold base.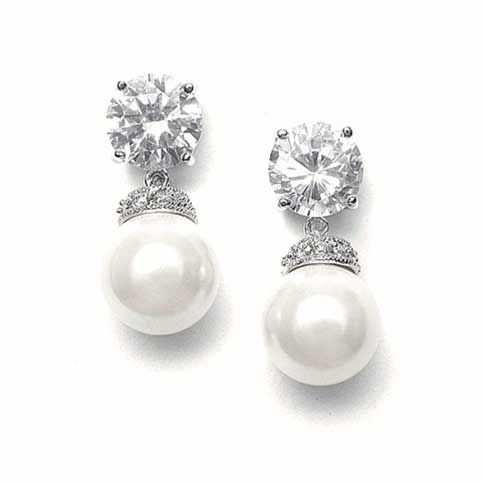 These 'Alana' round cubic zirconia crystal earrings feature man-made ivory pearl drops at their base. They are rhodium plated and the crystals are cut to replicate a real diamond.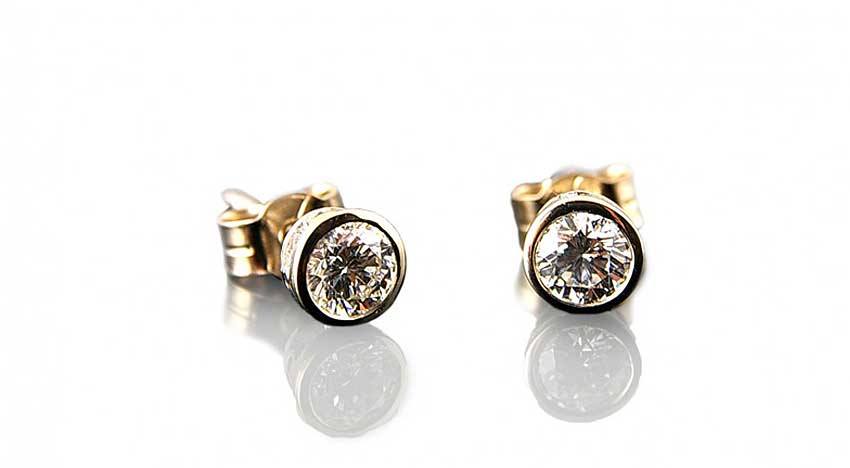 These studs feature an 18ct white gold bezel set with a round brilliant cut diamond at its heart.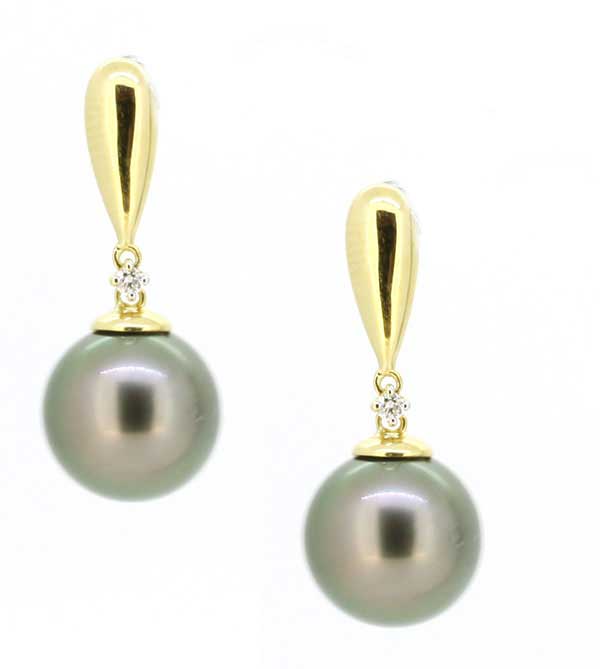 This beautiful earring set features the ultimate trifecta: diamonds, gold and pearls, black Tahitian pearls to be precise.