Christmas is coming up fast and as always there's THAT person who you need to buy a present for but have no idea what is should be!
Whether it's your significant other, colleague, friend, or that random cousin you drew in your family Kris Kringle, we've polled the staff here at Easy Weddings to find out what they want for Christmas, to give you an idea on gifts for everyone!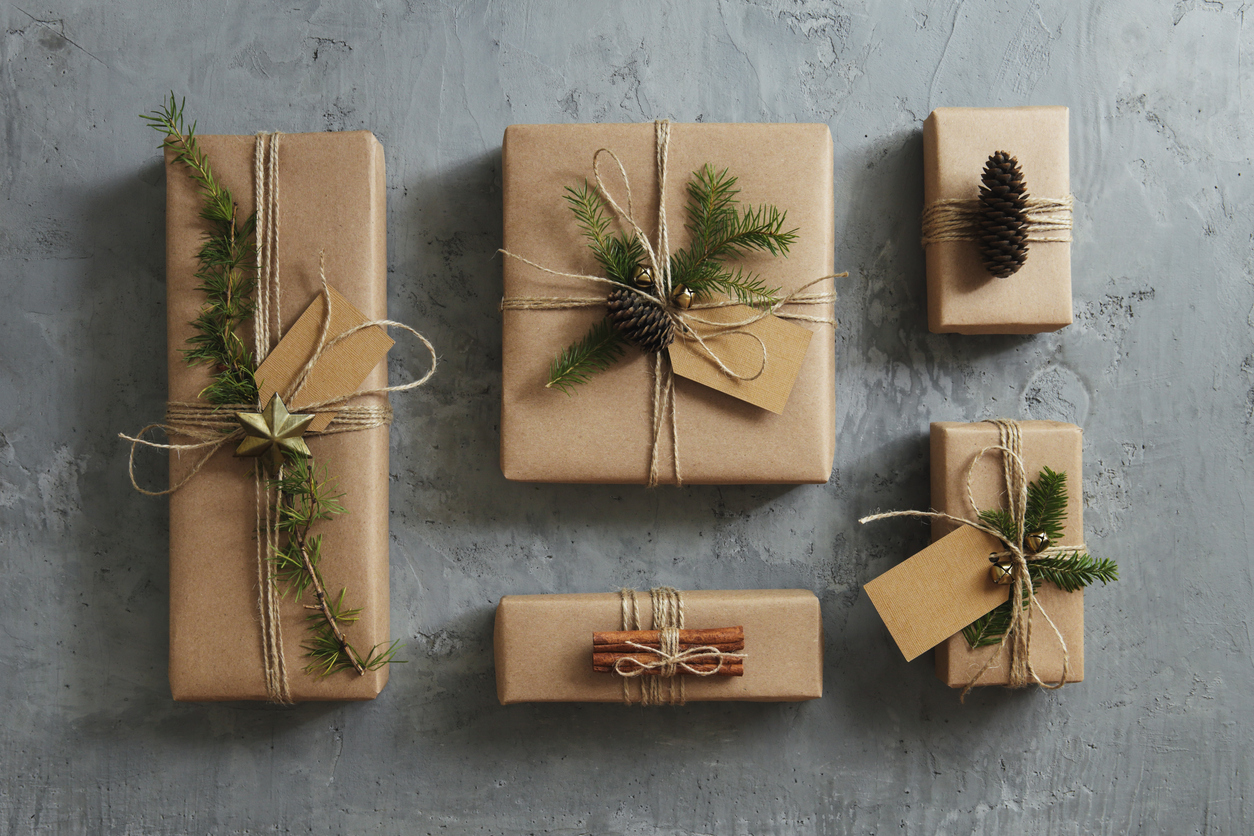 Ashleigh
We've recently bought our own place so this year it's all about things for our home. Home styling is really personal though so I'd probably ask for home vouchers from places like Country Road, Adairs and IKEA so we can choose what we like. Or just a general shopping centre voucher.
However, my partner and I won't buy each other actual gifts this year as we will be in Europe for Christmas and that's a pretty damn good gift in itself. If you're able to take a big holiday over the Christmas break I don't think you always need to get presents for each other. We will treat ourselves to time together and delicious food and wine instead!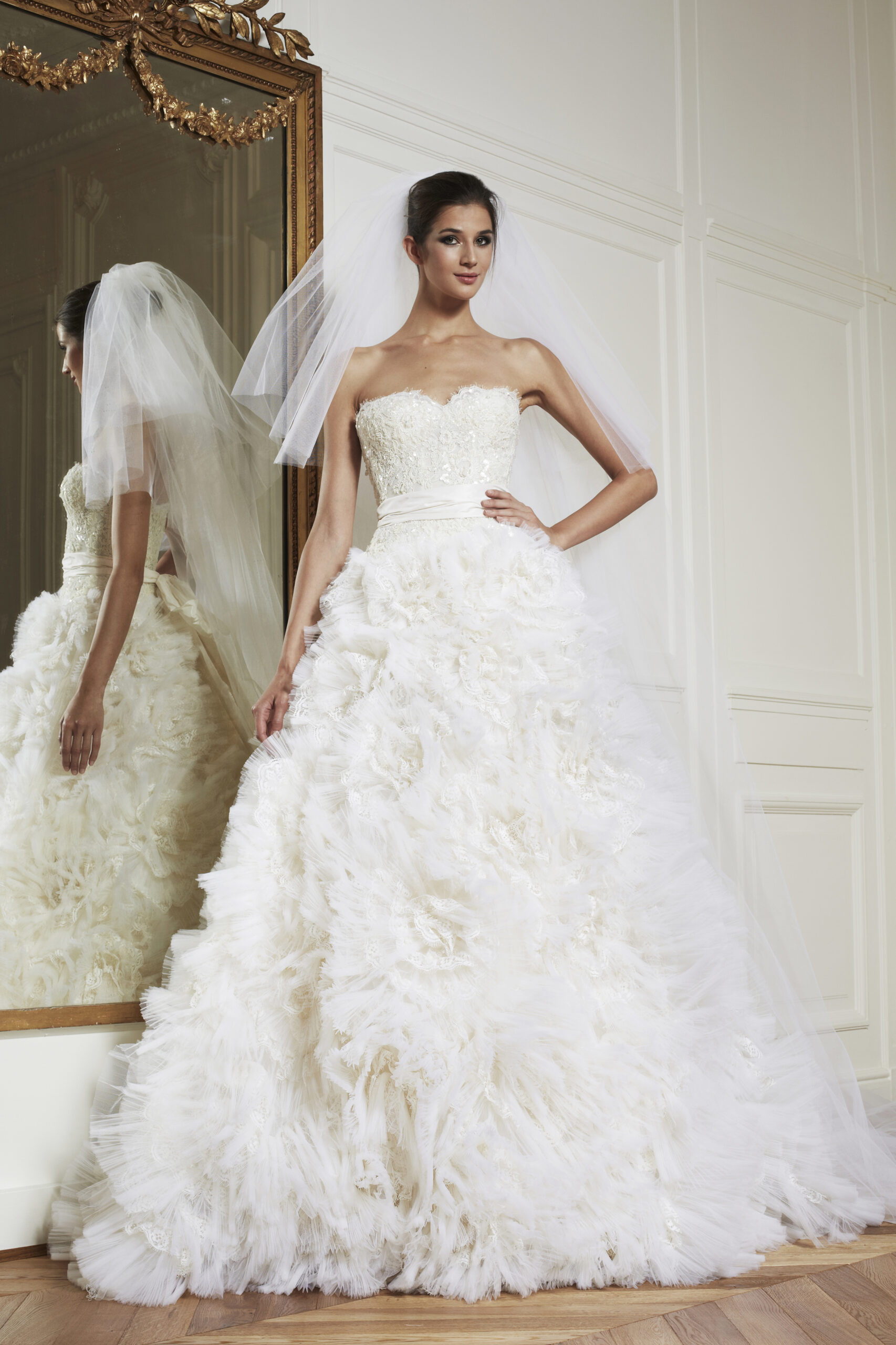 Chelsea
I like being organised so I would absolutely love a Steph Pase planner for 2020. If that's not an option though kikki.K always has beauty stationery that comes in a heap of different options so there's always something you can find for the organised person in your life.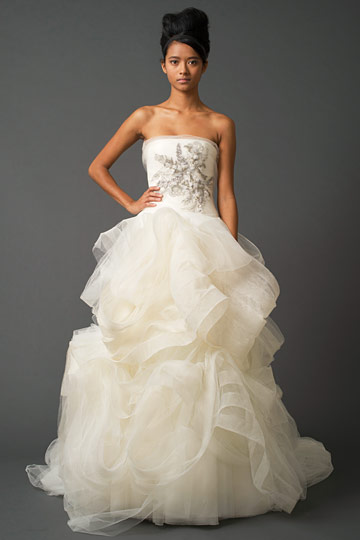 Andie
I love being able to take the holiday season to treat myself and relax. For anyone who has had a year of ups and downs or who is planning something big like a wedding, this is a great way to make sure you can help them relax coming into the new year.
A massage or pamper package option is always going to go down well. Or even some pamper products you can use at home as well. It's all about taking the time to take care of yourself!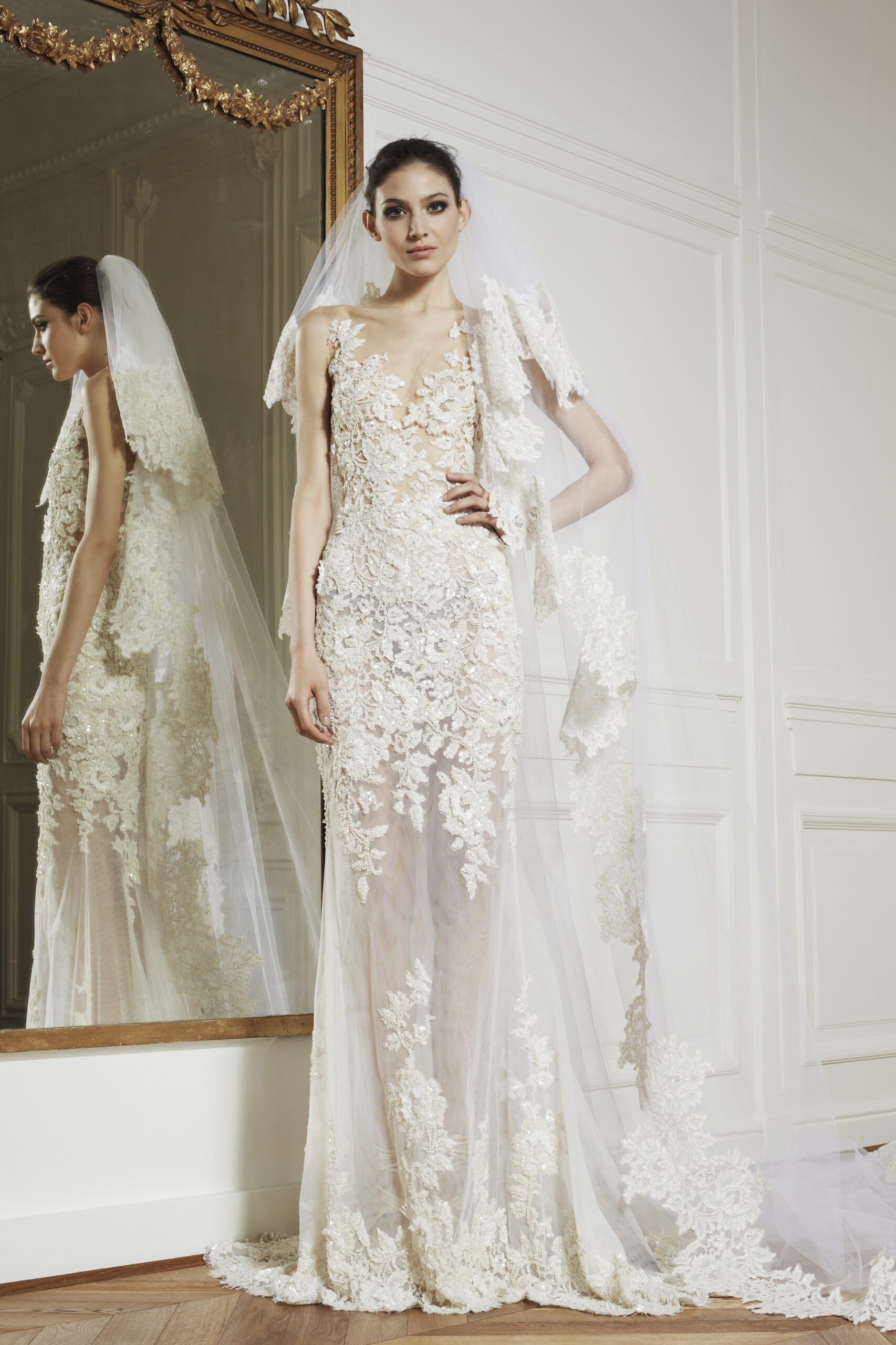 Nick
I like to express myself! Party shirts and funky socks are the way to my heart. Fun socks are a great way to express yourself if you have a really professional work setting as well so they're great for the extrovert who has a slick office job.
Extra points for anything with cats on it.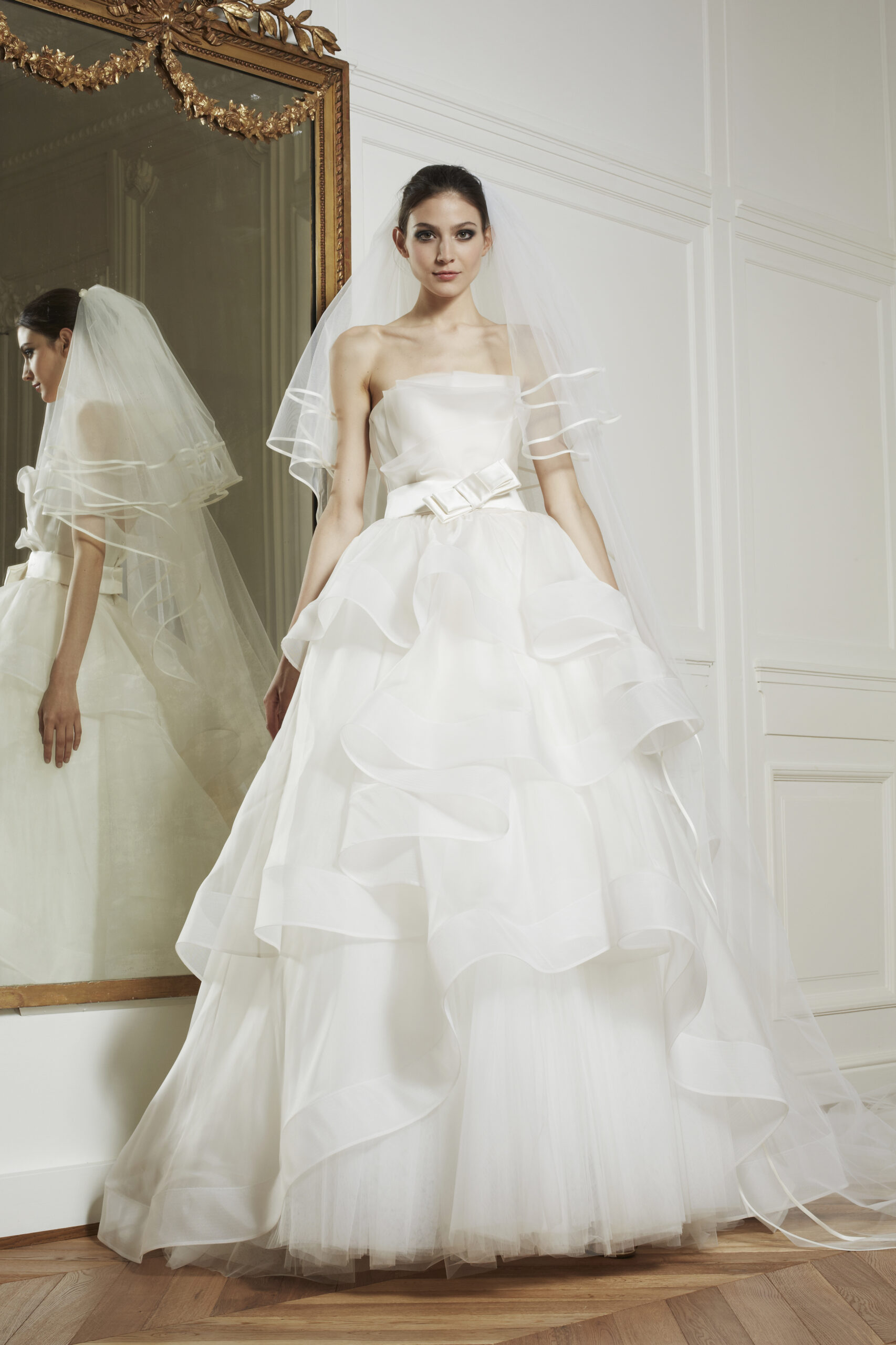 Meaghan
We're so close to buying a house so homewares or towels would be a great option for us to start building our collection more.
Or you can see what hobbies or interests someone has that might fit a real niche. My partner is really into NBA so he always loves adding to his basketball jersey collection, or even to his hat collection for smaller budget gifts.
Lily
I'm also down for those household accessories that can help with moving out. A good kettle, coffee maker, toaster or sandwich maker are all items that may seem boring, but they can be super useful for someone who is moving out!
Or if you want to get a voucher for someone to choose something themselves, wrap it up with a chocolate stocking. Everyone is always down for a chocolate stocking!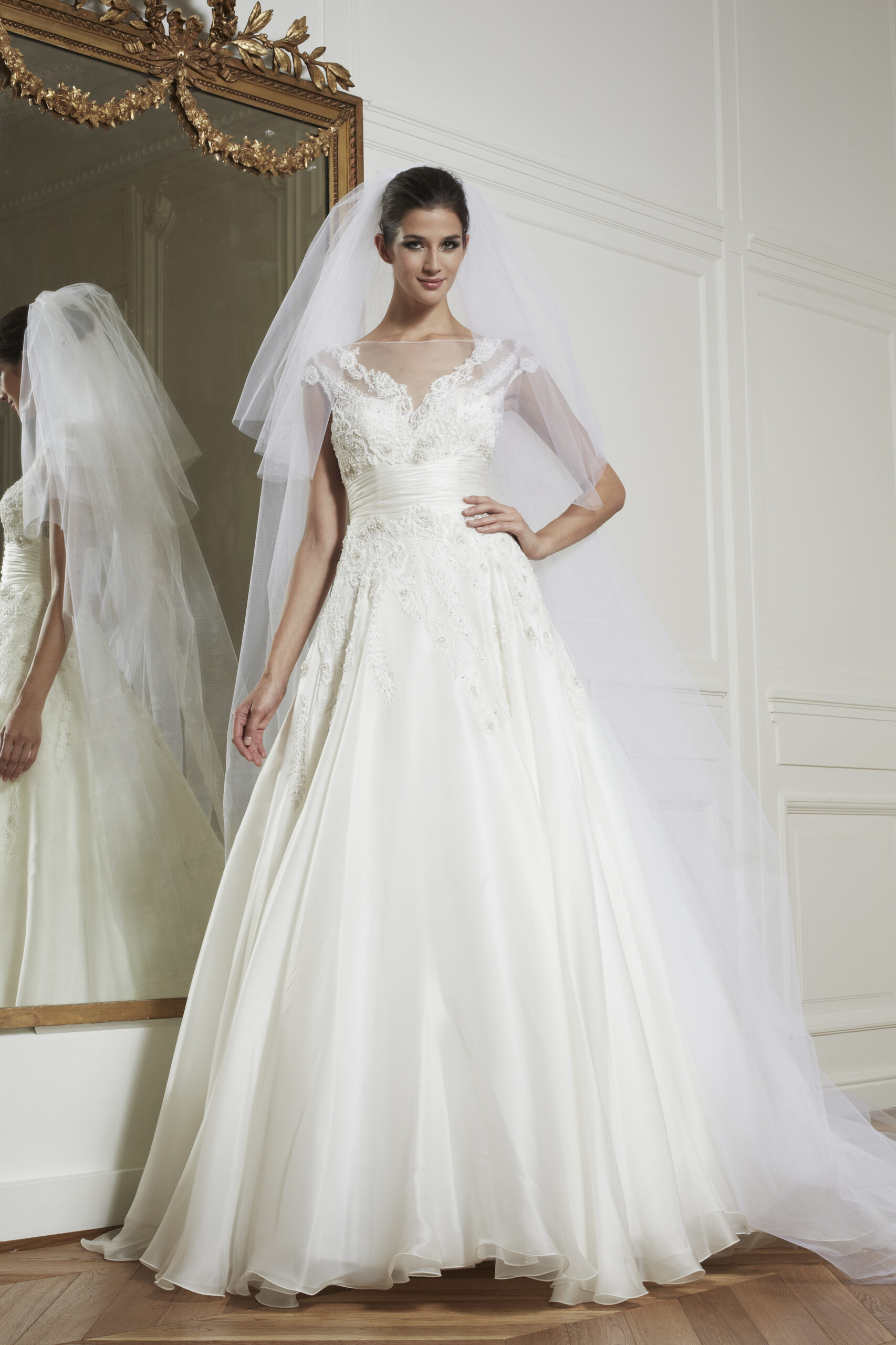 Lauren
Personally, I always want things for Christmas that I can't justify buying myself through the year. A new hair straightener or money towards a larger item could be useful for someone who deserves a treat at Christmas. Vouchers for a day spa for some guilt-free pampering are also appreciated.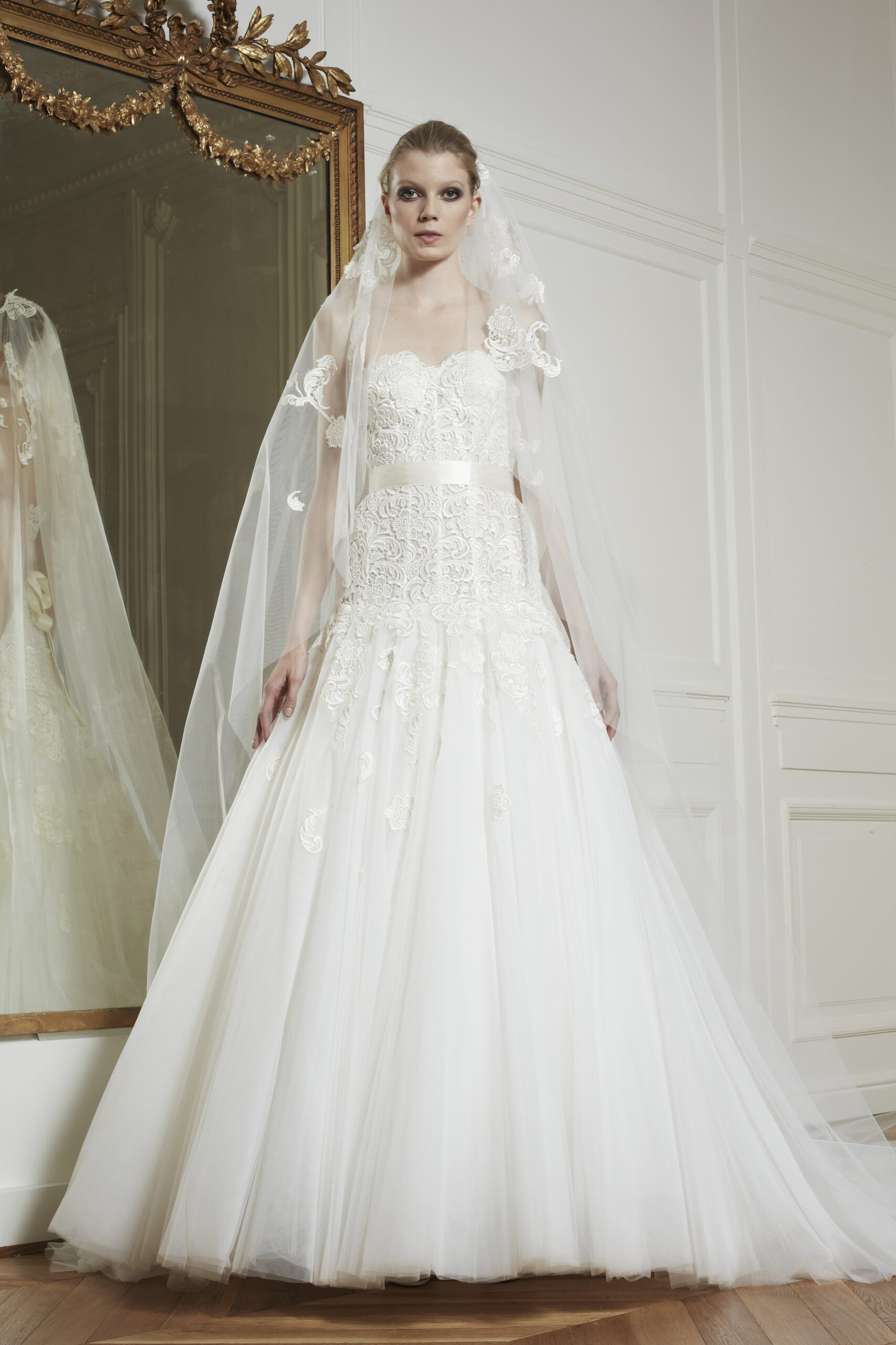 Jeremy
In our house, it's always either PS4 games or DVDs for me. Or a game voucher for whatever console the person you're buying for has. Consumables like whisky and chocolates are also very appreciated and something easy if you're not sure what to buy for someone.
My partner tends to like either good skincare products or sometimes a good old massage voucher. And my mother in law likes to give everyone socks.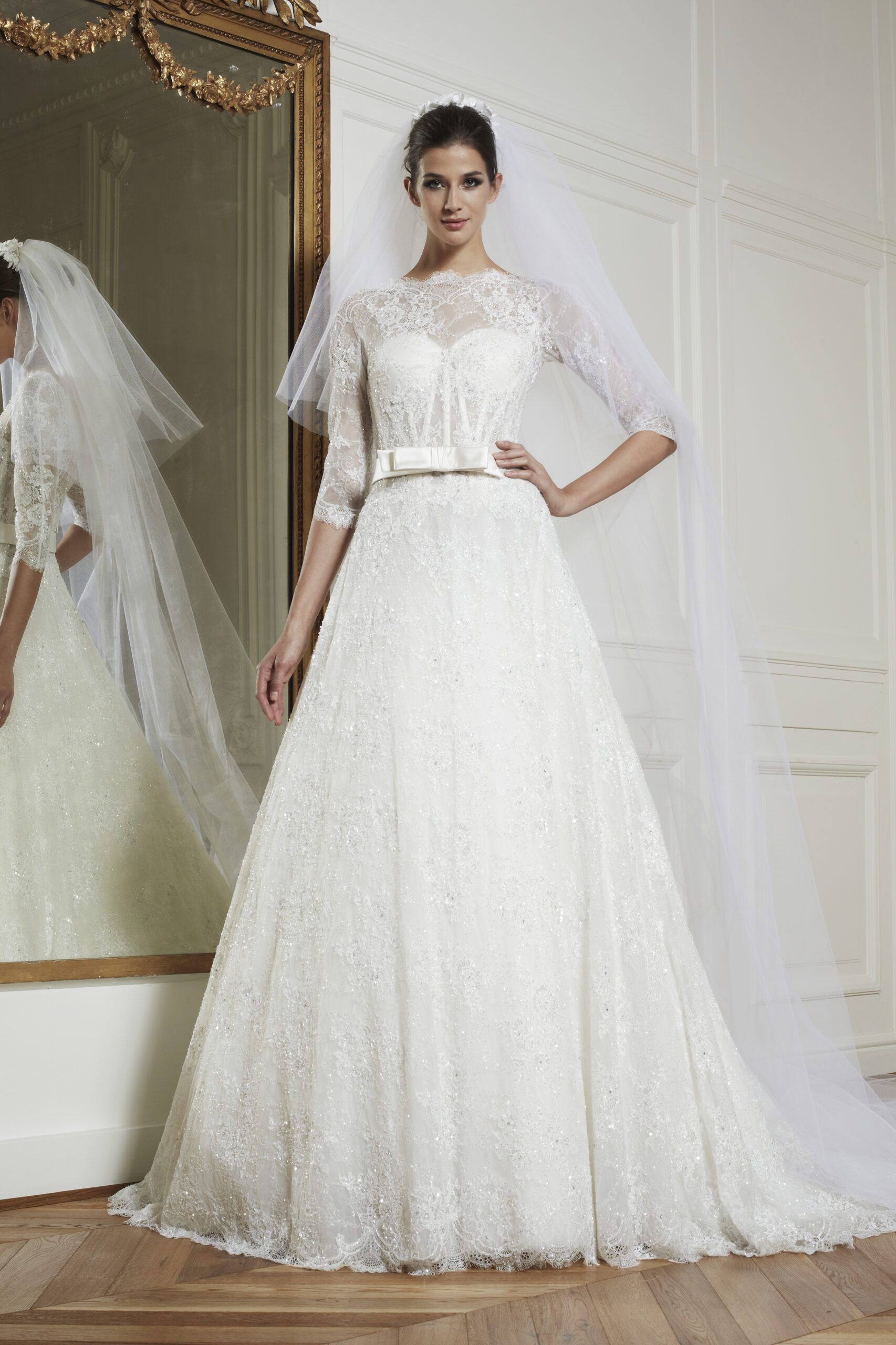 Elise
I've been working towards being more sustainable this year so I would love a few products that help me towards that. A popcorn maker so I can pop my own kernels or reusable cutlery set to take to work or picnics would be good for me or anyone else who is more into sustainability.
I've also become really invested in my garden this year so some more pots or a Bunnings voucher so I can work on my veggies and succulents would also be ideal!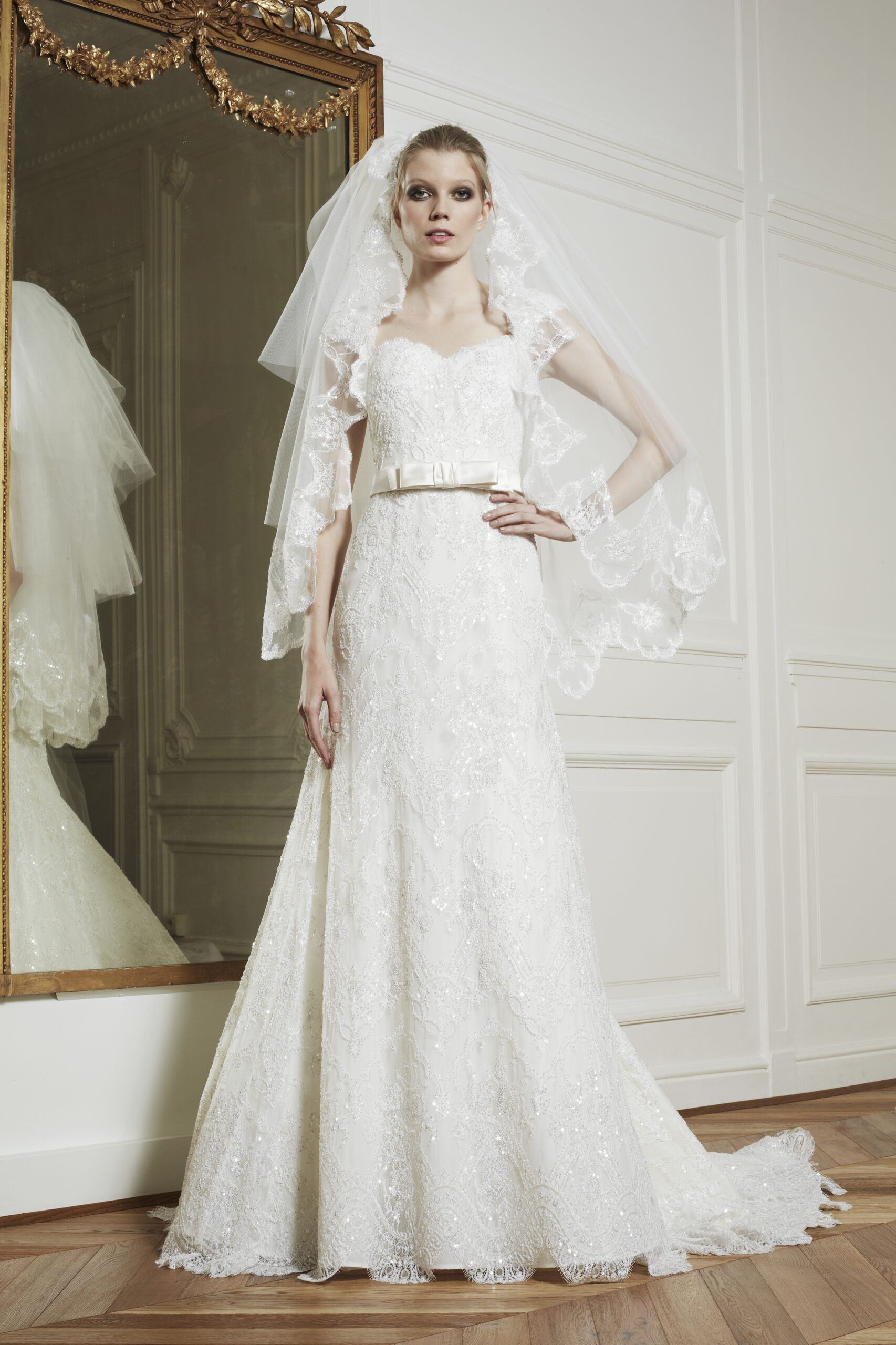 Nicky
For Christmas, I love to give and receive gifts that keep giving all year round. A few years back I gave my parents a Taronga Zoo Orangutan sponsorship that gave them unlimited access to Taronga and Western Plains Zoo. But best of all the sponsorship went back into helping the Orangutans.
There are plenty of options for gifts like this if you want something that can help make a difference. But the real gift is being able to spend time with our families.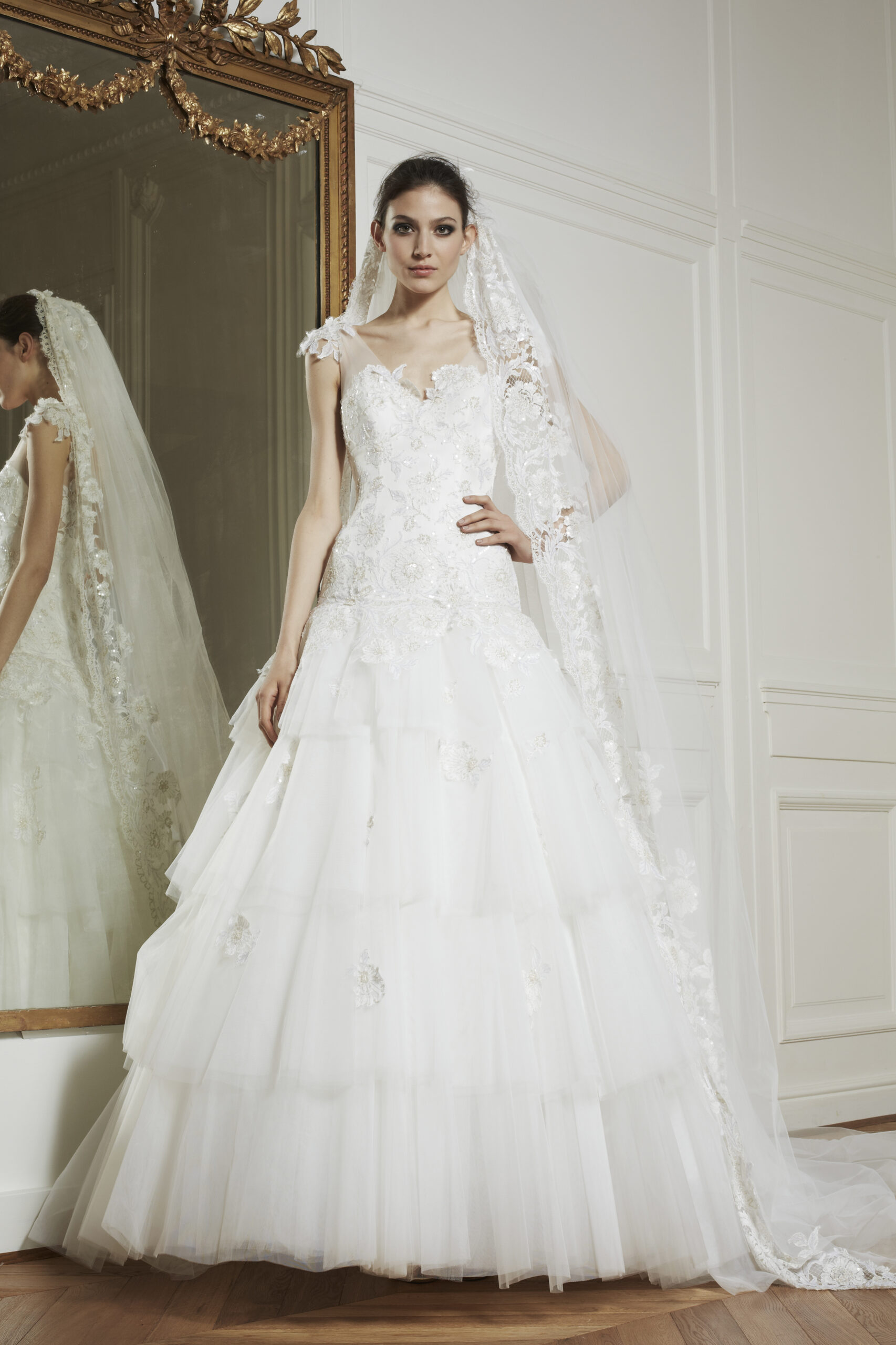 Matty
I love dumplings but don't often get much time to play around in the kitchen so I would love a voucher for a dumpling cooking class or something like that. I find that experiences are a great option if I'm buying for someone who is busy and doesn't always take time out to do things for themselves.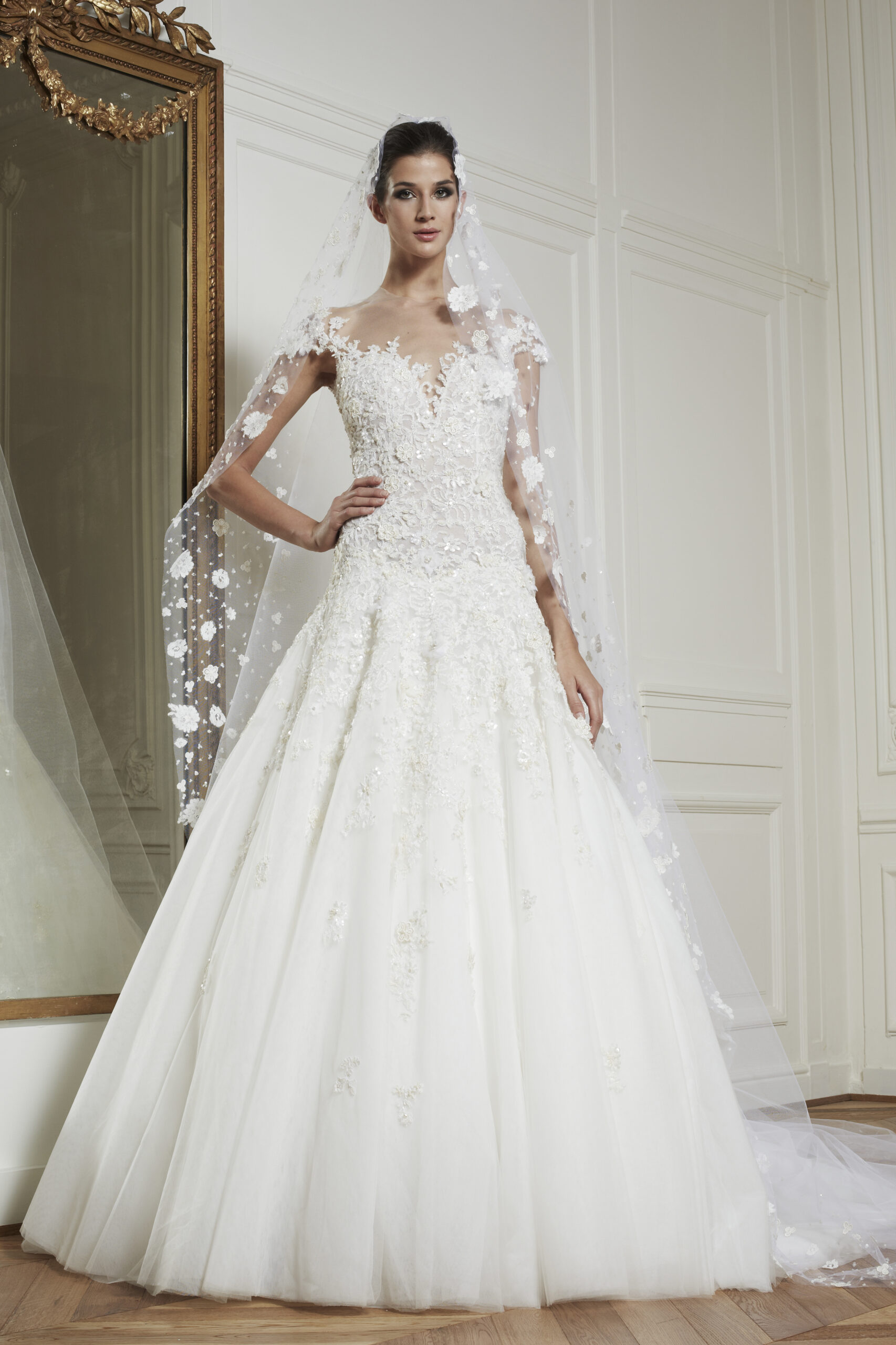 David
I love getting out in the kayak and spending more time in nature so gifts around this are always fun. There are so many options to choose from as well. Whether it's fishing gear like some new lures, a new hiking backpack, or something to take camping for a new experience.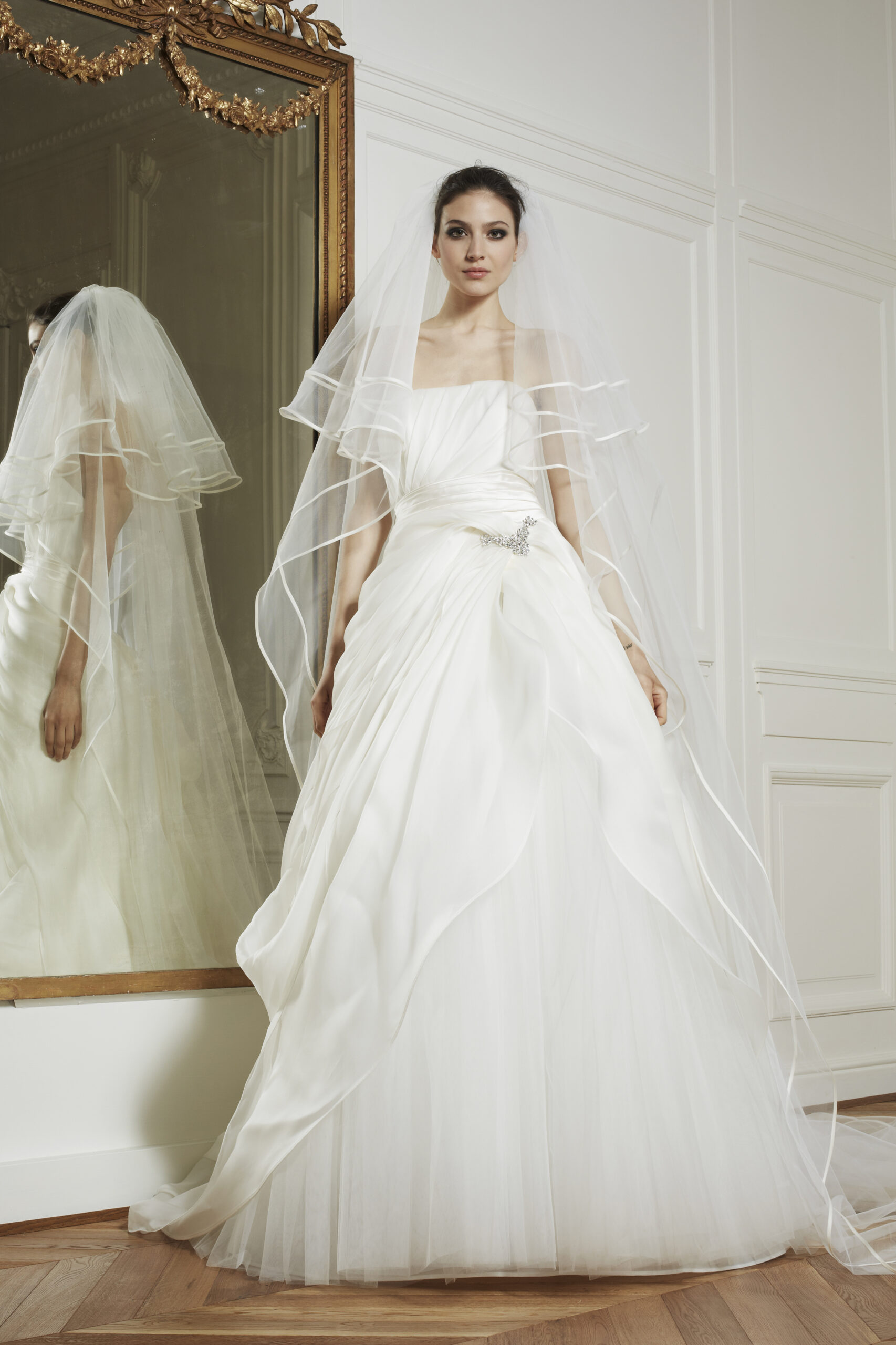 Charlotte
My husband and I are quite into a few fandoms so we'll always appreciate something from a film series or show that we like. The best part is that these are often quirky gifts you don't already have, so if you're worried about buying for someone who you know has a specific interest it's easy to get something they might not already have.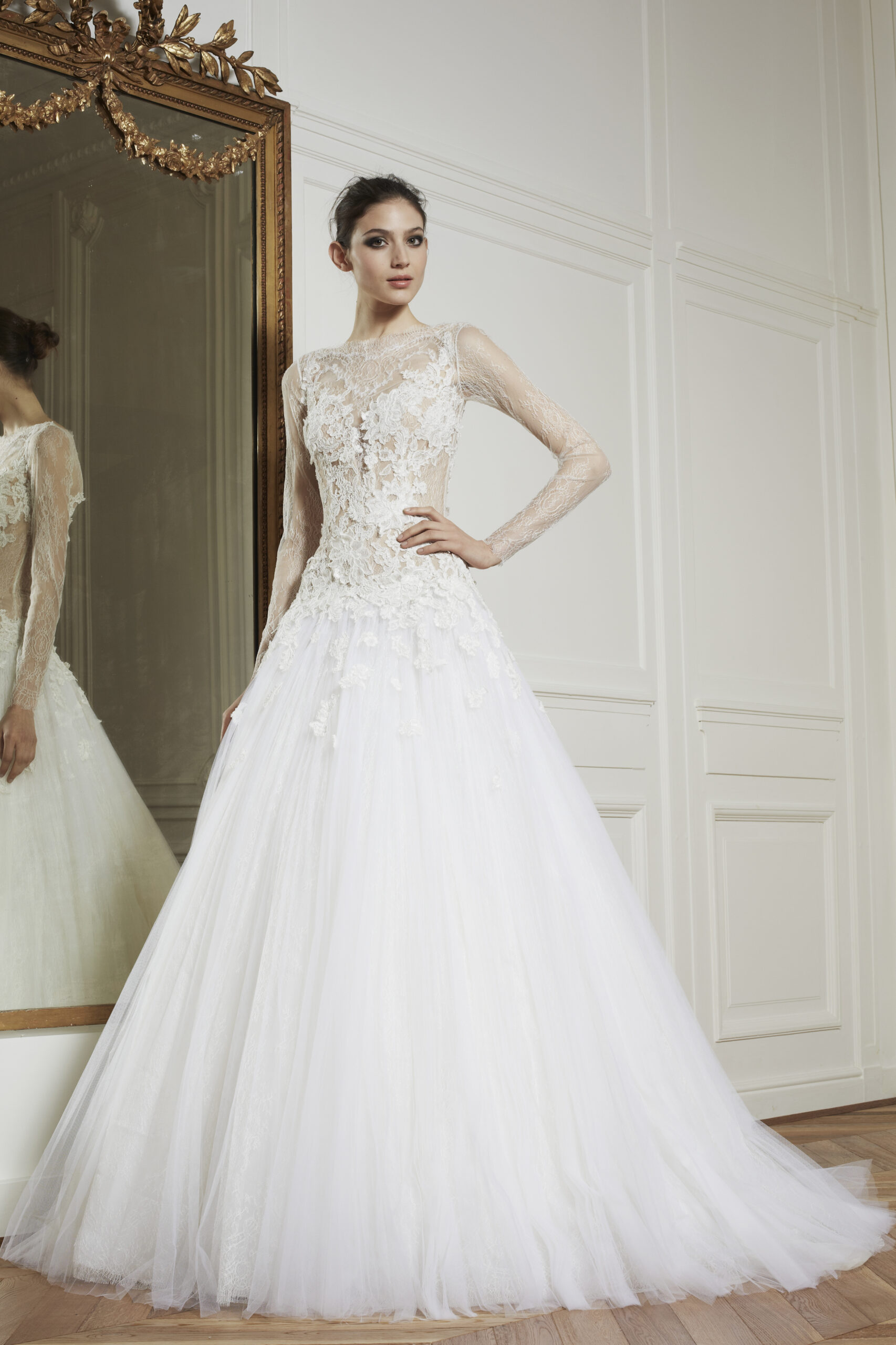 Lisa
When in doubt I find that a nice personalised gift will always be appreciated by someone. It could be a phone cover with their initials or even a picture of their pets on it. Showing that you've put a bit of thought into a gift can be a great way to buy something nice that someone doesn't know they want yet.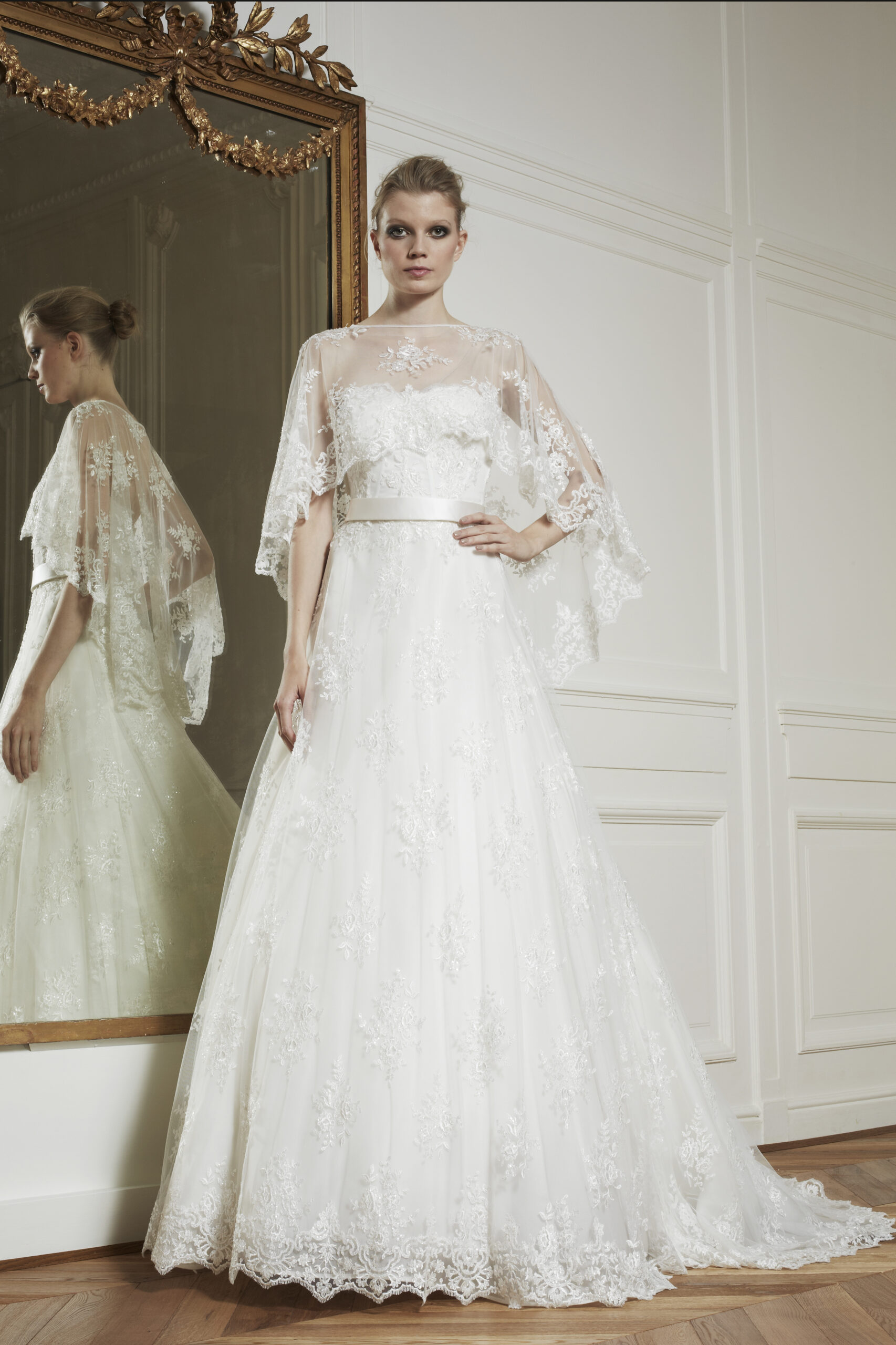 James
A subscription to something that someone already has is always a nice way to show that you care about their interests. I've recently started to learn French so a months subscription to a learning app like Duolingo or a French phrasebook could be good.
Meditation or fitness apps or even a 10 class set somewhere are also really nice ways to help someone continue what they already enjoy doing.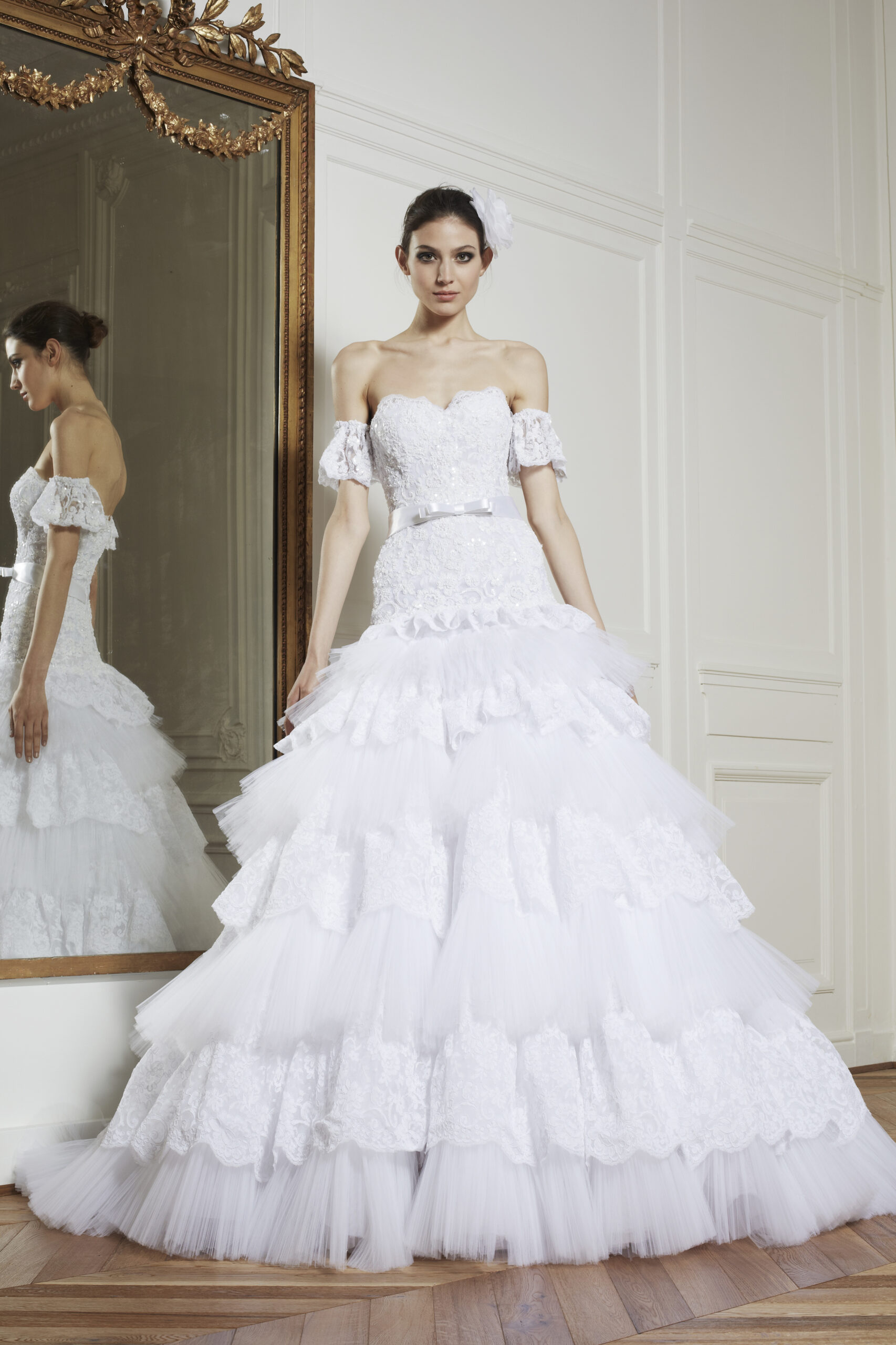 We hope this gives you some Christmas gift inspiration for your partner, family or friends this year. Have a very Merry Christmas from Easy Weddings!