If you're not sure whether blonde or brown hair suits you better, then the popular 'bronde' trend may be just the right look for you on your wedding day. With celebrities from Beyonce to Victoria's Secret models all donning this hot hair trend, this look is sure to be a stunning look for any bride to be.
 A lot of people have done an ombre, a dip dye, a sombre or a balayage, but bronde is a word that captures some of these trends and communicates only the combinations of brunette and blonde and not the dying method itself. See how these bombshells wore their bronde looks:
 1. Chrissy Teigen
Model and wife of musician John Legend, Chrissy Teigen is well known for her cameos in her hubby's film clips, her hilarious tweets, and her sharp wit. She really knows how to pull of bronde locks.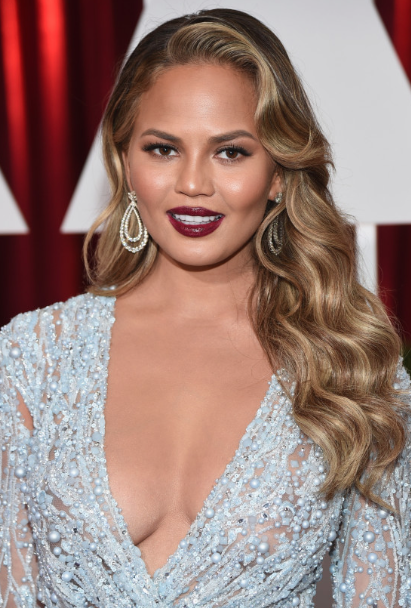 2. Karlie Kloss
Possibly a natural "bronde", we love how supermodel Karlie embraces the naturally blonde look. Her hair looks naturally such bleached at the ends and the lighter pieces really give her colour depth.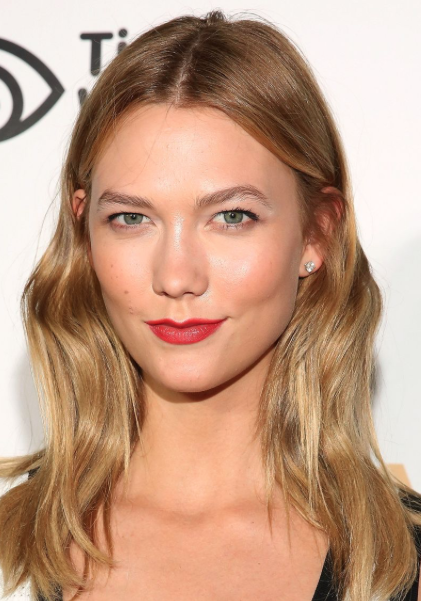 3. Gisele Bündchen
Brazillian supermodel and Vic secret goddess Gisele has been having her hair styled and coloured by her friend, Harry Josh for 10 years!  He said in an interview with TalkingMakeup that "Gisele's hair color can be achieved only if the bulk of your natural hair color or base color is showing. Only if you have light brown or dark blonde hair naturally. If your hair is very dark naturally, it will never work on you." Ouch!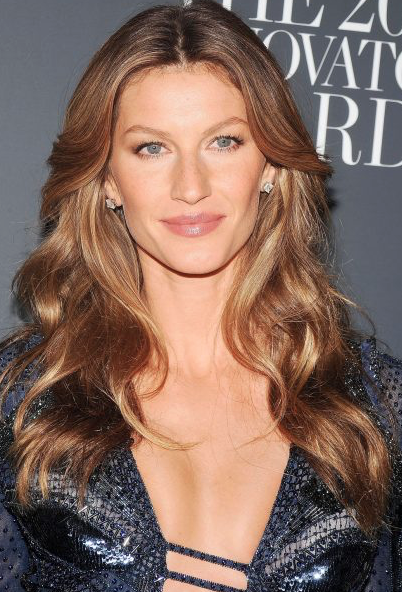 4. Blake Lively
Lively, of Gossip Girl fame, has the kind of old Hollywood look that inspires. Her gorgeous soft waves and bronde look only amplifies this.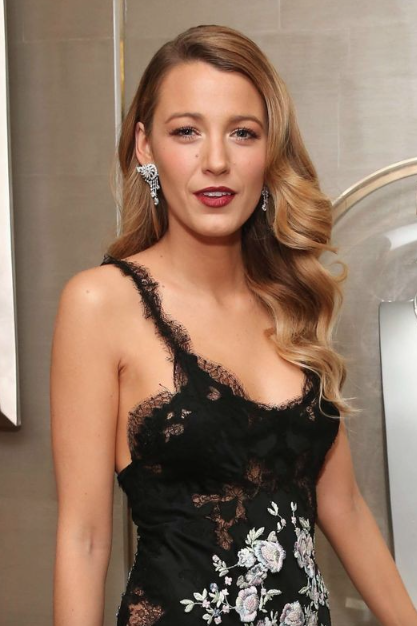 5. Beyonce
Feminist icon and queen of the universe, Beyonce, has been rocking bronde locks for a loooong time, and they really suit her! The highlights give her hair depth.