It's become more popular for a bride to be to "propose" to their bridesmaids with a proposal box, filled with beautiful products to show their closest friends and family the love. So here are some beautiful ideas for bridesmaid boxes to get you inspired: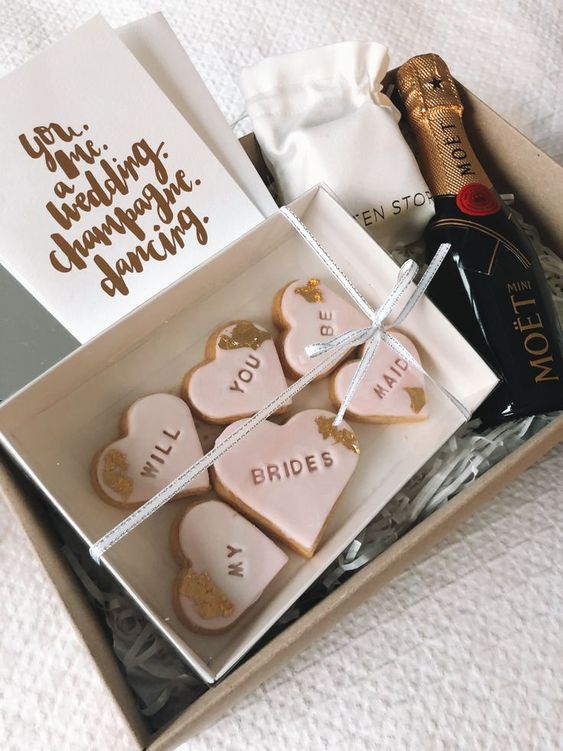 Bridesmaid robes:
A great gift for your bridesmaids is anything that's a win-win! You get to give them a gift to use on your wedding day so you all match while getting ready, and they get to keep it. You can find gorgeous robes in the bridesmaids box by Sarah Jean Wedding & Events along with other treasures or She Blings Me.
View she blings me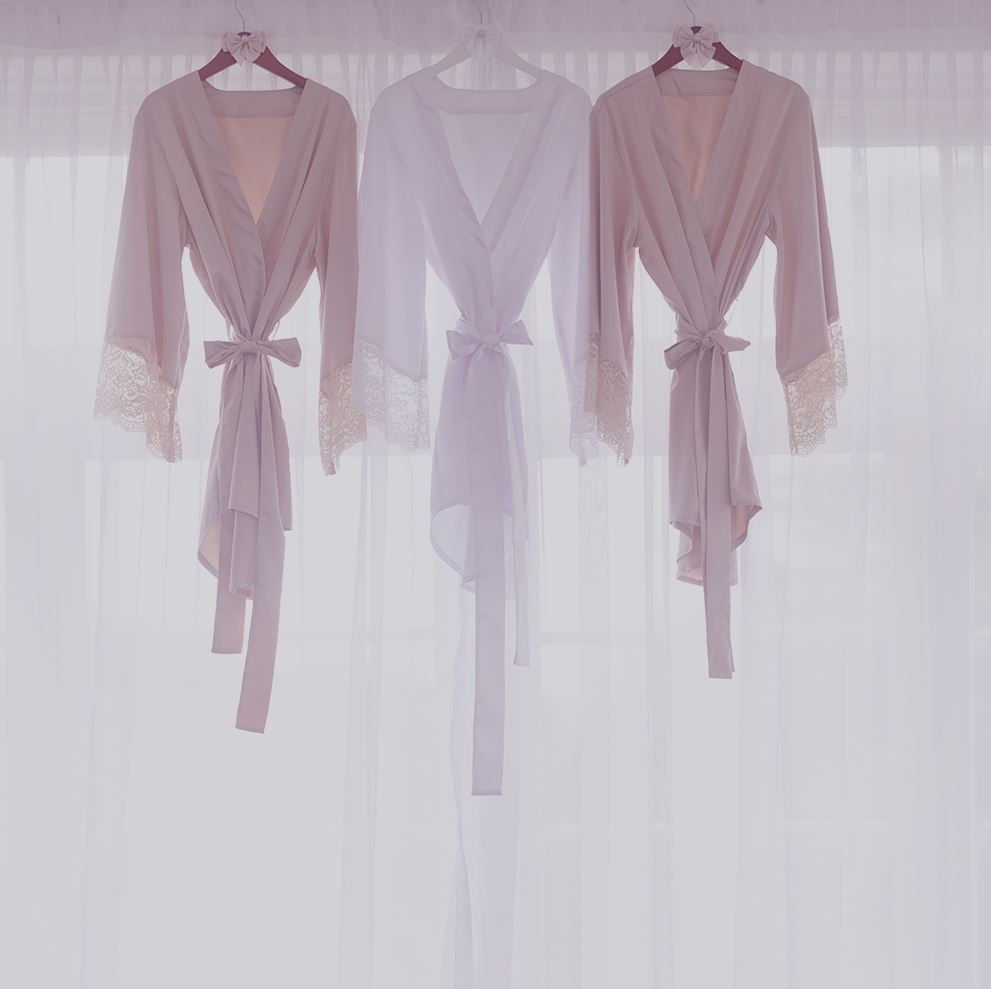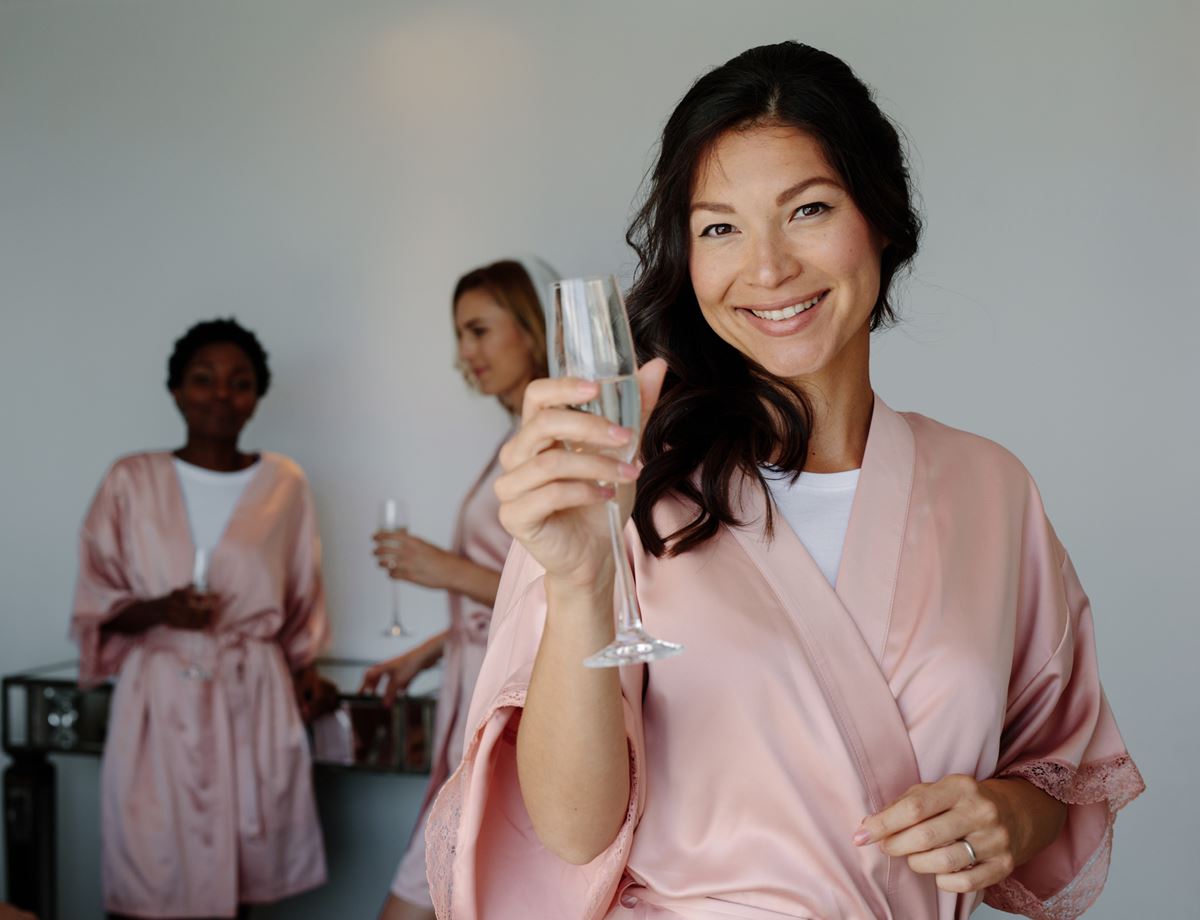 Slippers for your bridesmaid box:
Along with the robe, gorgeous slippers can also be worn on your wedding day while getting ready, for you and your bridesmaids! These are also included in the "Bridesmaids Box" from Sarah Jean Wedding & Events.
View Sarah Jean weddings & events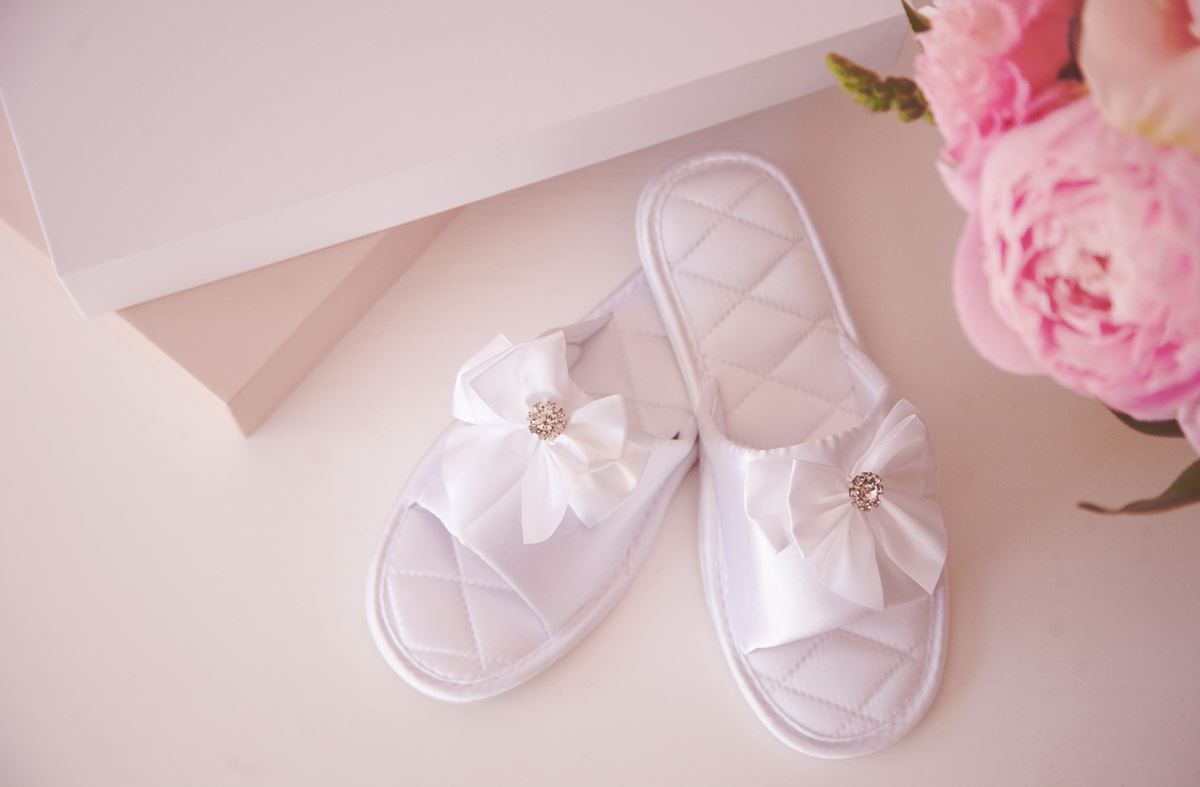 Alcohol:
If your bridesmaid-to-be enjoys champagne or a cocktail now and again, then that always makes a nice addition to your bridesmaid box! Our suppliers Foxtails make beautiful cocktails in five delicious flavours, from espressotini to negroni. If a glass of bubbly is more your style, then you can have a bottle embossed with "Will you be my bridesmaid?" by Personalised Cellars. 
View Personalised Cellars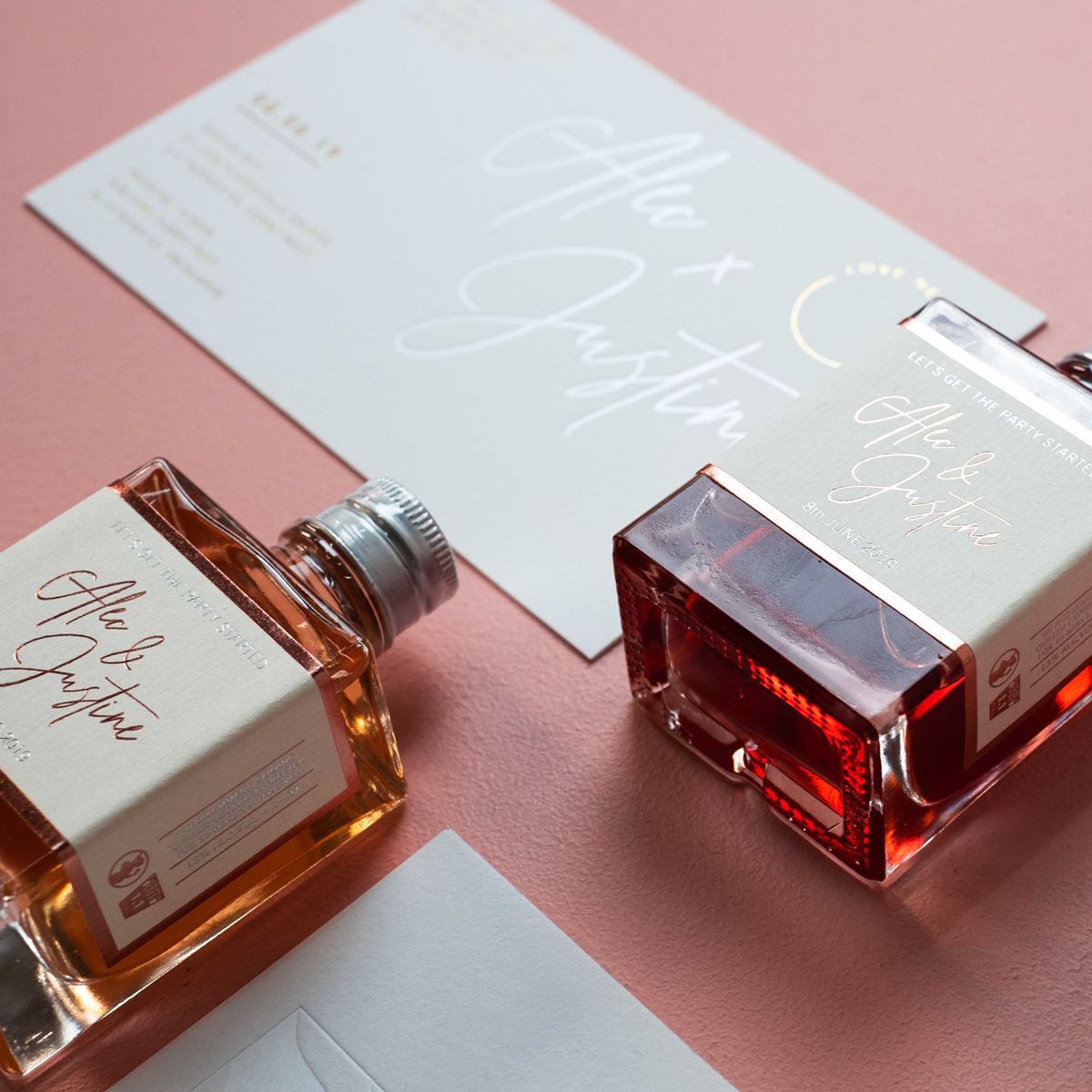 A personalised glass or mug:
A classic gift that can be kept as a keepsake for you and your bridesmaids, and again, this can be used on the day! You could get one for everyone in the wedding party and have them placed on the table for them, or gift them when you "propose" to your wedding party members. Groovy Glass has an array of glasses and mugs to choose from.
View Groovy glass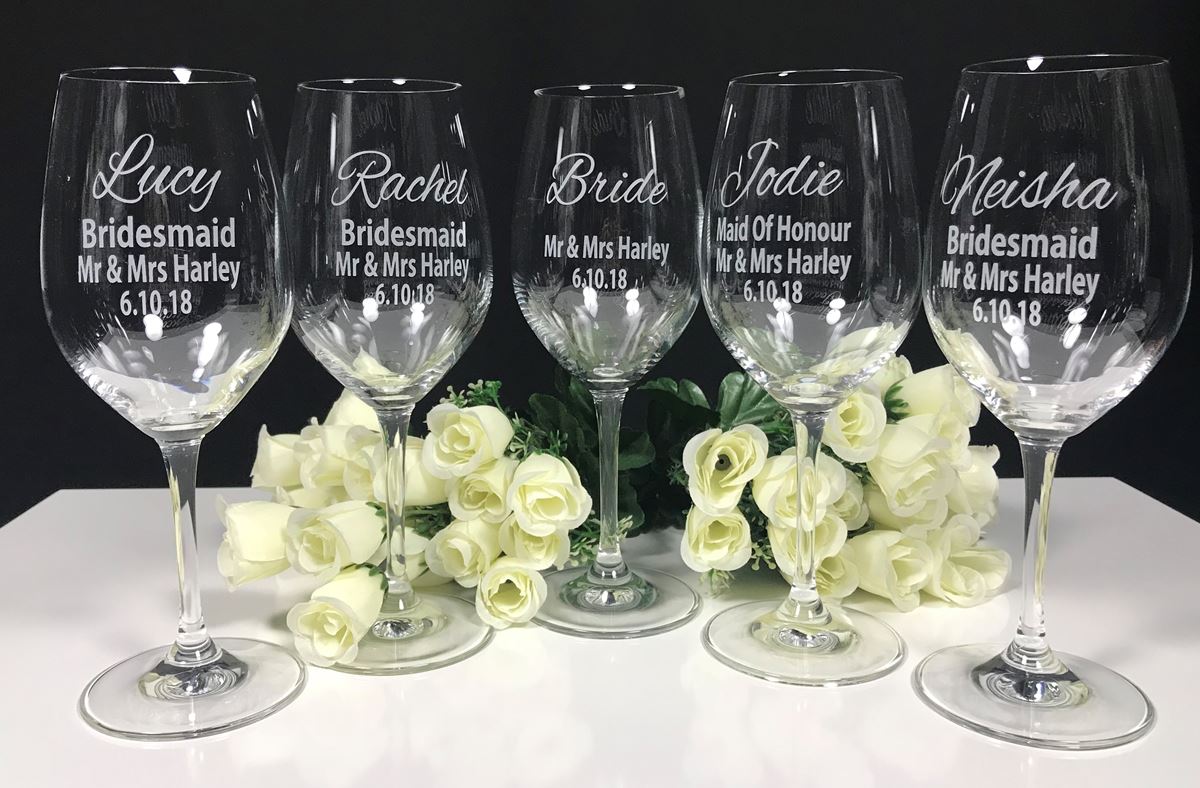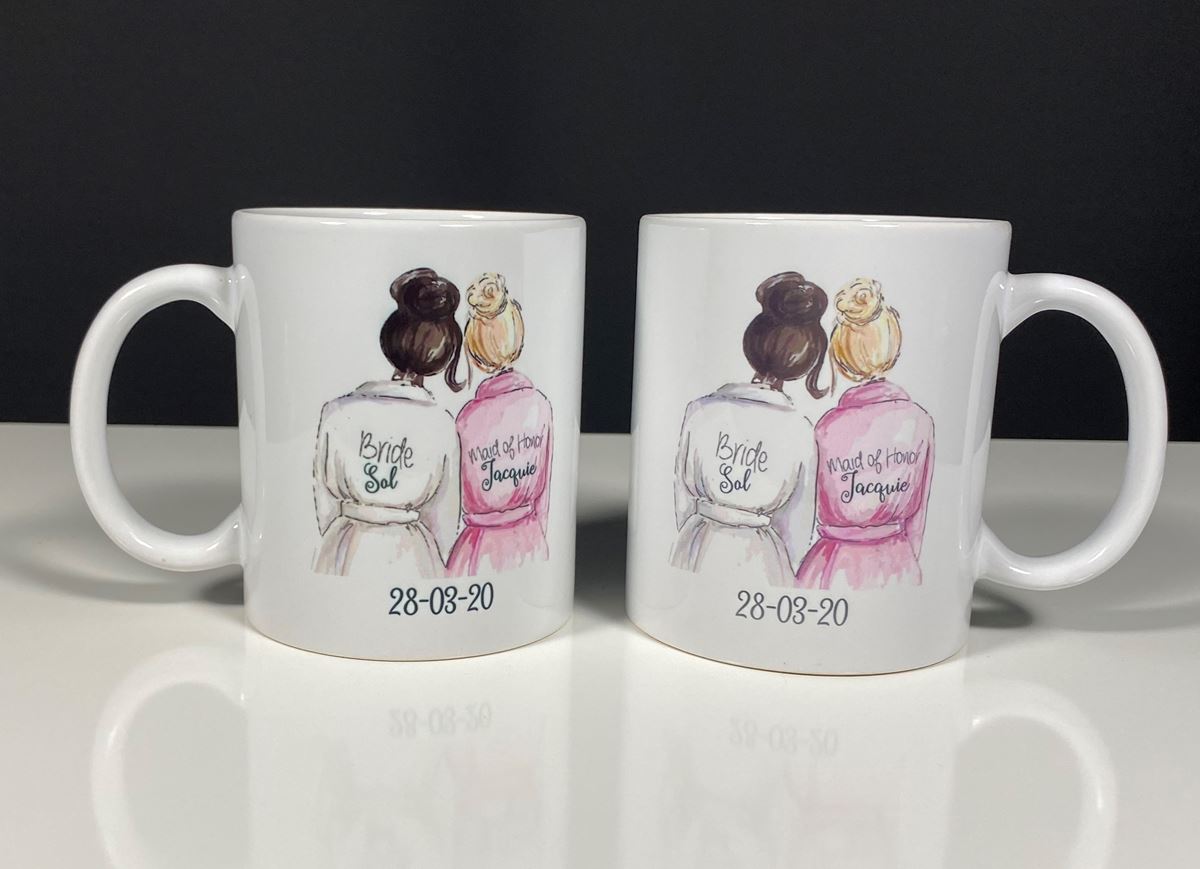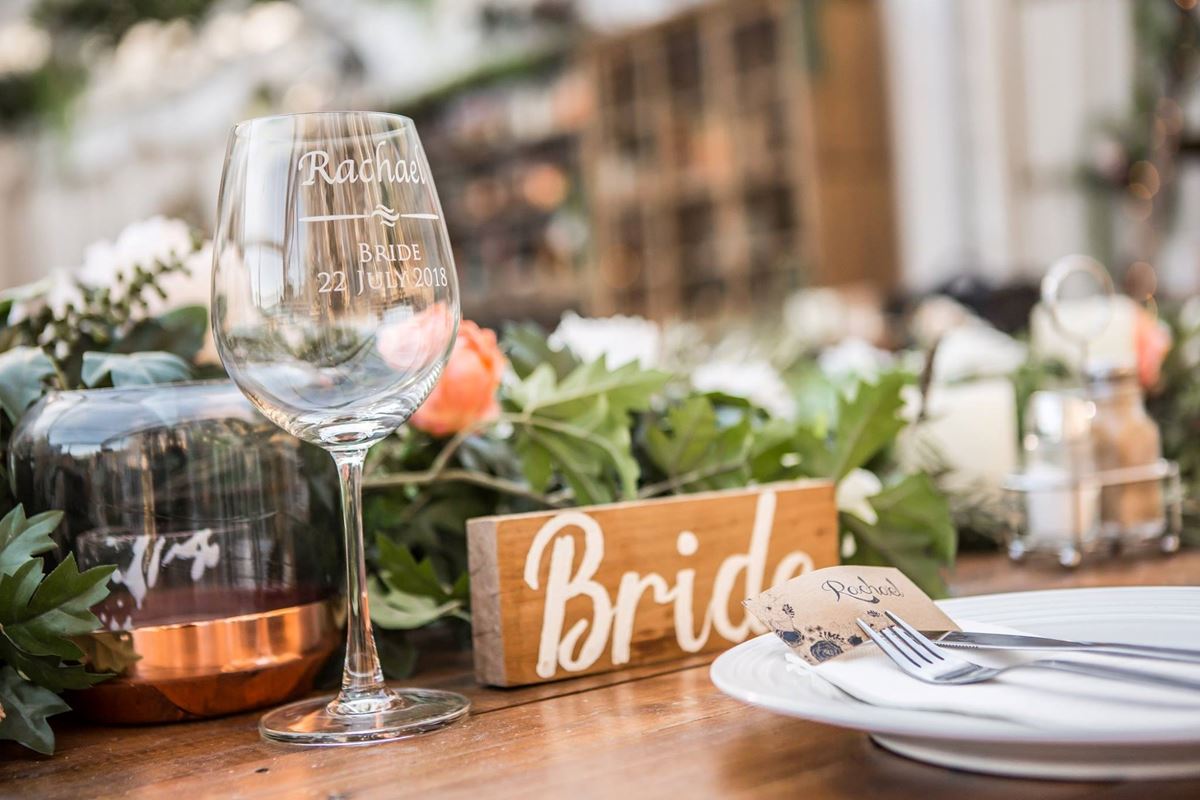 Tasty treats:
Customised cookies are a great treat to gift your bridesmaid to be. You can even use those to ask the question! View our supplier Ally's Sweet Treats to enquire about custom cookies.
View Ally's Sweet treats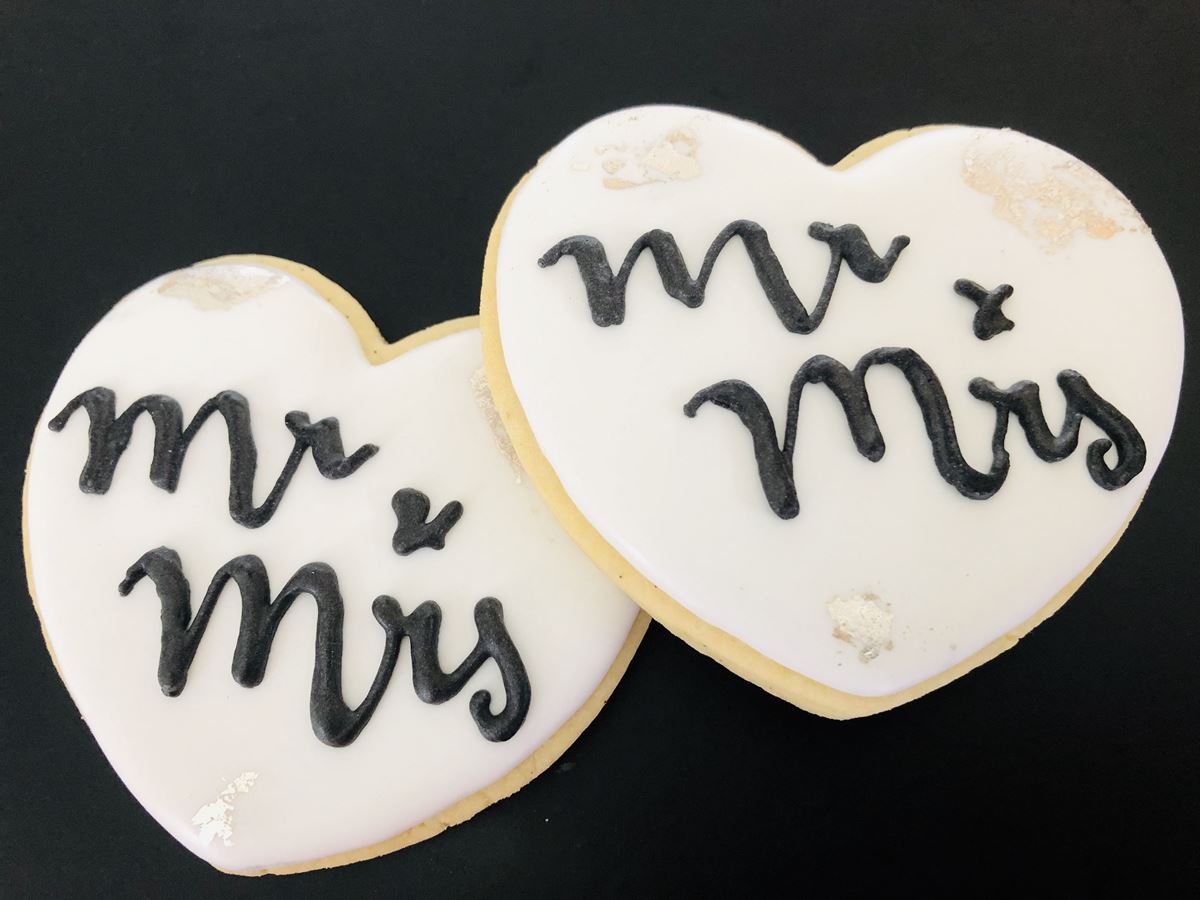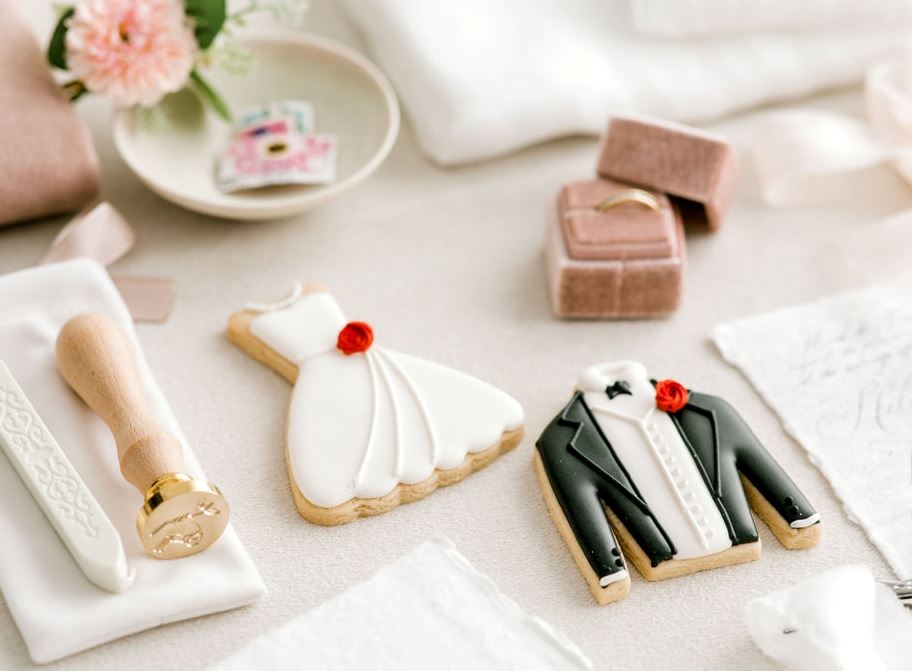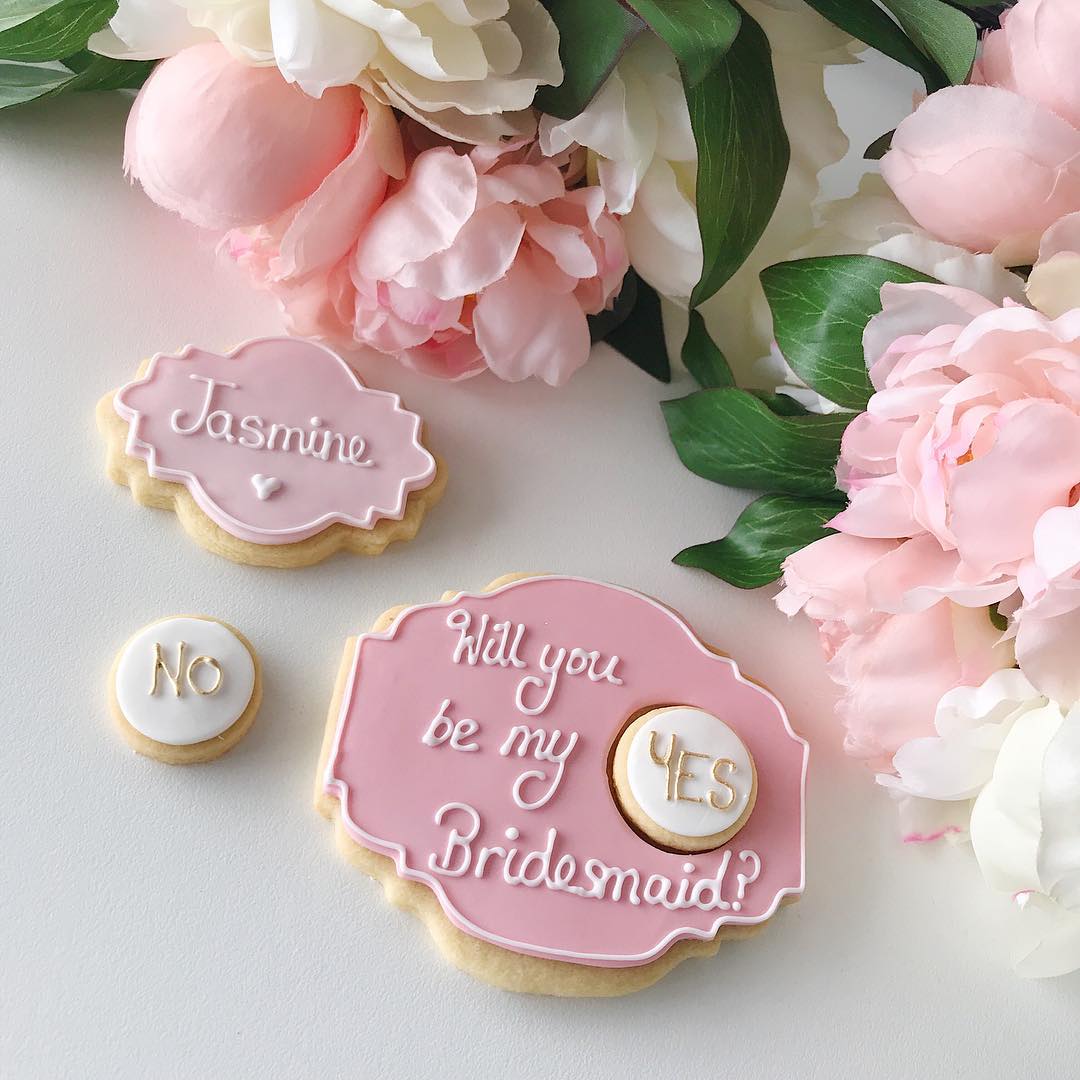 Jewellery:
You could pick our jewellery you know they'd love to compliment the proposal box, too. Our friends at Rebellious Grace currently have a 10% off offer when you enquire through Easy Weddings. Their beautiful jewellery is handmade in Brisbane and is hypoallergenic.
View rebellious grace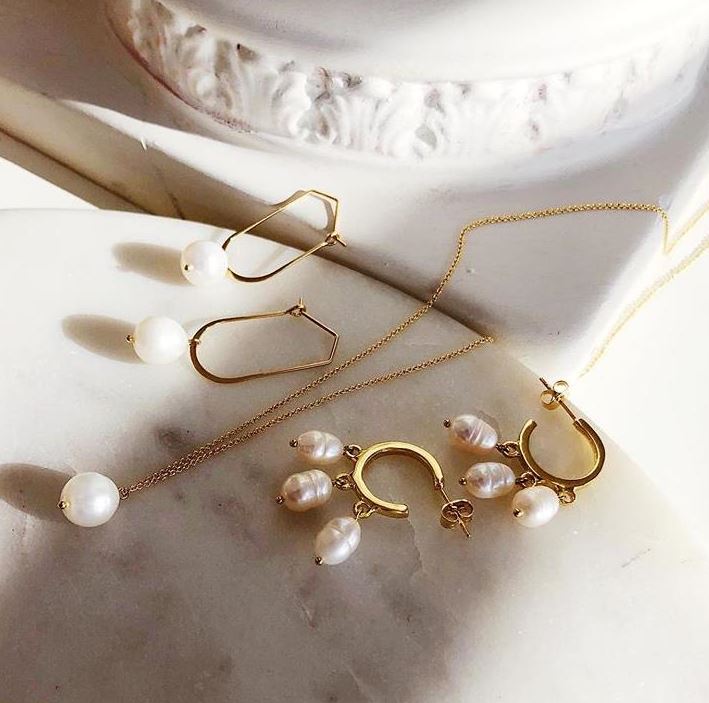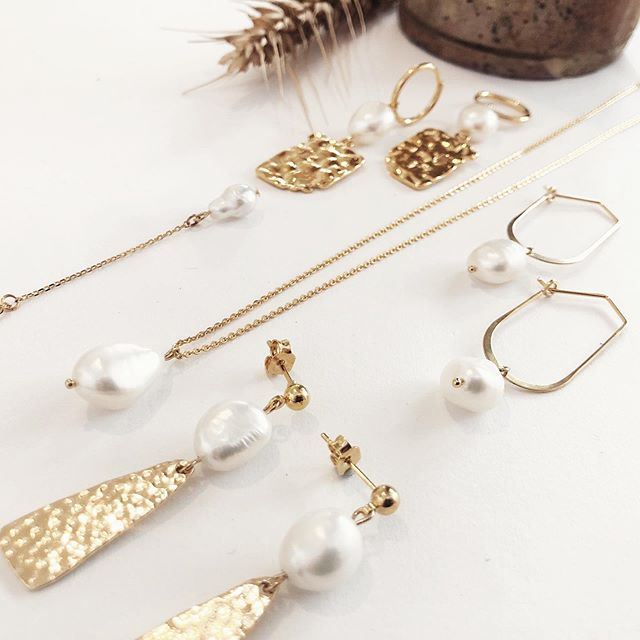 A clutch:
Want another accessory for your party? A clutch is a beautiful addition to your bridesmaid proposal box. Olga Berg has a range of stunning clutches for you to peruse, even a beautiful "Mrs" clutch for you, as well!
View olga berg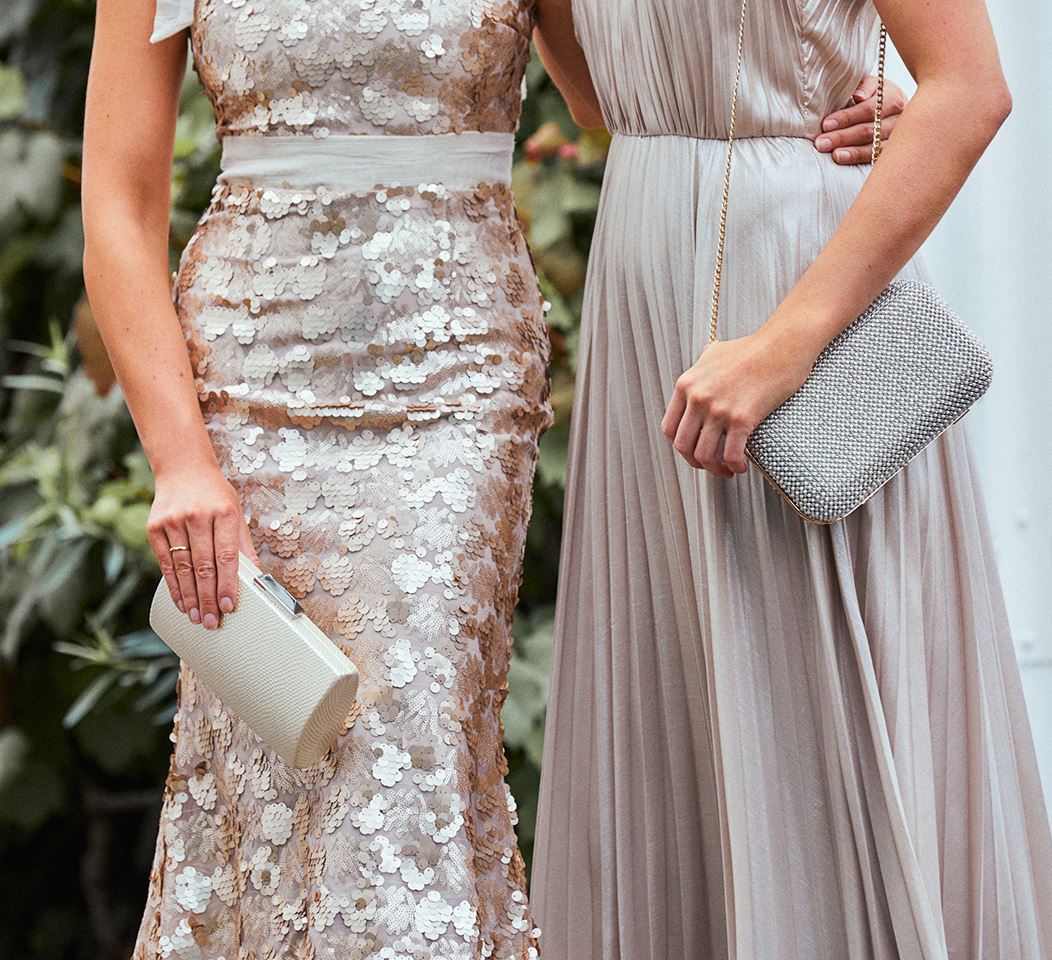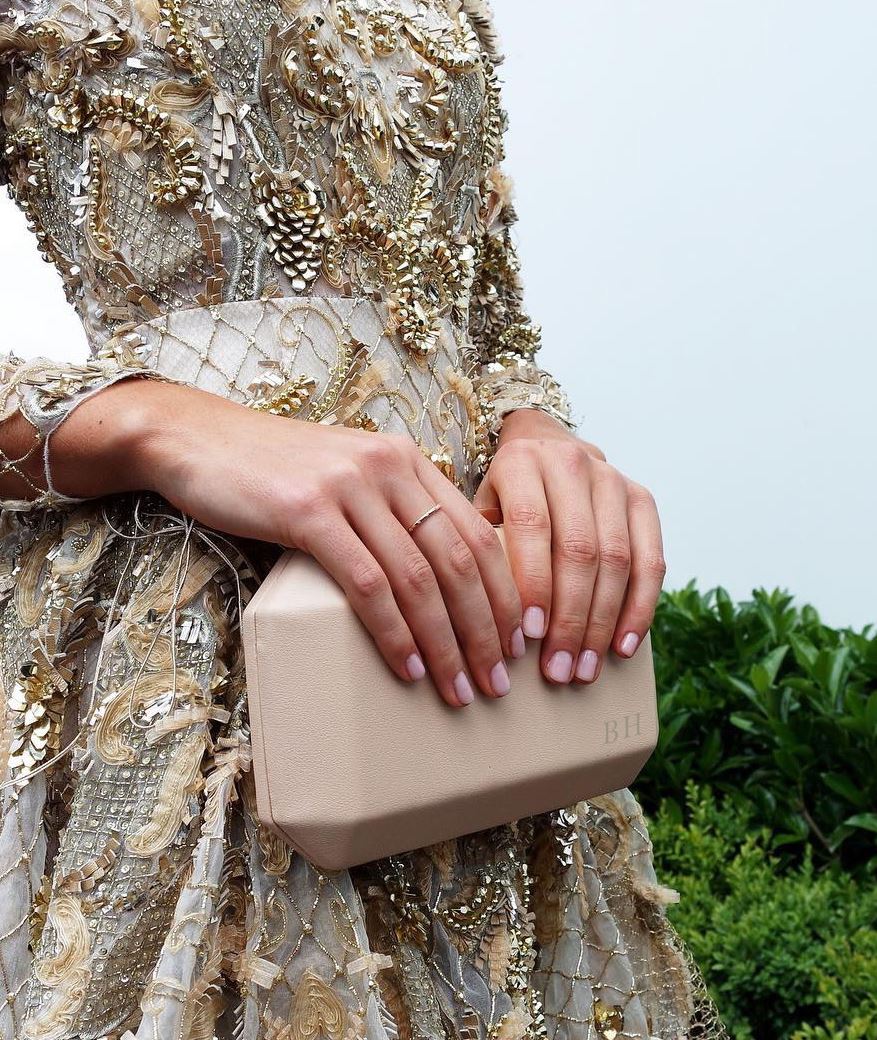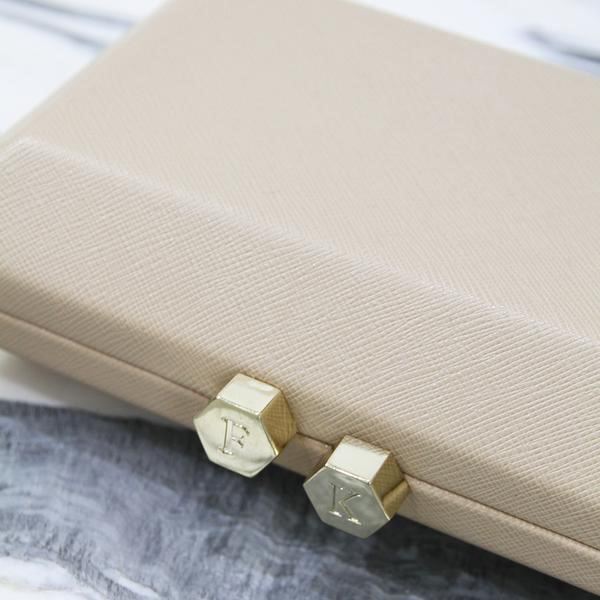 The bridesmaid box itself:
You can get beautiful boxes and tissue paper from your local craft or stationery store. You could find a huge range of beautiful customizable boxes on Etsy.