Tired of the same black and white outfits with tulle around the waist? Or what about those fluorescent truck driver hats with words written in bold capital letters? If you are totally over those bachelorette looks or they simply don't suit your style, we are happy to bring you some options!
We know that every bride is different, so depending on your style, the season of the year and location, here are some bride squad looks for an unforgettable hen's party.
1. Custom jackets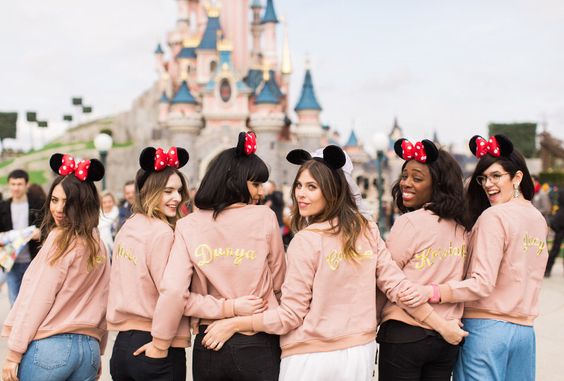 Is your squad going on an excursion? Either to Disneyland, a different city or just to your local bar/nightclub, a cool custom jacket will keep you guys warm while looking like the dream team.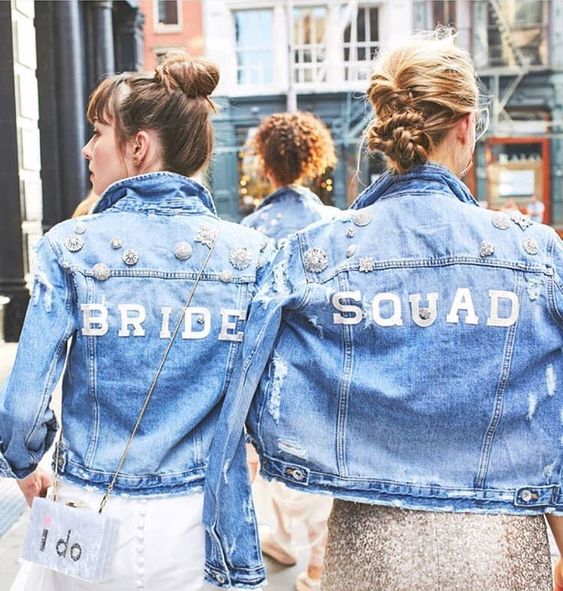 2. Matching tracksuits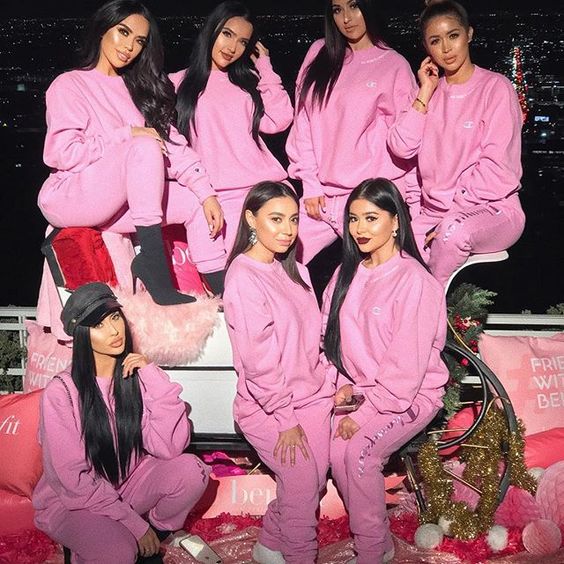 And not only because sportswear has been an ongoing trend, let's just take a moment to think about the benefits, being comfy and trendy at the same time? Sign me up!
3. Cute bathing suits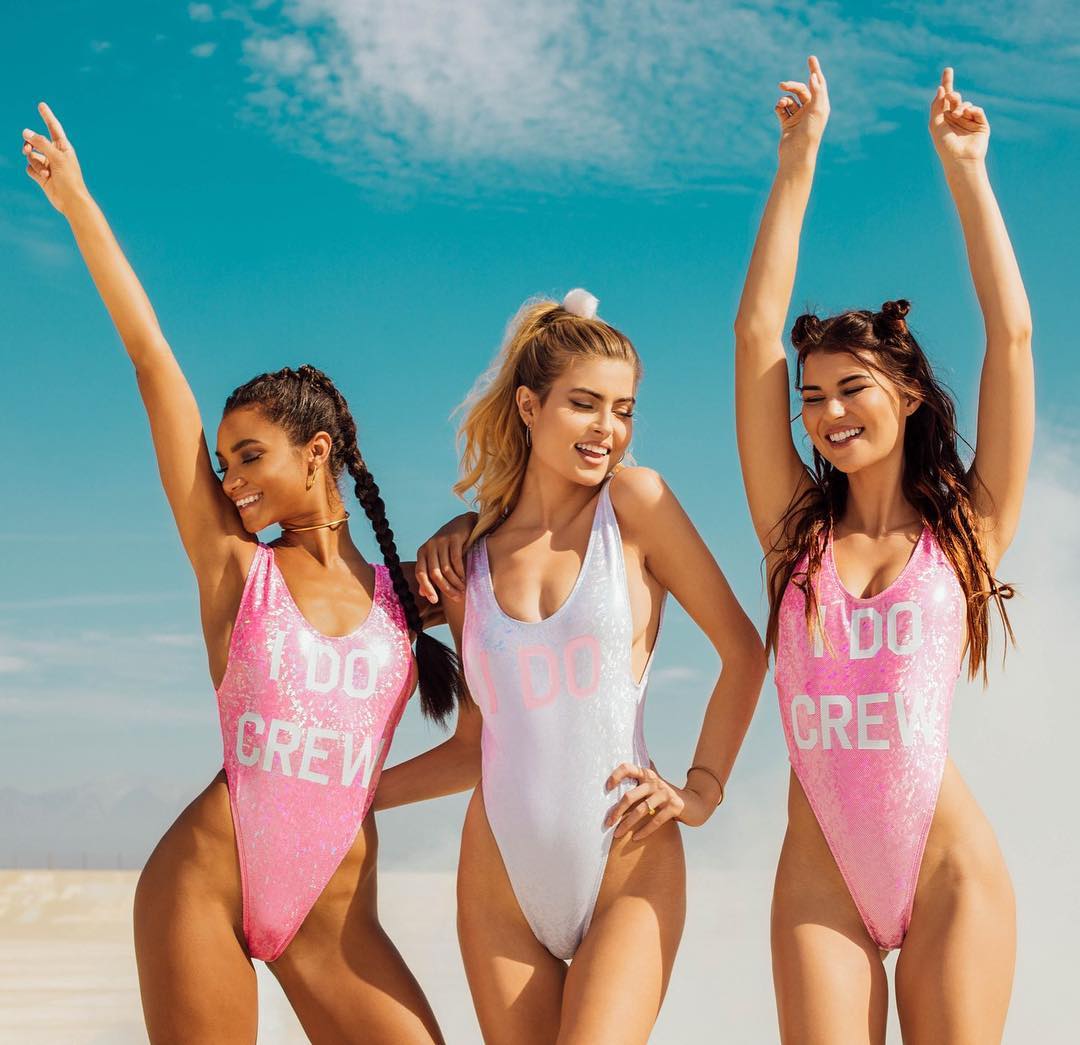 Are you planning to escape with your girls far away from the cold and rain? Enjoy the summer like a queen with your ladies in these extra cute bathing suits.
4. Matching flannels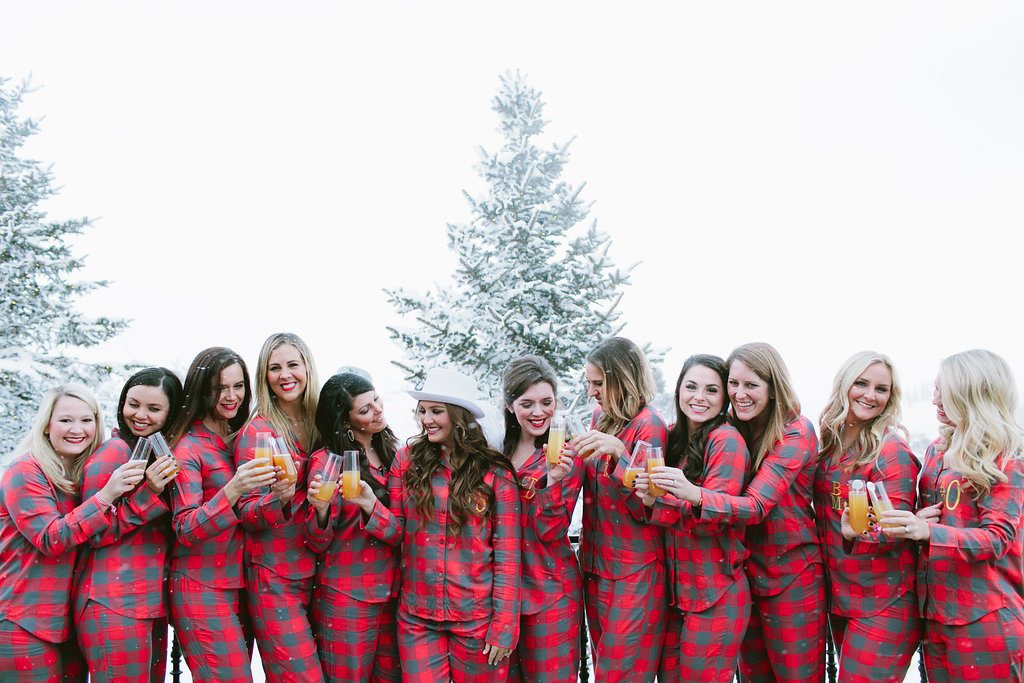 If you can't get away from the winter, maybe a trip to the mountain is the way to go, so what better option than extra cozy flannel PJs? Your whole squad will appreciate it and definitely will use them again (cause I would).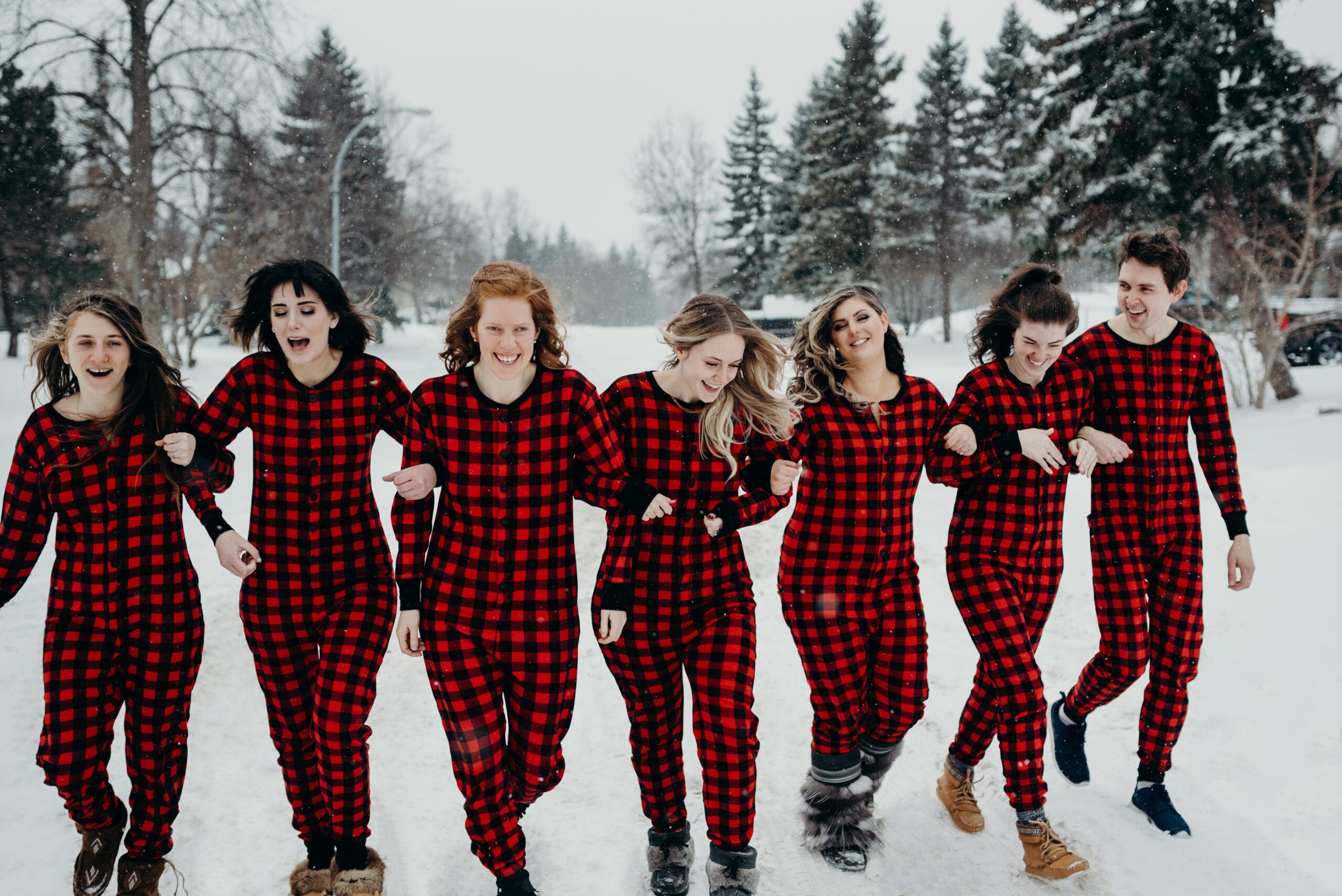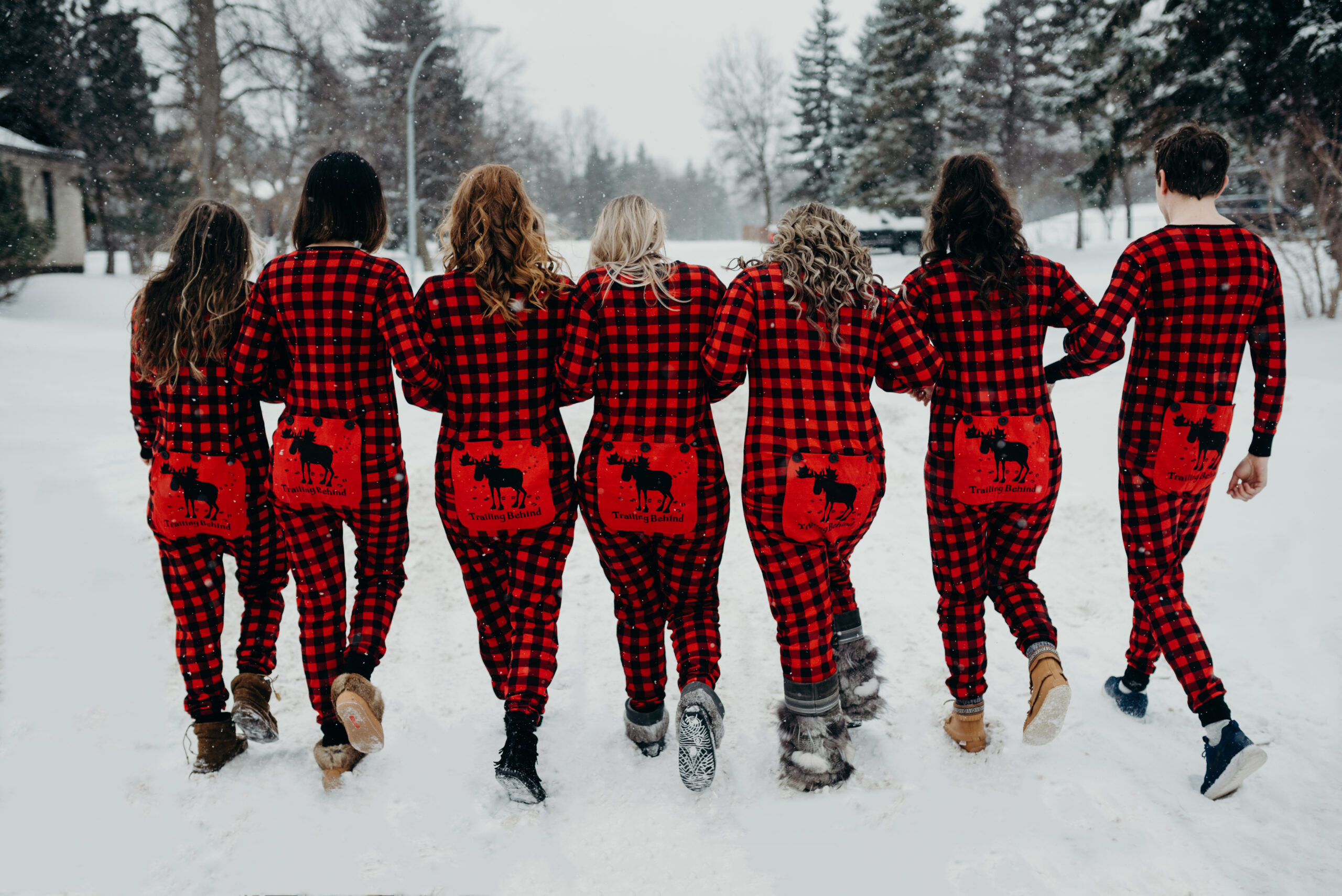 5. Flower themed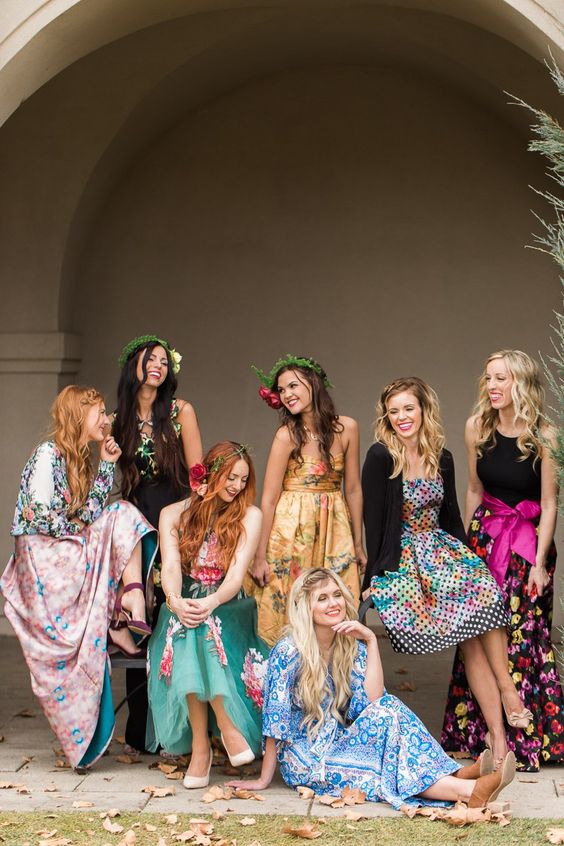 These flowered beauties are a great option for a high-tea hen's party, a garden party or just a picnic in the park with your girls. Don't you love the boho casual feeling? Plus, everyone can add some of their personality to the look.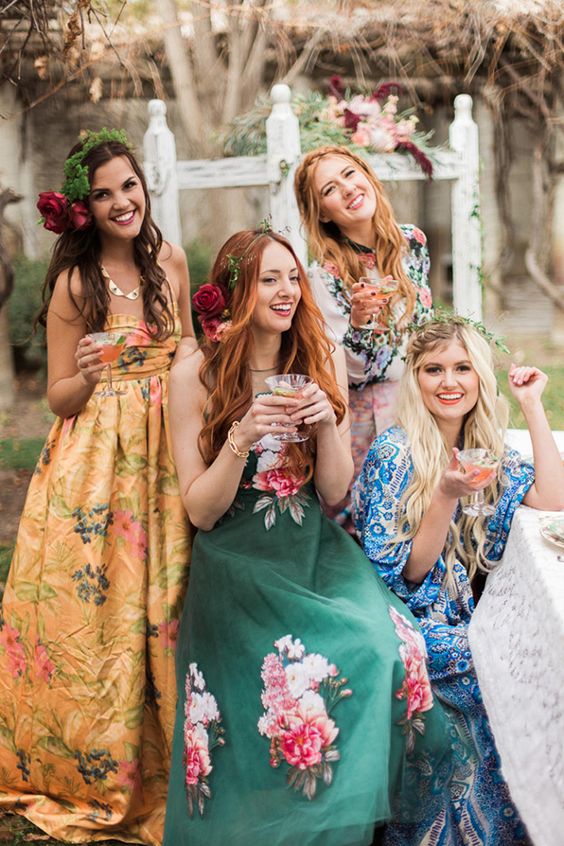 6. Furry onesies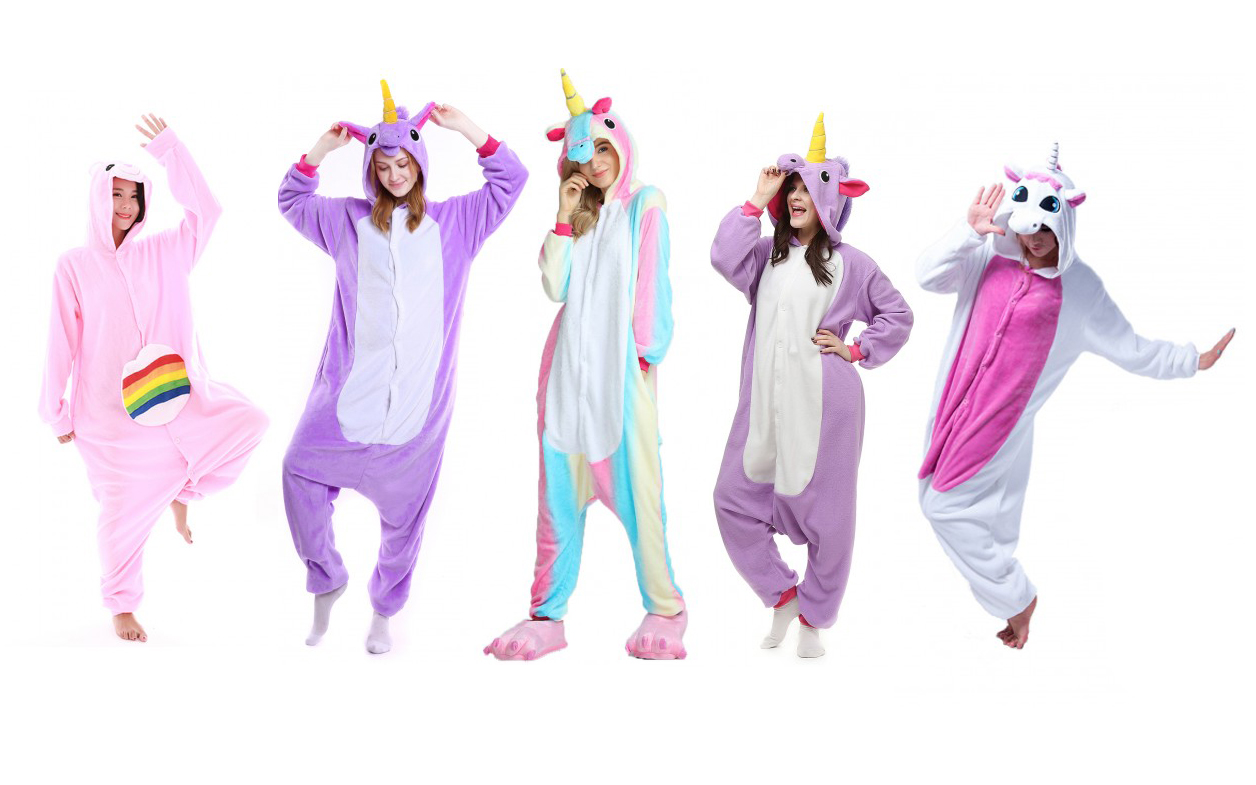 If you just want to have fun with your girls, furry onesies could be your way to go, imagine the memories you can create wearing these guys! Cause, who doesn't want to get drunk in a warm unicorn onesie?
7. Faux fur squad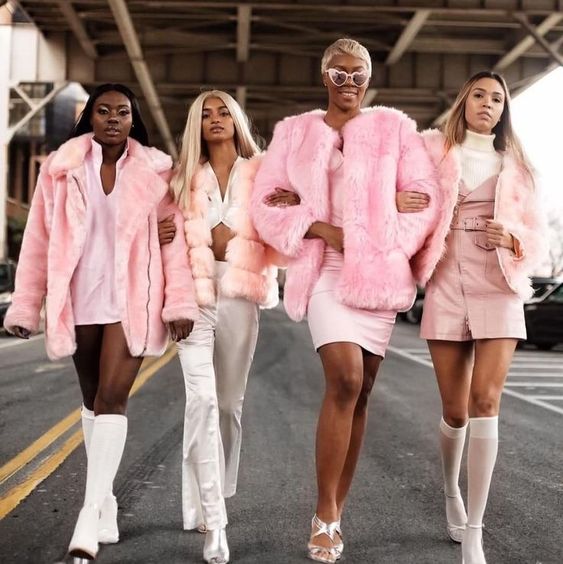 Another winter-friendly option. This could be you and your bride team! Can you see your selves rocking some coloured faux fur, holding hands and just being awesome?
8. Clueless style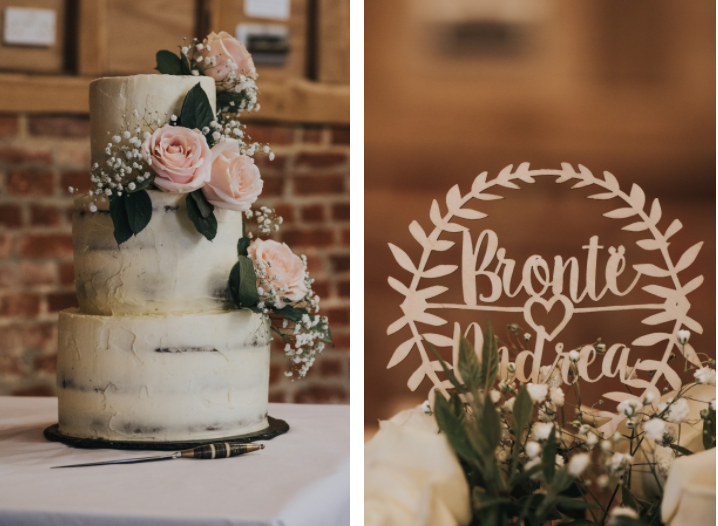 For many of us 90s girls, Clueless was a fashion statement, so if you are looking to bring some of those memories back, your hen's party might be a great time to remember all those #girlsquad teenage adventures.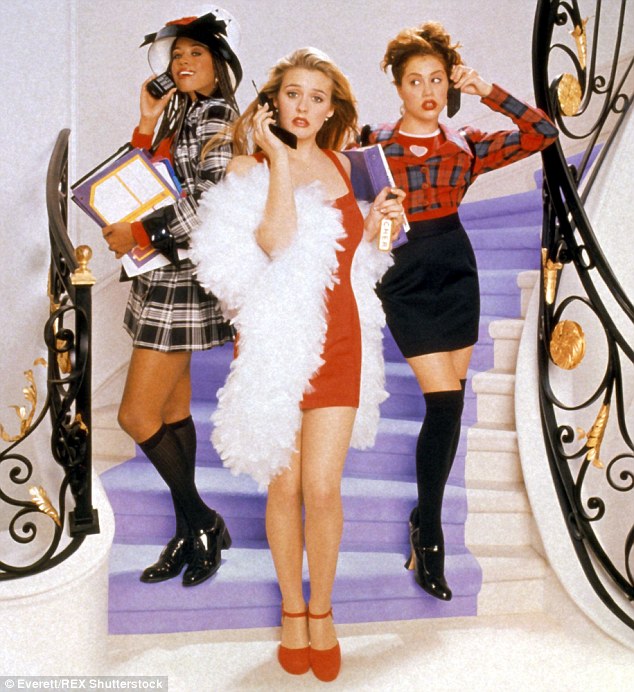 9. Bridal activewear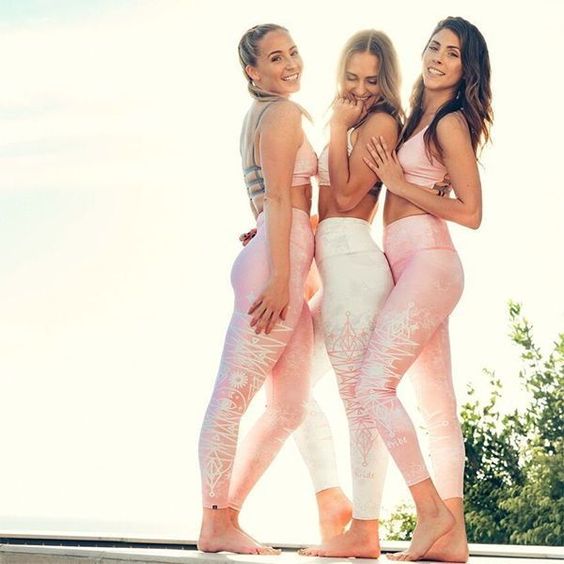 If you and your #bridesquad are thinking about having more of a retreat, like a yoga day, with meditation or maybe visiting a self-care centre, a cool set of activewear could be your way to go. An amazing reusable option for you and your girls.