Not all women are the same, but we all want to feel gorgeous on our wedding night (and every night). If your body is curvy, not that curvy, petite or not that petite, we want to help you find the perfect lingerie that makes you feel both comfy and gorgeous. Cause beauty does come from the inside out! And nothing beats the glow of embracing your natural beauty. So here's some bridal lingerie inspiration for every body type.
Babydoll style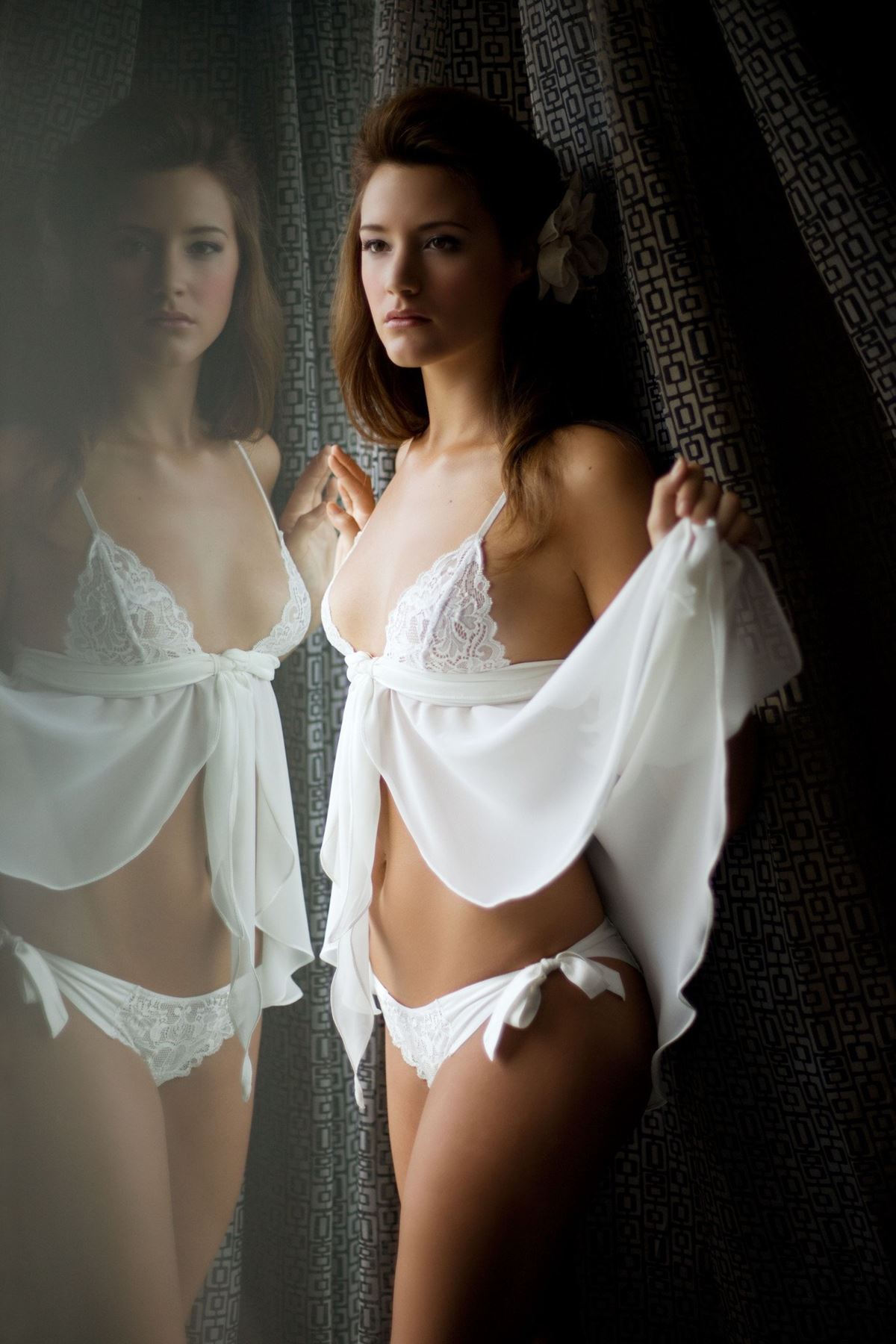 A loose-fitting nightgown with a lace bralette attached is a cute option if you don't feel that comfy just being in a two-piece lingerie set. A very romantic look for a very romantic night.
Two-piece push-up bra with hipster bottom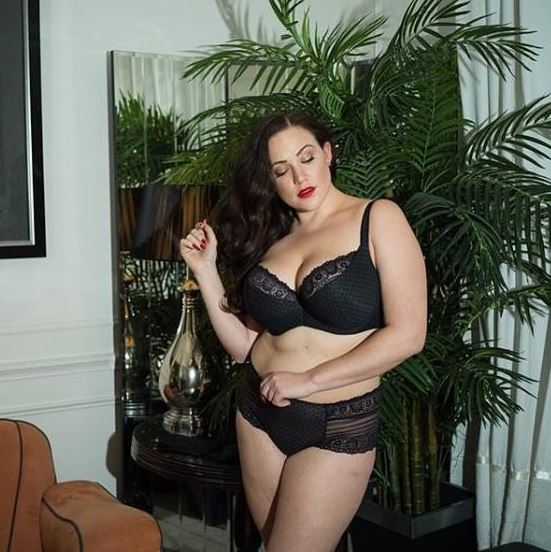 If you need extra support or just want to have an extra lift, a push-up is your way to go. Complete the look with a hipster pair of undies that will hug your hips for a super hot style.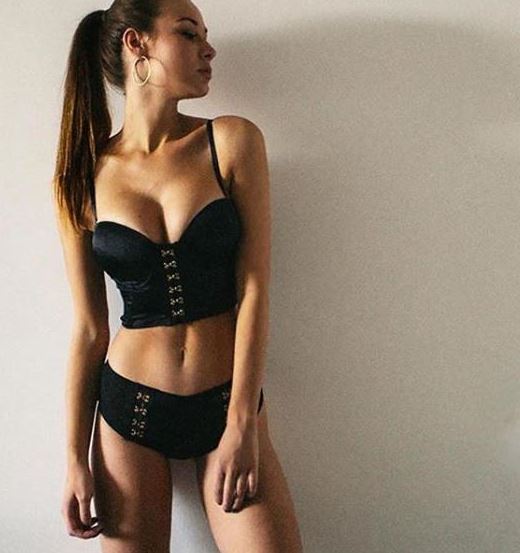 Bodysuit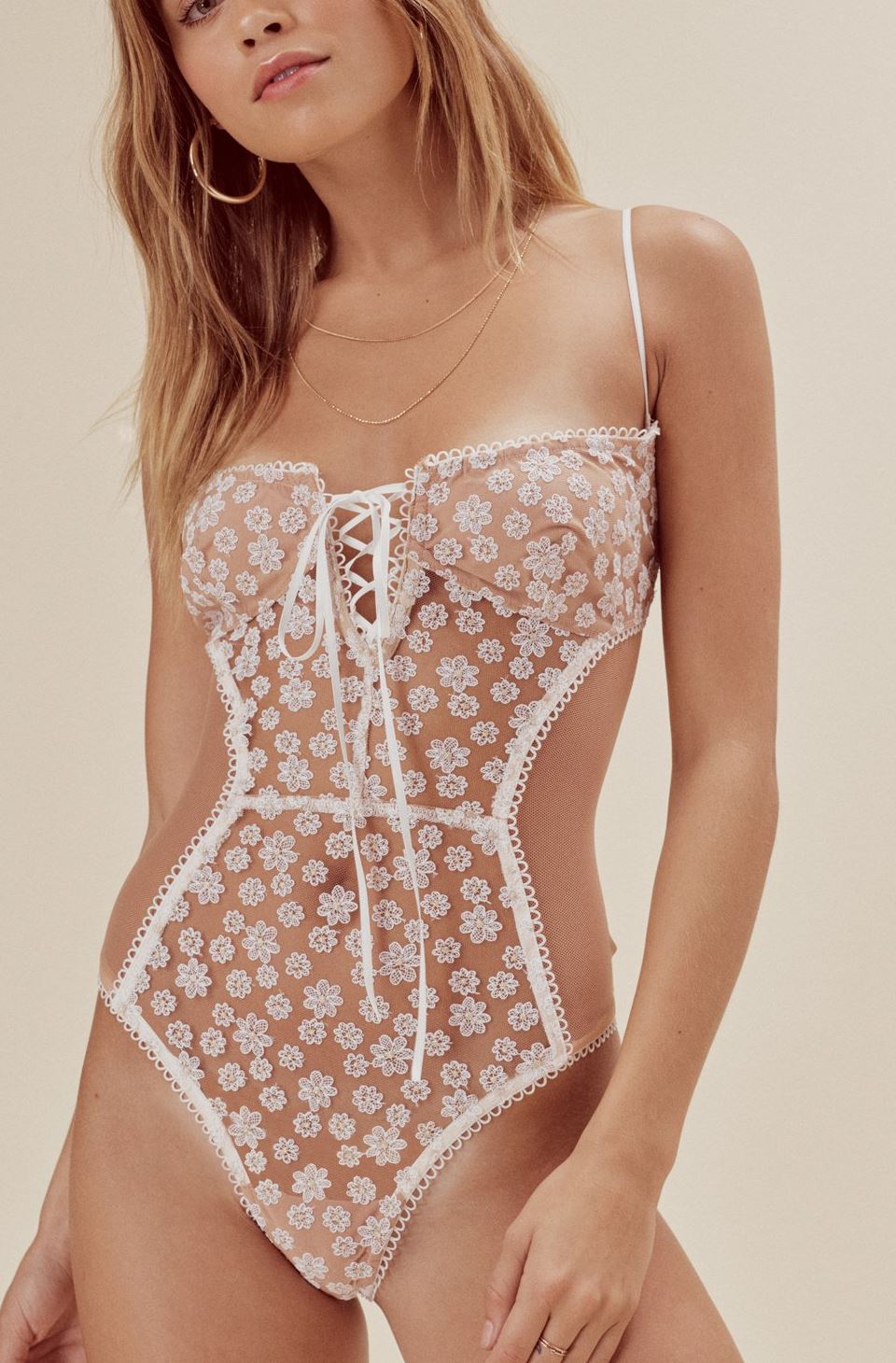 My favourite part of the bodysuit is the shaping. This beauty will enhance your curves giving you extra support on the belly while highlighting your waistline.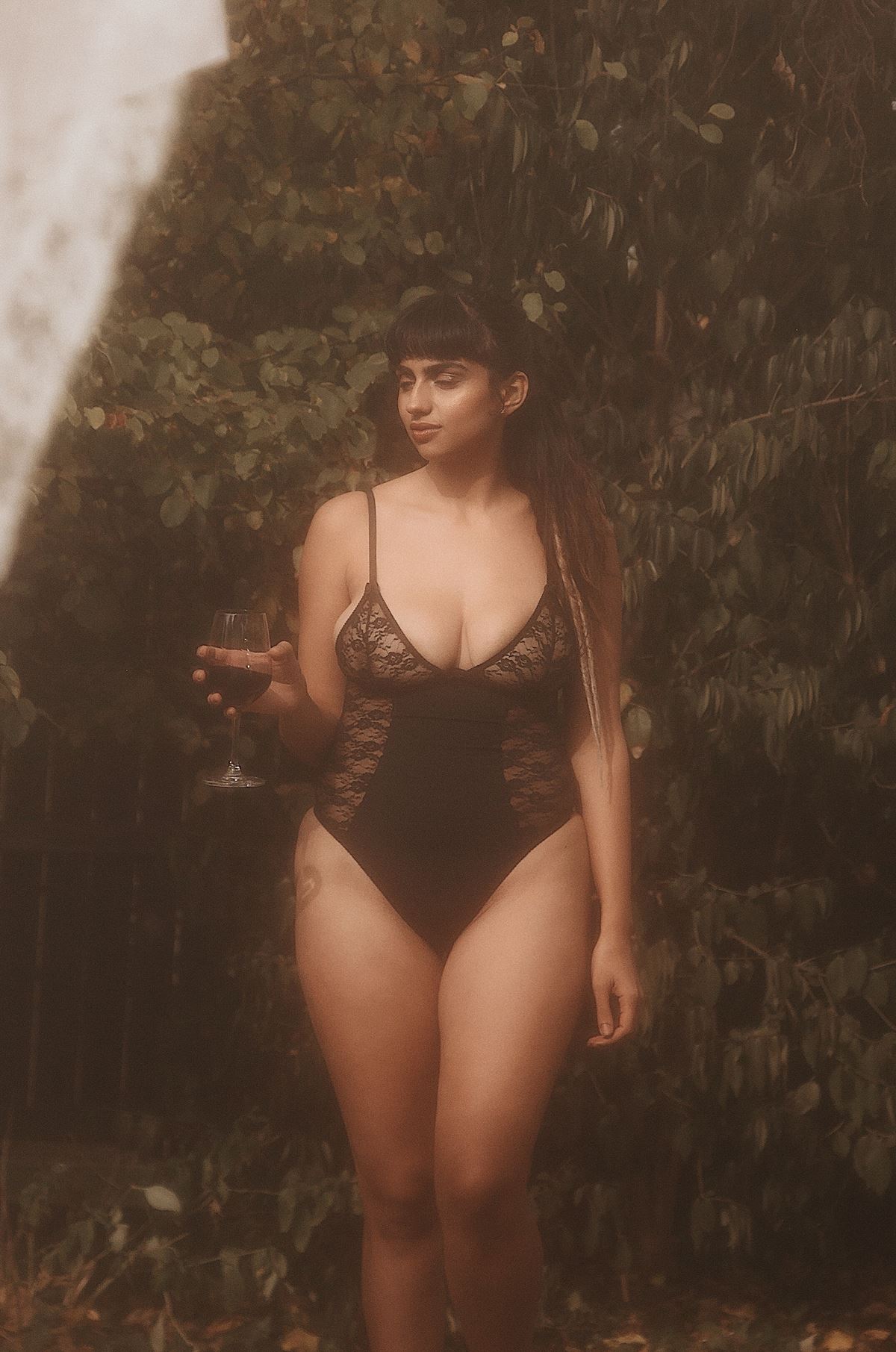 See-through bralette with high waist bottom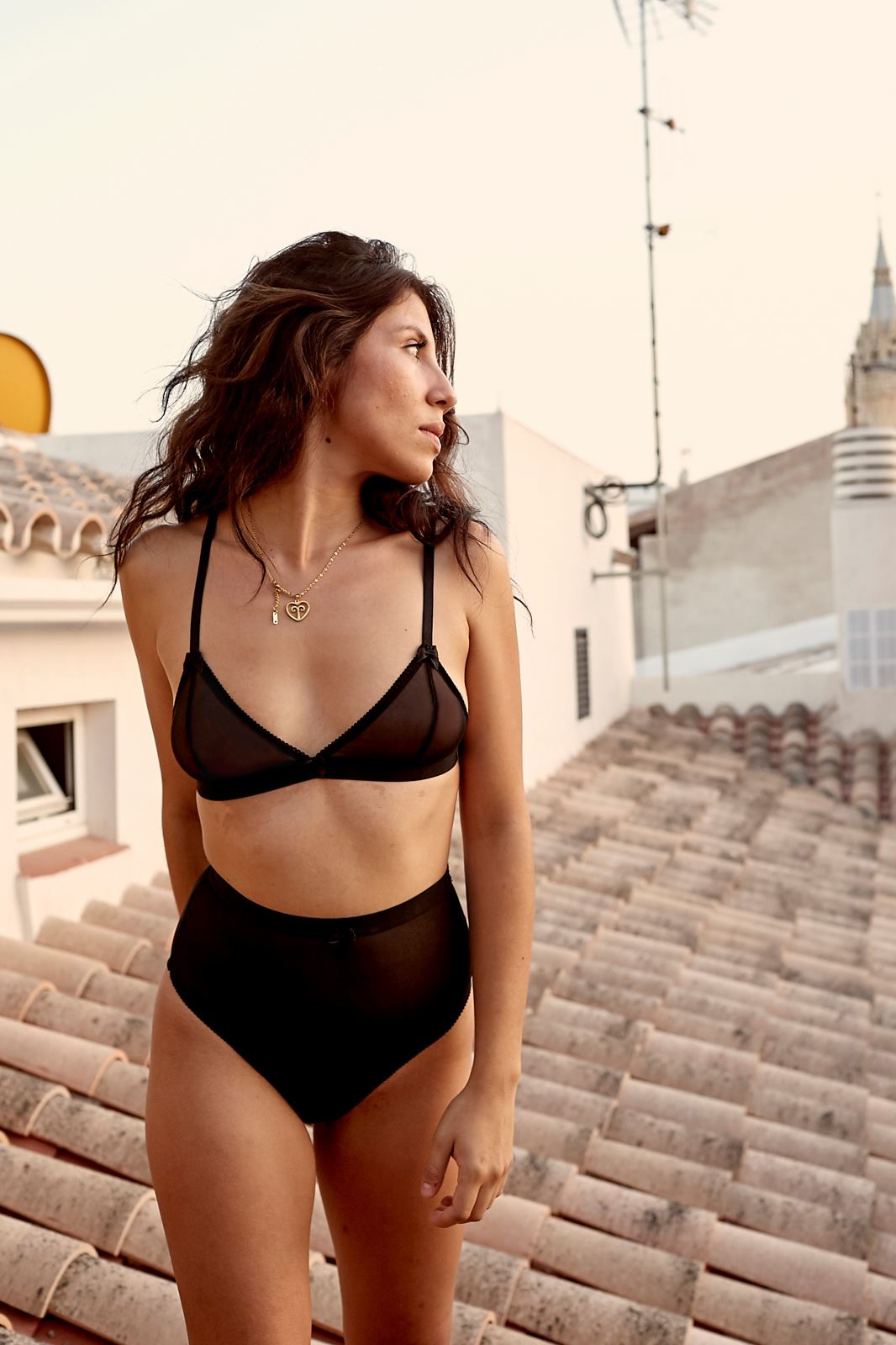 Bralettes are a great option for a sexy natural look, and these high waist see-through panties will shape your hips while bringing some belly support to the equation. I do love the way bralettes embrace the natural shape of your breasts. Get 10% off with Claudia the Label here!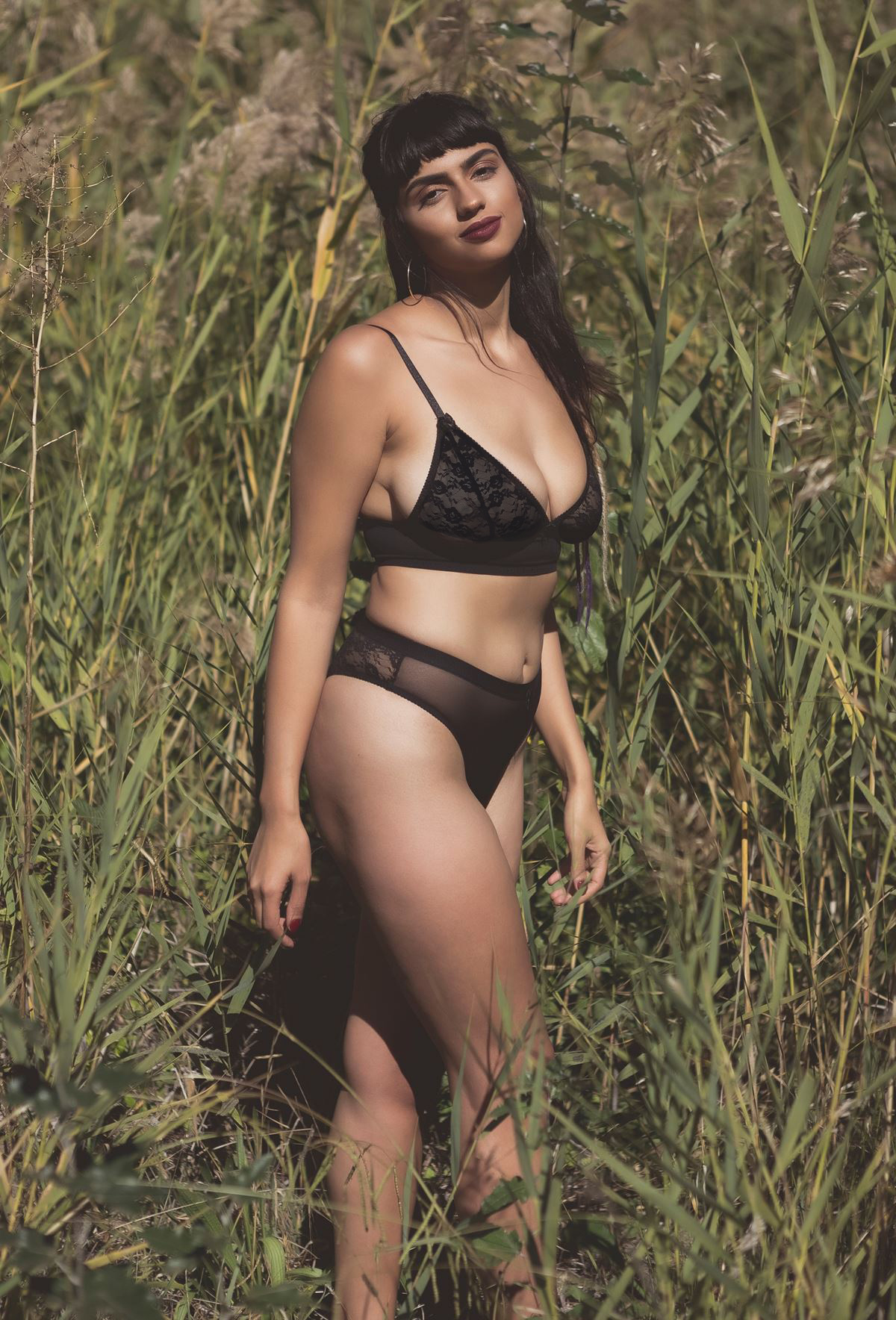 Merrywidows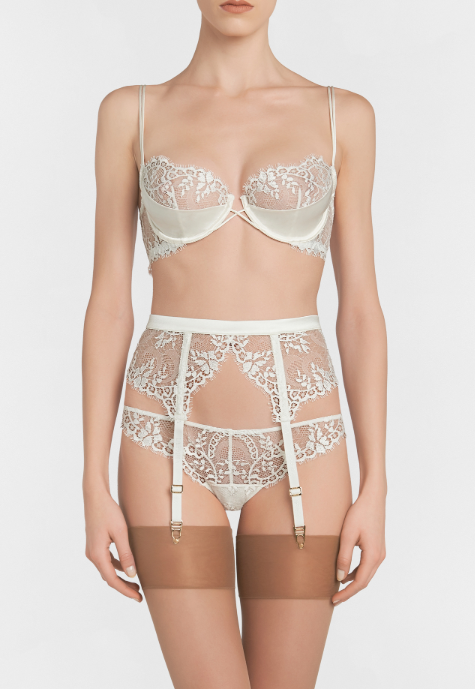 Because garters make everything sexier! Known as a merrywidows, this four-piece set will make your spouses jaw drop the minute you walk into the room the night after your wedding. Making your thighs look longer while bringing attention to your waistline.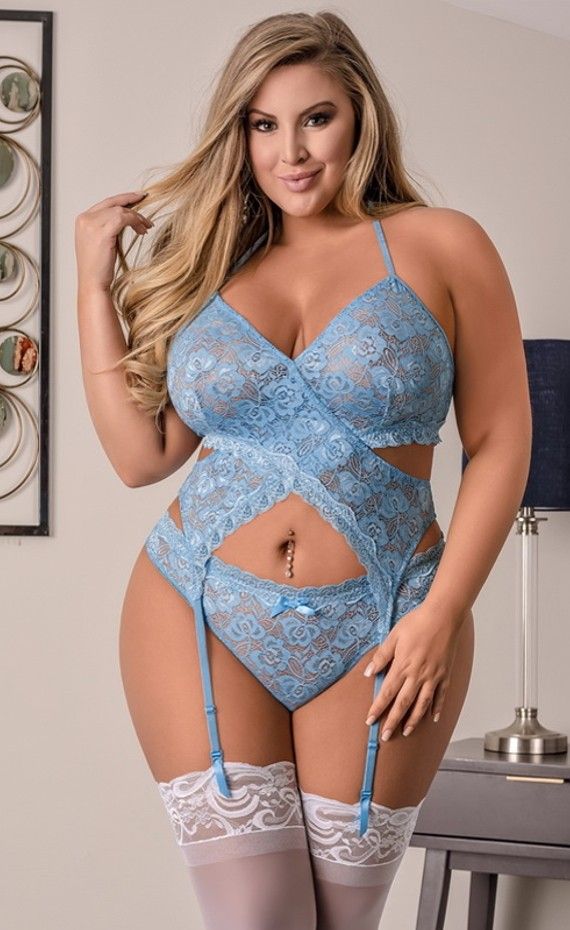 Cutaway and lace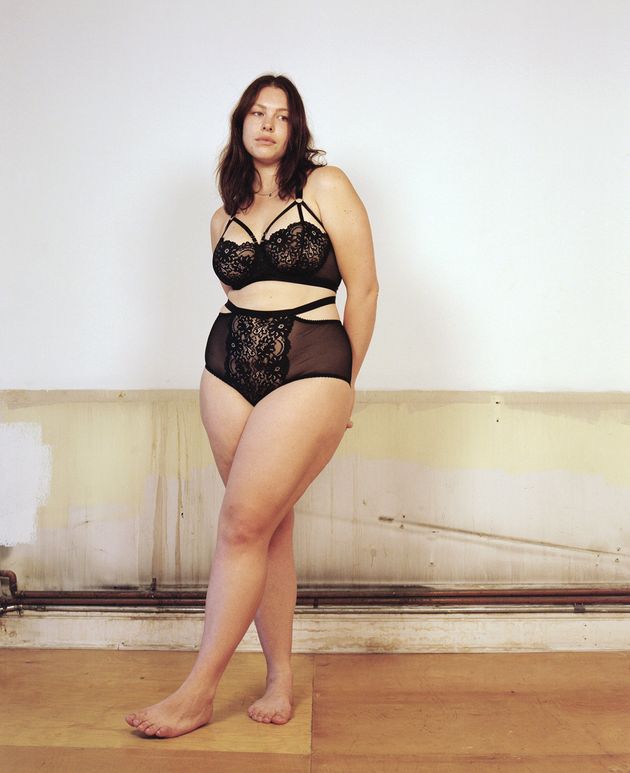 The cutaway pieces are made to be sexy! The lines bring attention to different parts of your body, accentuating your curves (hips, waist, breasts). This definitely will elevate the temperature of the room.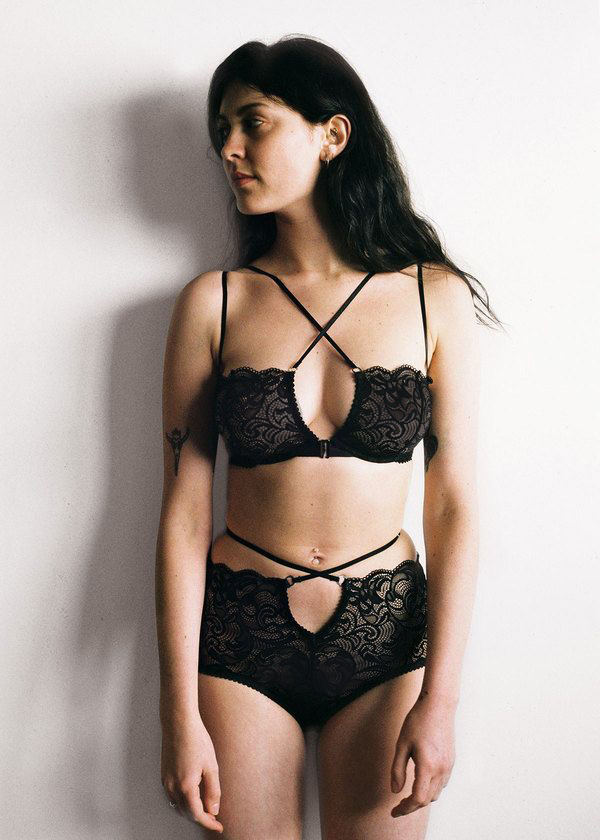 Negligee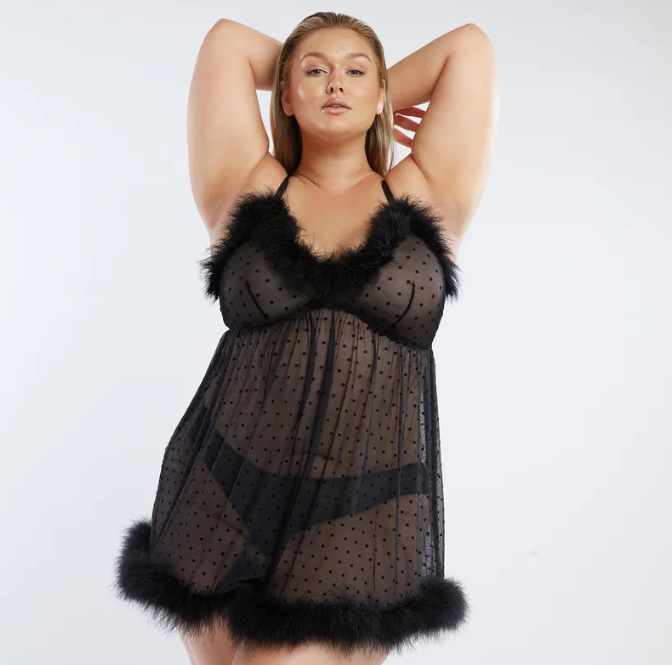 A negligee consists of a see-through usually sheer nightgown. If you want to just give a hint of what's coming, this could be your way to go. Definitely feeling gorgeous just by looking at the images!