All brides want to look their best on the big day, and many will start a new diet or beauty regime months in advance to make sure they look and feel fantastic as they walk down the aisle. In recent years, however, brides have been going beyond regular facials and fake tan, and looking towards cosmetic treatments to ensure they are picture perfect.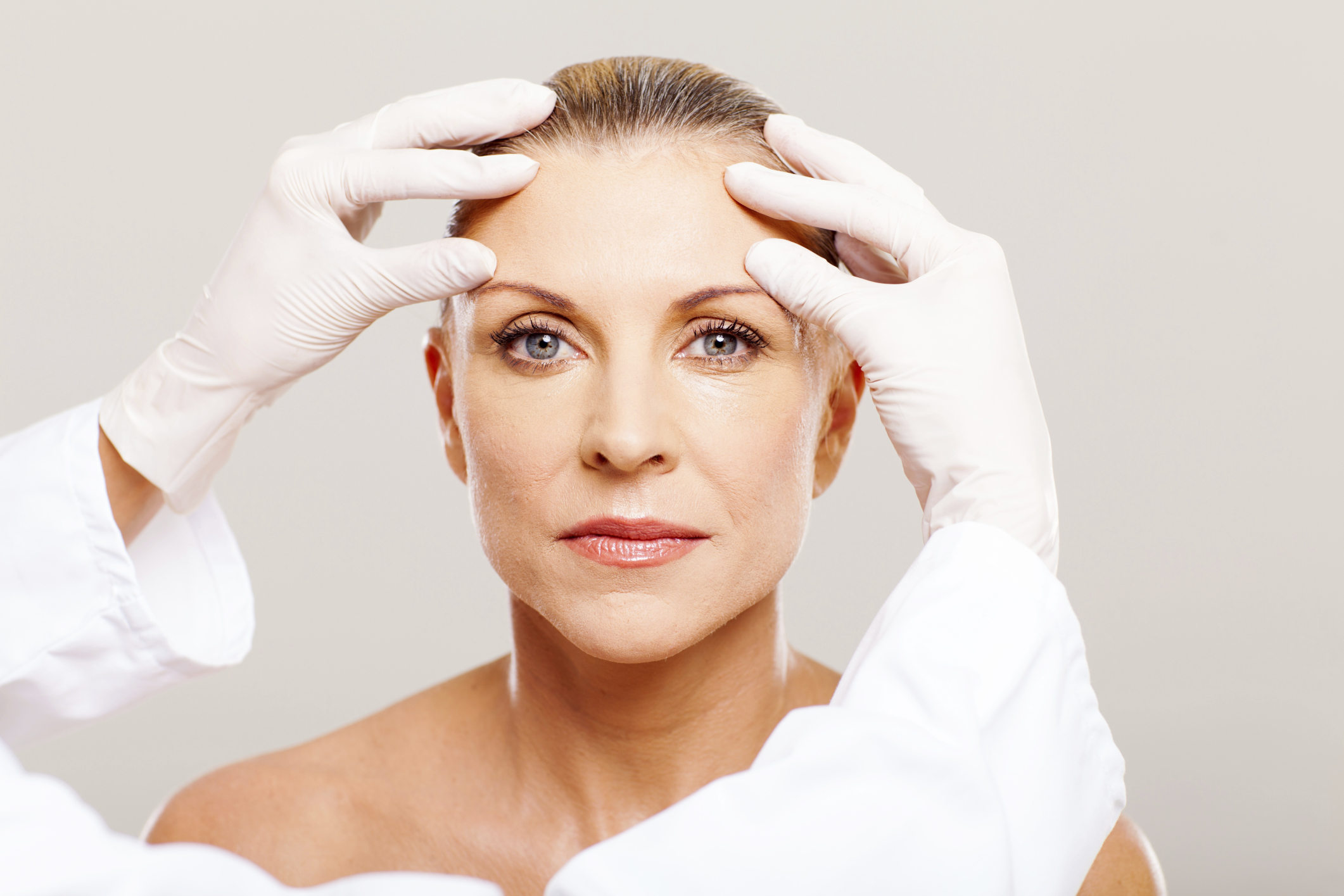 Whether you simply want your teeth whitened, or you are considering dramatic plastic surgery, there are certain things you should consider.
Laser teeth whitening before your wedding
Having your teeth whitened can be a very simple and effective way to achieve a fresh look for your wedding, and can make you look years younger. Laser teeth whitening doesn't take very long and is relatively low cost. If you do decide to have your teeth whitened make sure you take your fiance along as well. It might look a little odd on your wedding photos if you are the only one with an ice white smile.
Botox, skin peels or line filler treatments
These skin treatments are another way to achieve a more youthful look, and if you are concerned about wrinkles, blemishes or scars spoiling your overall bridal look they can be a real confidence booster.
If you do decide to try one of these treatments they will need at least ten days to settle in, but you should probably have them done around six weeks before the wedding in case of any bruising or, with Botox, an overly frozen look. A skin peel can be a great way to get rid of troublesome scars, but remember your face will be super sensitive to honeymoon sun afterwards.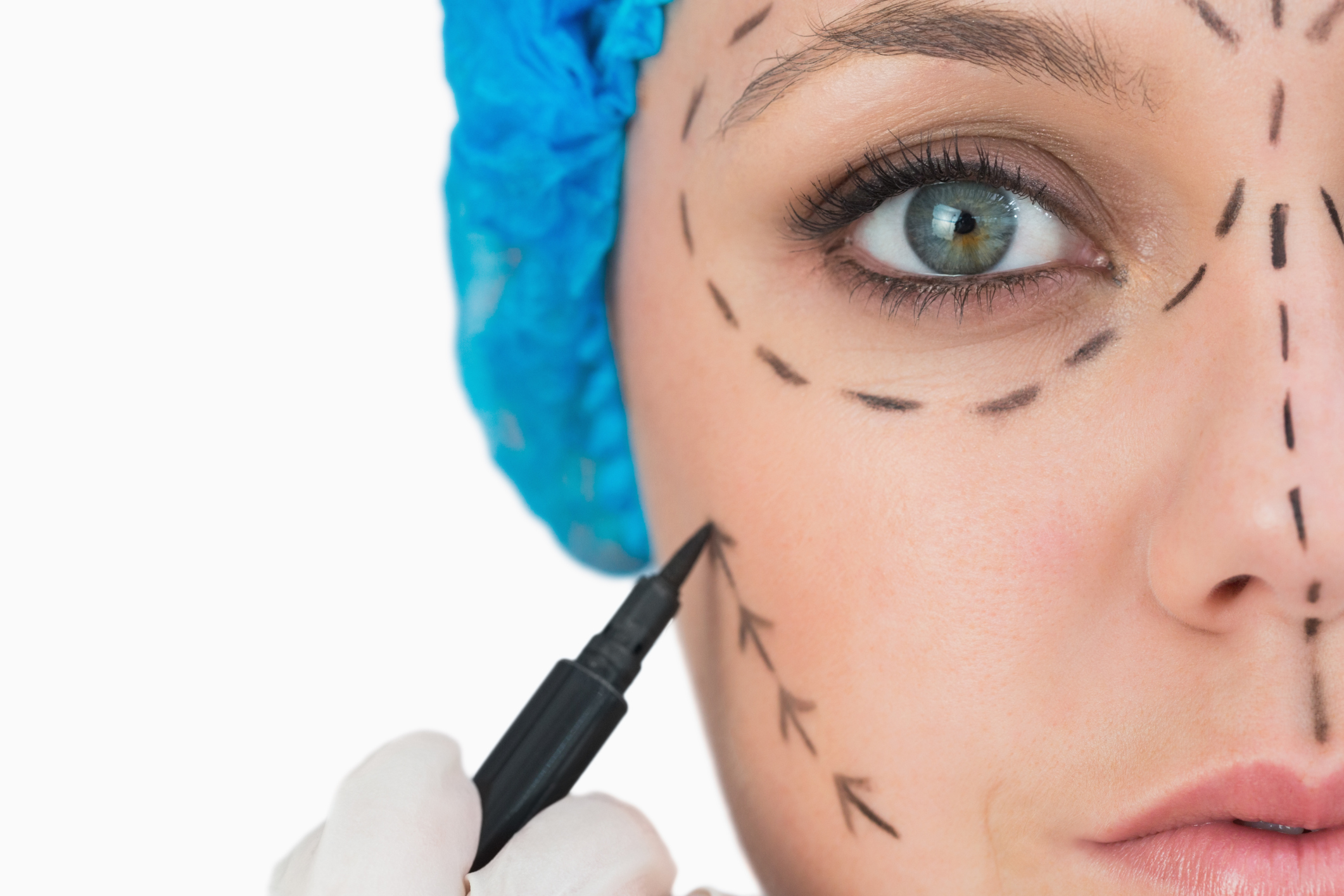 Breast enlargement or cosmetic surgery
If there is something you've always wanted to have changed, such as a breast enlargement or a nose job, your wedding might seem like the perfect excuse to finally get it done. On the other hand, making a dramatic transformation in the way you look may leave you feeling self conscious. You may find that cosmetic surgery means the bride in the wedding photos really doesn't look like you.
If you are set on cosmetic surgery, try to have it done at least six months before the wedding to give you and your fiance time to get used to the new you. If you are having an operation that will alter your body shape, such as breast enlargement, you will have to have it done before you choose your bridal gown, which could be a year or so before the big day.
Keep cosmetic treatments subtle
All brides want too look their best, and with the wide range of cosmetic treatments available today it would be easy to get carried away on self improvement. However, don't forget that your fiance fell in love with you just as you are. If you do decide to try cosmetic treatments try to keep any changes subtle and simple. Something as easy as laser teeth whitening can be as effective in making you appear younger as more serious cosmetic surgery.