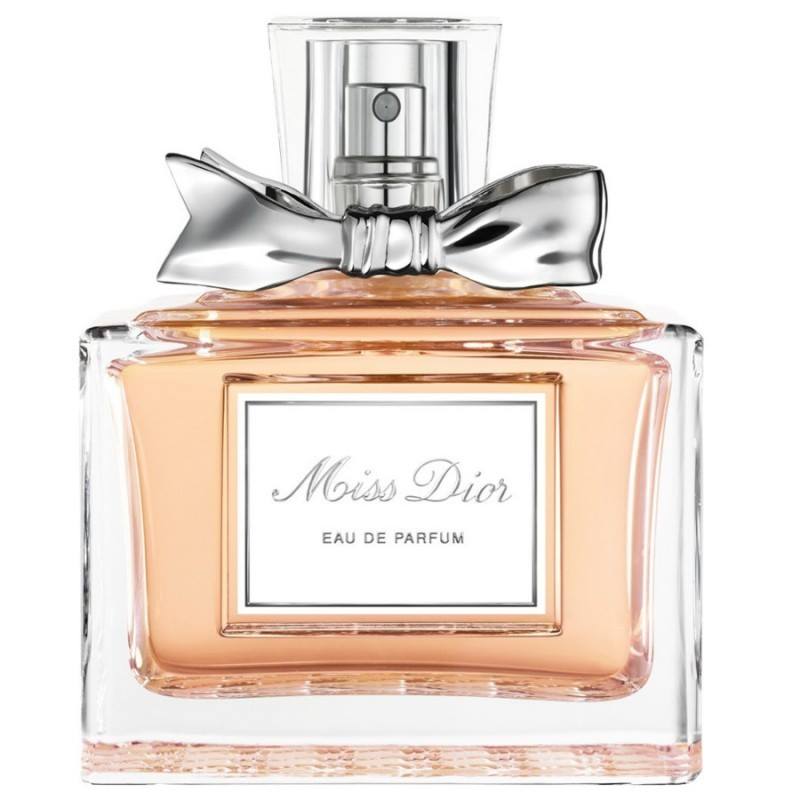 Well, now! This is seriously cool idea! Scent Samples is a business that decanters high-end perfumes into teeny weeny (1ml to 10ml) bottles for top-shelf hen's nights and bomboniere.
---
Will you meet your photographer before booking his/her services?
---
80% of Australian couples use Easy Weddings to connect with their dream wedding suppliers.
Browse the directory and start planning today!
Comments