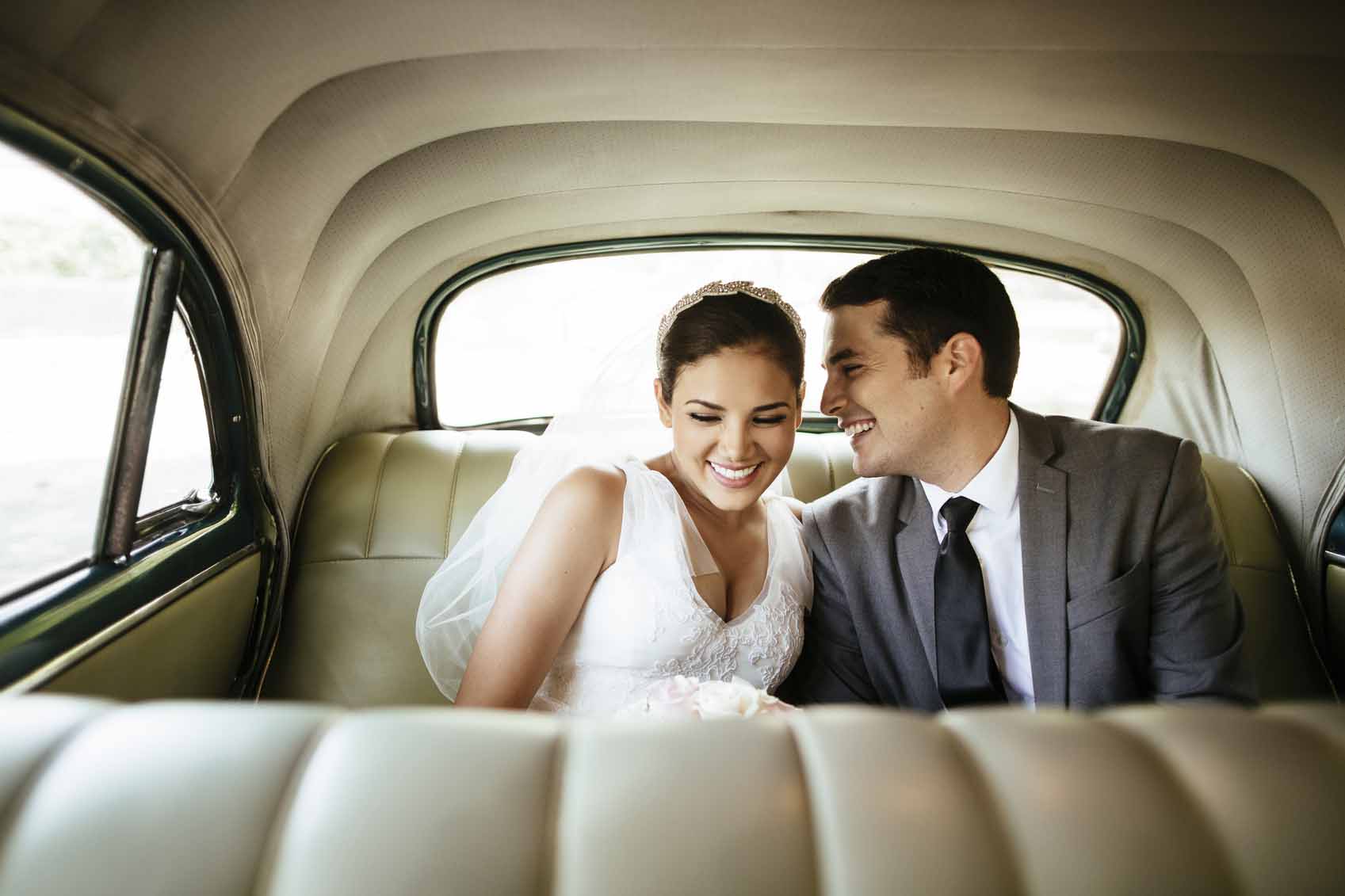 When people ask me what my wedding day was like, usually, my first response is 'awesome.' I don't really know how else to describe it, because it was just that, awesome.
Although there are things I maybe would have done differently, (such as not leaving my wedding planning till the last minute), there are lots of decisions I'm glad I made. From a newlywed's perspective, here are the best decisions I made when planning my wedding.
Hiring a photographer and videographer
My husband and I mutually agree that the best decision we made when planning our wedding was to hire a photographer and videographer. When we received our wedding photos and video, it was so wonderful to see all the special moments we missed on the day.
Seeing our reception from our guests' perspective was amazing, and watching our guests mingle during cocktail hour was great too, as we were hidden away in the bridal suite! But the best part, for me, is being able watch the footage from our ceremony. Seeing my husbands' face as I'm just about to walk down the aisle still gives me goosebumps every time I watch it!
Choosing different styles of bridesmaids' dresses
My bridesmaids are some of my nearest and dearest so, naturally, I wanted them to look their best. I chose four ladies to be my bridesmaids, all of which have different body shapes, so I knew pretty much straight after I'd appointed my bridal party that my bridesmaids' dresses were all going to have to be slightly different.
I chose to have my bridesmaids' dresses made rather than purchasing off the rack, which meant that we had a little more freedom in designing a gown for each girl. Each of my bridesmaids wore a flattering A-line style floor-length gown, however each dress featured different sleeves and necklines.
Having catering in the morning
This may sound crazy, I know. But, when you have four hungry bridesmaids, one mother-of-the-bride, one token Aunt, a working bee of make-up artists, hairdressers, photographers, and videographers, and, twenty family members turn up to see you off, some pre-prepared food can come in handy.
Having a catering company arrive early in the morning, (around 7:30 am,) and setting up a table full of food, certainly took a load off everyone's back and ensured that we were all well fed. After all, a 'hangry' bride, is not a happy bride.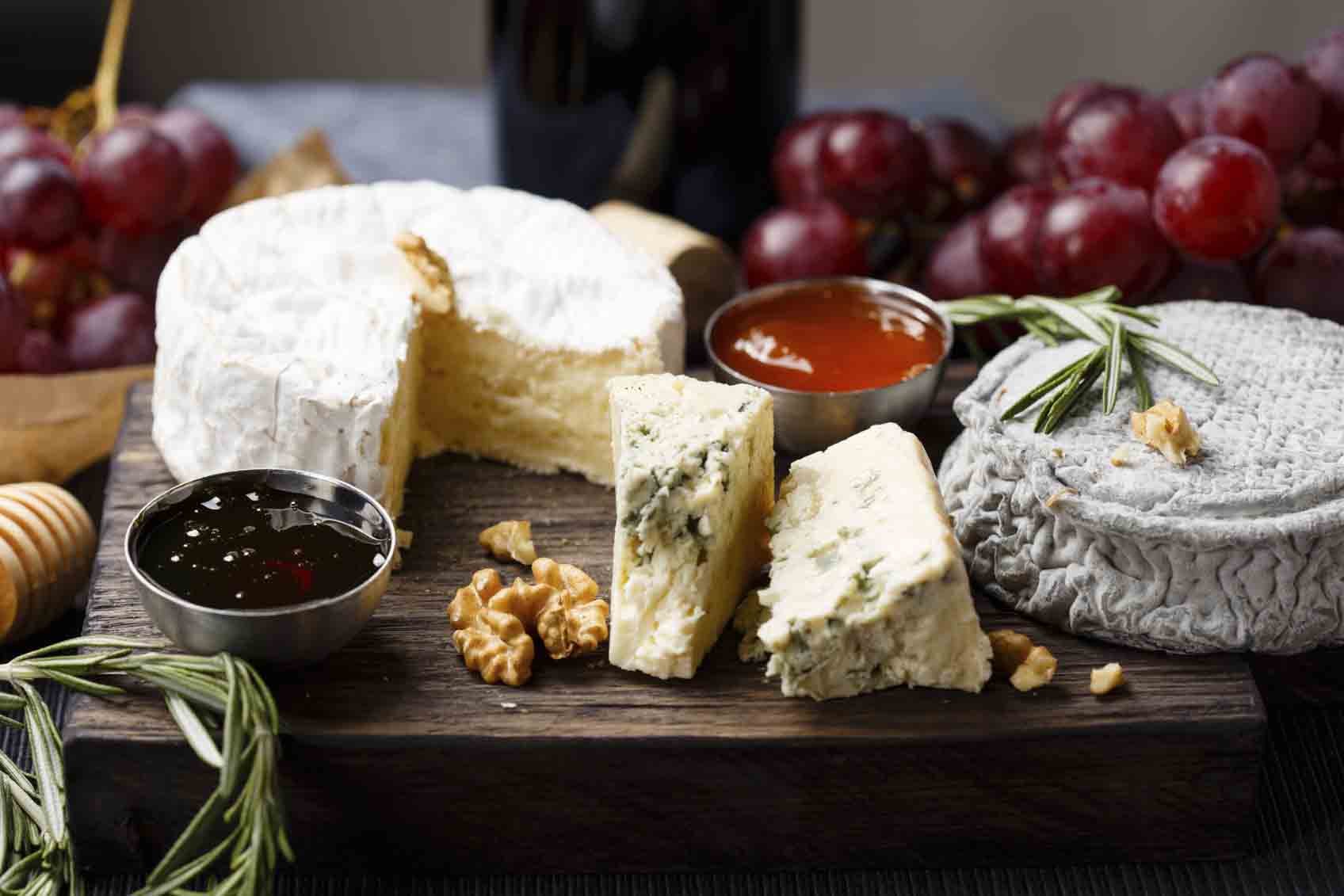 Choosing decorations we loved
Whilst I would have loved to fill the entire reception from floor to ceiling with fresh flowers, and I've been to a few weddings that have been decorated as such, ultimately, this look was little out of our budget. However, we were still able to achieve a similar aesthetic by choosing the right decorations that suited our needs.
While we didn't opt to have chair covers and added little decoration to our guest tables, we did arrange to have a silk flower-wall propped behind our bridal table, and, it was breathtaking.
It became the token 'selfie-wall' for our guests, it served as a beautiful backdrop for our professional photos and all-important speeches, and so many of our family and friends commented on how lovely it looked.
Including all the formalities
While an element of this could be put to 'FOMO,' (fear-of-missing-out,) my hubby and I decided we would indulge in every formality we could get our newly-married hands on. We cut our cake, we danced our first dance, we had speeches, tossed the bouquet and garter and we even had a grand entrance complete with dancers and loud music.
Even though modern weddings are all about doing what you want and many couples don't do all the formalities, for us, it was all about doing all the traditional stuff, and we feel that including formalities added great memories to our wedding day!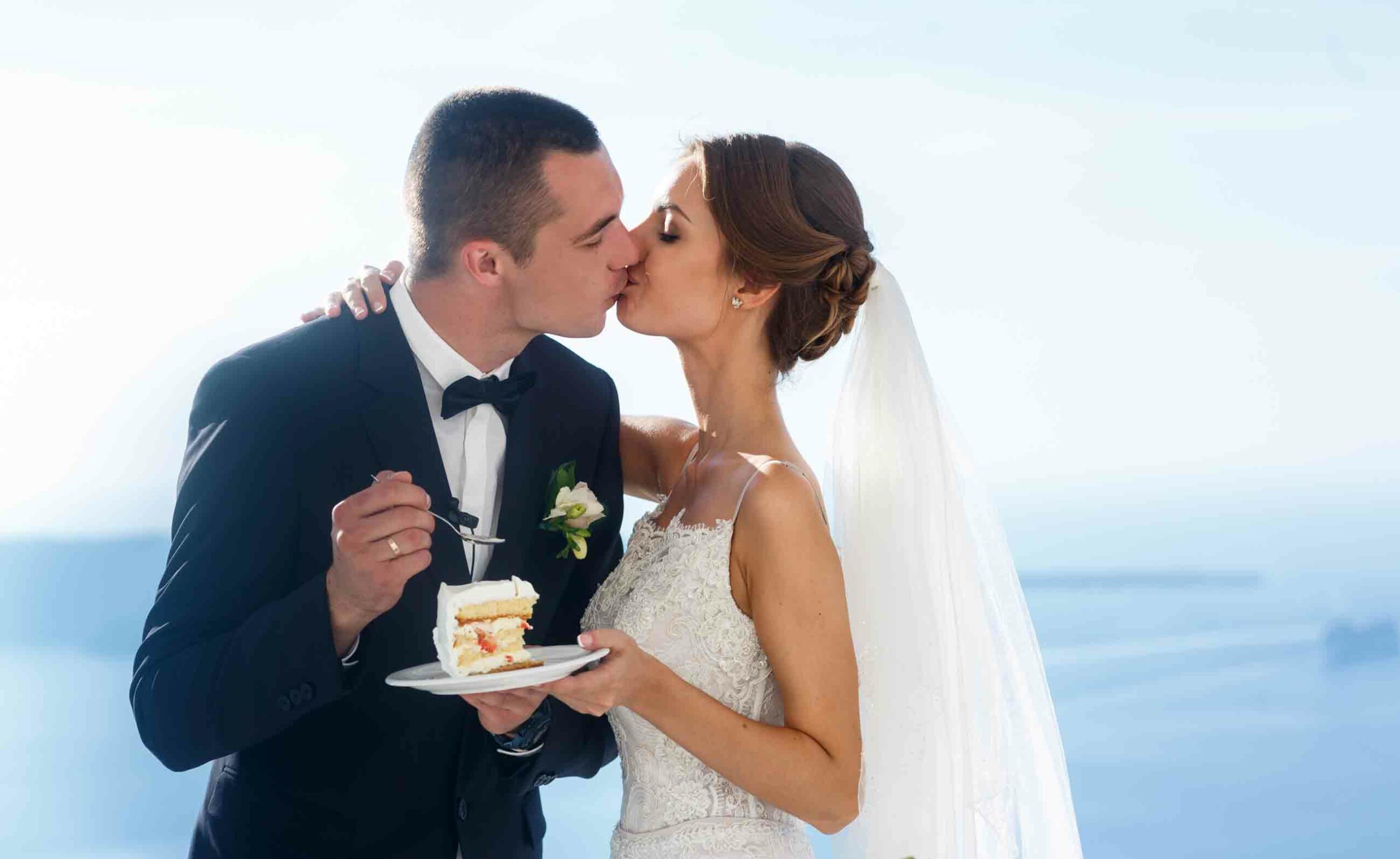 Creating a list of people to have photos with
Our wedding photographer suggested we create a list of all the people we wanted to have photos with and what order we'd like to have the photos taken, so, we sent a text out the week before our wedding telling our loved-ones the running order for our family photos on the day.
My husband and I had a formal church ceremony and we both have rather large extended families, so planning our post-ceremony family photos running sheet saved us thirty-minutes of fussing on our special day and allowed us extra time to have our bridal party photos taken at another location.
Choosing to do things our way on the night
Everyone told us, "the day goes so fast, so make the most of it!" So that's exactly what we did.
Before my husband and I stepped into the reception venue, we decided that we would do whatever we wanted to do once inside. If we felt like dancing all night that's what we were going to do. If we chose to spend the evening going to each table and greeting every individual guest then that is what we would do.
We ended up spending most of the night dancing on the dance floor with our family and friends, and we have no regrets!
[ew-supplier-carousel]