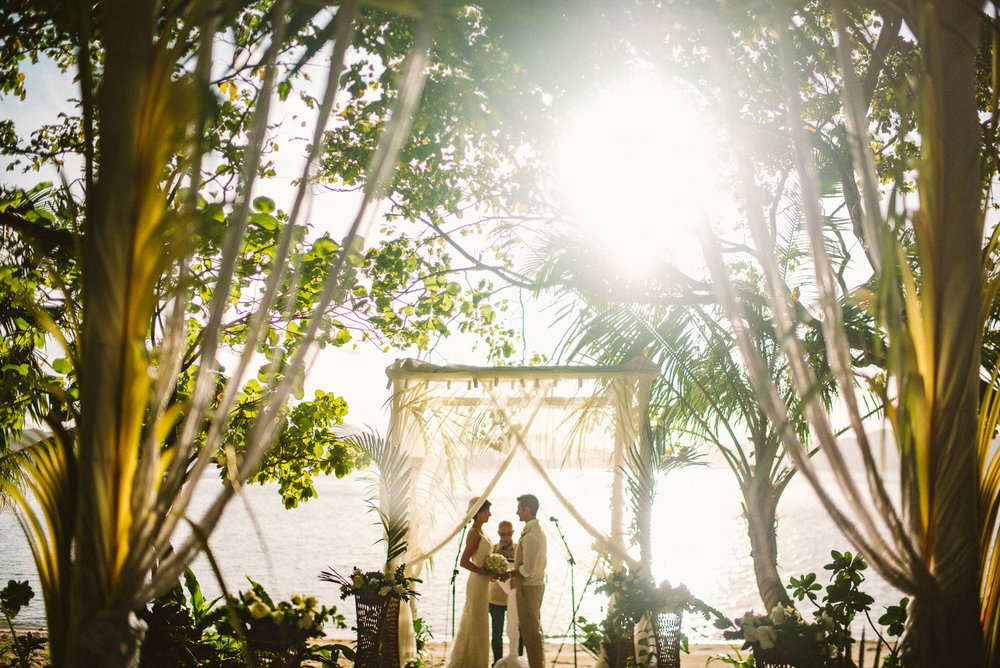 Warm sun rays on your skin, soft sand in between your toes and a breathtakingly beautiful view behind you… What better place to hold one of the most important days of your life than at the beach front?
Now, the real question that needs answering is, which beach? It could be one that's the most sentimental and the closest to your heart, or one that you've never been to and is one of your dream destinations. There are plenty to choose from, but we've selected a few waterfront wedding locations that we adore!
Rottnest Island, Australia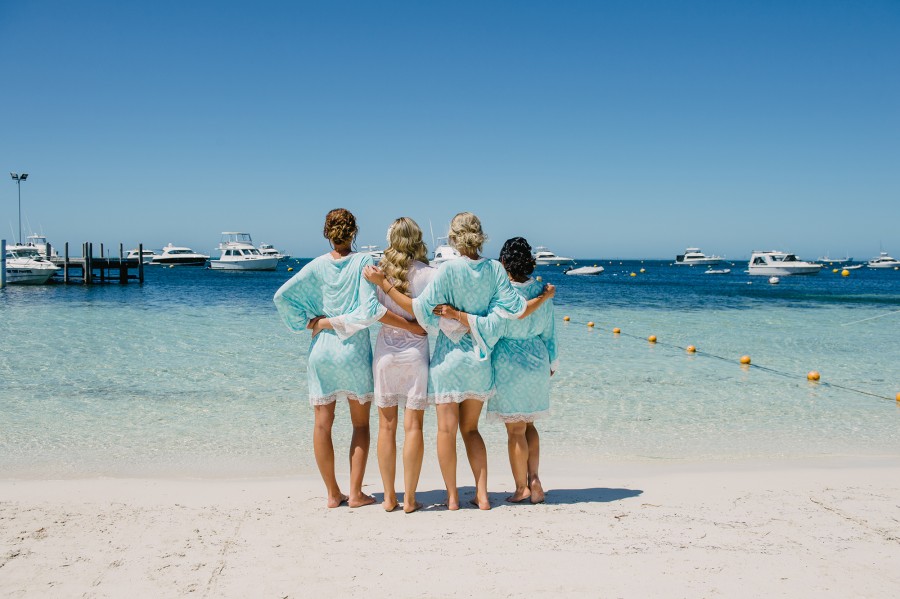 With 63 amazing beaches, 20 Mediterranean-looking bays and stunning landscapes, Rottnest Island could easily be anyone's dream destination wedding. Whether you're holding an outdoor wedding or a church ceremony, you can find just the perfect place in the island.
Krabi Beach Resort, Thailand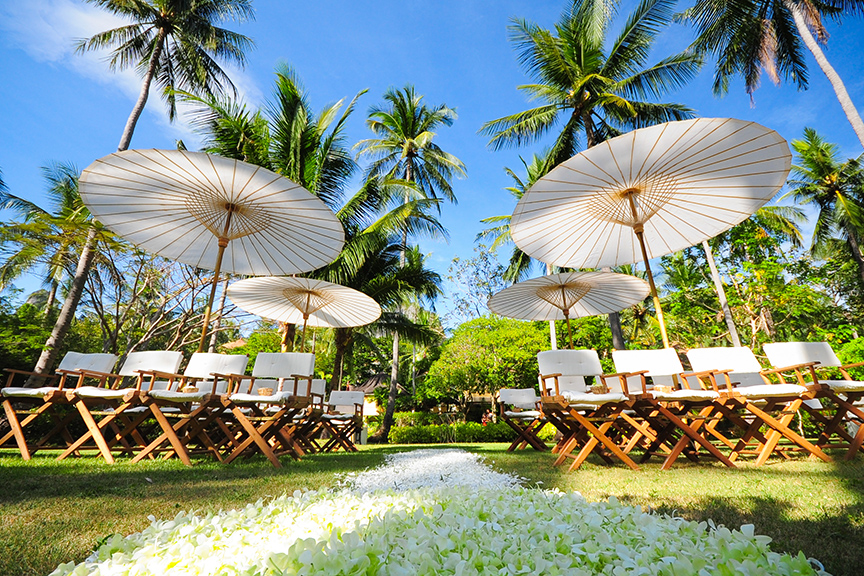 Krabi's stunning coastal vistas, towering limestone cliffs and magical tropical vibe make for an unforgettable wedding destination. Although there's a number of resorts to choose from, only a handful offers private beaches so if you want access to that on  your big day, better make your reservations early!
Mill Beach, Beagle Bay, Australia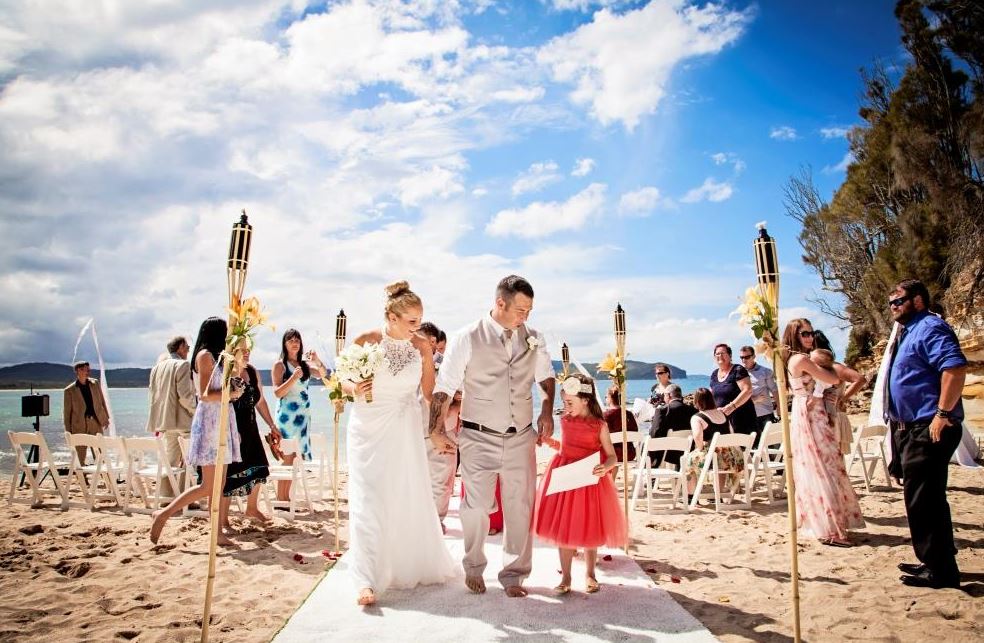 The pristine waters of Batemans Bay is easily accessible from the beautiful  Murramarang Beachfront Nature Resort. This holiday destination makes it easy for couples to hold a wedding and at the same time entertain guests. The location lets you explore an interesting city, do great walks, go beach hopping and attend the most wonderful wedding!
El Nido Resort, Philippines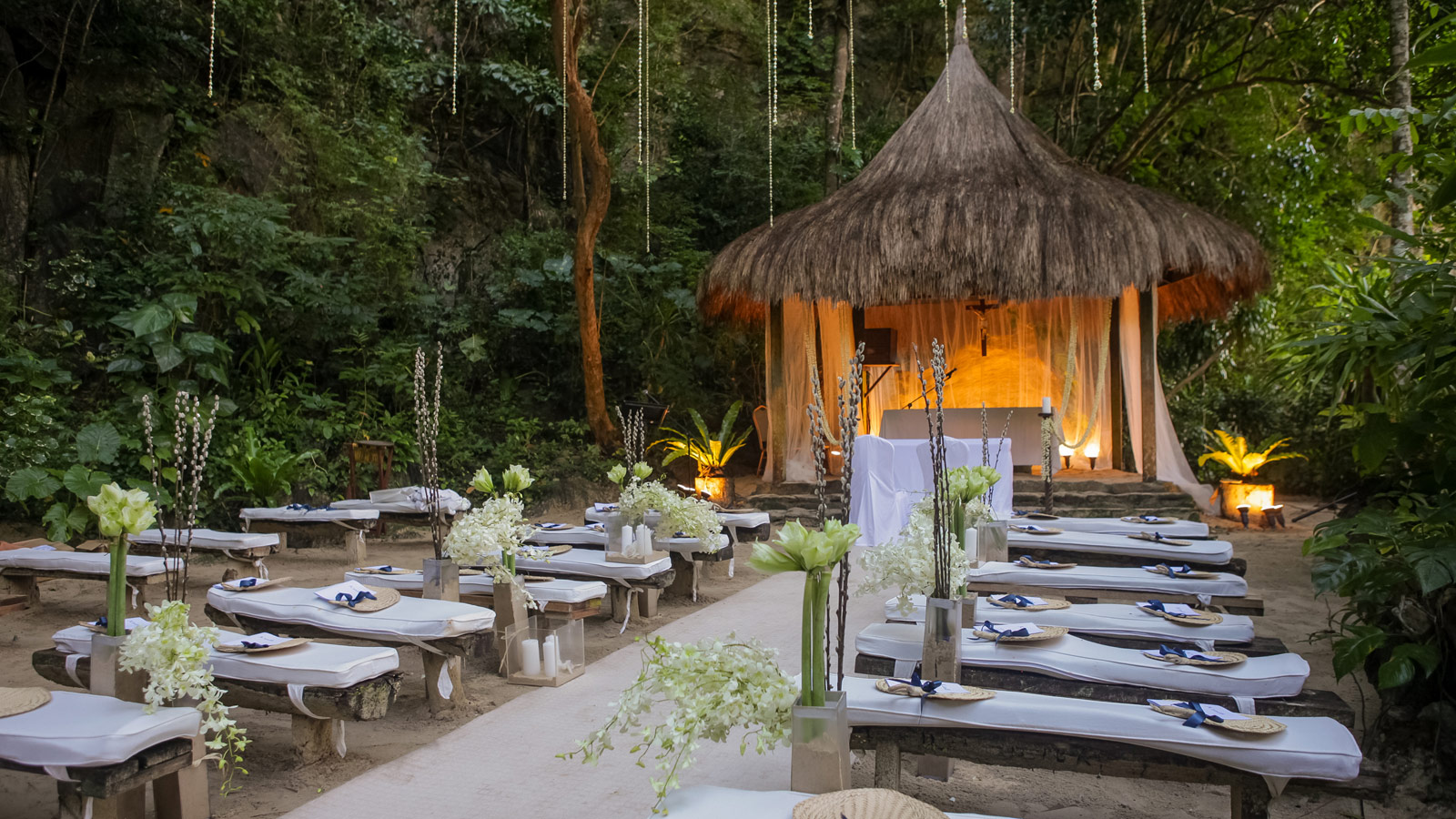 El Nido Resorts is a group of sustainable island resorts in the El Nido and Taytay municipalities in Palawan, Philippines. The place doesn't just promise scenic backdrops or crystal-clear water, but also friendly hosts who would make sure you get the most romantic wedding you could ever wish for.
Hyams Beach, Jervis Bay, Australia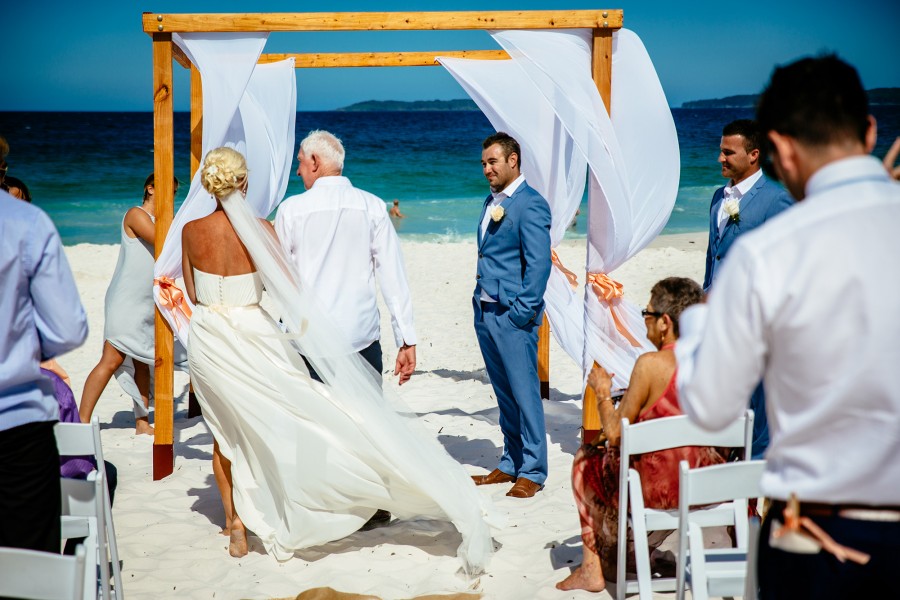 Jervis Bay is a no-frills kind of wedding destination. It has the perfect amenities and services for weddings, plus an amazing view on top. It allows you to go the intimate route, the rustic route or the glamorous route, depending on your taste. They're open for wedding inquiries so hit them up if you're interested!
Avalon Beach, Australia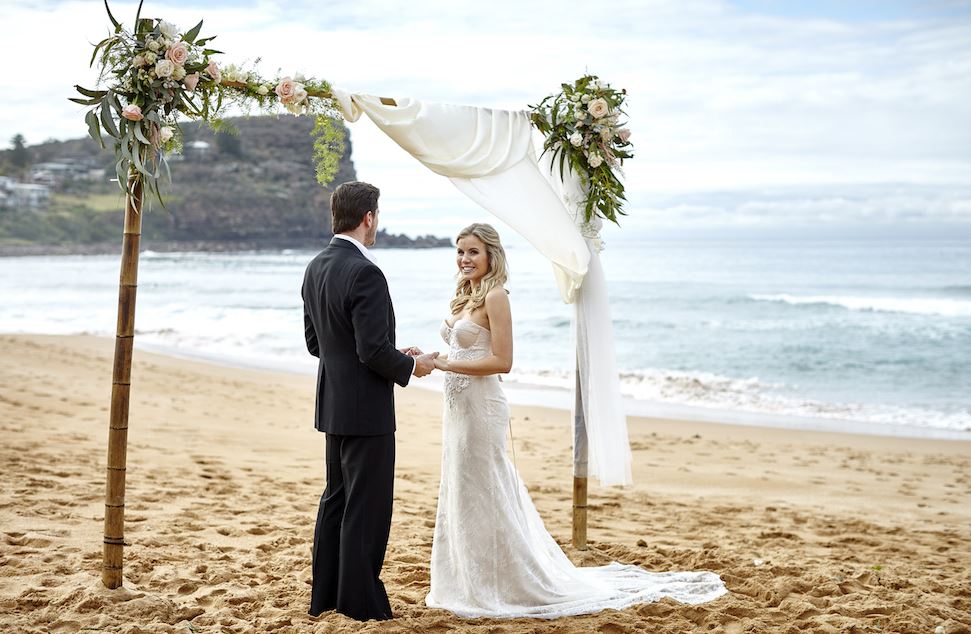 IIf you're planning a hip, chill wedding with excellent food, then Avalon on the Beach is what you might just be looking for. The restaurant promise great service, stylish designs and picturesque ocean views in every angle. After all, with the Avalon Beach as your backdrop, you know you can never go wrong.