Unless you're a celebrity, your wedding day is probably one day that you'll get photographed the most. And you will have these photos for years to come so you want to be looking and feeling your best!
Between the hours of research for the perfect venue, booking the photographer, trying on multiple wedding dresses, it's no surprise that wedding planning is a stressful and emotional time. Add a full-time job to the mix and self-care becomes almost non-existent!
You're marrying the love of your life and your wedding planning should be a fun and exciting process. So don't neglect self-care and enjoy the planning process together. With that in mind, here are some pre-wedding beauty treatments/self-care activities you can treat yourself to.
1 year to go
If you've always contemplated getting fit and healthy but never really found the time or motivation, NOW is the perfect time! We think every woman is beautiful and should embrace their bodies so we are not telling you to lose weight. If you've been living a rather sedentary lifestyle, it's time to get moving! Whether you want to hit the weights or stretch it out,  yoga or even 20-minute walks after dinner can do you a world of good. Start with small goals and go from there. You'll be surprised what difference little changes make in a year!
So you've probably figured out by now – Mum was right, you are what you eat. The food you consume goes straight to your cells. So if you want glowing skin, start eating more vegetables and drinking more water! These take a while to show so the sooner you get started, the sooner it will show on your skin and hair.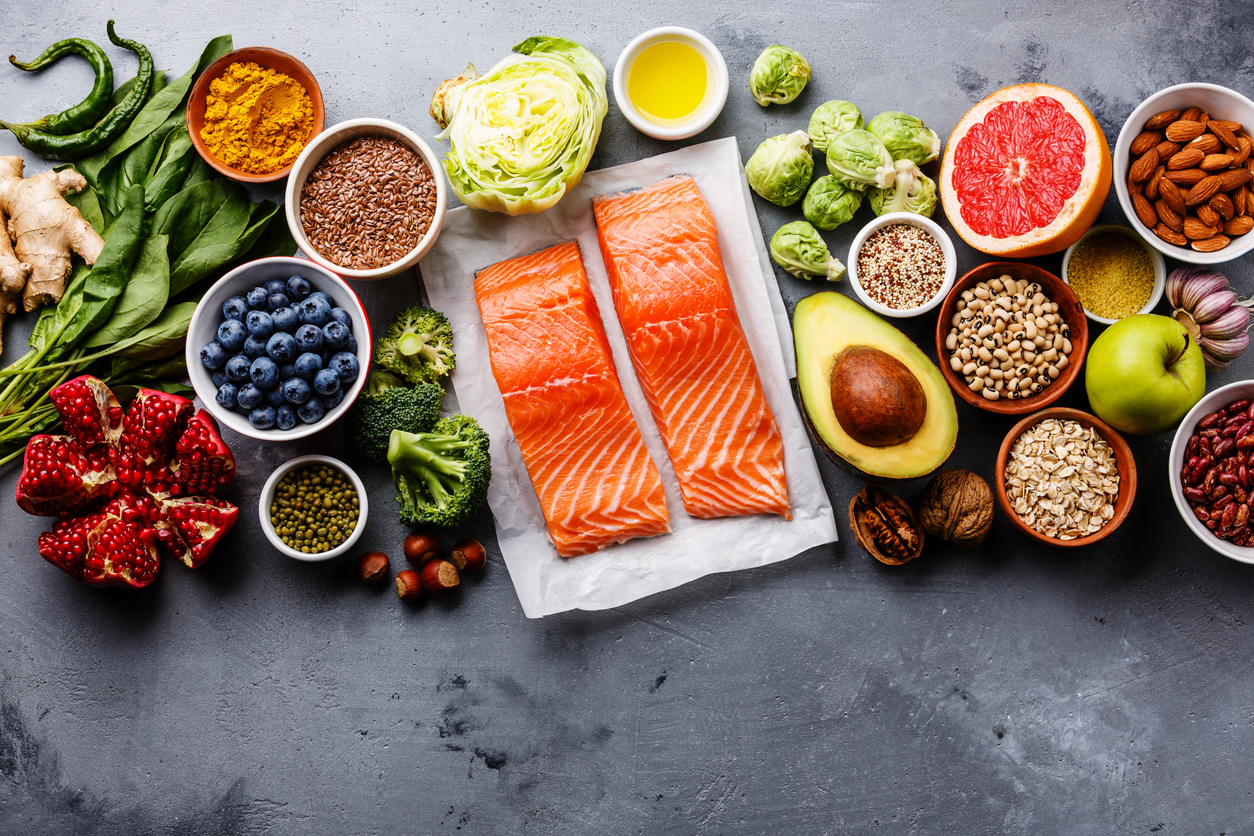 Speaking of hair, there's hair we want to get rid of and there's hair that we want to nourish and grow. Even if you're getting hair extensions for your wedding day, your hair can benefit from some TLC. The healthy food you're eating will ensure that the new growth is healthy and strong. We suggest using a good hair mask once a week to treat your hair especially if it's damaged from colouring.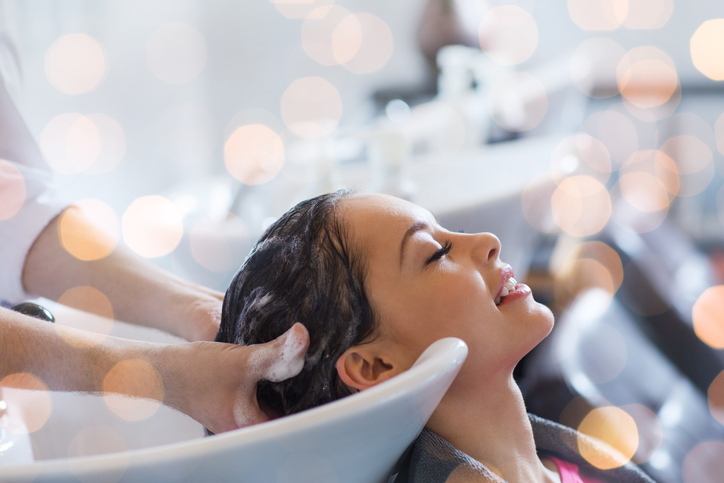 No matter what style of dress you'll be wearing, you want to make sure your body is hairless and baby smooth. Consider laser hair removal! It is an investment but goodbye razor burns and ingrown hair! You need about 6 to 9 sessions so it's good to get started early. If you're worried about the pain, it's minimal and totally worth it for not having to worry about shaving again EVER.
9 months to go
Some of us are genetically blessed with good skin and others just have to put more effort into it. All eyes will be on you on your wedding day and there has never been a more important time to make sure your skin is in tip-top condition. The stress from planning the wedding can have detrimental effects on your skin, causing inflammations and acne. Manage your stress by popping into yoga classes or if you're strapped for time, grab your headphones and follow a guided meditation app.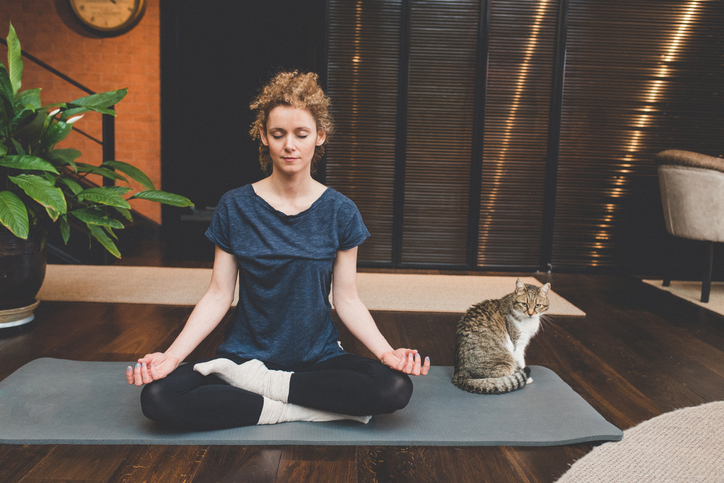 Set up an appointment with a dermatologist and discuss your skin concerns. A good dermatologist will be able to recommend a treatment plan that addresses your concerns. Light-therapy, microdermabrasion and facial massages are very effective and they will give you the best skin of your life.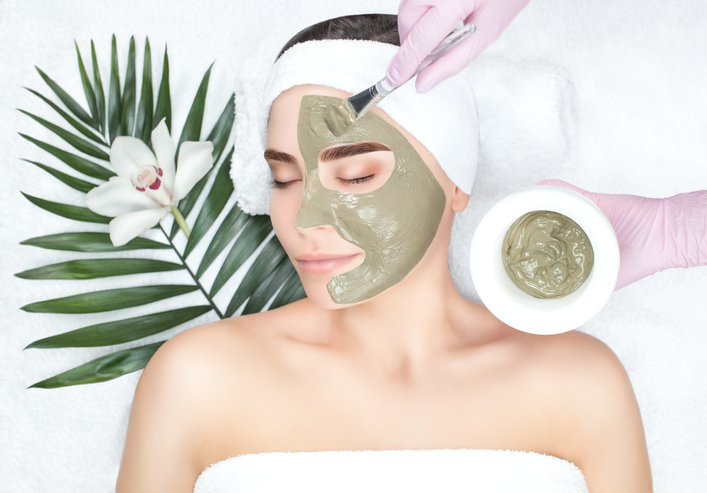 6 months to go
Are you guilty of overplucking your eyebrows? Now is the time to put the tweezers down and let the hair grow. If you have naturally thin eyebrows, you can consider microblading. It's a semi-permanent procedure that involves applying hair-like incisions on your eyebrow area to mimic natural hair. It has become hugely popular in recent years and it is a beauty game changer. You spend way less time getting ready in the mornings and it makes you look more awake and put together even without any makeup. The results can last anywhere from 12-24 months, depending on your skin. It is quite pricey and requires touchups every 6-12 months so consider the costs before diving into this pre-wedding beauty treatment.
3 months to go
No one enjoys visiting the dentist but go we must, for the sake of beauty. A bright, white smile can make you look so much happier and radiant. Head into your dentist's office for a clean and a whitening treatment. You can smile wide and confidently in your wedding photos, knowing how gorgeous your smile is!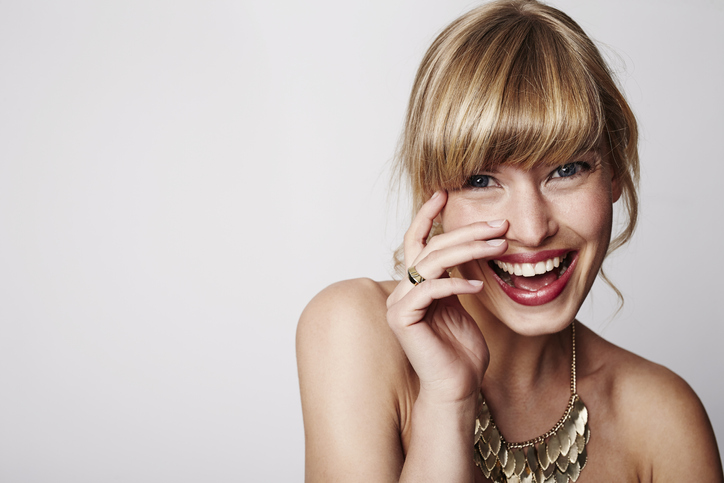 As your wedding day draws closer, it's time to pay special attention to your sleep. The stress of last minute planning and making changes will take a toll on your beauty sleep. Introduce a night-time routine where you have a relaxing bath, have a cup of tea and do some reading before bedtime. Sleep is so important for tissue regeneration so you will wake up looking and feeling fresh!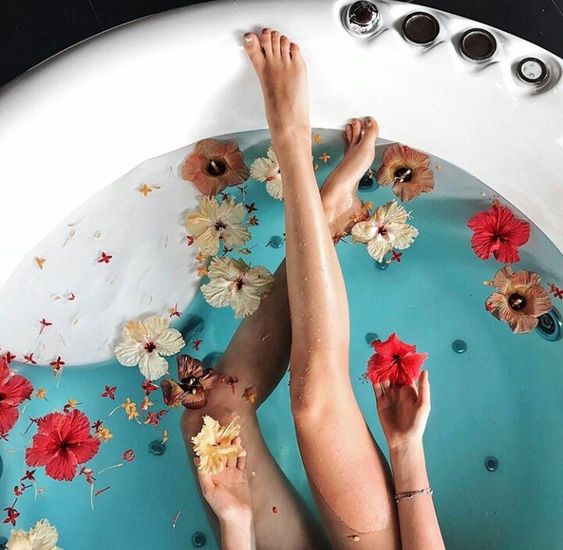 1 month to go
With just one month to your wedding day, you would have had all big items ticked off the wedding checklist. It's time to pamper yourself and book in appointments for an indulgent body massage, mani and pedi and a spray tan.
Body massages are a treat any other time but make this one extra special and add a body scrub to polish off the dead skin and you'll be glowing top to toe on your wedding day. Get your manicure and pedicure done 2 weeks before the big day to make sure they don't chip or the regrowth shows in the photos. Neutral colours and french mani/pedi are both elegant and timeless wedding nails.
Book in a spray tan 2 days before your wedding to allow time for it to fade and look more even on your body. Make sure to thoroughly exfoliate before your tanning sessions so the application will be smooth and even. This is the perfect way to even out your skin tone and hide little imperfections like stretch marks and cellulite.