Everyone feels a little bit of stress when planning their wedding. Most people, whether they like to admit it or not, see their wedding as an extremely important event in their life, one that means so much them. They want it to be perfect.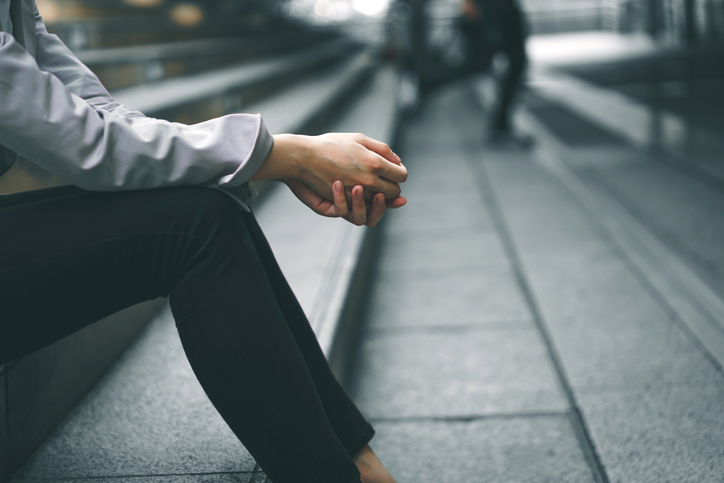 1. Hire professionals
It's really important to not place undue stress on yourself by planning DIY projects and baking your own cake, making your own flower arrangements and more. It's so important to remember that on your wedding day, the last thing you want to be doing is hand tying your bouquet or being elbow deep in cake mix. DIY projects are fine, but anything that needs to be left to the last minute should be taken care of by the professionals. The beauty of hiring a florist, stylist and other wedding professionals to take care of the important stuff is that it means that you will be stress-free on your wedding day. Professionals will be able to handle any situation that comes up on the day. The reason is that they have experienced many weddings before and are experts in their field.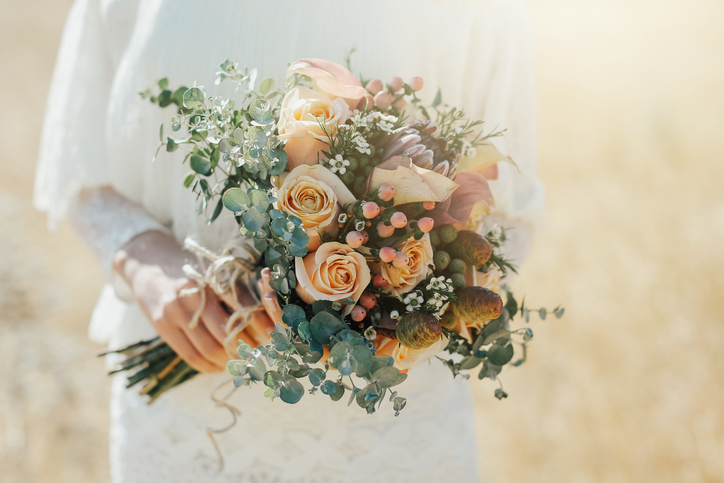 2. Take some time to yourself
It's really important while wedding planning to avoid stressing yourself out by simply getting away from all of the wedding planning questions and conversations that get tiring after the first few. Once you've been asked about the venue, the date, the theme a few times, it's easy to get tired. Take some time alone to read, bake, go for a walk- do anything that you enjoy doing and savour that alone time as much as you can. Also remember self-care. Maybe you need to cancel a few plans with friends when it gets closer to your wedding? So what. Take time to yourself and make sure you are taken care of. Self-care is a key part of your overall health that will directly impact your stress levels throughout your wedding planning journey.
3. Schedule time for wedding planning
If you are finding that you are stressed about planning your wedding and overwhelmed, then this is one of our favourite tips to remember: Schedule in a time or day for wedding planning with your spouse to be. Maybe you save all wedding related conversations for Wednesdays at 6-9pm, for example. Schedule in this time and ensure that you are restricting all conversations with your partner to that window of time. Think of it as a weekly wedding catchup.  You may choose to include bridal party or family members in this catchup.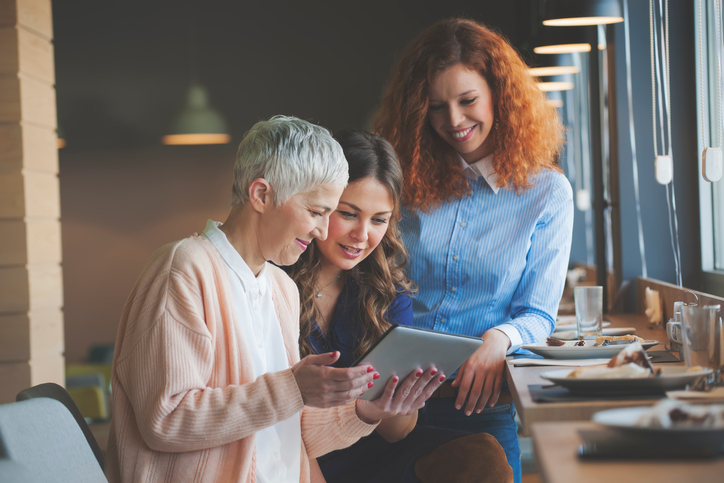 4. Delegate
Delegate some tasks! It's likely that you have a lot of talented and eager pals that could help you with certain tasks, like planning an engagement party, getting a setlist together for your musicians, doing your on-the-day schedule, choosing readings, calling suppliers and more! For example, I have a friend in charge of the wedding transport I am providing, someone to set up the bar before the caterers arrive and friends to pick up hire items on the day before the wedding and set them up at the venue. This is all so I can avoid the stress of running around and bask in the happy pre-wedding feelings with my partner. I definitely plan on kicking back with a glass of wine on the eve of my wedding- and so should you!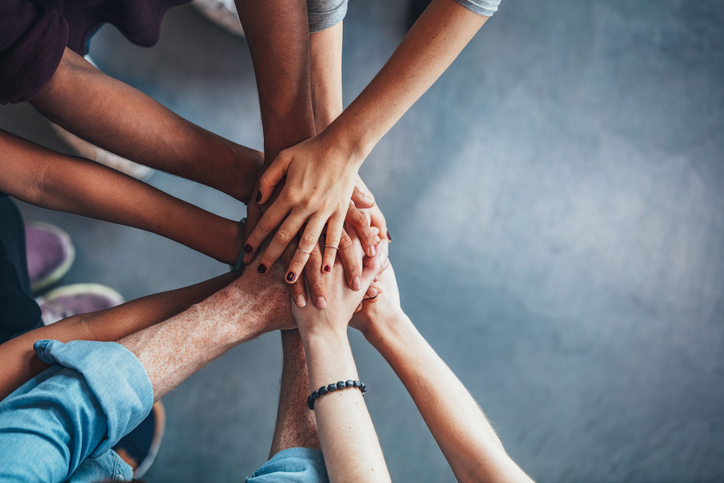 5. Pampering
This is one time in your life where you really need to make time for pampering yourself (or getting yourself pampered). Remember to get a face mask and a massage every now and then as these activities really lower your stress levels. Head to your local day spa and get the full she-bang done, whether you need a foot spa, a facial or a massage or all of the above, it's sure to get you feeling a little less stressed and a lot more rejuvenated!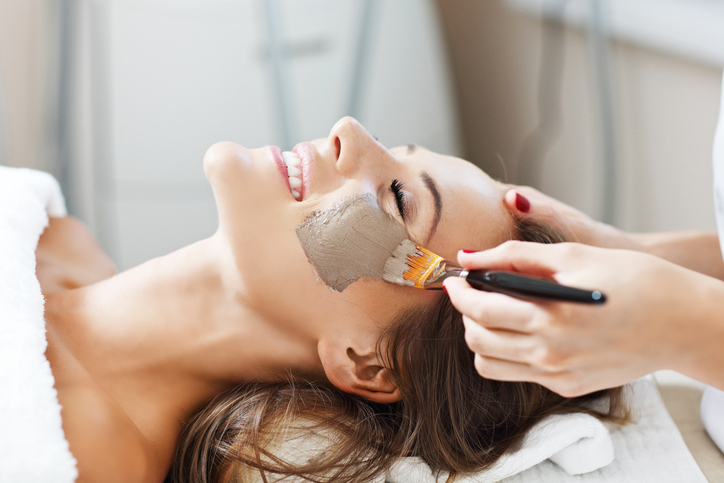 6. Have some screen-free time
It's easy to find yourself trawling through Pinterest or Instagram for hours at a time, looking at amazing weddings and creating mood boards or purchasing last minute decor items online, but it is really important to take some time each day away from your phone or computer. Remember that and schedule in some time for exercise, a walk, head to the library or have a phone free lunch date with a friend instead of spending more hours on the web.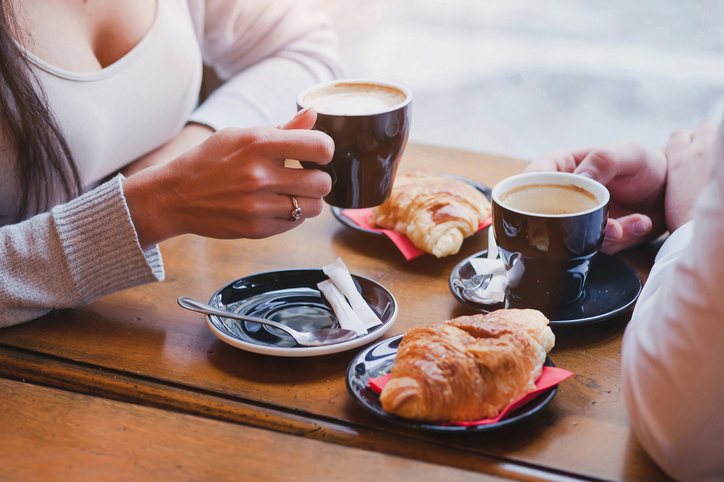 7. Get enough sleep
Getting enough sleep is so important for your mood, stress levels and your overall health. Ensure that you're getting plenty of sleep. If you're having trouble de-stressing enough to sleep, try a gentle music app or meditation to get into the zone. It also really does help to get into a regular schedule for winding down (without your phone or computer) and do a pre-bed routine. Set aside half an hour to go through your beauty routine, plan the next days outfit etc and you will feel better for it.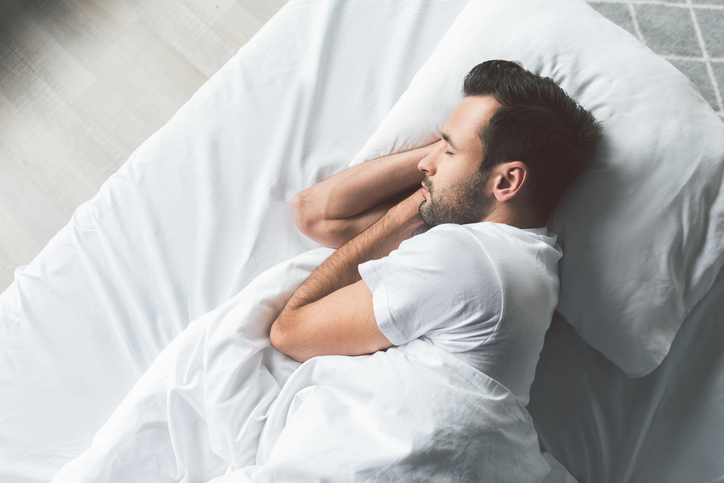 8. Stay healthy
Staying healthy is so important as your wedding gets closer and closer. the reason for this is that of course, you don't want to end up being sick on your wedding day! Taking a daily multivitamin or any other supplements you may be deficient in, eating colourful a nutrient-rich meals and exercising often can really help combat any potential nasty viruses that may try to take over your body! Also, try to stay away from anyone sick! If any of your family and friends are sick, avoid them like the plague and ensure you don't get whatever they have. If you are concerned about getting sick prior to your wedding day, take a look here for our tips on staying healthy leading up to your wedding.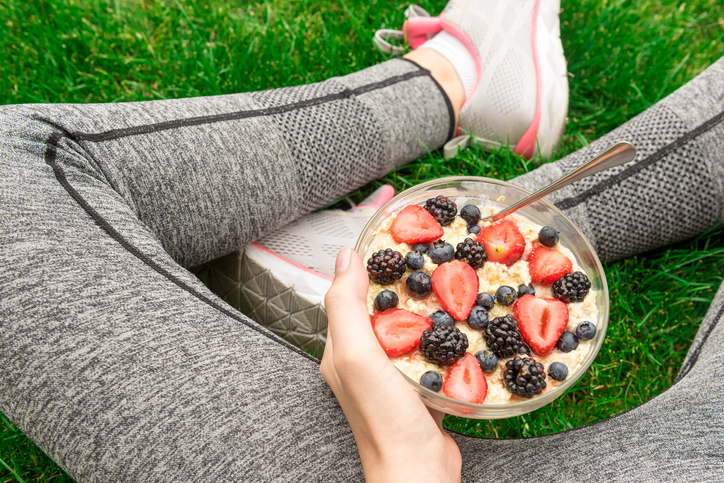 9. Date your partner
It may sound silly… but one key thing to remember while planning is to actually DATE your partner. It will give you a sense of normalcy and also remind you of why you are actually doing all of this. Set aside a date night each week and spend some quality time with the person you love, and your stress levels will thank you for it!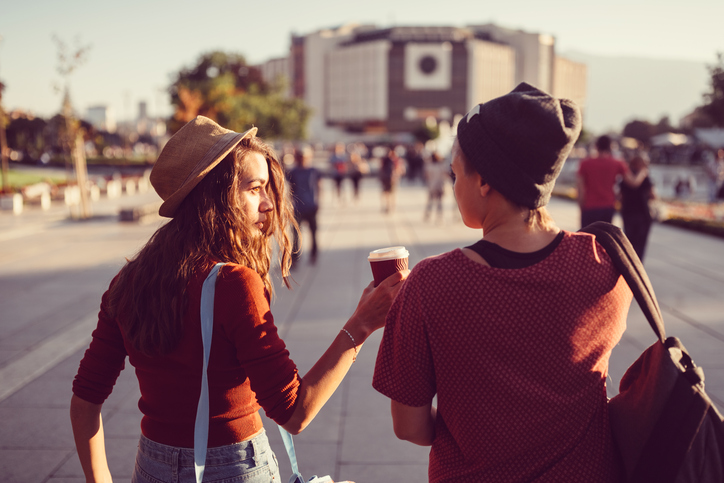 Ready to plan your wedding? Find the perfect wedding vendor squad here.