Combine the suite of Easy Weddings planning tools, directory and a little speaker, and you have everything you need to plan your wedding!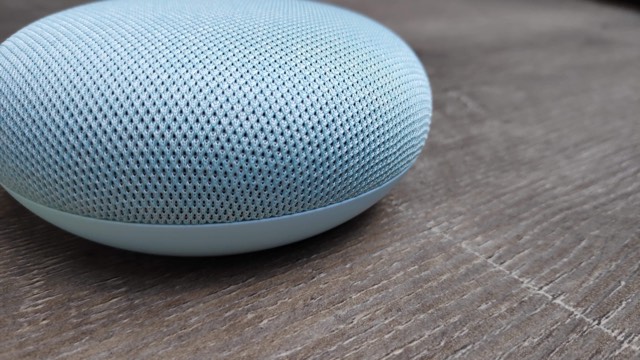 What little speaker are we talking about? The Google Home! Surely you've heard of it or seen it around by now. This handy little Google assistant can help with everything from setting appointments, creating shopping lists and helping plan your honeymoon.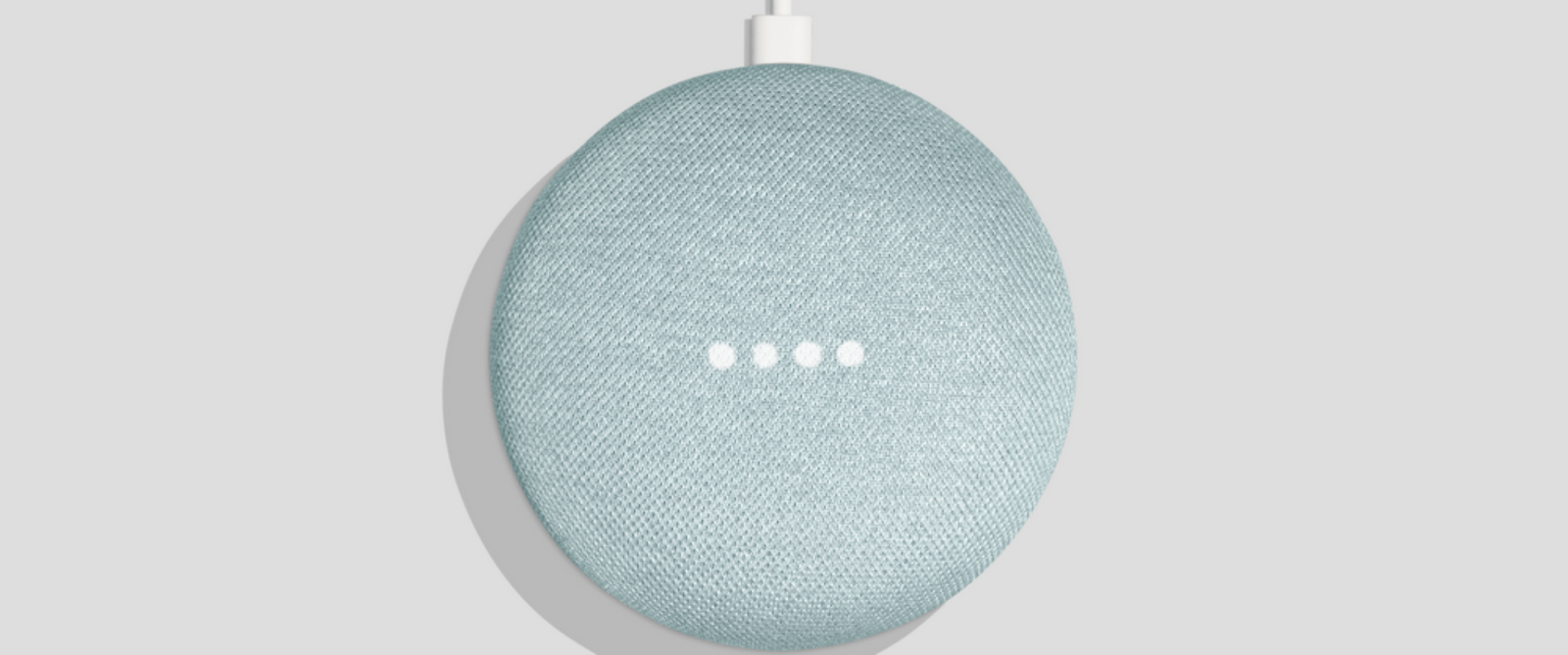 The Google Home could even be your "something blue" now that it comes in this gorgeous aqua. It's the perfect engagement gift that will stay in handy for years to come as voice assistants grow in popularity.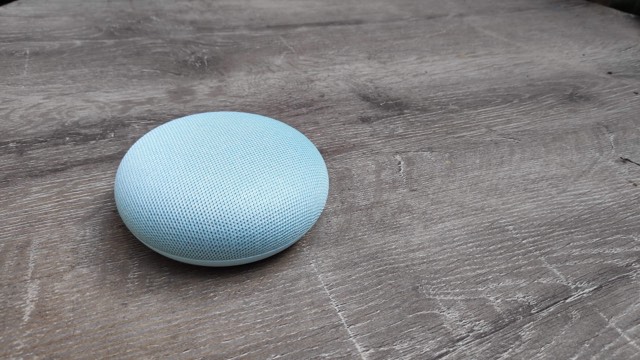 But how does it work?
All you need to do is set up your Google Assitant with the Google home app, which works seamlessly with iPhone and Android devices. It takes less than 5 minutes, and you can even add up to six google accounts to the device, so you and your spouse to be can begin listening to music, adding calendar items and tracking flight costs immediately. The app even runs you through what potential questions you can ask, so you can get used to what your new Google assistant does. Every morning when I wake up, I ask mine about today's weather, what appointments I have in my calendar and more!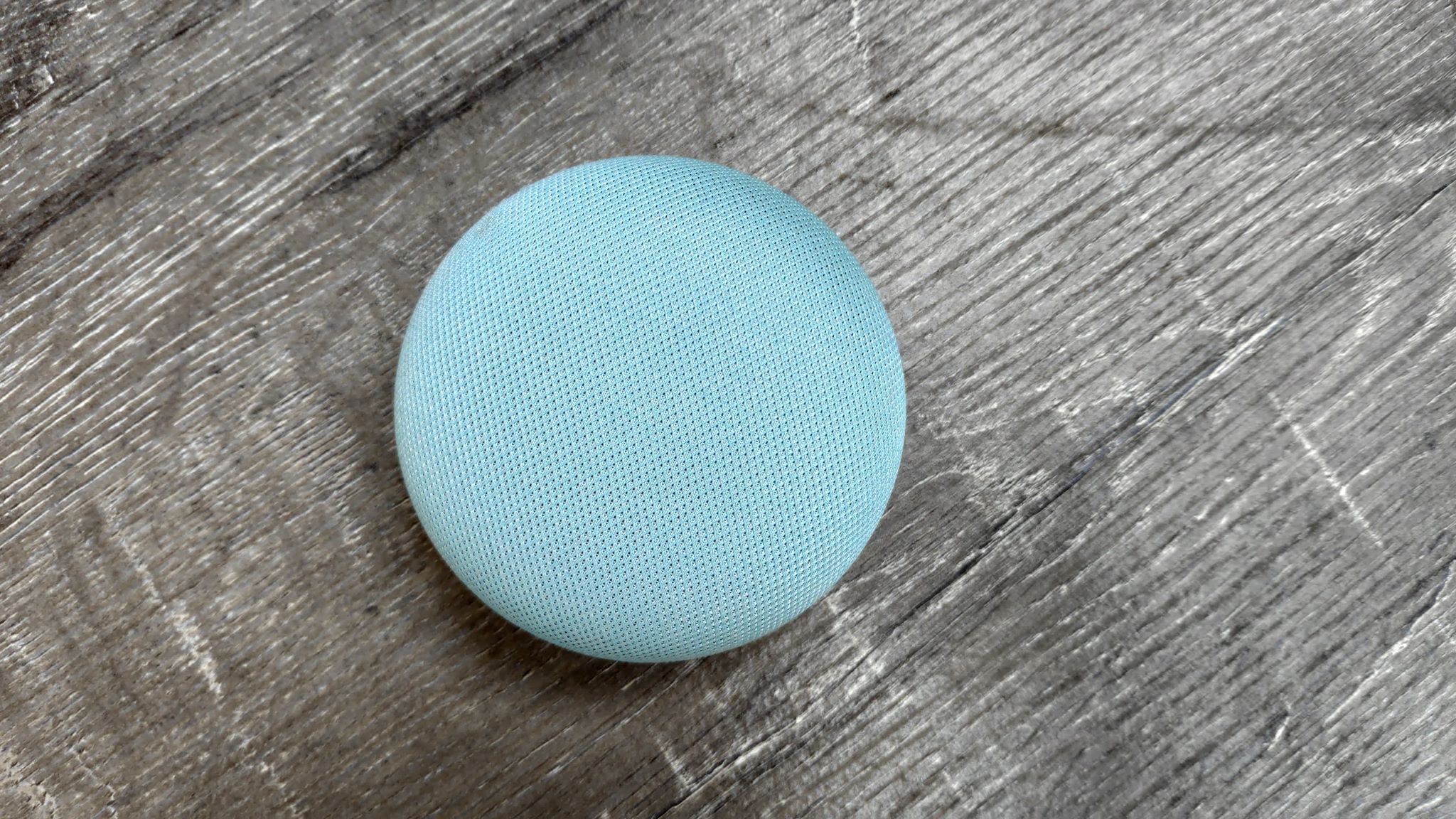 You can even ask it for recipes while you plan dinner, hook it up to your TV and Netflix accounts through a chromecast, meaning that you simply ask it to play a certain show or movie and it'll begin streaming immediately. Seamless! Perfect for quiet nights in with your love. Considering it's just $79 and available at JB HiFi now, it's within every wedding budget.