We're always on the lookout for stunning same sex wedding inspiration to feature on our blog and boy, are you in for a treat, because we found 6 utterly magical same sex weddings from Chicago to Spain that you will love.
This luxurious Chicago elopement:
Married with just an officiant, a violinist and a photographer, these two lovebirds had an intimate and beautiful elopement, overlooking Michigan Ave and Millennium Park, according to the source.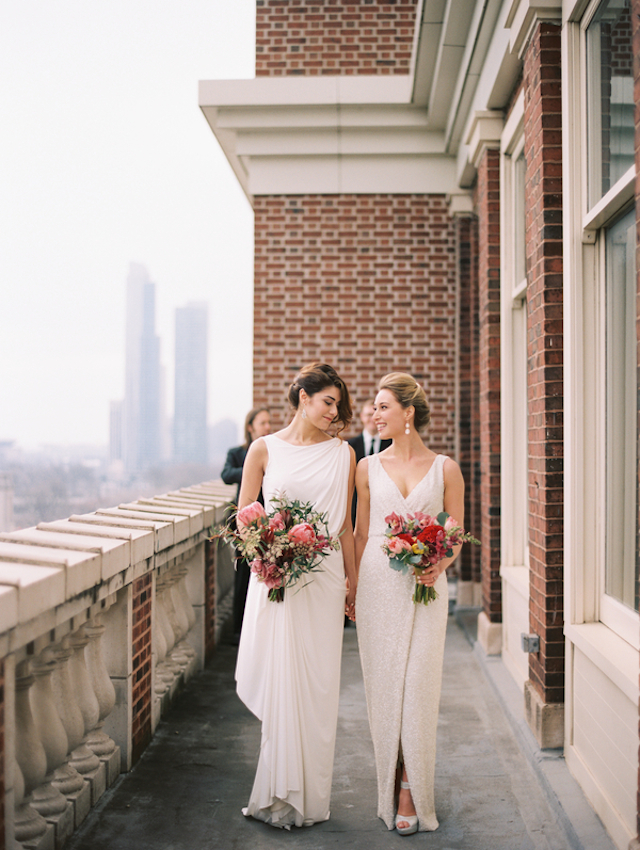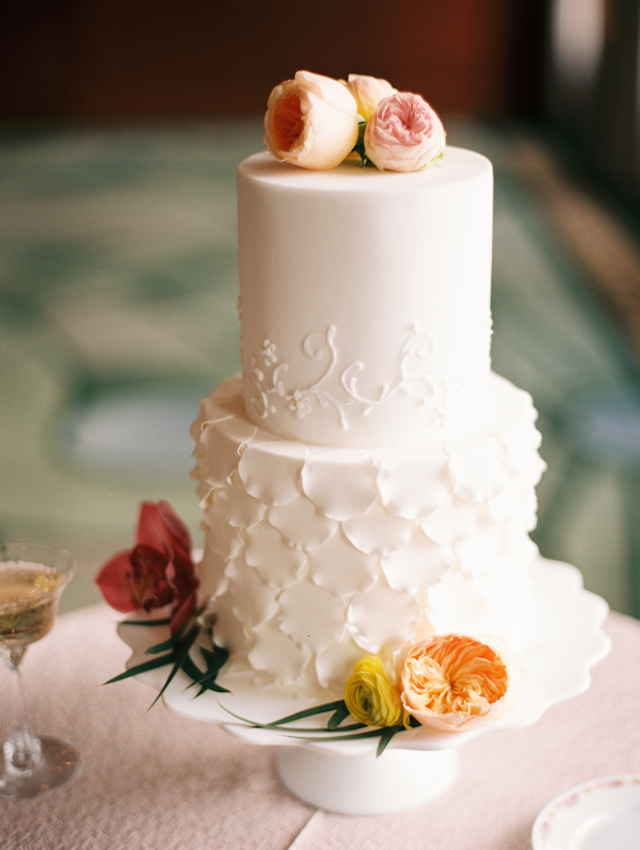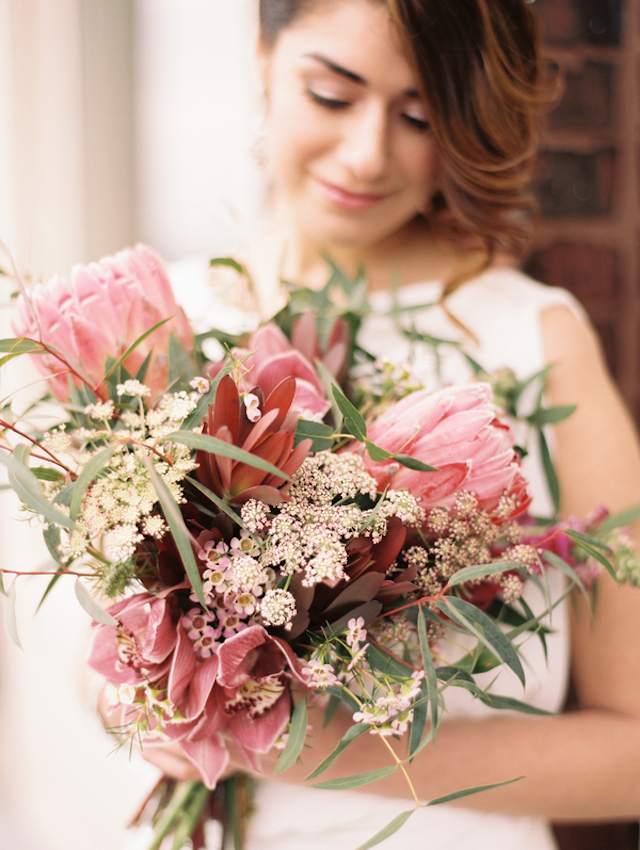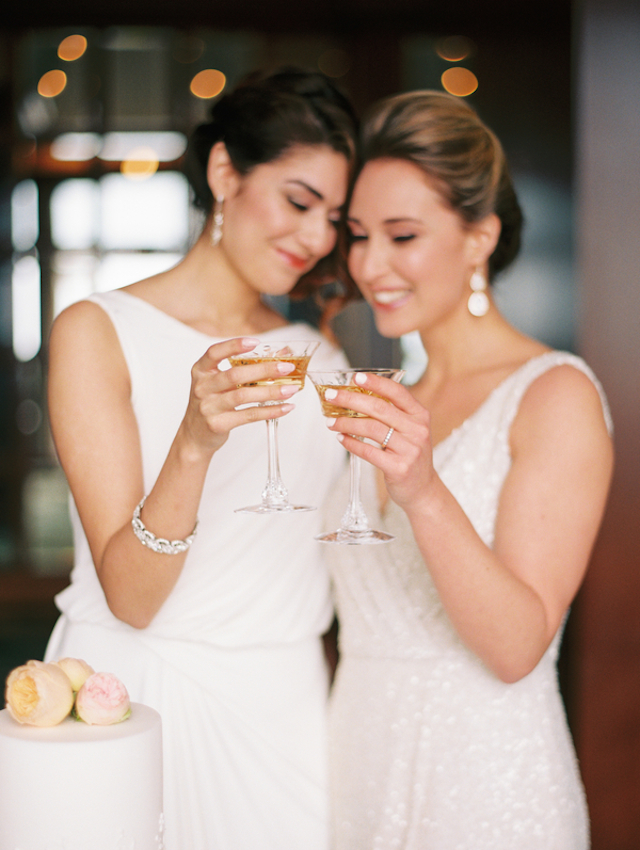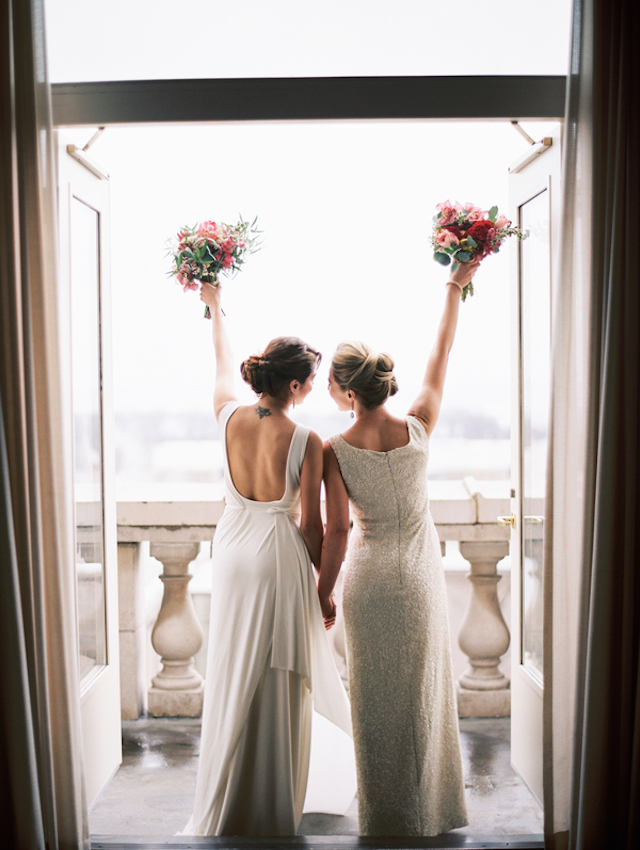 Ori and Shani's Jewish wedding in Tel Aviv:
Ori and Shani had a stunning wedding in Tel Aviv, Isreal, told beautifully by Smashing The Glass.
See some of the beautiful images below of their amazing wedding dresses, the beautiful bridal portraits and their obvious love for one another.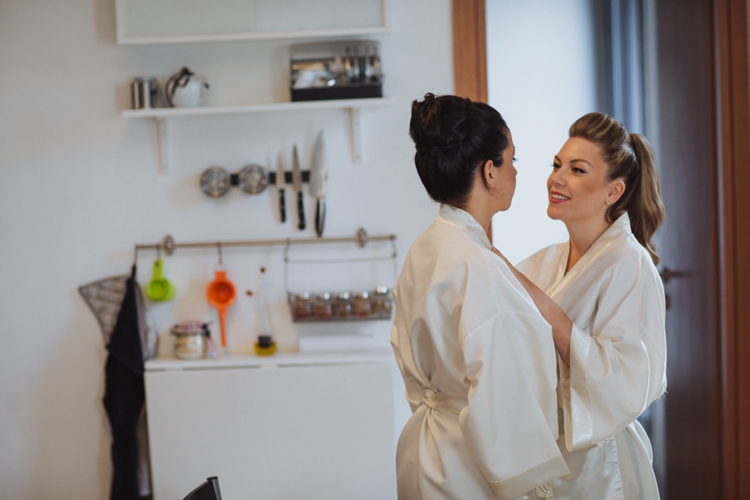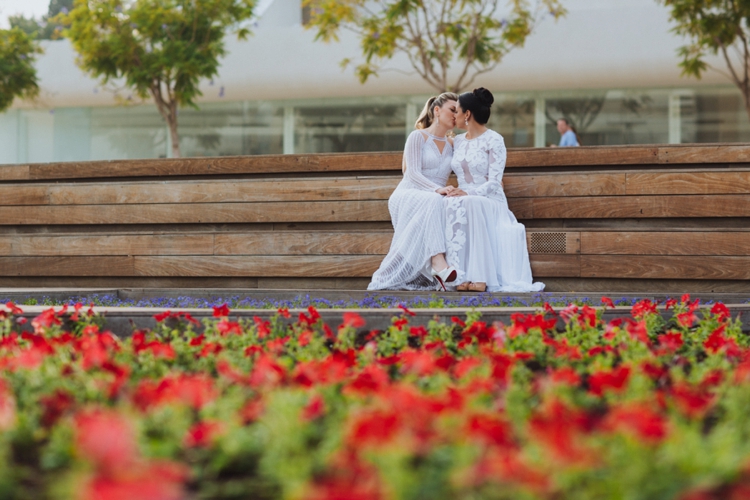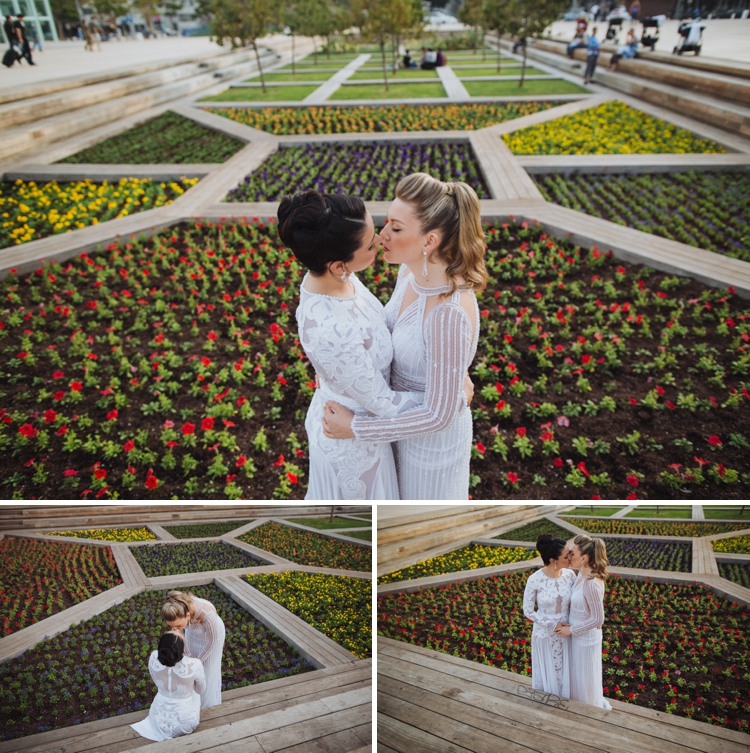 Josh and Bobby's luxurious dream wedding in Beverley Hills:
I only have one word, and it is WOW. Take a look at the full wedding from Jana Williams, the amazingly talented photographer, here.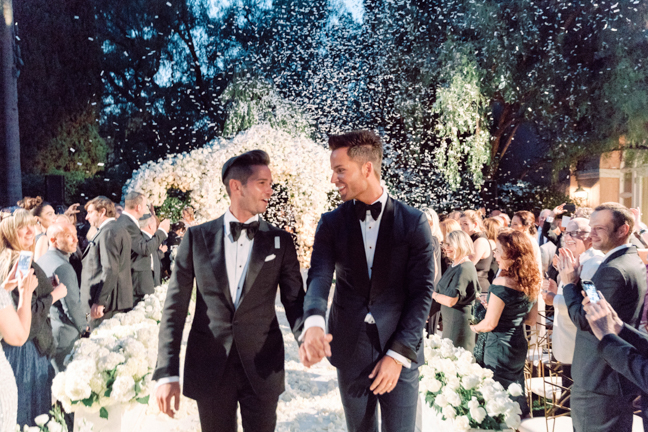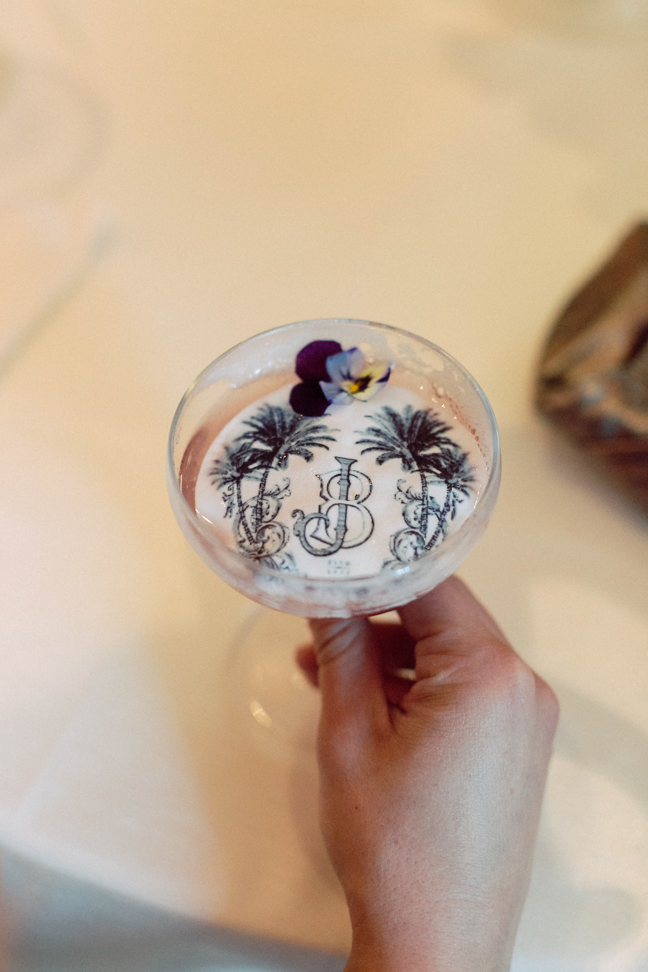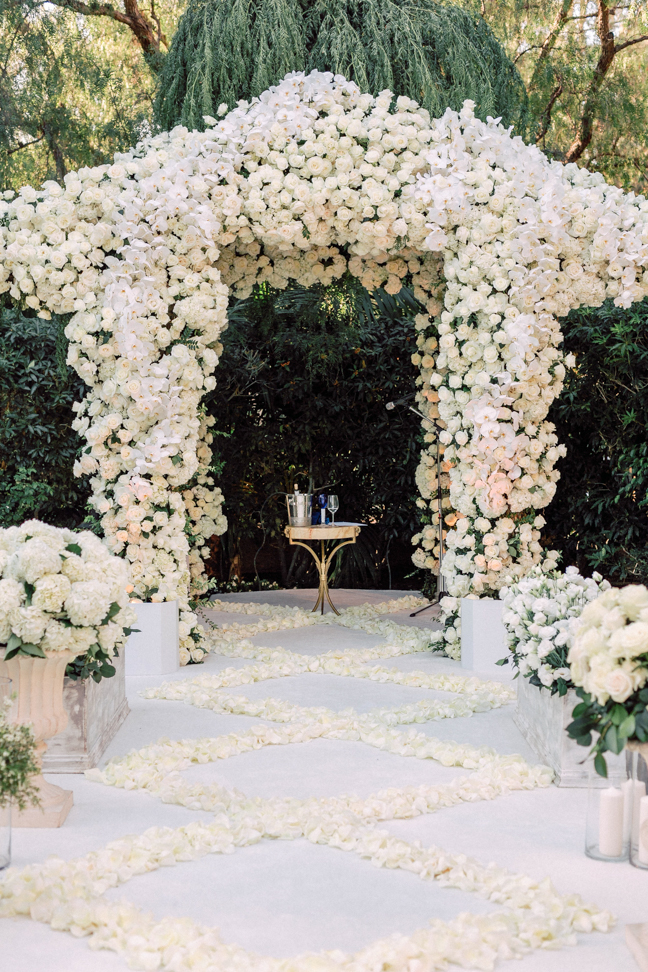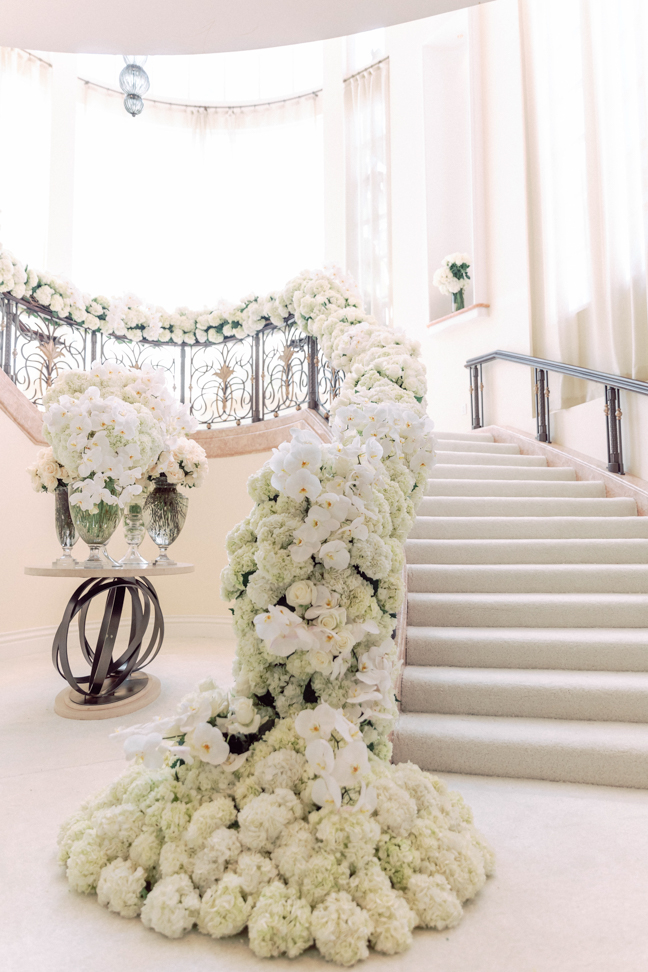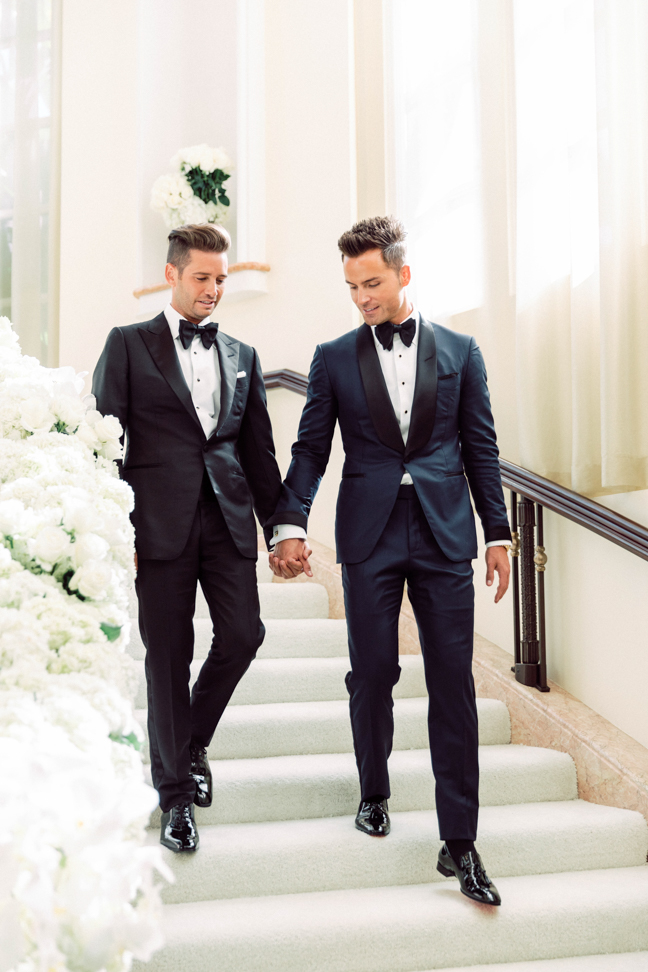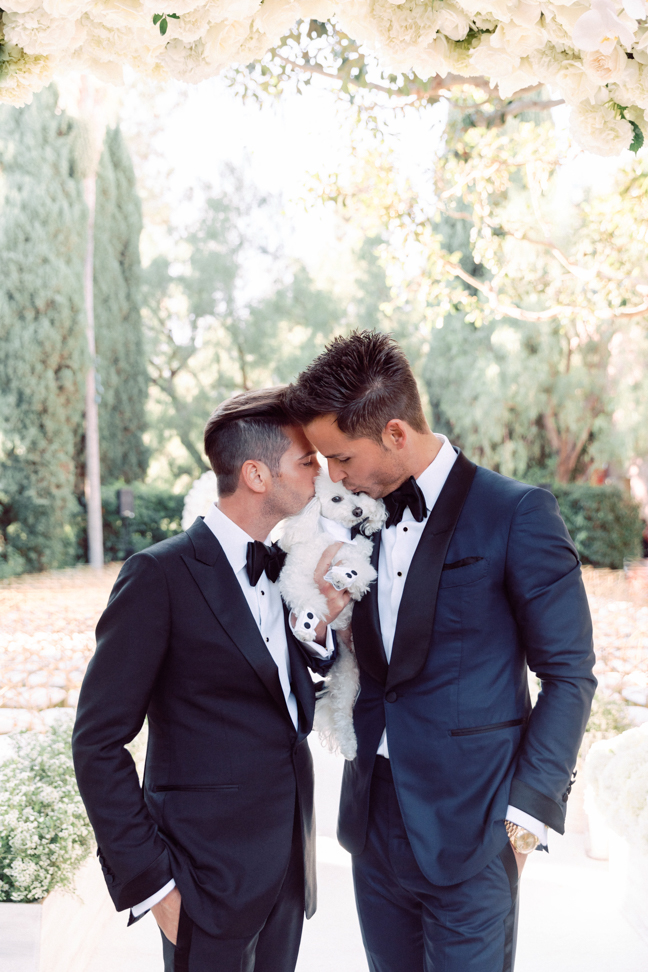 Angel and Monica's mountaintop wedding in Arizona:
I just love this low key, mountaintop vibe. What a stunning wedding!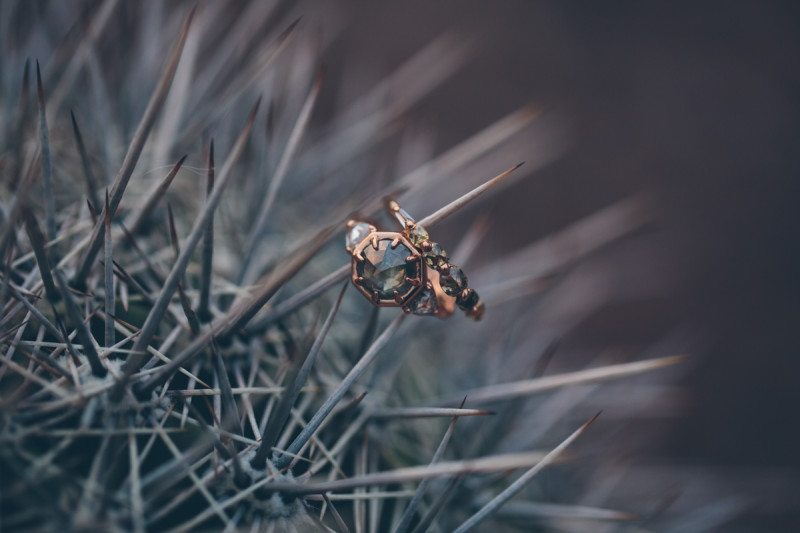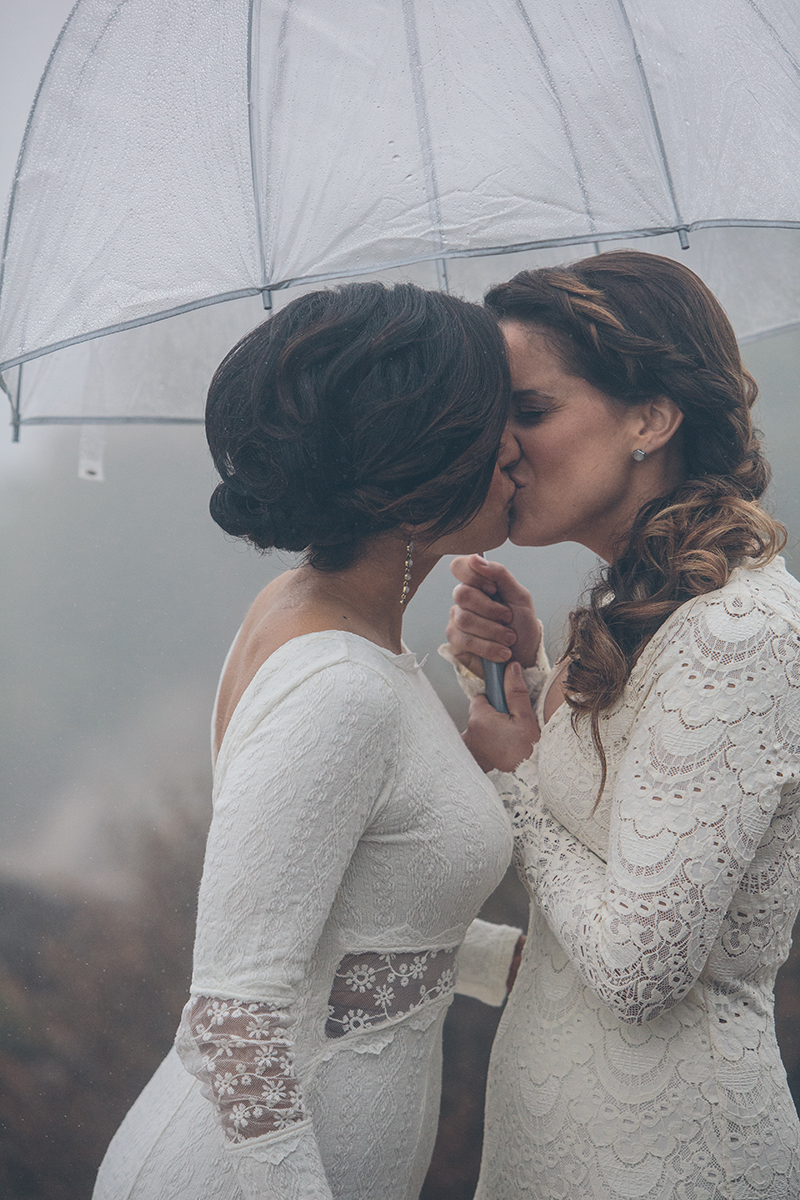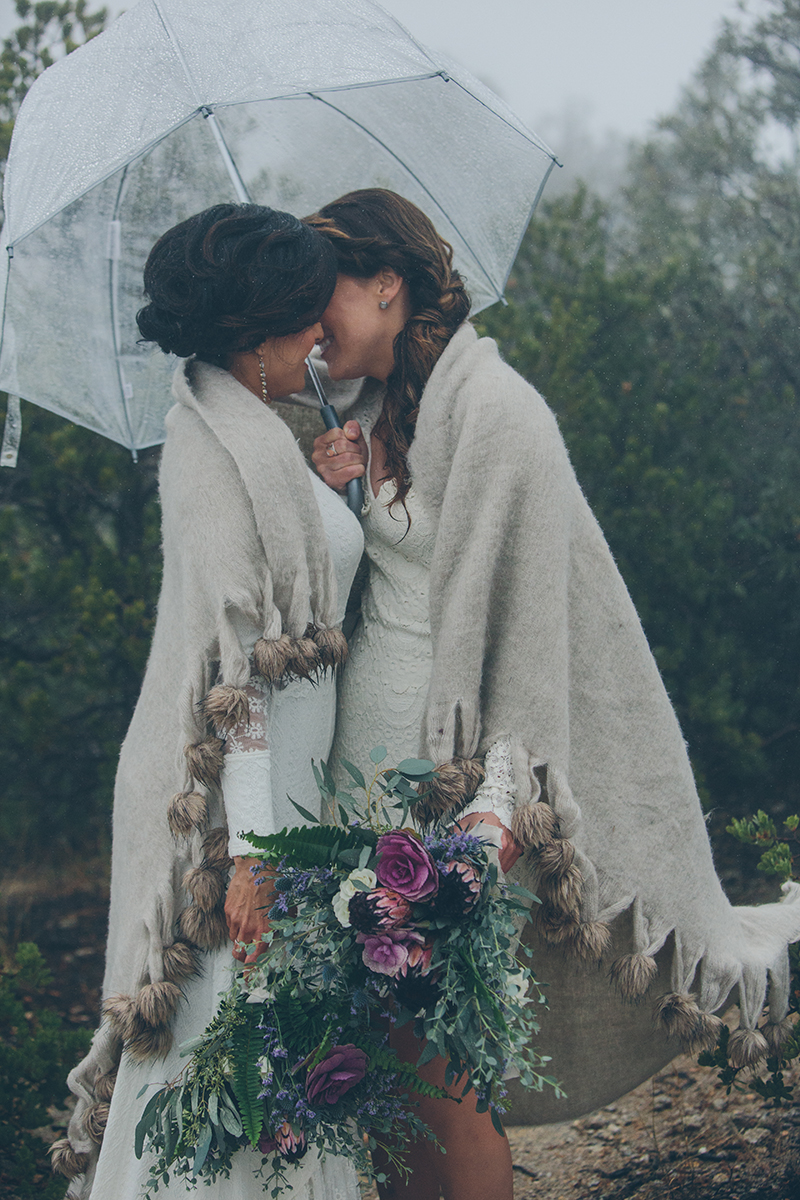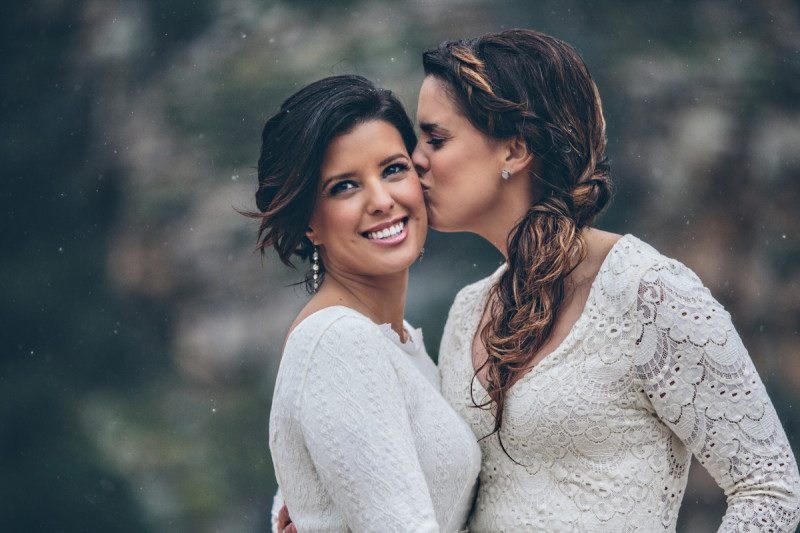 Andy and Moe's stunning destination wedding in Spain:
While the pair are from London, the two decided on the Spanish location due to it being the most "charming place they had found" according to their photographer, David de Biasi.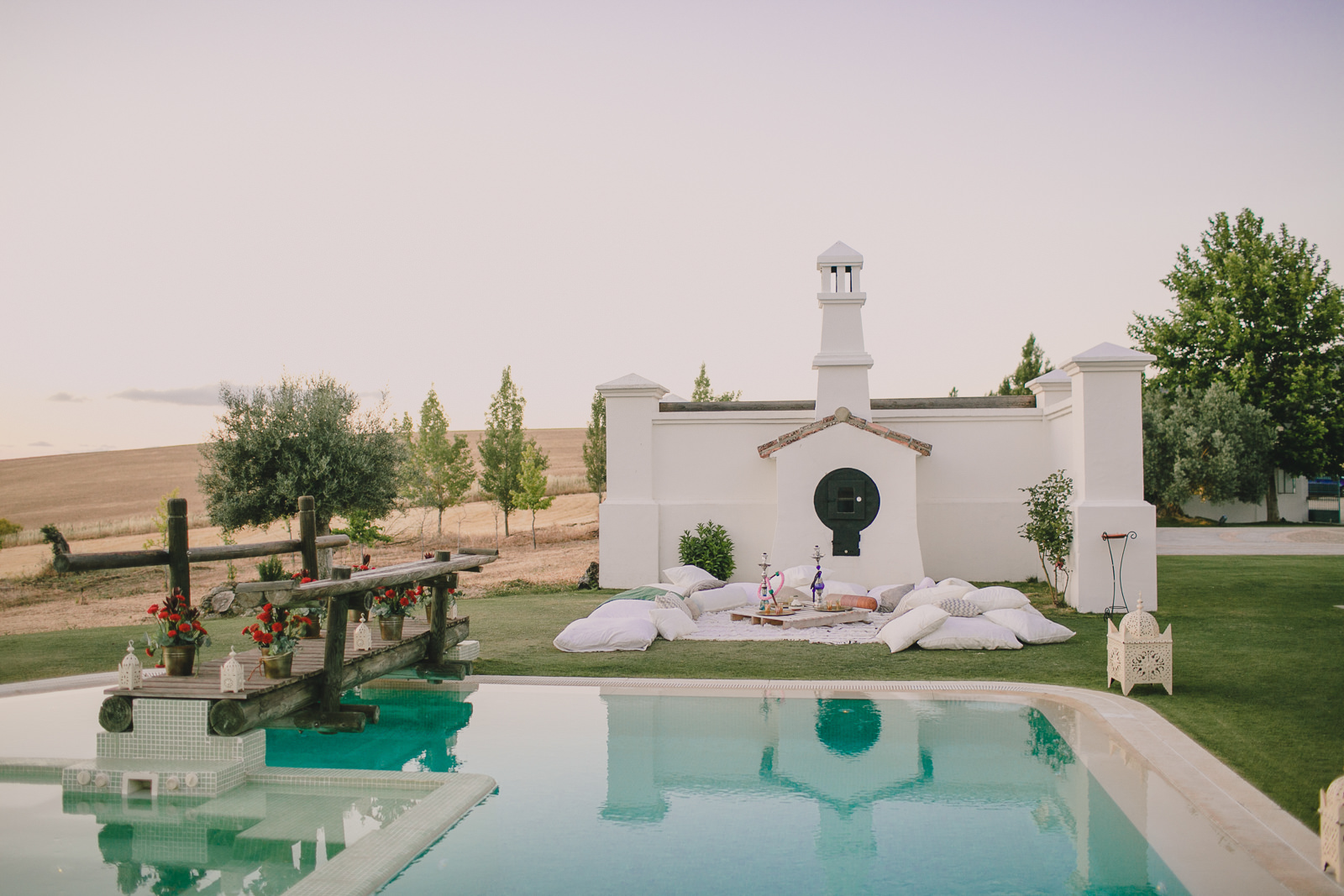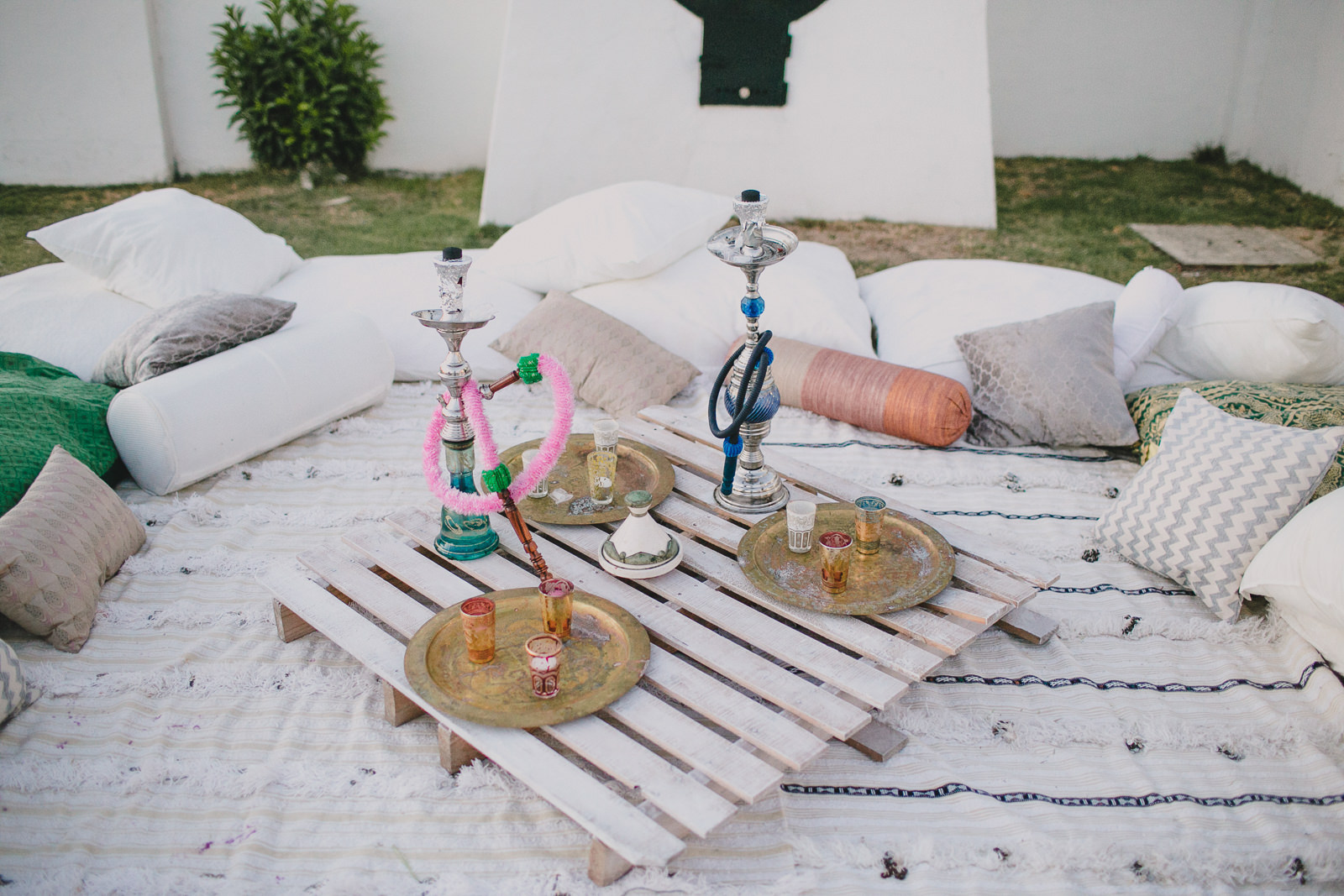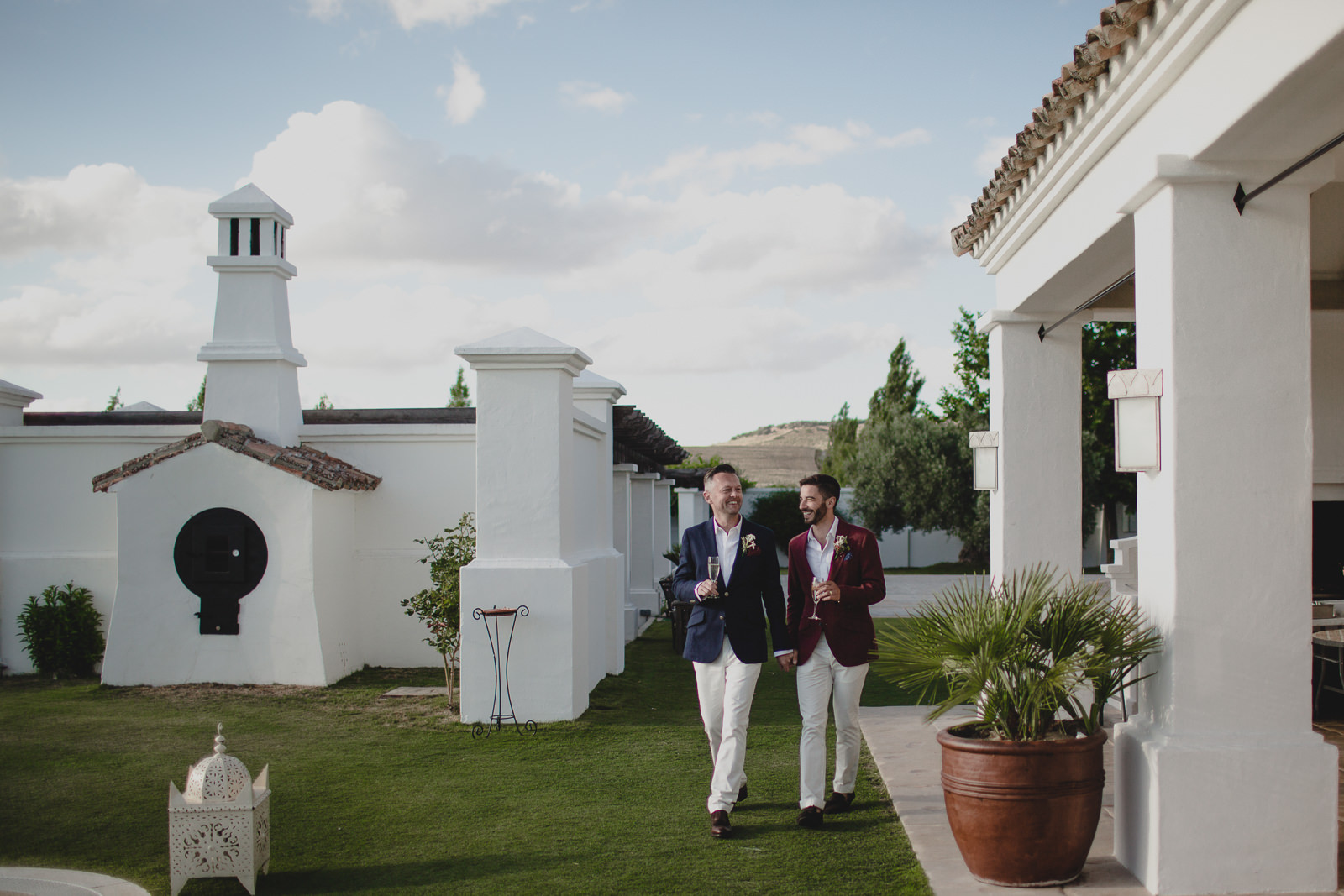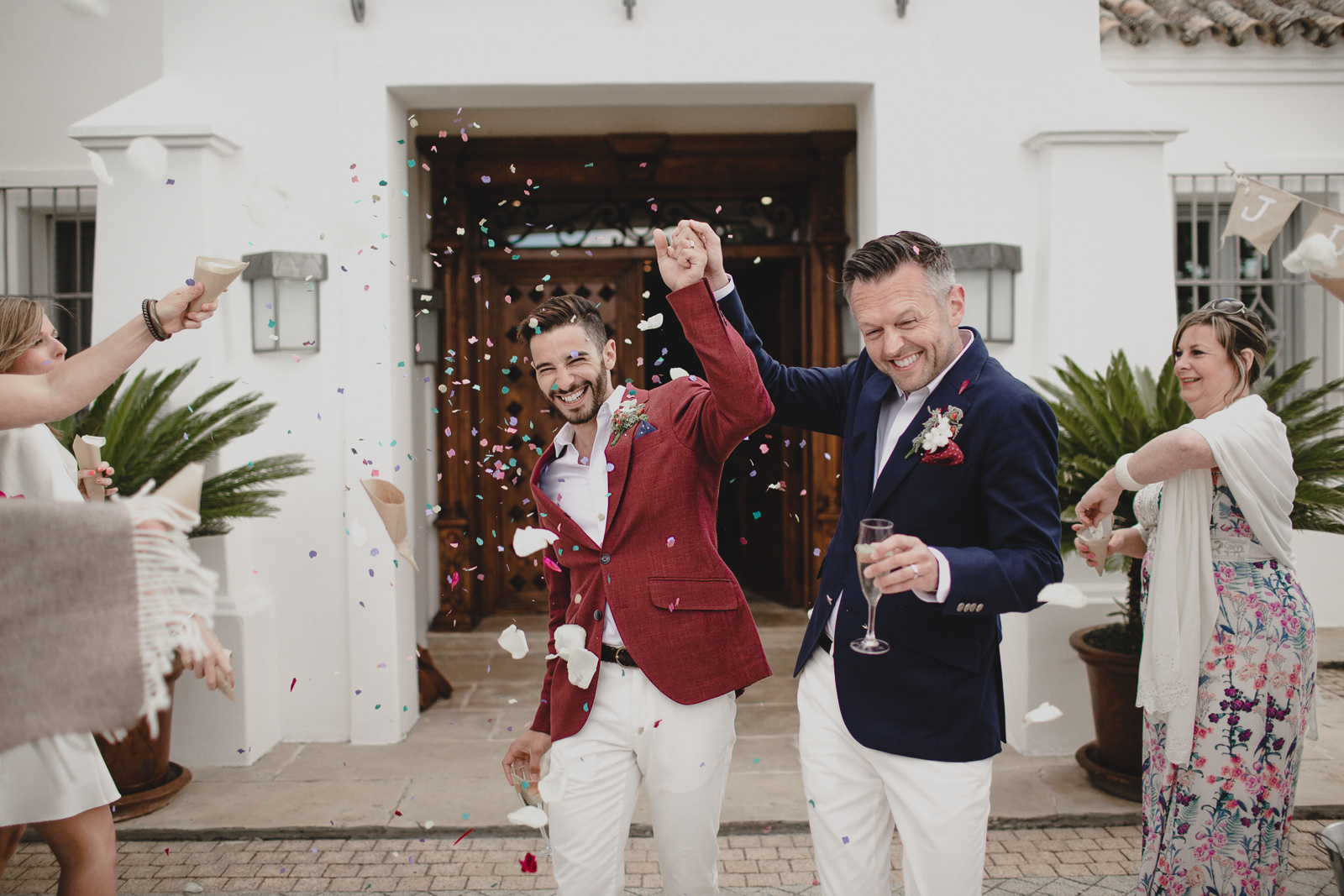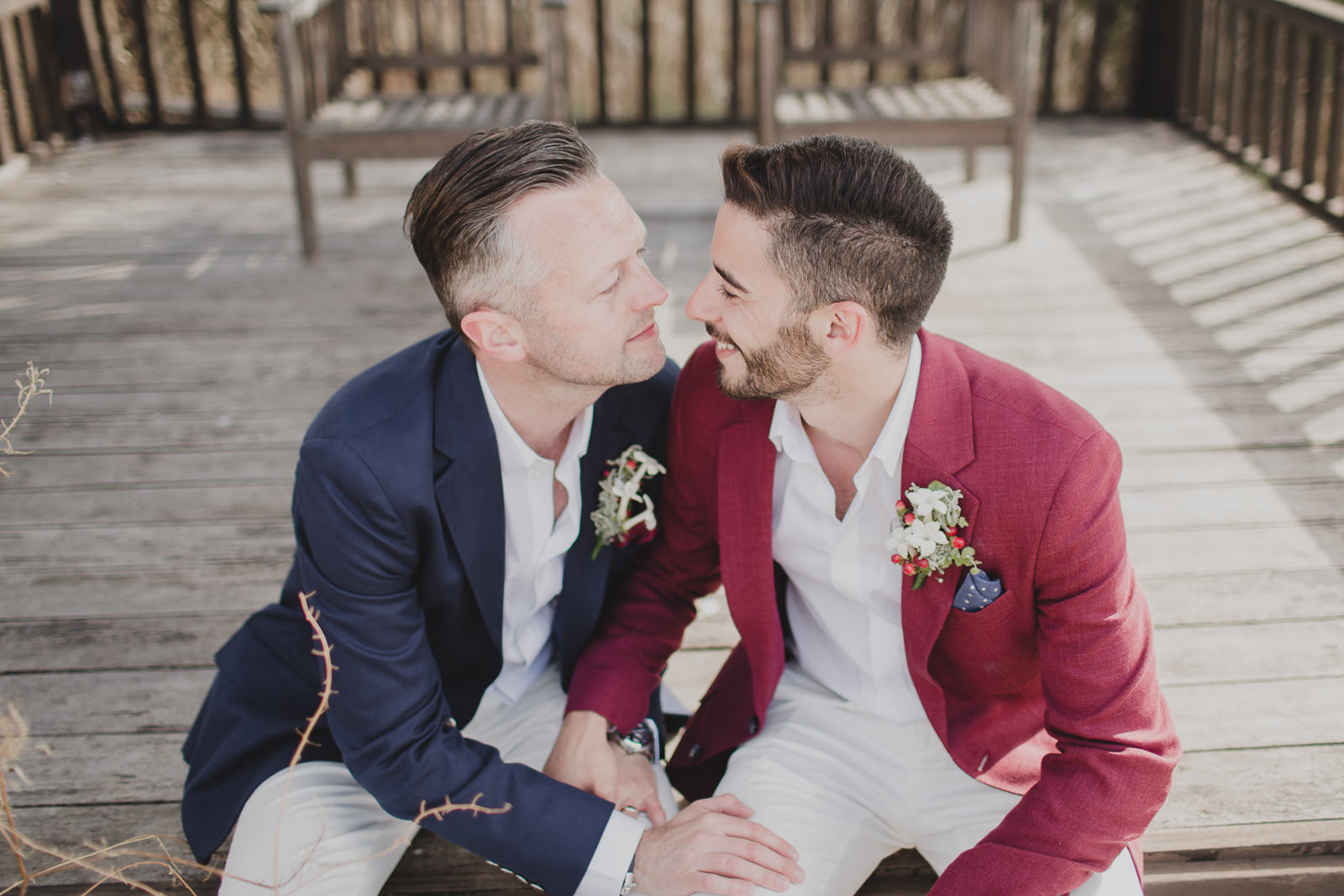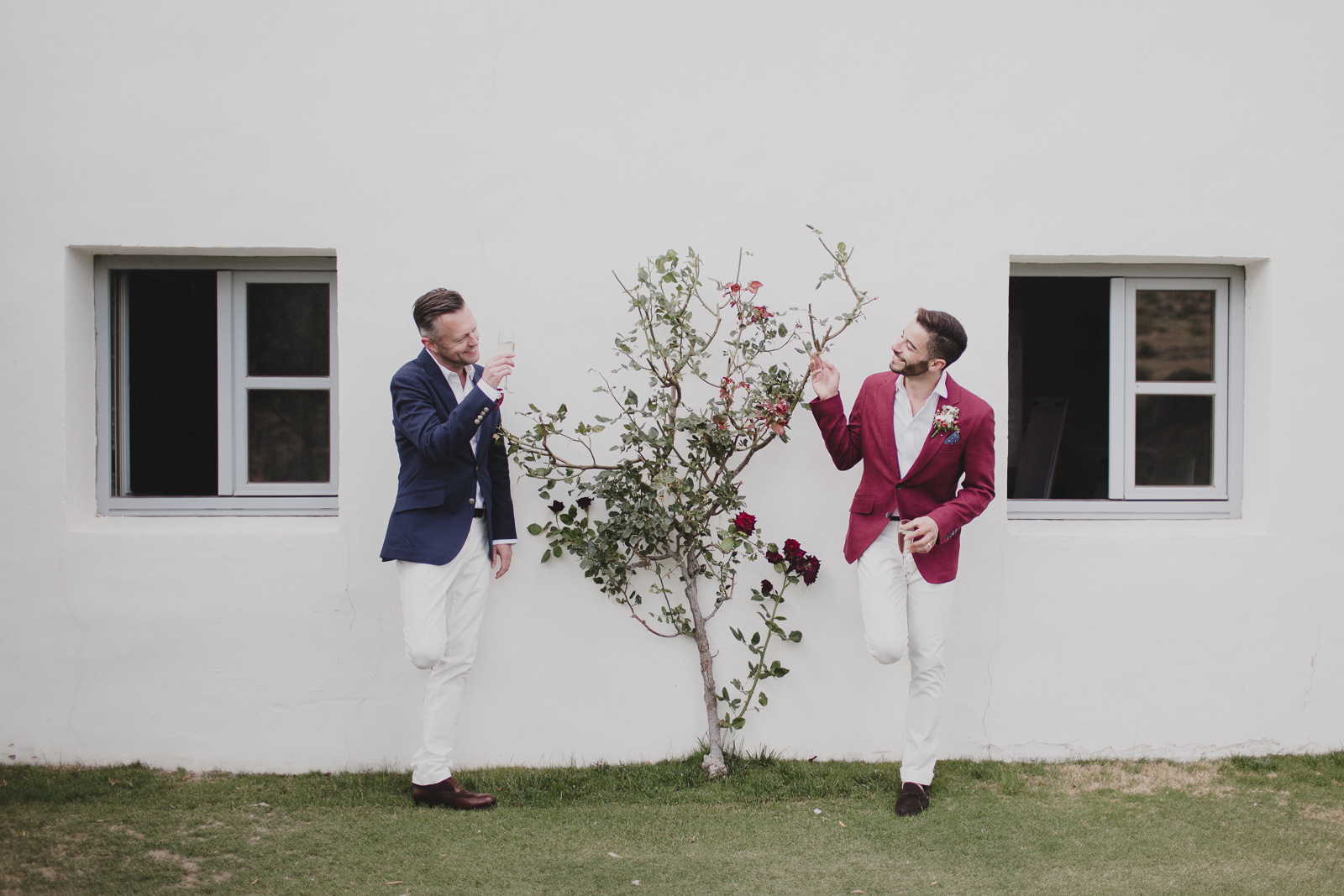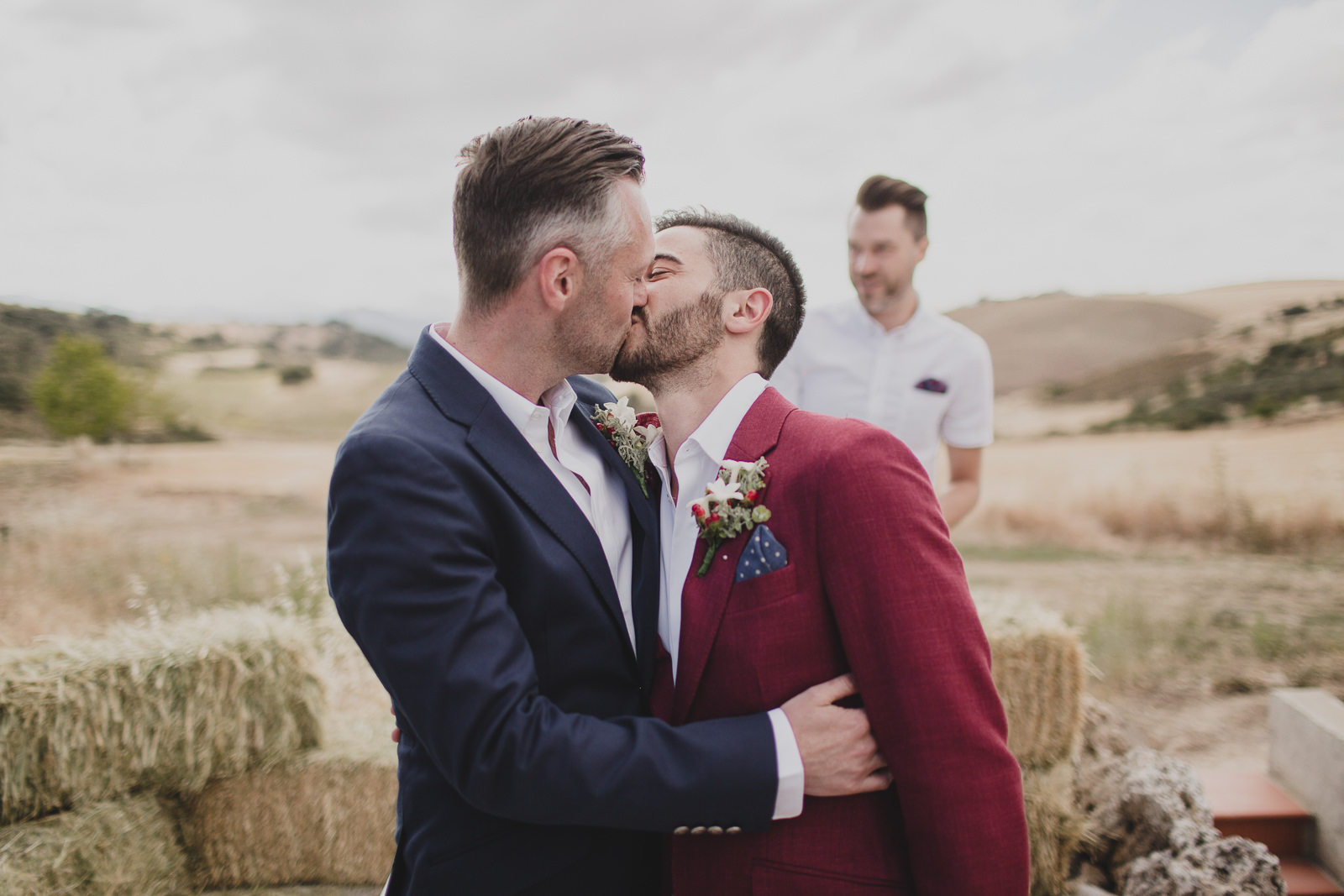 Adrienne and Grace's San Fran offbeat wedding:
I say offbeat because they had a very unique venue, in fact, it's actually a music venue, and the pair were married on stage.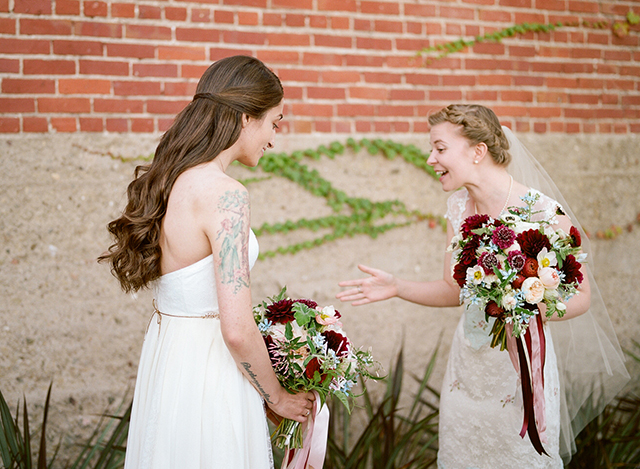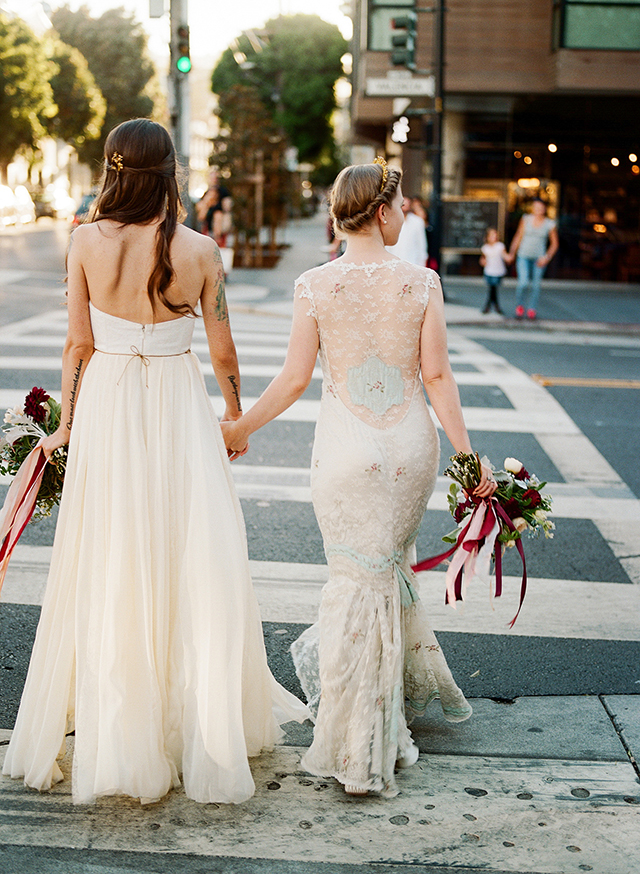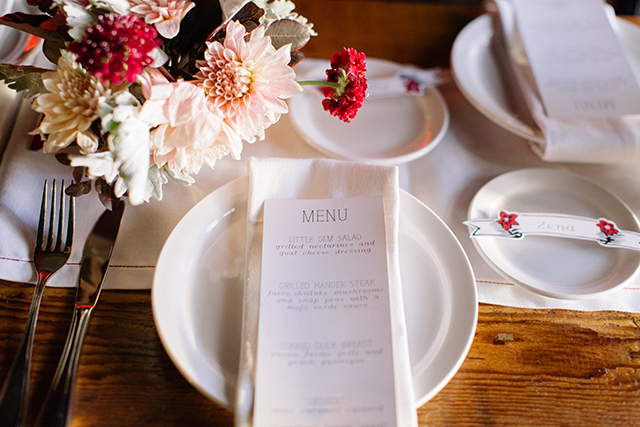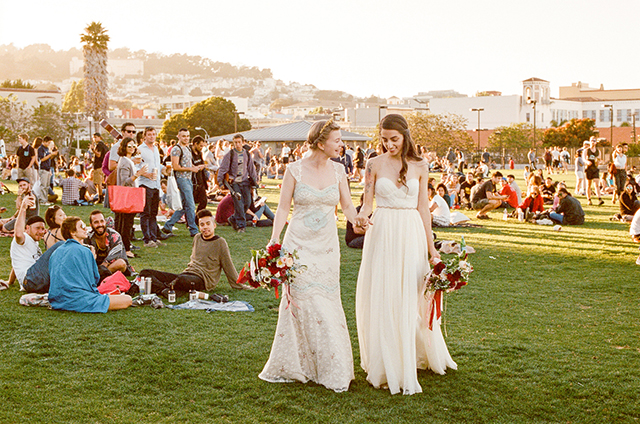 Looking for your dream wedding suppliers? Take a look at our wedding directory.