Joshua Starr and Joshua Breakwell were the lucky winners of a $50,000 wedding giveaway celebrating marriage equality. Dubbed "The  Joshua Wedding", the same-sex wedding celebration will take place tomorrow, Friday, August 3rd on the grounds of Paradise Cove Resort.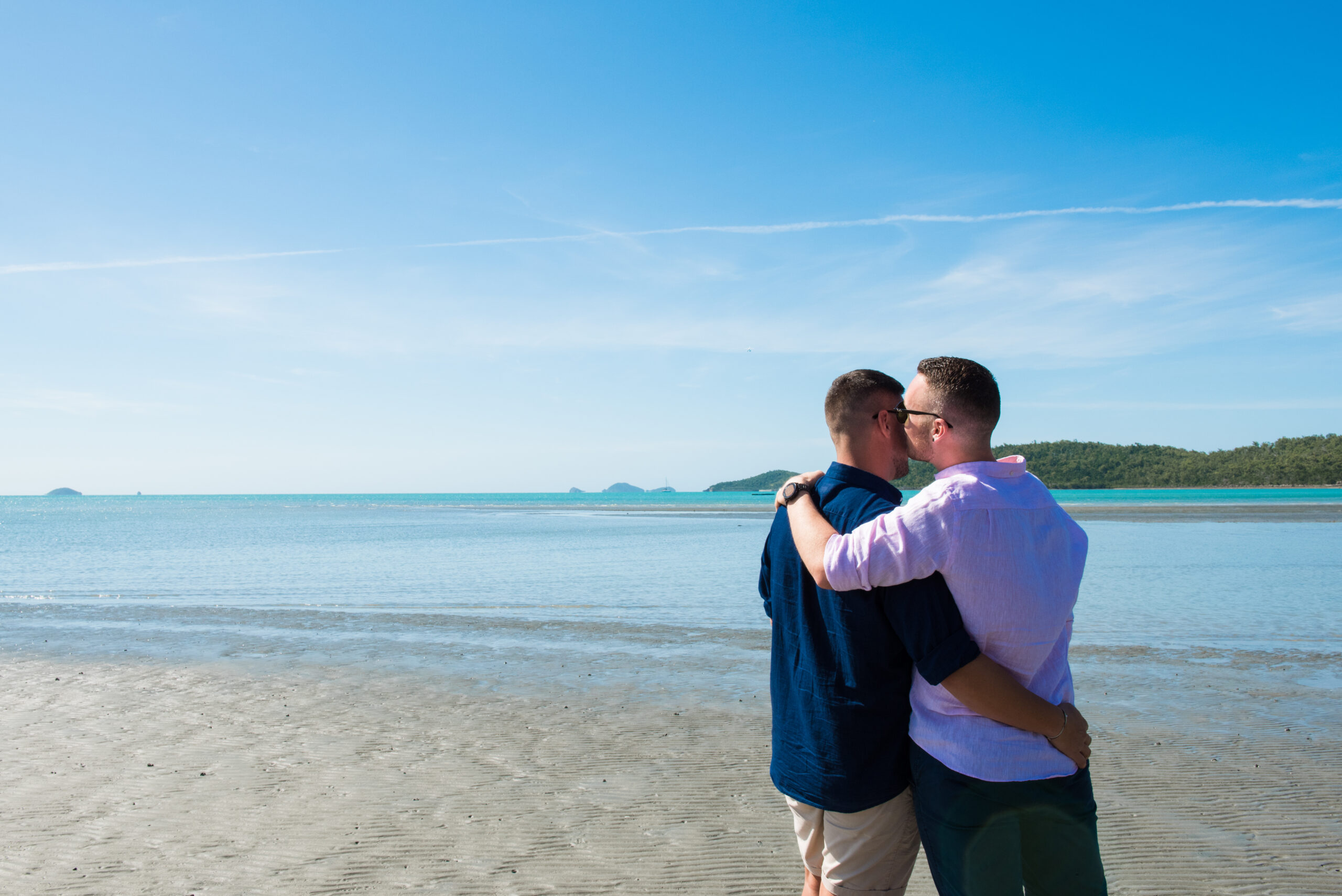 The pair is from Newcastle and are now going to be the first same-sex of this scale in the region, known for its status as one of the top destination wedding areas in Australia.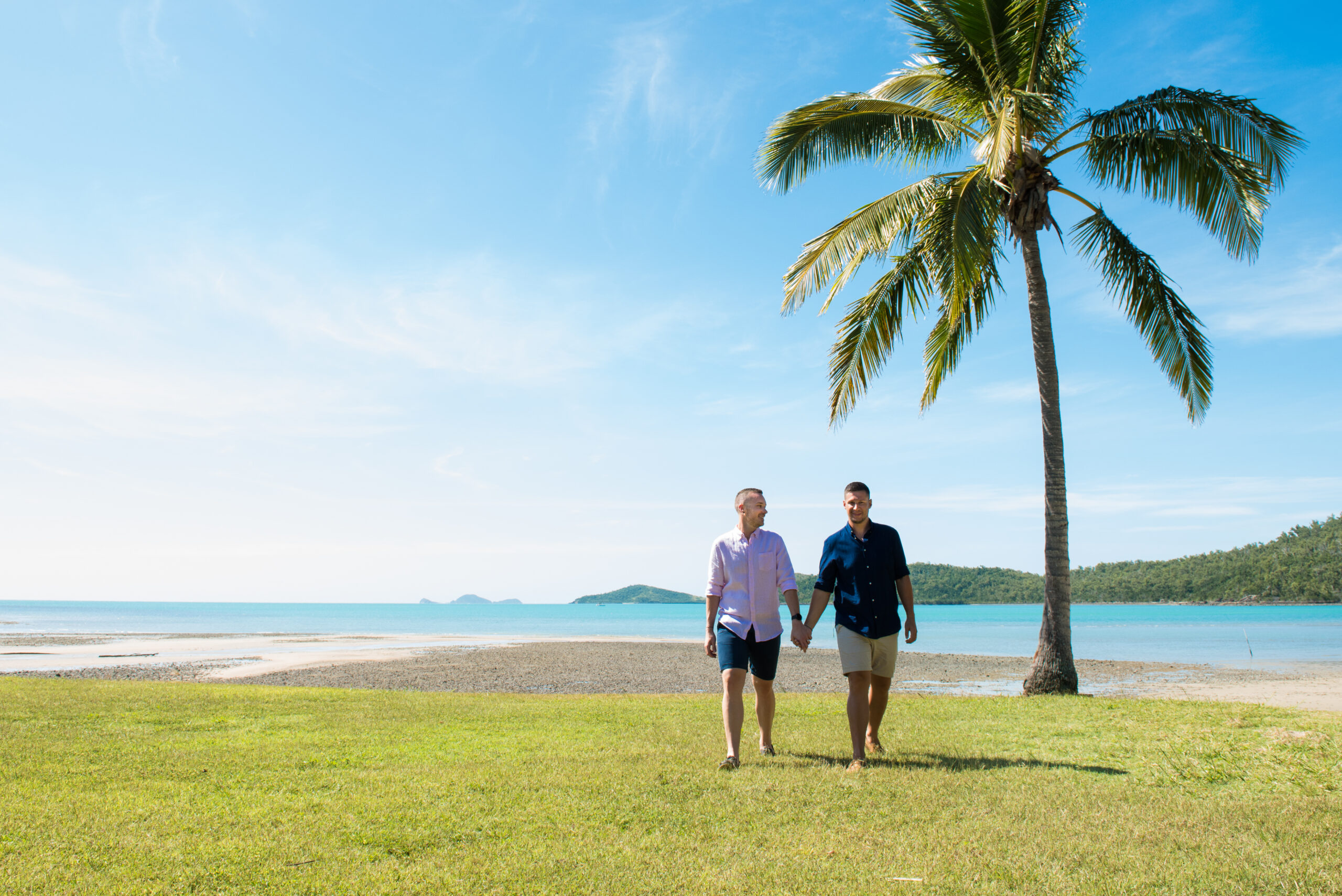 The co-owner of Paradise Cove Resort, Julie Telford said that the couple "have been the ideal couple to win this competition. When we started this I thought, 'let's give away a wedding, let's celebrate marriage equality and let's give something to Australia'- but now I feel like 'let's give something to Josh and Josh'."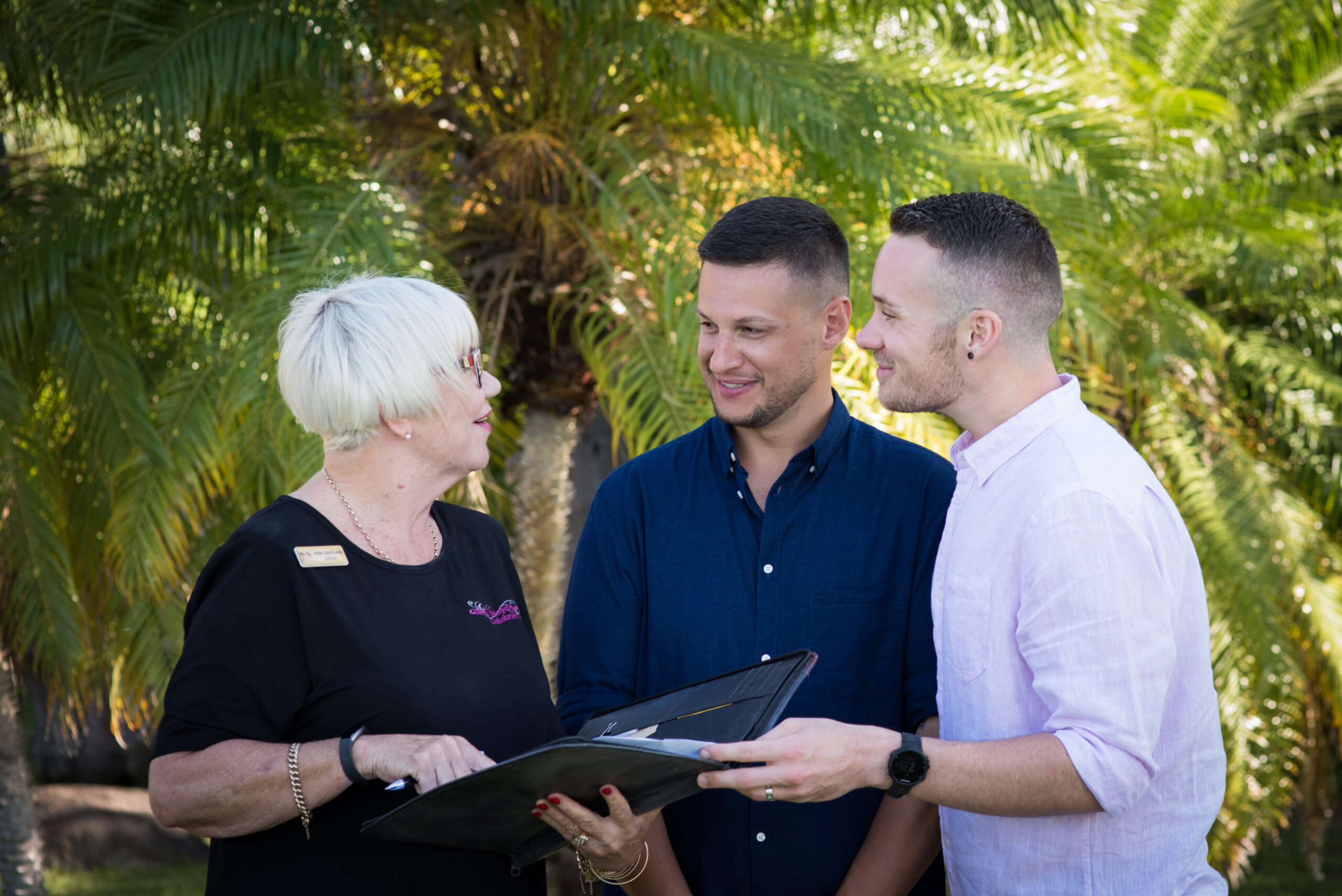 Groom-to-be Joshua Breakwell said: "Having all the people who are really close to you in the one spot on a day that's all about you and your partner is very special."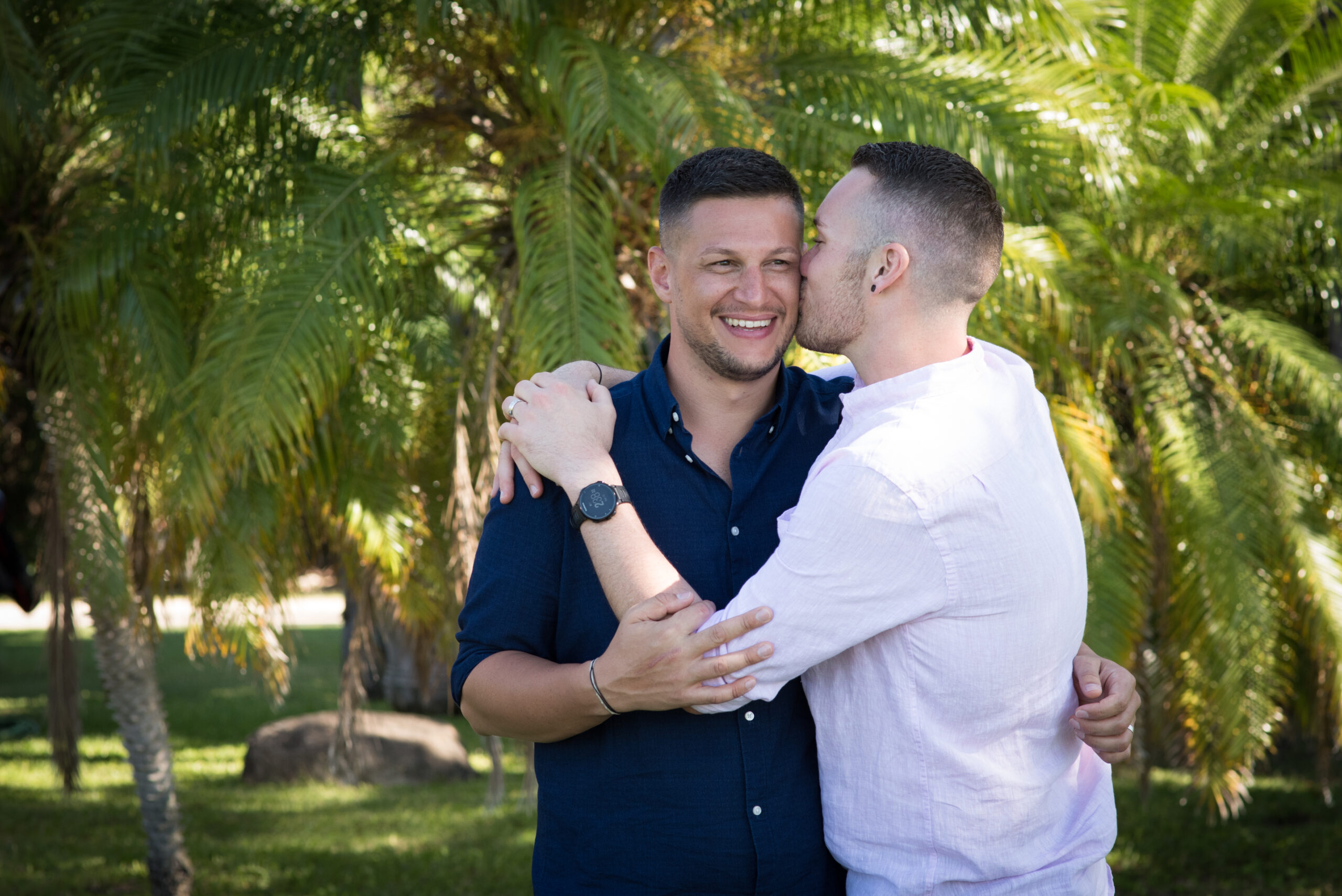 The couple will celebrate along with 60 guests, comprised of family, friends as well as some media personalities.