After you've tied the knot, the world is your oyster! There are so many places you can go to enjoy your newlywed status and revel in some intimate time together. But how do you choose?
We bring to you some of the best honeymoon destinations around to tantilise your imagination and give you a glimpse of what is possible!
Australia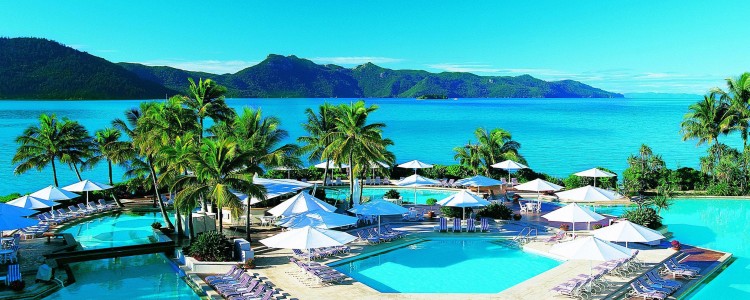 We would be remiss not to start with our own great country as the perfect honeymoon destination. Whether you crave the seclusion of an island resort getaway, a trip to the lush rainforests and hinterlands, or an adventure to the great red center, there is something for every couple to enjoy!
Bali -Bhavana Villas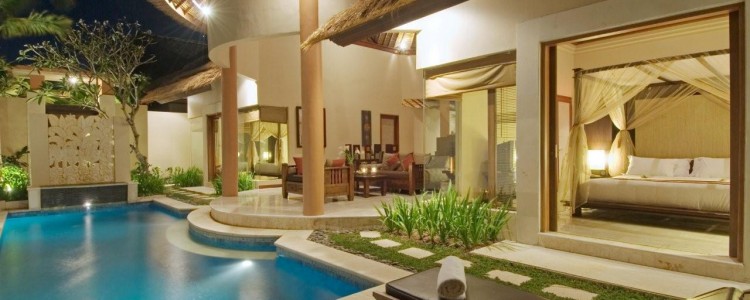 If you are looking for a honeymoon destination where you get maximum bang for your buck, it's hard to go past Bali. This Indonesian island is home to stunning beaches and coral reefs as well as its mountains, spas retreats and sacred temples.  You can escape the hustle and bustle of well-trodden tourist areas like Seminyak and head for a private island resort for true tranquility.
Cook Islands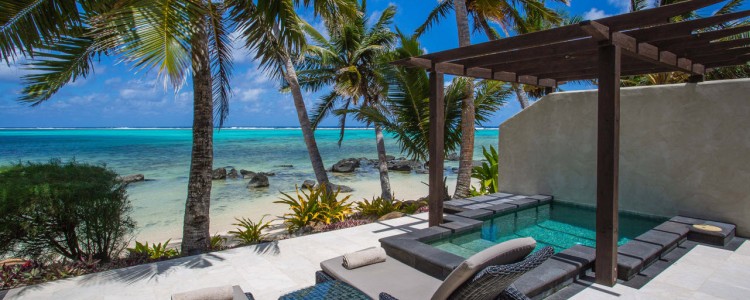 Fiji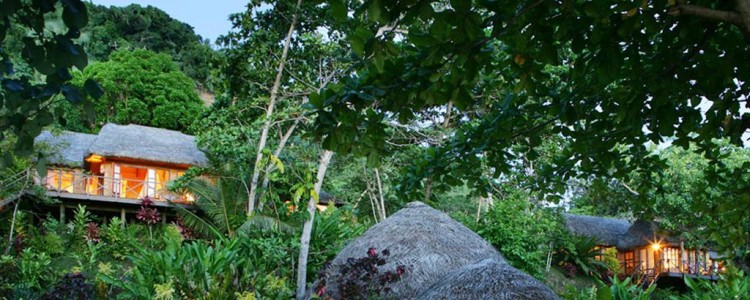 There are 333 islands in Fiji, so it would be incredibly hard not to find one that would suit what you are looking for in a honeymoon getaway. There are so many private nooks and beaches to discover, culture to learn about, and even who crave a little adrenaline can seek it out with zip-lines through the rainforest on Matangi Island.
Hawaii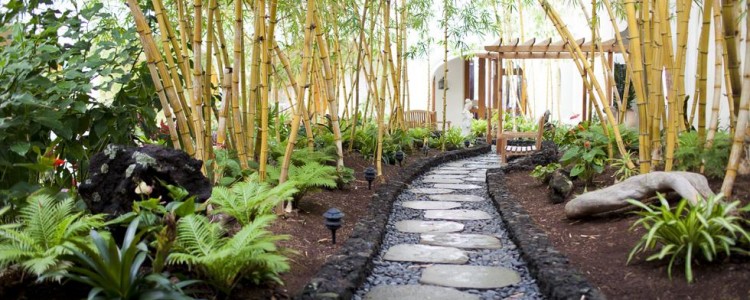 When you think of paradise, something like Hawaii might come to mind. Natural beauty abounds here, with breathtaking waterfalls, jungles and a coastline with awe-inspiring cliffs… not to mention pristine surfing conditions for those who are that way inclined. You will never be short of something to do in the great outdoors from snorkeling, diving or enjoying the beach to something more adventurous like lava tubing.
Malaysia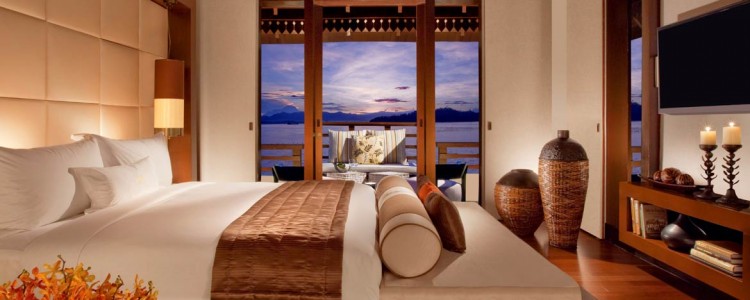 With influences from China, India and Europe, there really is no place in the world like Malaysia. Throw in gorgeous beaches and an envious amount of shopping opportunities and you have ticked a lot of boxes for the perfect honeymoon destination.
Maldives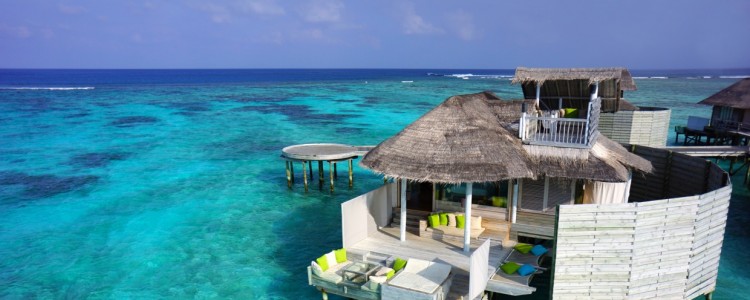 The Maldives is synonymous with luxury, romance, and indulgence, so there is no surprise this is one of the world's top honeymoon destinations. There are 1190 postcard-worthy islands that will take your breath away. Amazingly, just 1% of the island nation is land, so this is definitely a holiday for beach and ocean-lovers.
Mauritius
Home to rainforests, waterfalls and coral reefs, Mauritius is a sight for sore eyes both on land and underwater. Bring along your hiking shoes, swimwear and snorkel gear to truly experience all the beauty of this tropical island. Or if you prefer, just lap up the sunshine on the beach and enjoy.
Mexico
New Zealand
New Zealand may be our closest neighbour, but don't underestimate how much of a gorgeous honeymoon destination you can find there. Natural beauty is everywhere and thrill-seekers will find an abundance of activities from white water (and black water) rafting to skiing, bungee and skydiving to name but a few.
Seychelles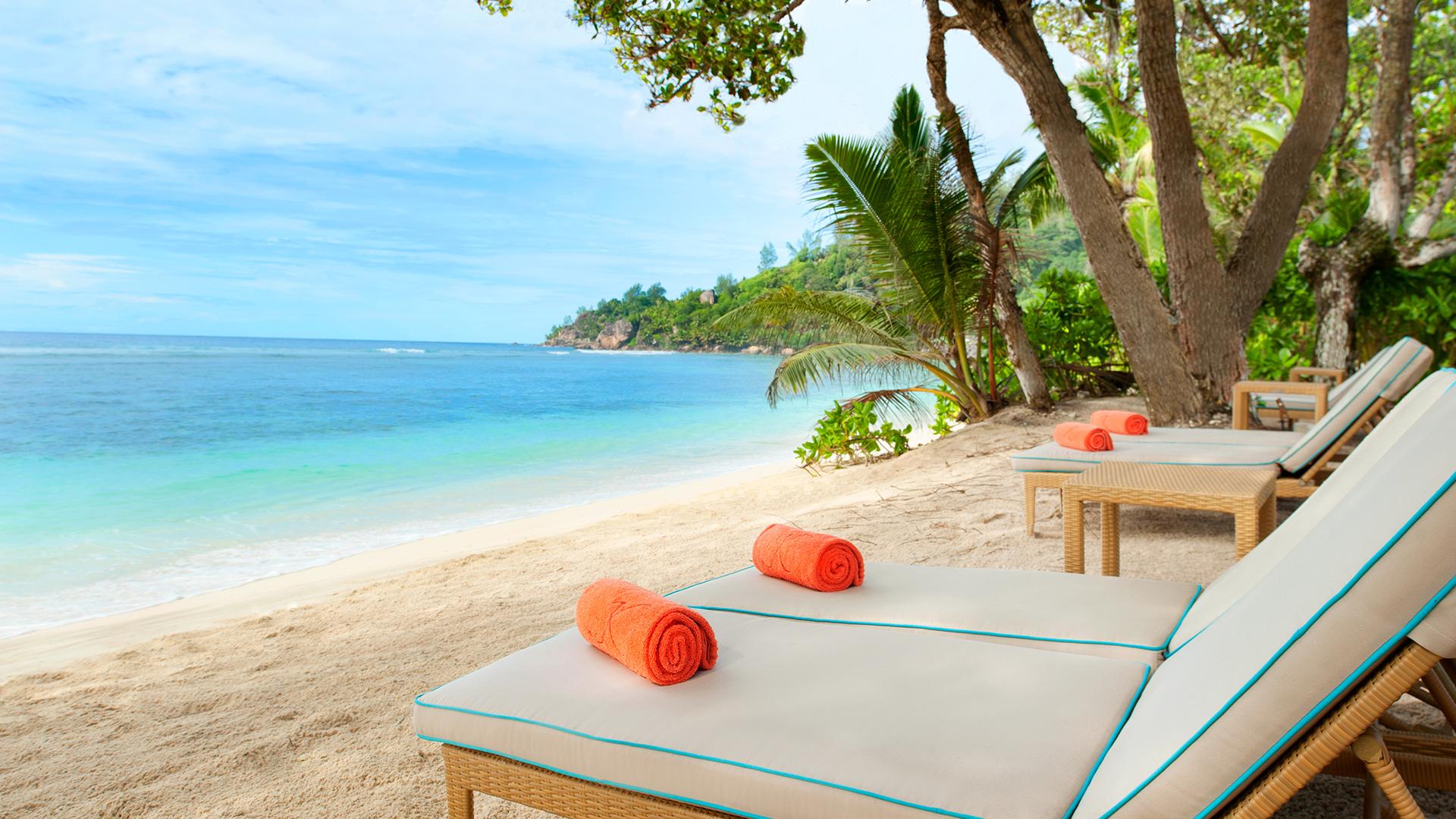 Another stunning gem off the coast of Africa, this time to the East, is Seychelles. This island paradise is on the bucket list of many a traveler, so ticking it off together could be the best way to begin married life. Made up of 115 islands, you can find everything from large resorts to more secluded retreats and a variety of sea life, including giant tortoises, to discover.
Tahiti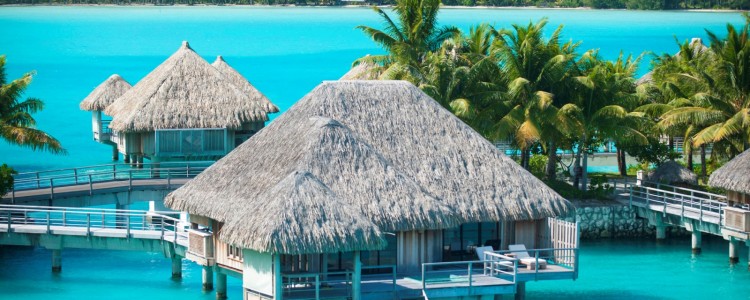 The largest island in French Polynesia, Tahiti's renowned over-water bungalows are a sight to behold and an experience every traveler should enjoy. You can, of course, go for land-bound accommodation alongside the black-beach sands if that is more your thing.
Thailand
Thailand is a multi-faceted country, where you can experience everything from the ancient culture in Chiang Mai to the bustling city life of Bangkok, or escape it all to one of the stunning beach resort islands of Koh Samui or Phuket. Whether you are a party animal or like to take things easy, you can do it all in style in Thailand. Five-star indulgence is well within your grasp here, with truly affordable accommodation options anywhere in the country.
Vanuatu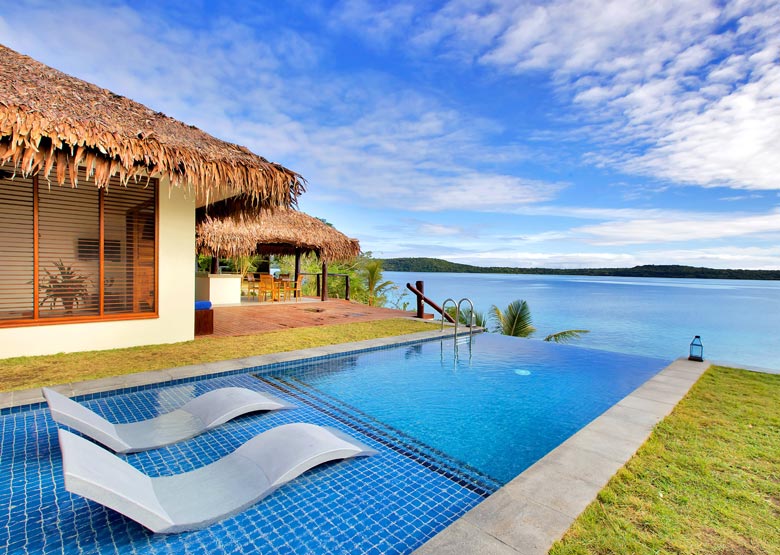 Located in the South Pacific Ocean, Vanuatu is made up of 80 islands that offer secluded beaches, world-class diving and culture that will wrap you up! While the majority of the island destinations on this list have dormant volcanoes to explore, you can hike to the top of an active volcano here to experience something truly amazing.
Vietnam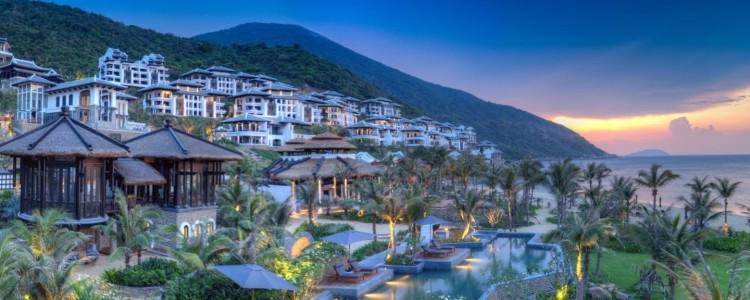 Vietnam has a strong culture and history that you will become absorbed in as soon as you set foot in the country. The 1000-year-old capital of Hanoi is a prime example of this and there are plenty of places where old world meets and thrives with the new world with small quaint towns to explore as well as the bustling Ho Chi Minh City.
Explore the best honeymoon destinations here.