We've all gone through these thoughts while dating, and whether or not we've now found the one- we can all relate.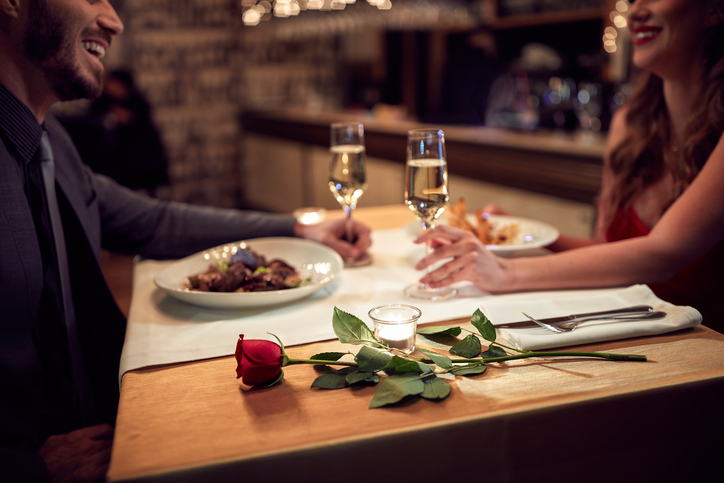 The denial stage
SOMEONE LIKES ME.
…. hold up
Wait – someone… likes… ME??
Finger snap
NAH I don't need them I'm an independent black sheep who don't need no ram.
He just wants me for my BODAY.
Why am I not their #1 priority?
But seriously why hasn't he texted me back??? It's been 32.4 minutes.
The acceptance
Oh shit.
Feel..ings?
Oh dear god no.
The crazy kicks in
Where was he last night at 11:24PM?
You're in trouble
Does he even know WHO I AM?
Denial. Again.
Why would I care about some guy??
Awkward.
Let's just get married I am obsessed.