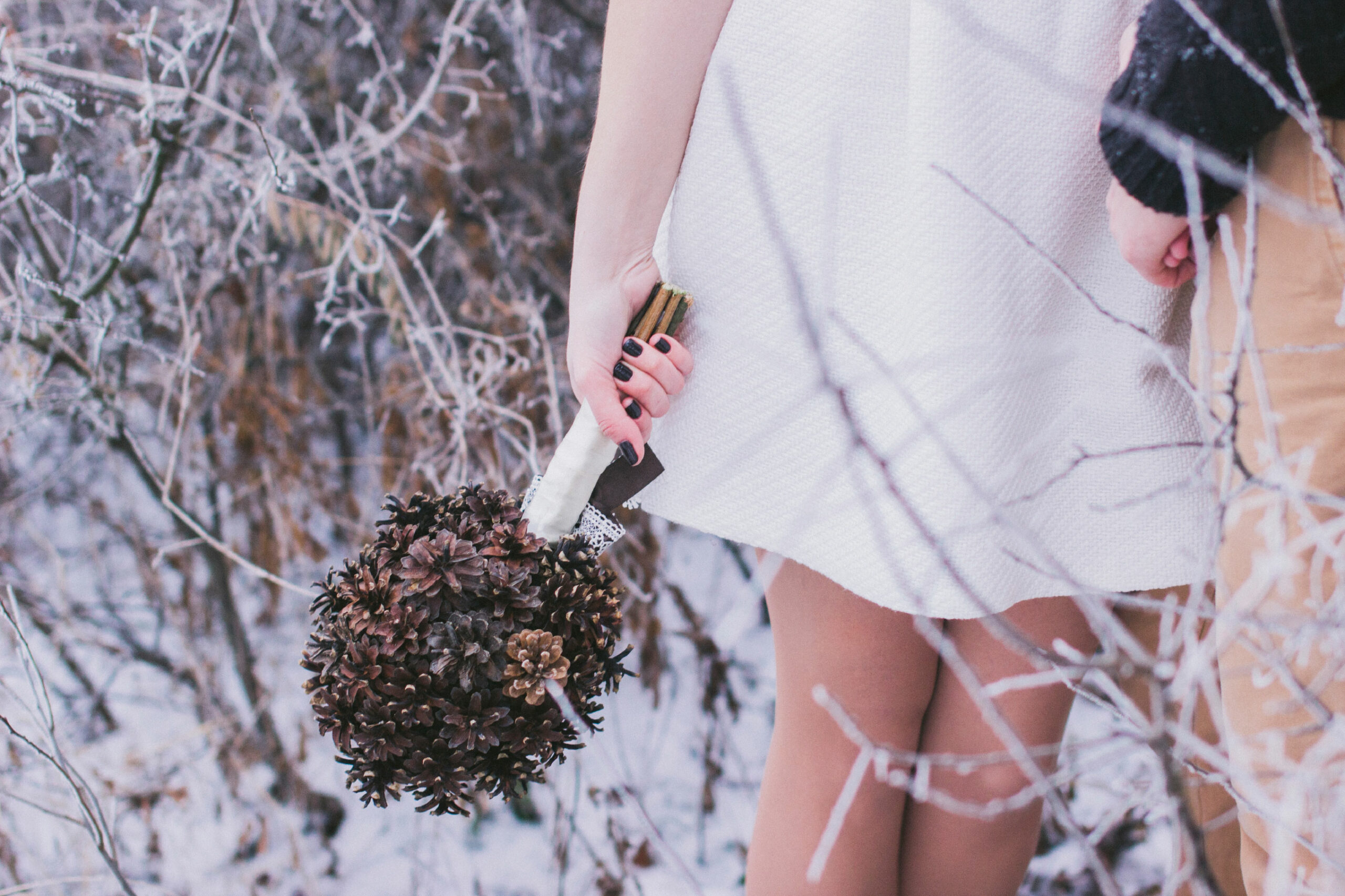 While spring and summer may be the traditional wedding seasons, there are a multitude of reasons why couples should consider a winter wedding.
Tatra Receptions, a boutique venue nestled in the Dandenong Ranges less than one hour from Melbourne, is often booked years in advance for the more popular Spring and Summer weekends. But, says the venue's Chloe Lazaroy, many couples overlook the potential of a Winter event.
"Many brides might think they have to wait for a Spring or Summer date at their favourite wedding venue, but there are lots of reasons to choose a Winter wedding," Chloe said.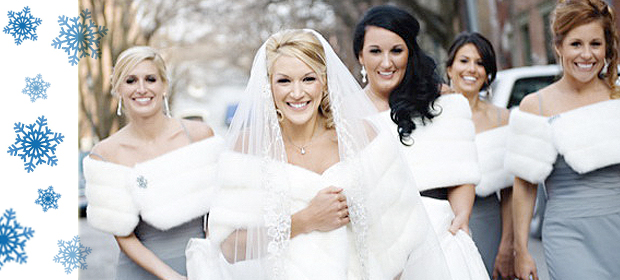 10 reasons to consider a Winter wedding:
1. Your wedding will look amazing. "Our gardens are beautiful year round, but couples are often surprised by how lush and vibrant they look in Winter. Plus, guests stay cozy with our warm open fireplaces, whilst enjoying stunning views of the Dandenong ranges from our grand ballroom and timber chapel." Faux fur boleros and velvet wraps can be stunning additions to a wedding gown in colder weather.
2. Availability is improved. "Choosing a Winter date is a great way to have your dream wedding at your chosen venue, without having to wait for a peak season date. At Tatra, we tend to book out well in advance during peak season.
3. There are potential discounts. "Most venues will have seasonal pricing, with reduced rates for Sinter. For many of our couples, a Winter wedding is a more affordable way to access Tatra, that might not have been possible for a peak season date.
4. The light is actually better for photos. "Our Winter couples often have the most beautiful wedding photos. Photographers love the flattering Winter light at Tatra and it's easier on couples with none of the squinting that comes from bright sunlight. Plus, because dusk comes earlier we've seen some amazing twilight shots captured in our gardens."
5. It gives your friends something to look forward to at a time of year that can be quite quiet. "Peak season can be hectic for couples and guests are often overwhelmed by a full event calendar. Our brides often have more time to devote to planning,g and guests really look forward to Winter weddings as they have fewer other events on."
6. You won't be worried about the weather forecast. "Year round, couples choose to hold their ceremony in Tatra's timber chapel, as it features stunning floor to ceiling views of the Dandenong Ranges and is often more comfortable for guests. It's a great option for a Winter ceremony and it takes the stress out of depending on the weather."
7. Planning a Winter weather also means your wedding anniversary will be at a quiet time of year, which gives couple more of an opportunity to celebrate the occasion in style.
8. Winter weather can also be a lot more comfortable for men wearing suits, whether it be the groom, grooms men, or their guests.
9. A Winter wedding is the perfect opportunity to serve your favourite comfort food. "Most venues will have seasonal menu options. Our Winter couples often choose hearty, comfort food like our lamb shanks, crispy pork belly and beef eye fillet."
10. And last, but not least, if you are planning an overseas honeymoon, Winter is usually the best time to go. The weather in Asia and Europe is often best during the Australian Winter, and provides couples with the perfect conditions for a warm overseas escape.
Discover more about Tatra Receptions and find other fantastic wedding venues here.