You have had three cups of coffee, flicked through the galleries of dozens of vendors on Easy Weddings and have made great headway. When you are suddenly satisfied, you get ready to change out of your pyjamas and head out for your planned 10am coffee date with the girls when you catch the clock out of the corner of your eye… "Does that say 12.45pm?!?" When things get to this point, you know you have reached the stage where wedding planning is taking over your life.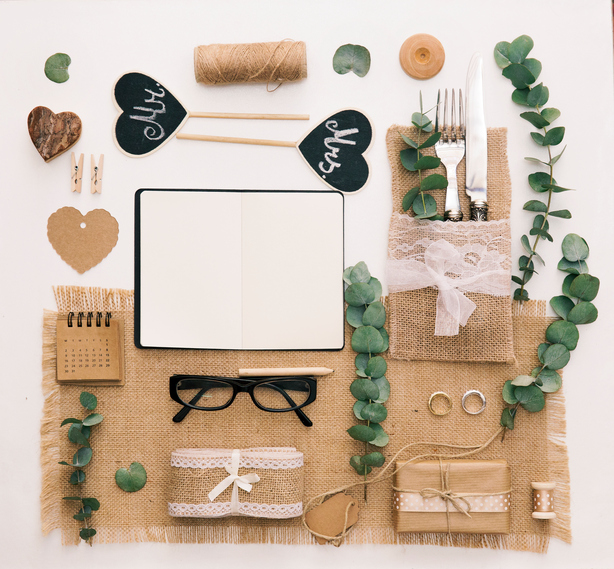 Sure, there are a lot of stressful elements tied to pulling off one of the most amazing days of your life, but there is also SO much excitement when you nail something, even if it is settling on the shade of pink you'd like to use in the bridesmaids' dresses, or whether you want to have oriental lilies or calla lilies in your bouquet.
But do beware – you can absolutely drown the people around you in the flood of excitement if you aren't careful.
Here are 12 signs wedding planning is taking over your life: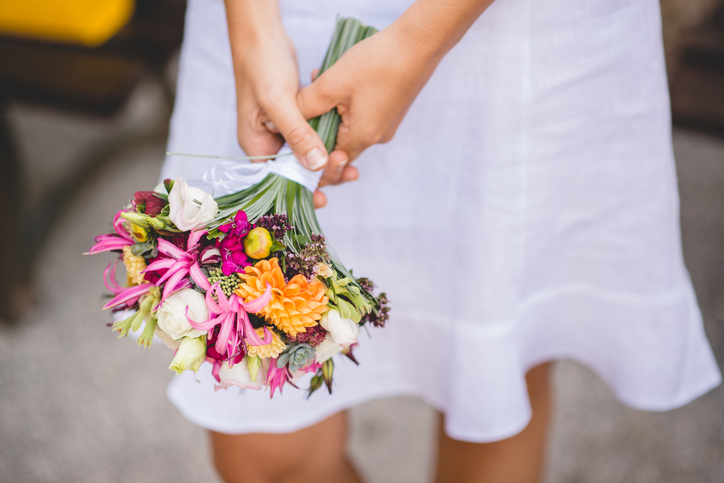 Your vocabulary has changed
You are talking about sweethearts and not meaning the love of your life, sheath dresses, escort cards, and the possibility of a dry wedding (your mates are wondering why anyone would want a wet wedding…). This can come across as a frustrating second language for those who haven't yet tied the knot themselves.
People avoid the W word around you
When your bridesmaids and parents stop asking you how your wedding planning is going, you know you have instilled the fear in them that your response will take about half an hour to deliver… and they don't want to take that chance again!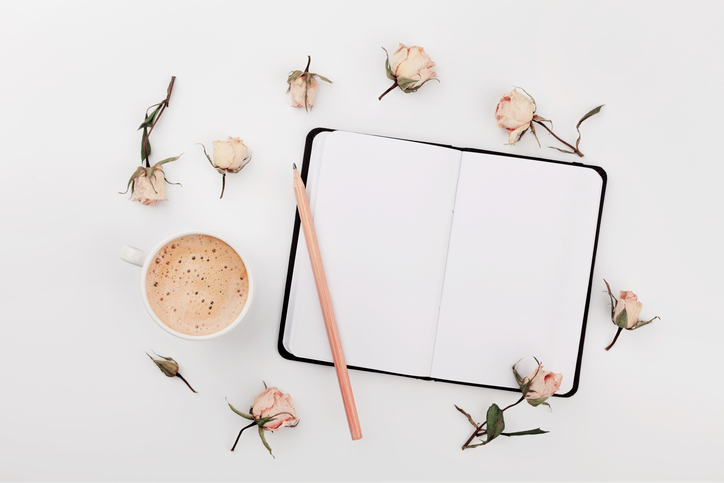 The postie has become a bestie
You have ordered so many wedding items from businesses around the country, that your postie seems to be knocking on your door every other day with parcels for you. It's no wonder he has now worked his way into your inner circle of friends…
Small details induce anxiety
Where you used to stress about things like how you are going to prepare a super awesome presentation that will blow away your bosses at work and land you a promotion, you are now agonising over whether the reception chairs should have covers and satin bows, or if it will look perfectly fine without those things.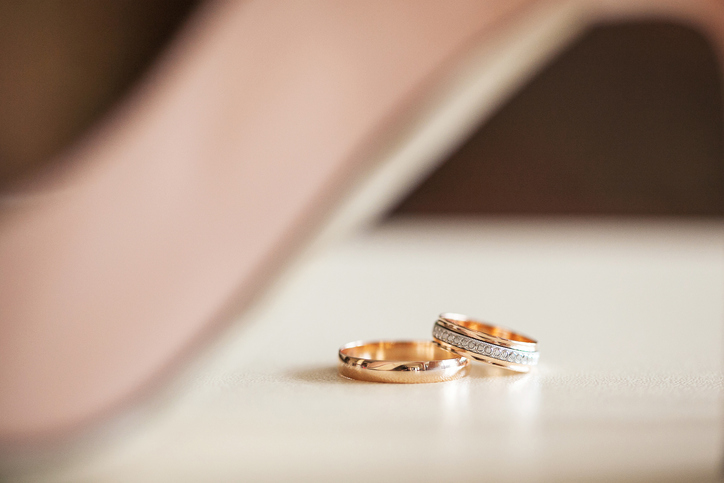 Your call favourites have shifted
While your partner and besties once took pride of place on your Recently Called lists on your mobile, they have now been bumped by the
wedding planner
,
celebrant
, and
photographer
.
Colour coordinating has never been so important
You have found this amazing shade of turquoise blue in a flower that you just have to have your bridal party wearing… but the fabric hues on offer are just not matching perfectly.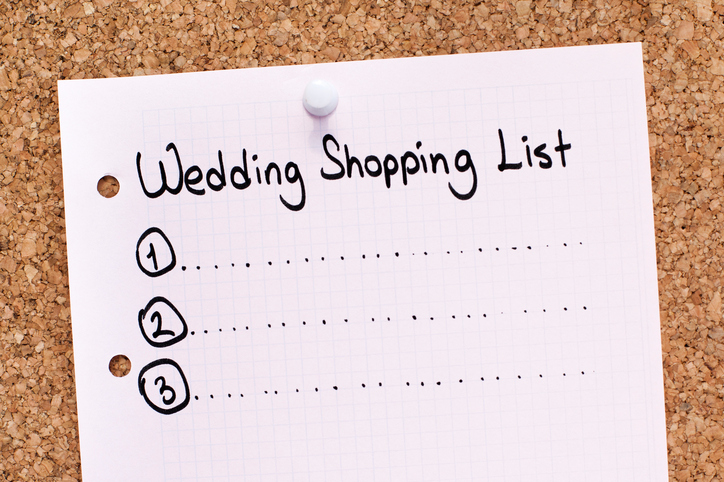 Trivial arguments
You have lost it with your partner because you cannot agree on a wedding hashtag. Seriously? Remember why you are getting married, and focus on the important things like booking your vendors rather than trvial details.
Your news feed is all wedding
Your social media network will know every detail of your wedding before they get to enjoy it as a guest. Why? Because the moment you book a photographer, choose your shoes or decide on the flavour of your wedding cake, you have posted about it. This means zero surprises for your guests and also losing a few followers who are trying to purge their news feeds of wedding madness.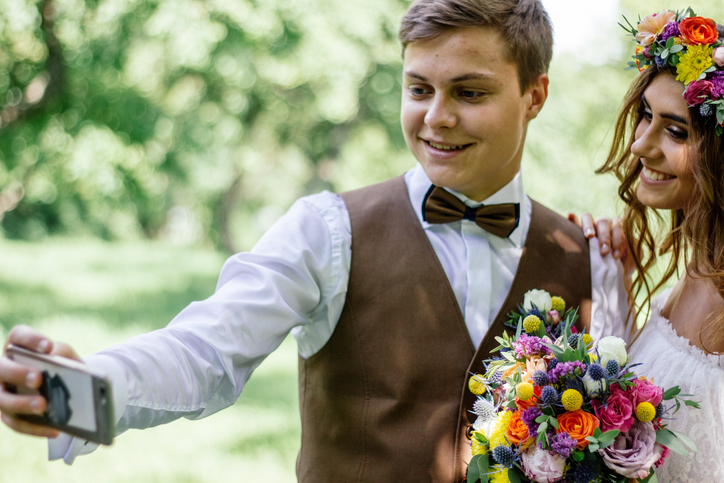 Phone silence
Your BFFs have stopped responding to the barrage of picture messages with their thoughts on which wedding favours would look the best doubling up as centerpieces.
3am epiphanies
Where those fleeting thoughts that hit you smack bang in the middle of the nights may have once solved important problems in your life. They now consist of solutions to how you can get Aunty Mary to sit at the same table as Uncle Bill without causing a family feud, or how you can convince your partner to help you with the wedding speech.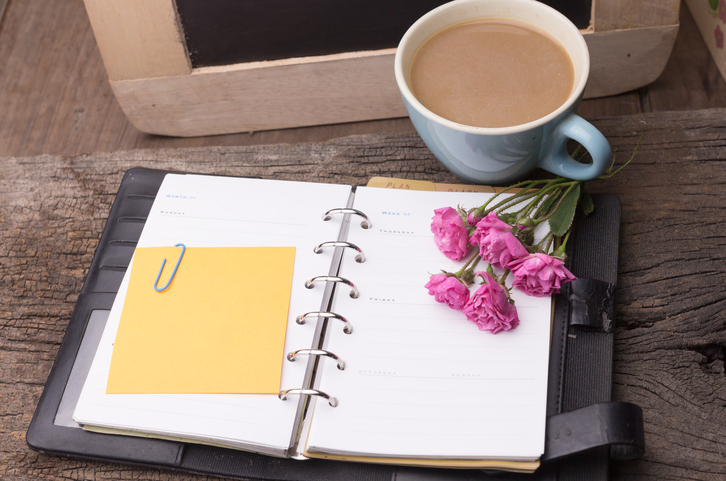 You lose sight of your future marriage
The rush of planning a wedding can mean some couples lose focus on what it is really all about – committing to the love of your life for the rest of your lives. It is about entering into a marriage, which is something you can begin to lay the foundations for long before you say, "I do."