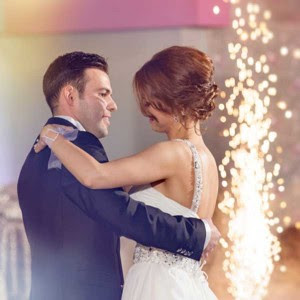 Wedding Showcase at Victoria Park
Date: 10 Oct 2017, 5.30pm-7.30pm.
Venue: Victoria Park
Address: Herston Road, Herston, QLD
Oh no! This wedding expo is now over.
It looks like you've missed this one! Please check the expo homepage to view all upcoming wedding expos.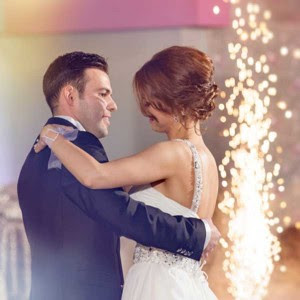 Join us for an interactive venue tour hosted by our talented weddings team.
This is a great opportunity to visualise, taste and discuss plans for your dream wedding with leading industry experts.
Attendees will enjoy complimentary canapés crafted by Executive Chef Jason Peppler, sample our wedding beverage packages and browse through our five stunning wedding spaces.
Plus, there will be lucky door prizes to be won and a fireworks display to finish off the evening!
Bookings on the night will receive a complimentary Tiffany or Bentwood reception chair upgrade and a celebratory bottle of Veuve Clicquot.
If you are engaged and searching for your dream wedding venue this is an event not to be missed. RSVP's close Wednesday 4 October.
For more information please contact our wedding team at events@victoriapark.com.au
Registration Link: https://www.victoriapark.com.au/whats-on/wedding-showcase/