Oh no! This wedding expo is now over.
It looks like you've missed this one! Please check the expo homepage to view all upcoming wedding expos.
Love and Light Wedding Festival – Rutherglen
When: 16 Feb 2019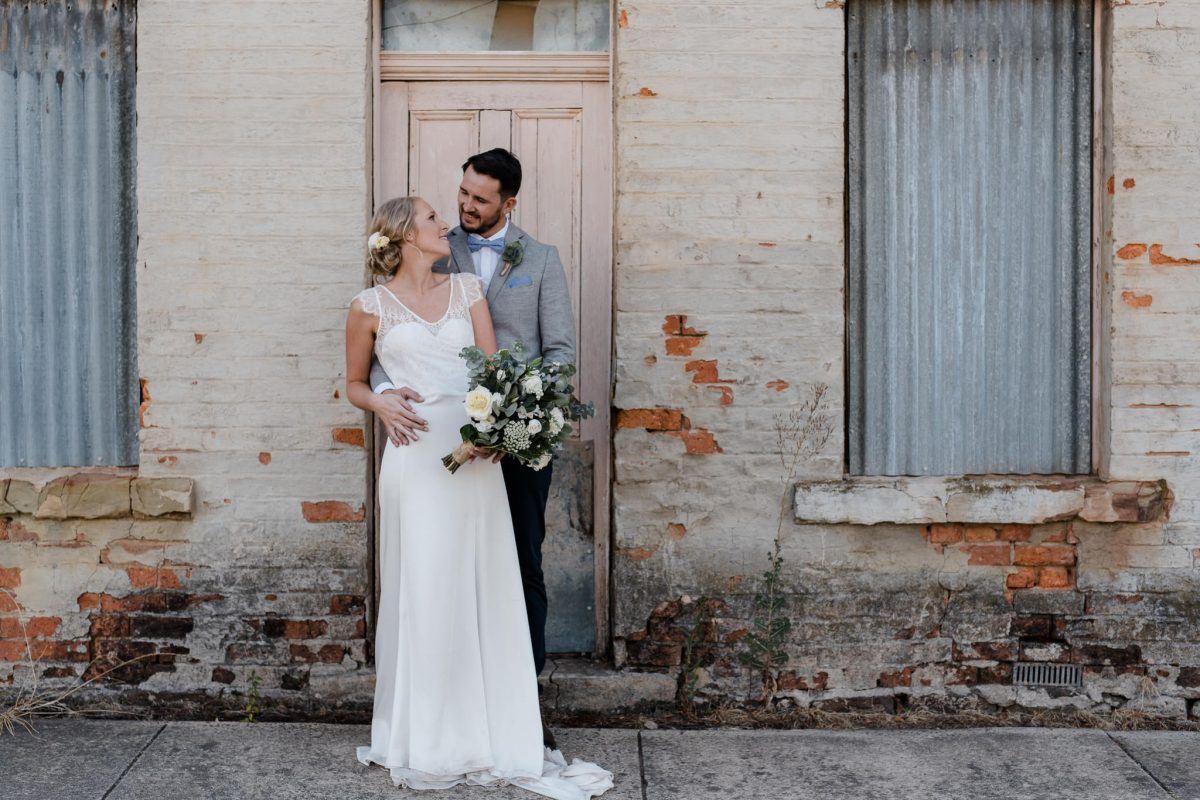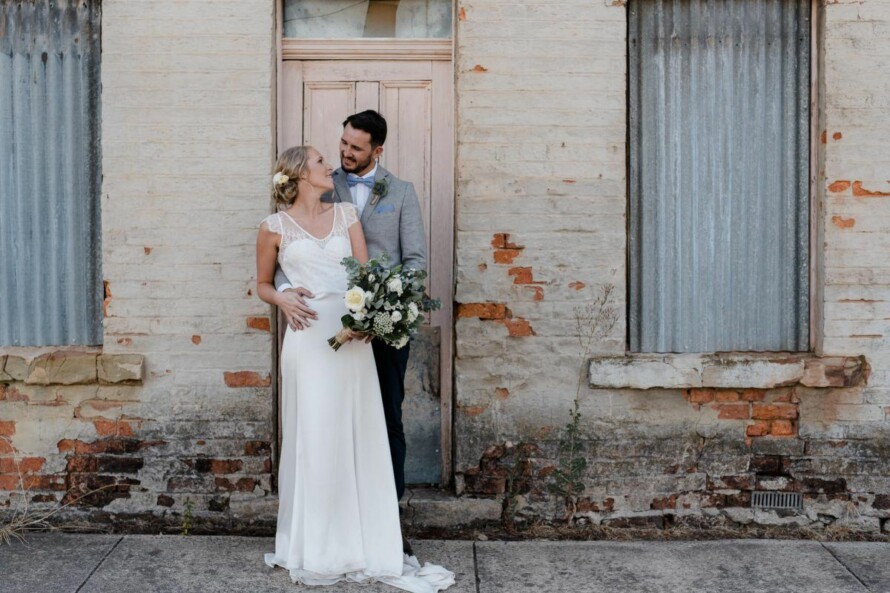 Venue: Various Venues across Rutherglen
Phone: 0437 566 765
Website: Visit Website
Admission: $10 - $35.00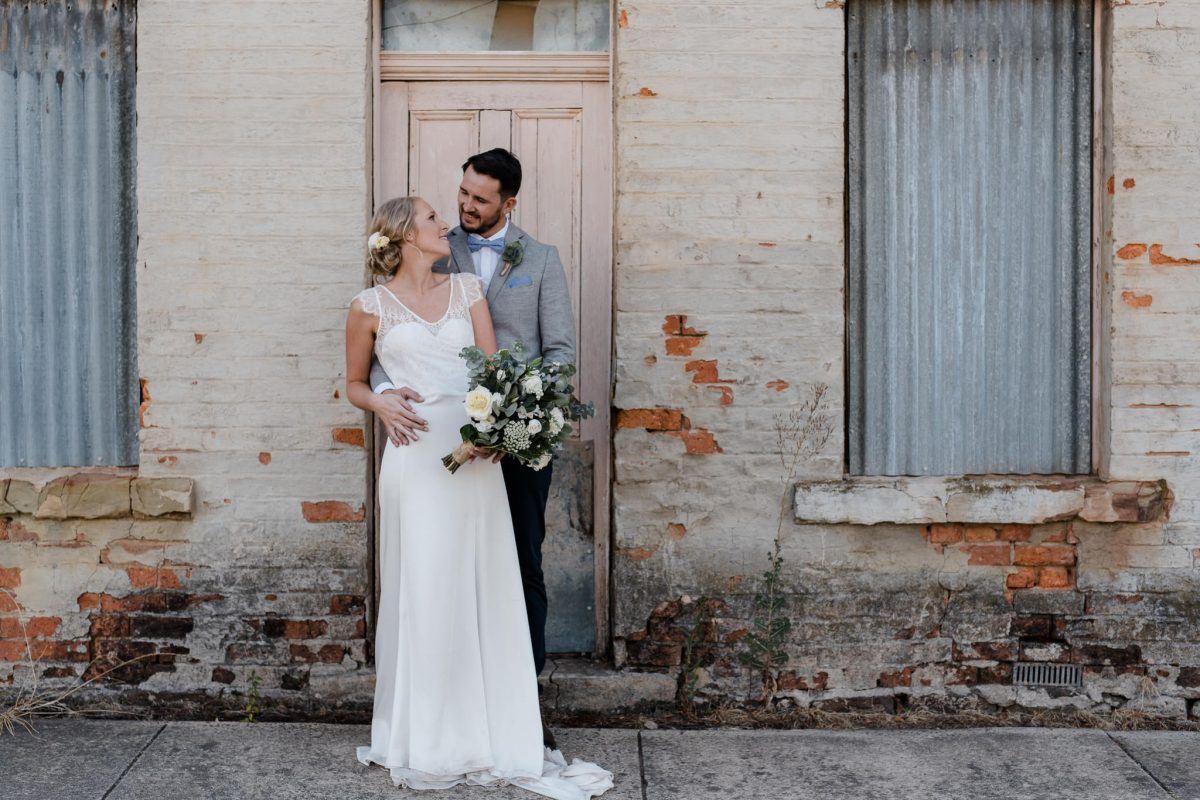 Love + Light Wedding Festival is an innovative event providing inspiration and practical know-how for lovebirds from North East Victoria and the Riverina – or those from Melbourne, Canberra or Sydney looking to escape the city for their dream wedding. 
Held in the beautiful scenic surrounds of Rutherglen, which boasts world-class food, wine, accommodation and suppliers, the festival offers a unique opportunity to experience 'wedding-ready' venues and meet a carefully curated selection of the region's most creative wedding vendors. Think opulent, stylish and a little bit epic!