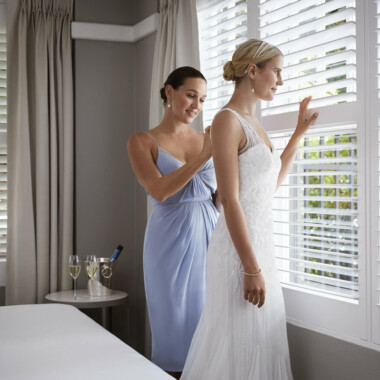 Hotel Kurrajong Wedding Open Day
Date: 11 May 2017, 11am – 3pm
Venue: Hotel Kurrajong
Address: 8 National Circuit,, Barton, Canberra, ACT
Admission: Free
Oh no! This wedding expo is now over.
It looks like you've missed this one! Please check the expo homepage to view all upcoming wedding expos.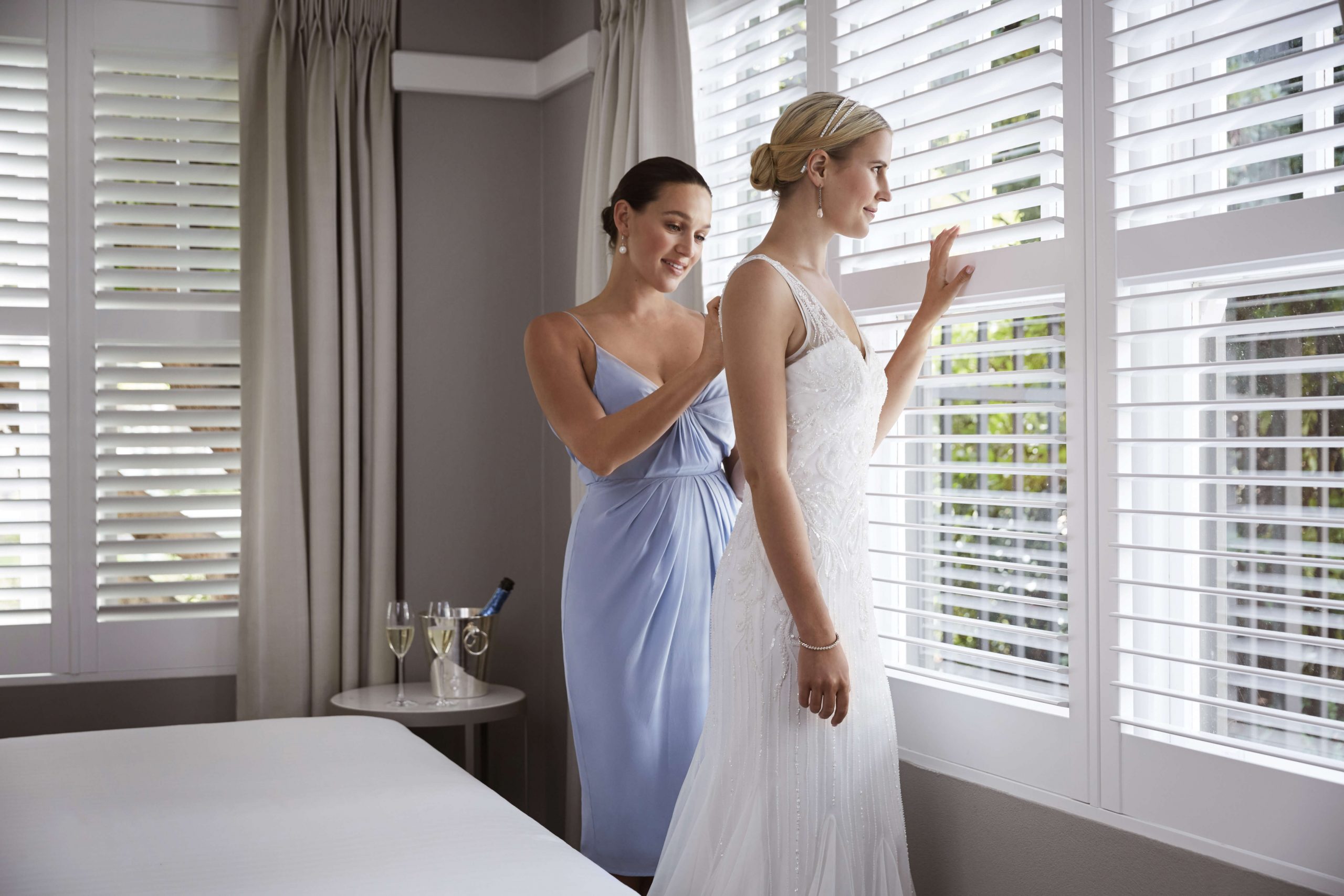 Plan Your Perfect Day
Let your dreams come true at Hotel Kurrajong Canberra's Wedding Open Day!
Sunday 5th November, 11am - 3pm
Explore Canberra's finest boutique wedding professionals covering all things fashion, hair, makeup, décor, styling, stationery, photography and cake related.
Be inspired by elegant fashion shows, revealing the latest trends.
View styled reception and ceremony spaces so you can curate your dream wedding.
Taste a selection of our new canapé menu.
PLUS! Win your honeymoon worth $3,000 to Singapore.
For more information call 02 6234 4444 or email meet@hotelkurrajong.com.au
*Conditions apply