Oh no! This wedding expo is now over.
It looks like you've missed this one! Please check the expo homepage to view all upcoming wedding expos.
Hawthorn Arts Centre Open Day
When: 10.30am – 12.30pm, 13 Sep 2015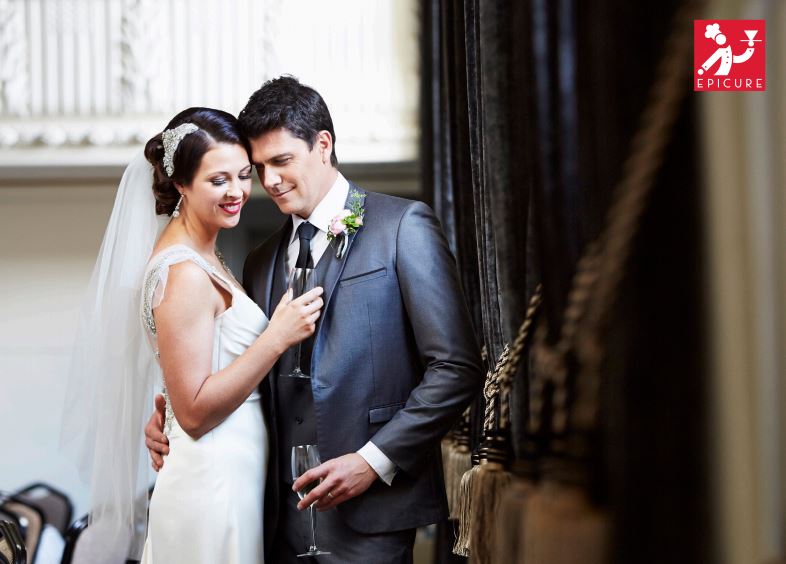 Venue: Hawthorn Arts Centre
Address: 360 Burwood Road, Hawthorn, VIC
Phone: 03 9290 9400
Website: Visit Website
Admission: Free by RSVP (lauren.webel@epicure.com.au)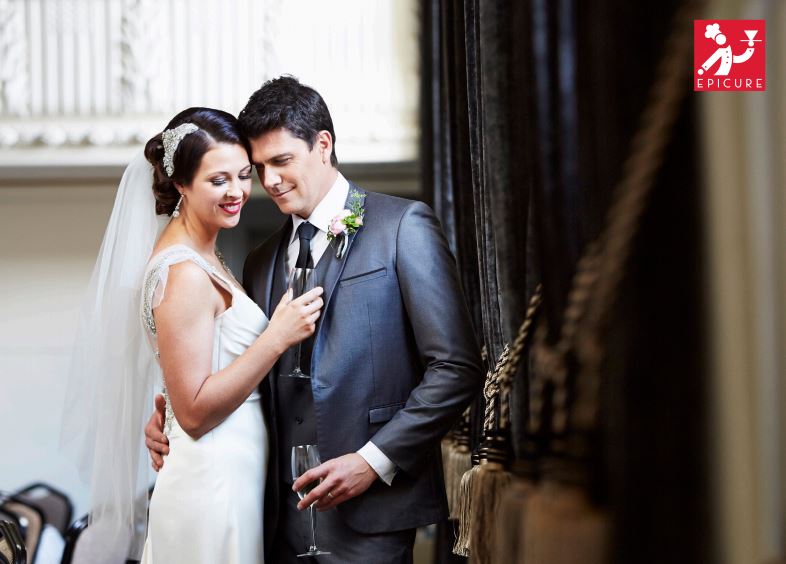 Join us for a morning of boutique wedding planning. Be inspired by the heritage architecture of the Hawthorn Arts Centre.