Oh no! This wedding expo is now over.
It looks like you've missed this one! Please check the expo homepage to view all upcoming wedding expos.
Glen Erin Wedding Expo
When: 10.00am - 3.00pm, 07 Mar 2016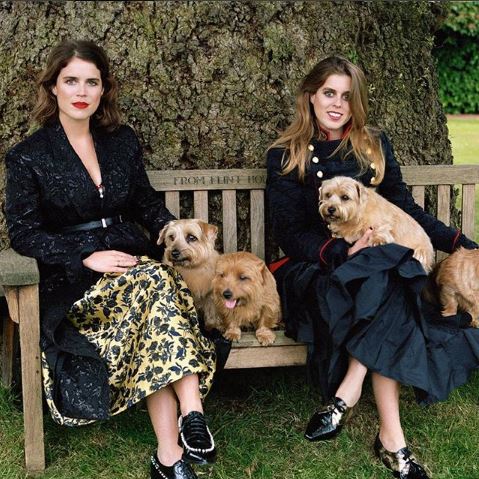 Venue: Glen Erin at Lancefield
Address: 200 Rochford Road, Lancefield, VIC
Phone: 03 5429 1041
Website: Visit Website
Admission: Free entry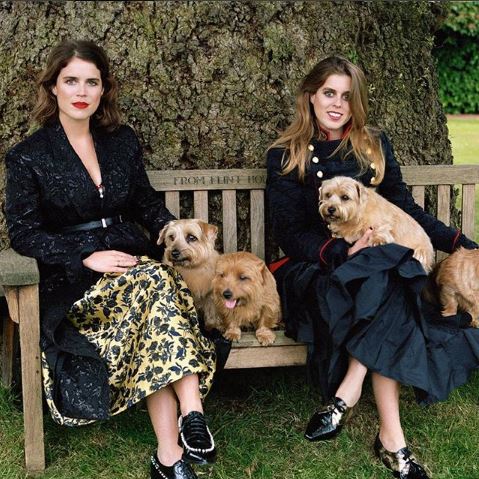 The Glen Erin Wedding Expo is a perfect opportunity for you to visit our beautiful property and become familiar with our extensive wedding packages.
Chat with our experienced event coordinators as we showcase the latest in wedding trends and styling, with access to view all areas of the property
Meet with our preferred wedding suppliers Exhibitors include an array of photography, florist, bridal gowns, invitations, wedding transport, makeup, balloons, videography, bomboniere, candy buffet, wedding cakes, marriage celebrants and ceremony stylist.
Attend the Wedding Expo and have the chance to win a Catherine R Couture Gown *Conditions Apply