If you're busy wedding planning and aren't sure how to take your ceremony and reception to the next level, here are some tips on achieving your ultimate dream wedding with elegant touches.
If a Pinterest-worthy wedding is undoubtedly on the cards for your big day, there are specific tips and tricks you can implement to ensure it's the most magical occasion possible.
From utilising beautifully-scented candles for a warm, romantic glow to hiring an artistic stylist who'll bring your dream wedding vision to life, these eight wedding hacks will ensure your wedding day is one to remember.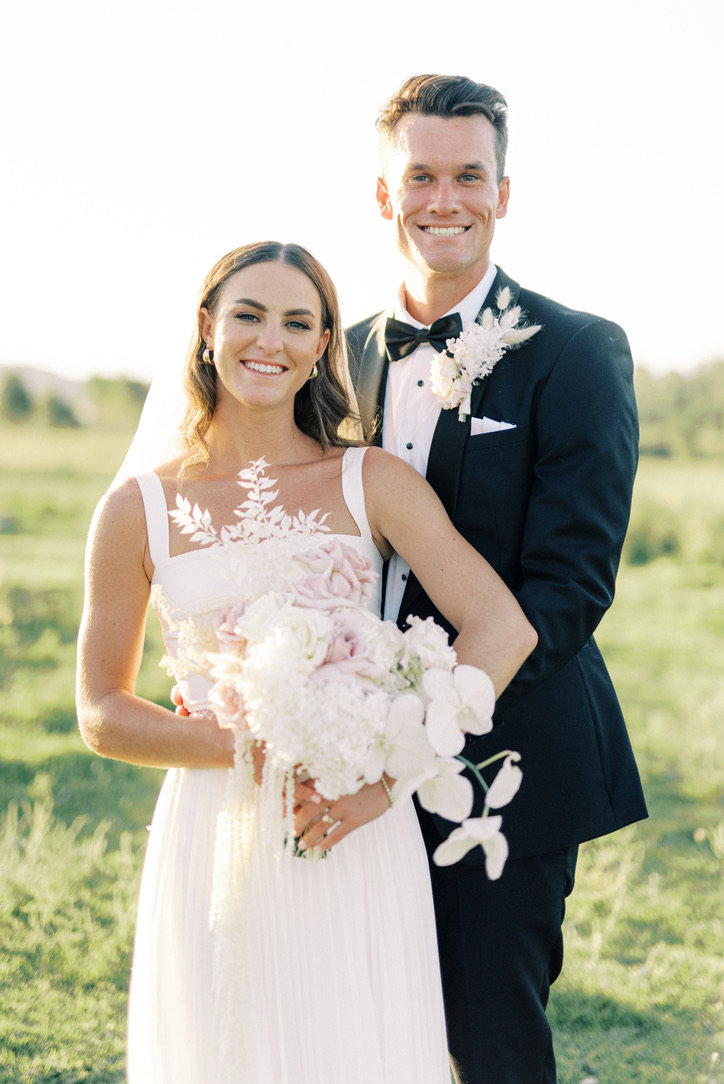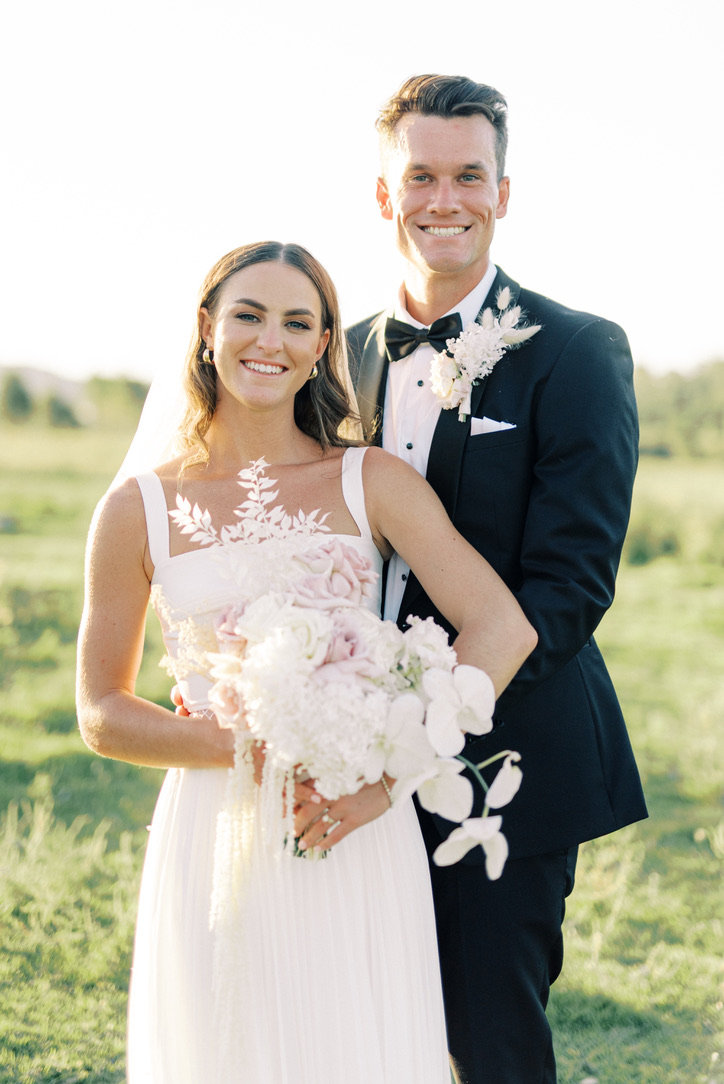 You will leave a lasting impression on your guests with luxurious gifts for them to take home, like premium, personalised cocktails from Foxtails, or beautifully packaged sweet treats from One Last Bite.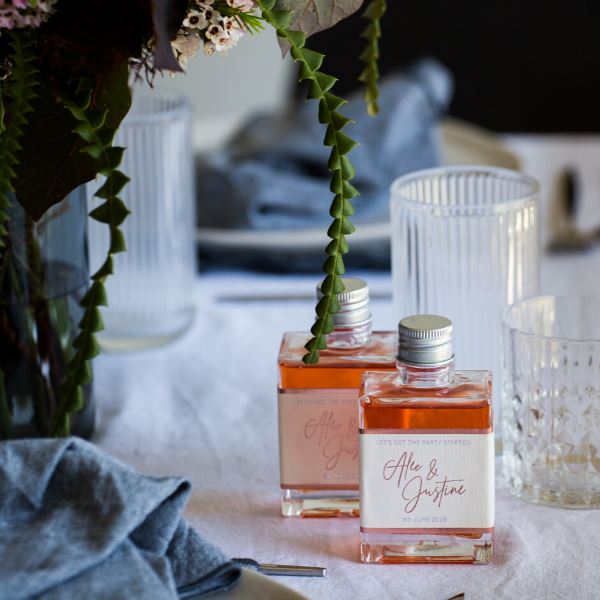 View luxe wedding favours & gifts
Obviously, this one depends on the weather, and the requirements of your venue, but if possible, candlelight is the ultimate in romance and luxury. Take your styling to the next level with the ambience and colour that only candlelight can offer you.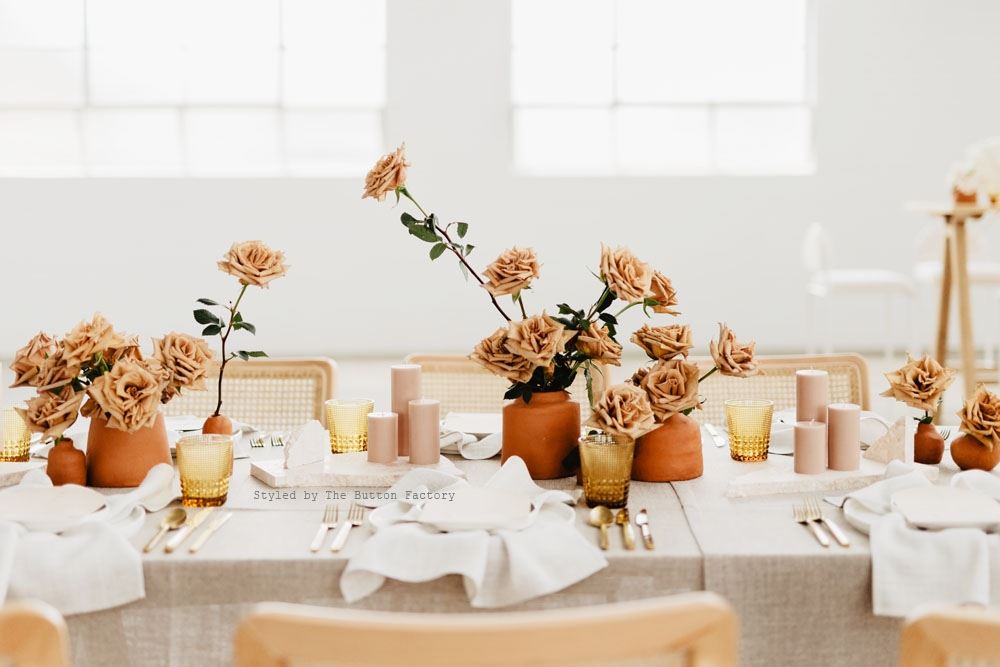 When it comes to creating a cohesive wedding day look, a stylist can ensure all of the elements come together, from florals to lighting to crockery. Whatever your vision is for your dream wedding, a stylist will honour that and transform any space to reflect your theme, vision, and expectations.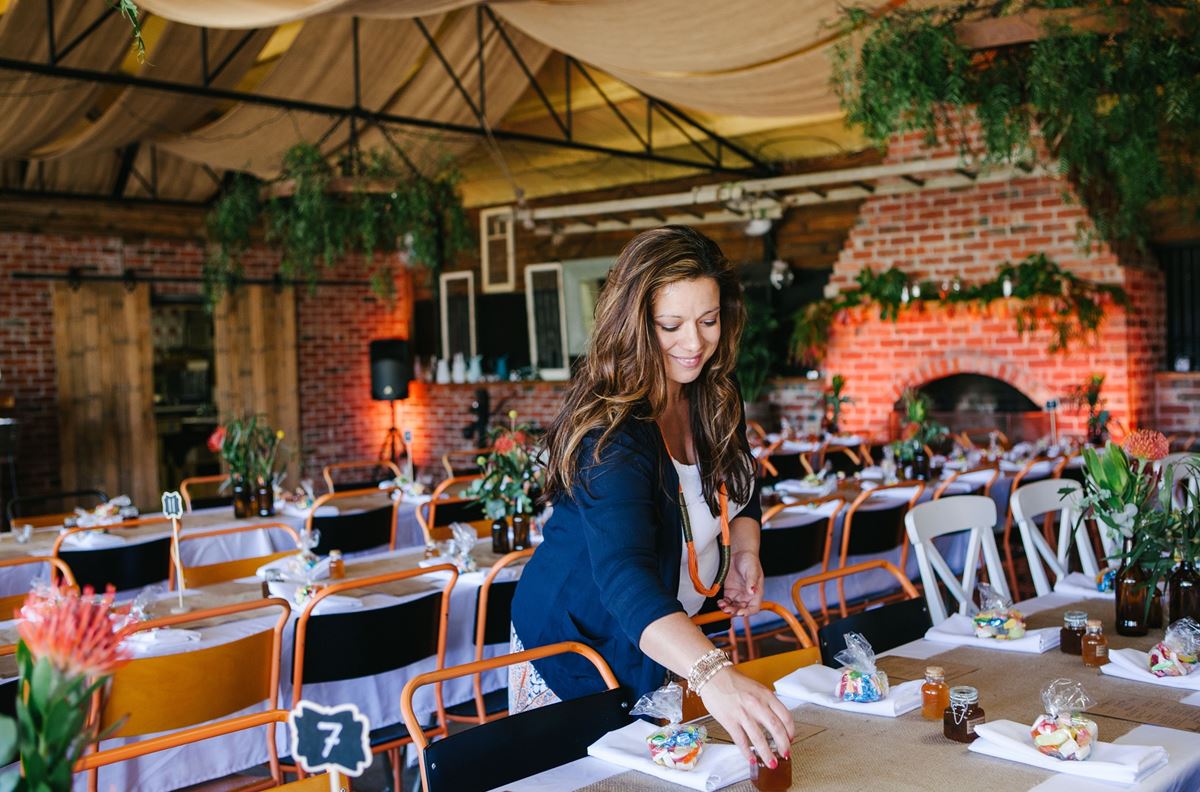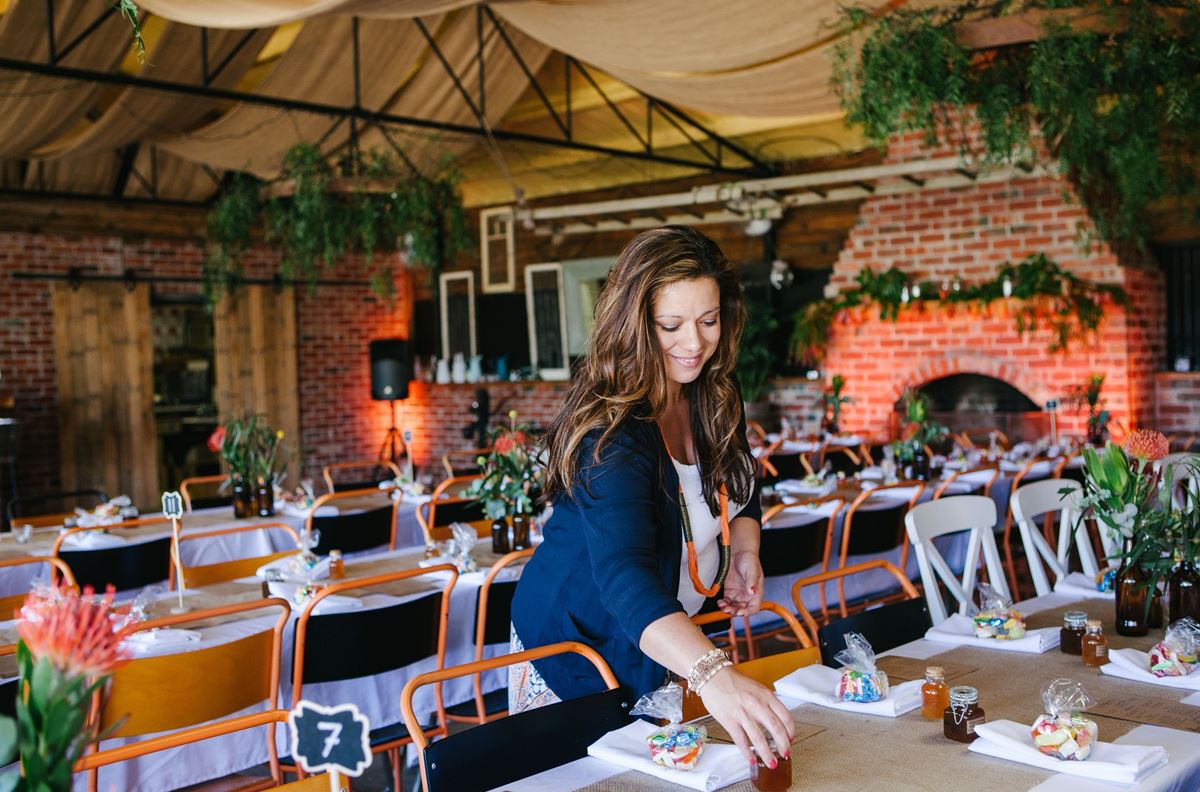 View experienced wedding stylists
Investing in a calligrapher will no doubt elevate your wedding stationery. This seemingly small touch will set your invitations apart and turn them into a keepsake to the receiver. Plus, you can enlist a calligrapher to do seating charts, the name tags for Bomboniere and more.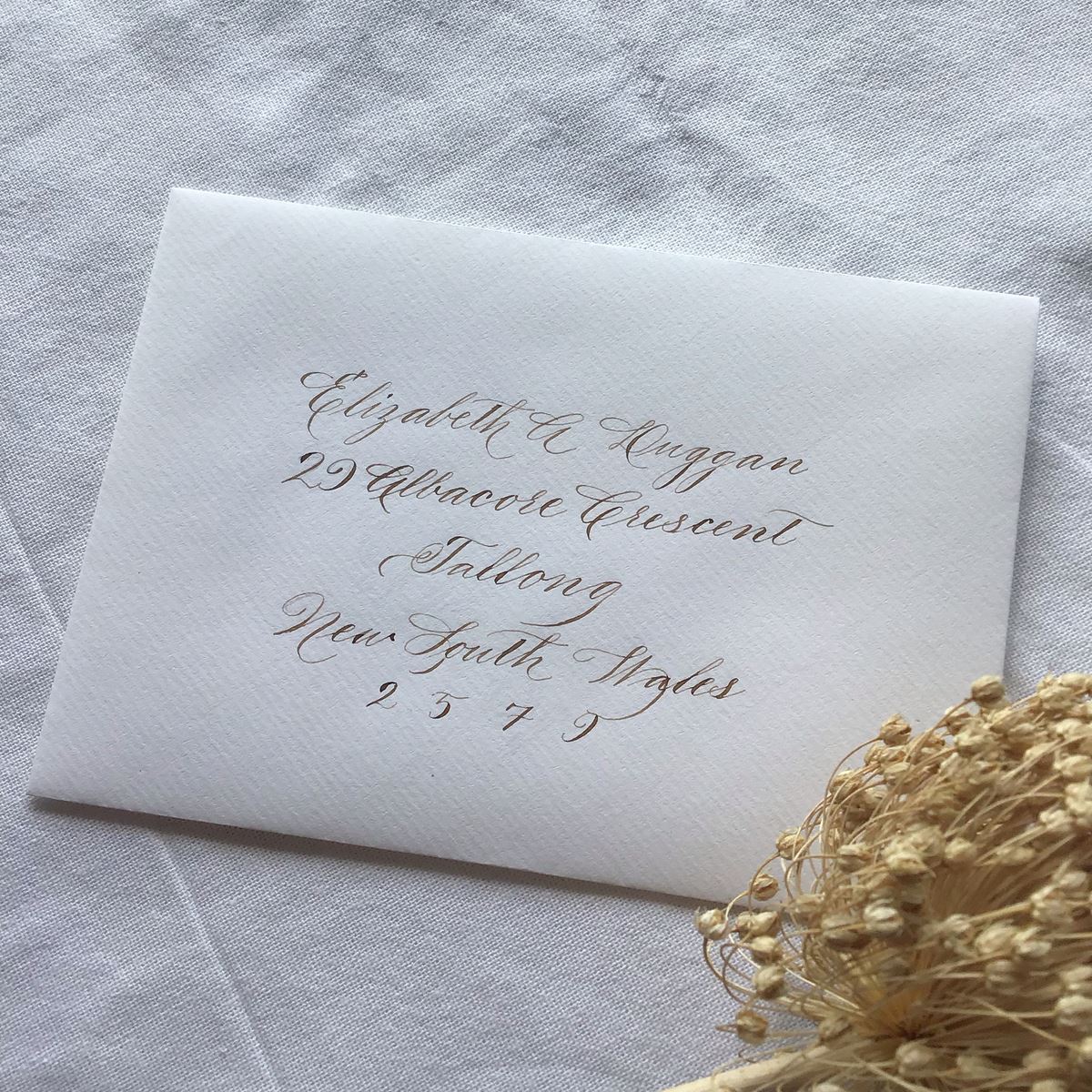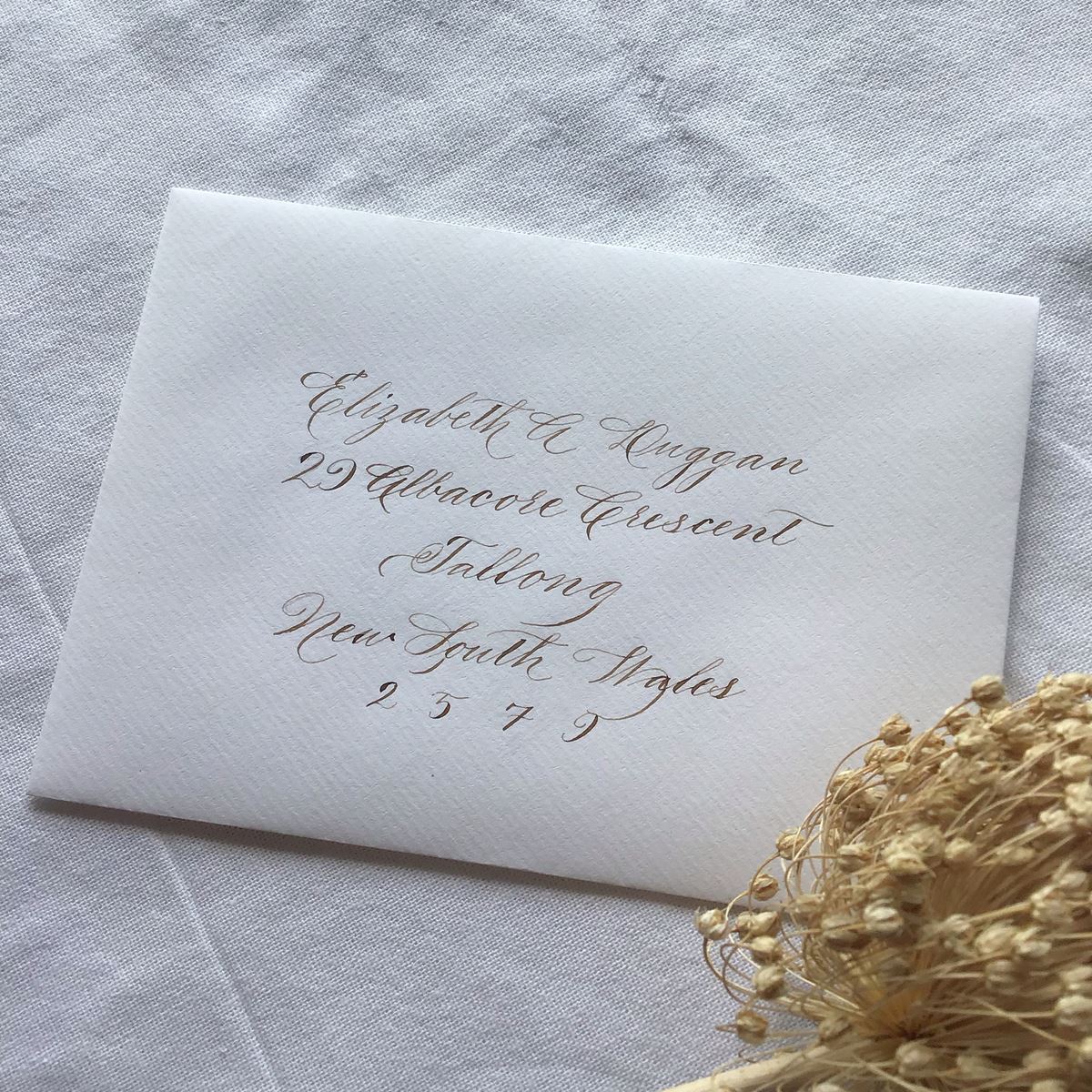 browse invitation designers
The more flowers, the better. Flowers are the ultimate luxury! Flower installations are a great way to take your wedding styling to the next level. Orchids are a particularly glamourous touch, as are peonies and roses, particularly in abundance.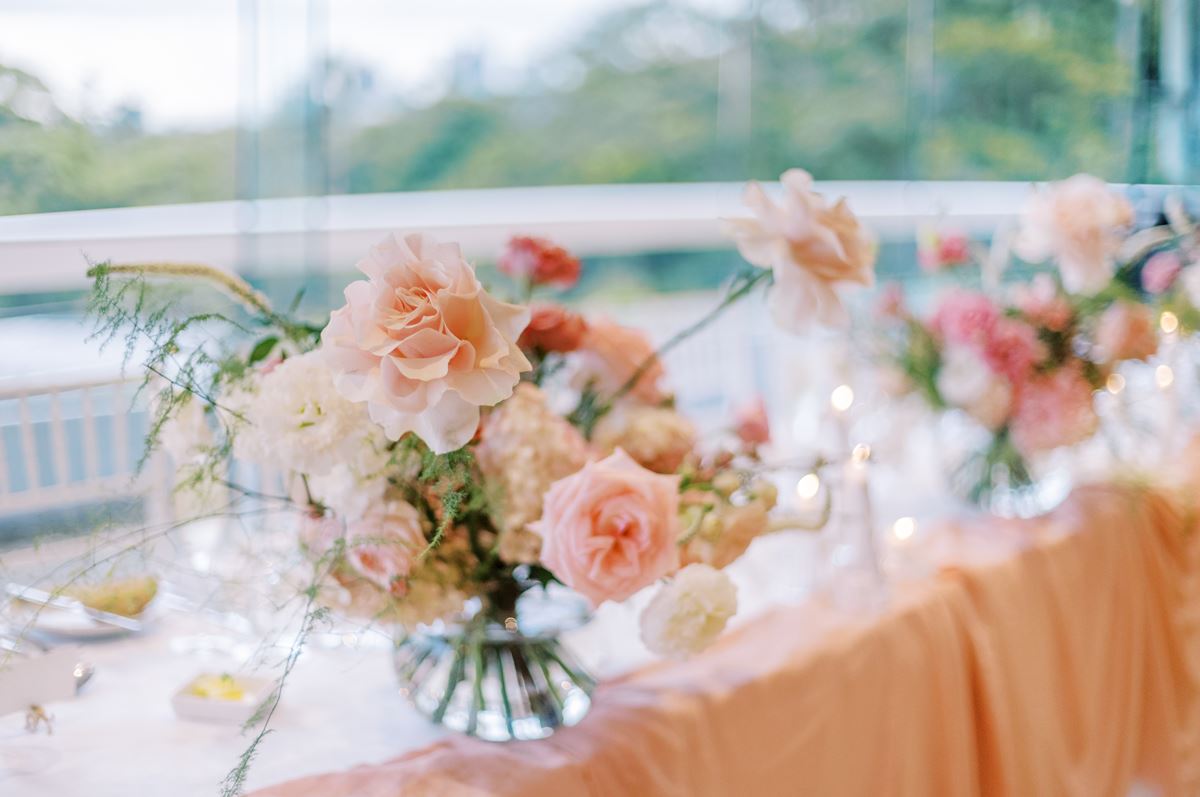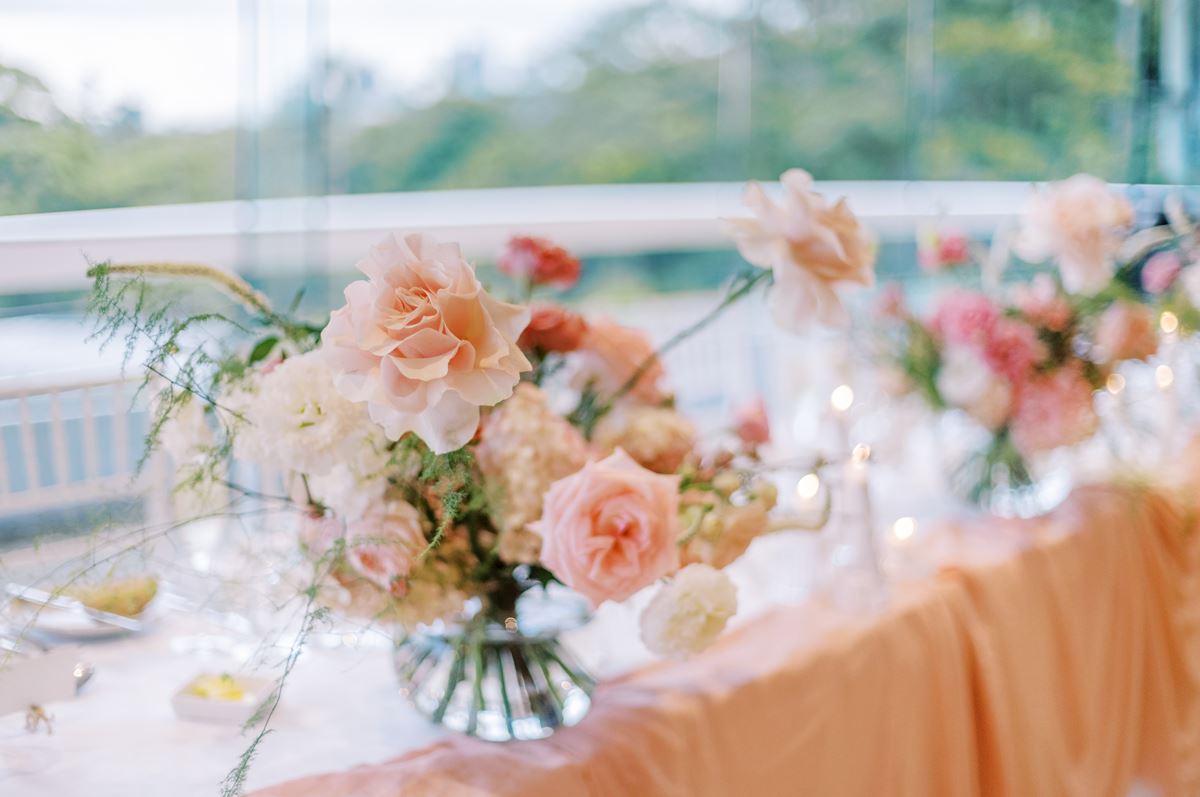 View floral designers
Personalised touches like custom neons, wedding signs, and wishing wells will elevate your wedding and make it more personal to the two of you and your journey.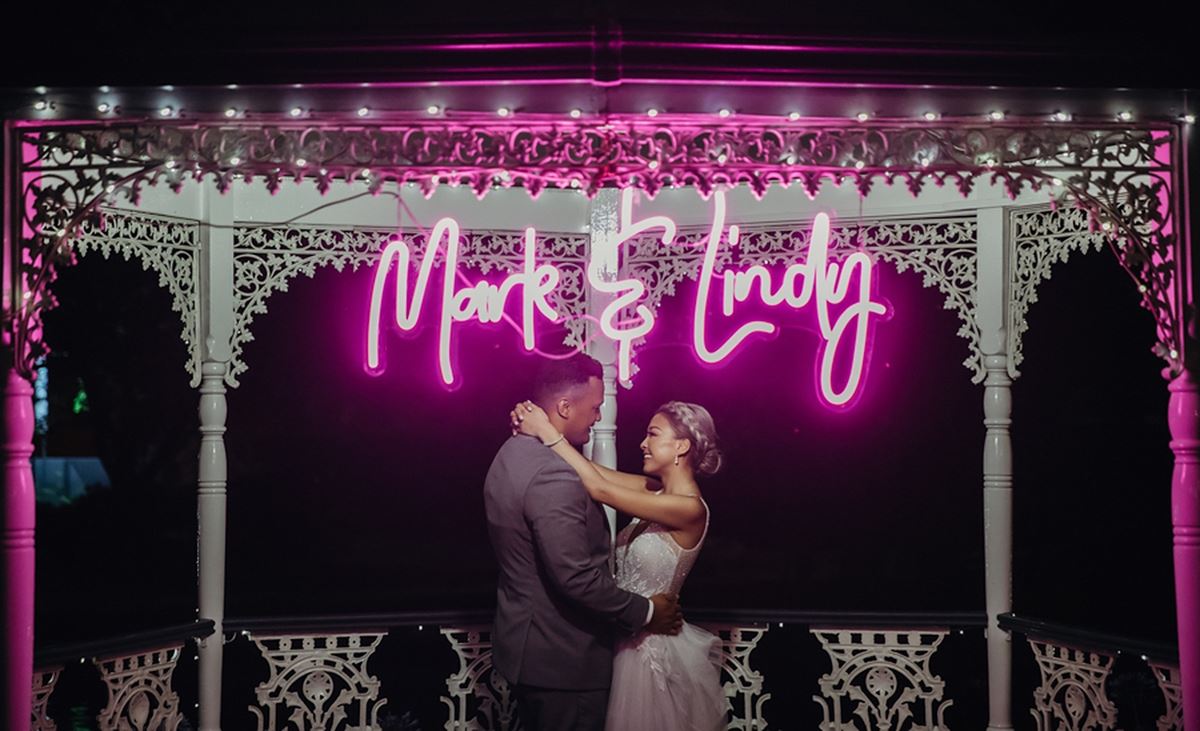 Adequately entertaining your guests is really important! Don't underplay it. Giving them music that makes the moment will create a vibe that you and your guests will remember for years, whether it's chilled indie music, pub rock, or a DJ at 2am.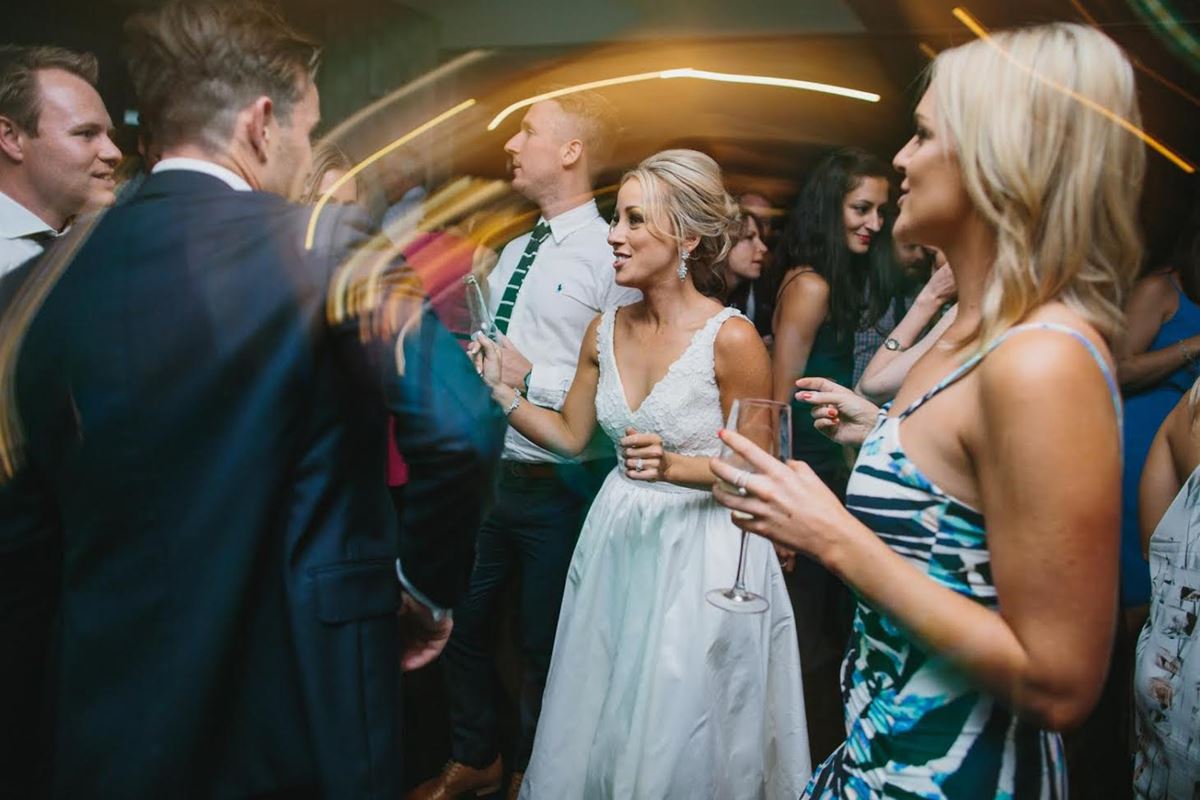 browse wedding musicians
World-class catering will make a HUGE difference on the day to both you and your guests. Don't settle for subpar food. Get the food you want and you will not regret it, whether it be fancy seafood dishes, an extra dessert option, or food trucks. Do whatever suits your celebration and budget!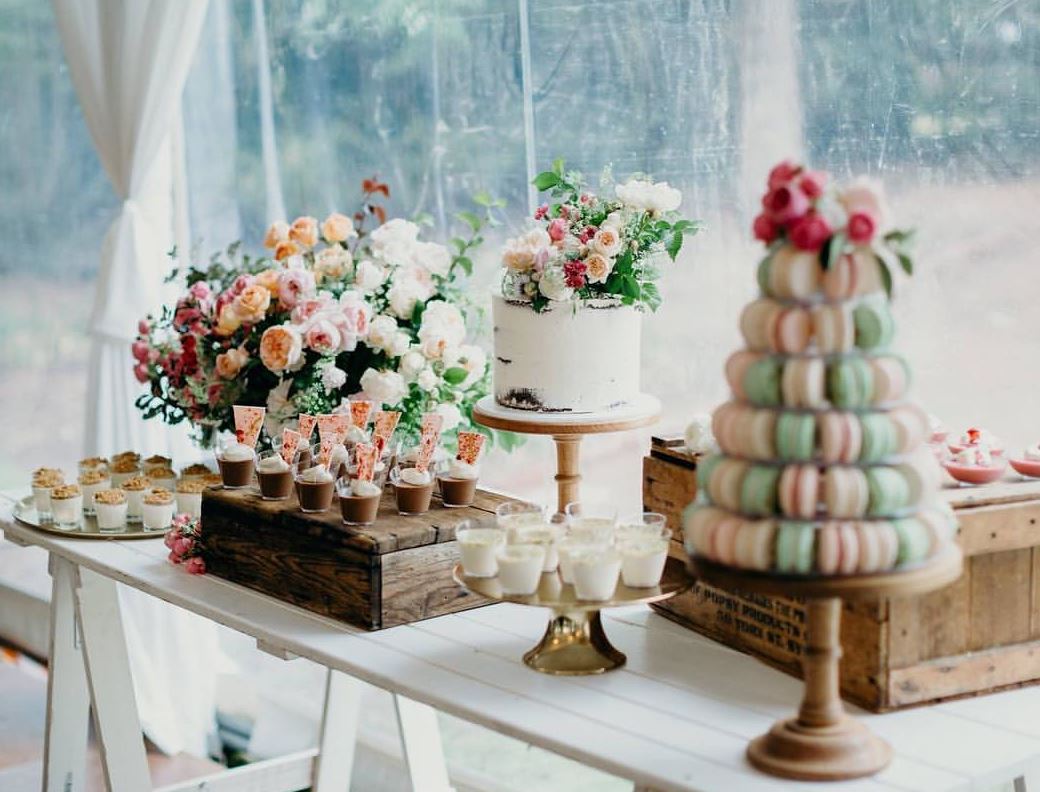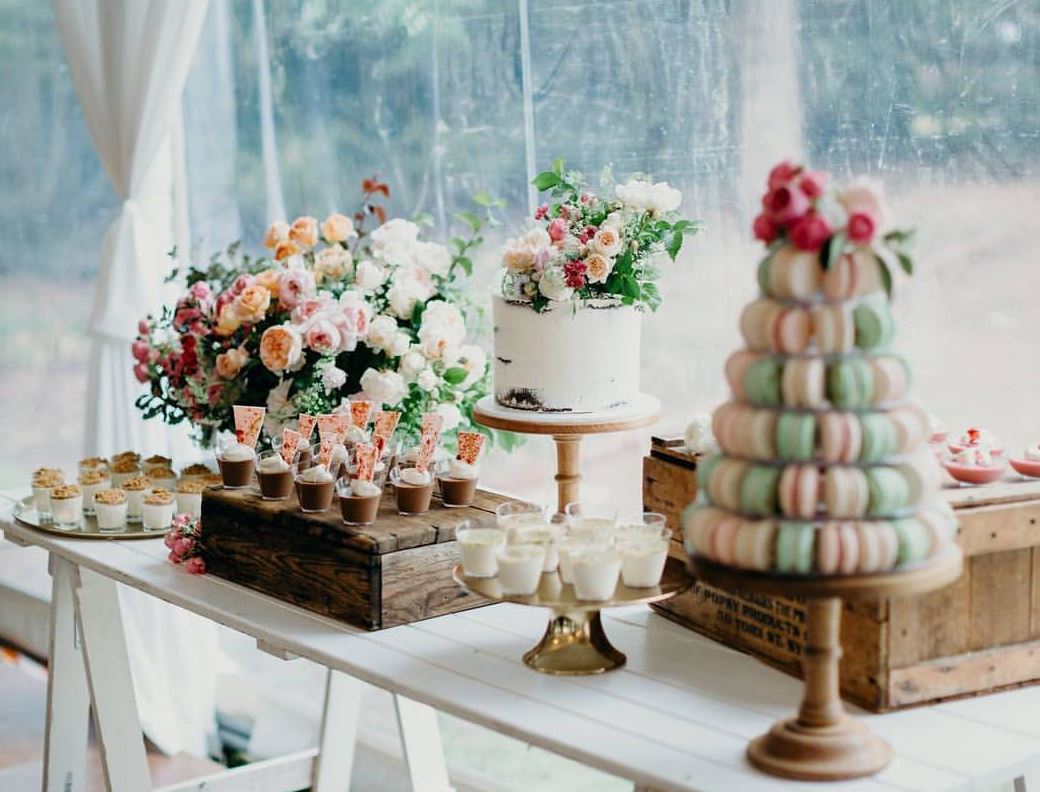 Check out wedding caterers
---