It took an overseas holiday for "just friends" of seven years Rachel Walker and Chris Butler to realise their relationship was something more.
Rachel was living in Melbourne and Chris in London when the pair decided to take a trip. "There were never any feelings that the holiday would lead to anything but the moment I saw him at JFK Airport something felt different," Rachel, 33, recalls. "It was love!"
"I couldn't tell him as I was terrified of what it would do to our friendship so for three weeks we were inseparable just having the time of our lives. When we parted at the end of the trip Chris' head and heart finally caught up but I was already on my way back to Melbourne."
Once home, Rachel plucked the courage to ask the tough question – "Have you ever thought of kissing me?" and with Chris' simple reply, "Yes", their fate was sealed. Not long after, Chris, 31, made the move to Melbourne.
Their garden wedding was held on March 11, 2016 at the Royal Botanic Gardens with 97 friends and family. A reception followed at the grounds' restaurant, The Terrace and had added star power thanks to The Voice alumni Cam Tapp.
"Cam Tapp was a contestant on The Voice 2012 in Keith Urban's team and he didn't disappoint. He played acoustic music while people were outside enjoying canapés and between speeches and meals," Rachel says.
"He then ramped up the tempo later on with his drummer to get everyone on the dance floor. He learnt to sing our wedding dance song Brilliant Disguise by Bruce Springsteen and you had to look twice to believe that it wasn't Bruce sitting there singing it to us!"
Photos courtesy of Carly Dillon Photography.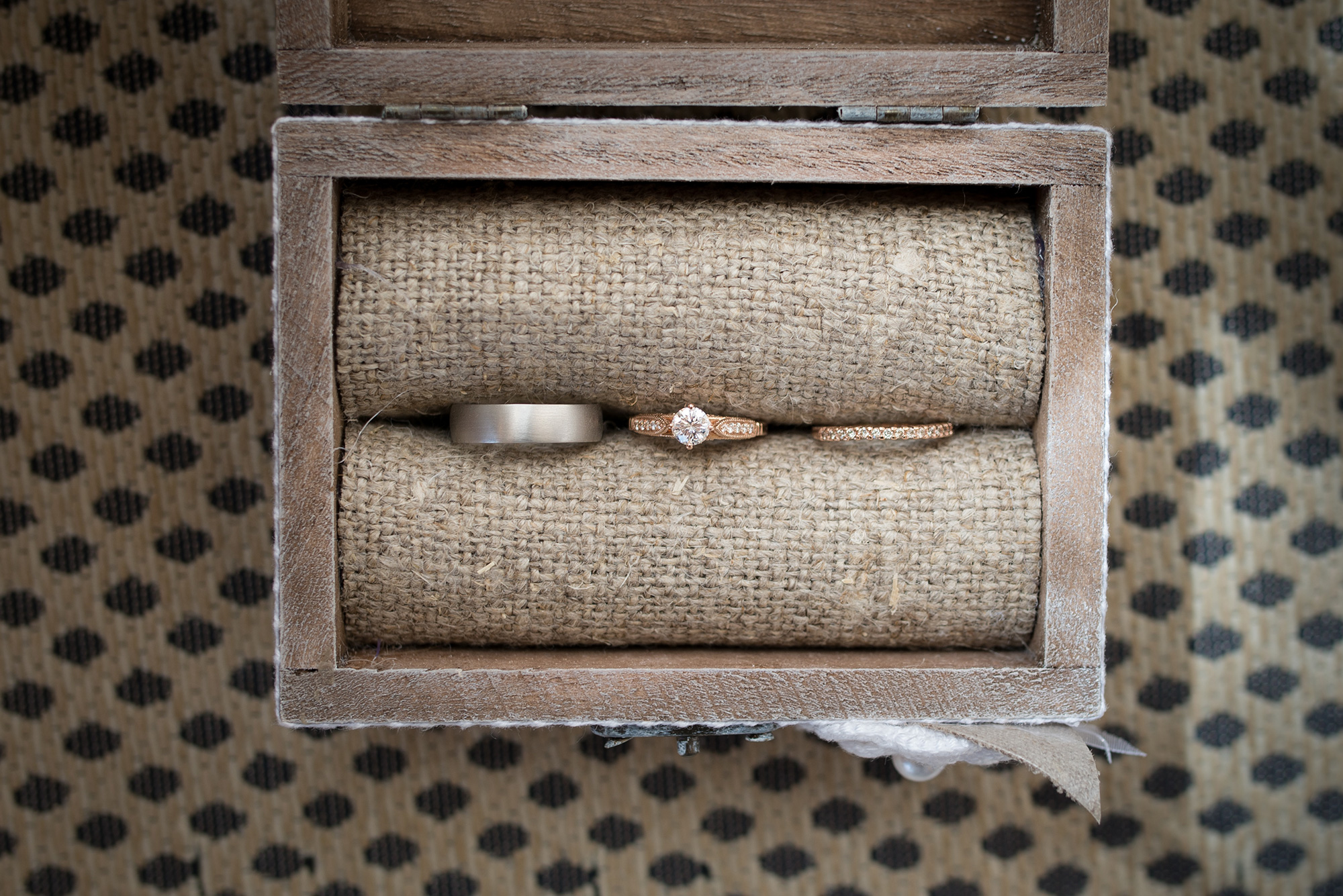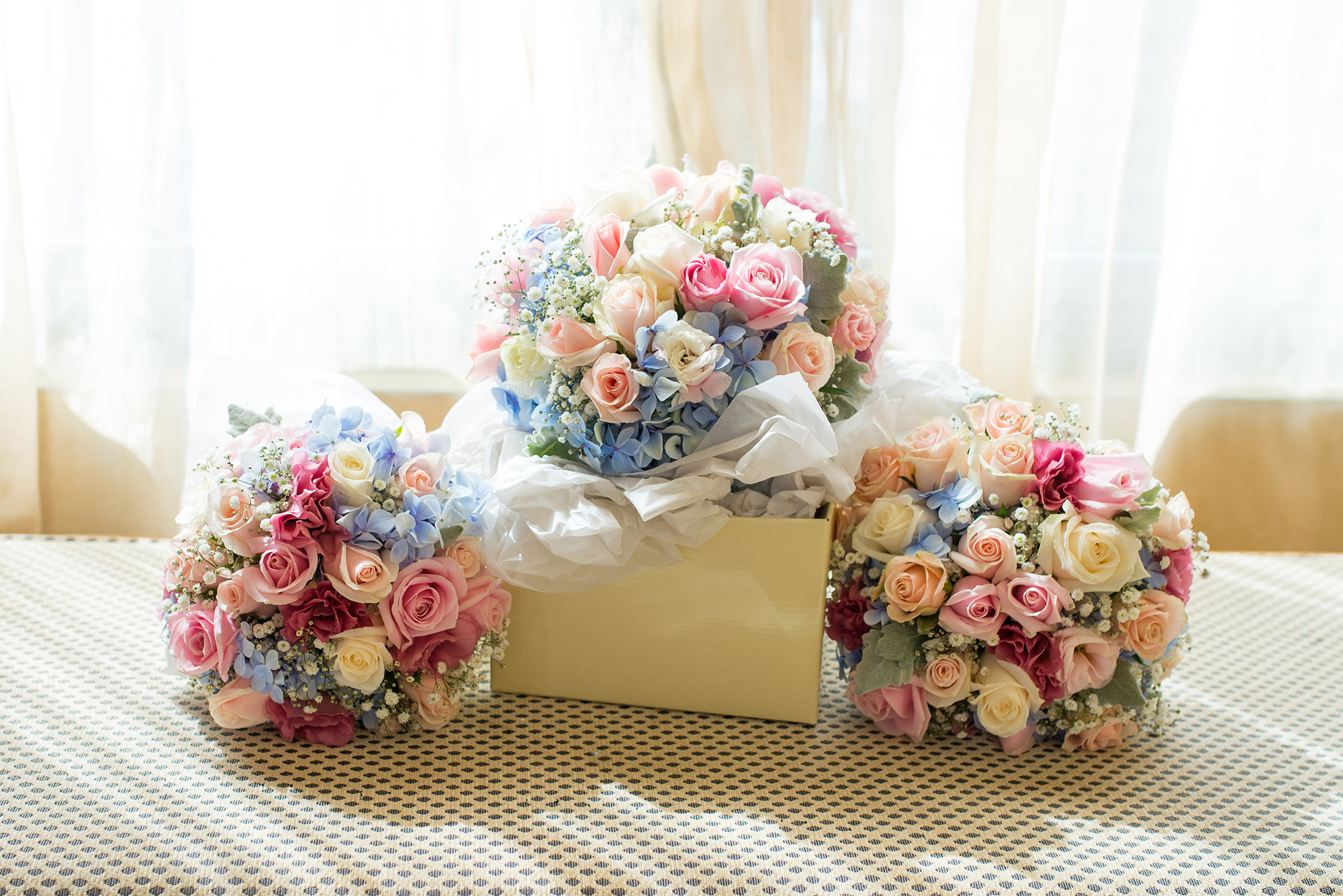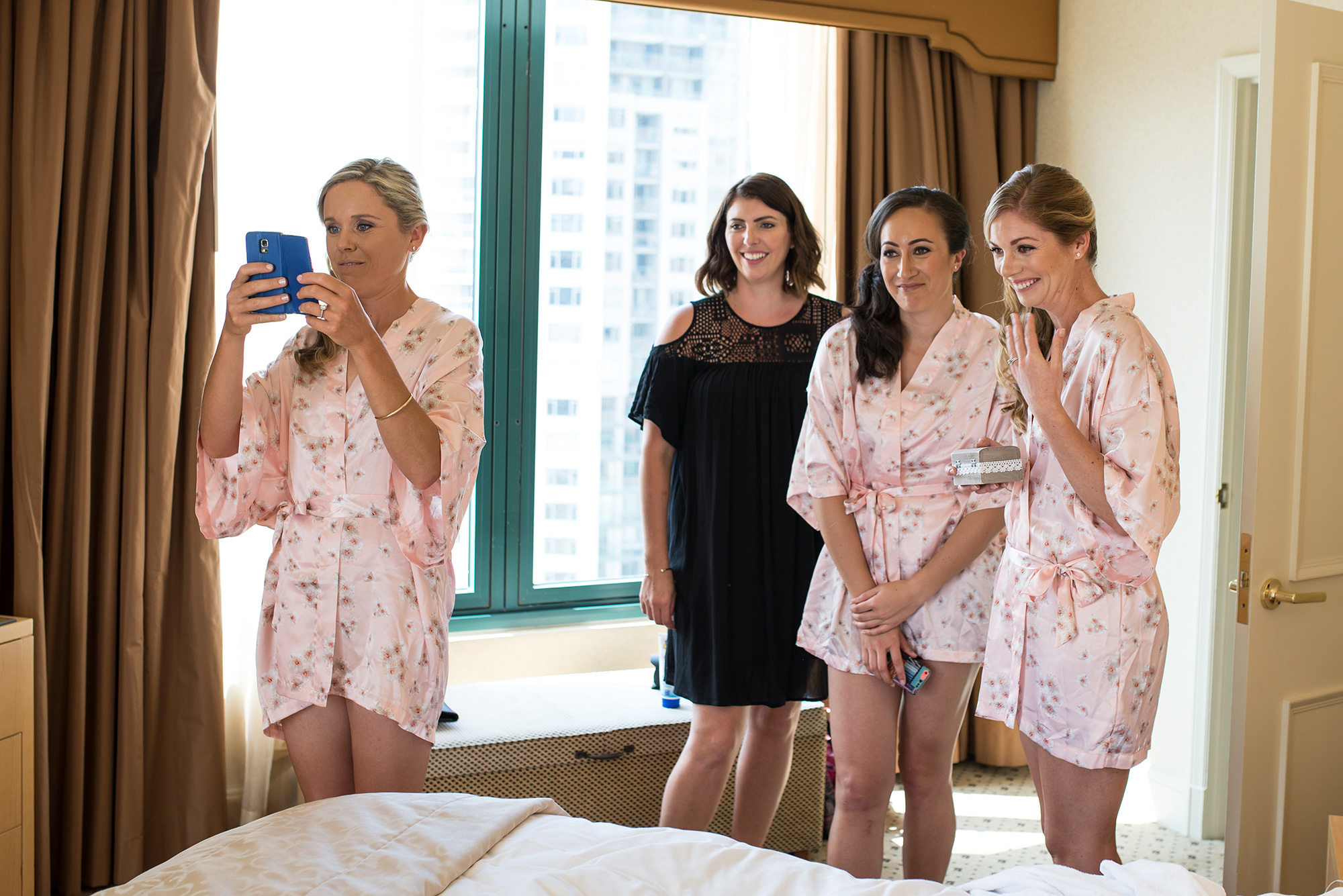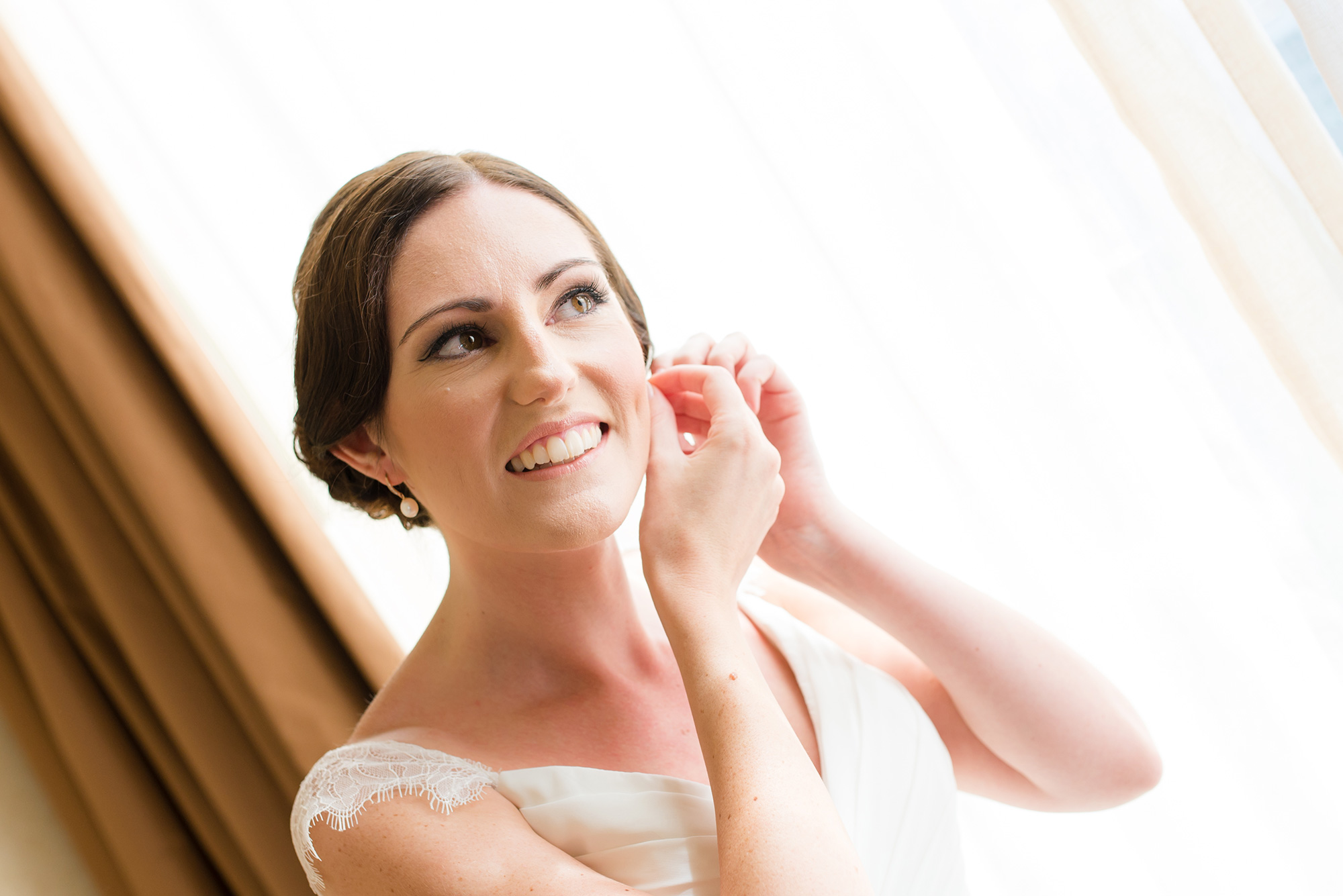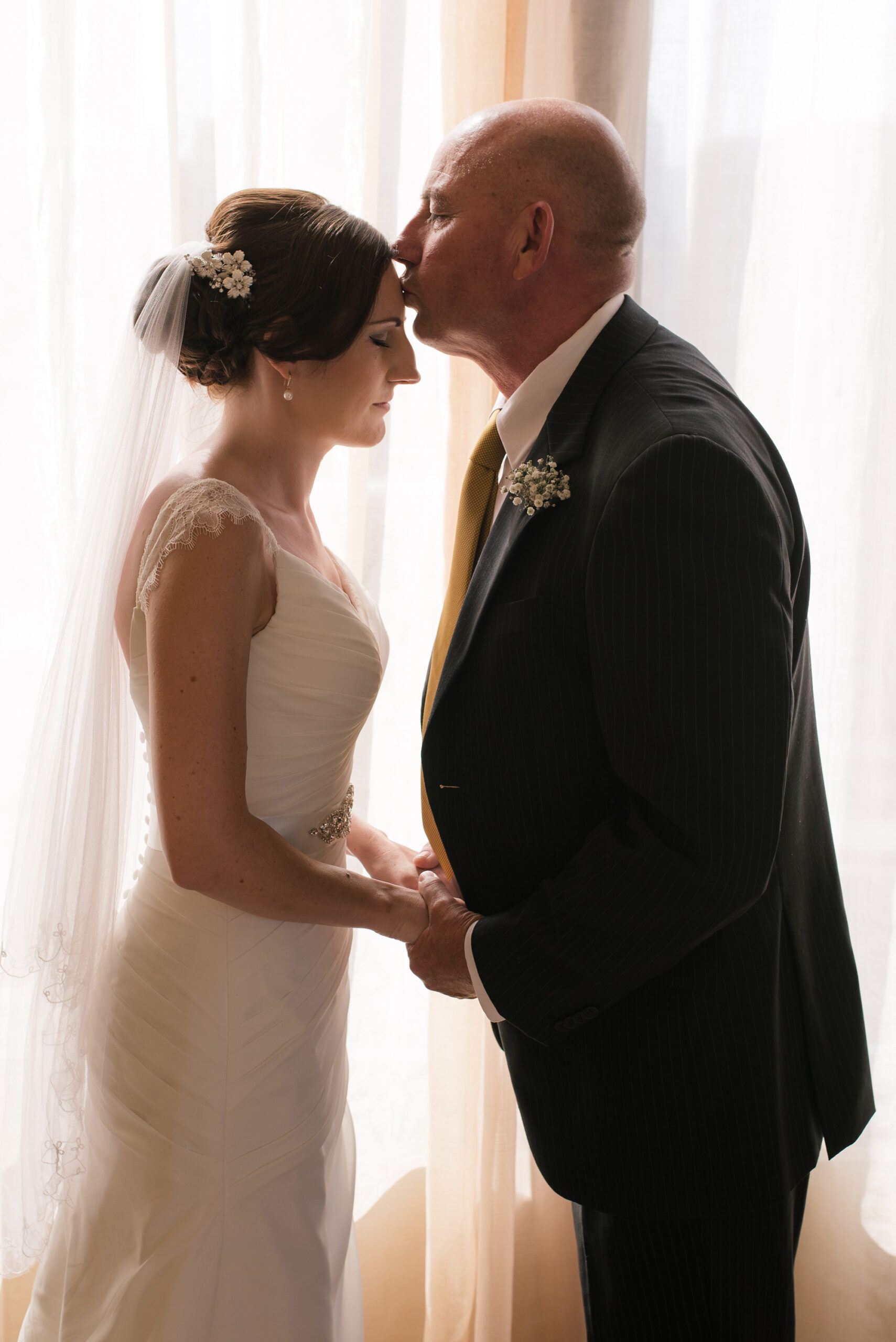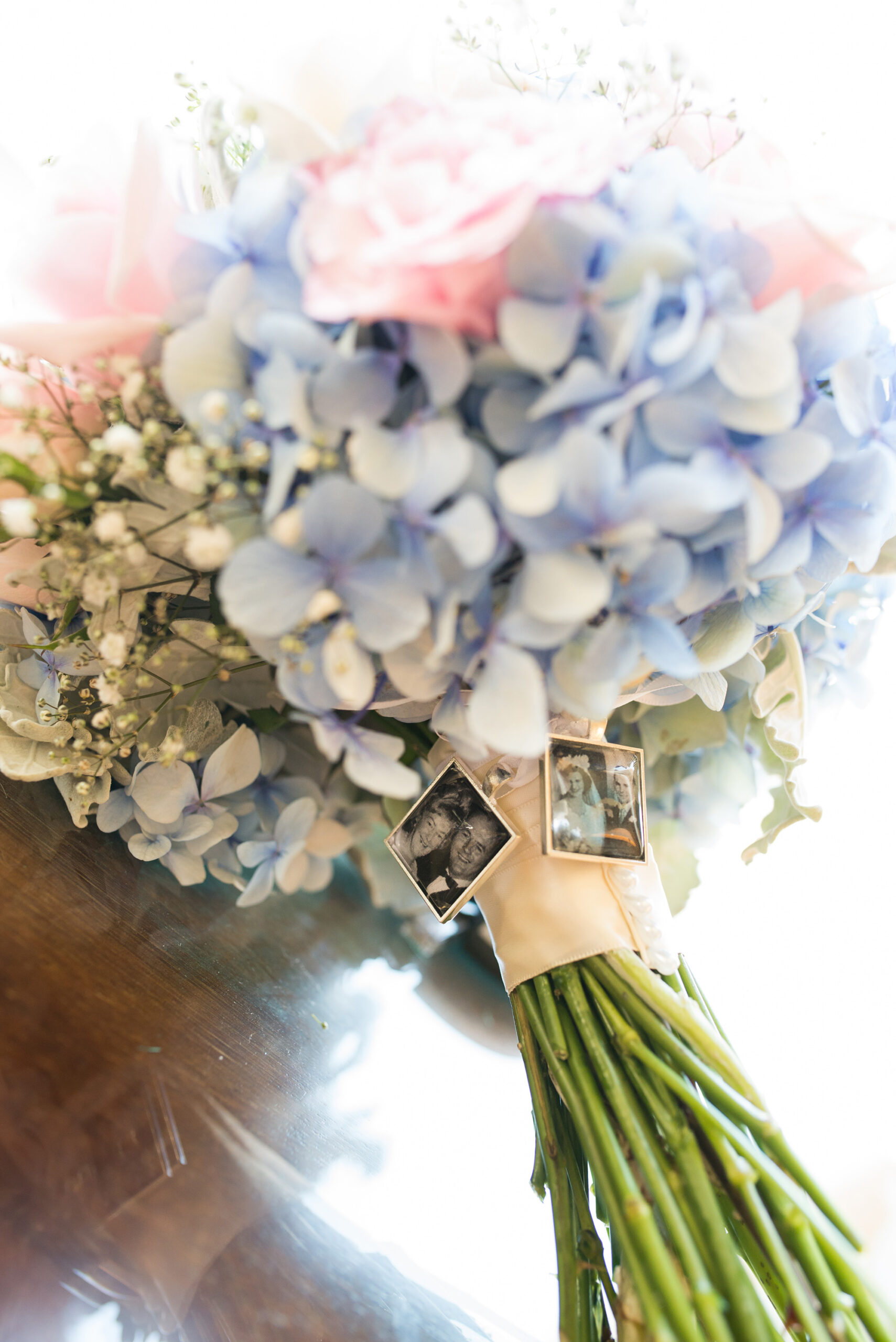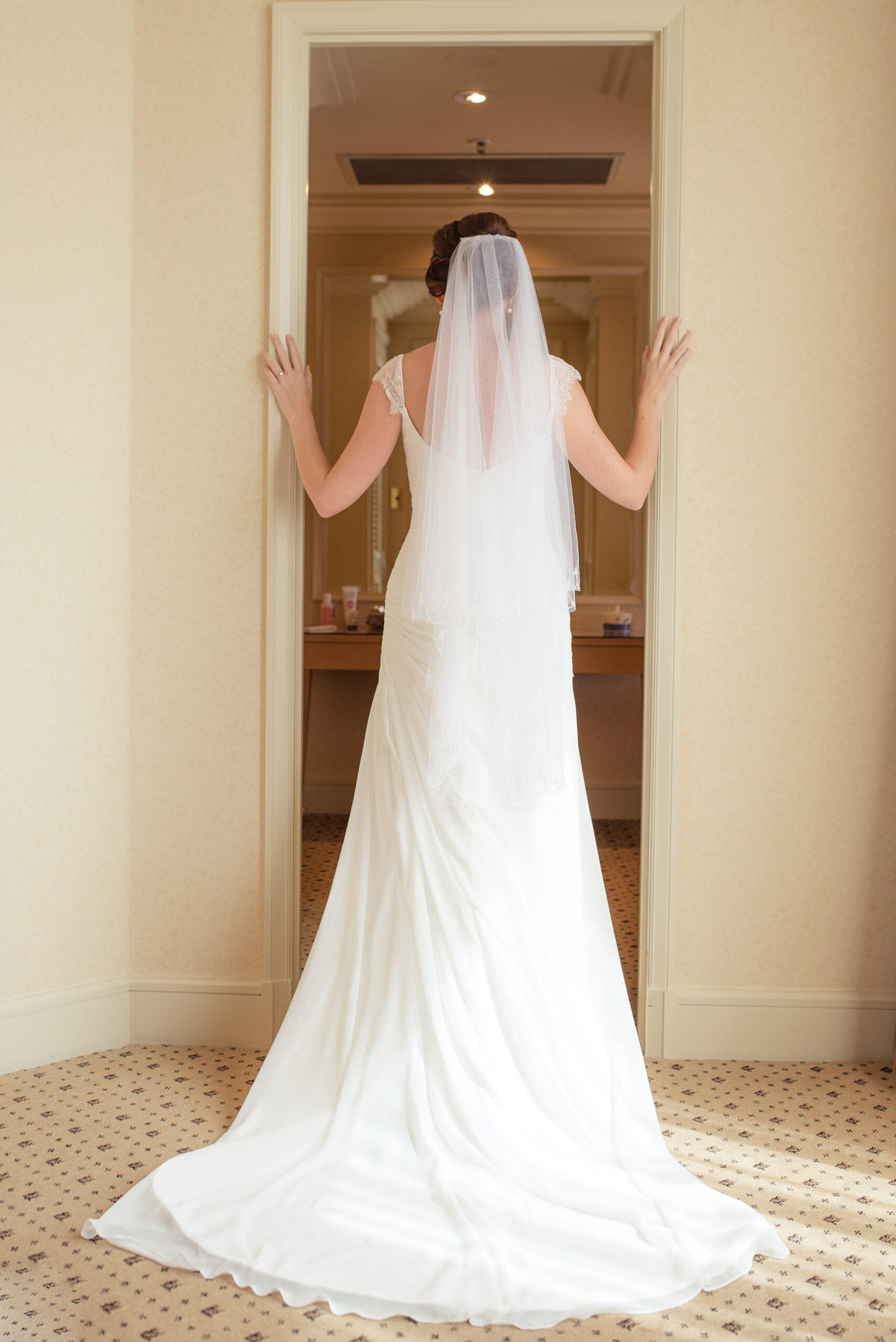 Rachel's beautiful gown from Fairytales Bridal Boutique was the first she tried on. "I put it on and through my tears I said yes to the dress without trying on any other gowns," she says.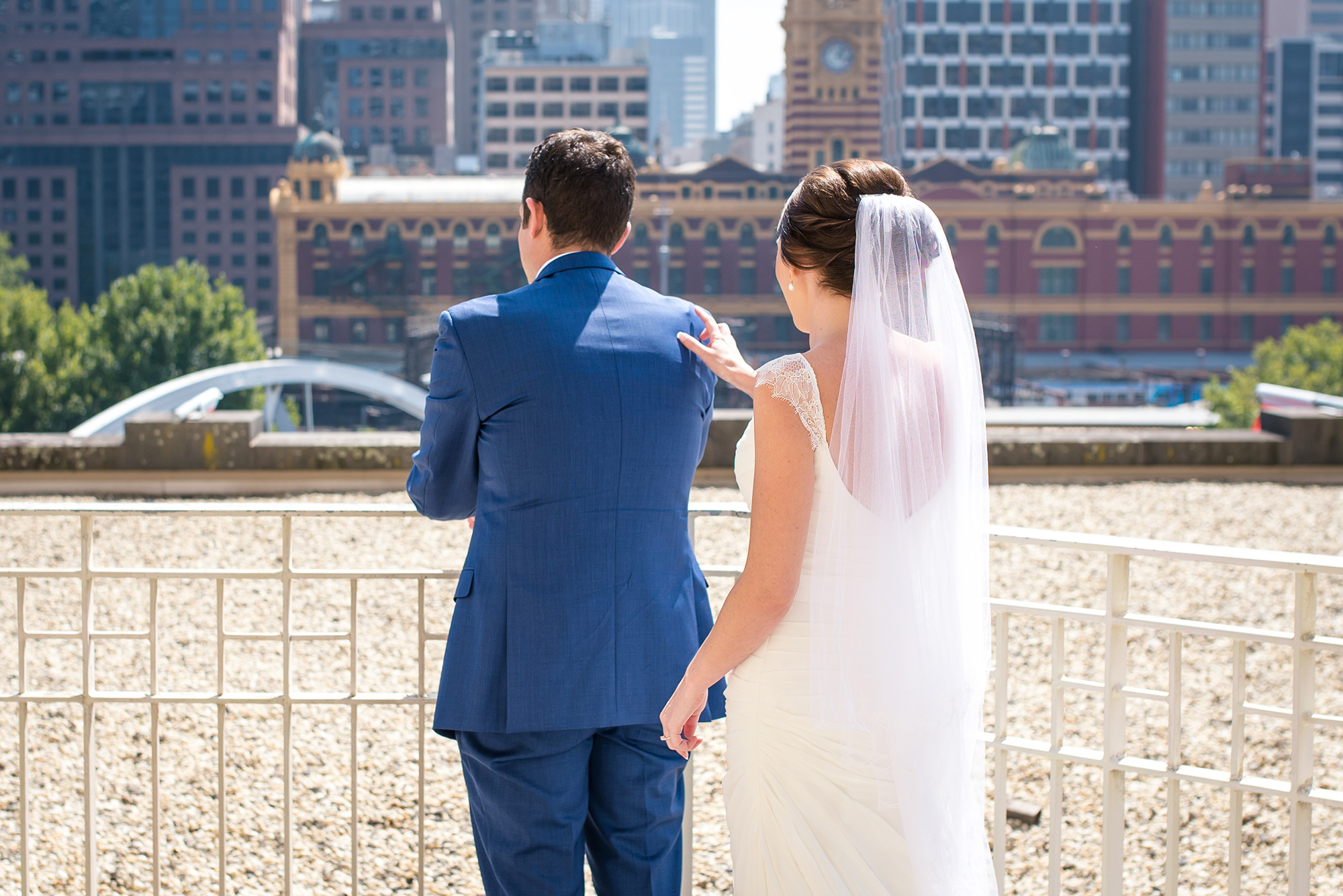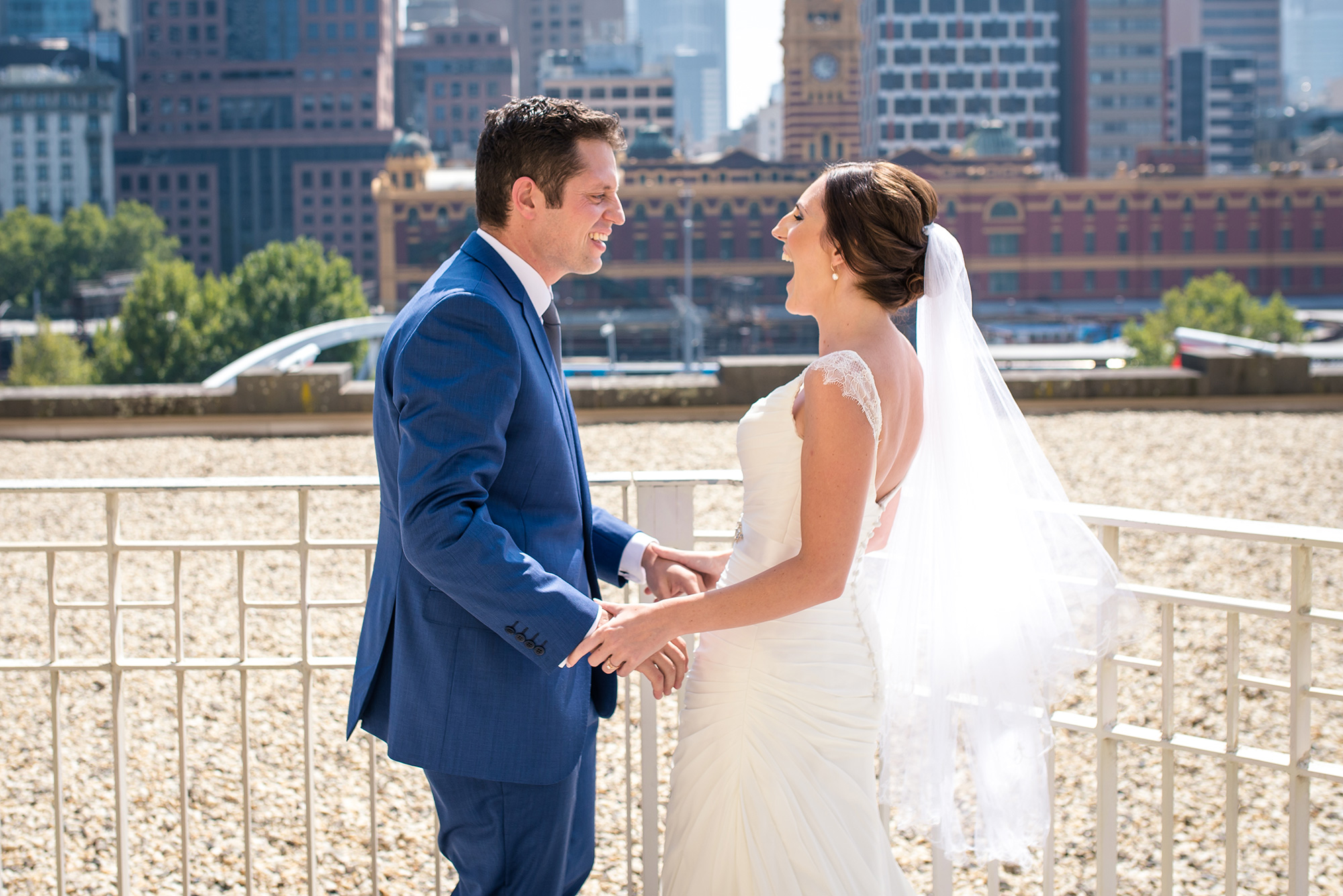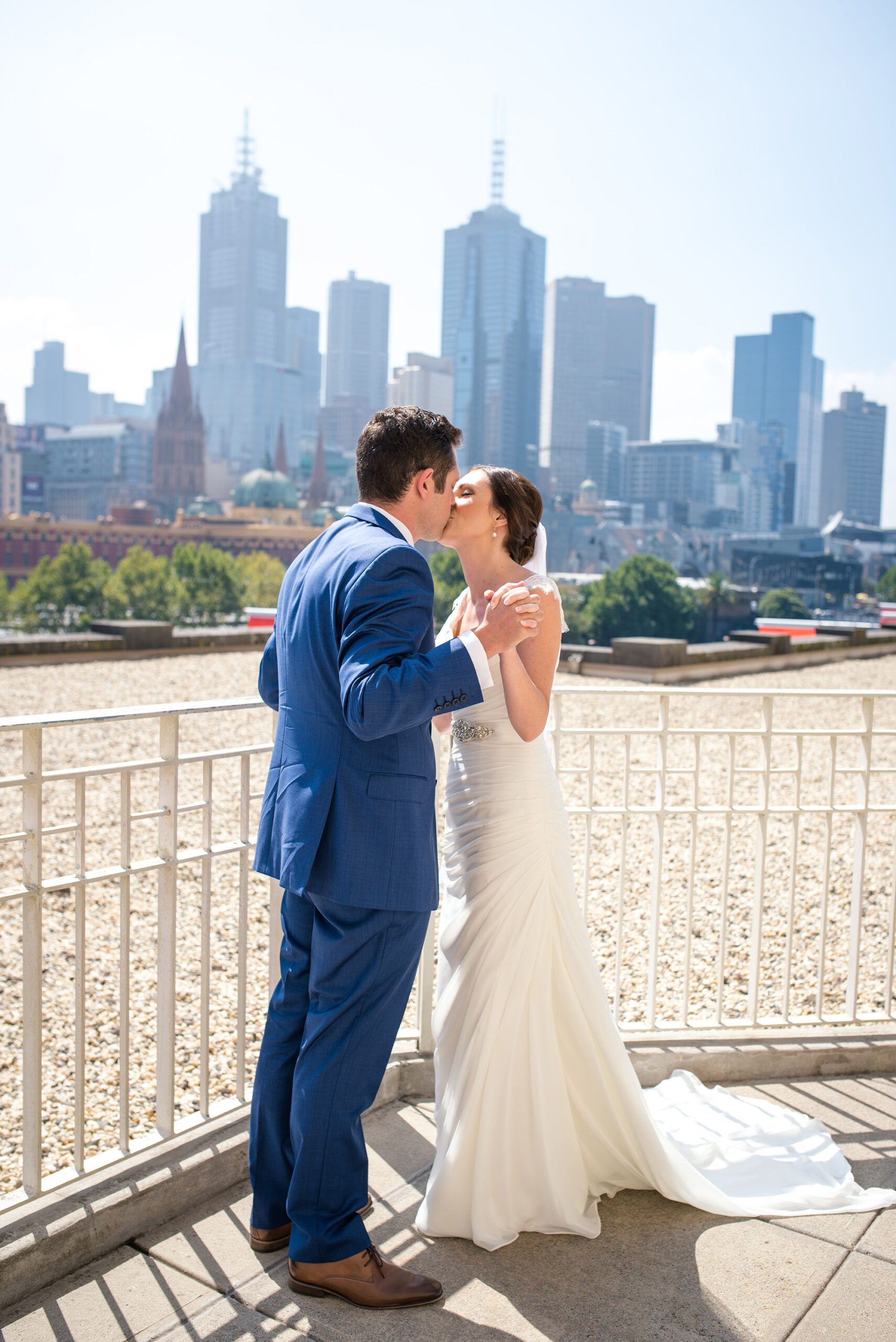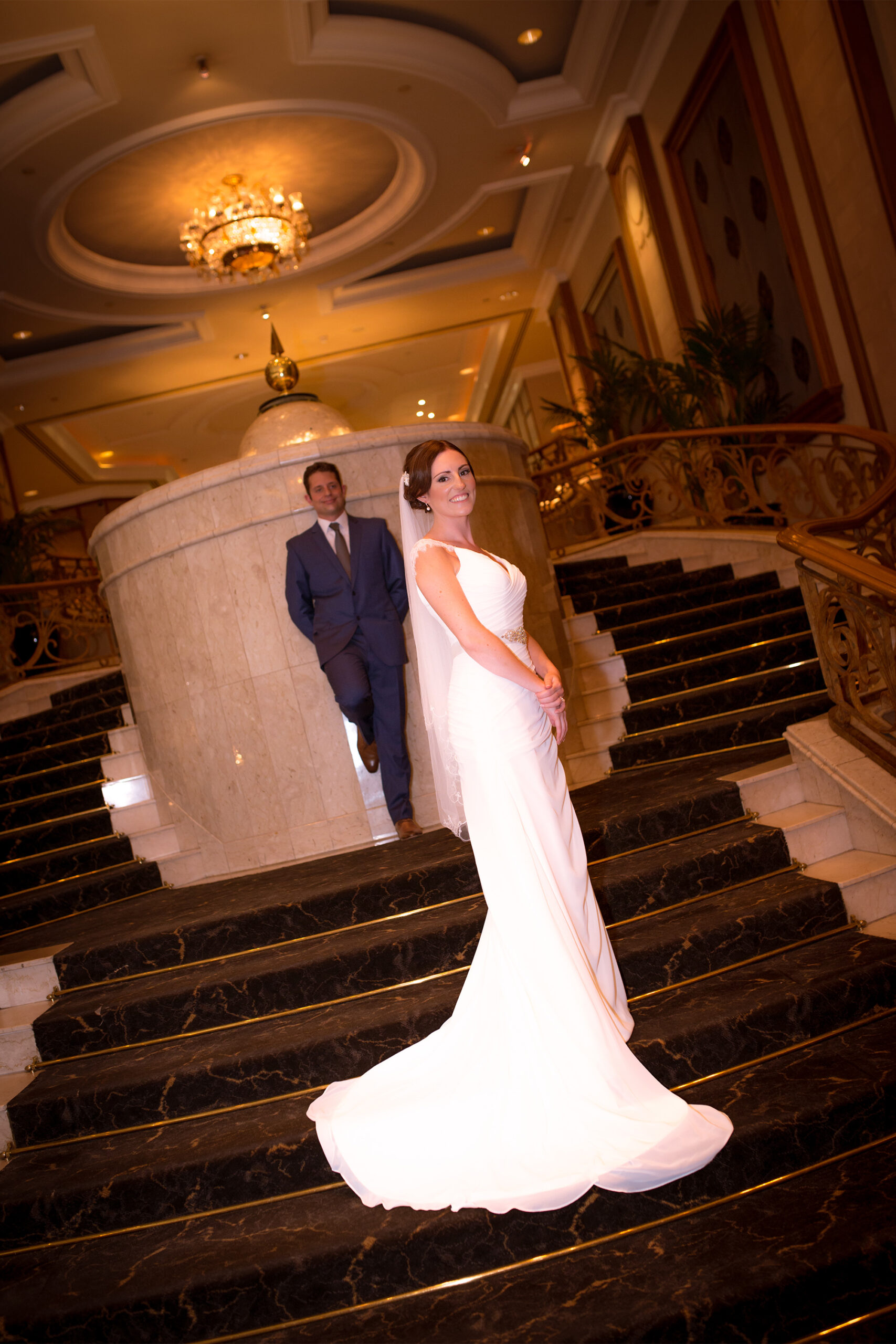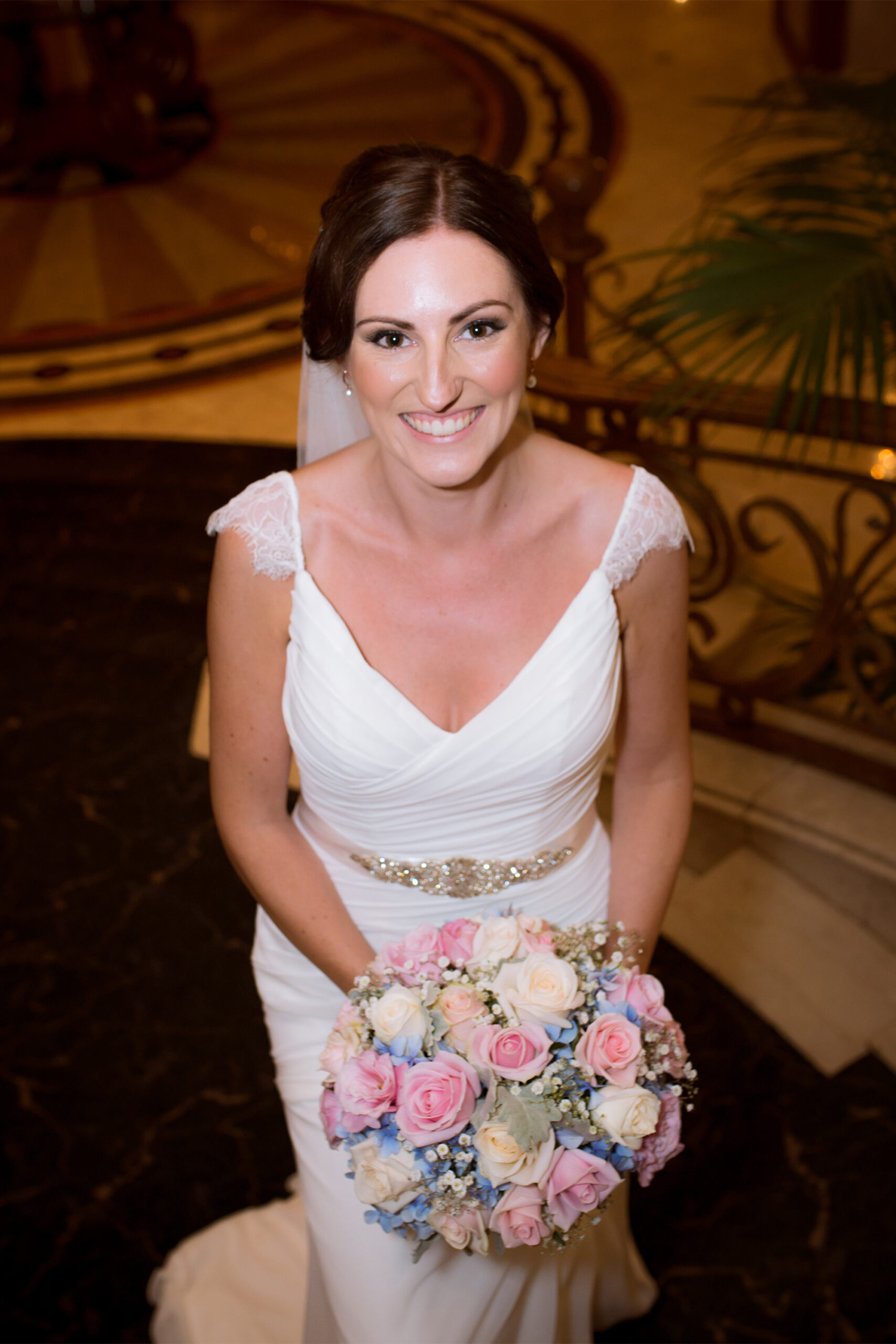 Rachel and Chris had a first-look on the rooftop of The Langham as well as photos with their wedding party before the ceremony. "All the nerves went away," comments the bride.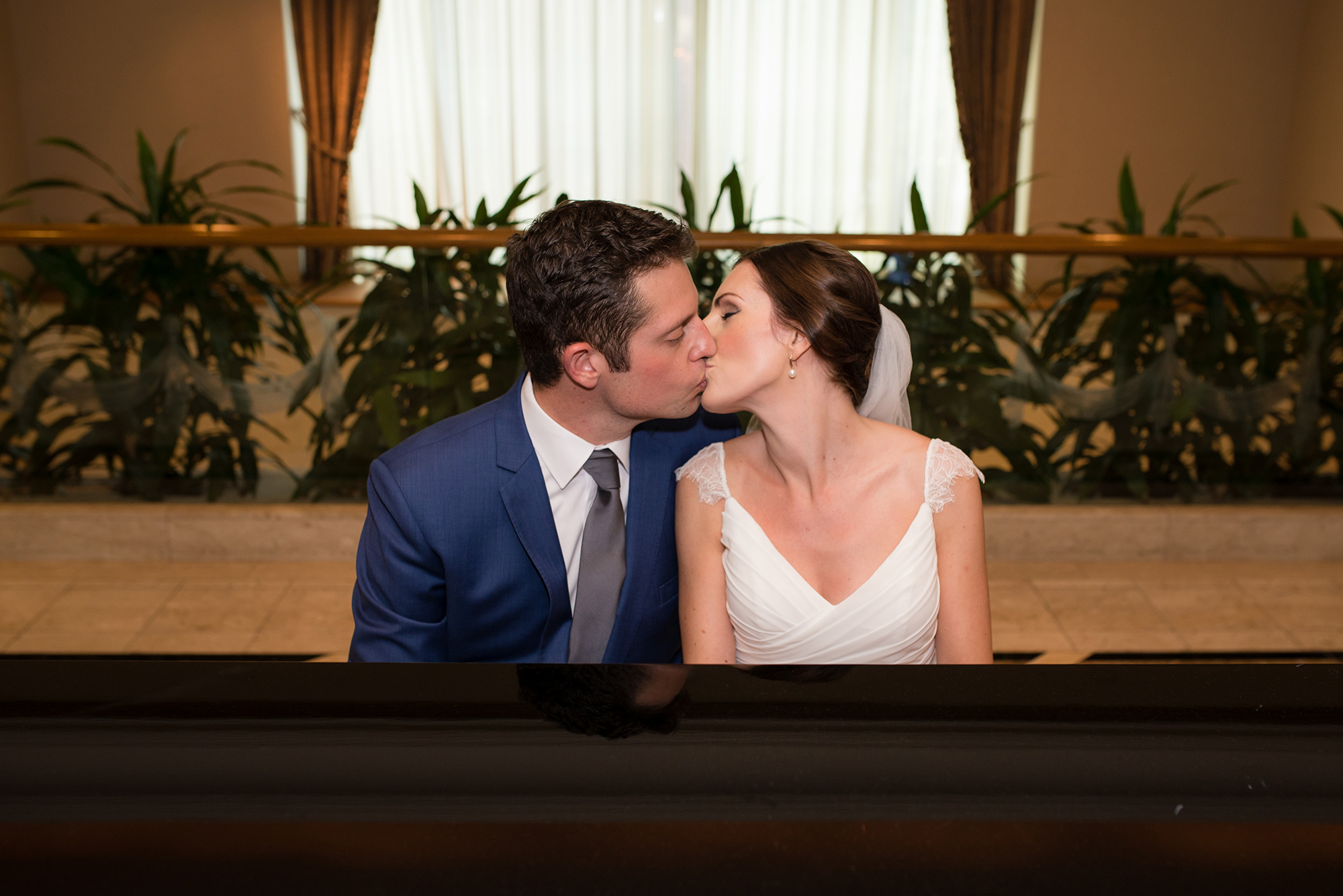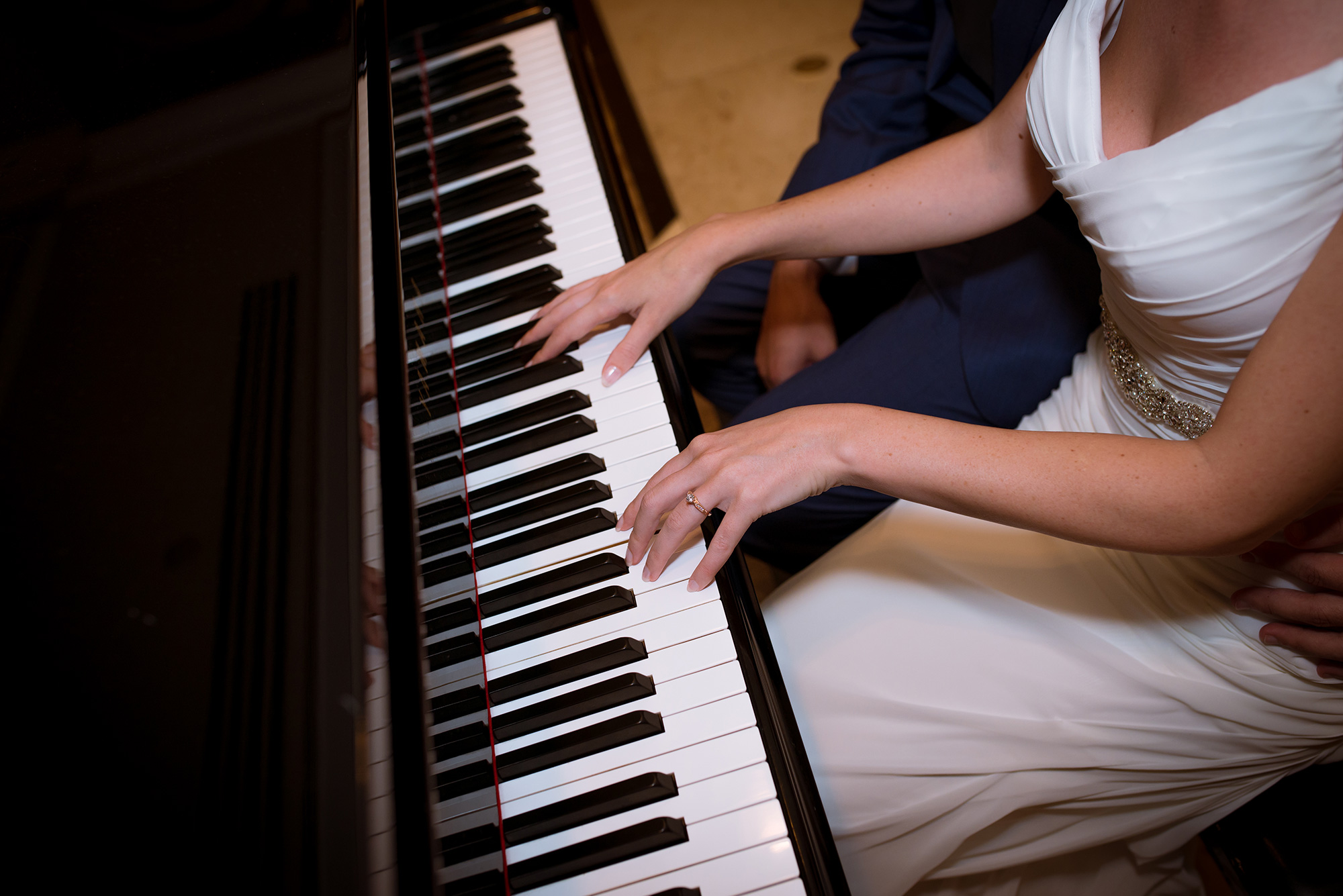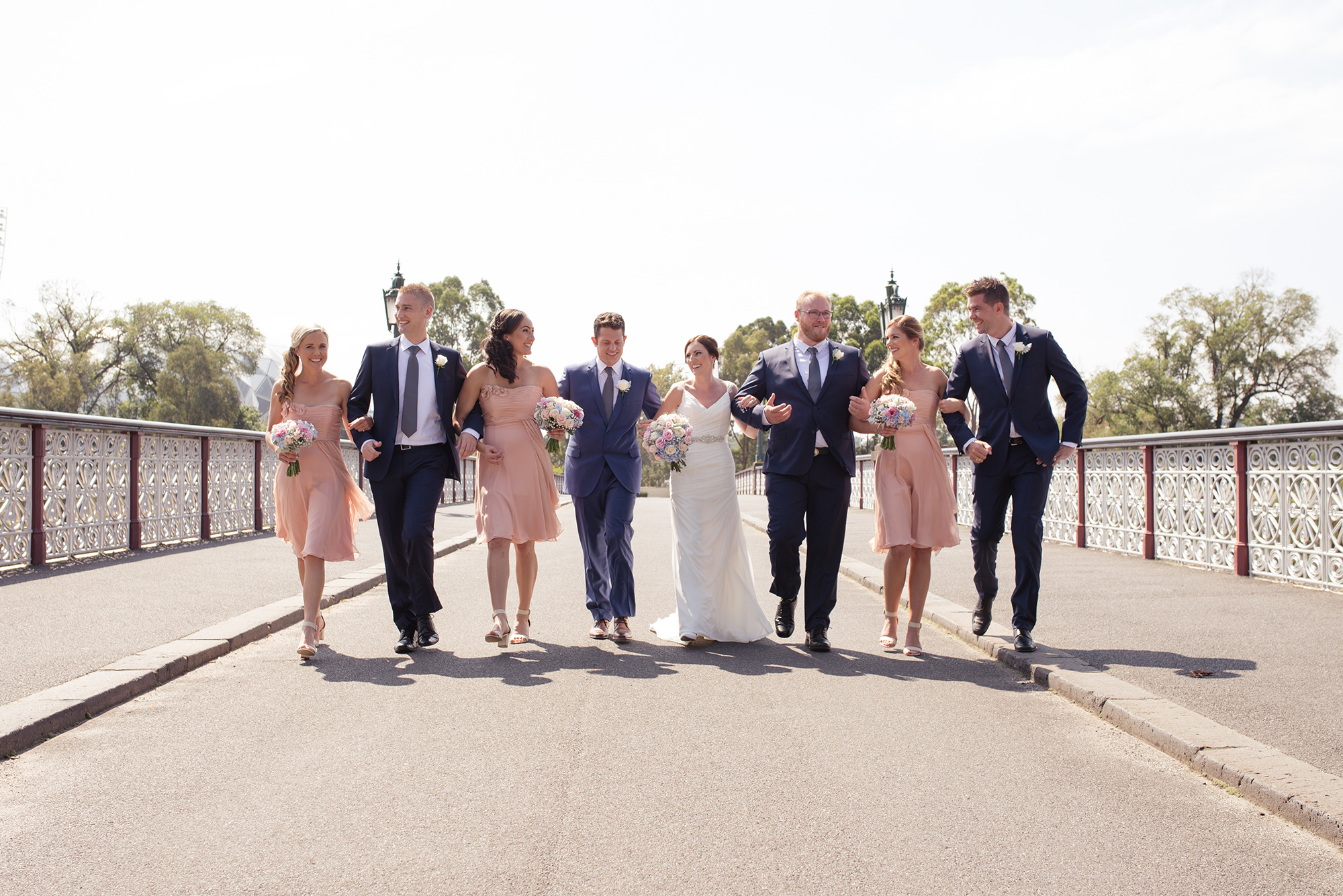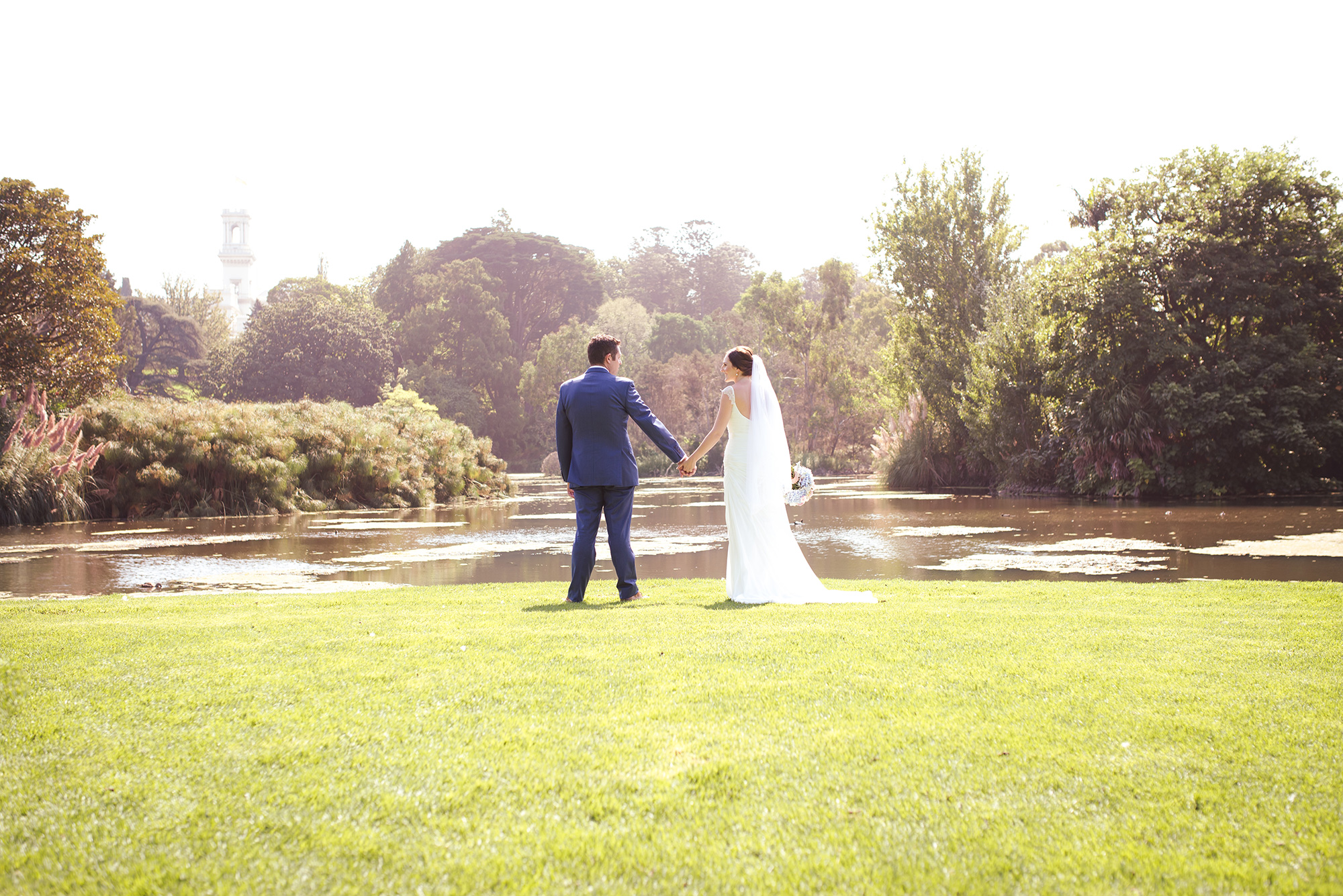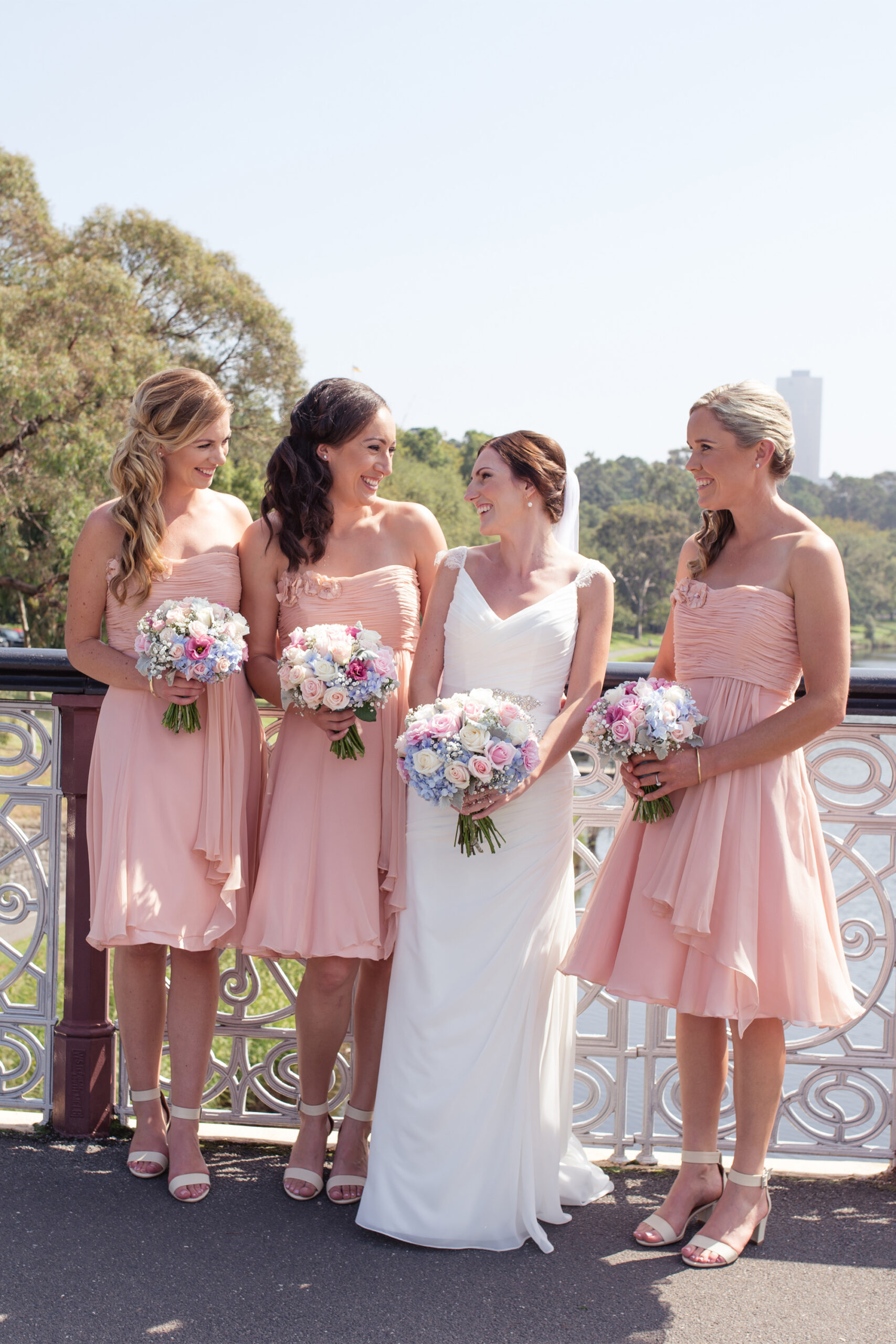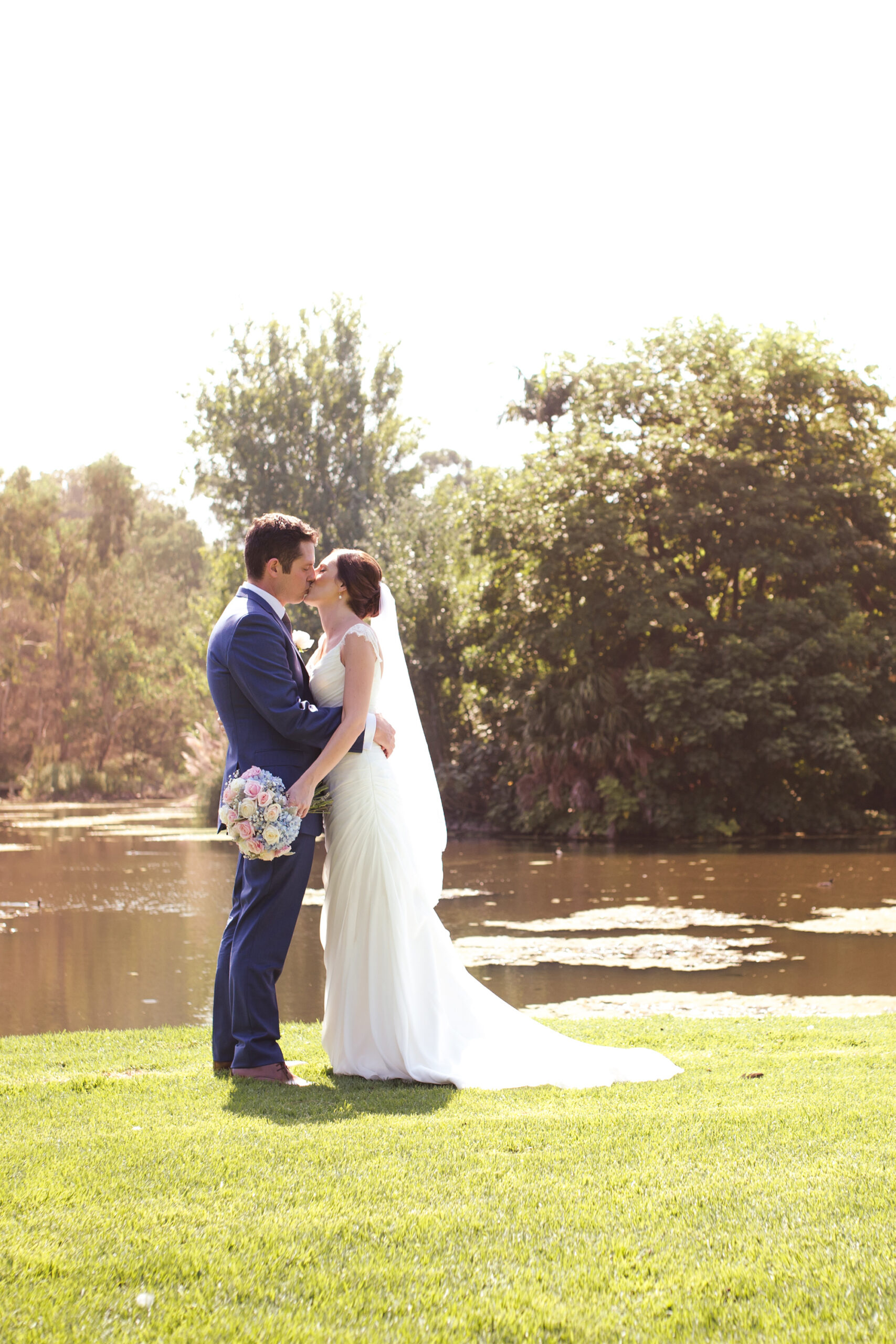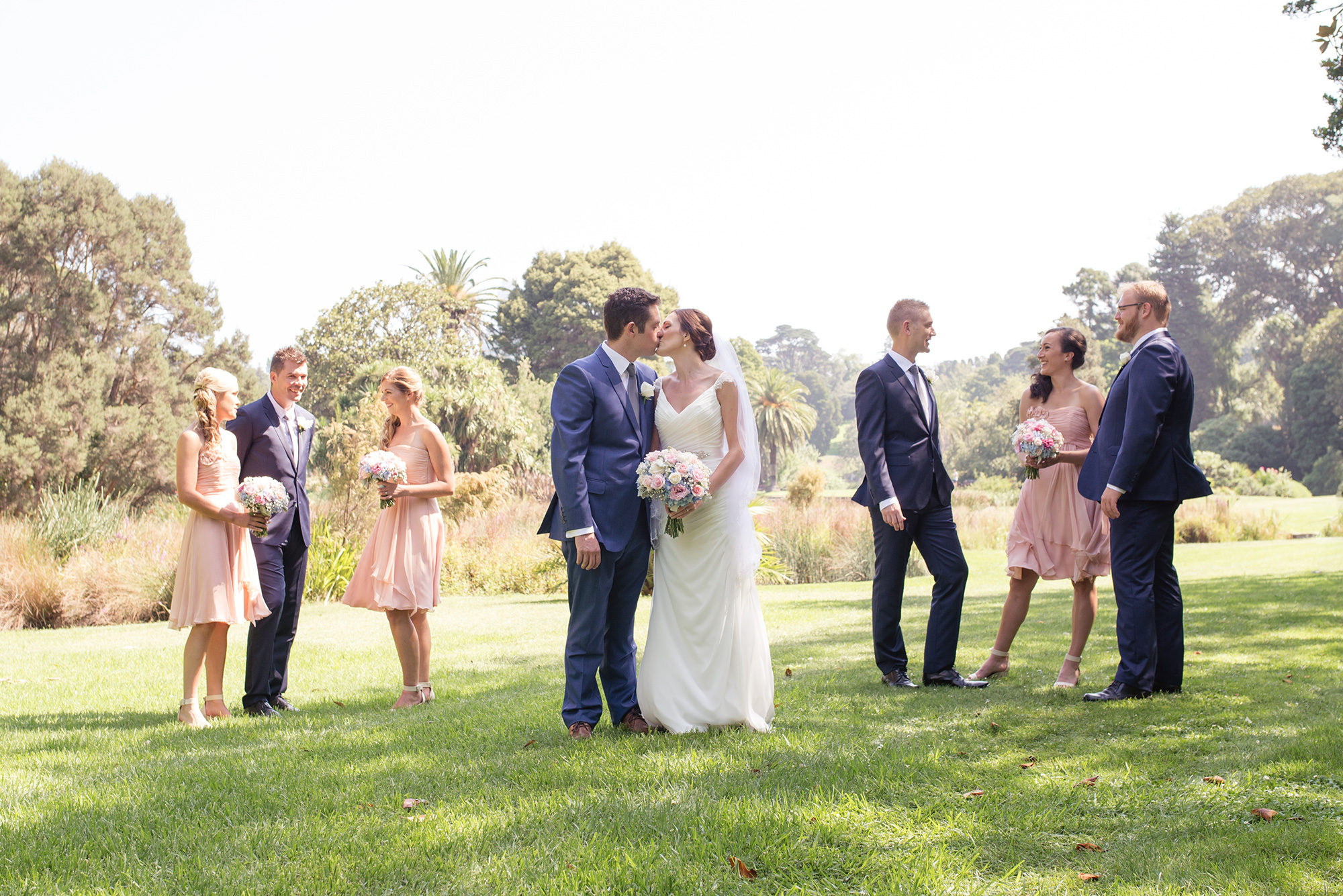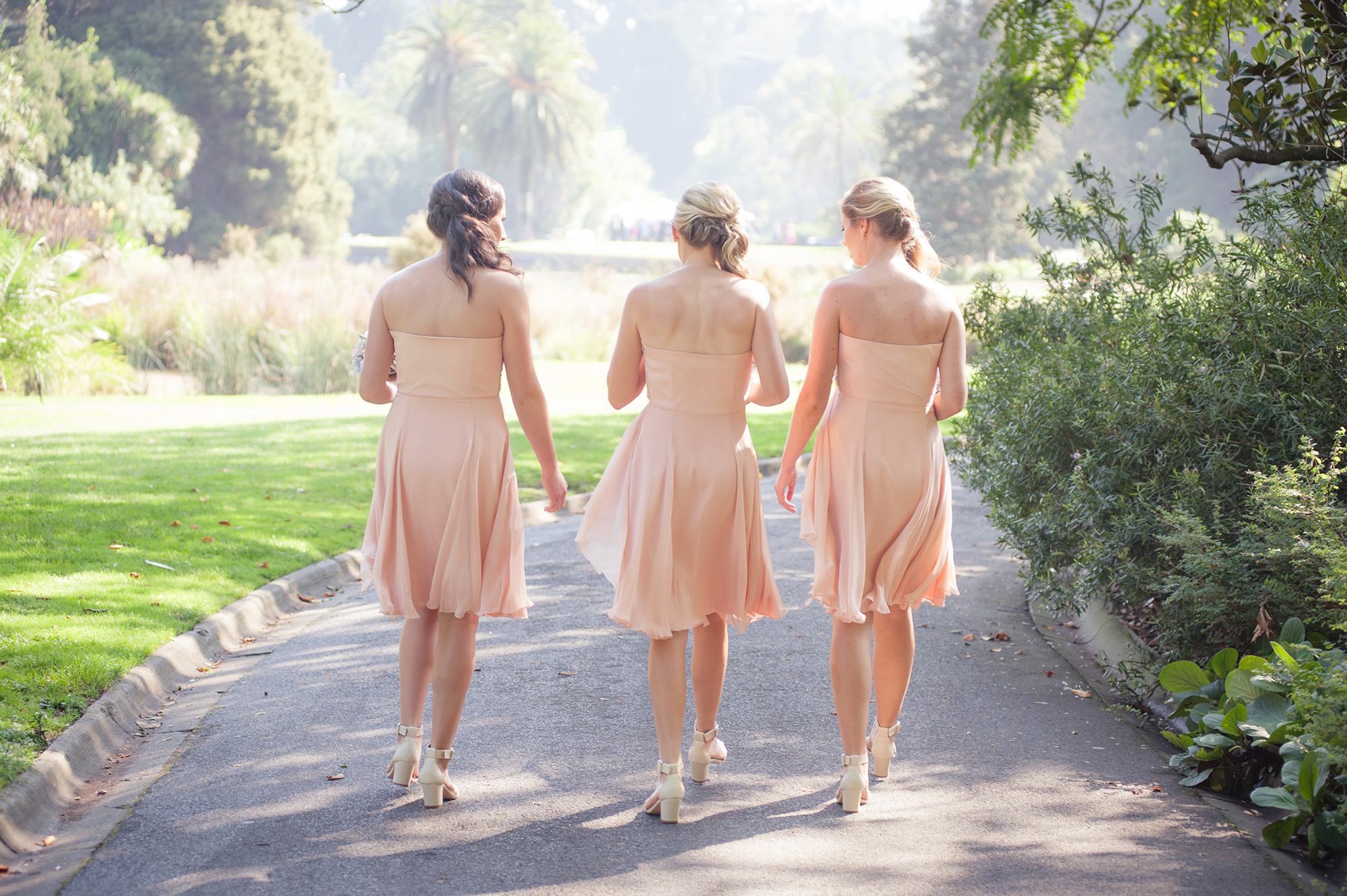 After hiring an Uber to get to the ceremony, Rachel was shocked to find it was a pick-up truck! "If using Uber as your bridal car pay more attention to the booking details!" she laughs.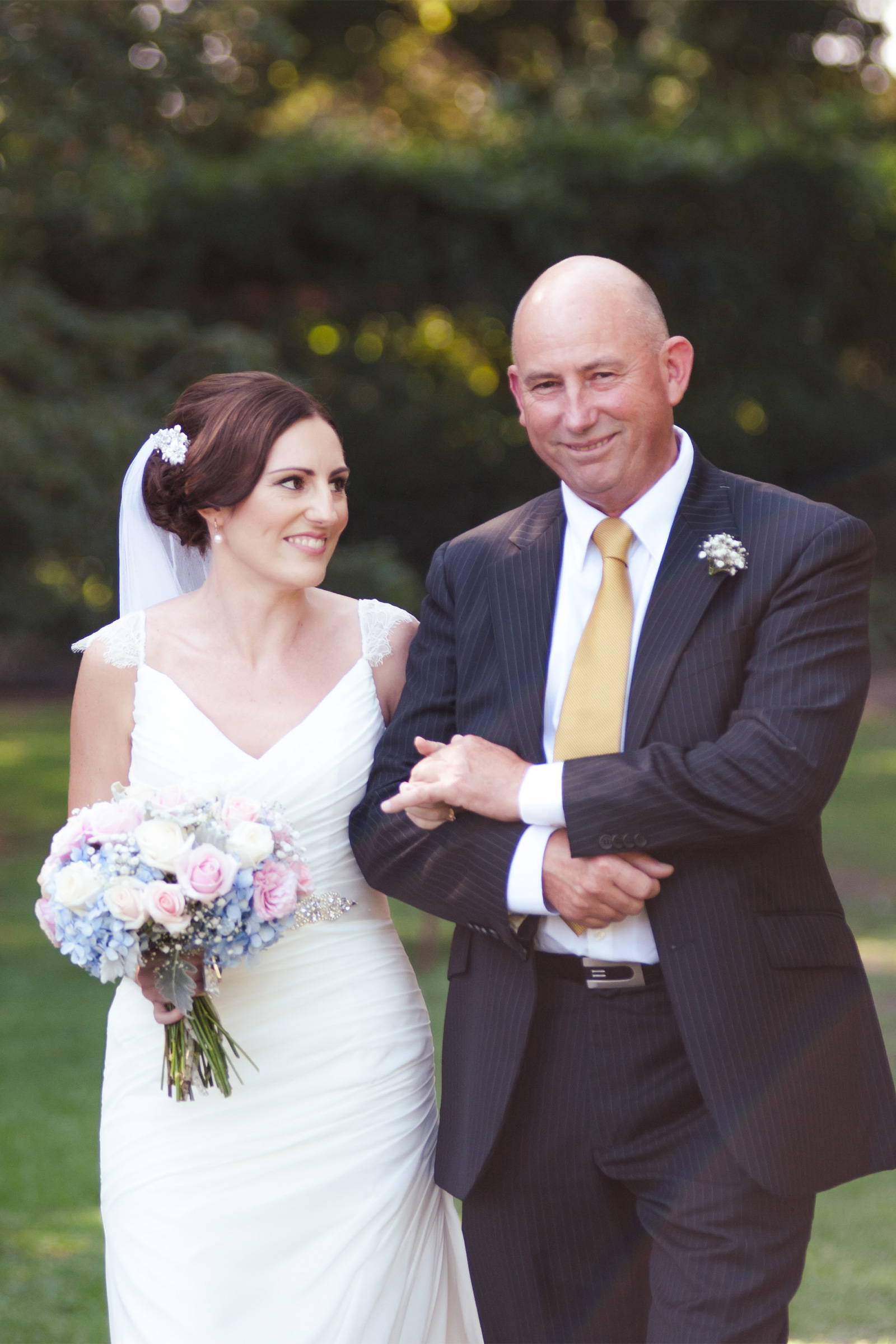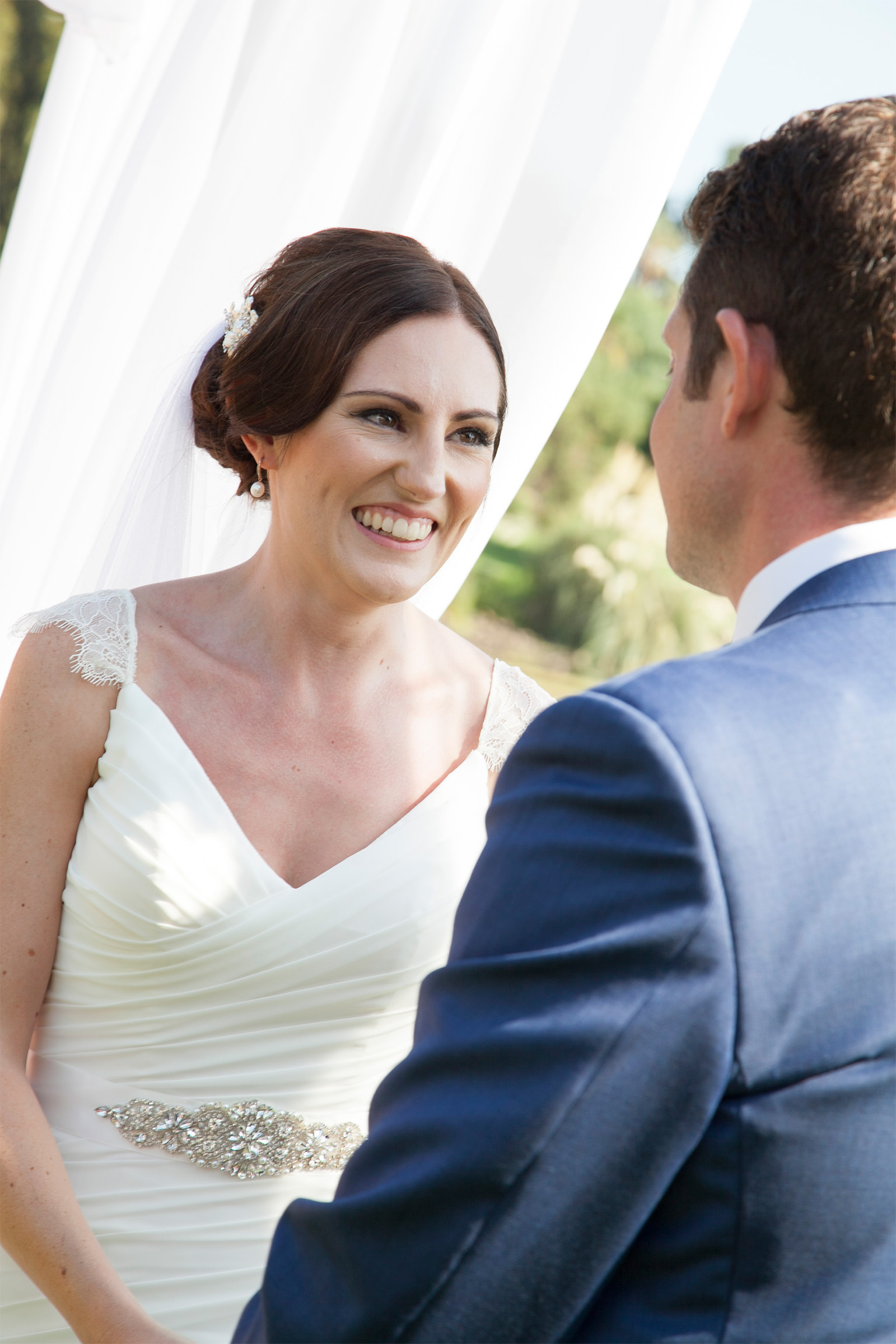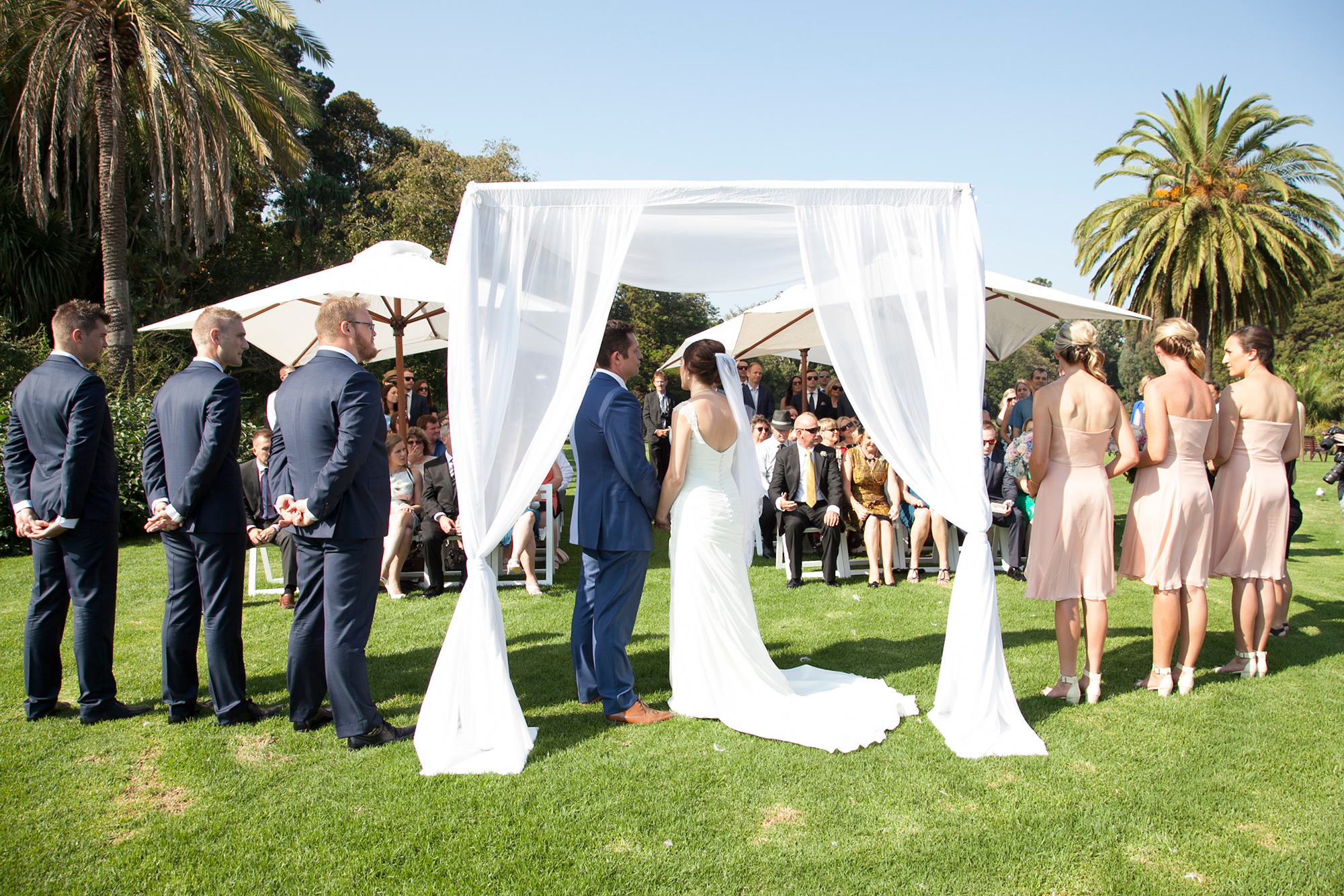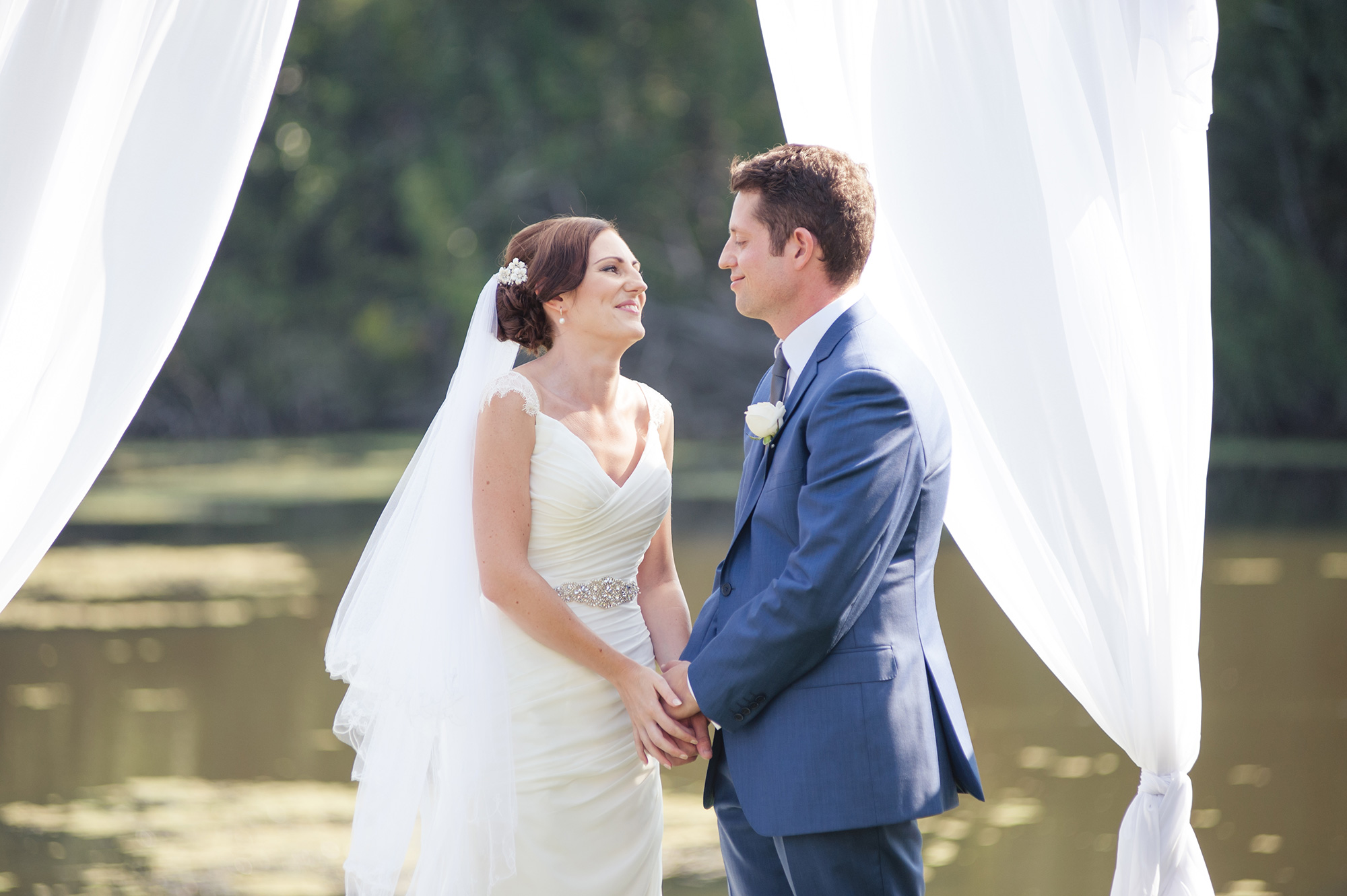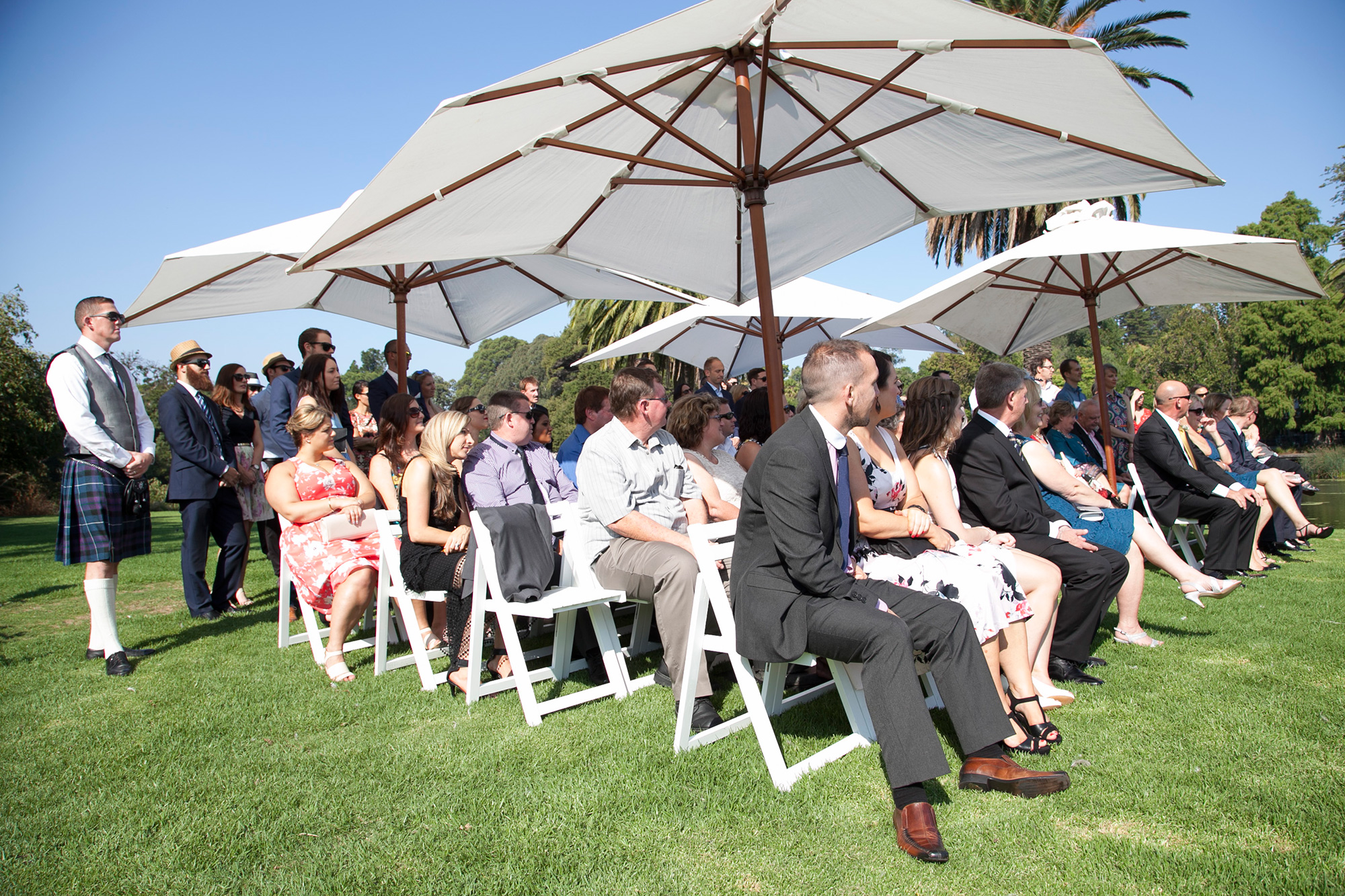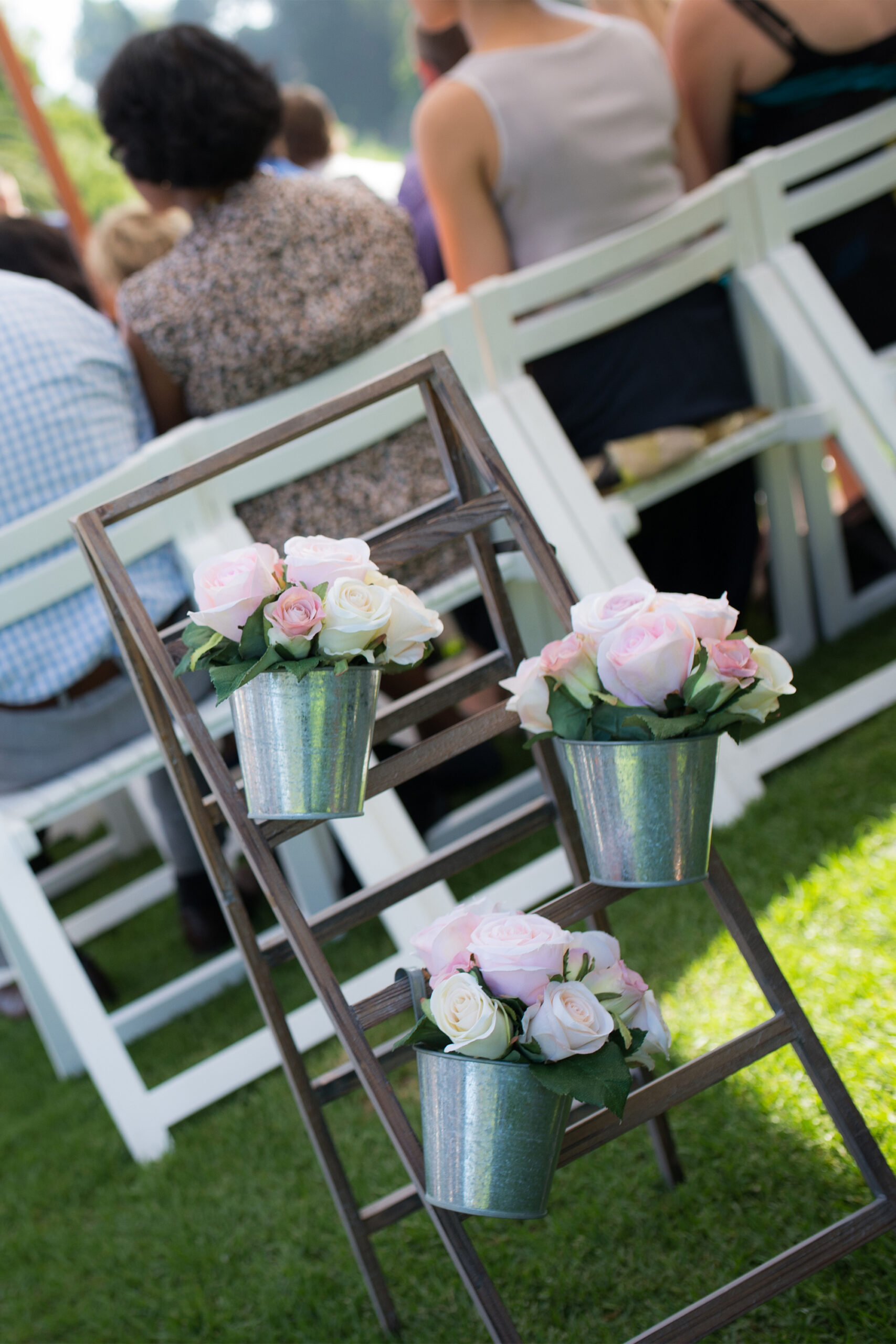 "The botanic gardens provide a sense of calm and were always going to be where we got married as it was where we had our first Melbourne date as a couple. We chose Picnic Point as it overlooked the lake and provided the perfect backdrop for our photos," Rachel says.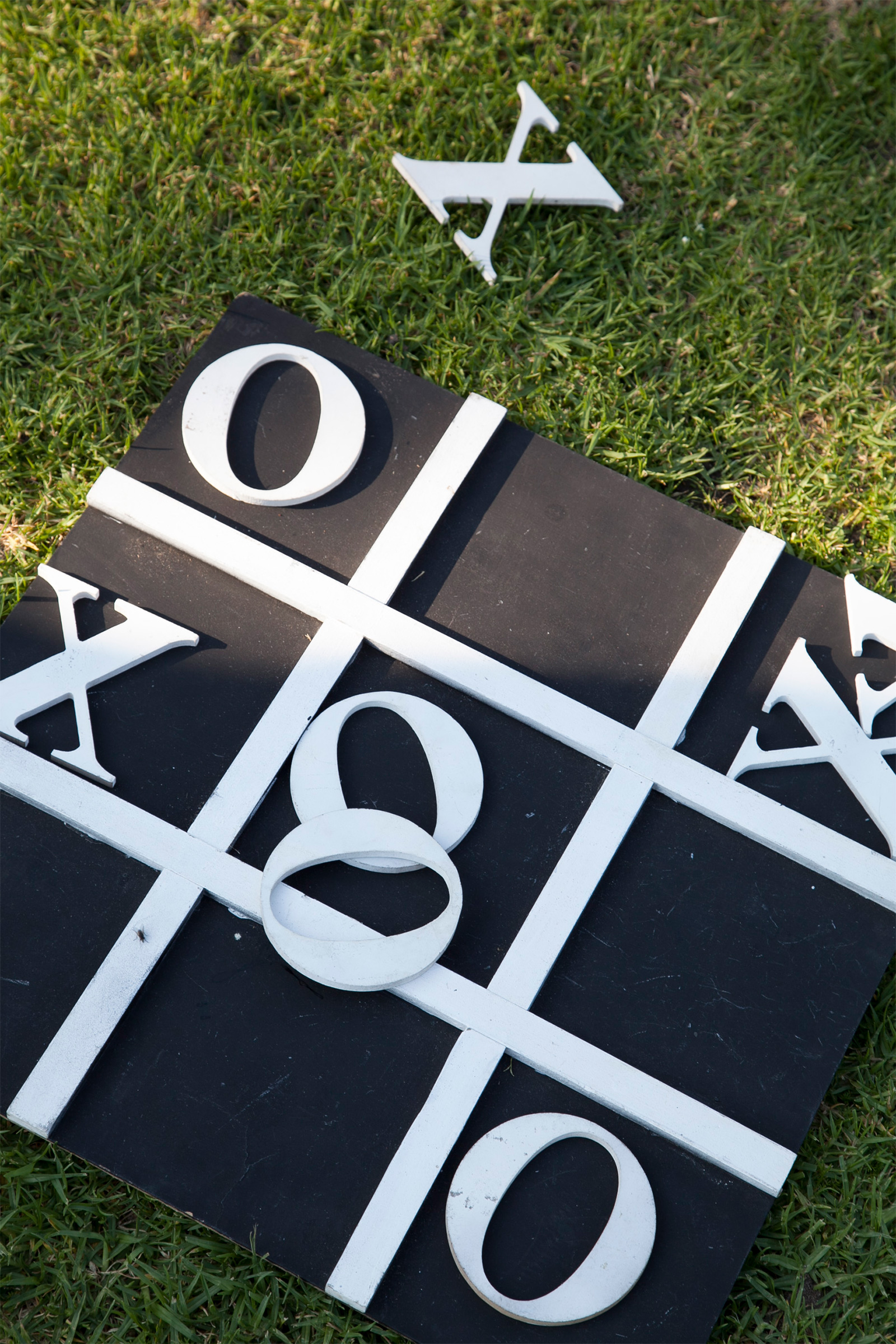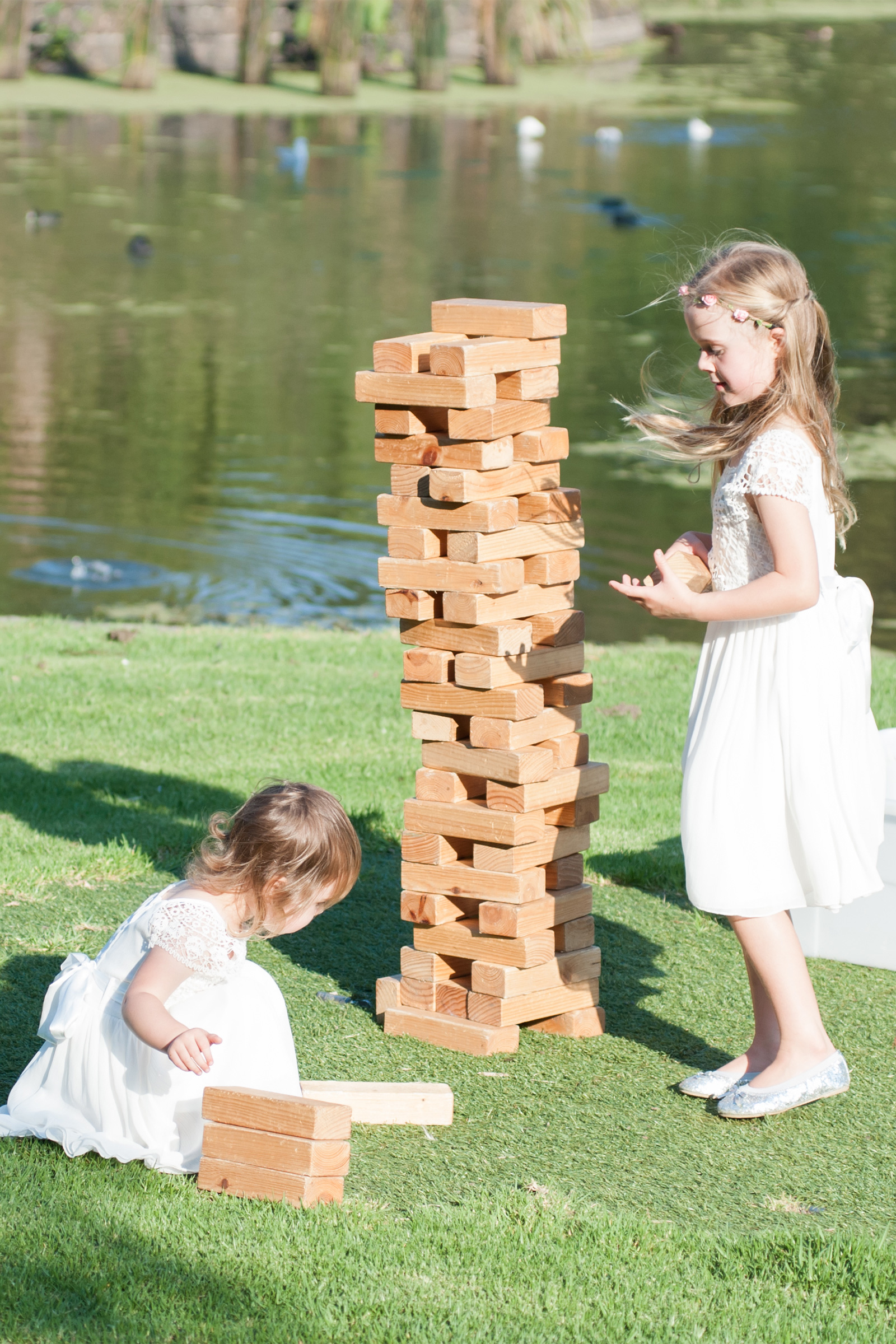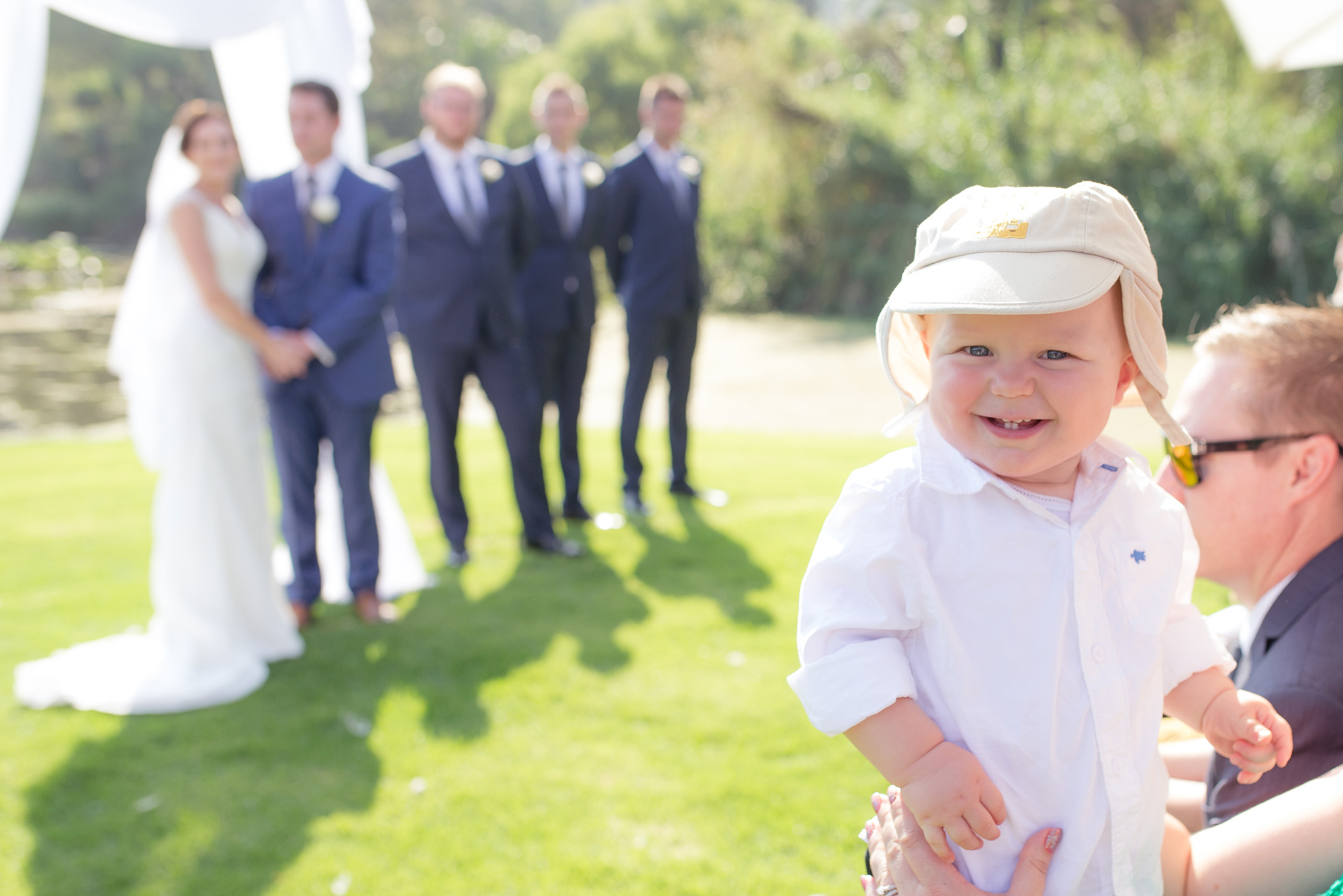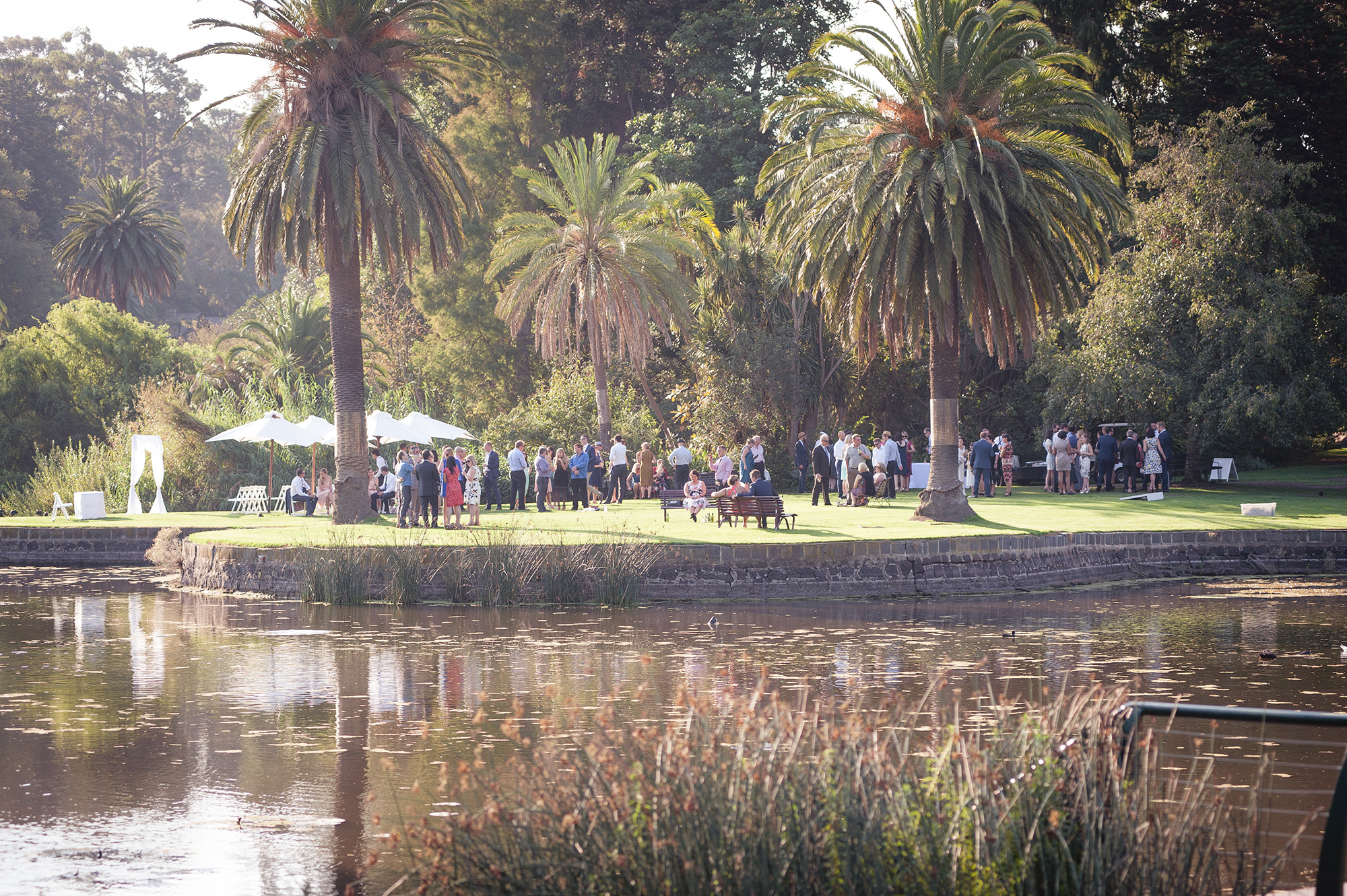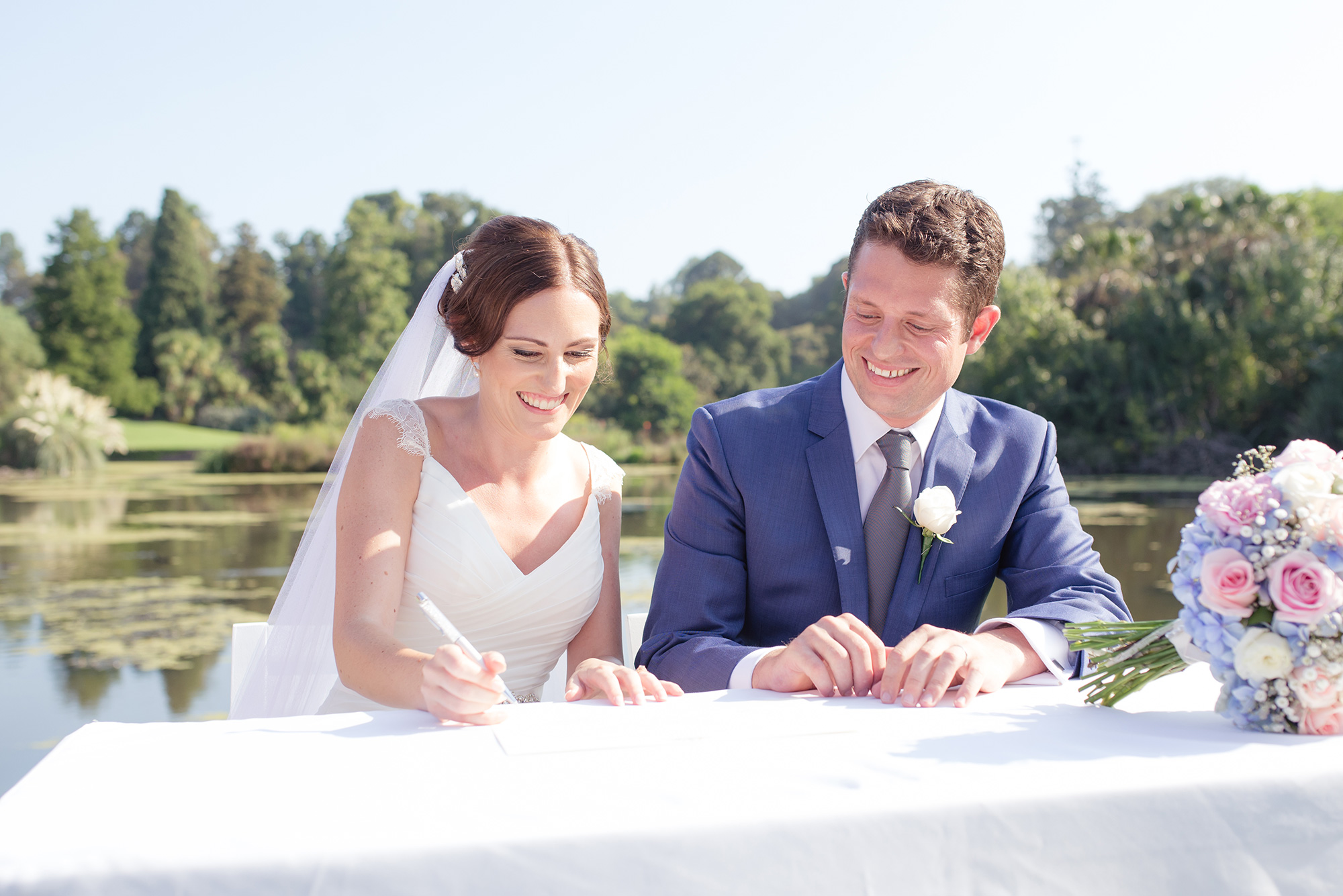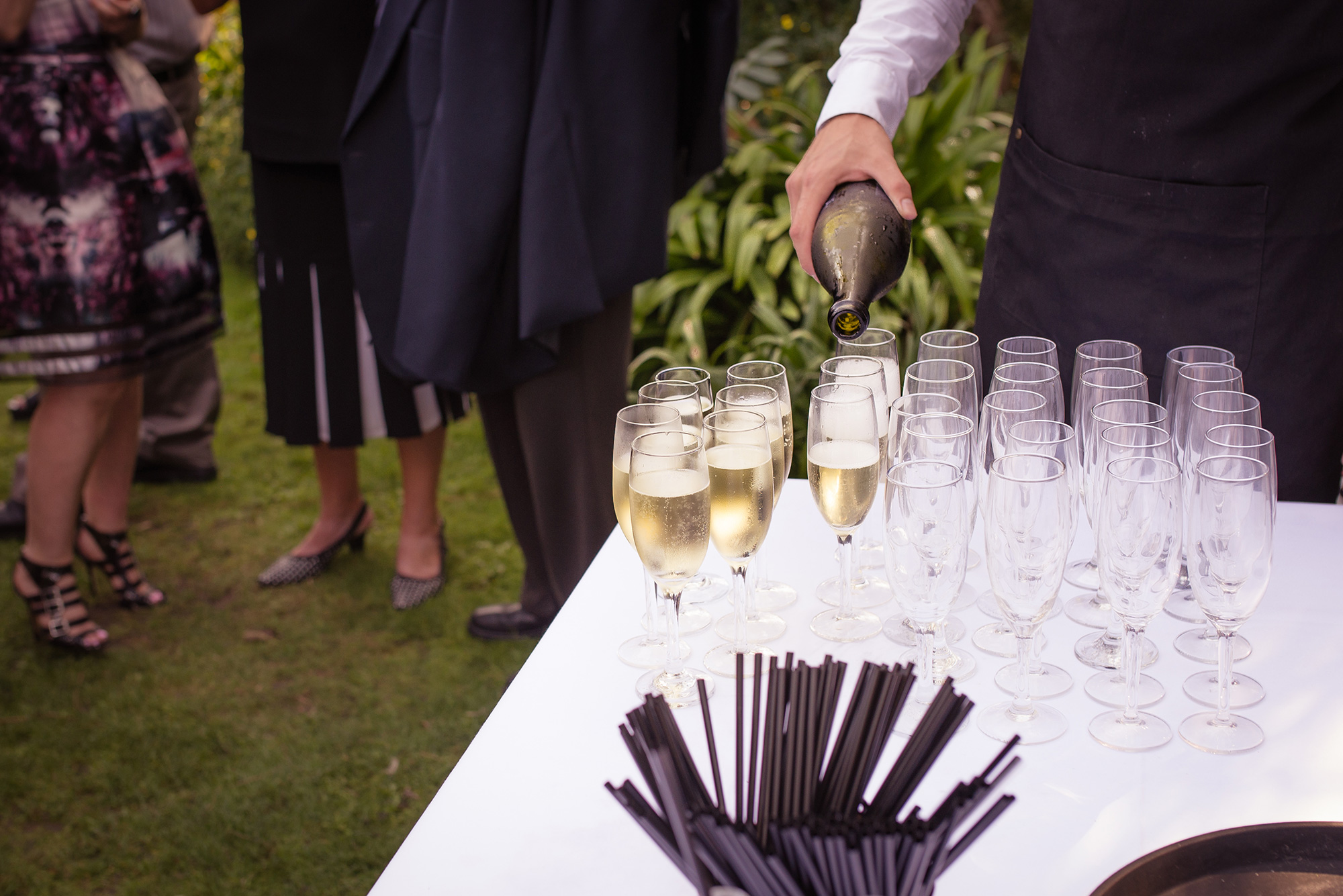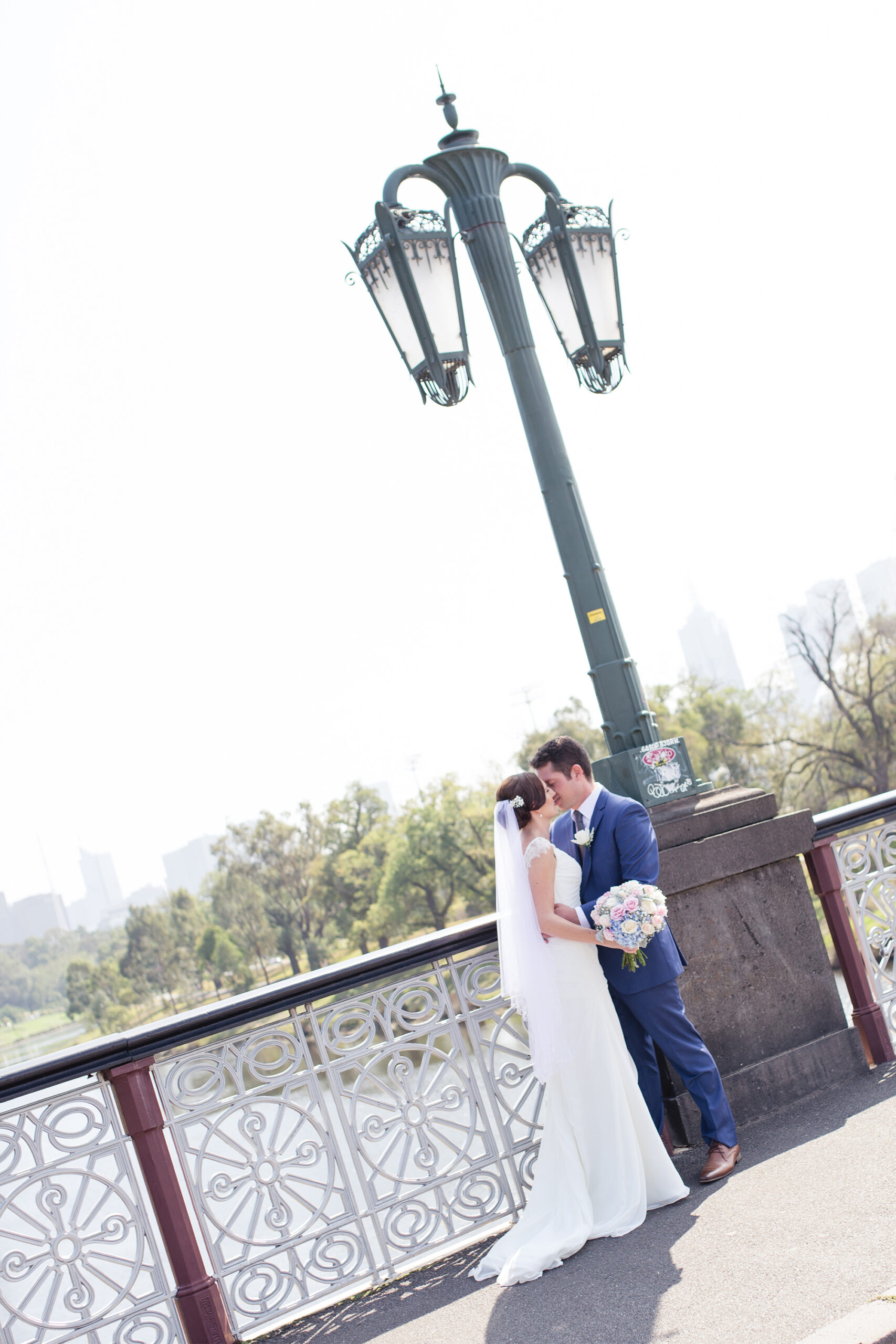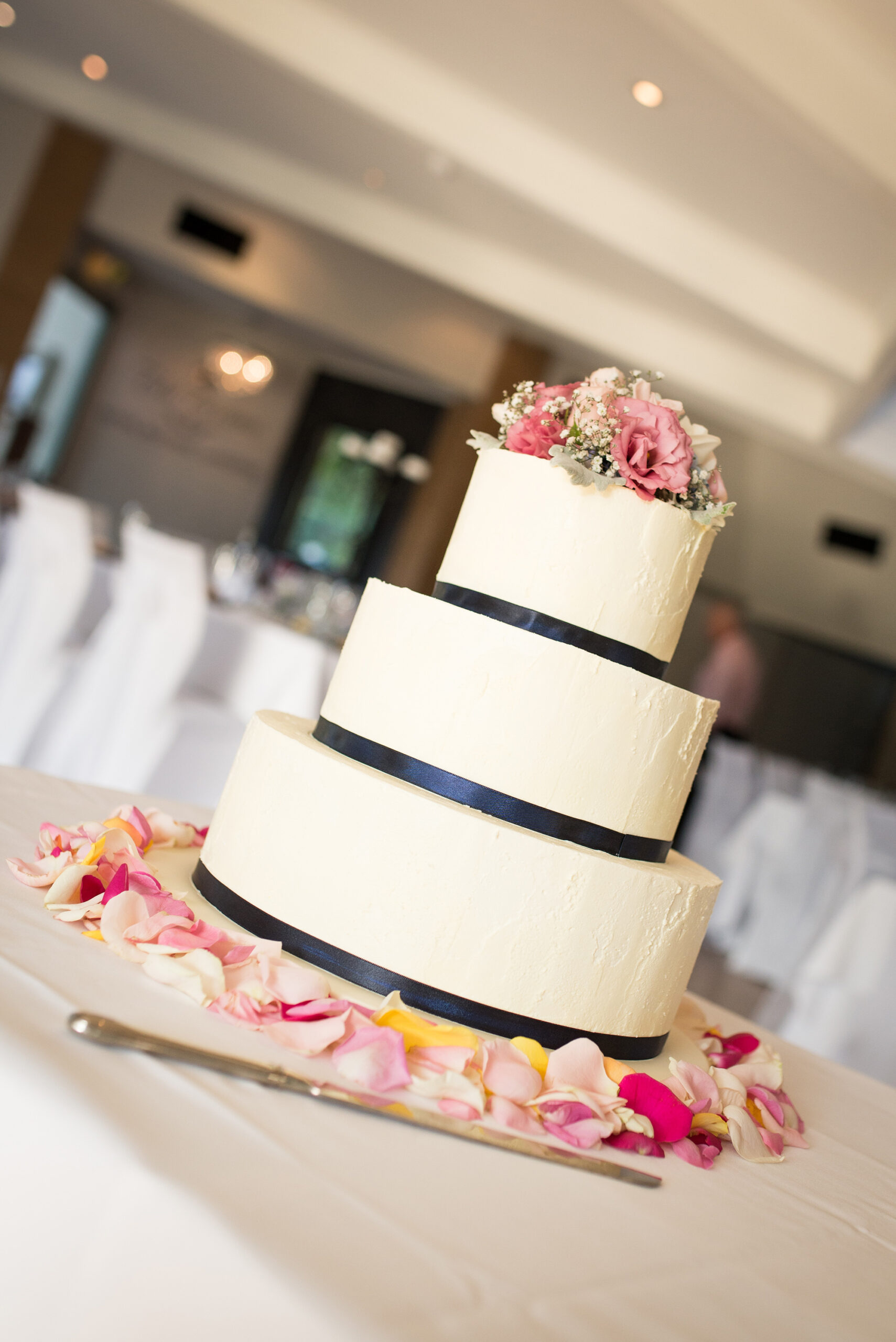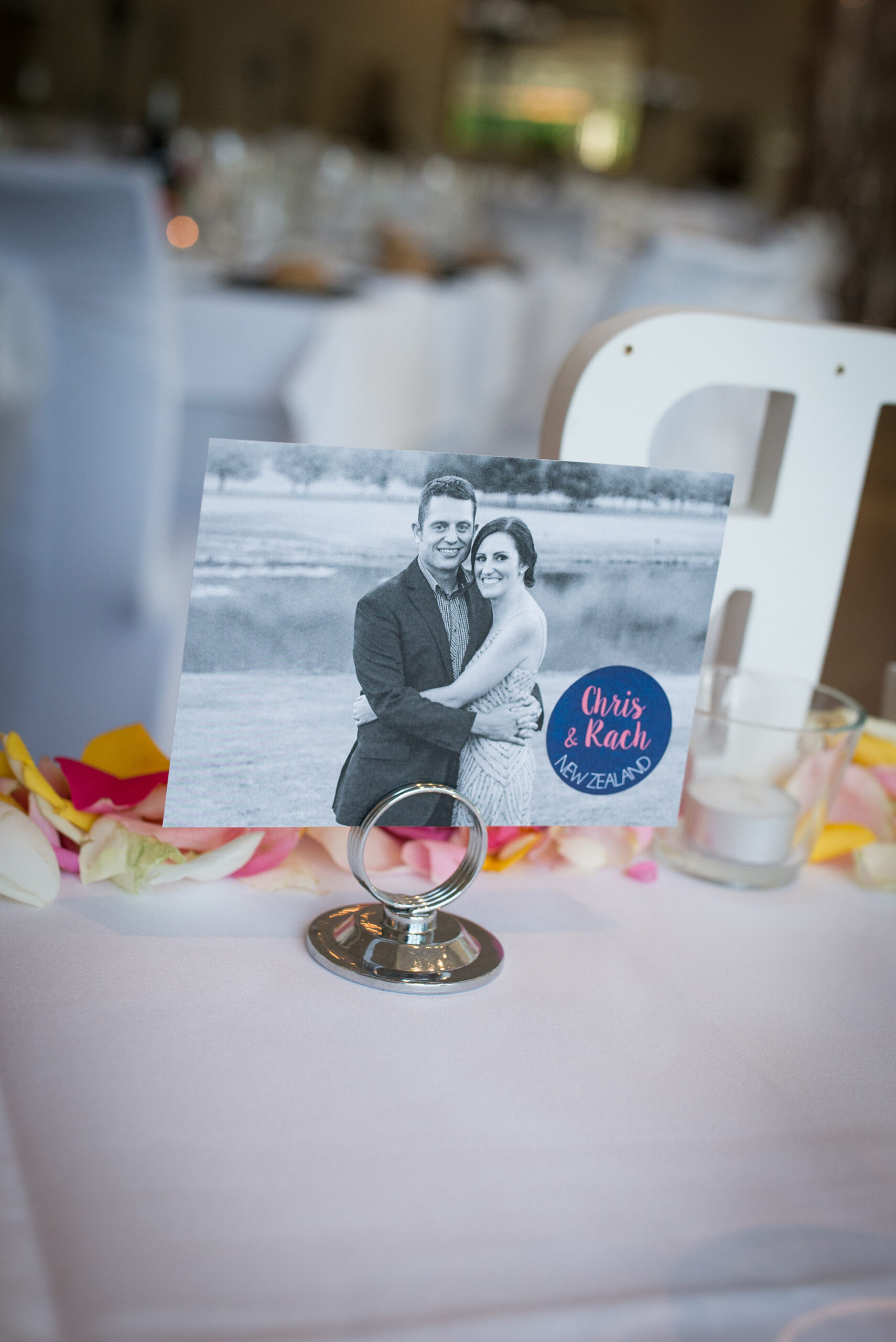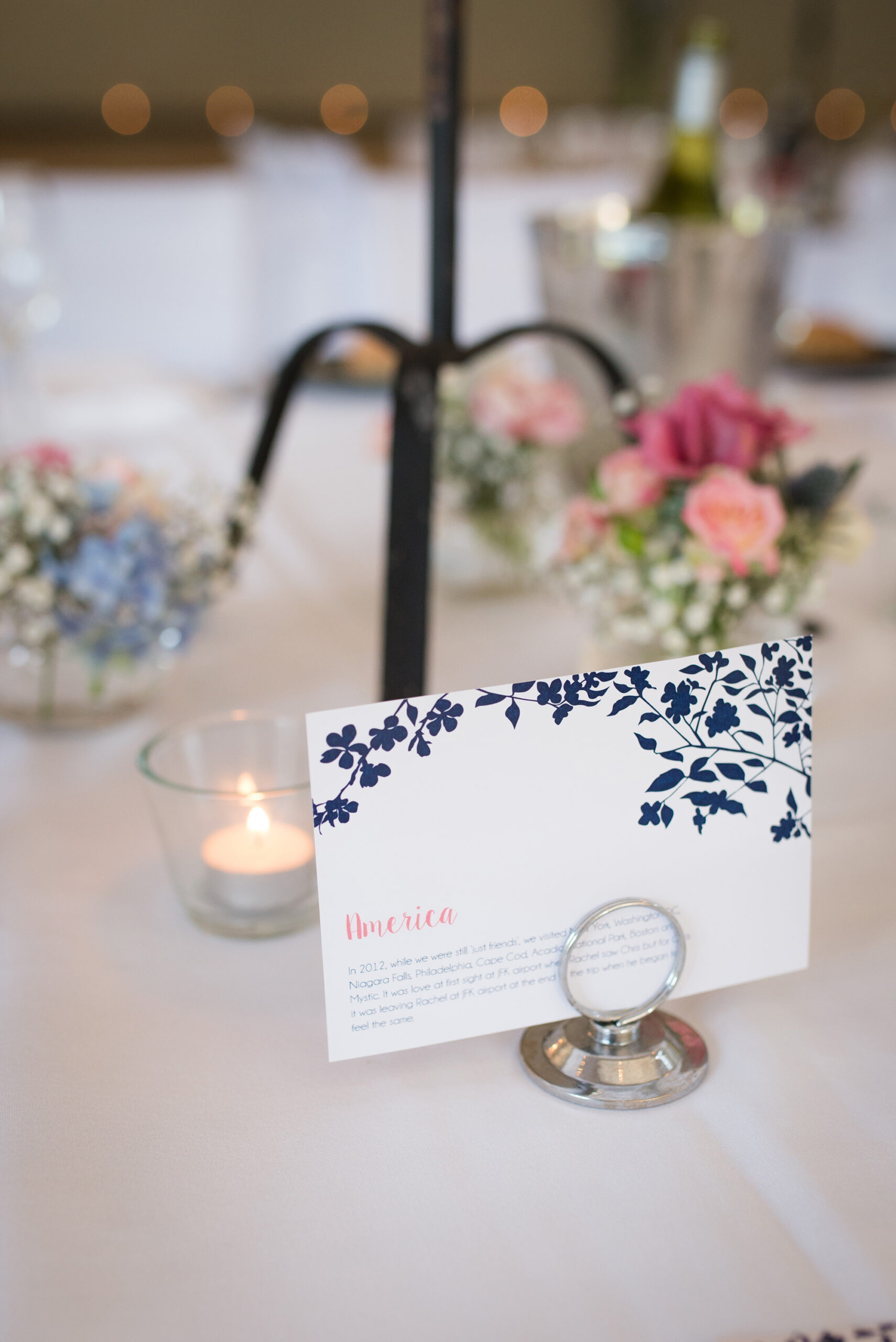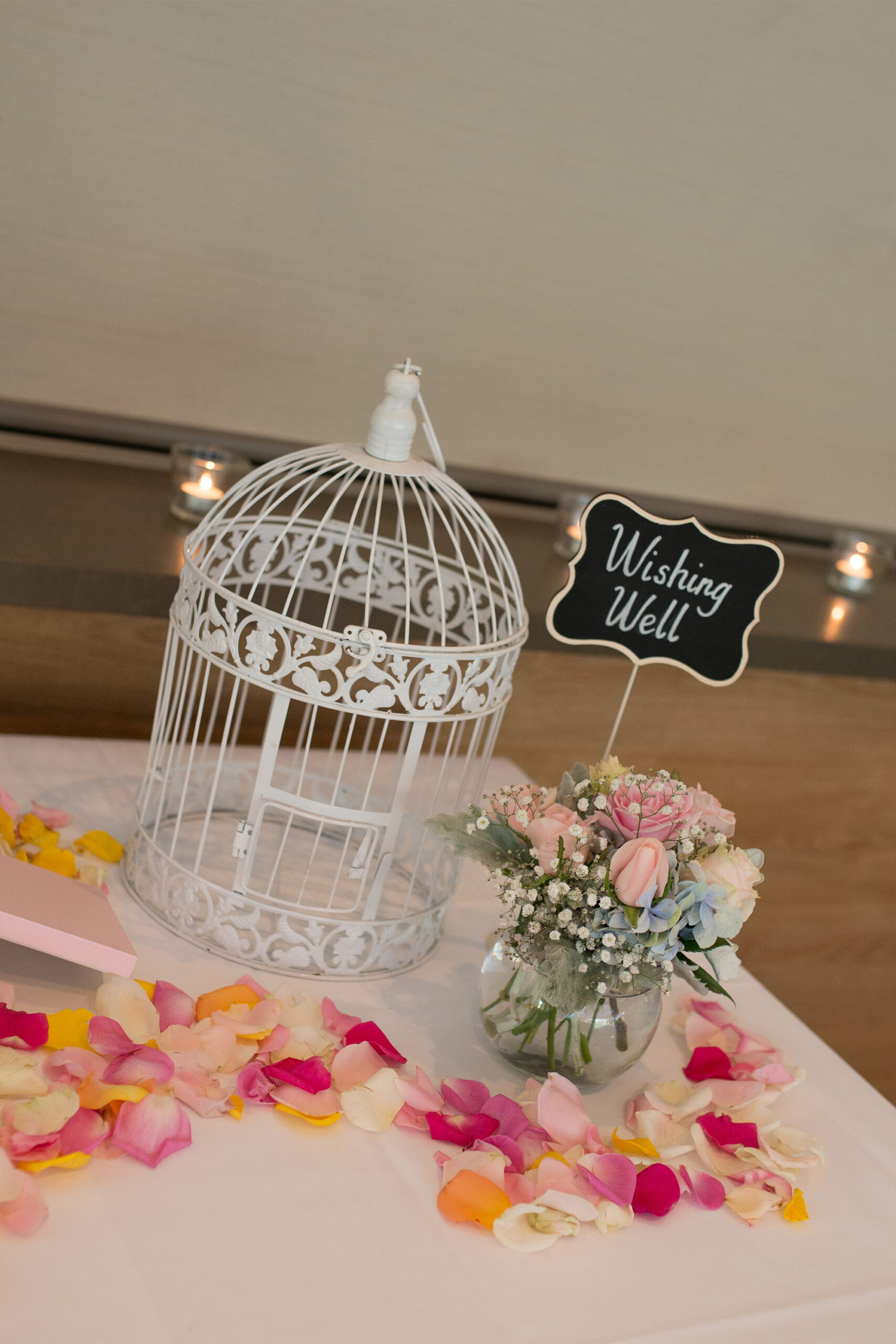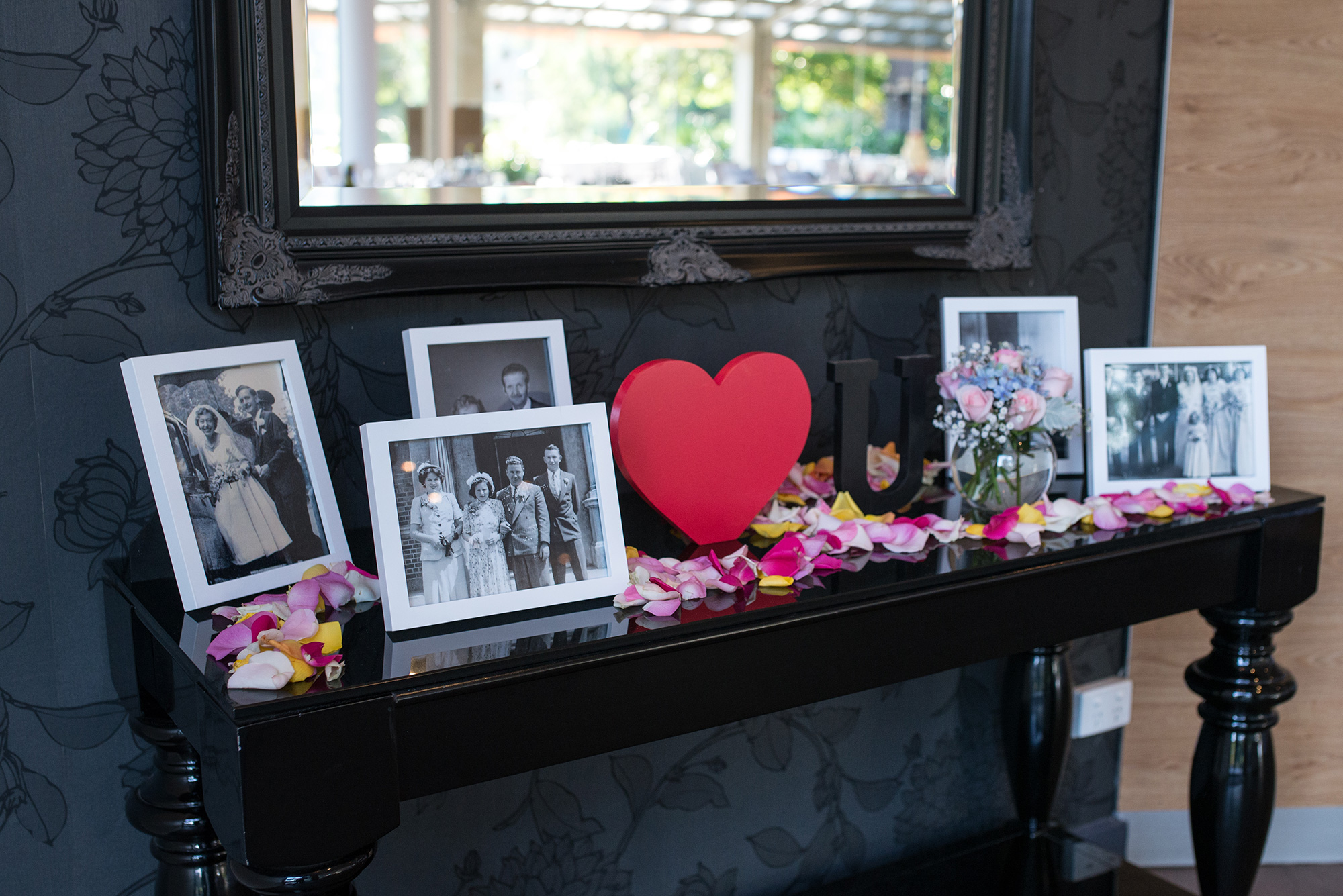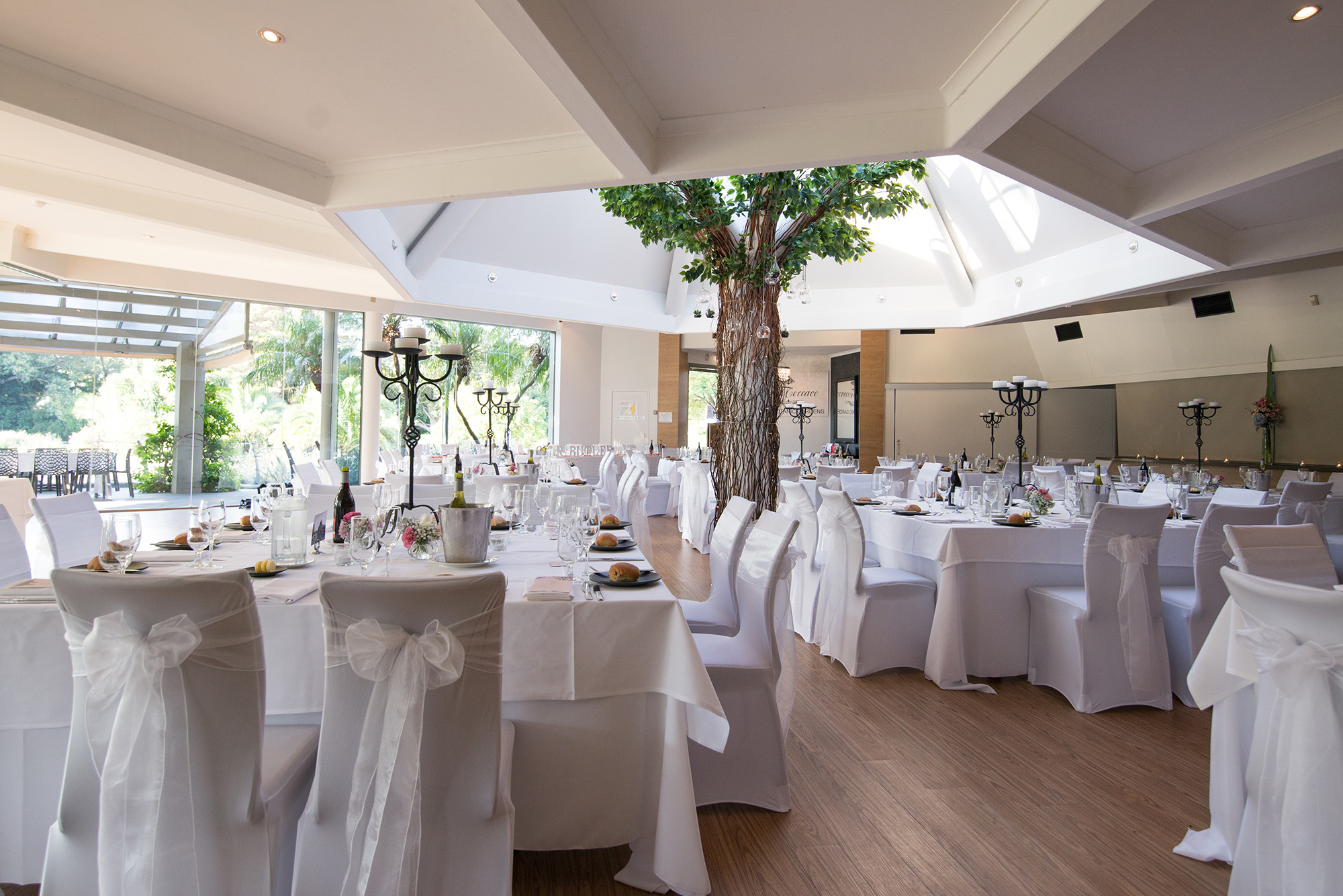 Weddings of Distinction helped provide the minimalist but romantic decor the couple was after.