Due to the current legislation in Australia, same-sex couples are yet to be allowed to legally marry. However, that didn't deter Jackie from proposing to long-term girlfriend Julie anyway.
The pair were holidaying in Thailand when they decided to visit a waterfall. Here, Jackie got down on bended knee and asked Julie to be her wife when the law changes in Australia.
"I was so shocked as she had always been one not interested in marriage," says Julie. "I was in tears. Tears of joy."
Though Jackie would have asked Julie's mother for permission, unfortunately, she had passed away the year prior. So instead, Jackie asked Julie's three adult children for permission and got them to write their blessings inside a card.
Their holiday to Thailand was a very special one – and not just because of the proposal.
"We had my mother's ashes with us on the holiday and were due to spread them a couple of days before the proposal. Jackie wanted my mum to be present in some way, so felt it was the best time to propose before saying our final goodbyes to my mum. She would be so happy for both of us."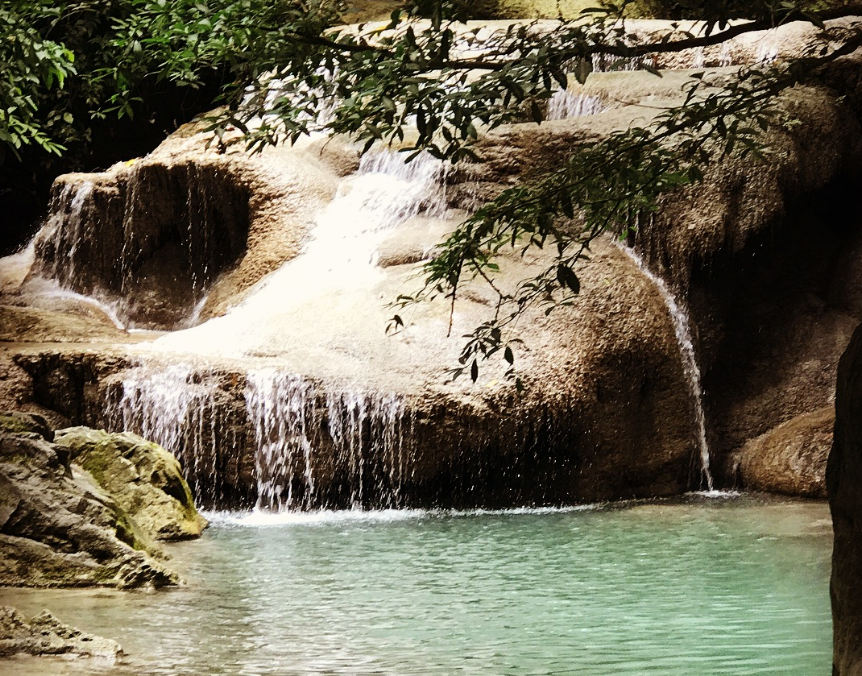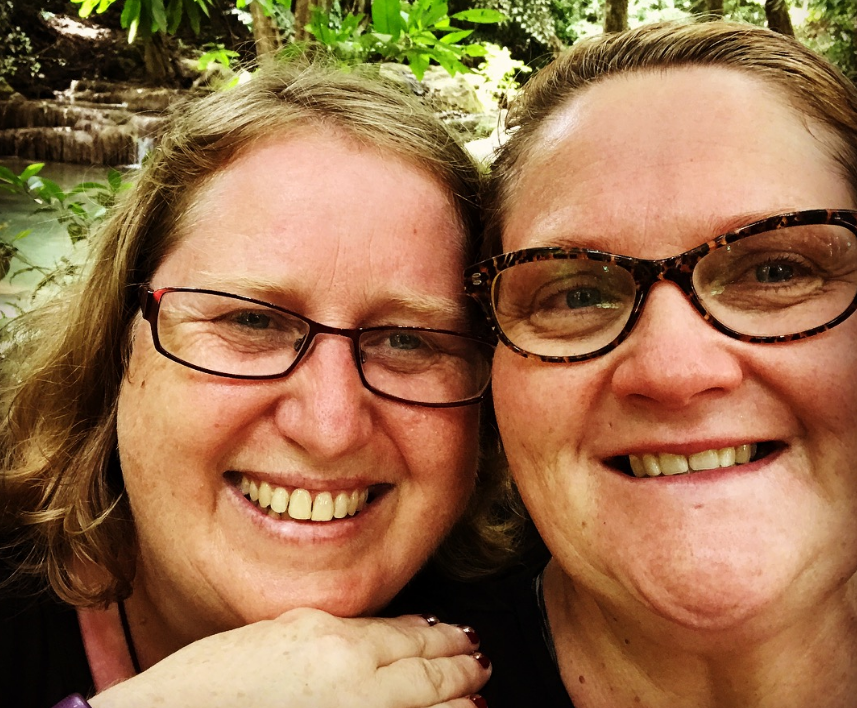 Jackie and Julie met at work eight years prior, when Julie initially had an instant dislike for Jackie. Despite having a husband and children at the time, within months Julie found herself attracted to Jackie and falling in love with her.
"This was my first feelings for another woman. This was massive," says Julie. "I decided to leave my marriage and take the biggest risk of my life and chase after Jackie."
The pair has now created a family home with two of Julie's children, Julie's daughter's boyfriend, and Jackie's godson. "We are one big happy modern family and I would not have it any other way."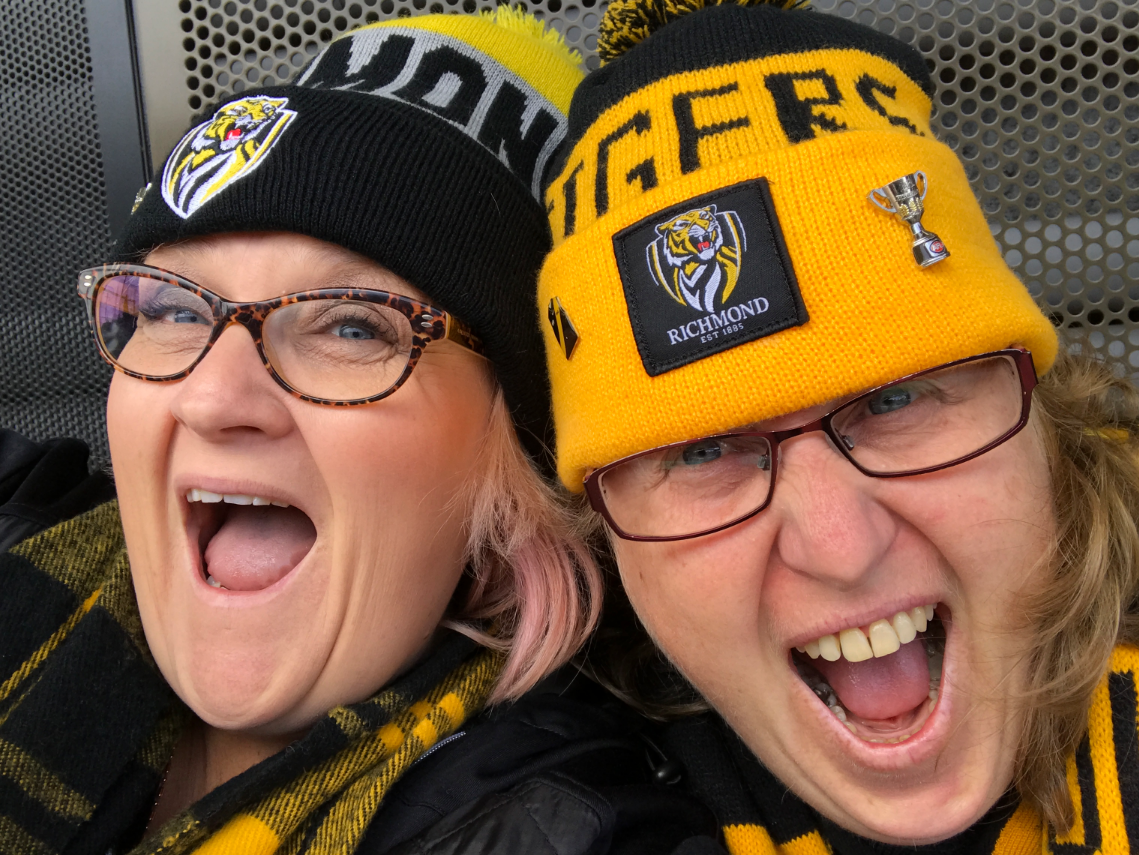 While Australia anxiously awaits the same-sex marriage postal survey results, Julie and Jackie are busy making plans in the hope they will soon be allowed to marry.
"We have chosen our cars, cake, found a church that has agreed to marry us. We have both chosen our bridal party, each having six with a mixture of males and females.
We will both be wearing a white dress but will not see each other's dress until we are walking down the aisle."
And as for the ring? Julie says Jackie proposed with a dress ring that was not intended as a forever ring. "When we returned to Australia, we went together to choose a ring each."
We wish Julie and Jackie the very best with their wedding planning, and we have our fingers crossed the marriage legislation will change in the near future. Hopefully, someday we'll see Julie and Jackie's wedding featured in our Real Weddings section!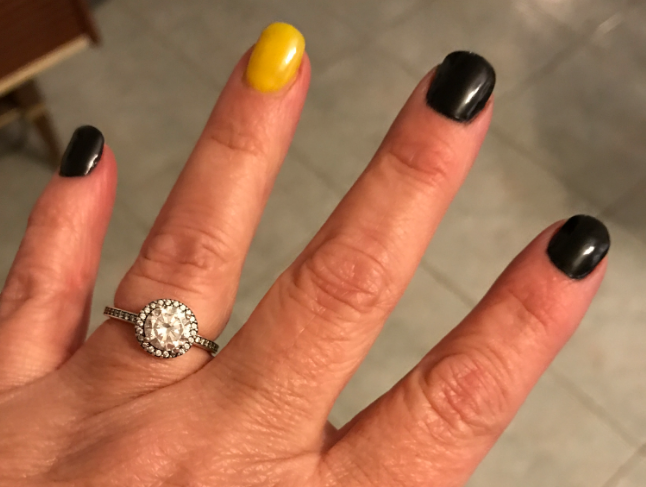 Do you have an epic proposal story? Submit it here!