Being invited to a wedding should be fun. And it is! It means that you're close enough to someone that they want to share one of the most important days of their life with you. Which is a really special occasion. So I'm sure everyone would agree that making sure they have the best and most stress-free day possible should be high on your list as a guest.
The thing is, making sure the special couple's day is as stress-free as possible actually starts well before they tie the knot. It starts with their wedding planning process and how it all comes together.
One of the most stressful parts of wedding planning for many bride or grooms-to-be is the guest list. Choosing who gets to share in your big day with you, and making sure that those people will enjoy the day as much as you do.
Which is why RSVP's can be so stressful. As a guest RSVPing to a wedding, it can be easy to forget that your attendance is not the couples number one priority. They have a lot of other things to worry about for their big day! So here are a few tips on what NOT to do when sending back your RSVP.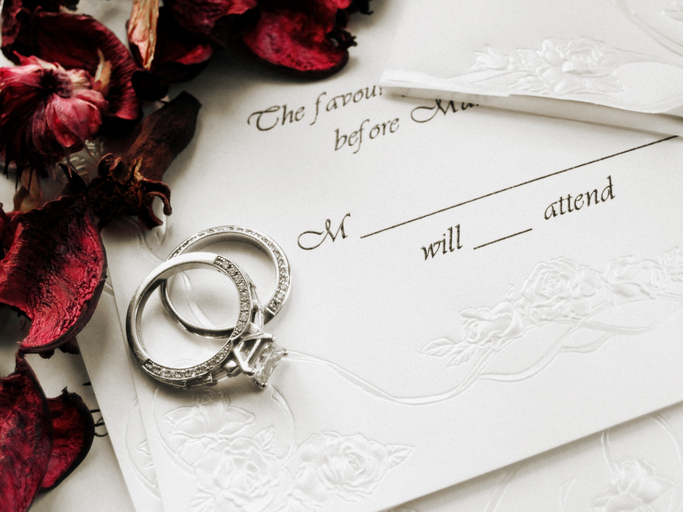 Ask for a plus one when you haven't been allocated one
Weddings are expensive and unfortunately, not everyone is going to get an invite. If you haven't been allocated a plus one for a wedding then the chances are the couples have chosen not to for a reason. They might be excluding partners for a certain group because of numbers, or maybe they haven't met your significant other. Whatever the reasoning, don't question it.
Especially don't assume that you'll get a plus one because you're single either. No couple should have to pay for a random date to attend their wedding. Make the most of the opportunity and be single and ready to mingle instead!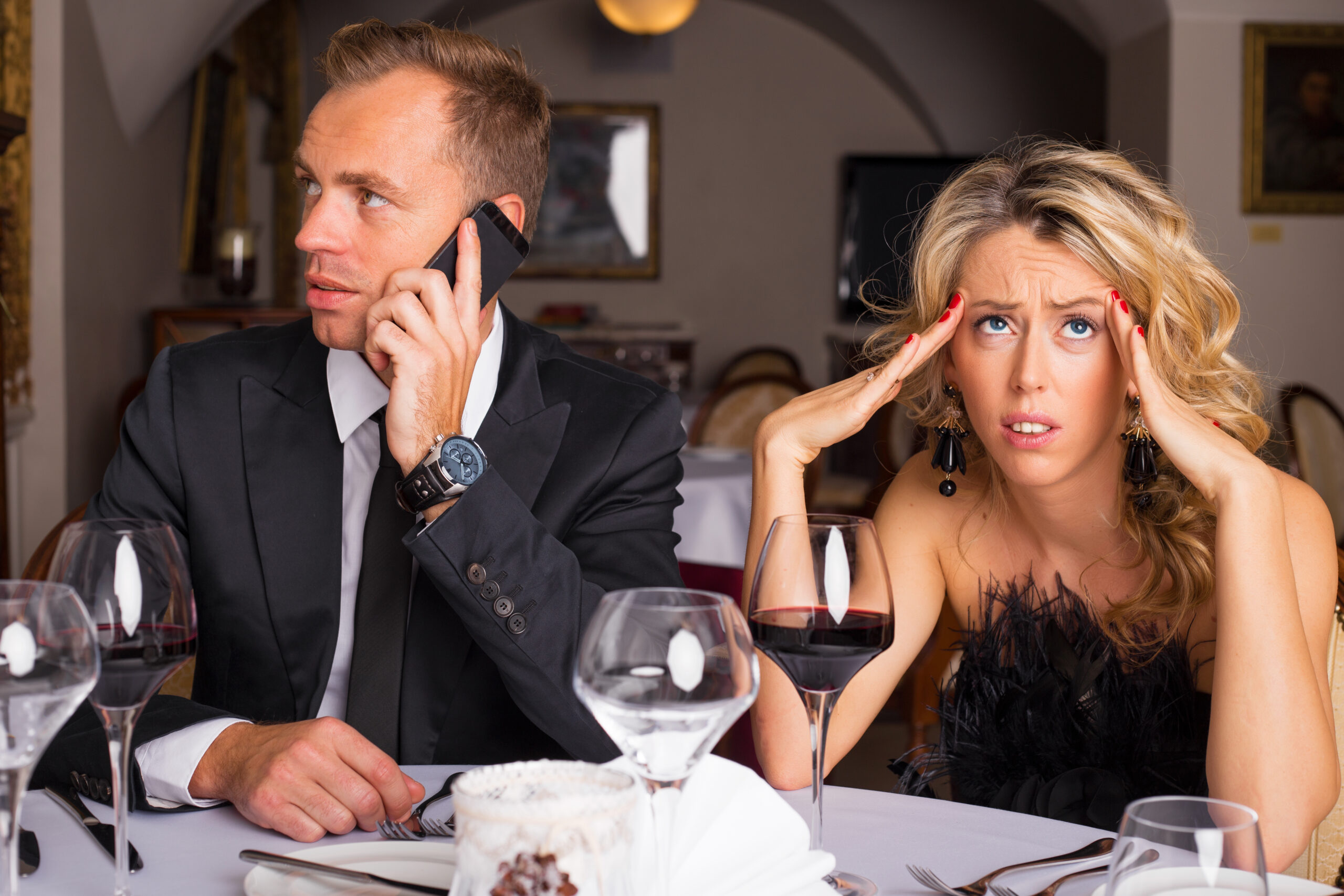 Ask about seating arrangements
The bride and groom have so many other things to worry about than whether or not you want to be seated further away from that one weird cousin. Show some self-restraint and avoid asking who else is coming, where you'll be sitting, or even requesting who you sit with. At the end of the day, you've been invited to their wedding as a guest and they'll allocate you a space according to the bigger picture.
On that note, don't change seats or tables on the day. The couple has no doubt spent hours deciding on the perfect seating plan, and your concerns on the day have probably already been considered countless times. This is especially important if you have a dietary requirement, as the caterers likely already have a list of who needs what and where they are sitting.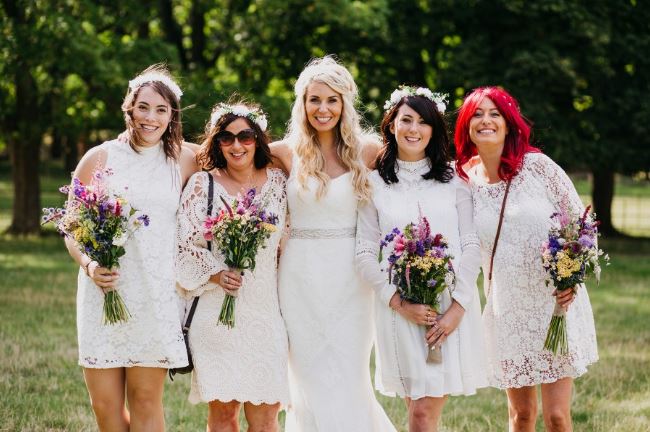 RSVP for your kids
If your kid's names are left off the wedding invite or the venue is 18+ only, don't RSVP and tell the couple that your children can also make it. Not all couples want little ones at their wedding and you should respect that. Take the opportunity to give yourself a night off and get a babysitter instead.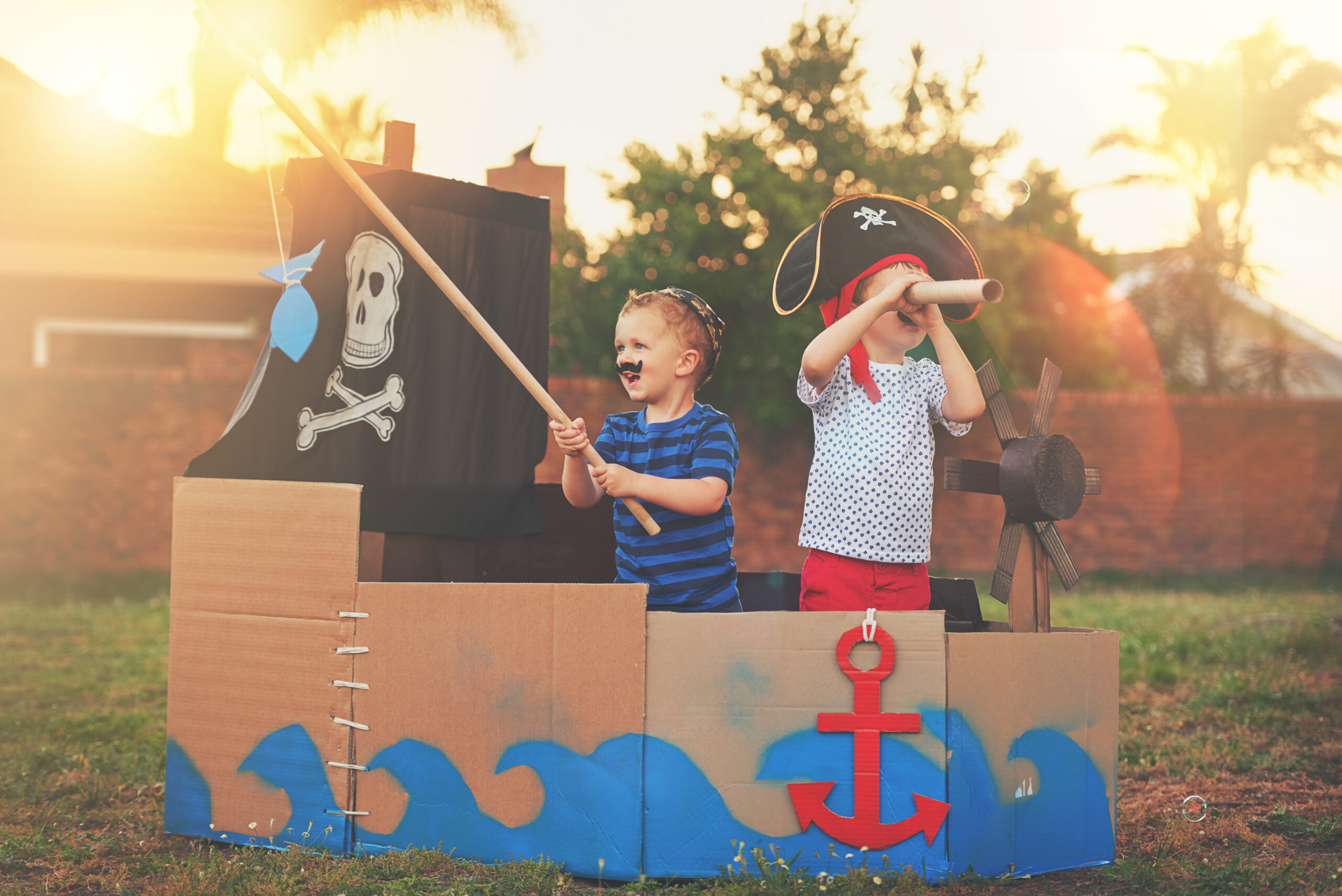 Forget to say who is allergic to what
Most RSVP cards will have a section to add any dietary requirements. If you're sending back RSVPs for more than one person, don't forget to specify who has what allergy. There might be one member of your group who is gluten intolerant, but unless the couple knows who that person is they're going to have trouble organising appropriate food. Save them having to double check by being very clear in your RSVP who needs special food so there's less chance of any mistakes being made on the day. Though to be sure, you should always make any food intolerances known to the caterers on the day regardless.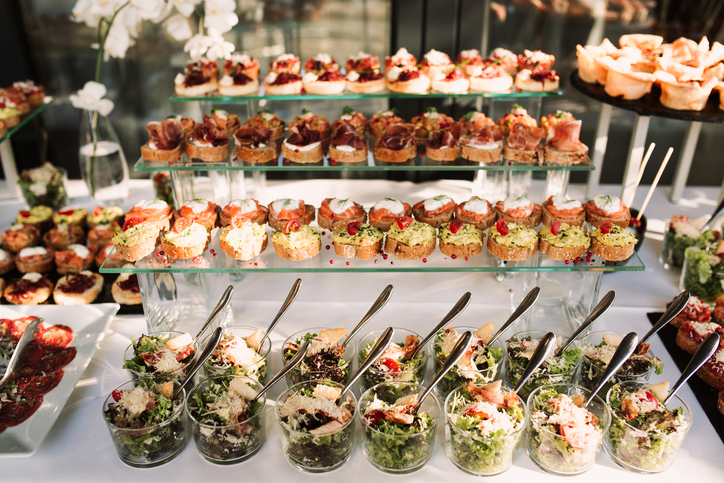 Tell them what food you do or don't like
Not liking fish is not an allergy. If you don't like what you're served on the day just don't eat it. Enough said.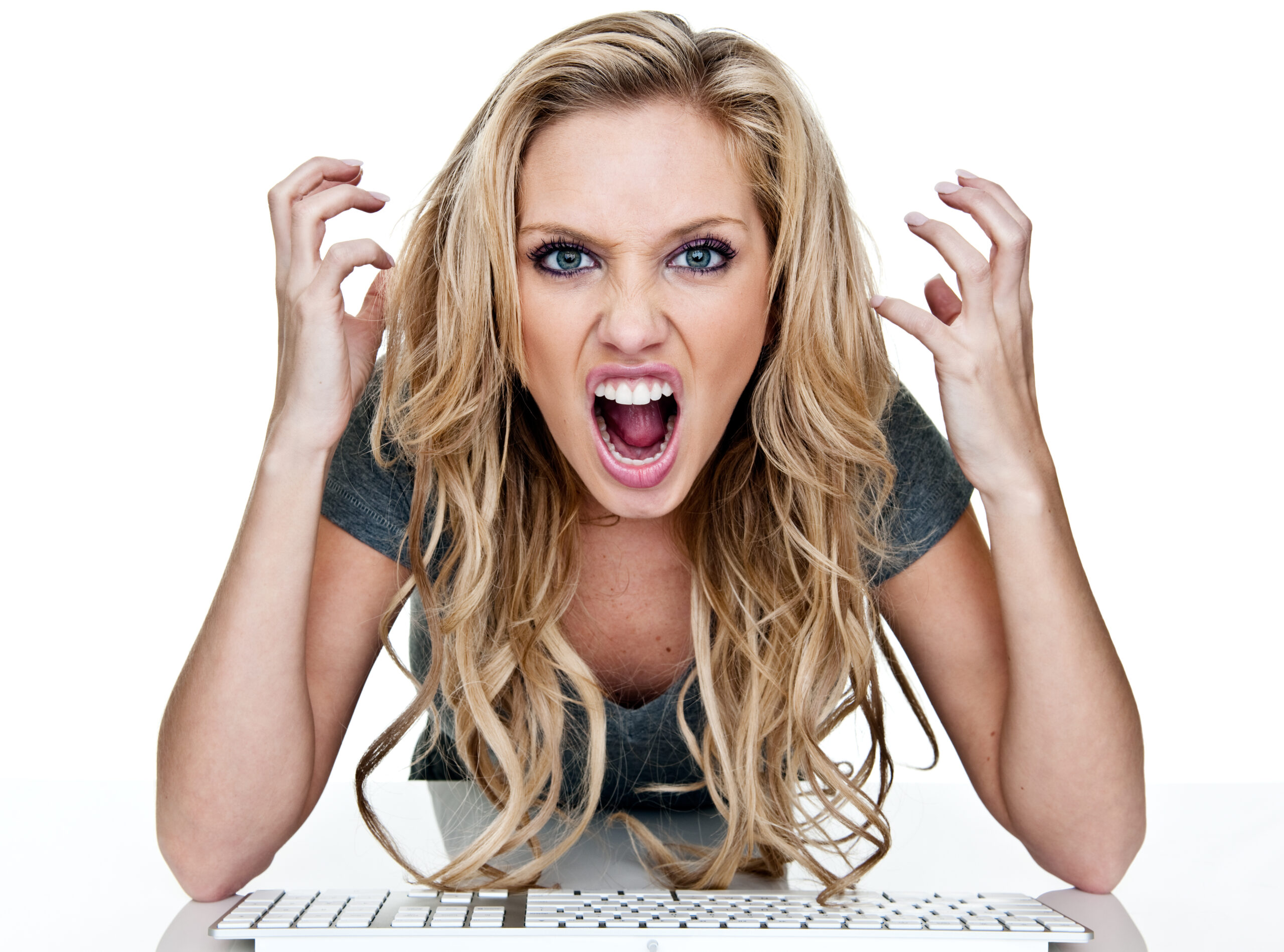 Assume they already know you're coming
It doesn't matter if you're the father of the bride, in the bridal party, or a friend from high school. If you've told the couple that you're coming to their wedding in passing when they have so many other things to worry about, the chances are they might forget.
Those RSVP cards and contact details exist for a reason. It takes 10 seconds to send a text message or tick 'attending' on an RSVP card and return it in the mail. Do the couple a favour and formally RSVP. It means that when they're counting all of their numbers they'll have everything on file and won't need to remember what you told them at Aunt Doris' 90th birthday 6 months ago.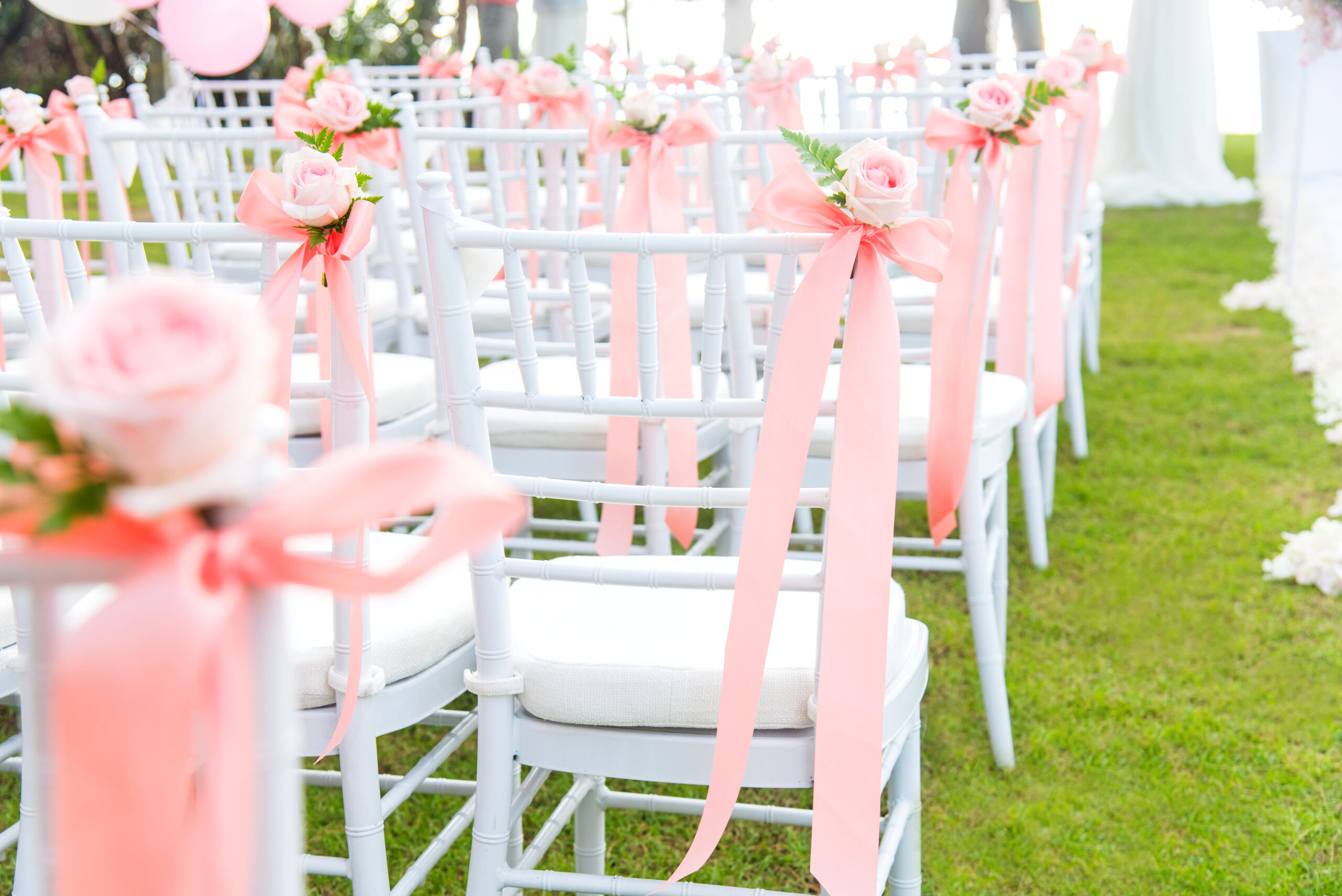 Message the couple stupid questions
This is another one that falls into the 'you're not the most important aspect of the couples day' category. Save the unnecessary questions about how the day will run, what you should wear or what you're going to be eating for the next time you catch up, or find out from someone else in the bridal party. The couple doesn't have time to go through Wedding 101 with everyone individually when they might still be planning, or worse, have already told you.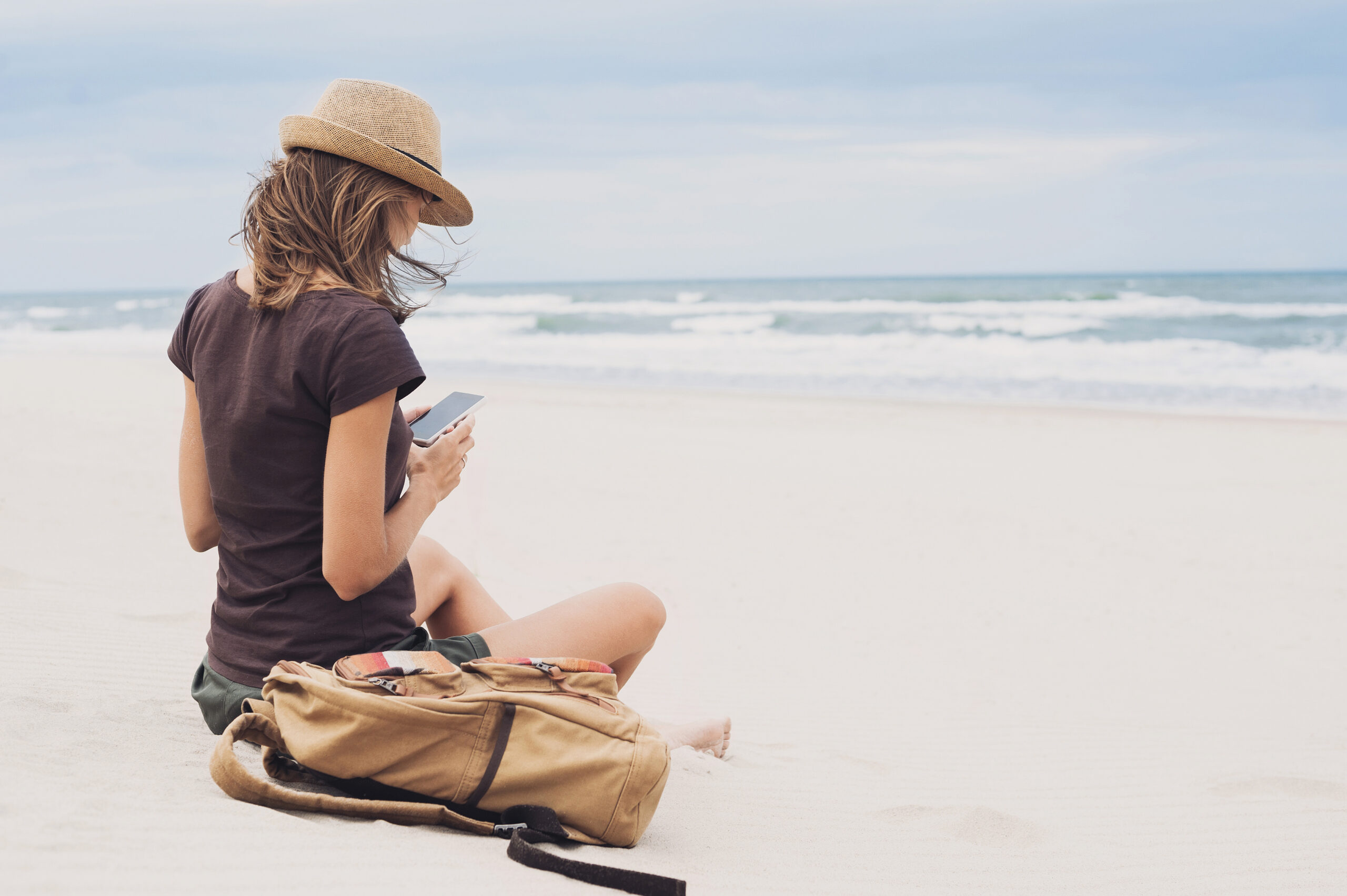 RSVP without organising your own travel
This one is particularly important for destination weddings. If you don't already know how, or if, you're going to get to the wedding then hold off on your RSVP until closer to the deadline date, or start your travel plans earlier. The last thing anyone close to the couple wants to be doing the day of the wedding is picking you up from the airport because you didn't plan your connections properly.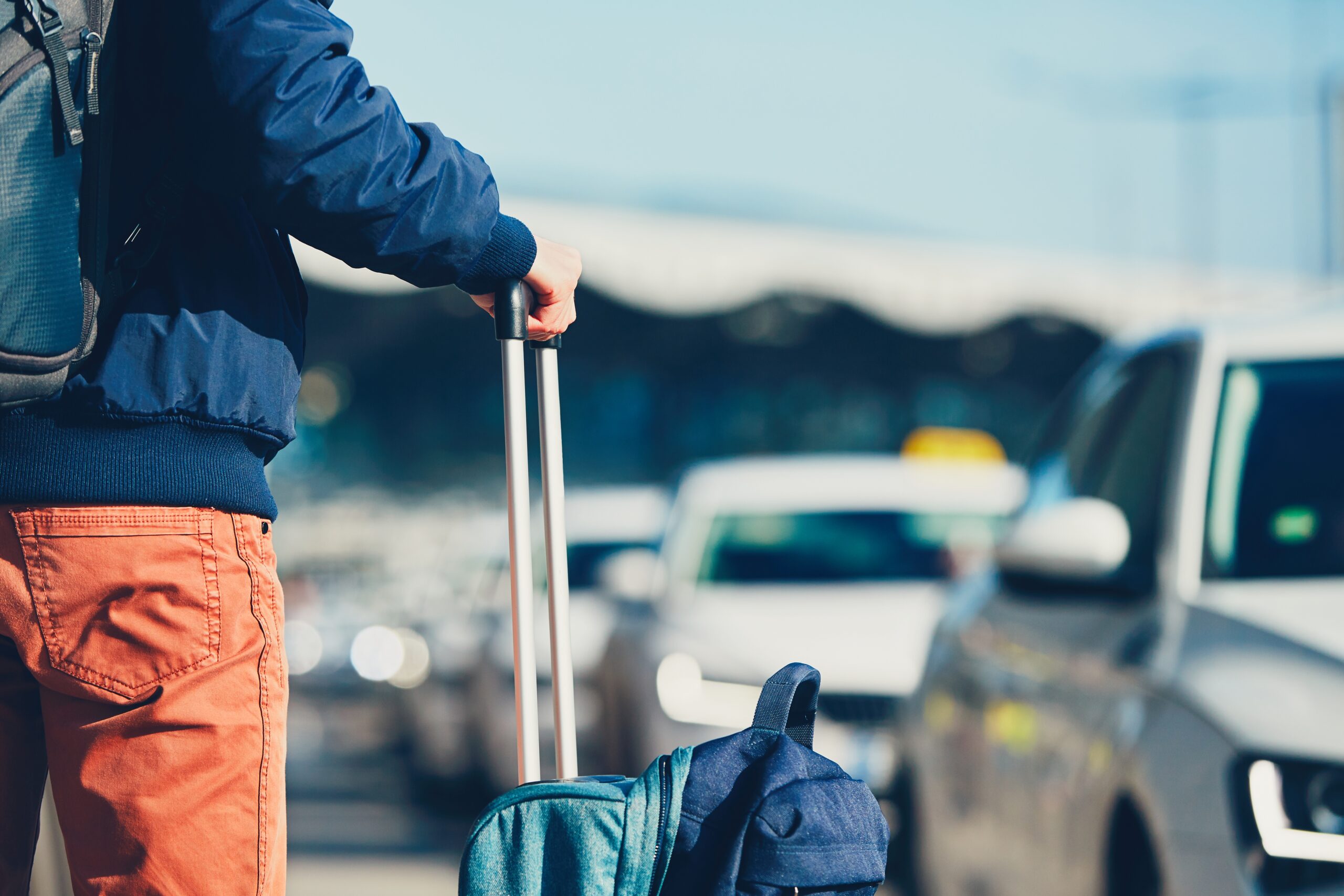 Forget to RSVP
Forgetting to RSVP makes it look like you don't care about the wedding enough to warrant the couple with a response. Which nobody wants! Don't make the couple chase you up for your RSVP. If you know that you're attending when you get the invite then RSVP straight away. And if you don't then set yourself an alarm ahead of time to remind yourself to send back your answer well before the due date.