If you're wedding planning then we're sure you've had a tough week, so we've put together some stories to bring you joy during this difficult time.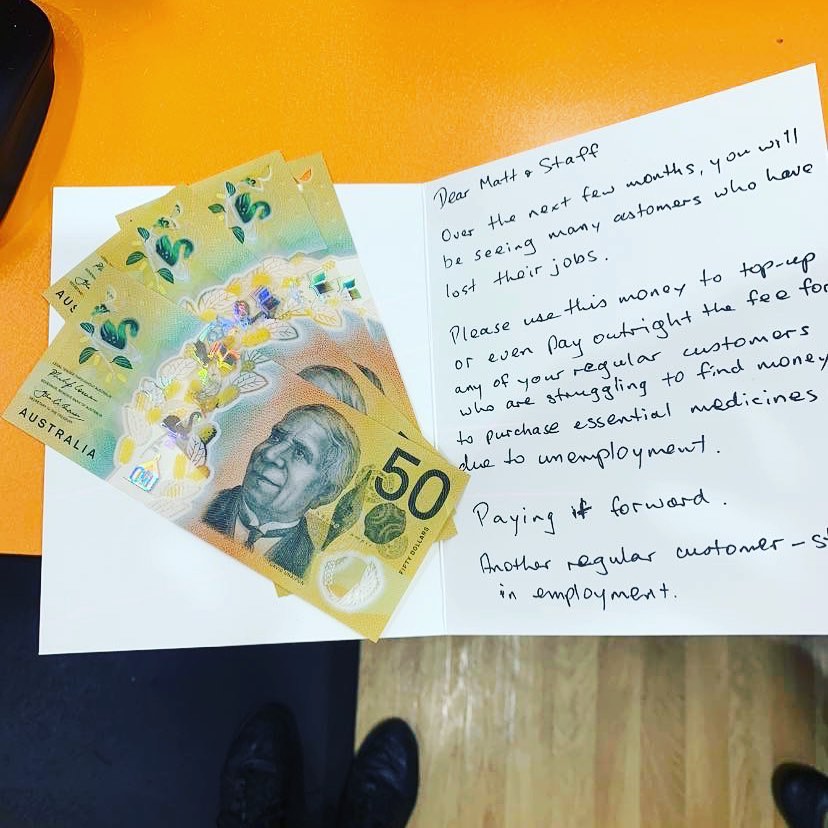 Eatons Hill Discount Drug Store has had a regular leave them a card with cash in it to help out customers than need medicines but cannot afford them. Our hearts! How generous is this?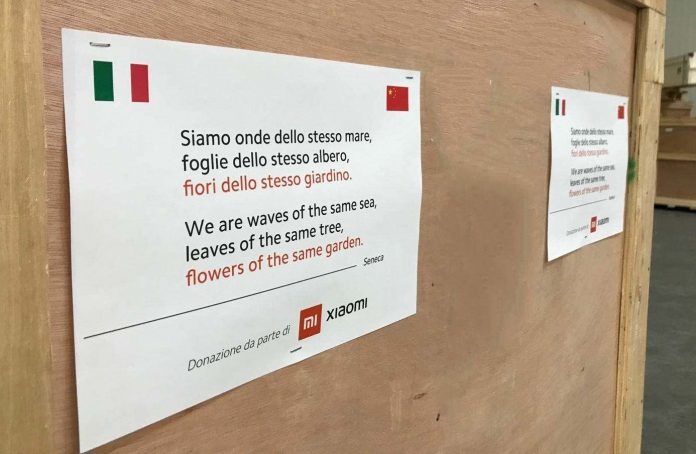 Tech company Xiaomi mailed a shipment of thousands of respirator masks to the Italian Civil Protection department, with a poem from famous poet Seneca written on the side of the crates:
We are waves from the same sea, leaves from the same tree, and flowers from the same garden.
Siamo onde dello stesso mare, foglie dello stesso albero, fiori dello stesso giardino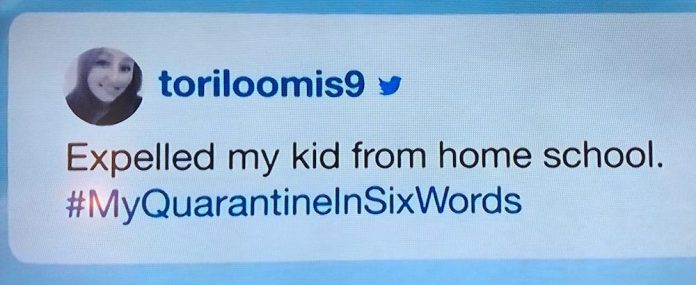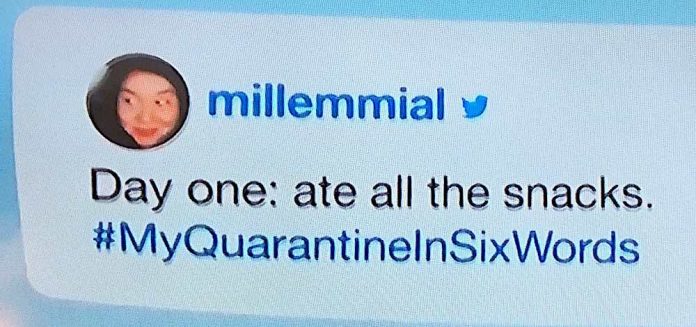 Jimmy Fallon is working from home too, and is calling his Youtube shows the Tonight Show: At Home Edition. He has started a hashtag called #MyQuarantineInSixWords, and it's absolutely hilarious. You can check it out on Twitter.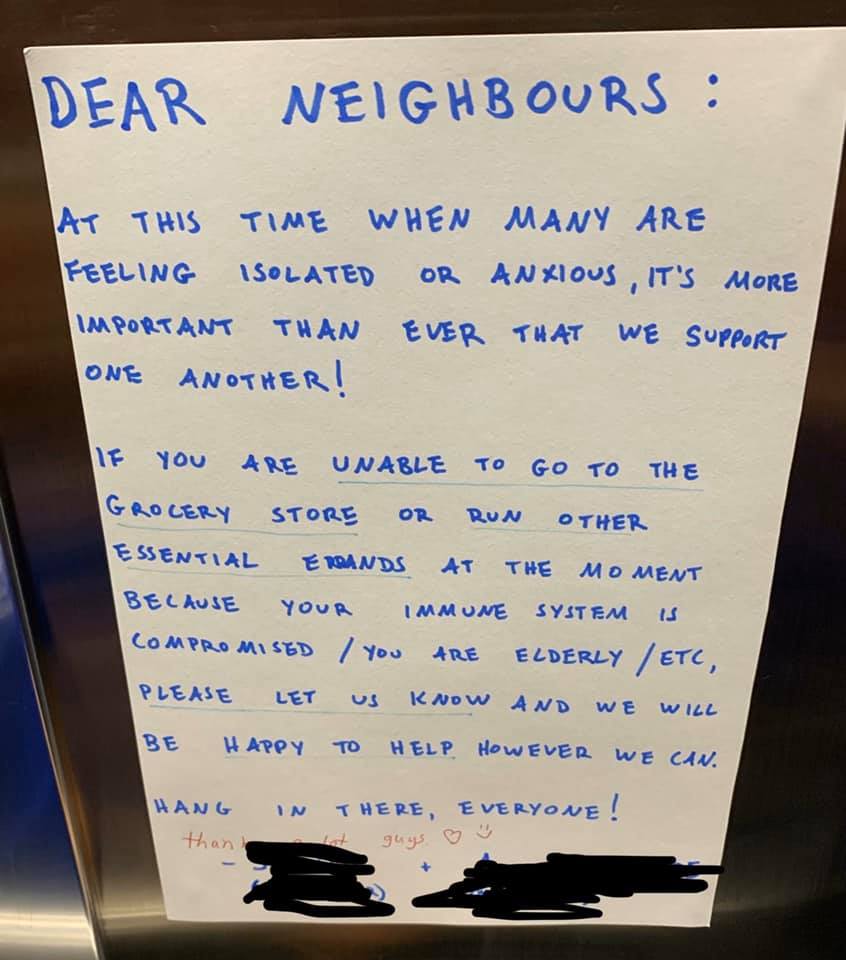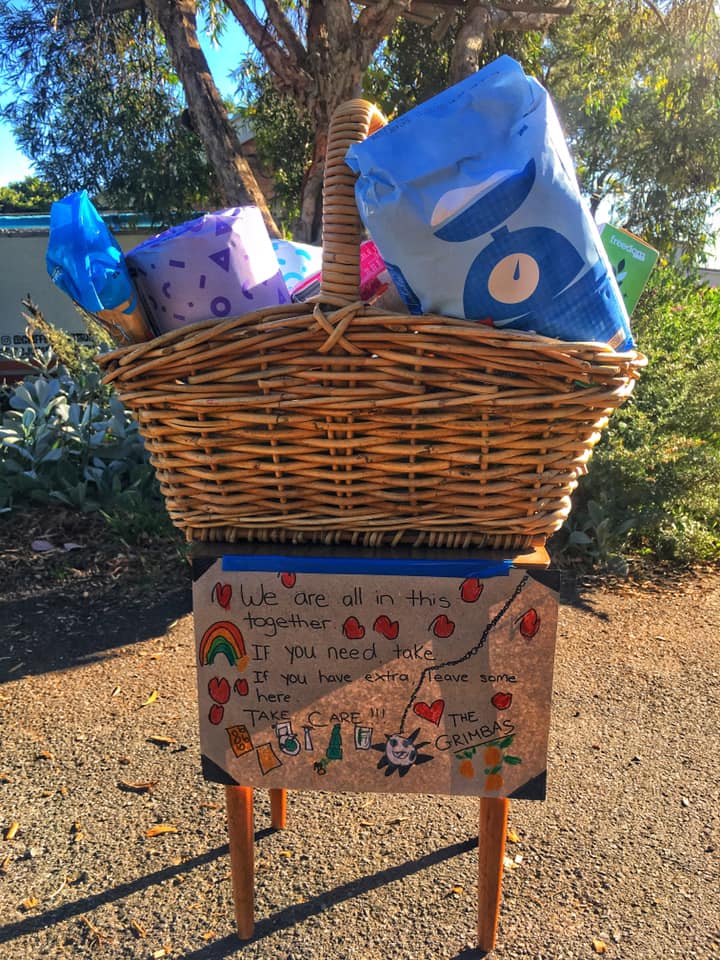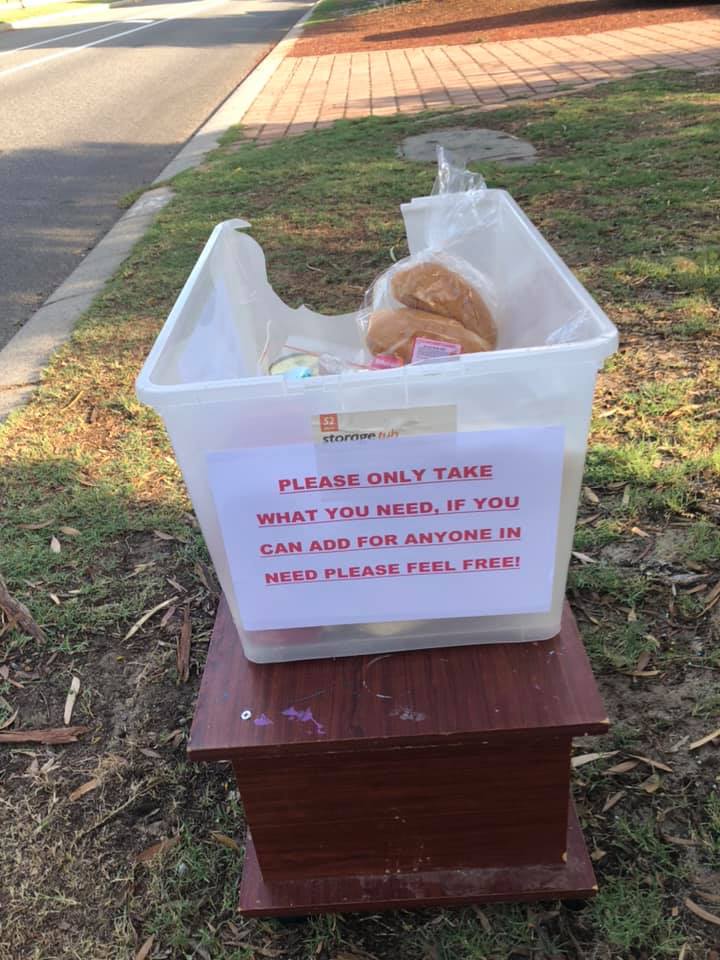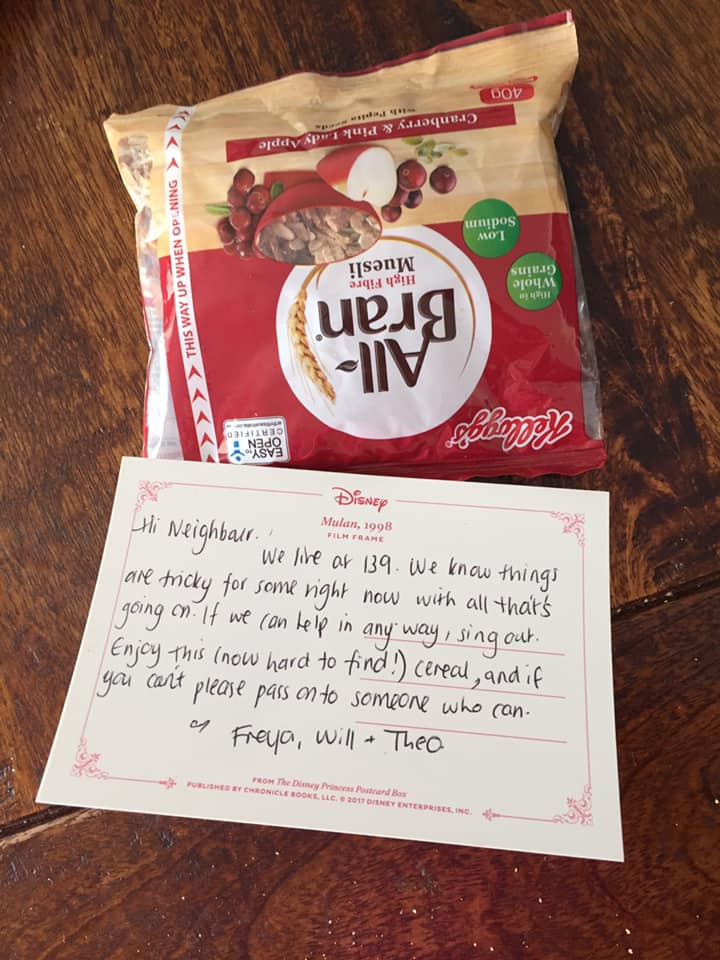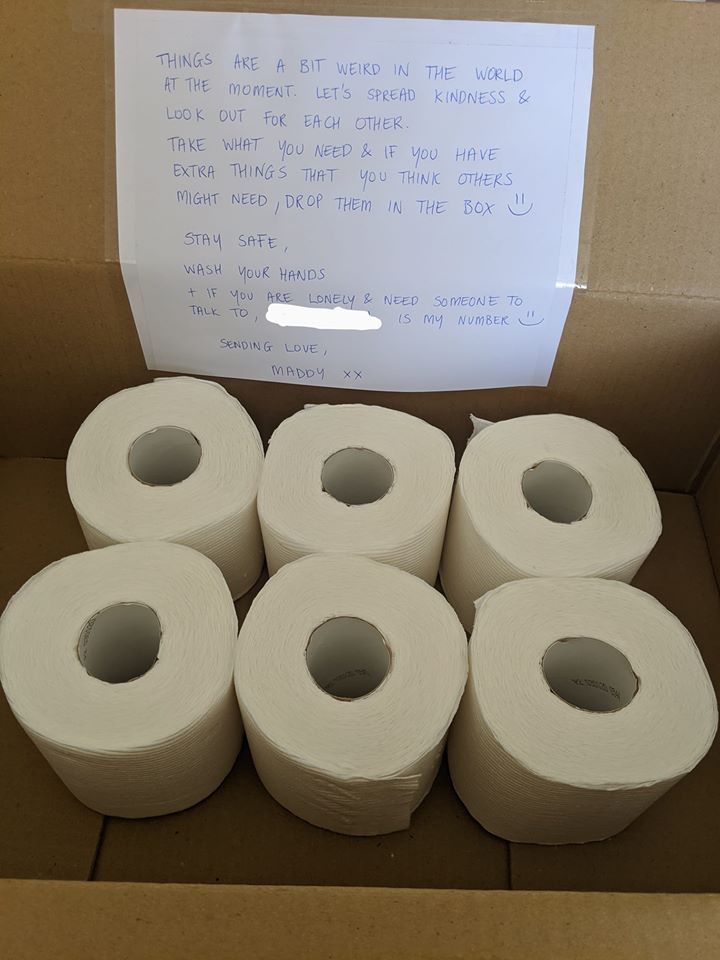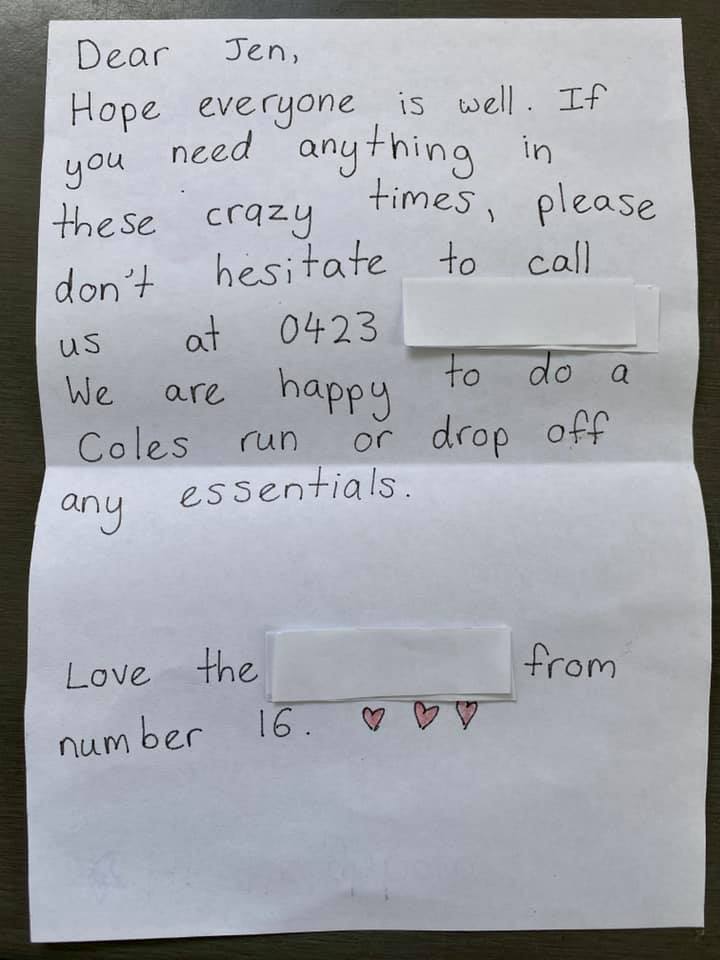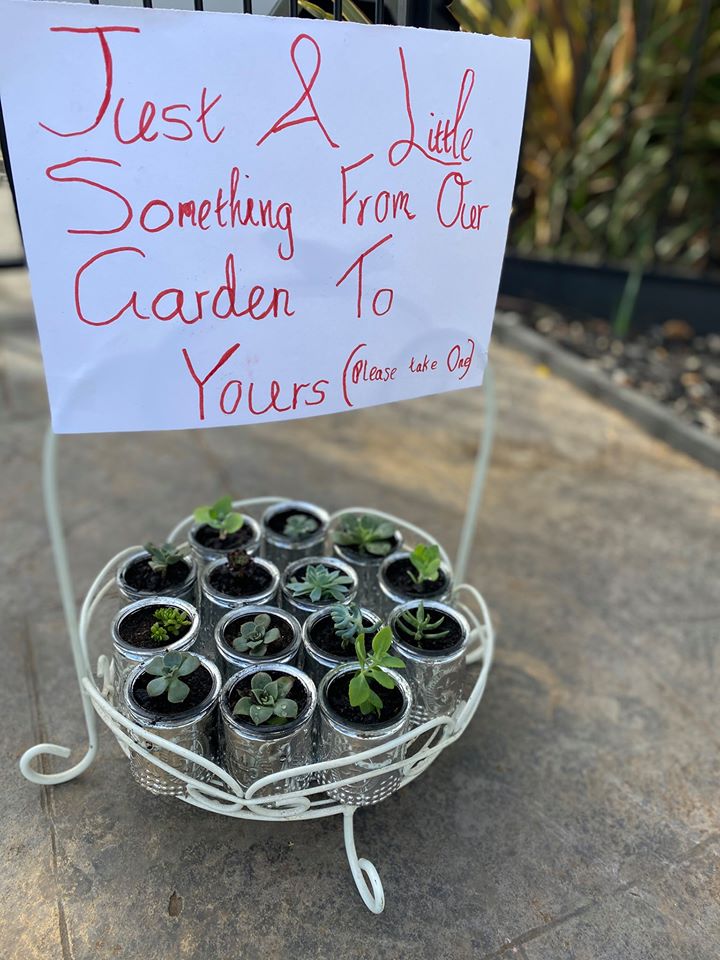 Neighbours everyone wants! If you live in an apartment building or lot of flats, now is the time to consider whether you are in a position to help them too.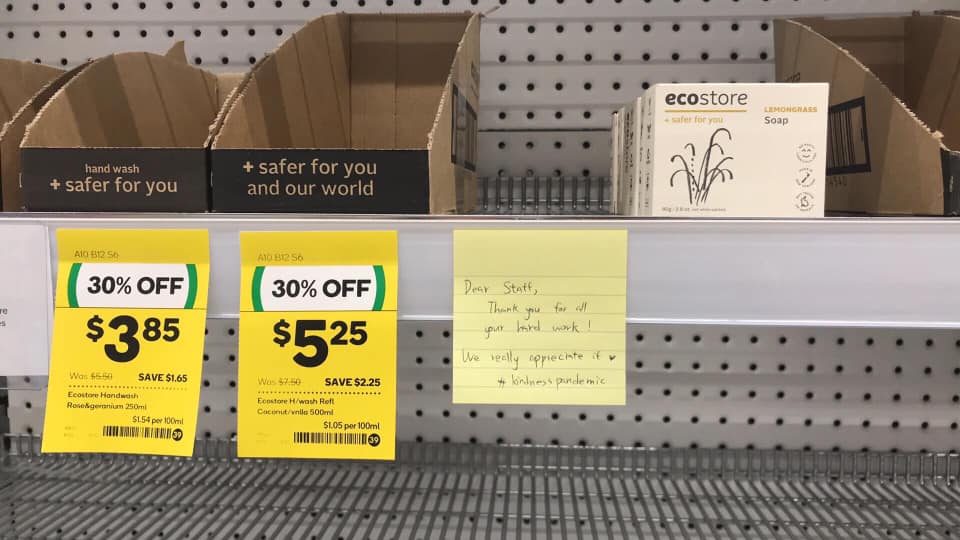 We've also seen heaps of posts of sweet notes left for supermarket and hospitality staff, teachers and medical staff and food and drink delivered for them. These people are putting themselves at risk for all of us.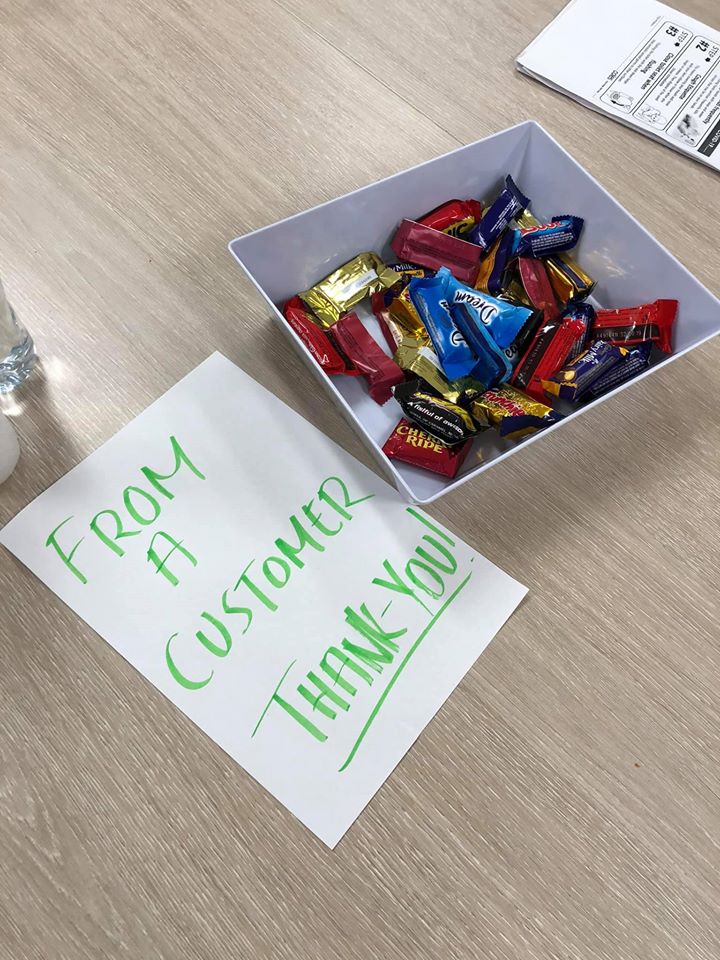 We'd love to know what made you smile this week!  Join us in our Facebook group for couples here.