The most unlikely of matchmakers, Rebecca and Dean were introduced when paired by their university lecturer to work together on an assignment.
"We grew from university pals to genuine friends, to partners, and now to husband and wife," Rebecca says.
Wine lovers, the Melbourne pair held their rustic wedding at Fergusson Winery in the Yarra Valley. They wed on August 12, 2017  before 55 close family and friends.
"Fergusson has the most charming little chapel on their grounds, surrounded by the grape vines. At the end of the altar are two beautiful stained glass windows that just illuminate the whole chapel when the sun shines through."
And, with accommodation on site, this meant there was no need for wedding transport between the ceremony and reception function spaces.
"Our wedding was small and humble, and truly represented the two of us as a couple," recalls Rebecca.
Rebecca reminds other couples planning a winter wedding to take note of how early the sun sets. "You don't get much daylight, so pick your wedding time carefully to allow for photos. In hindsight we should have had a 3pm wedding  (instead of 4pm) to maximise photography time. We missed out on a lot of photos we wanted in certain areas of the vineyard because the lighting was too poor."
Despite this, Rebecca says she'd love to do it all again – "Simply because it was such a great day! It truly is one of the happiest days of your life."
Photos courtesy of Bronte Studio.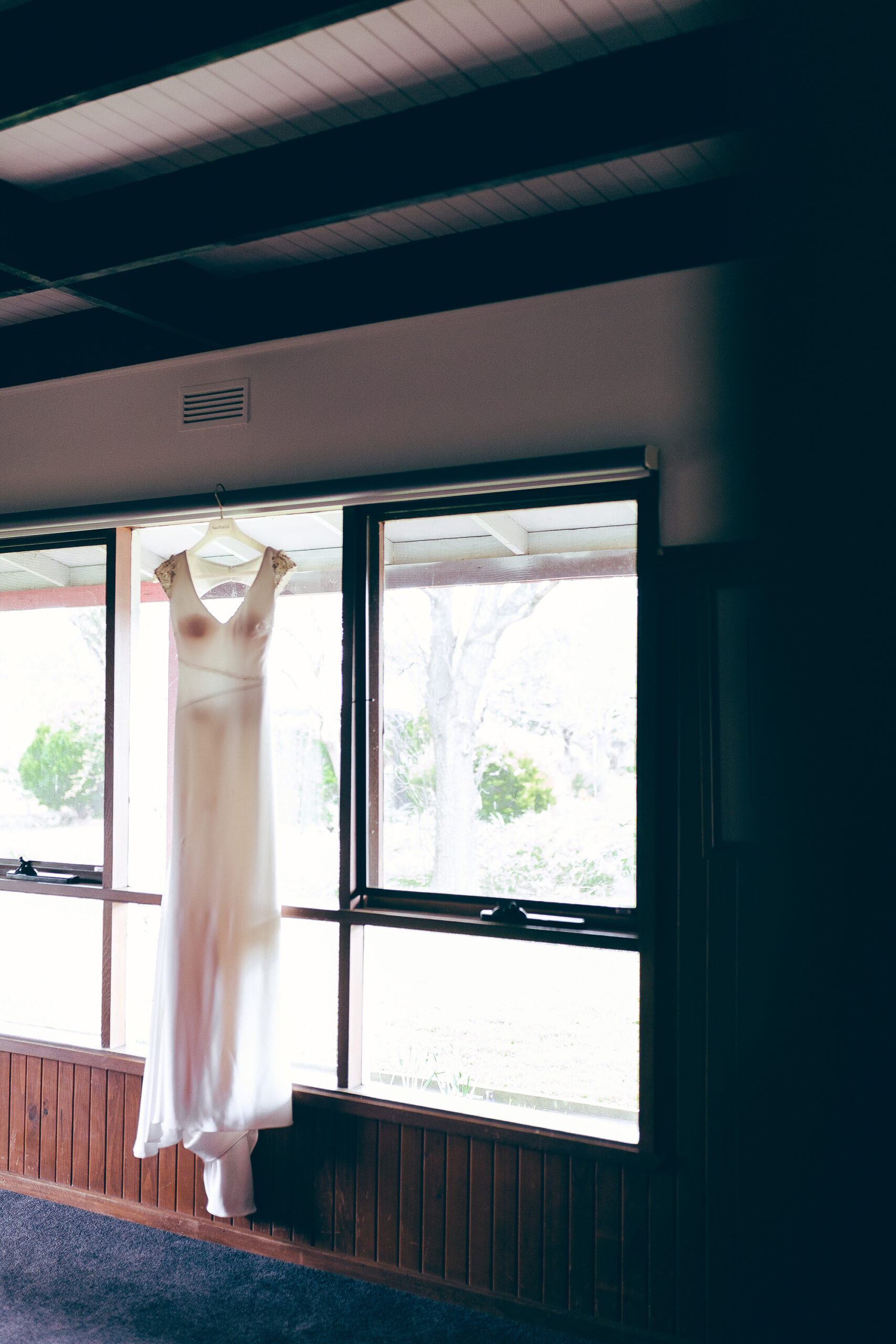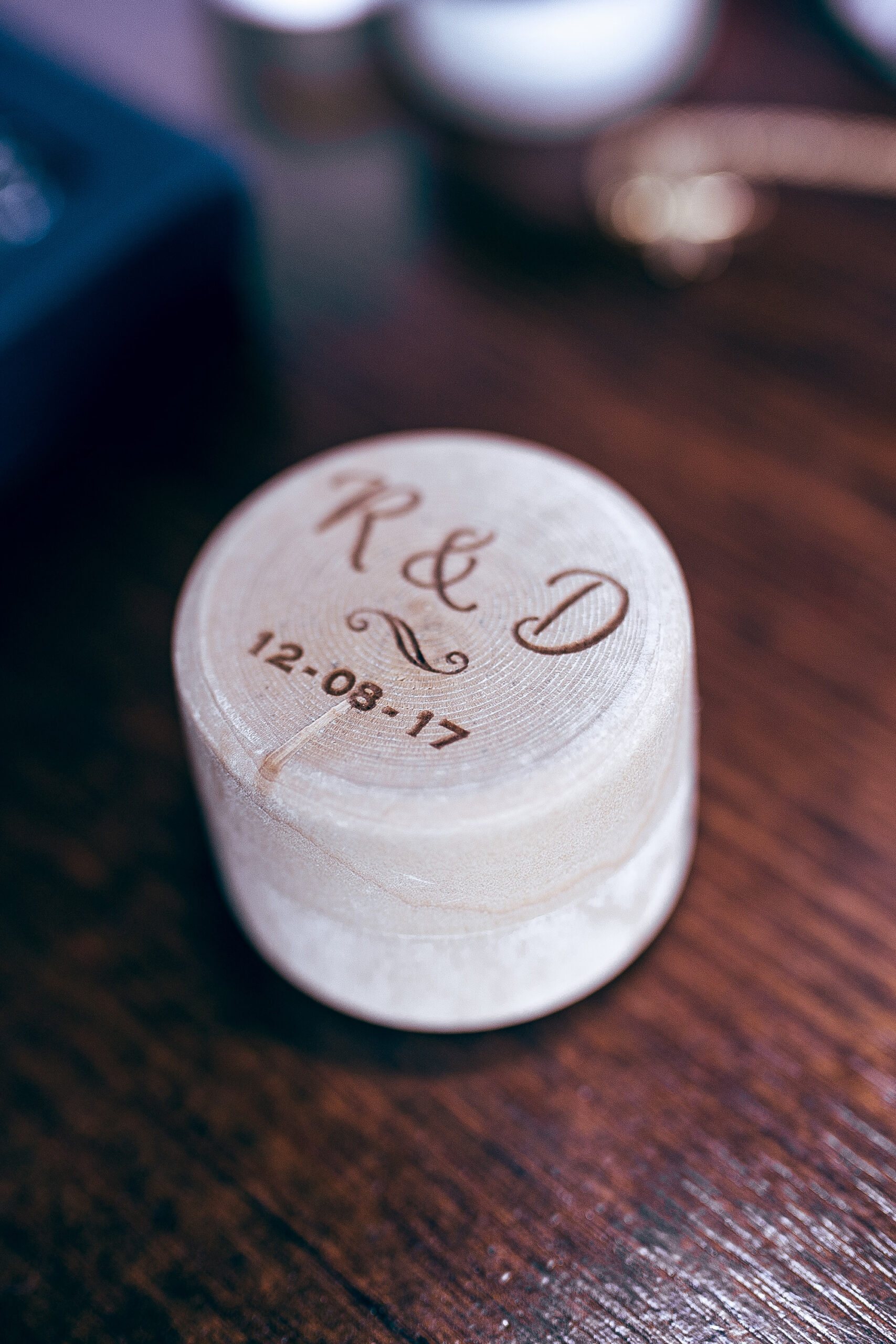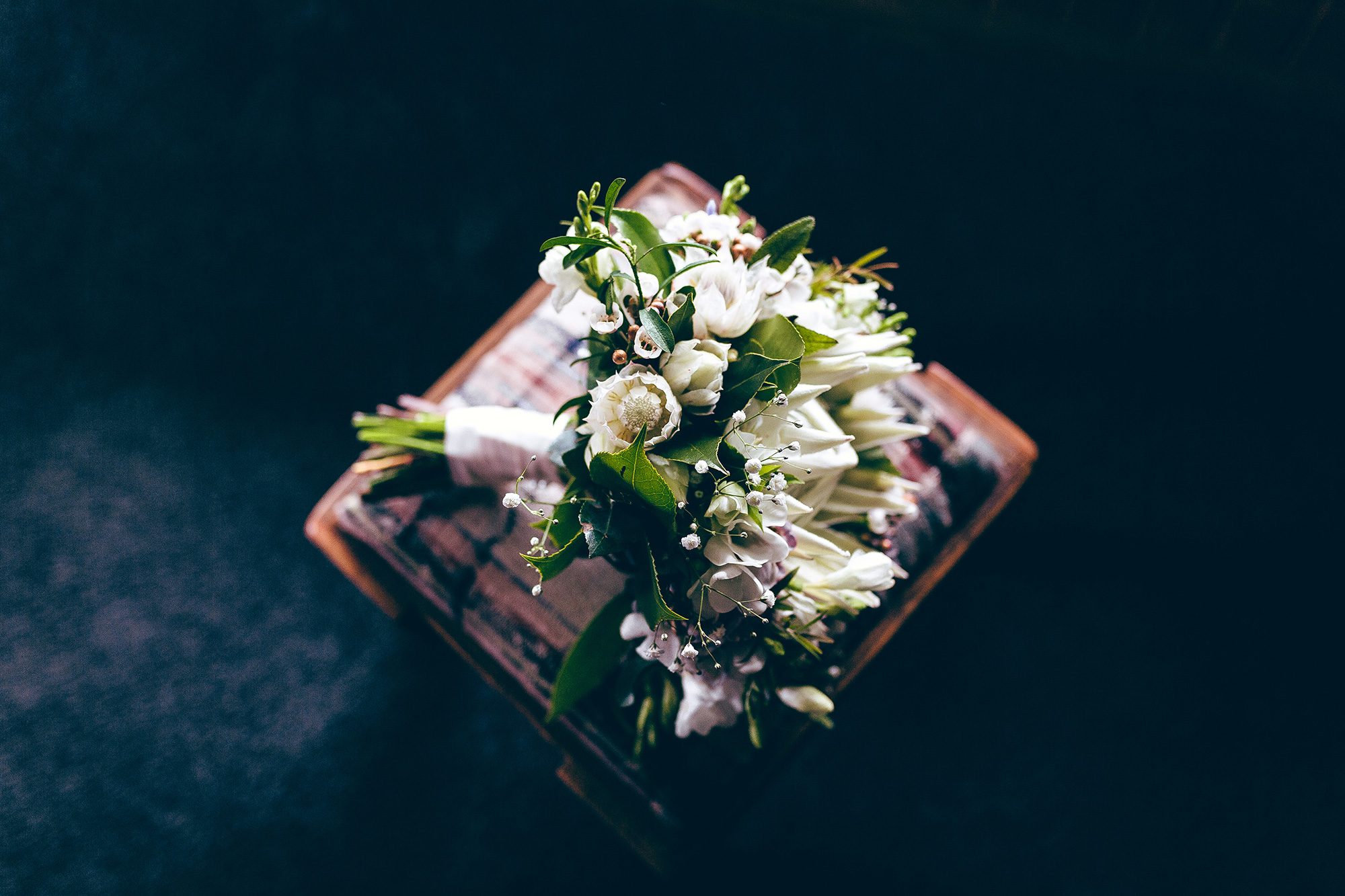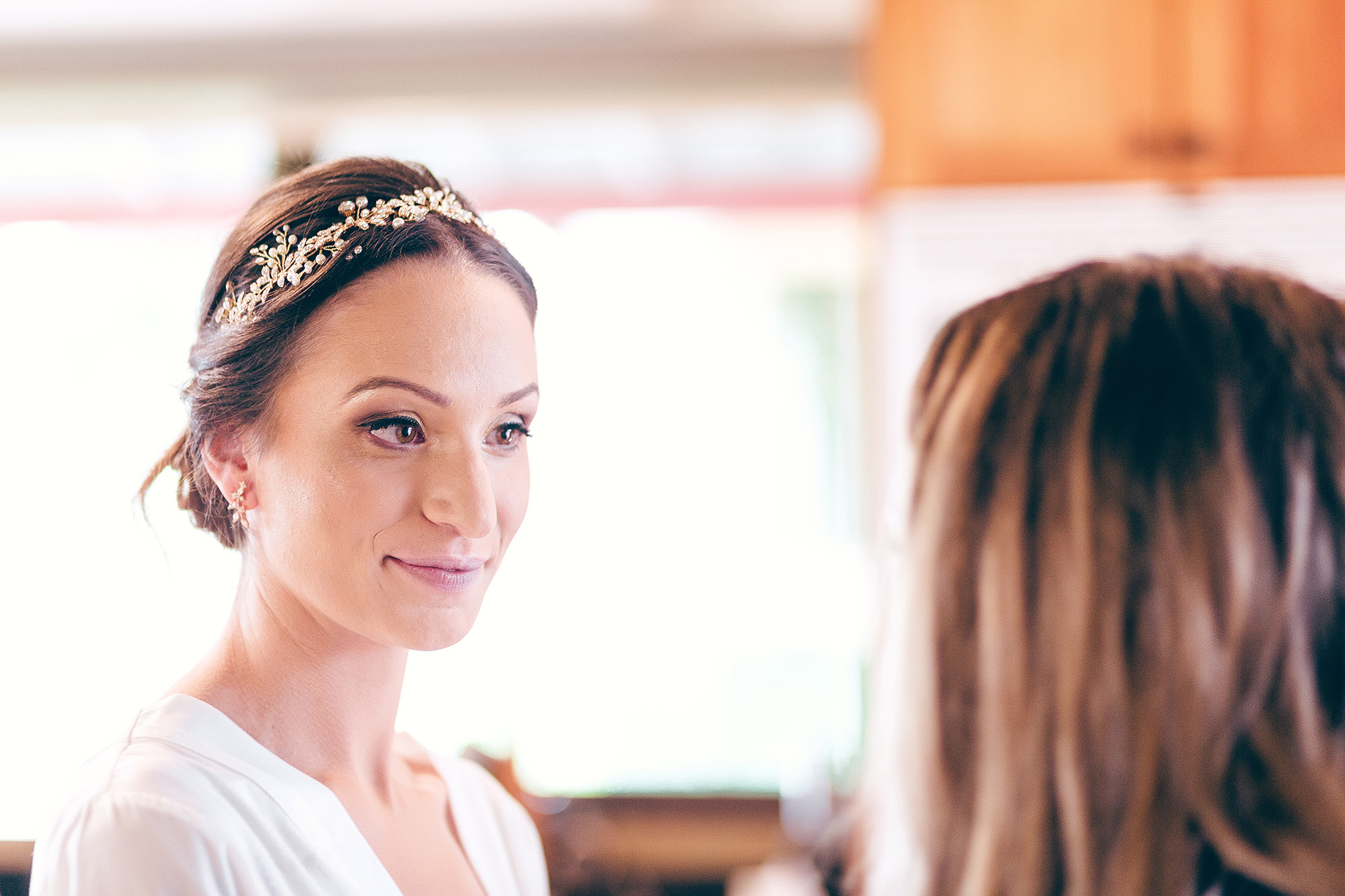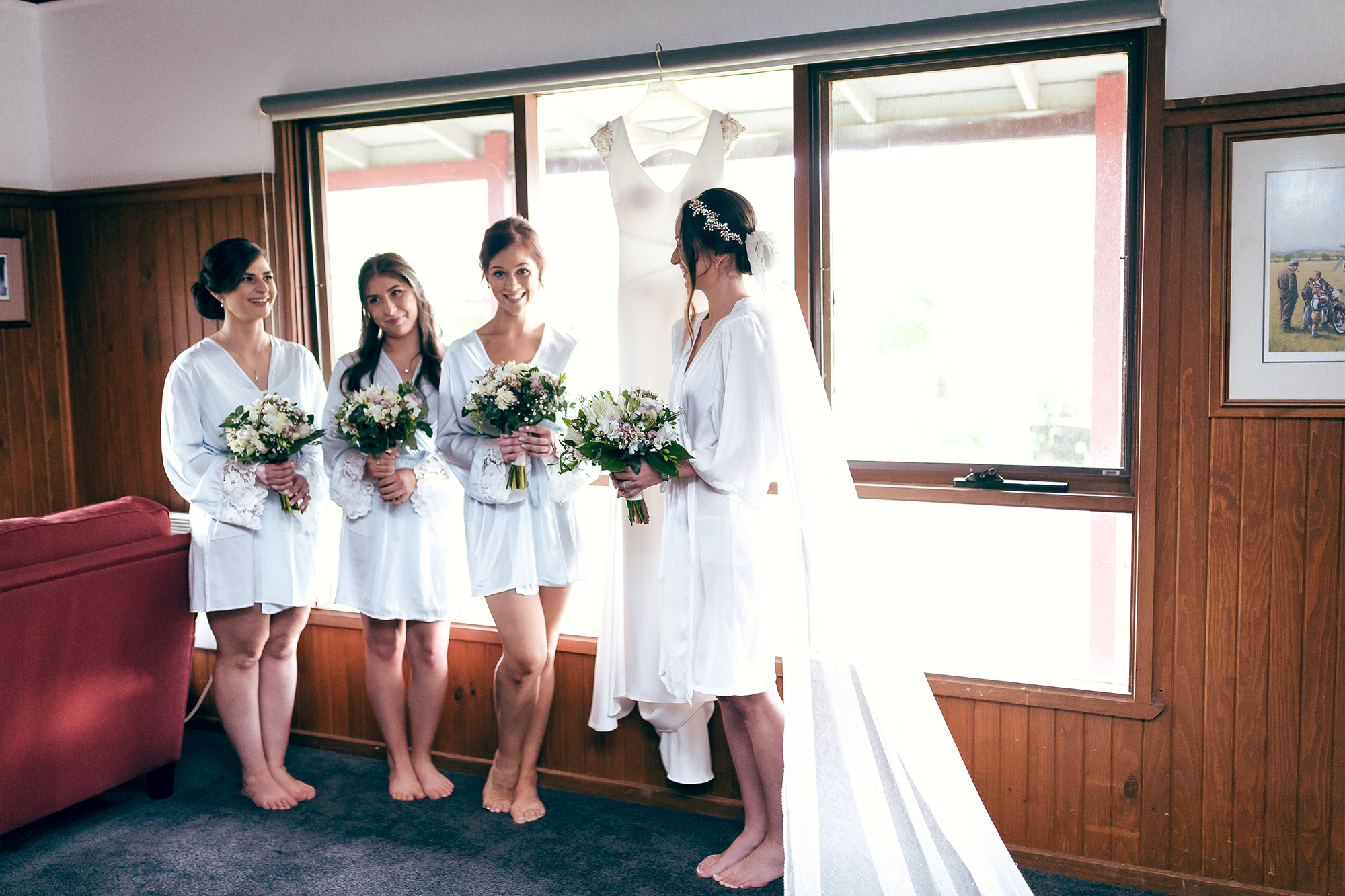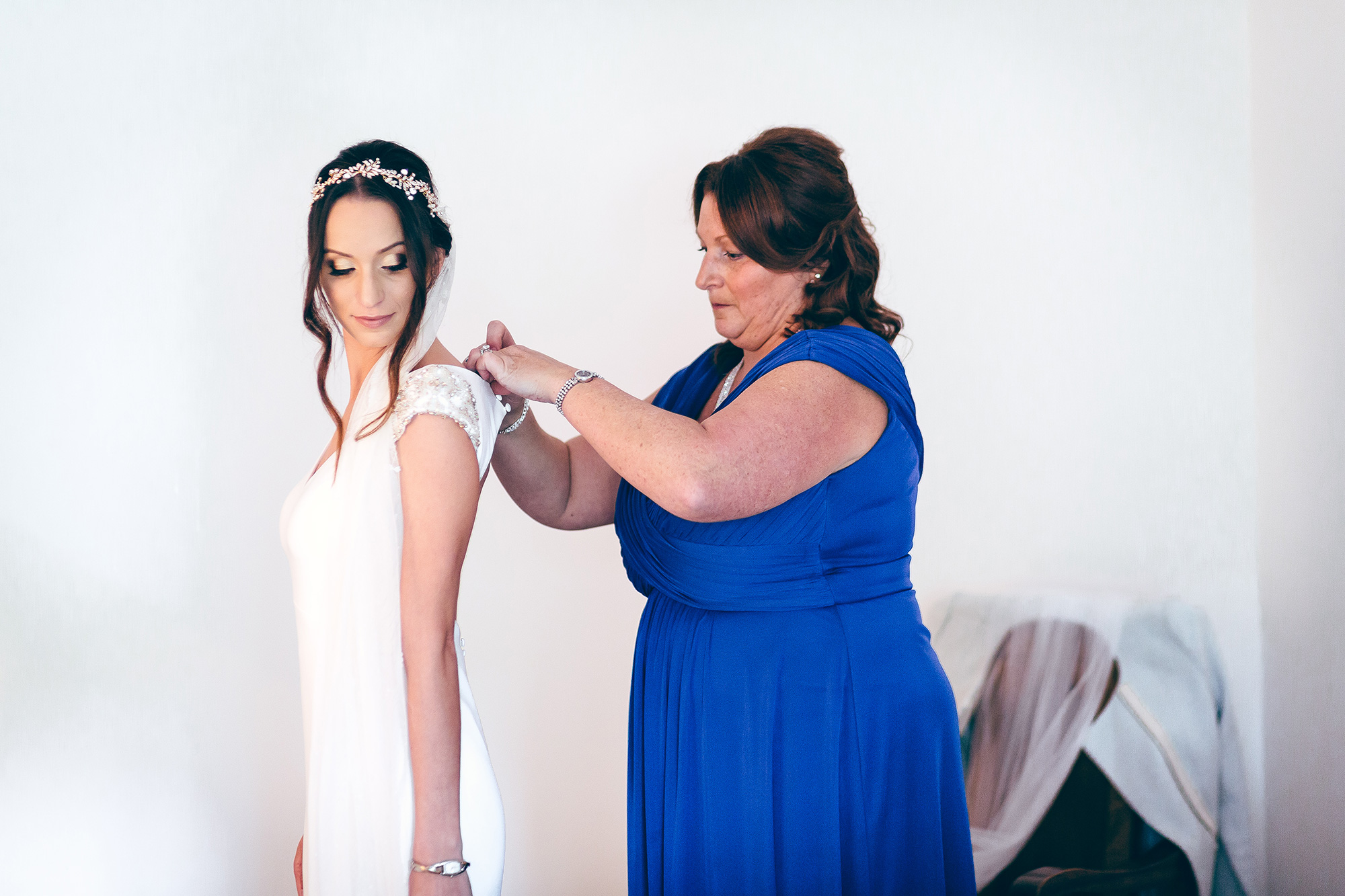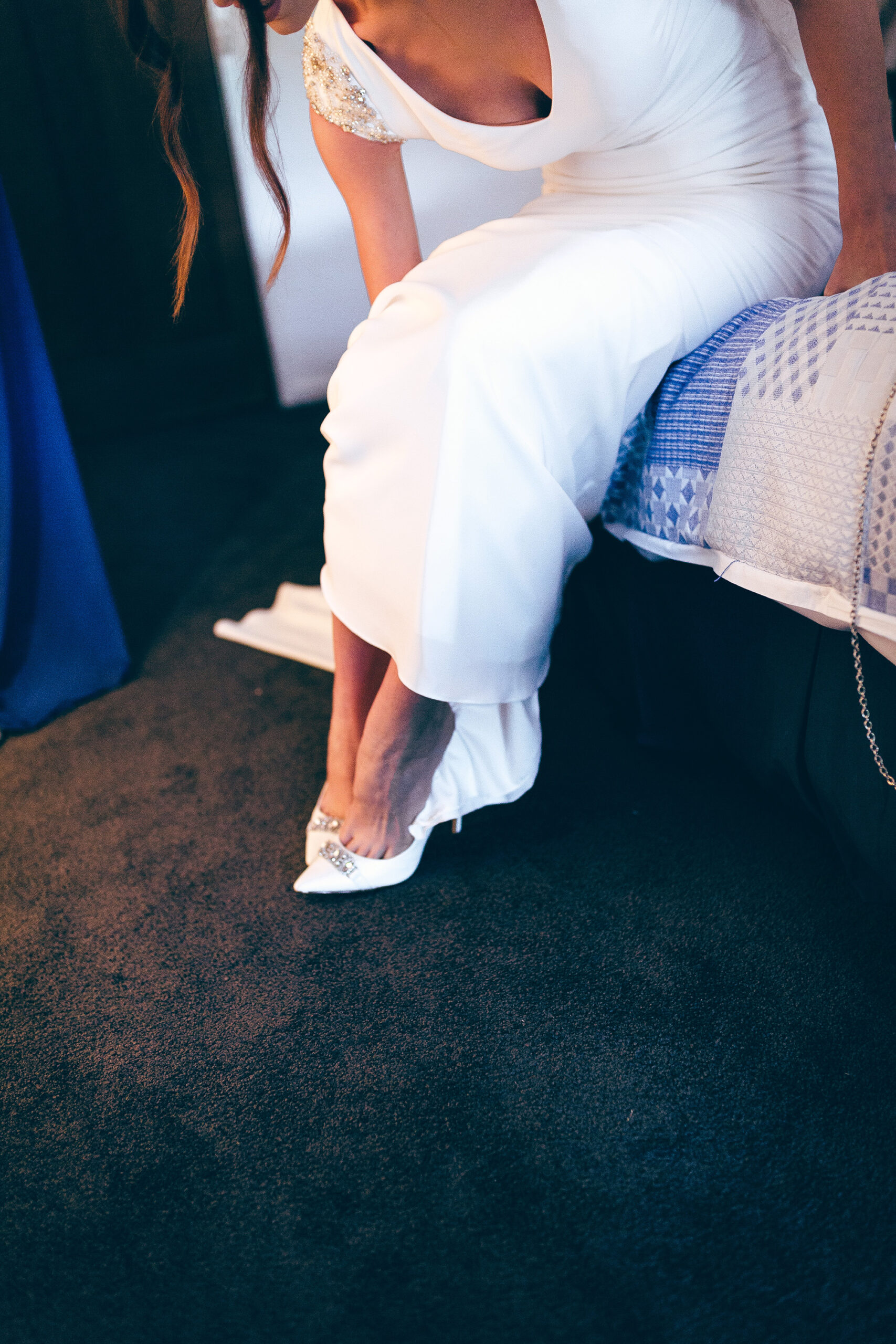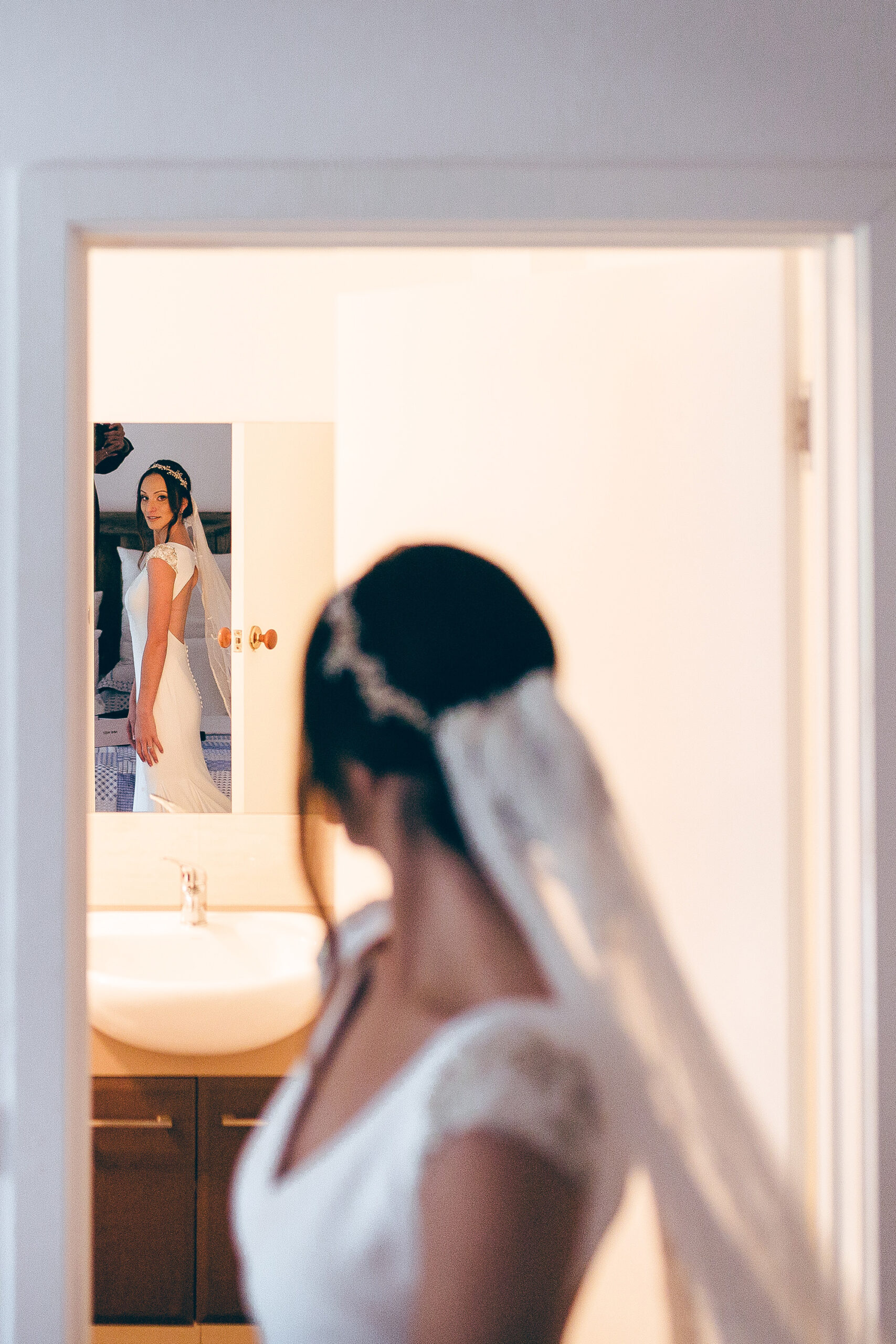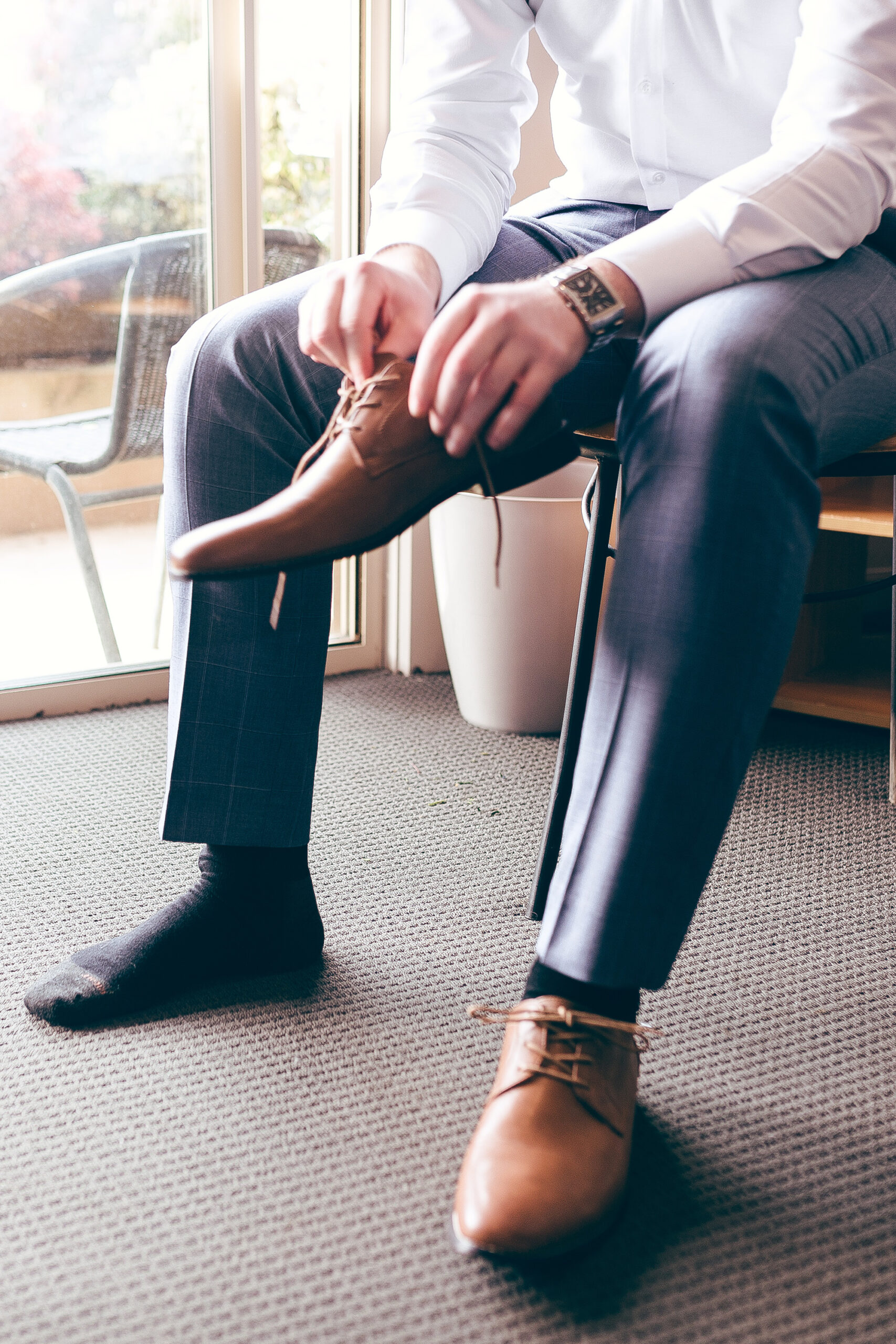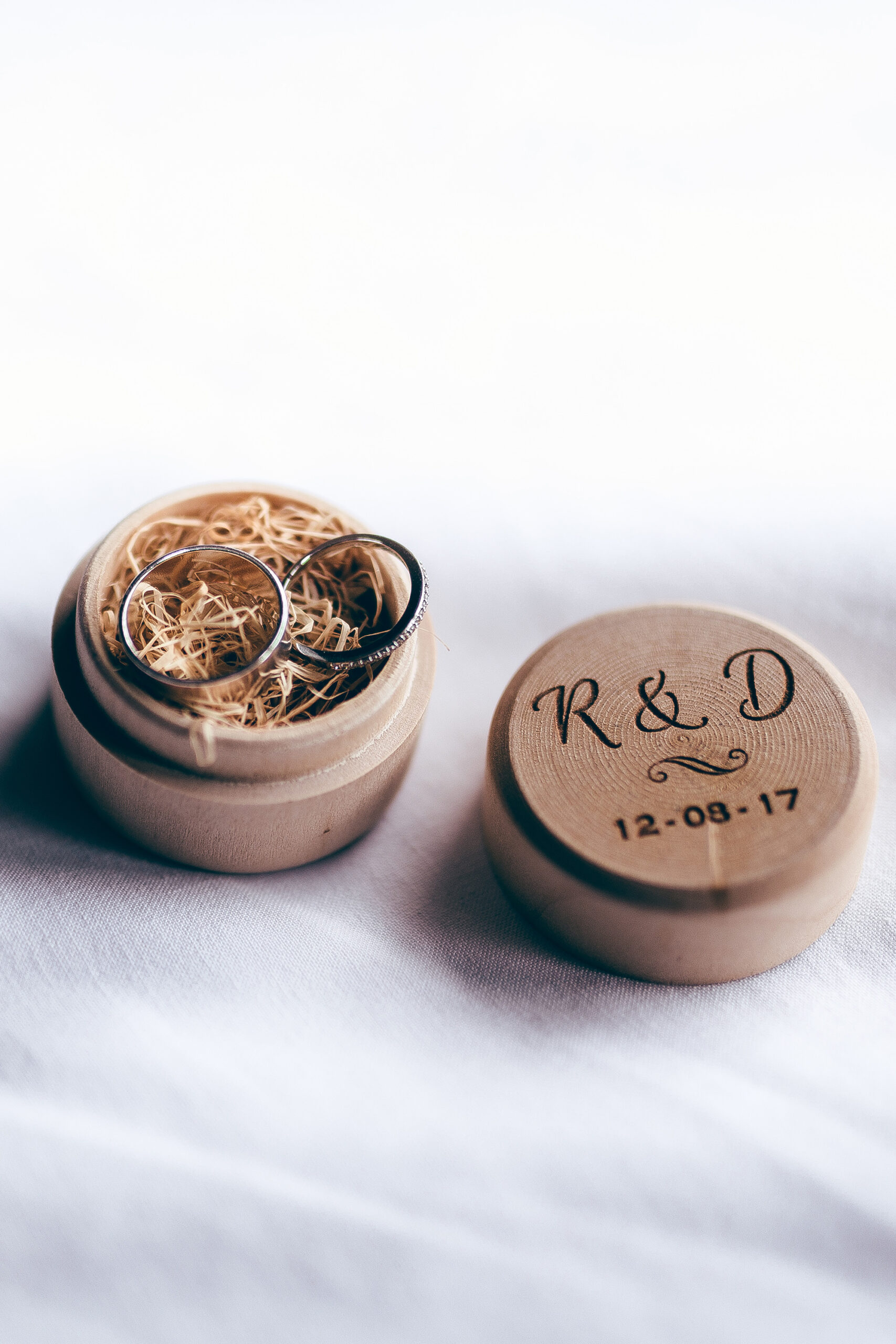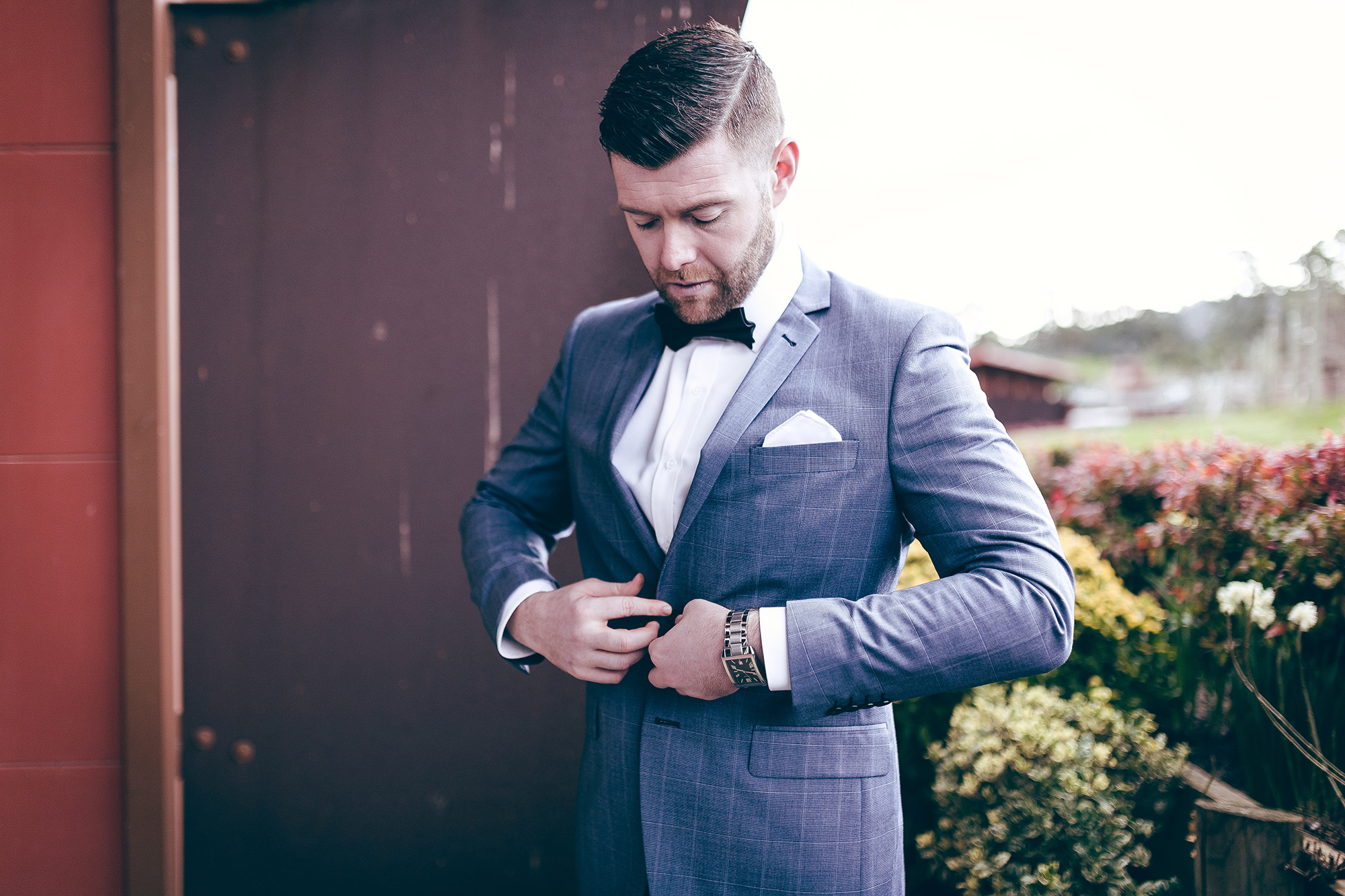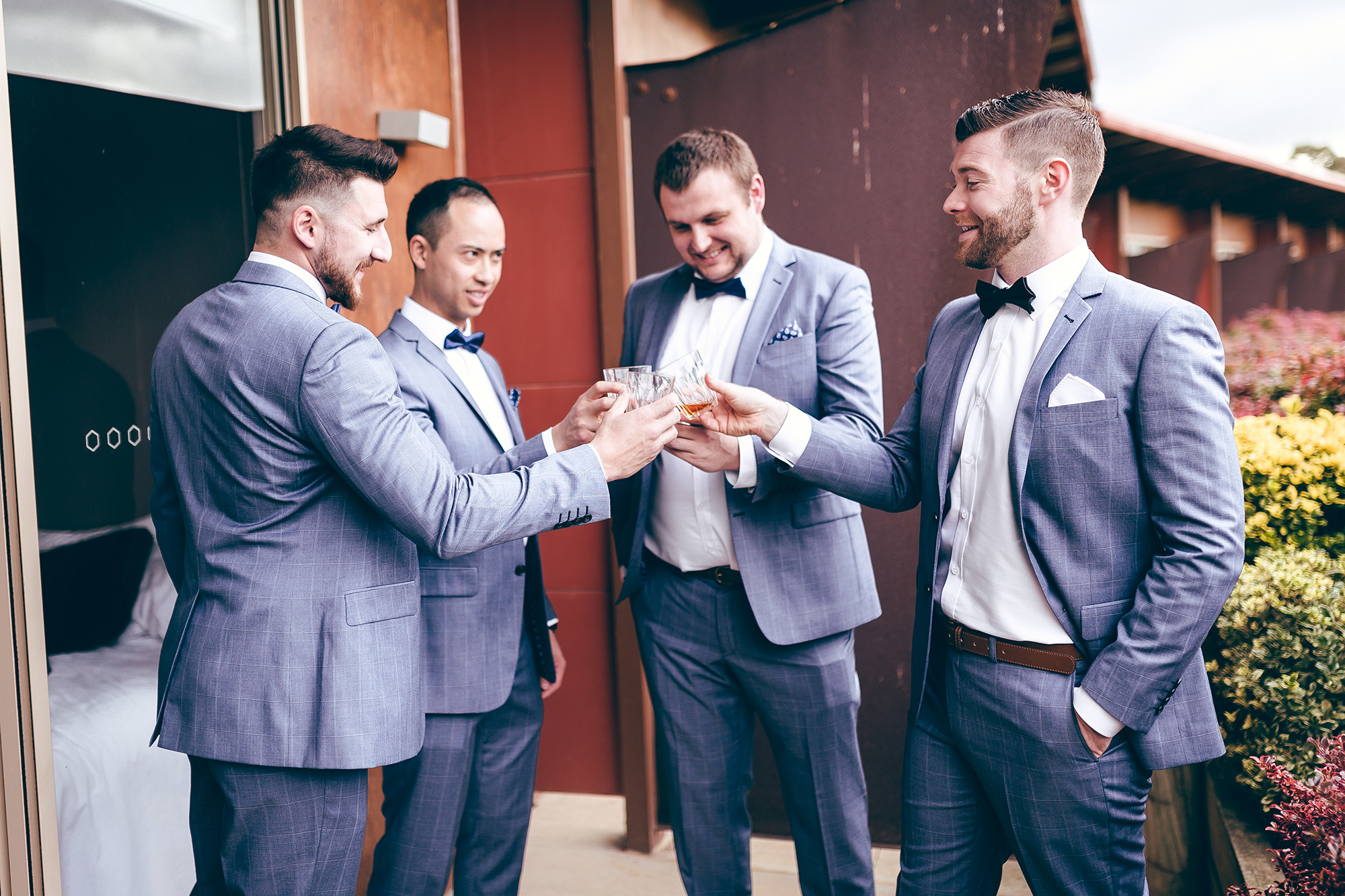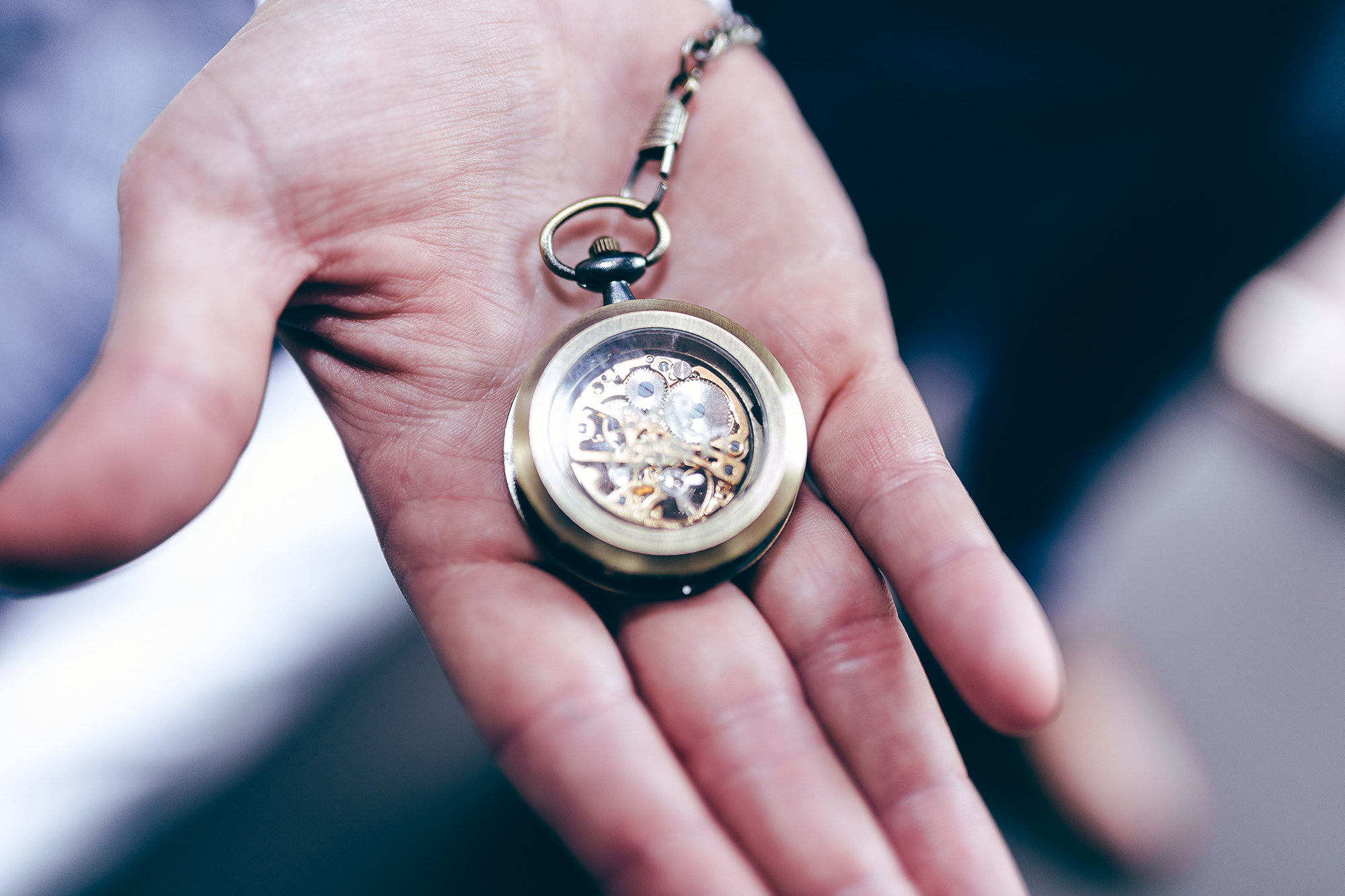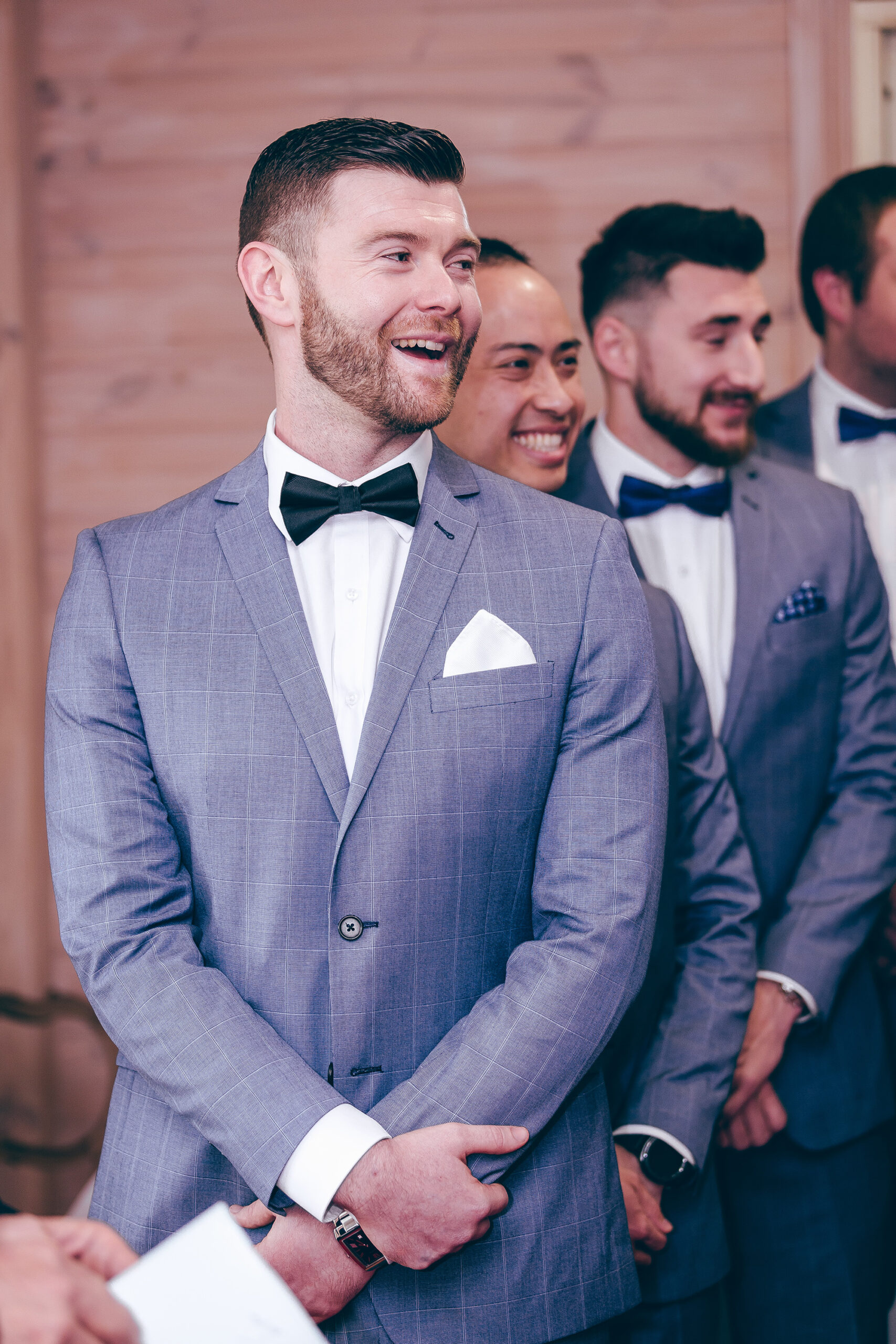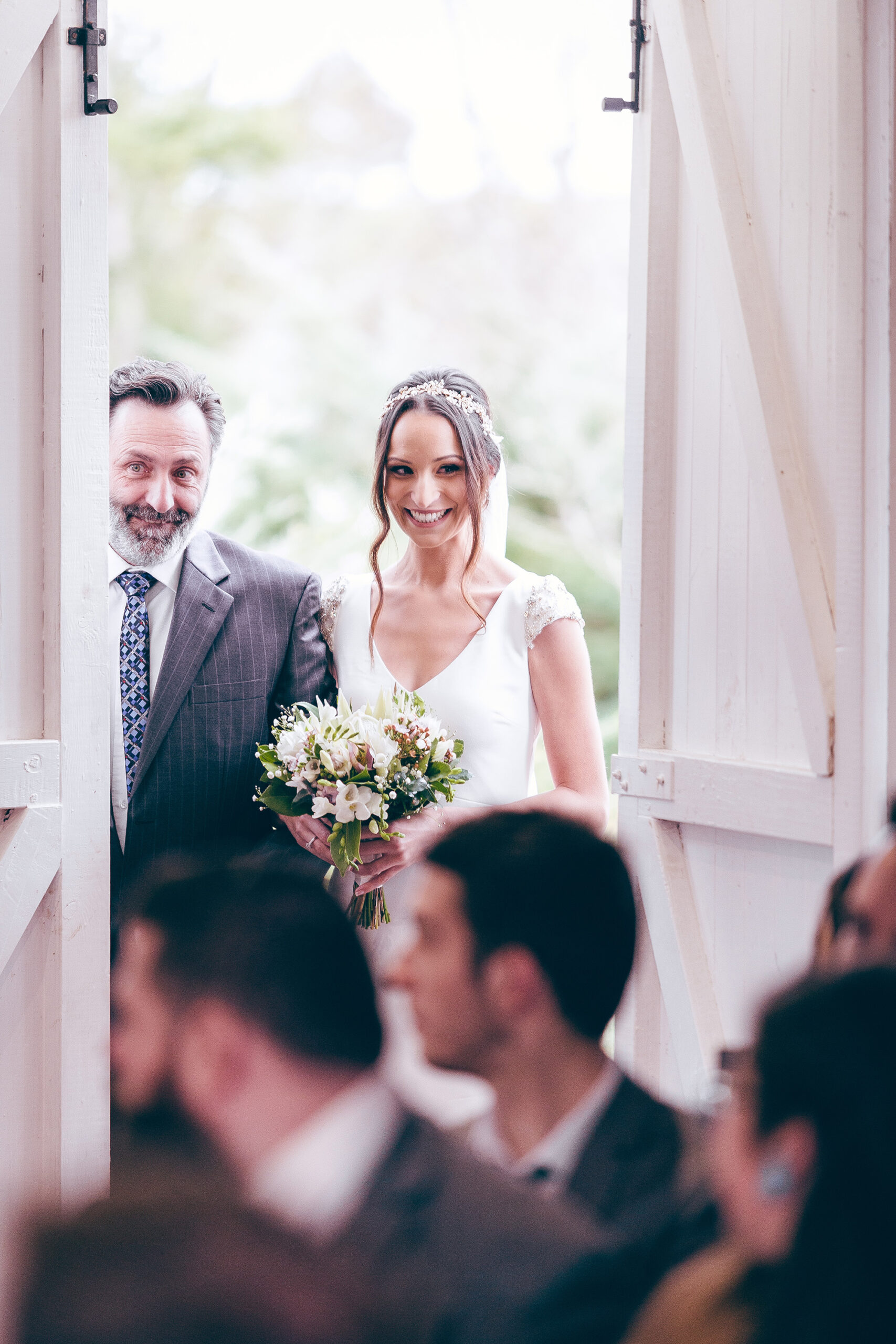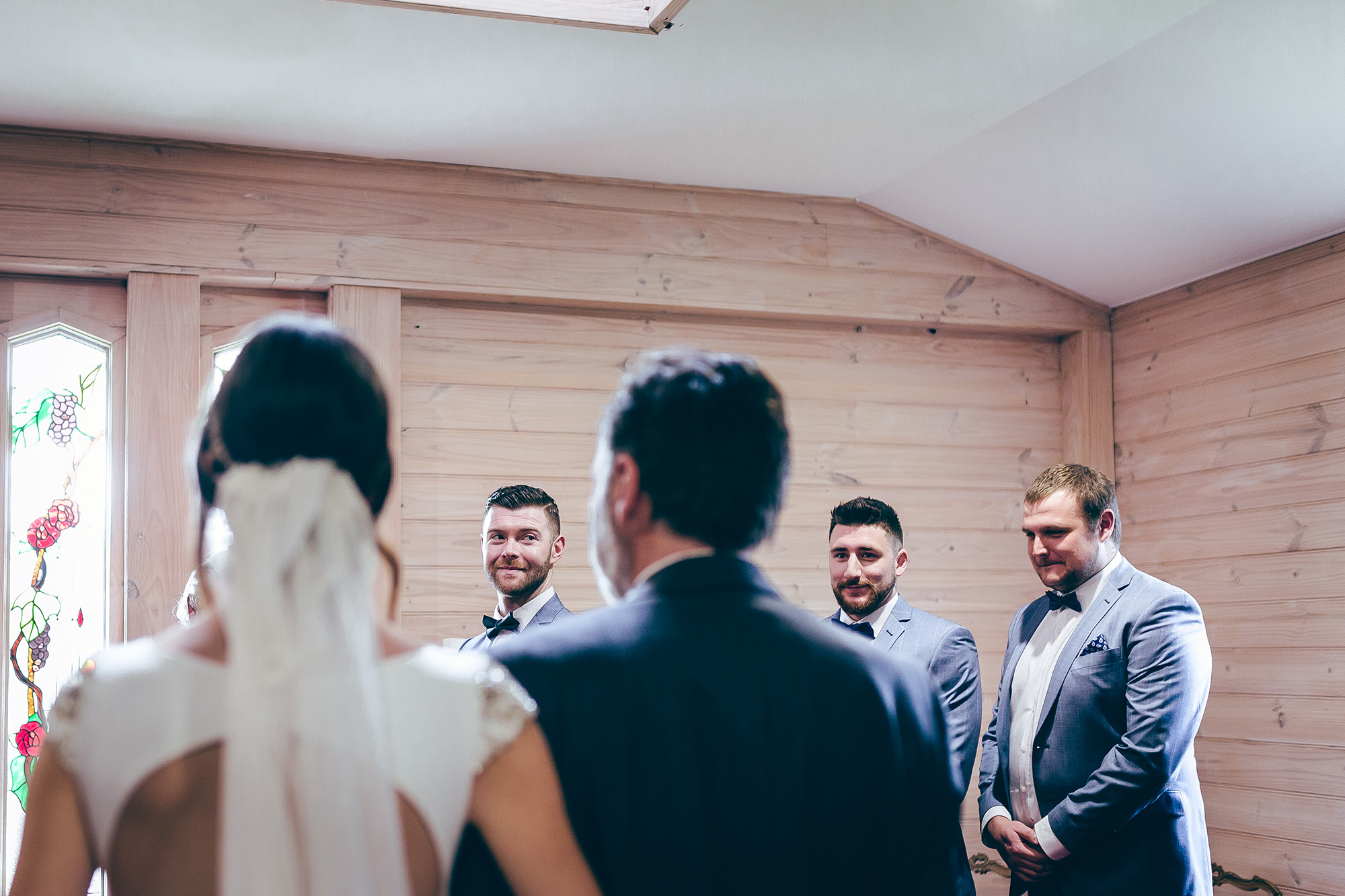 "Dean incorporated my favourite Disney quotes into his vows. It wasn't pretentious, tacky, or ostentatious. It was personal, full of love, and full of laughter. It was perfect."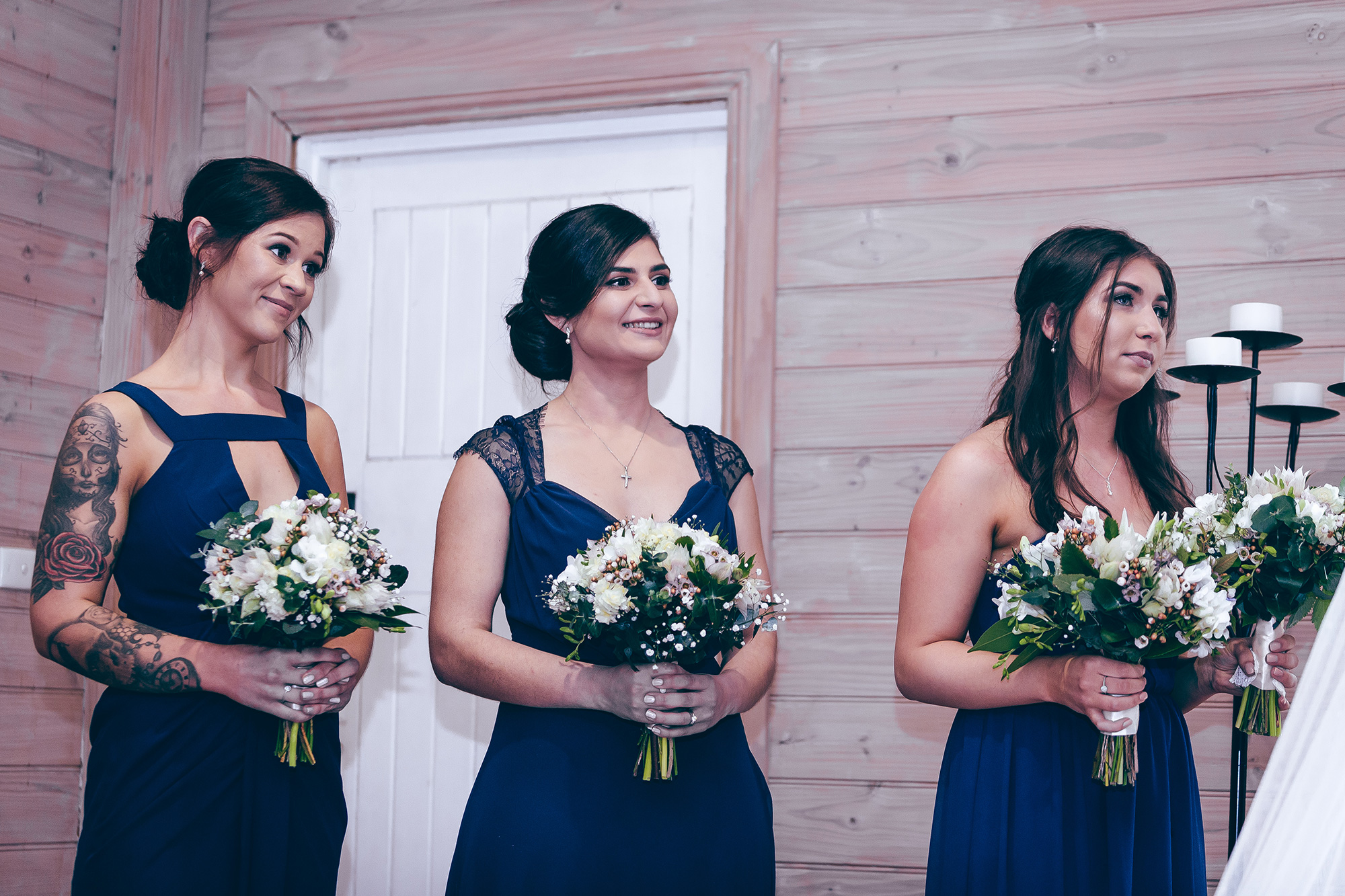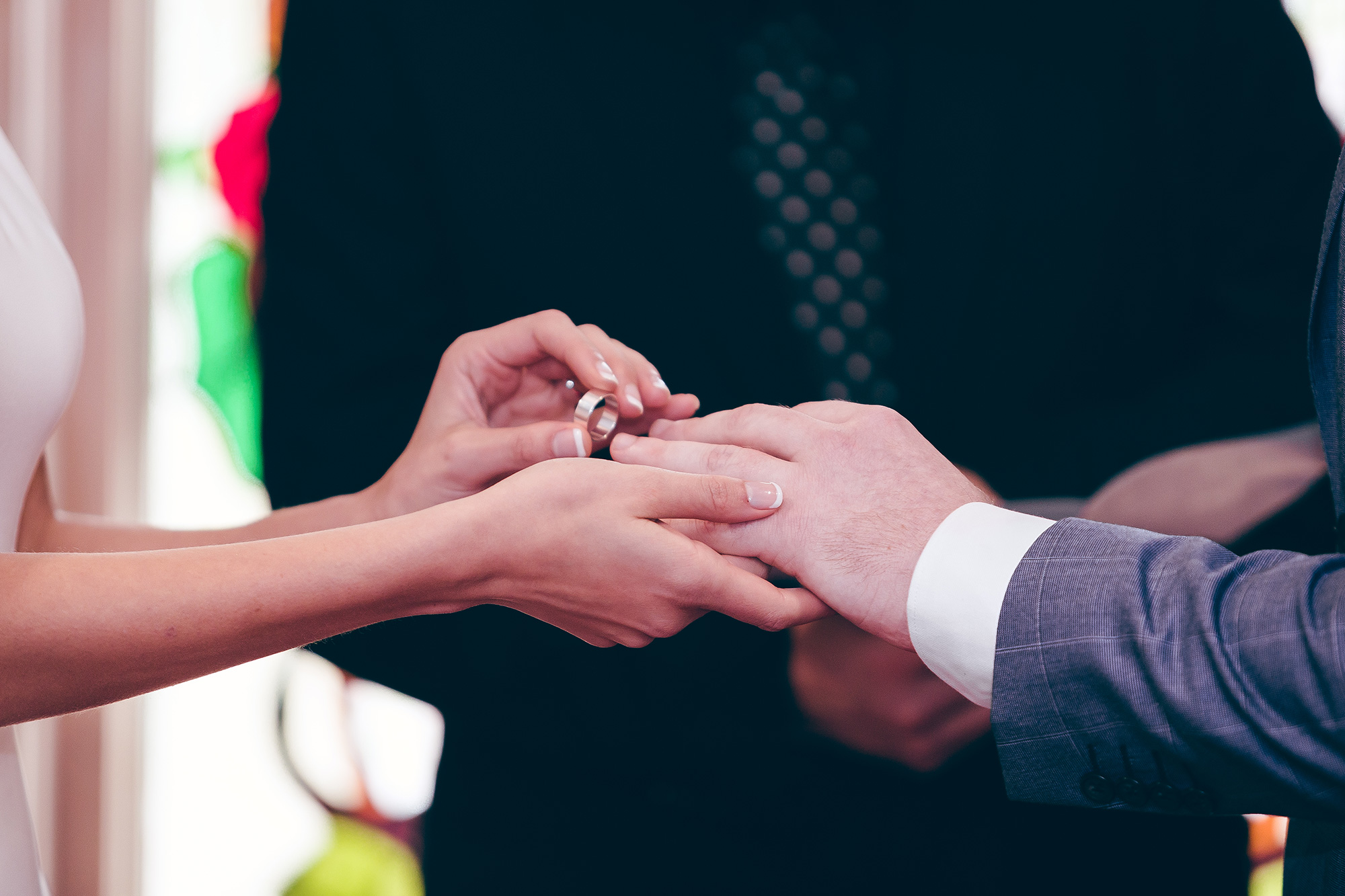 Rebecca says it was important to include family where they could, and so had her second cousin Eric officiate their ceremony.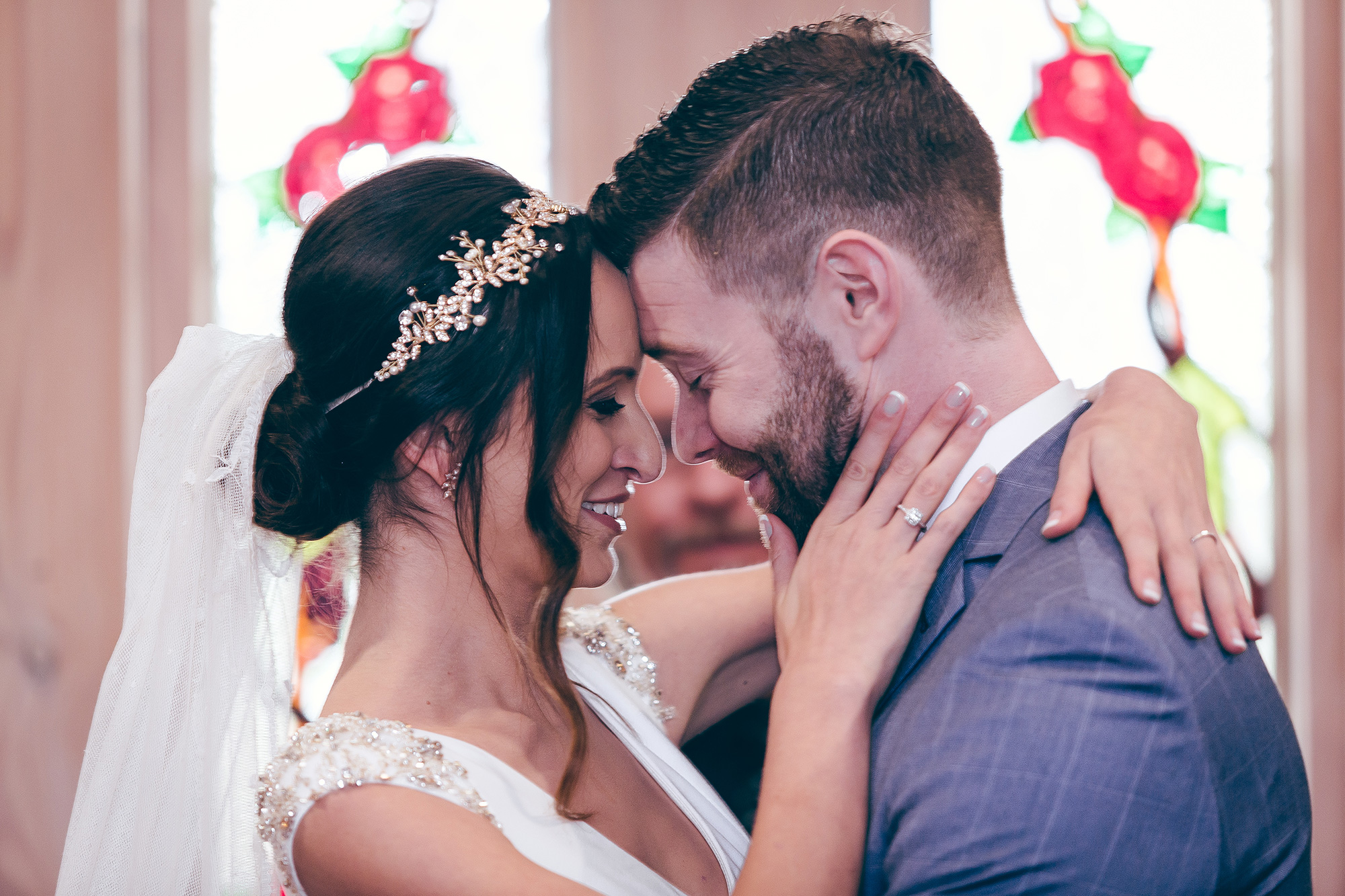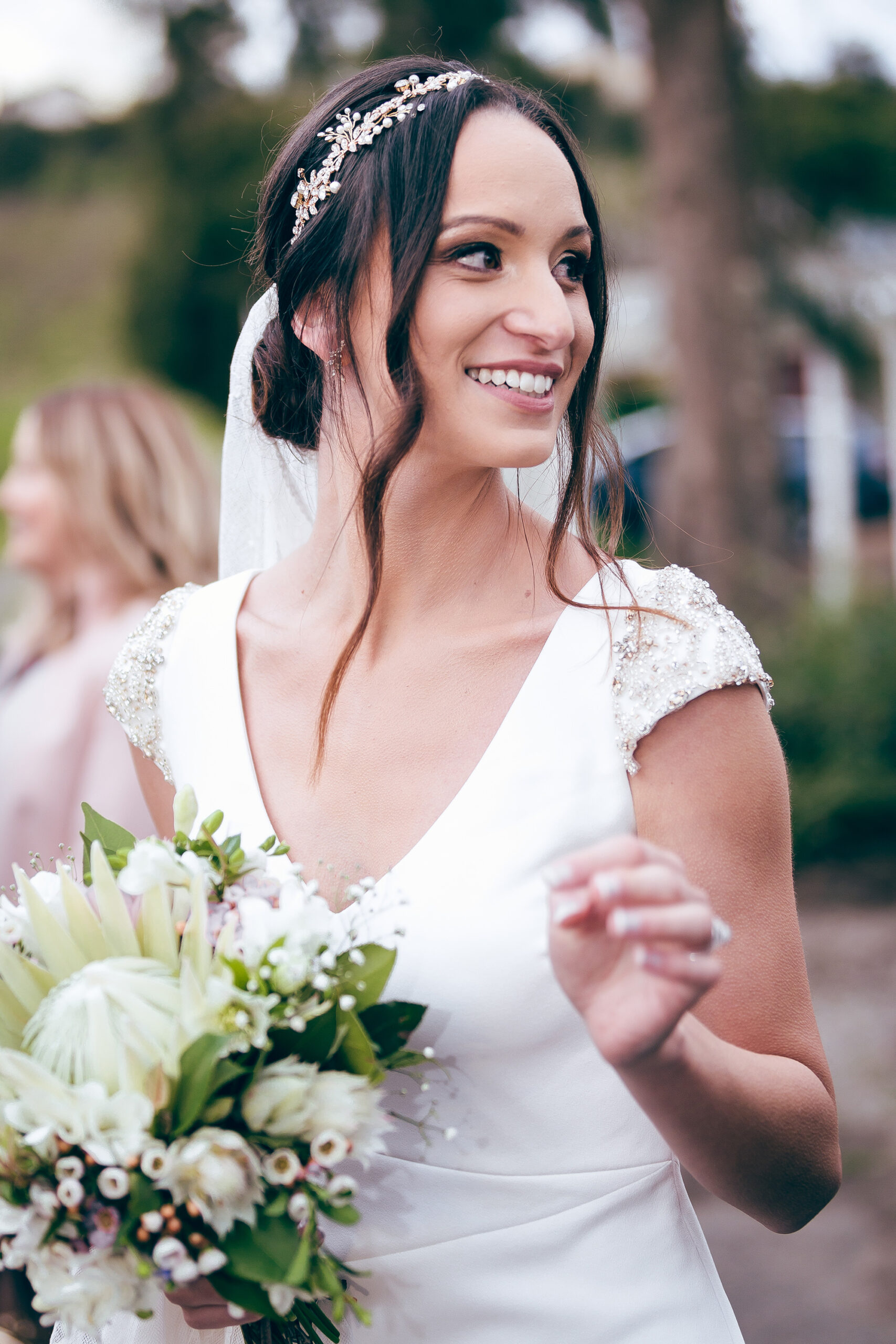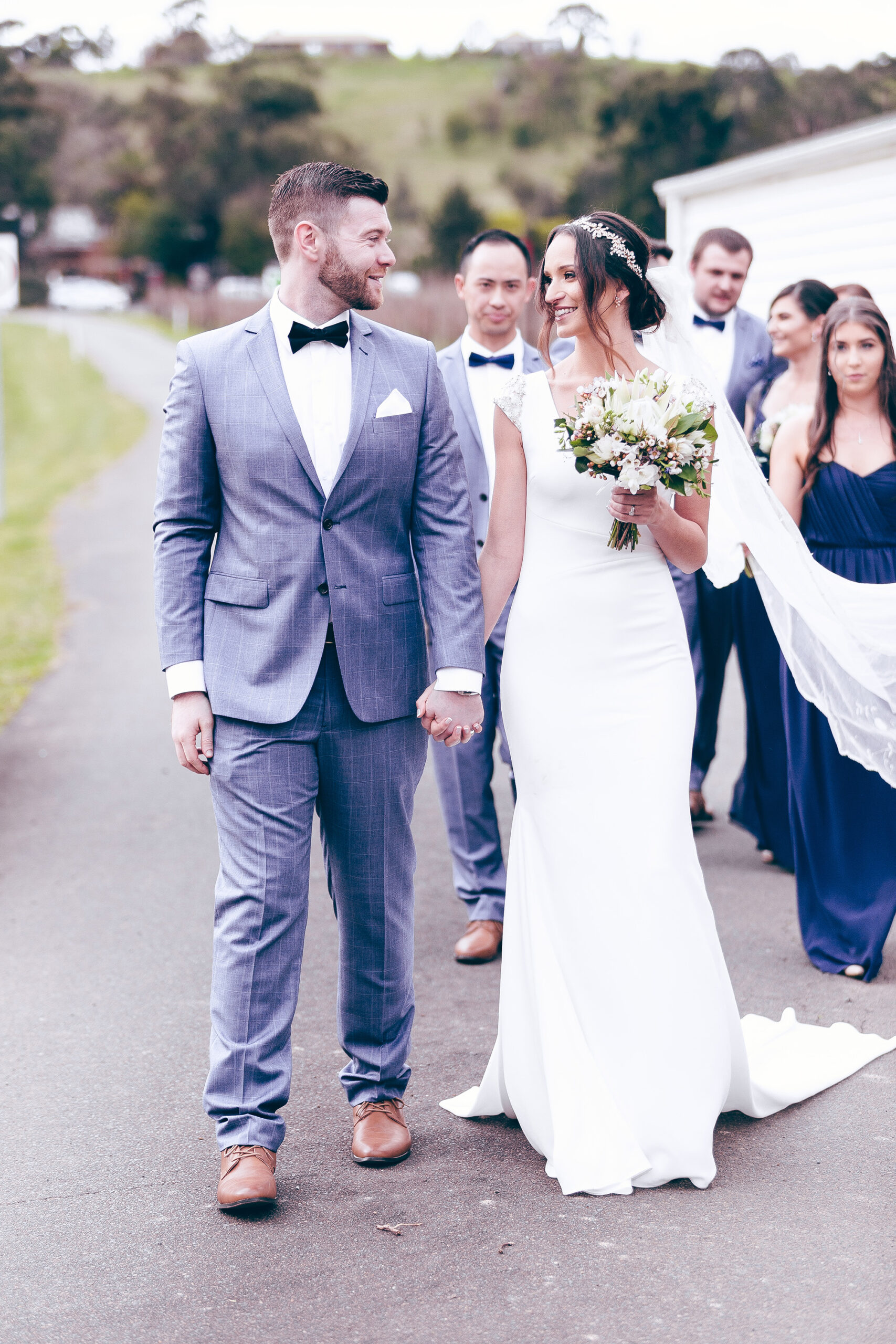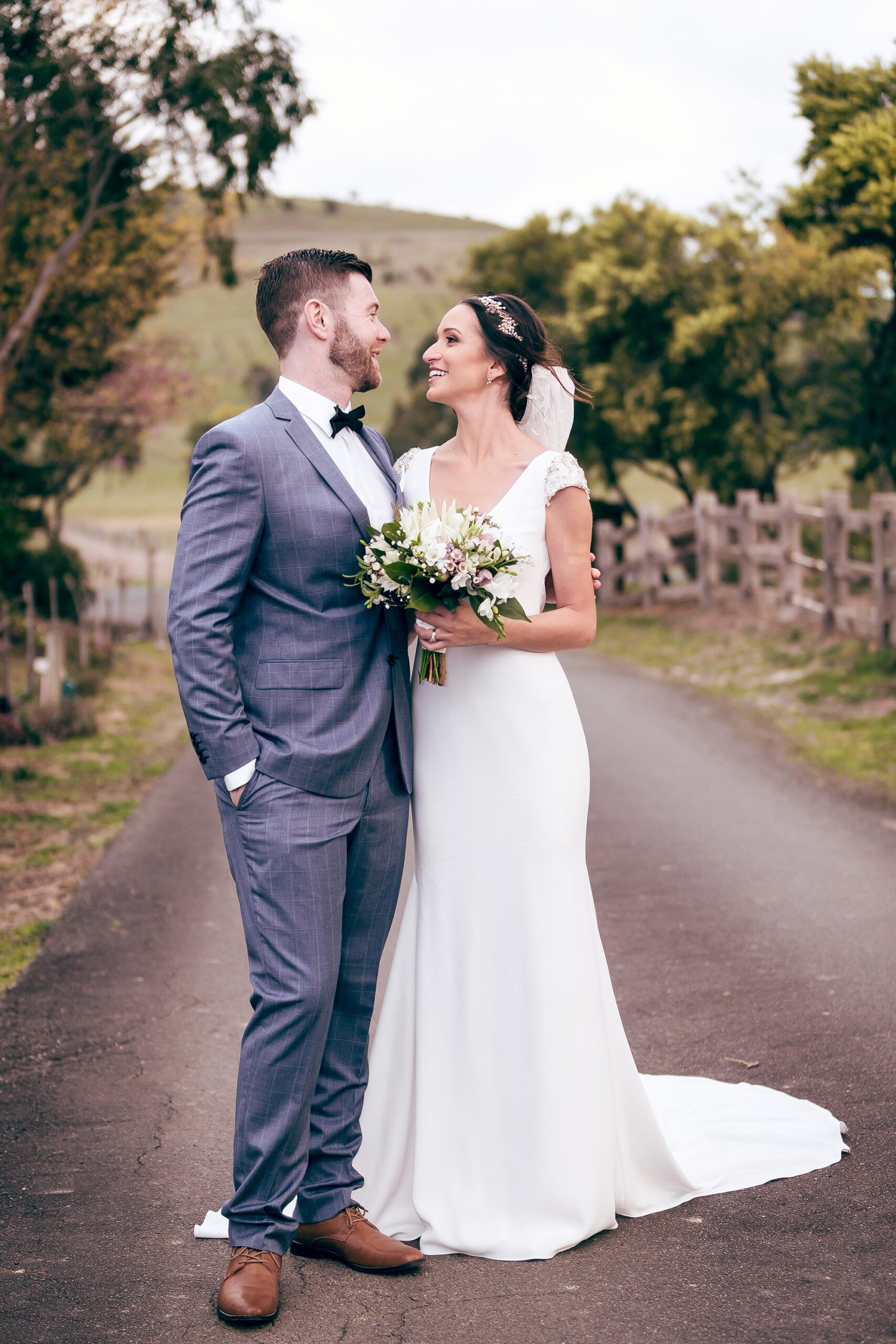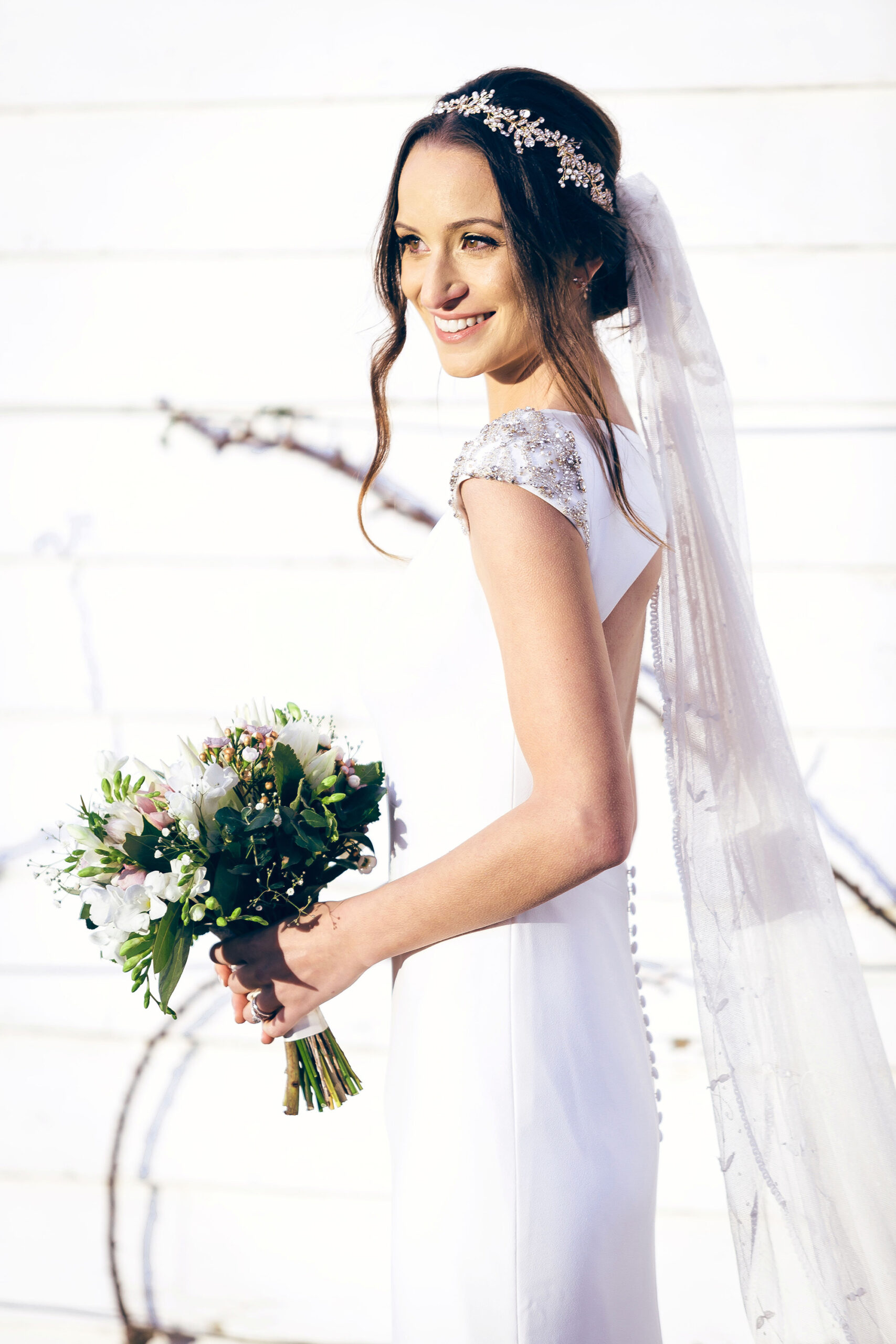 Rebecca purchased her elegant wedding gown from Designer Bridal House on iconic Sydney Road in Brunswick. "The staff were amazing. So energetic and knowledgable about their products."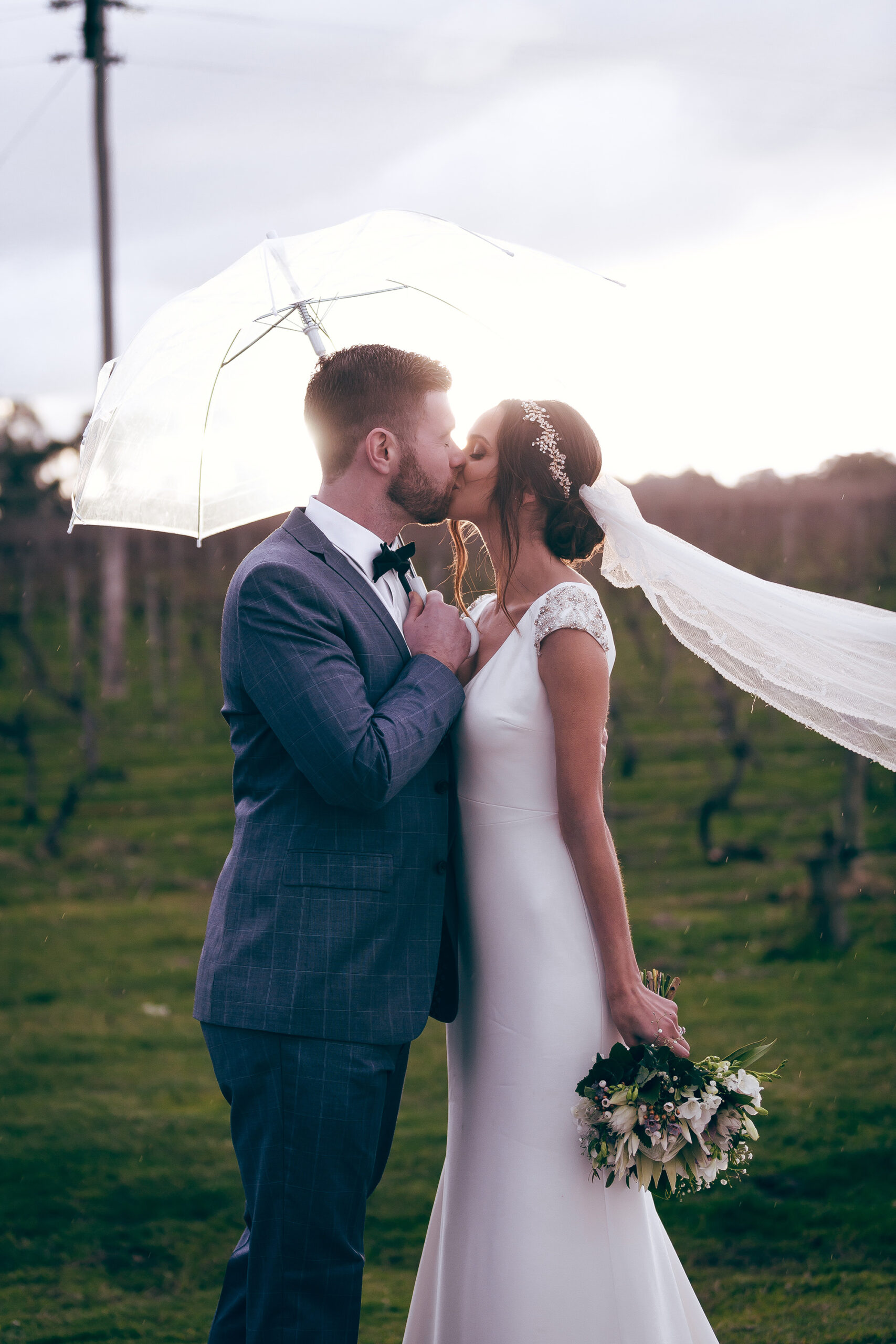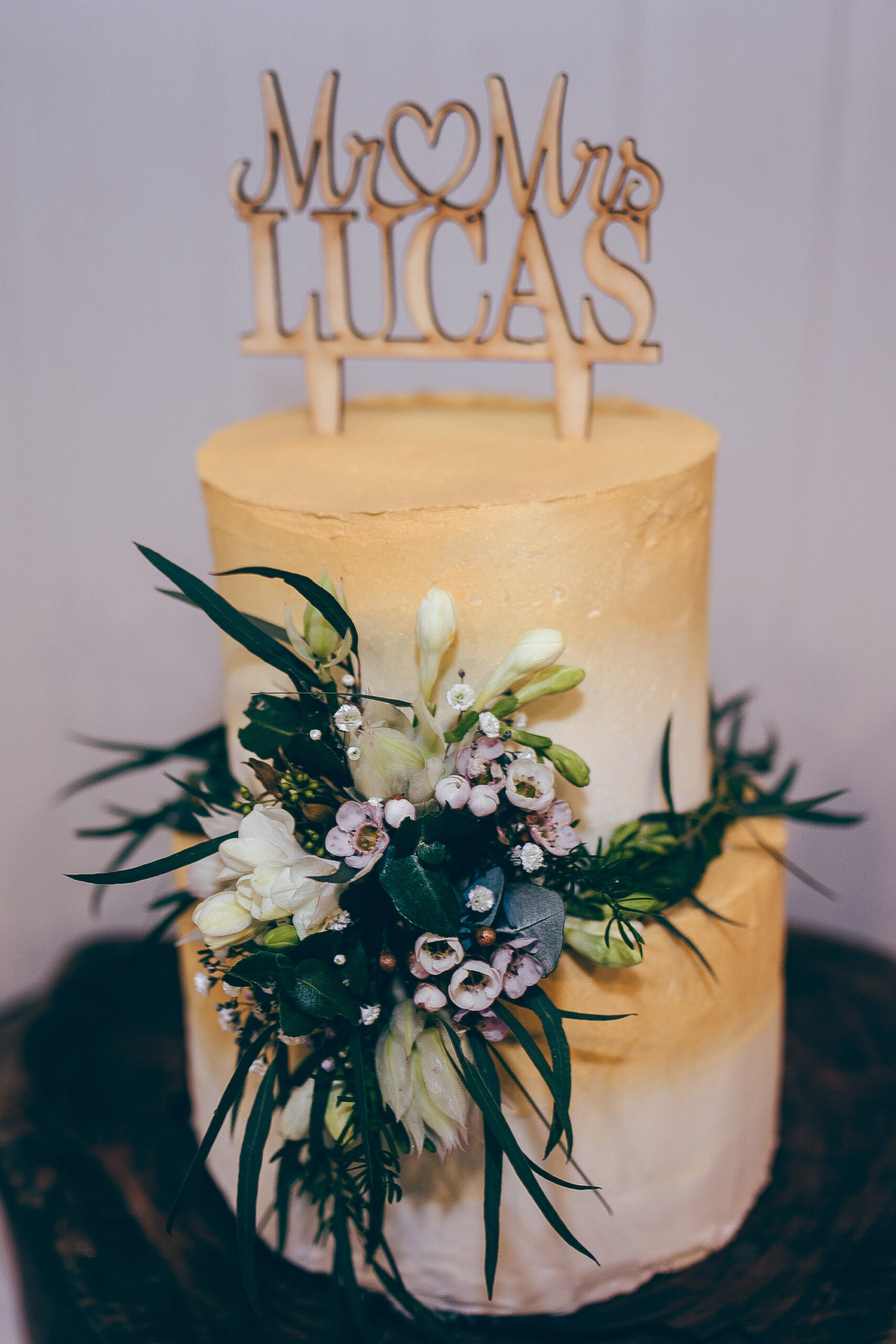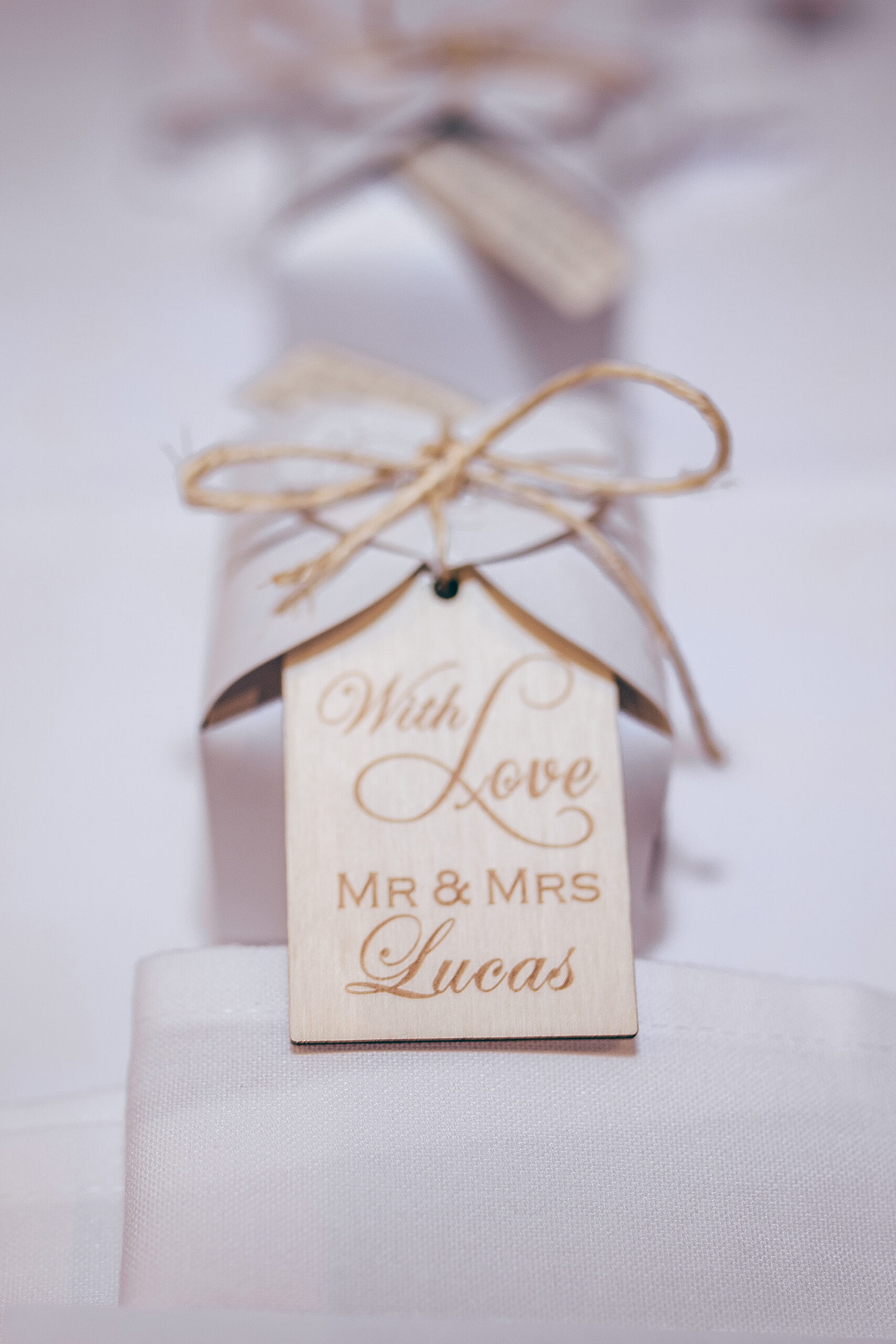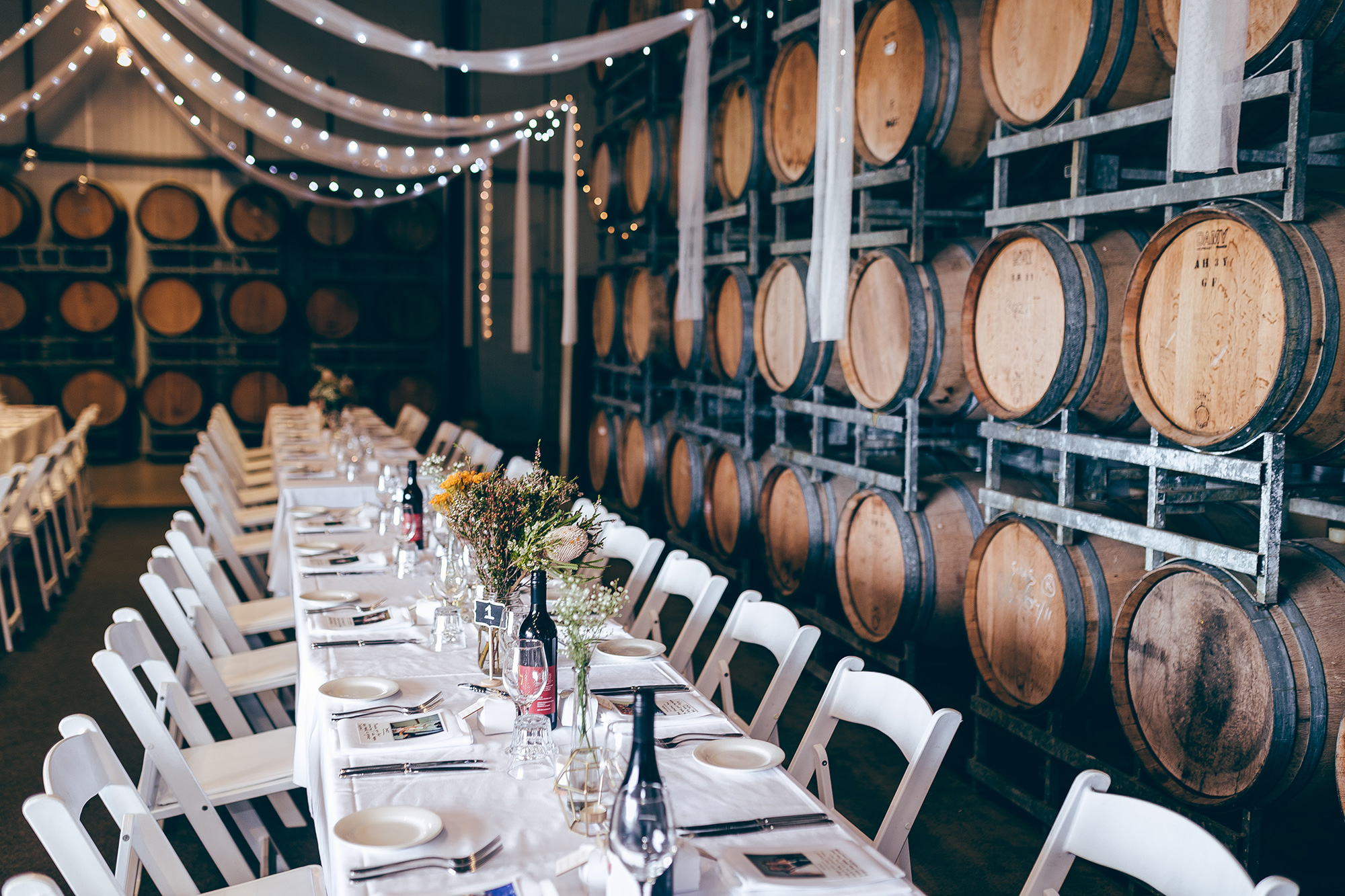 "Fergusson Winery is such a homely venue, which is what made us fall in love with it to begin with," says Rebecca. "Well, that and the amazing Shiraz!"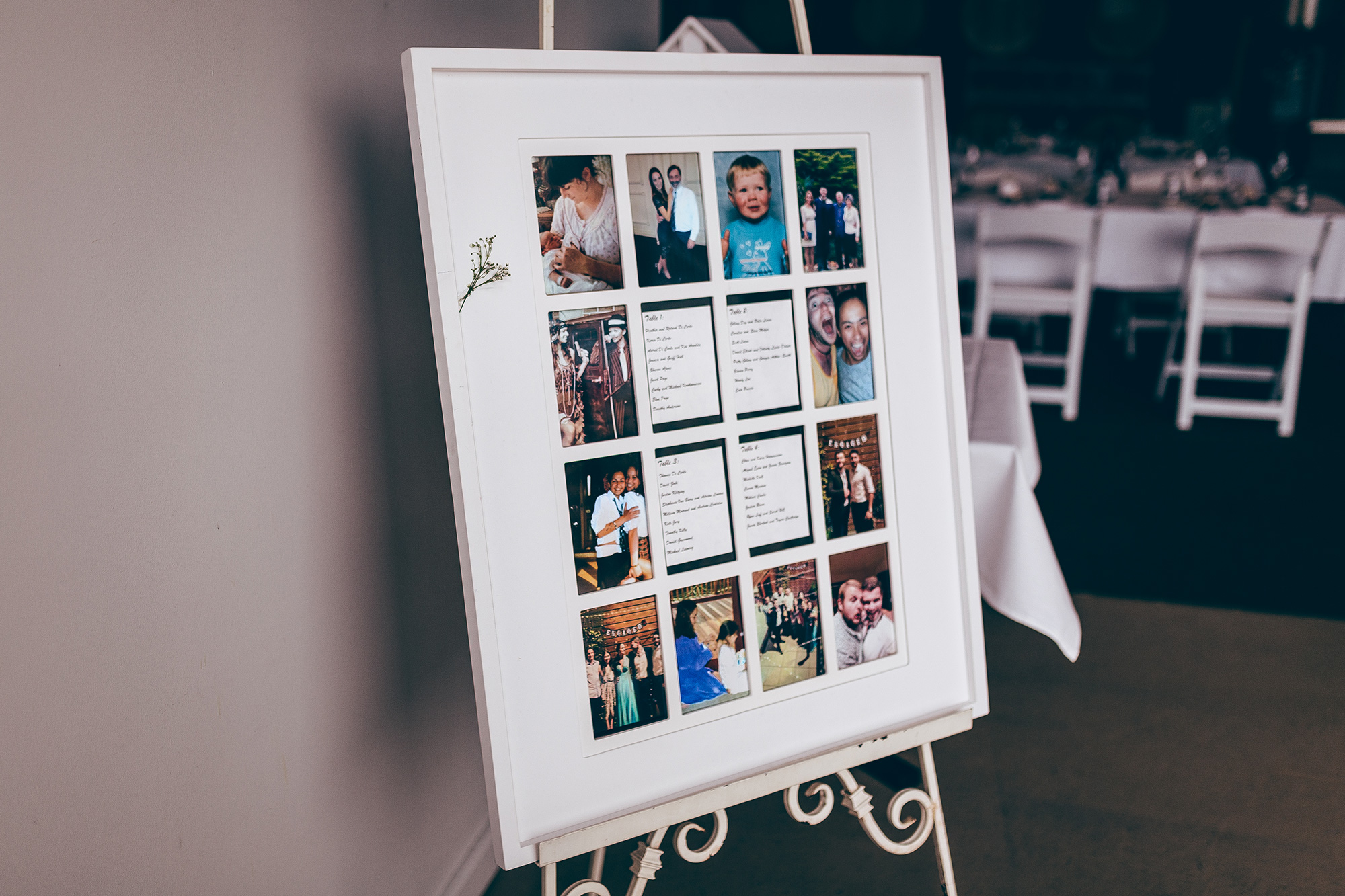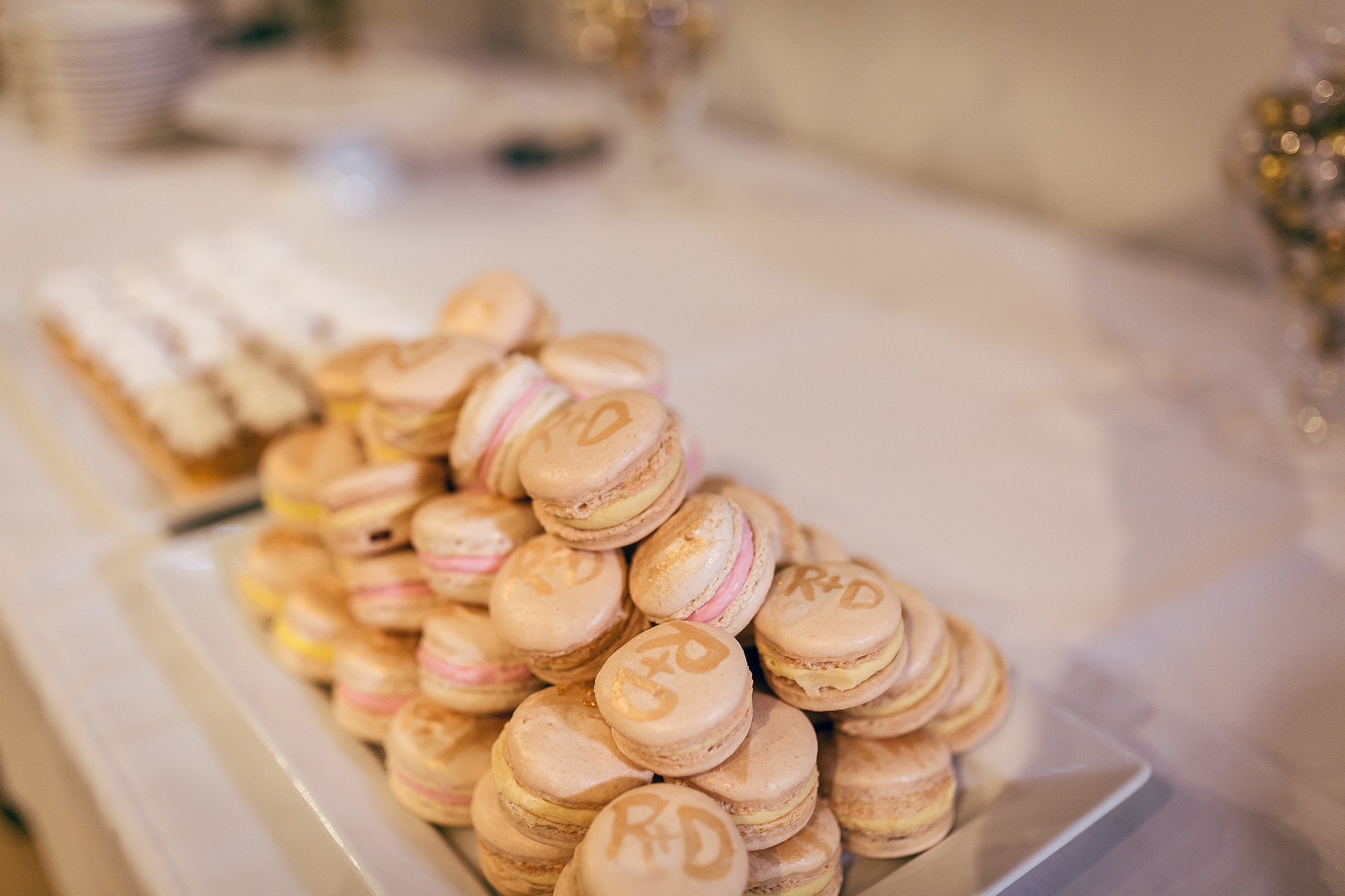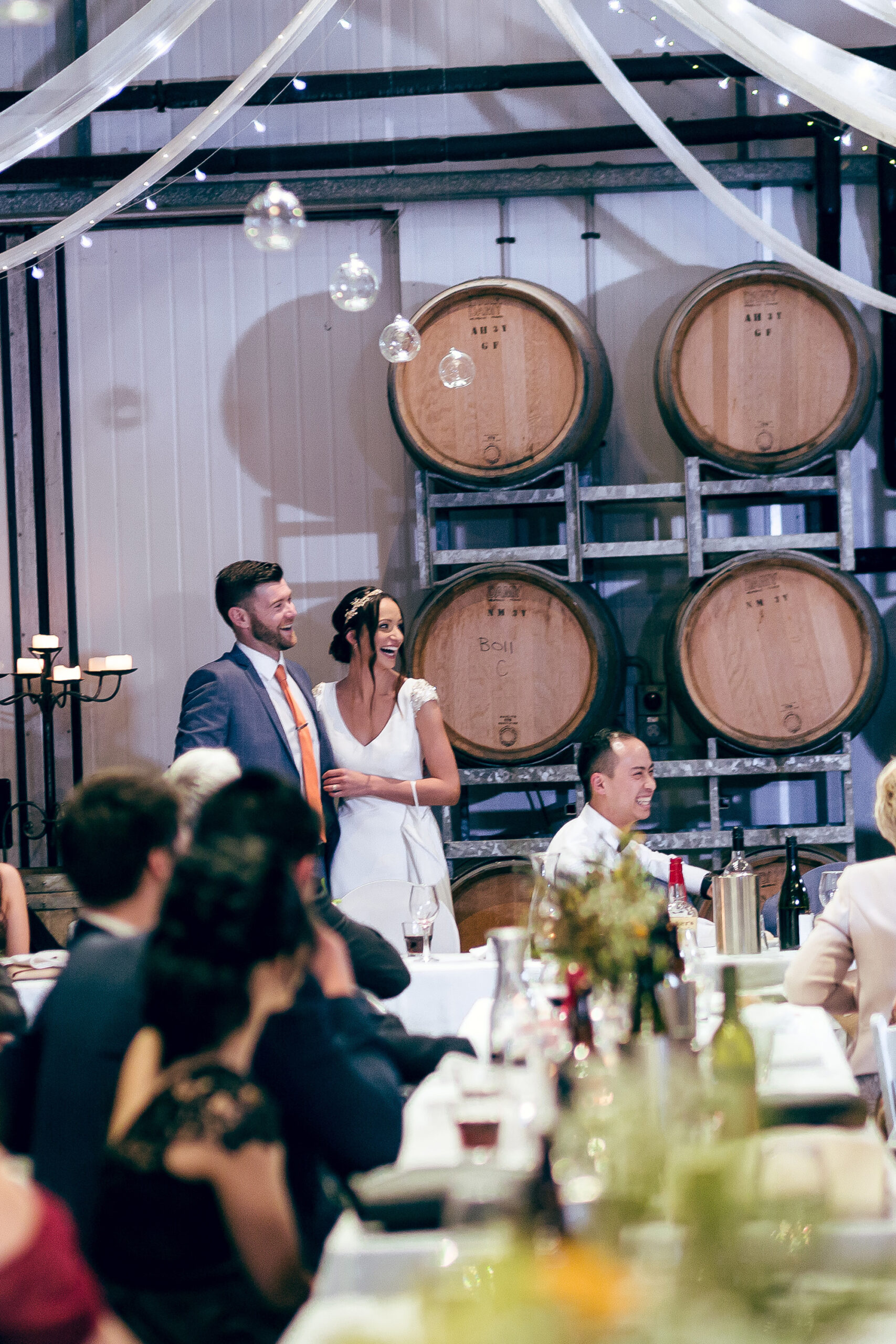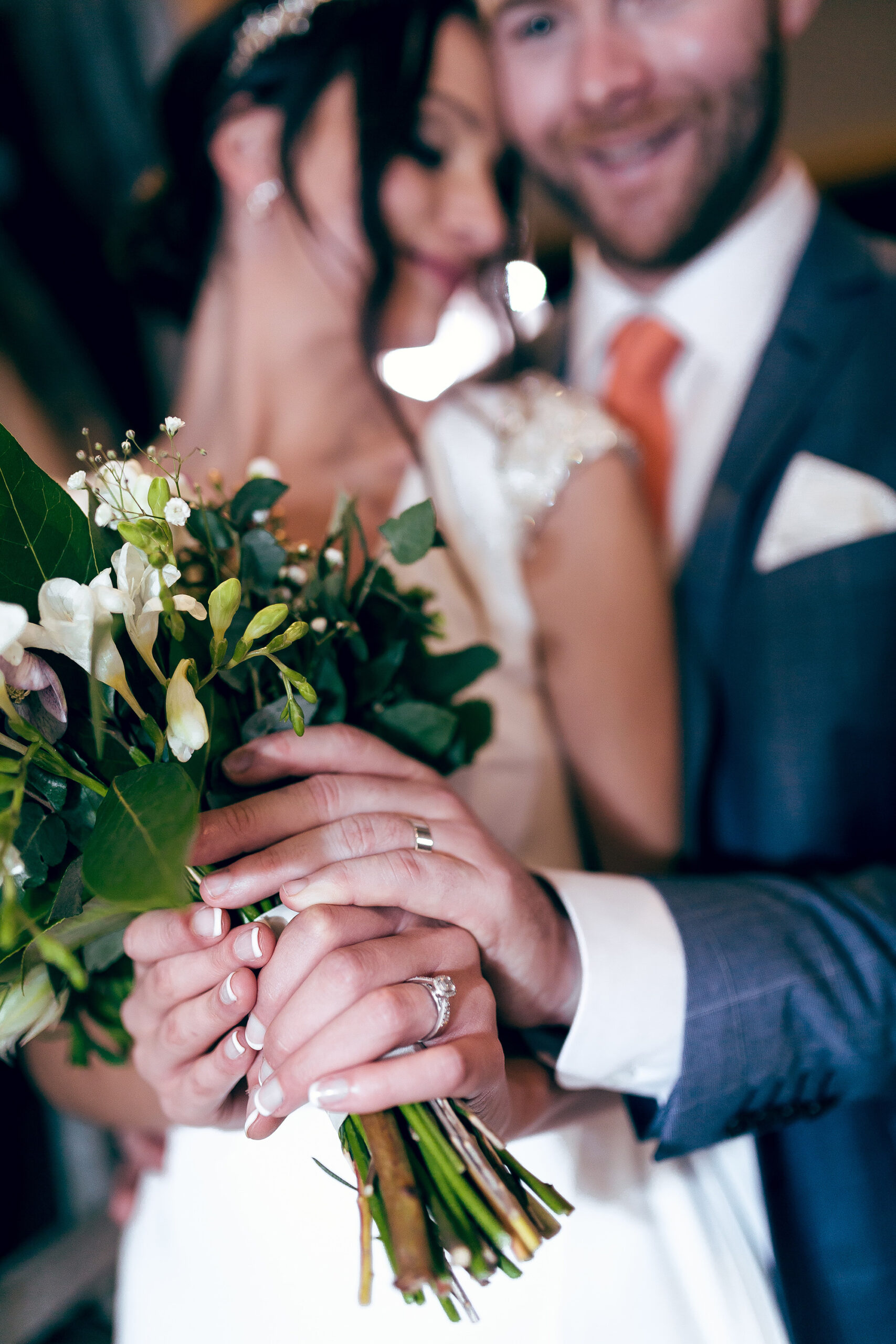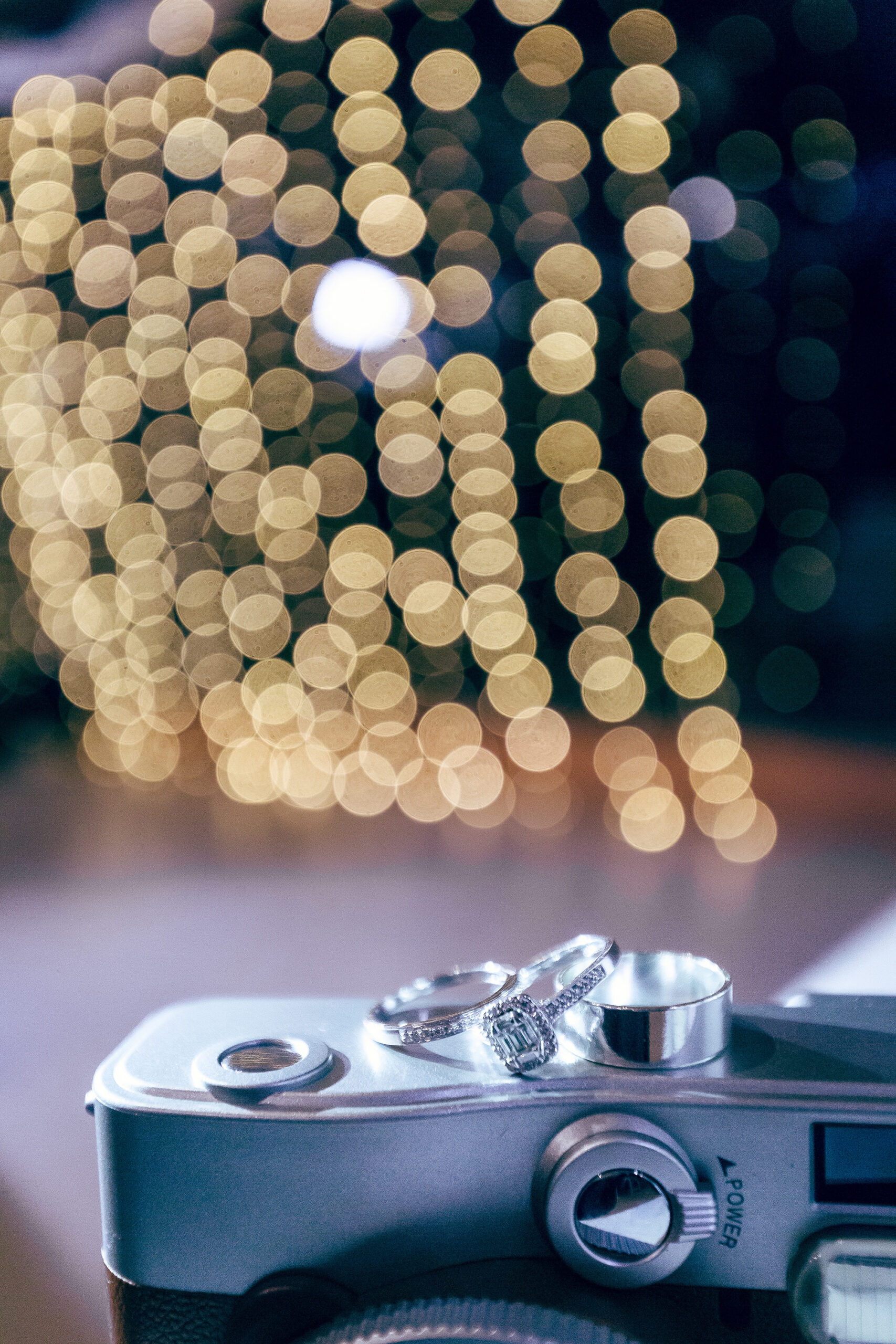 Rebecca also praises the staff at Fergusson. "They're just brilliant – so laid back and easy to deal with. They worked so hard to ensure our wedding was perfect."
Video by Bronte Studio.