After a chance connection via Facebook, long-distance lovers Gisela and Cy were engaged shortly after their first face-to-face meeting.
The pair, aged 39 and 42 respectively, married at their autumn wedding on October 21, 2017 in the Philippines, hiring out the entire Sheridan Boutique Resort for their celebration. Two-hundred guests attended from around the world to mark the occasion. Originally planned for the outdoor garden, the ceremony was brought into the gazebo due to rain.
"After a six-month engagement, we agreed to go home to the Philippines to impart our wedding plans to our family and friends which we already decided on our Europe tour," explains the couple, who first met in Paris before they began their travels together. "It was quite a surprise to many but in our heart and soul, we were very definite that we were meant for each other and keen to 'seal the deal!'"
"As we embark on the new chapter of our lives together, we are looking forward to discover more about ourselves as we tread in the journey of life as partners, lovers and best friends."
"We are excited, ready and willing to walk side-by-side."
Photos courtesy of The RR Production.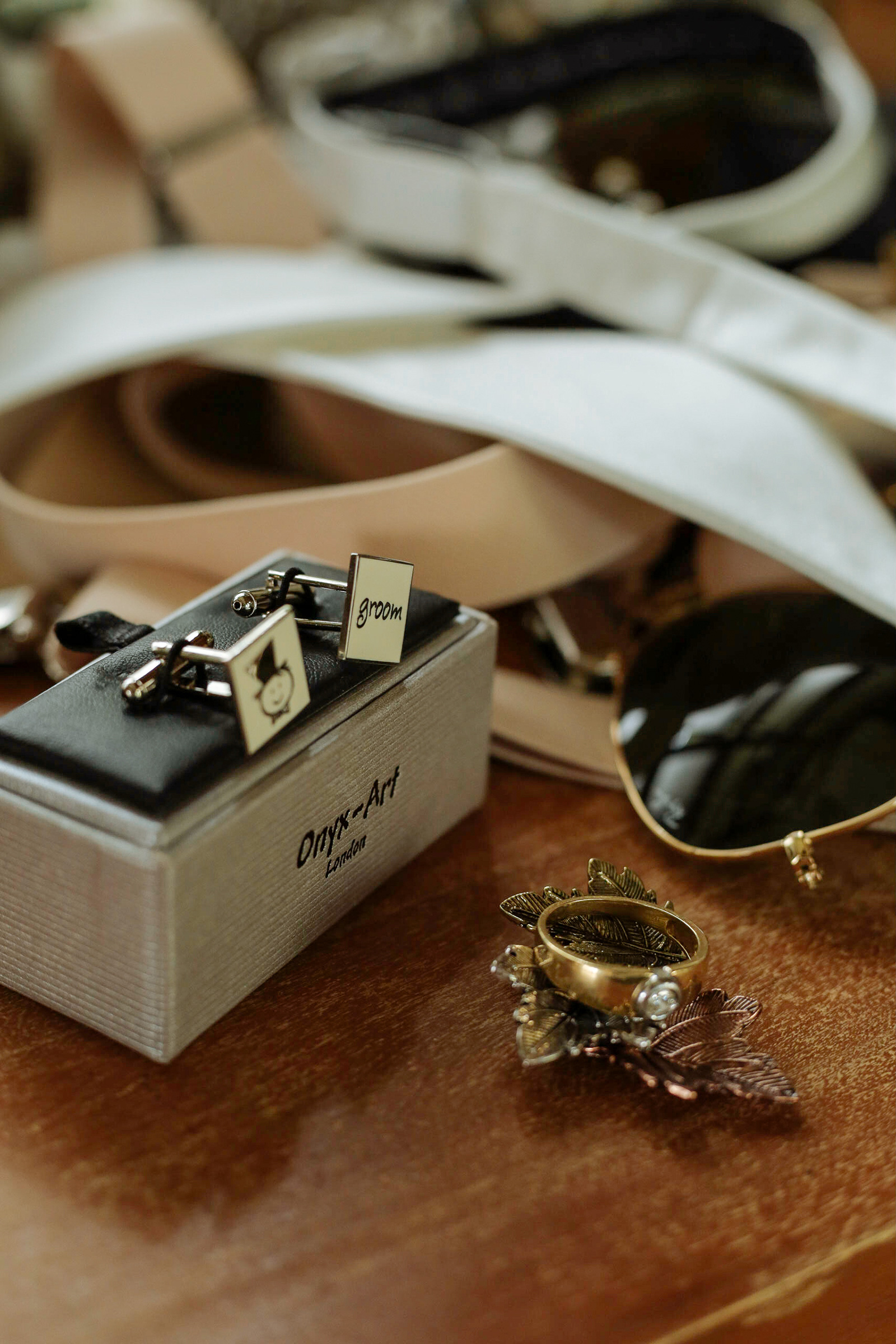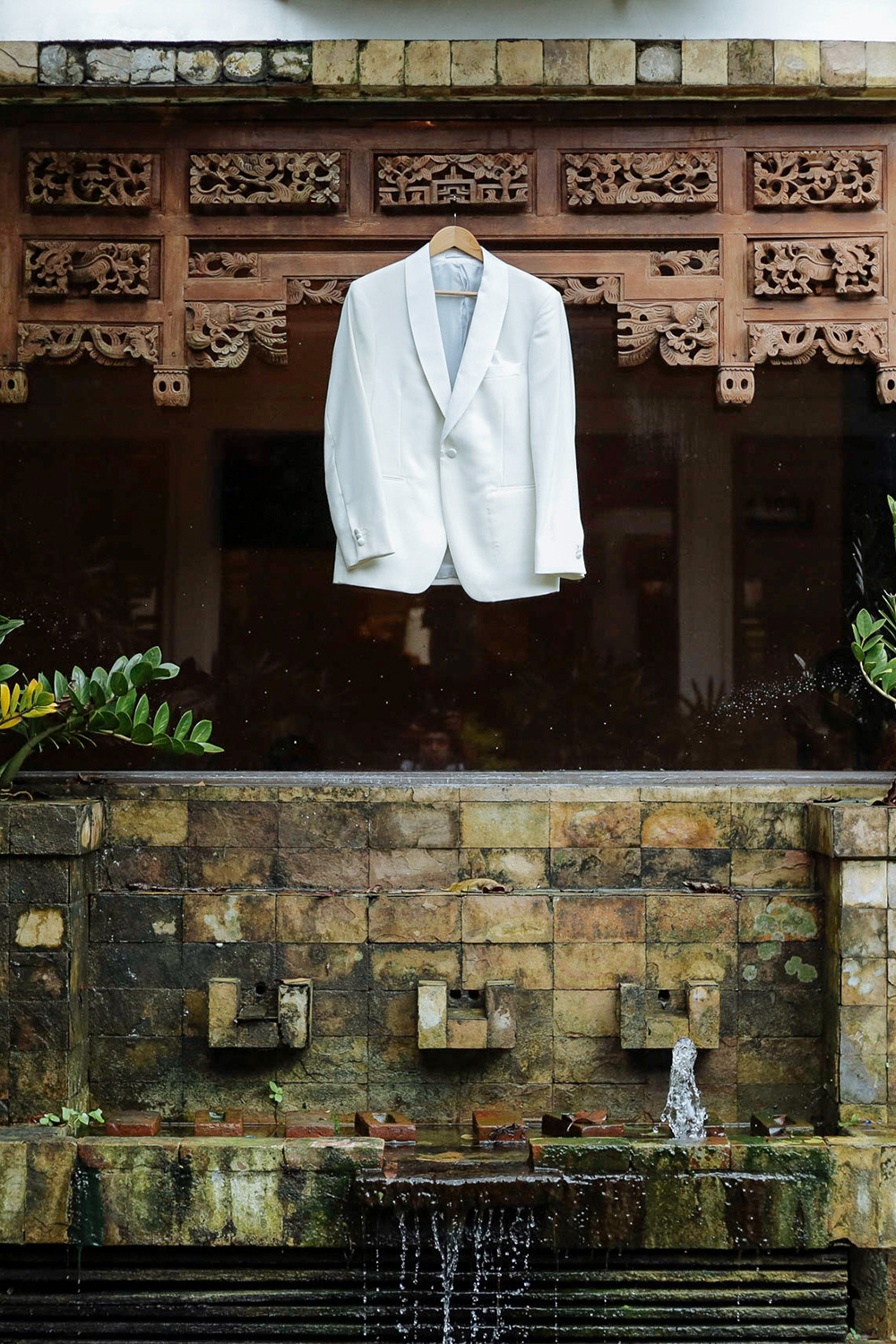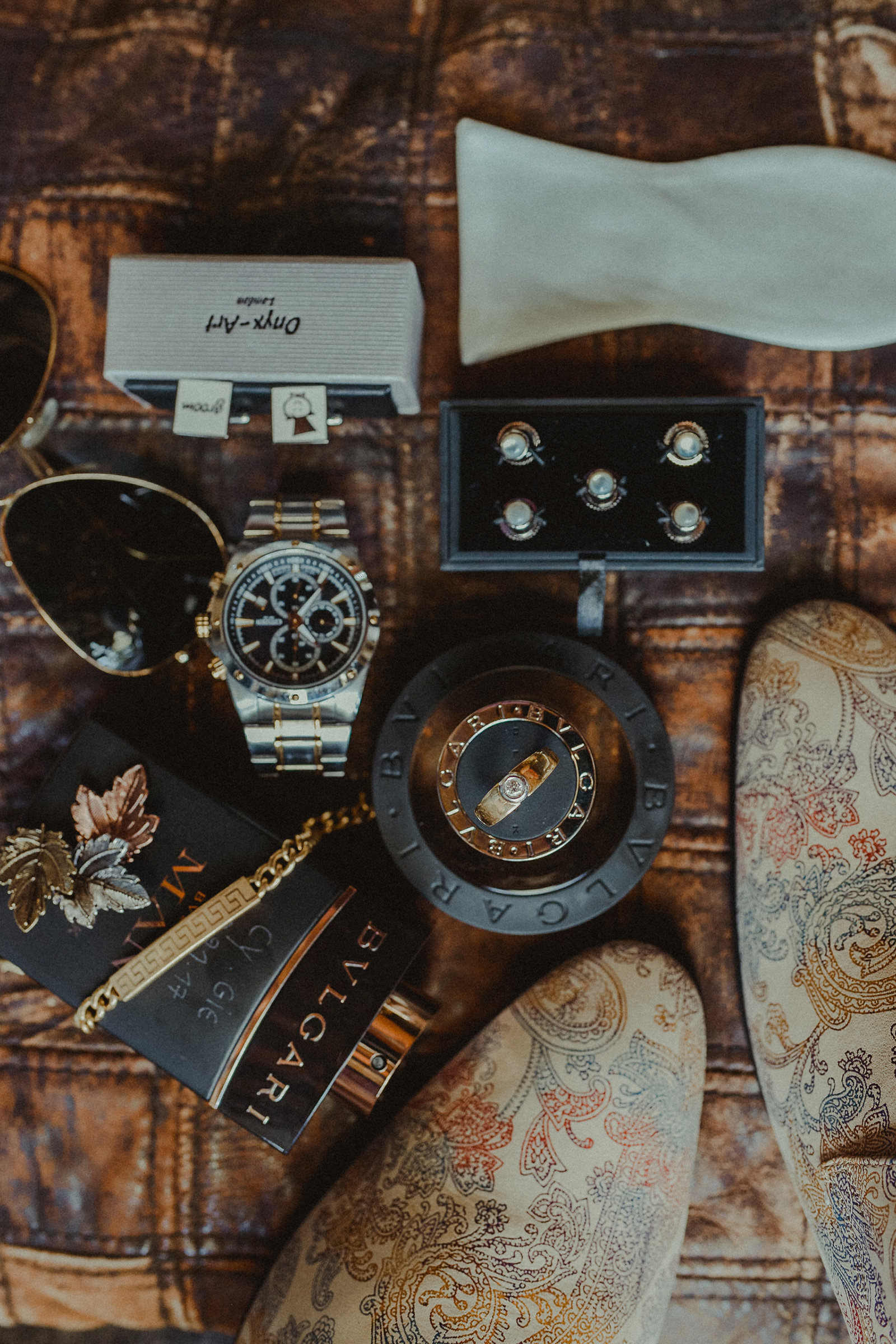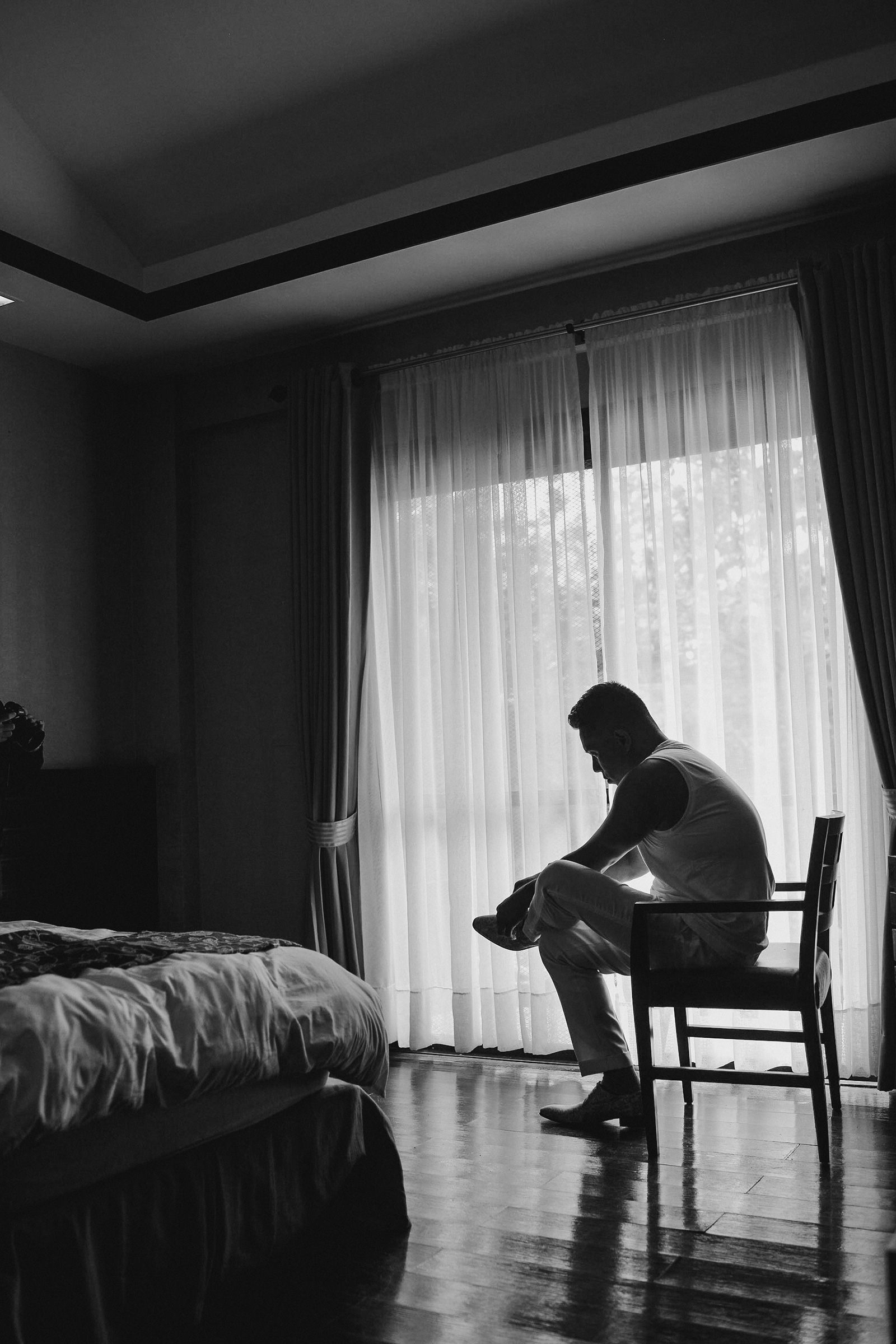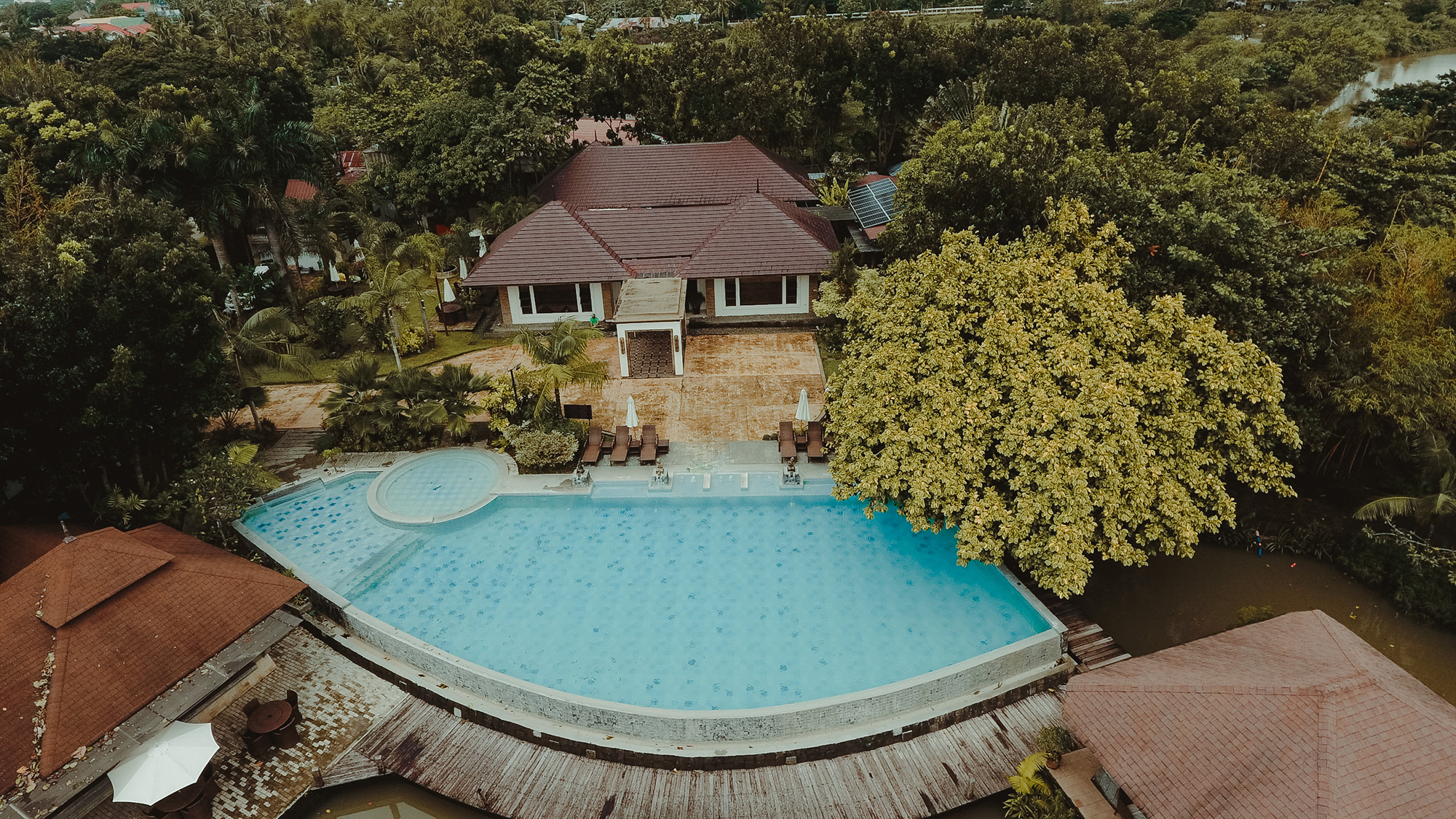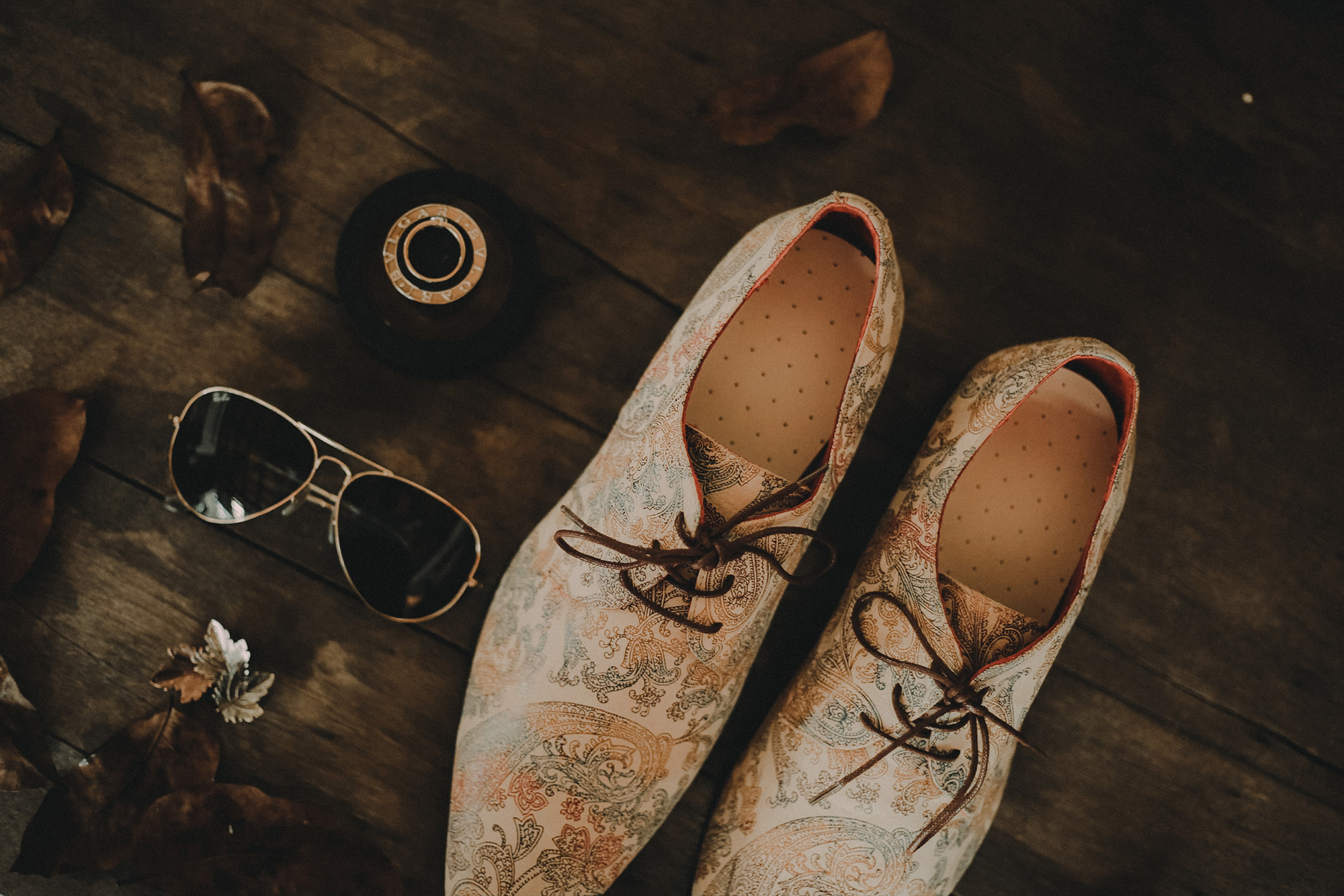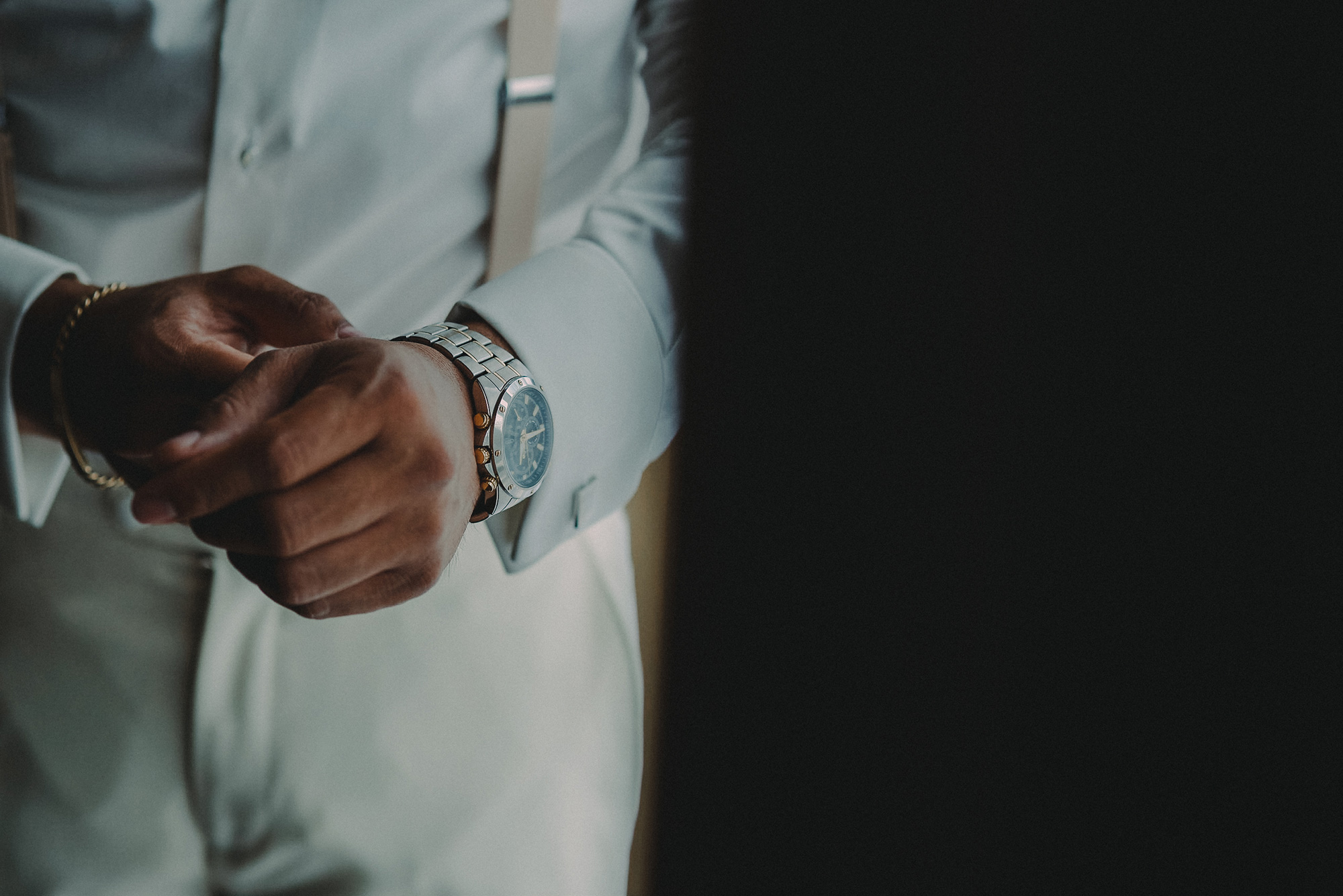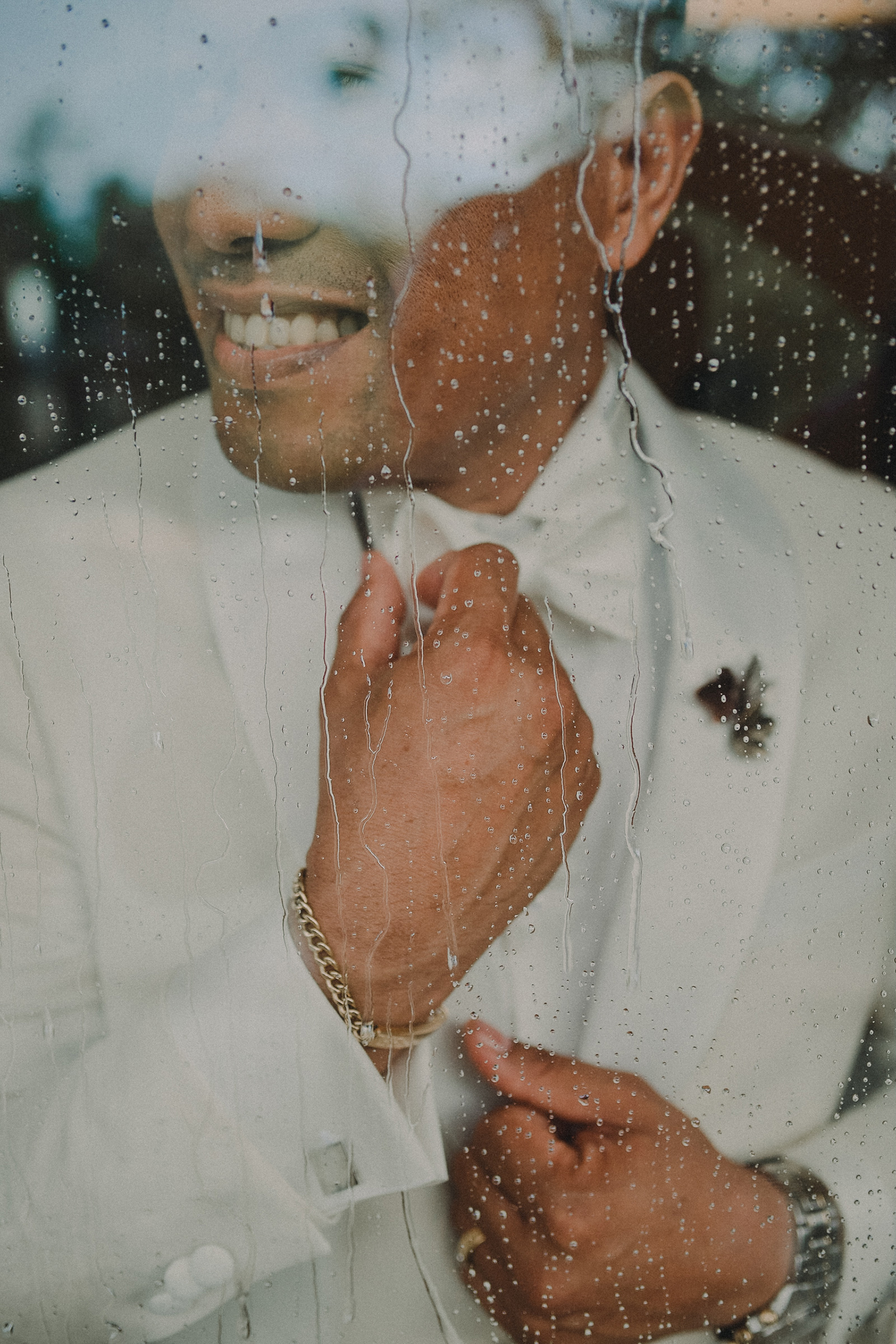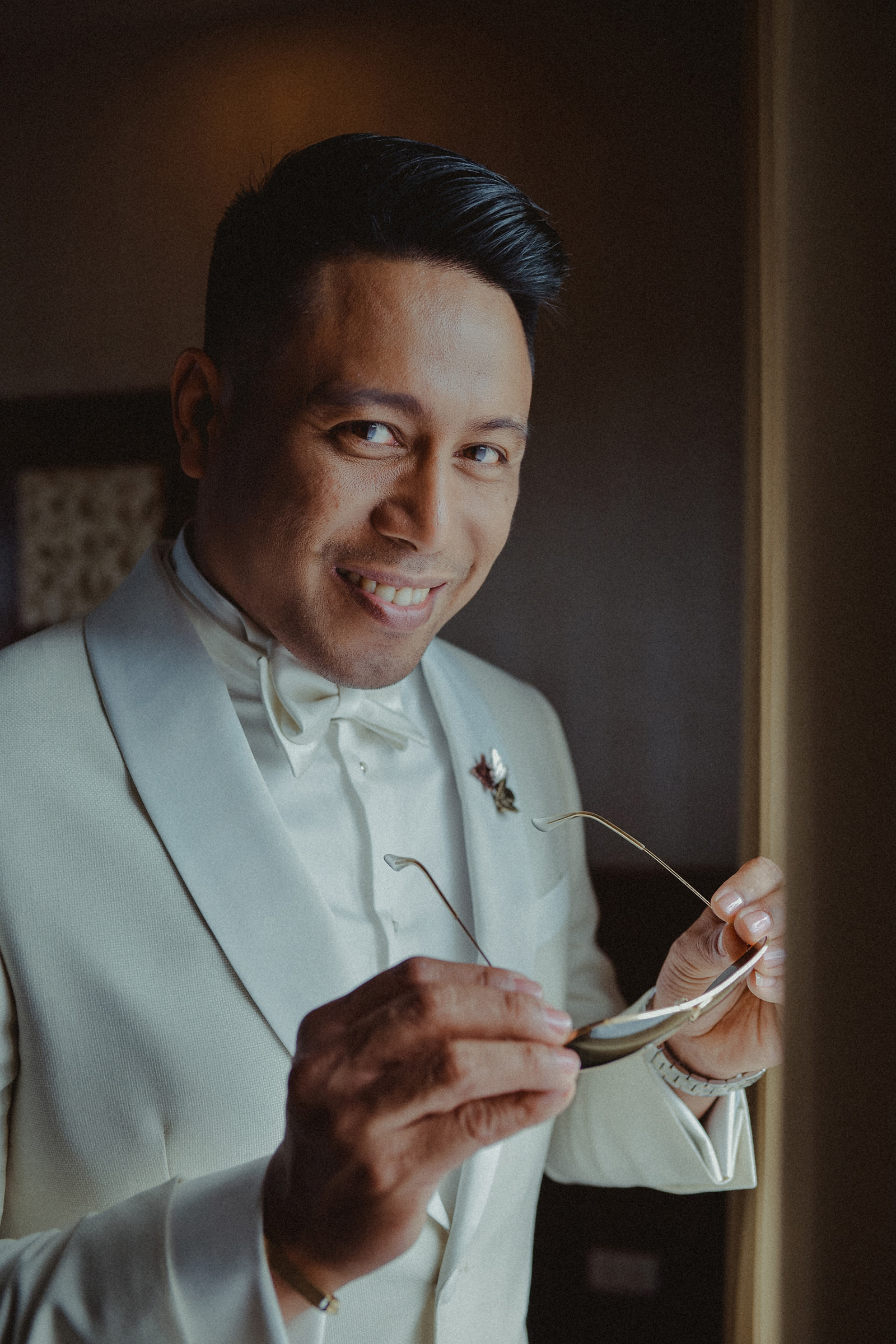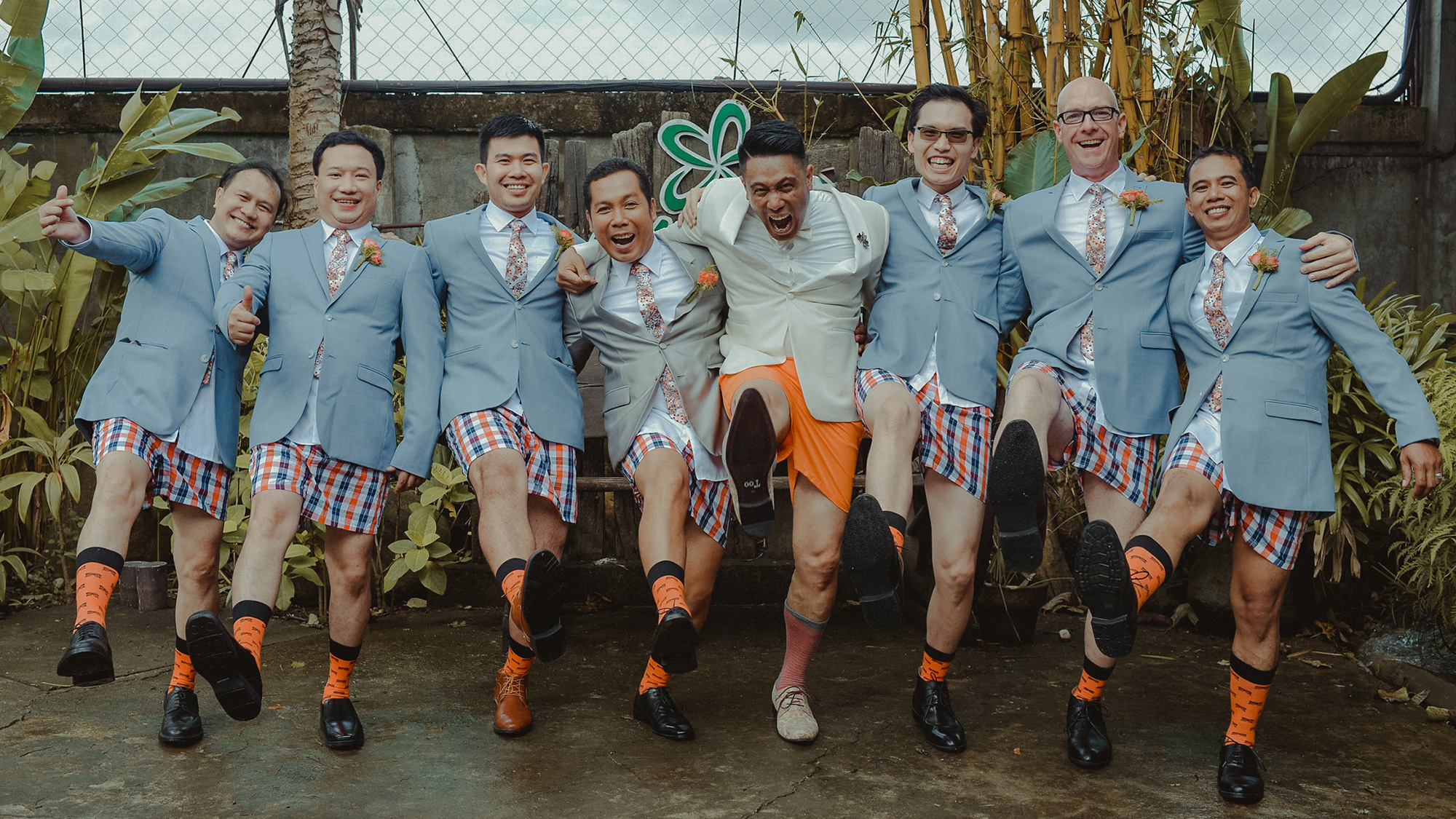 The grooms didn't just have matching suits – but socks and underwear too!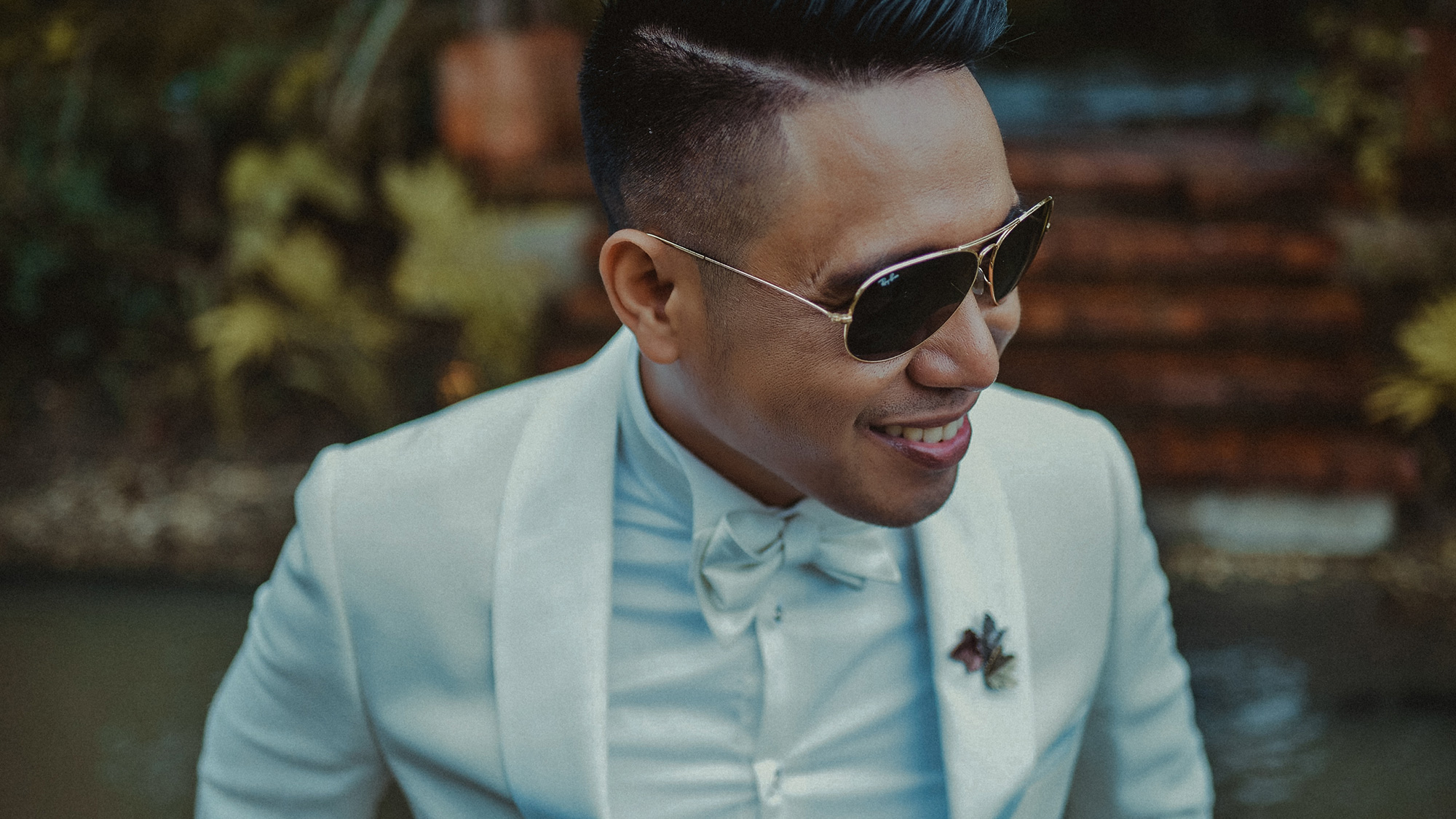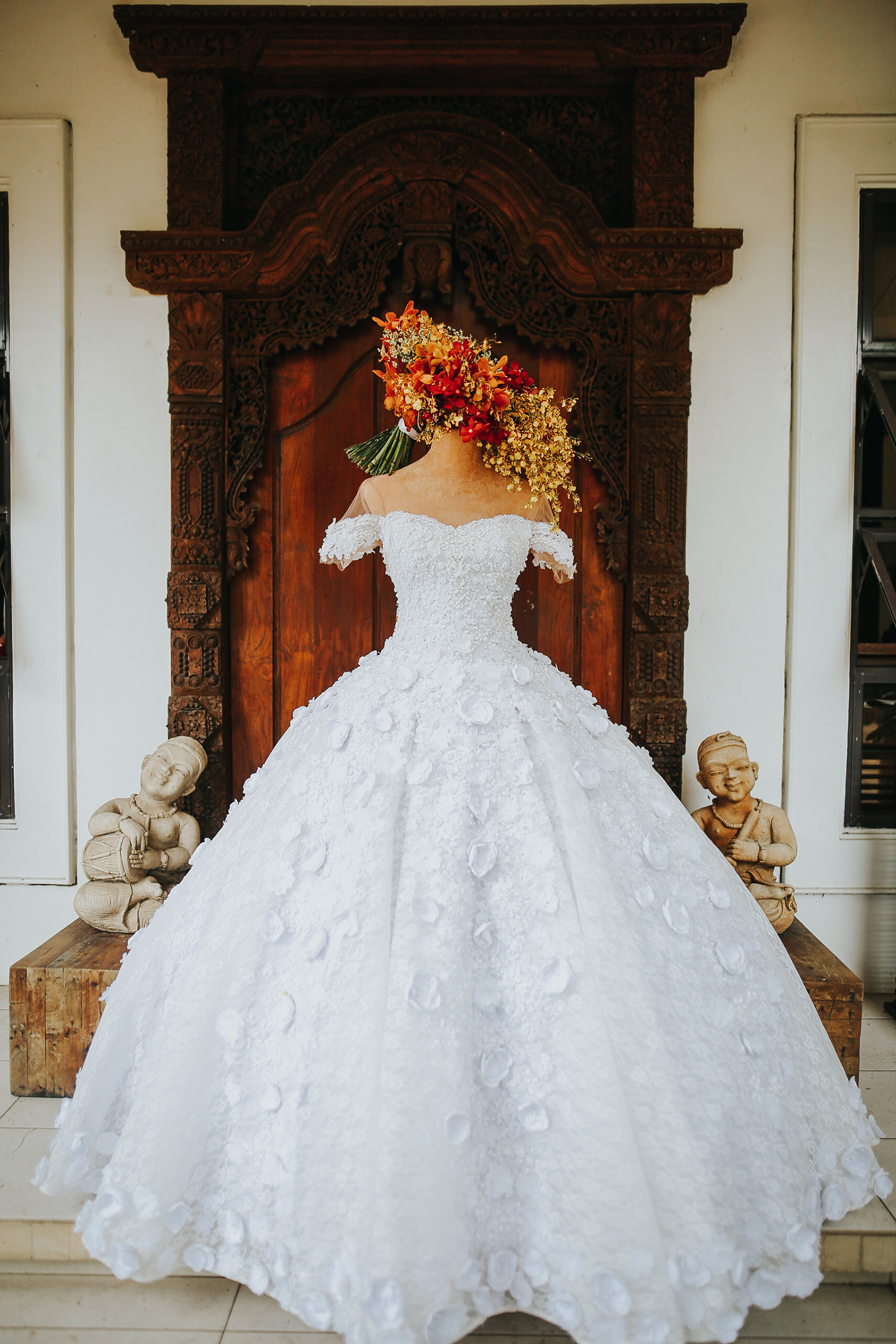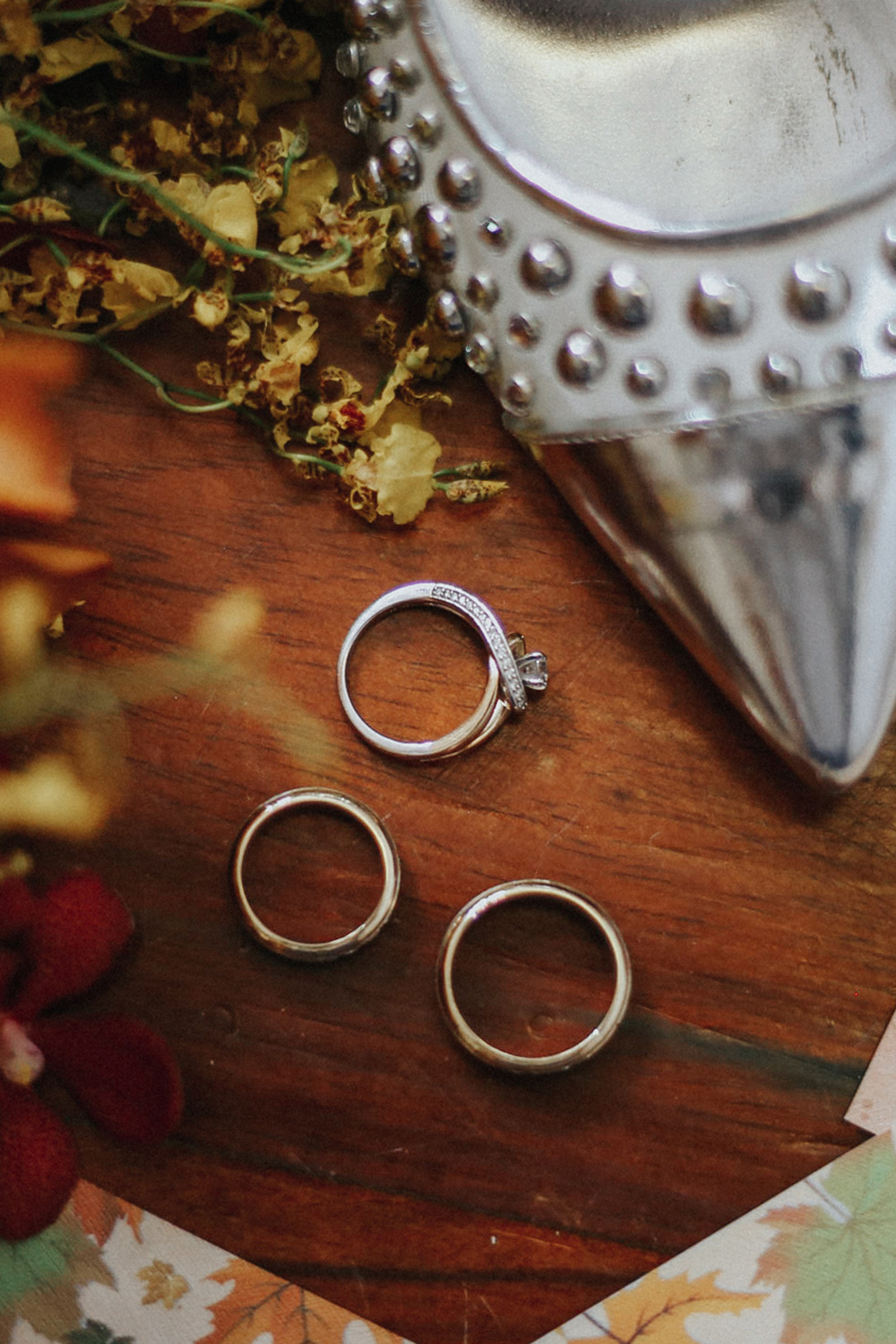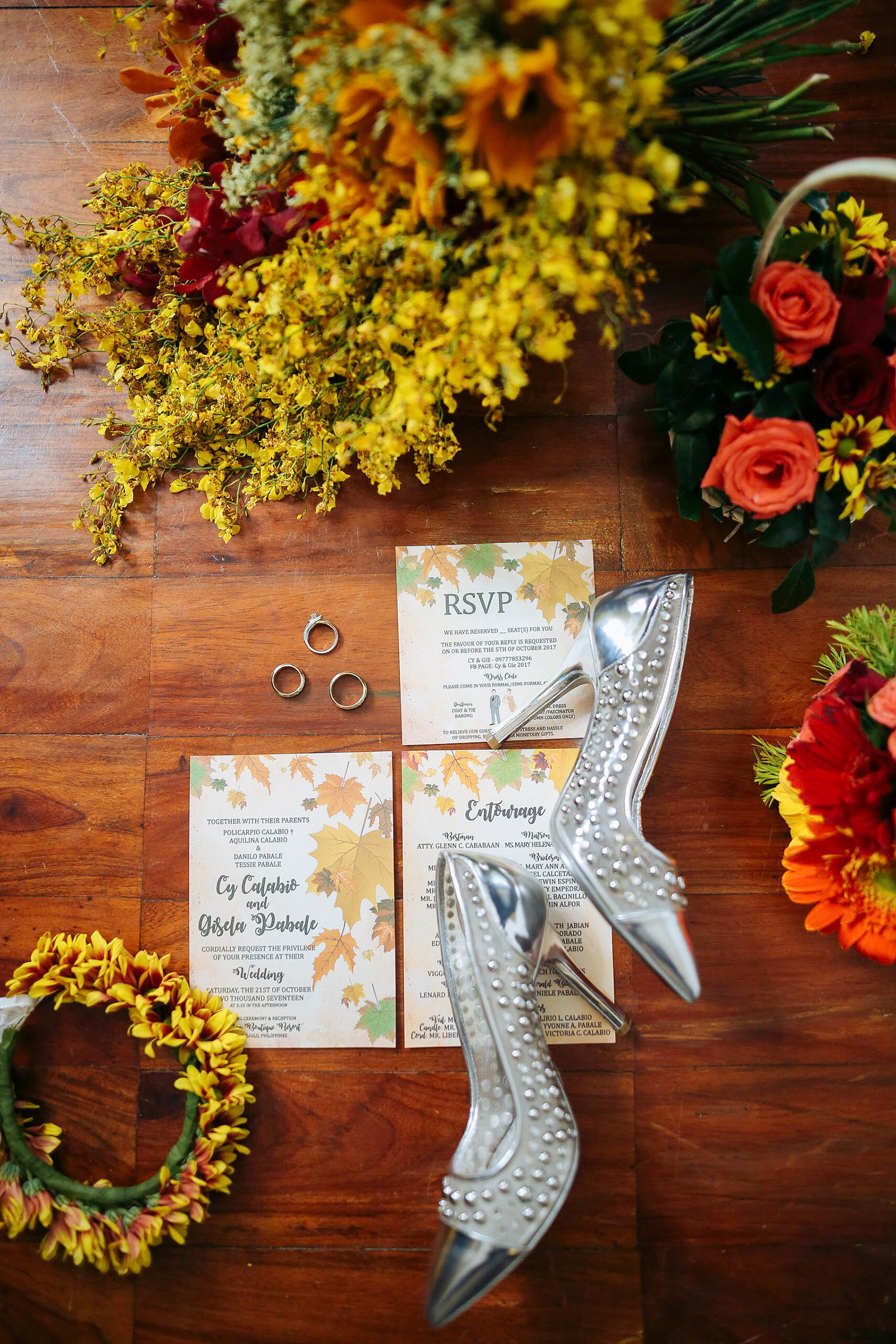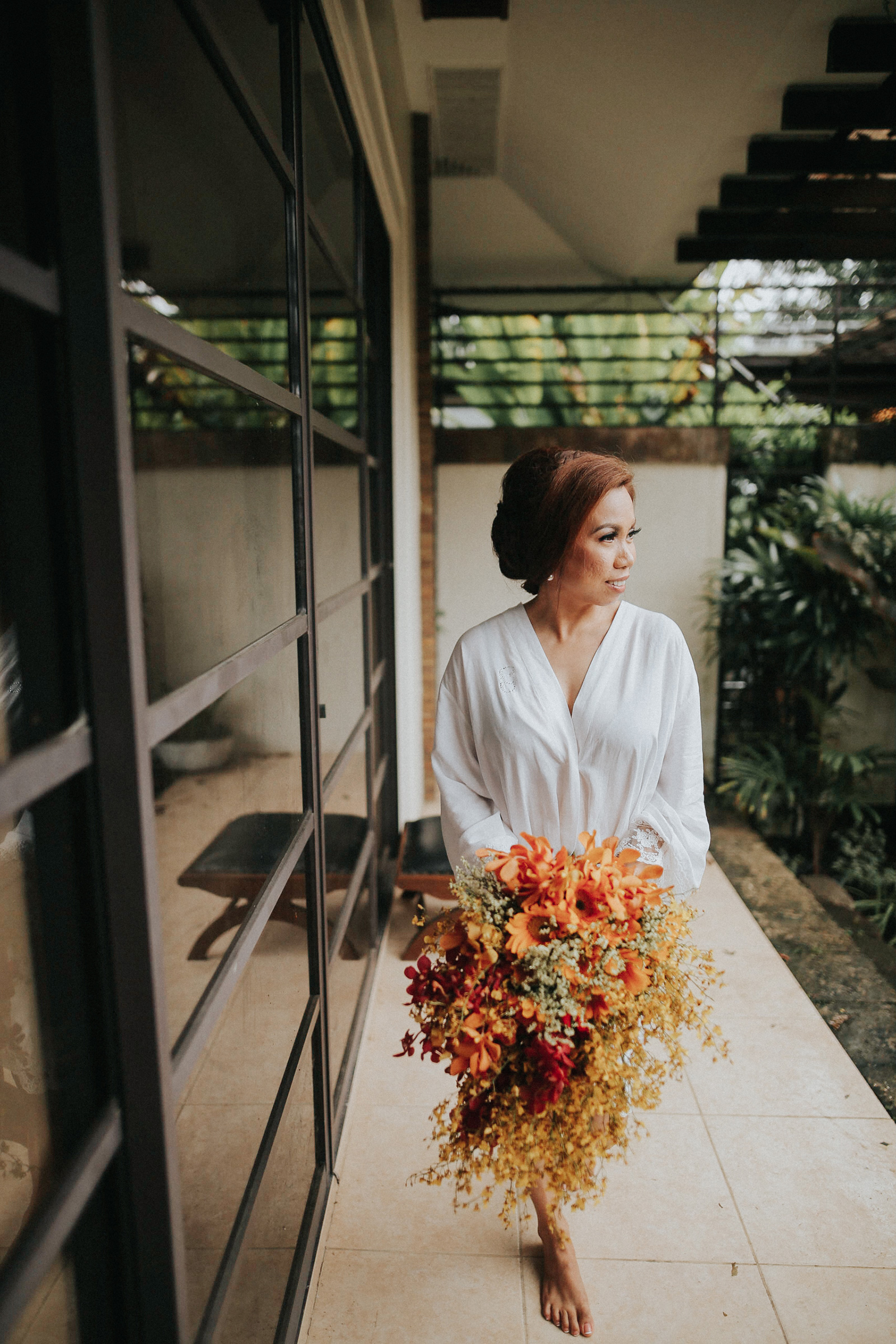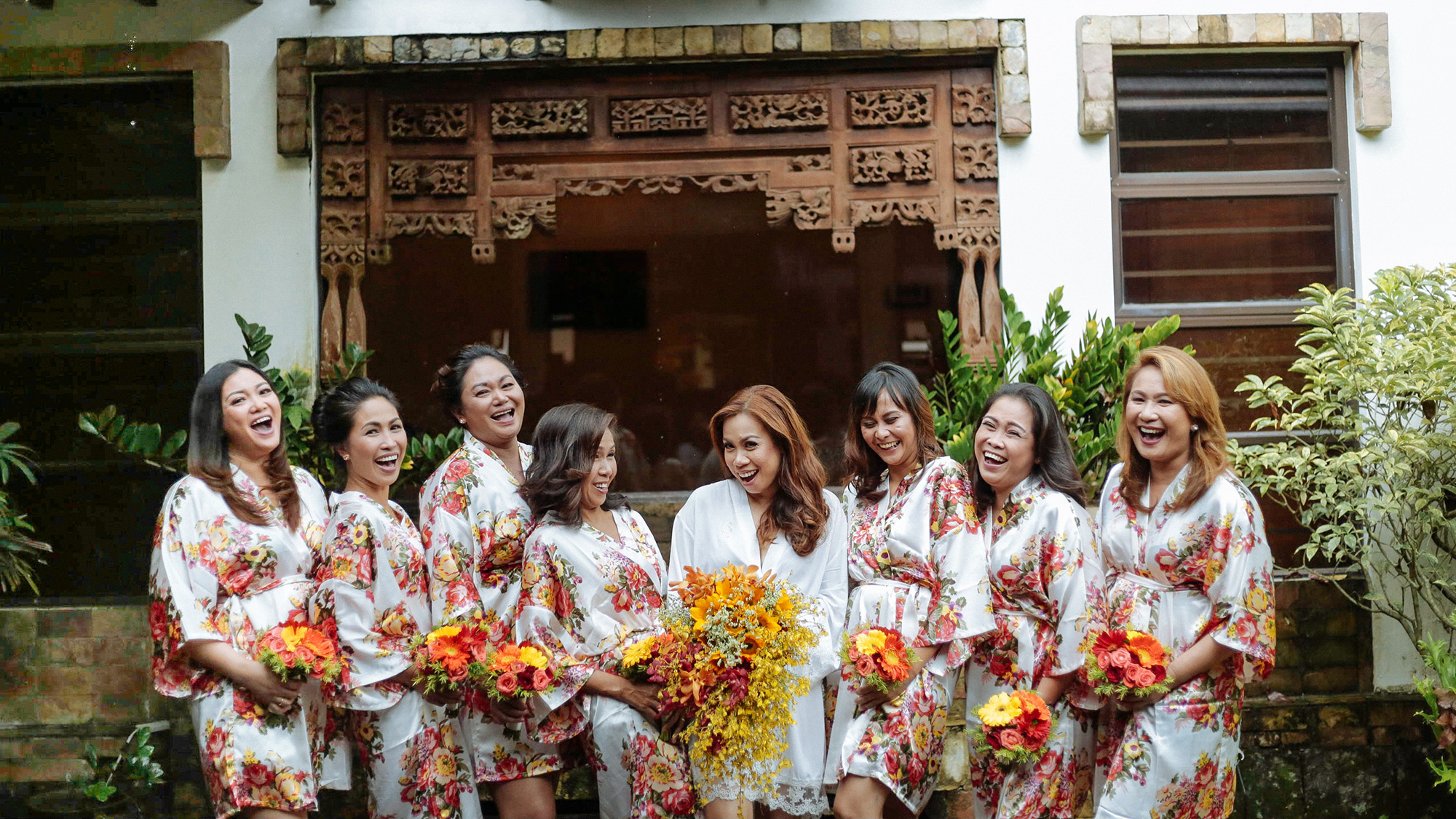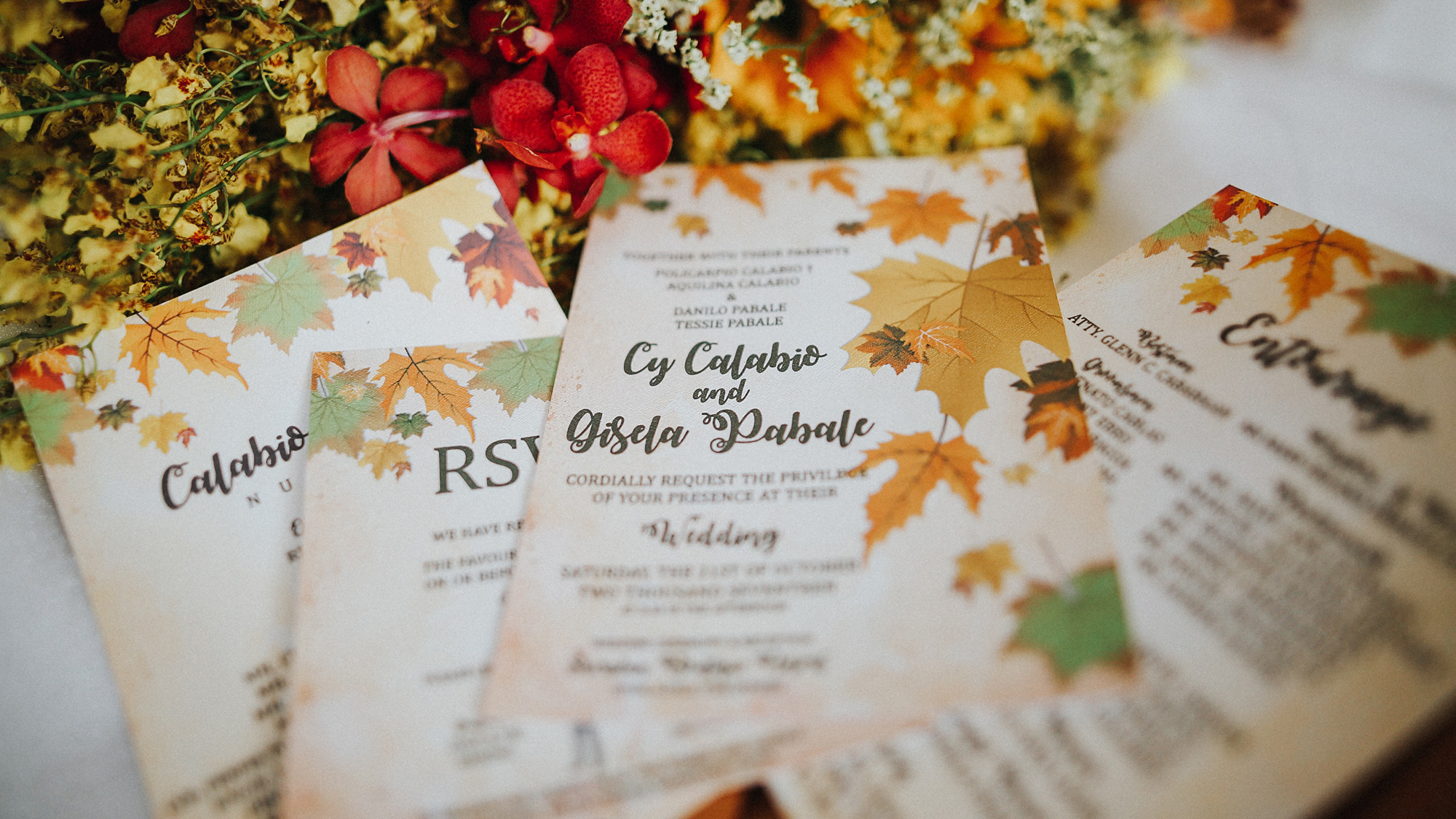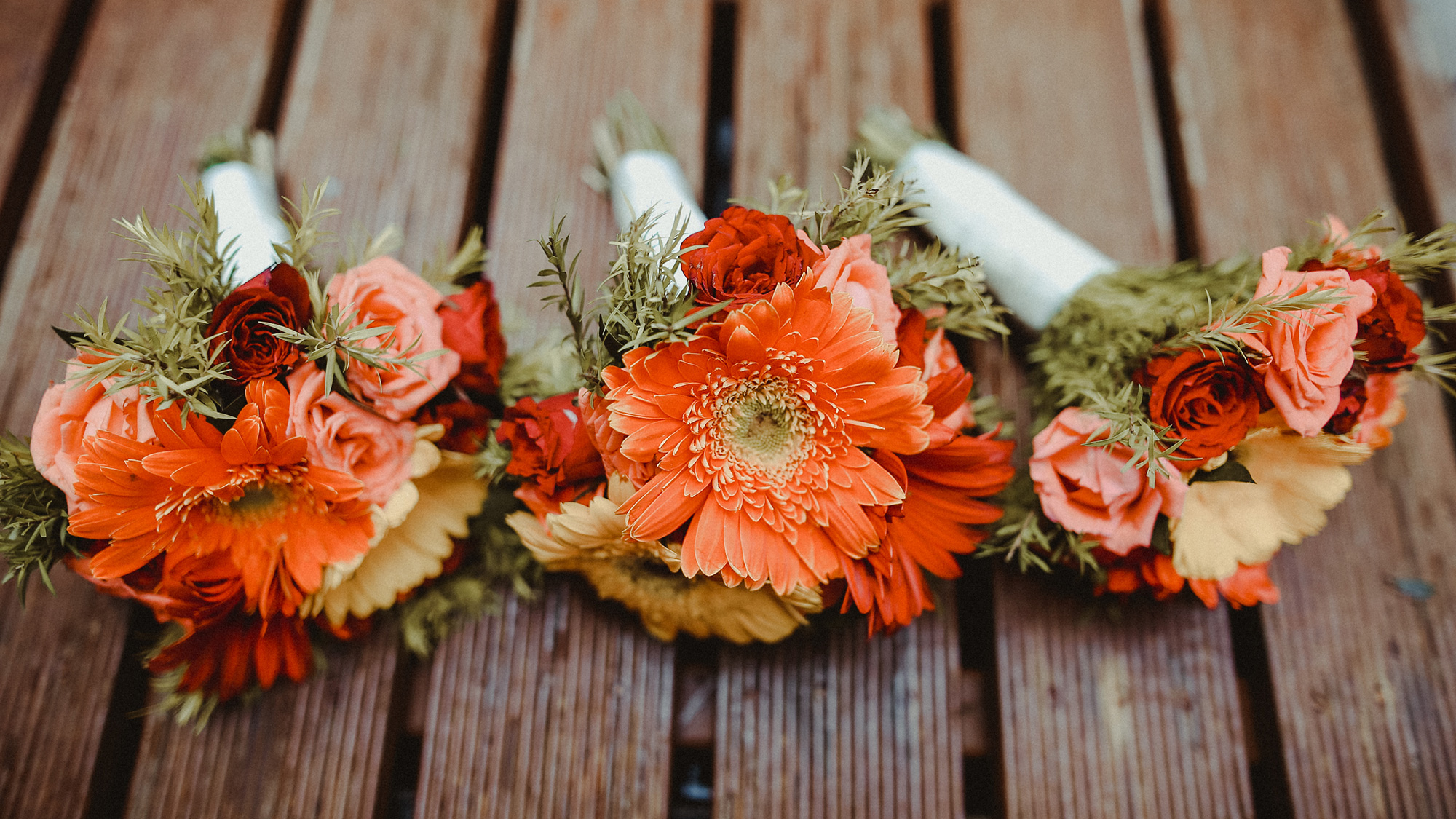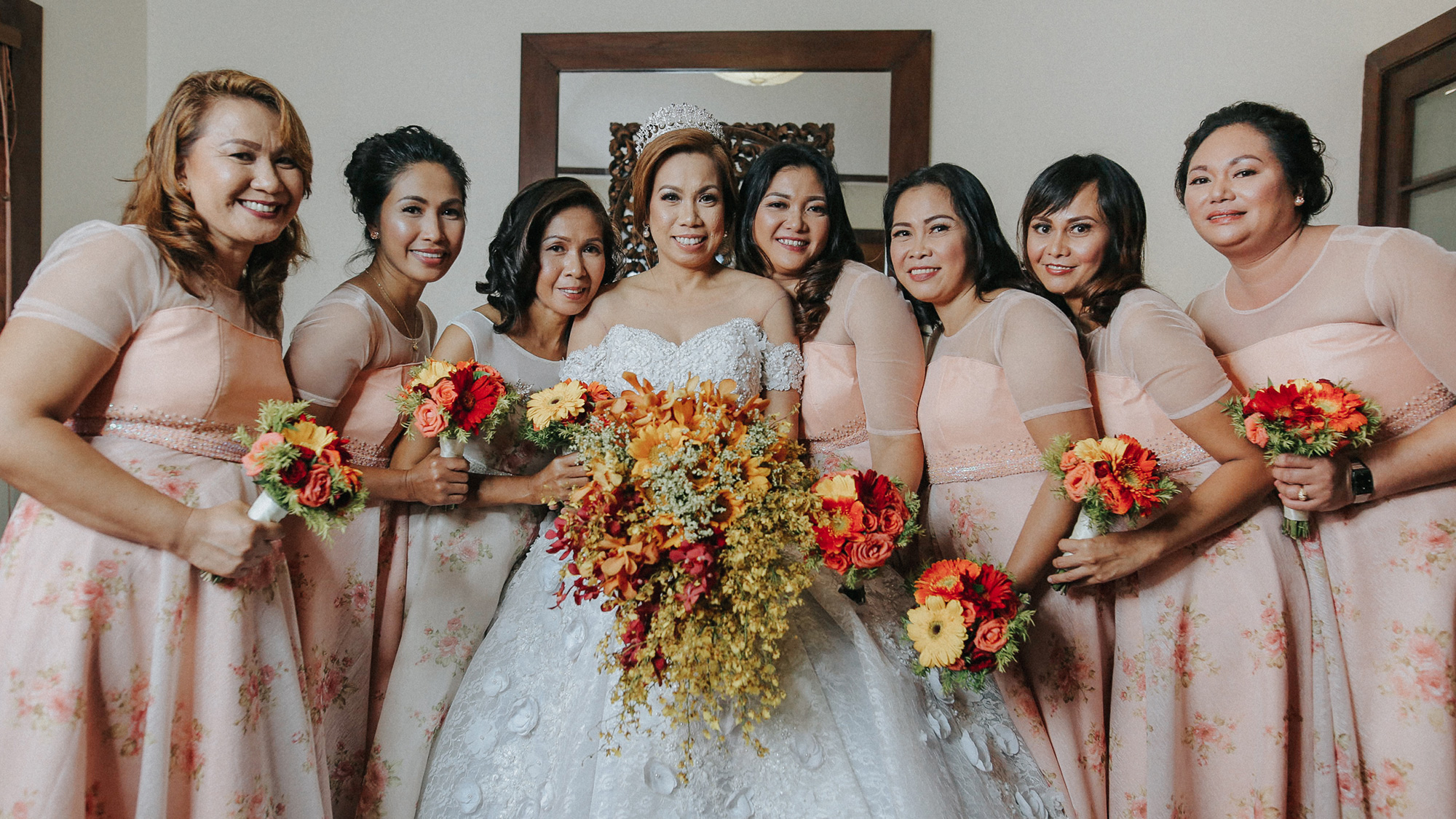 The bride's lush autumnal floral arrangement was paired with daintier versions for the bridesmaids.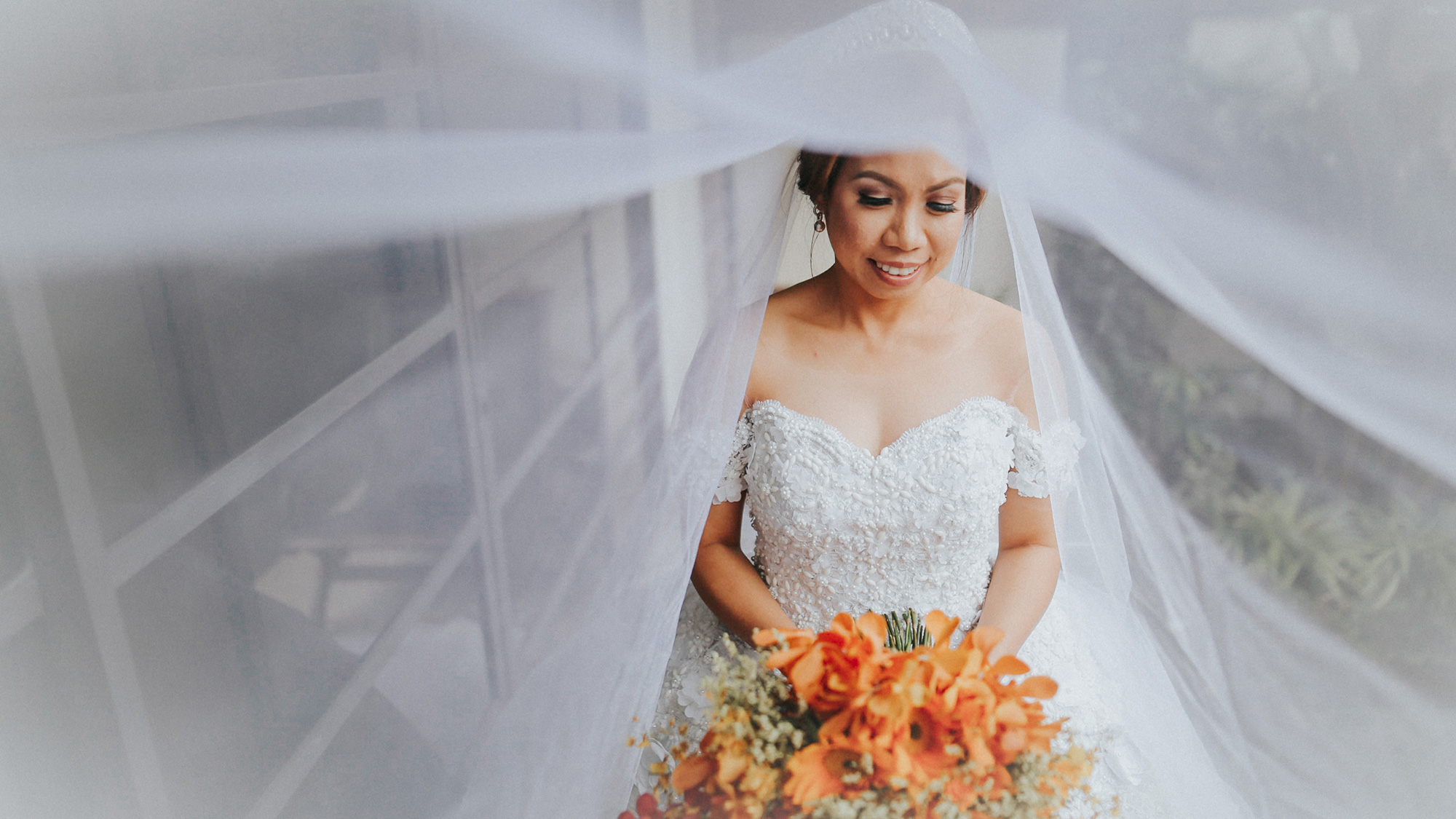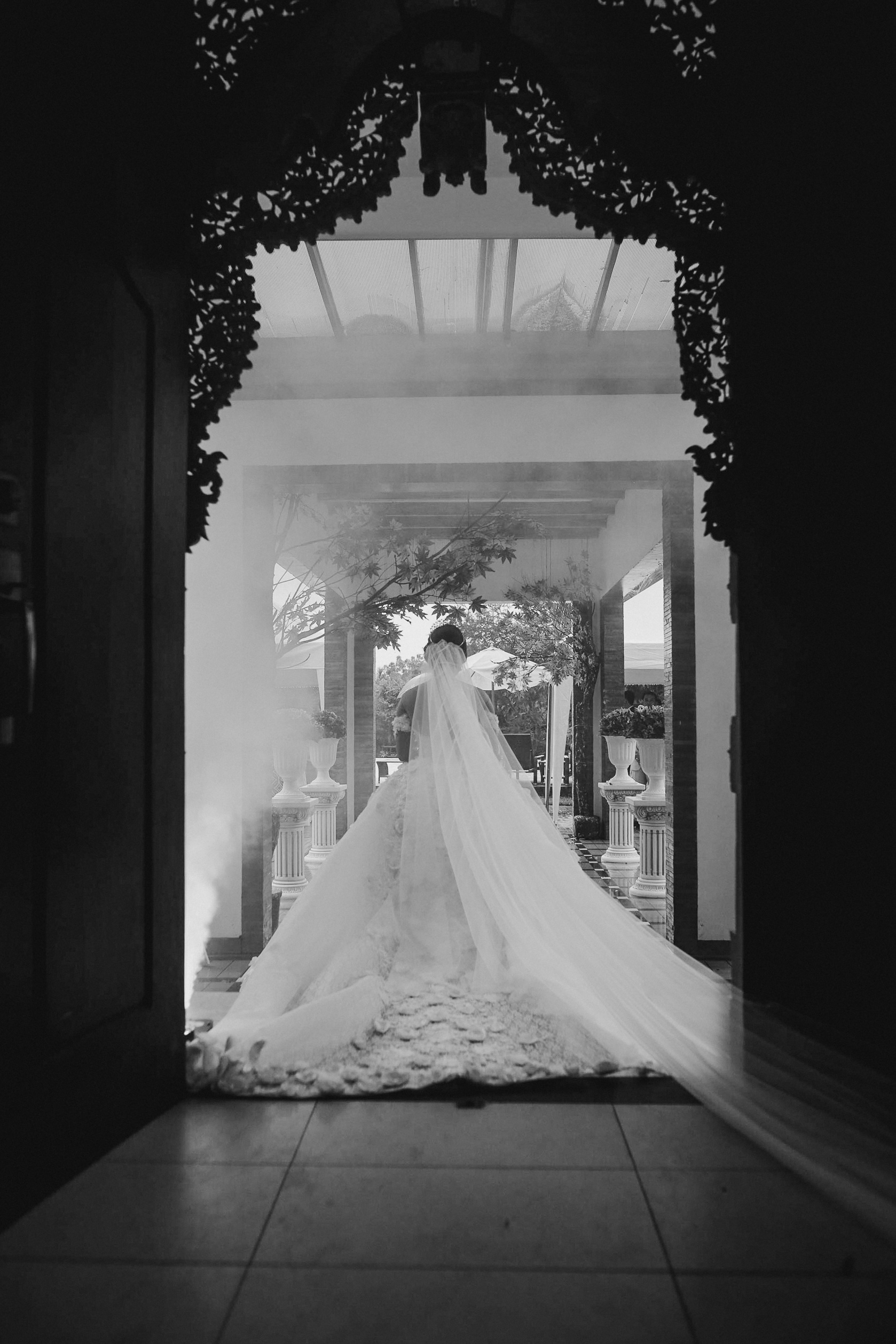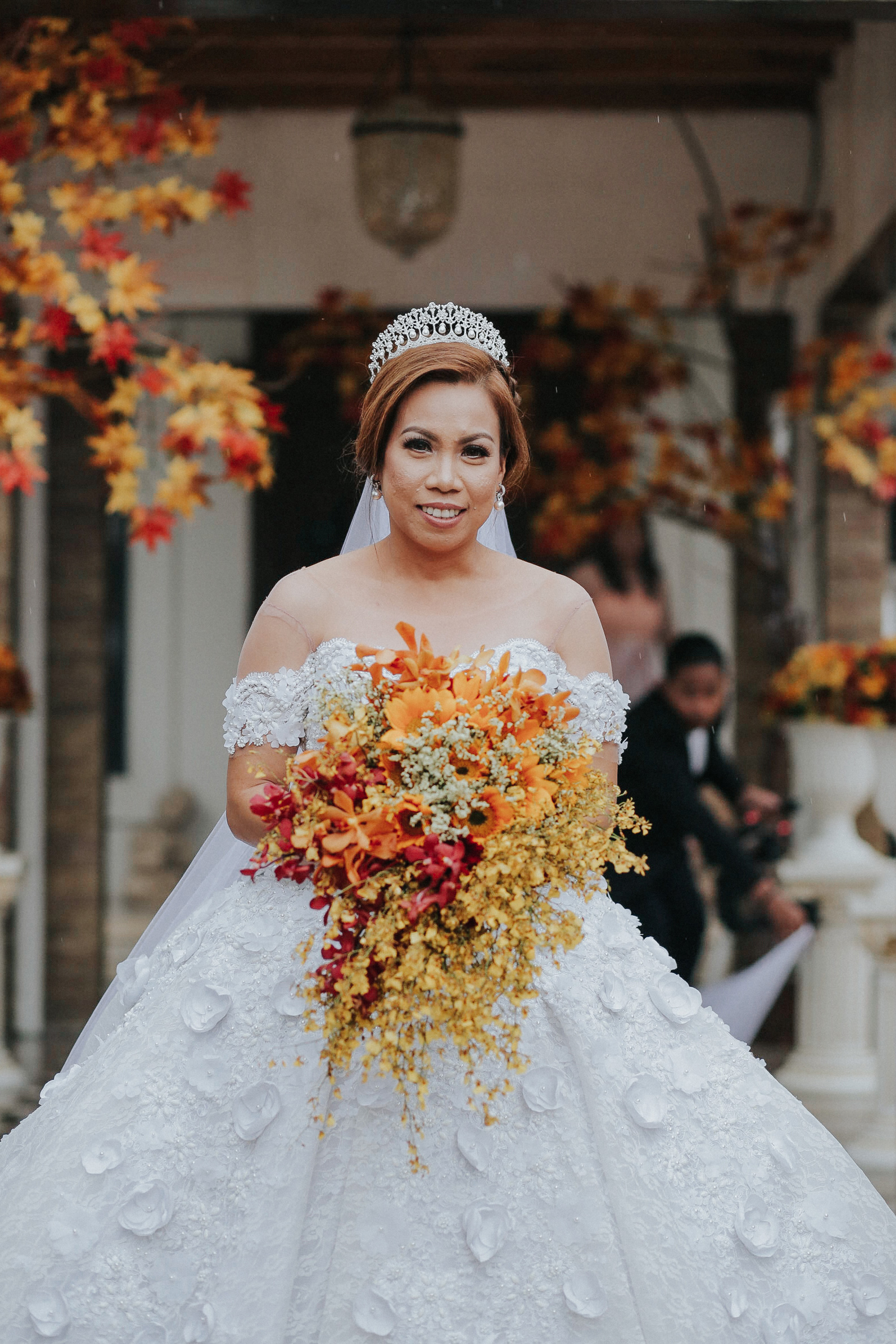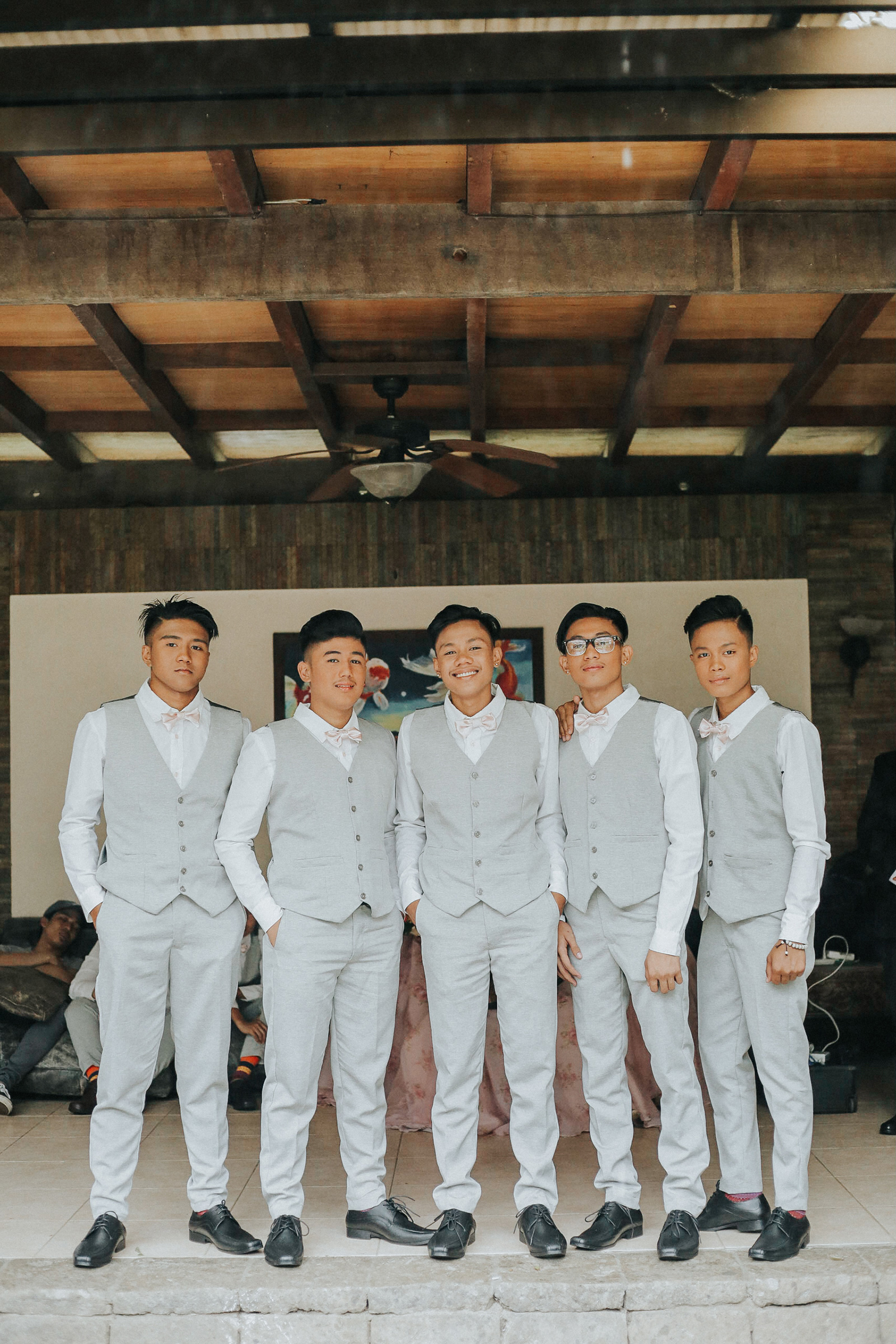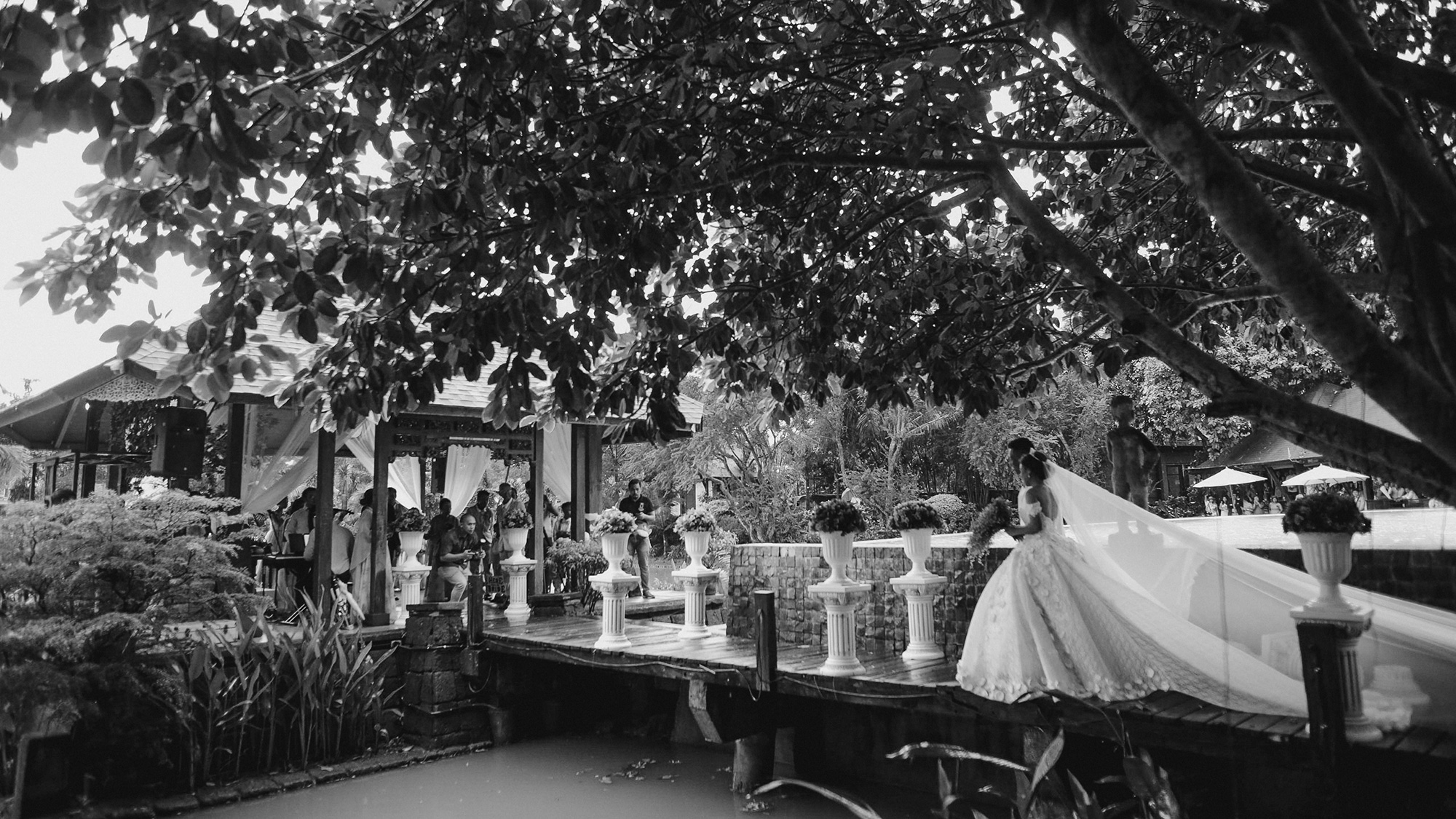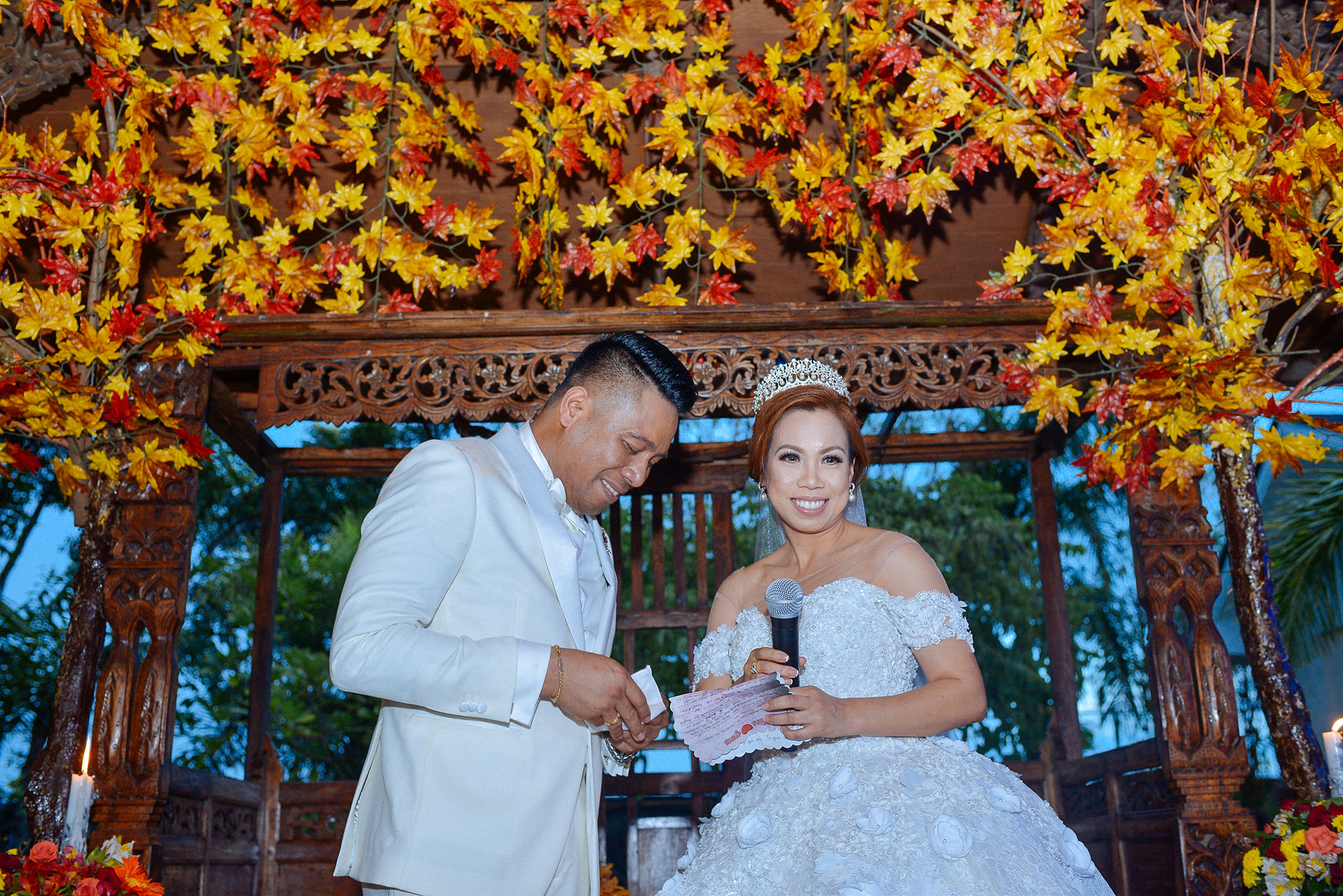 "Cy was very hands on our wedding planning and preparation too," praises Gie of her groom, who wore a white tuxedo from Institchu.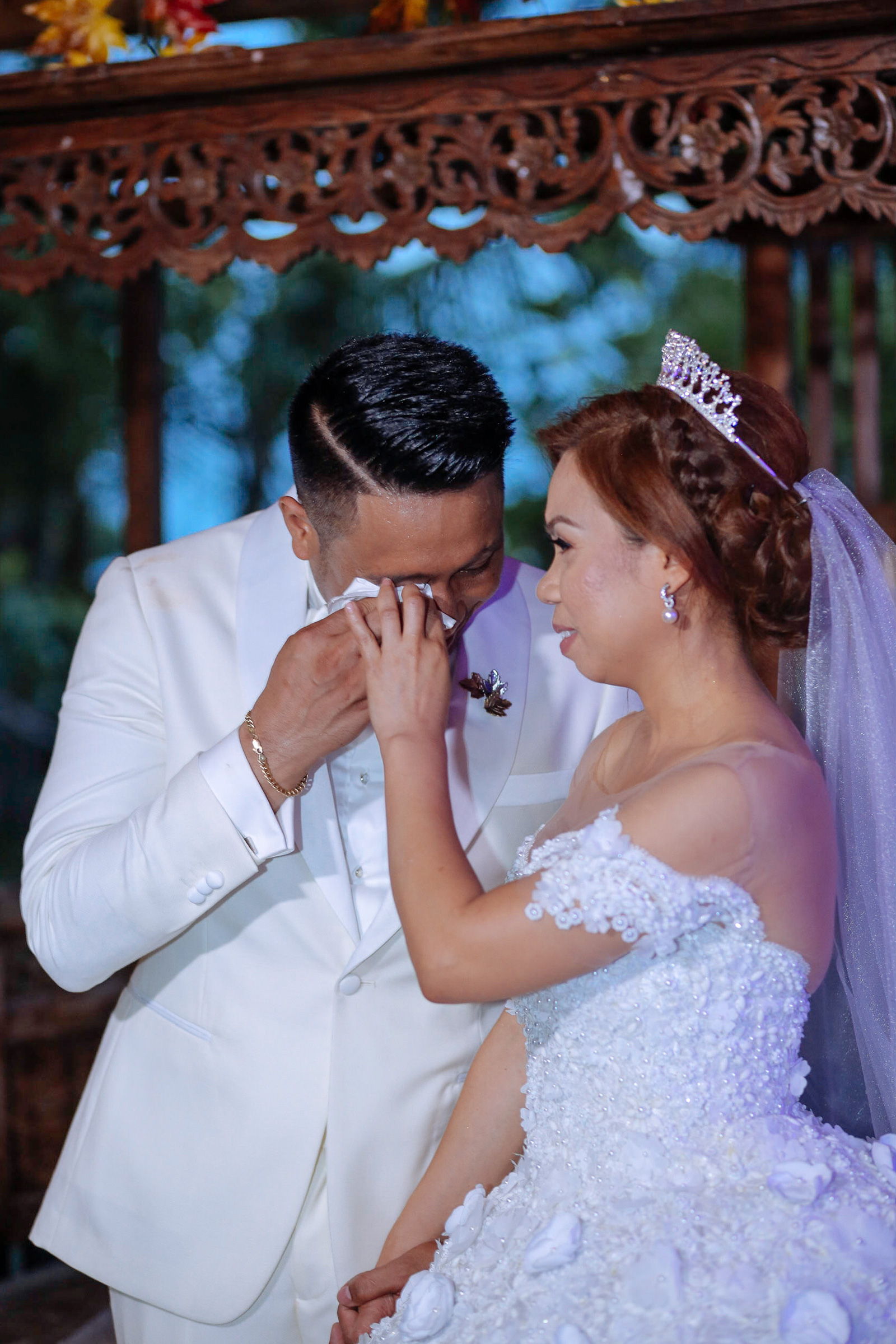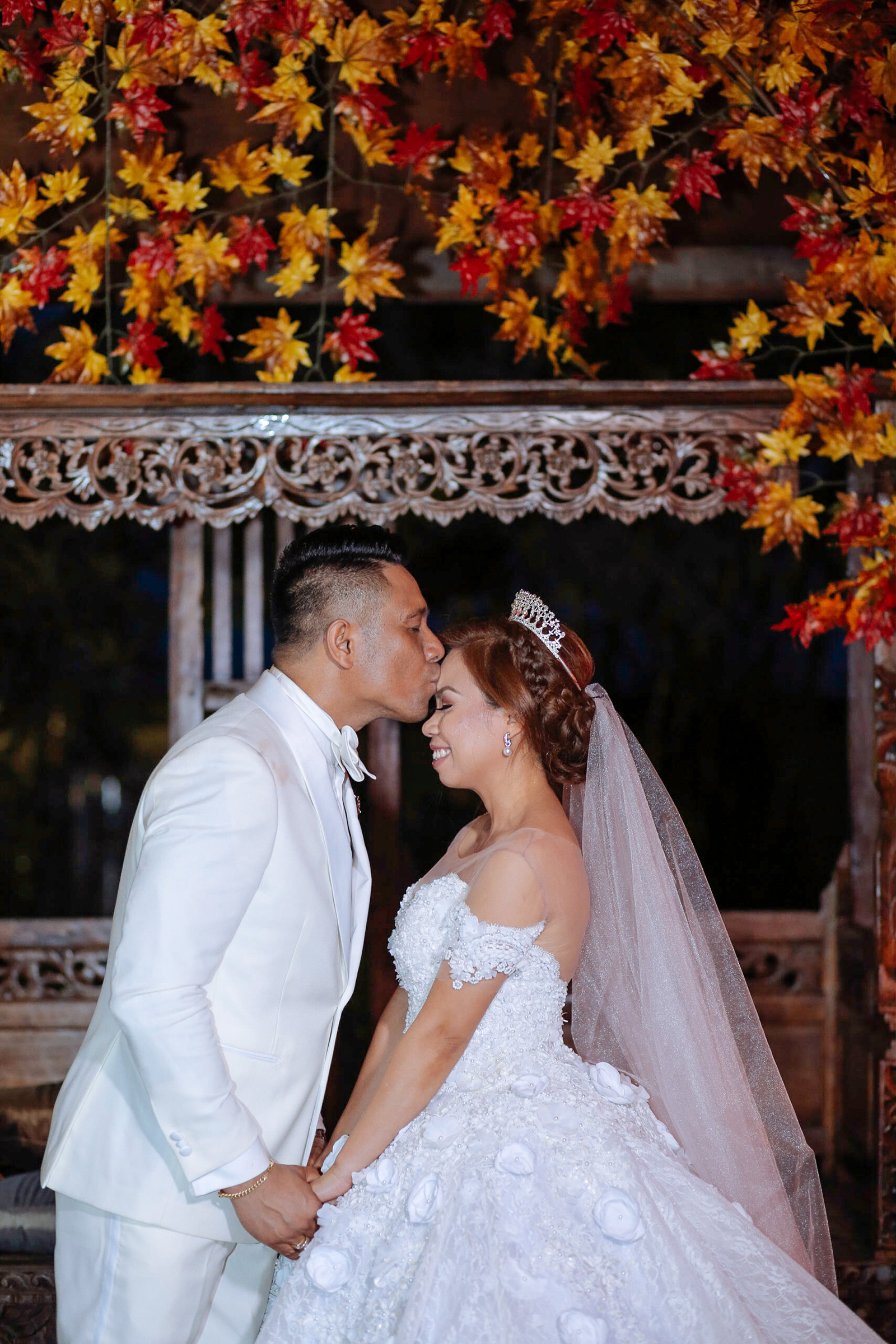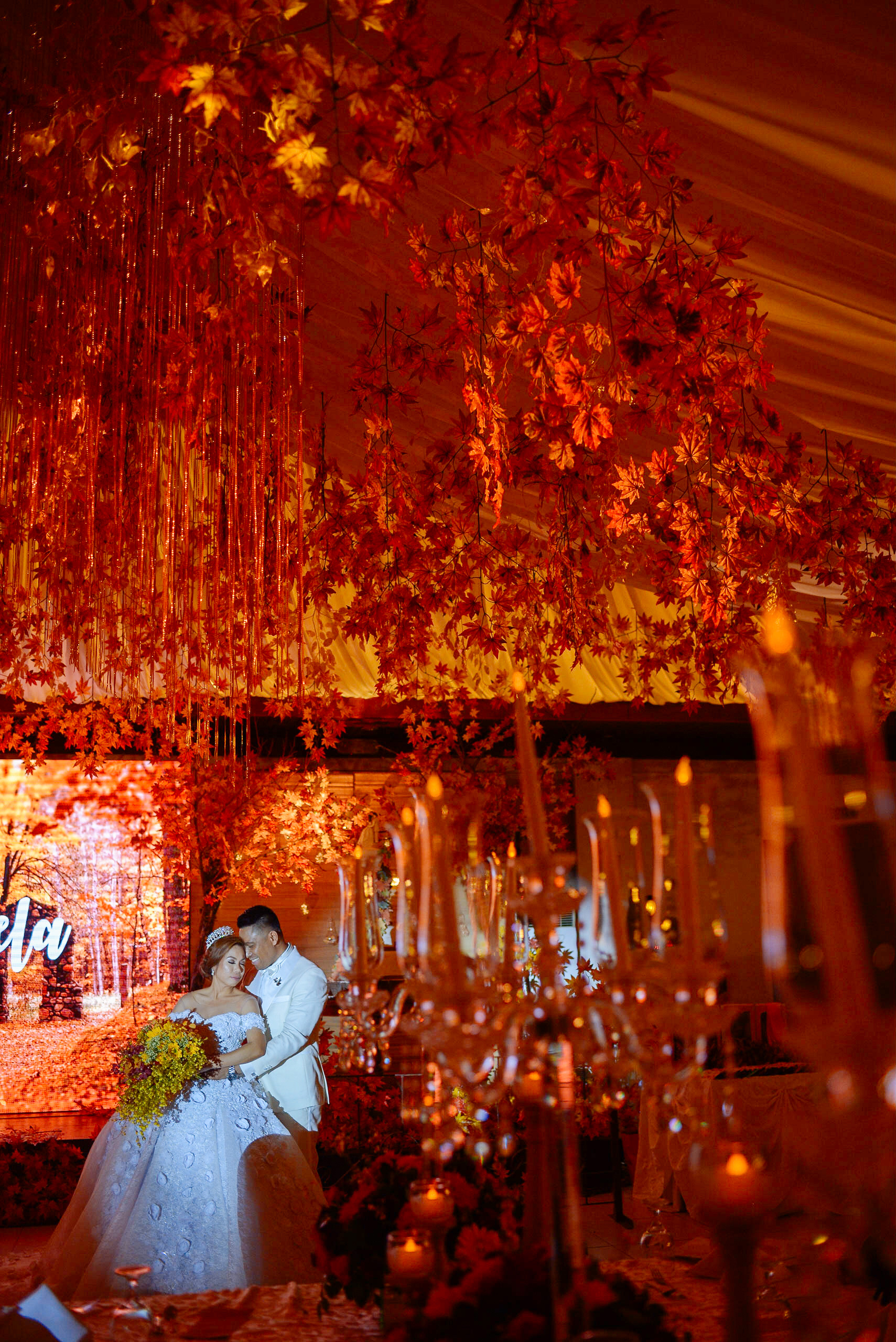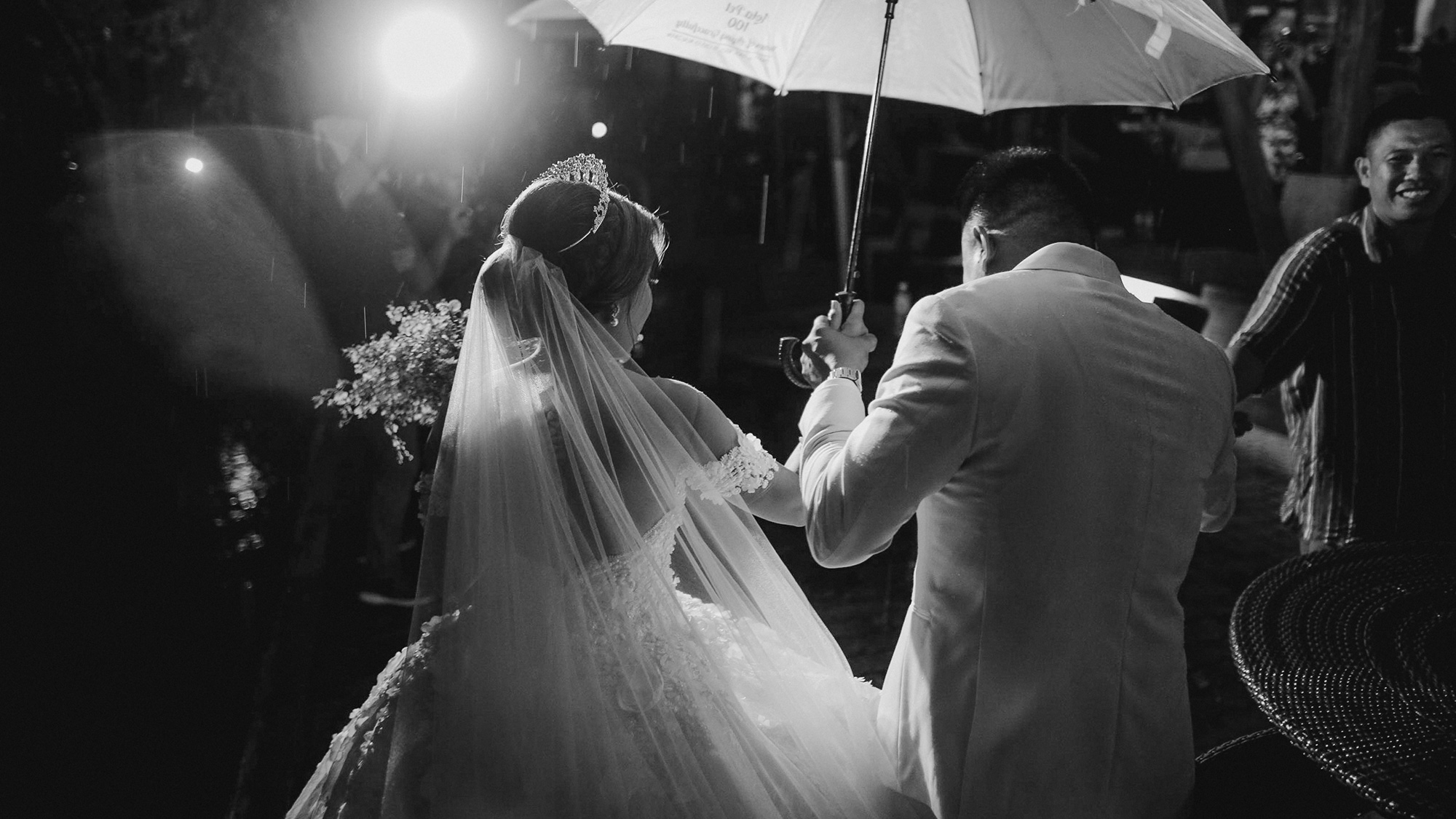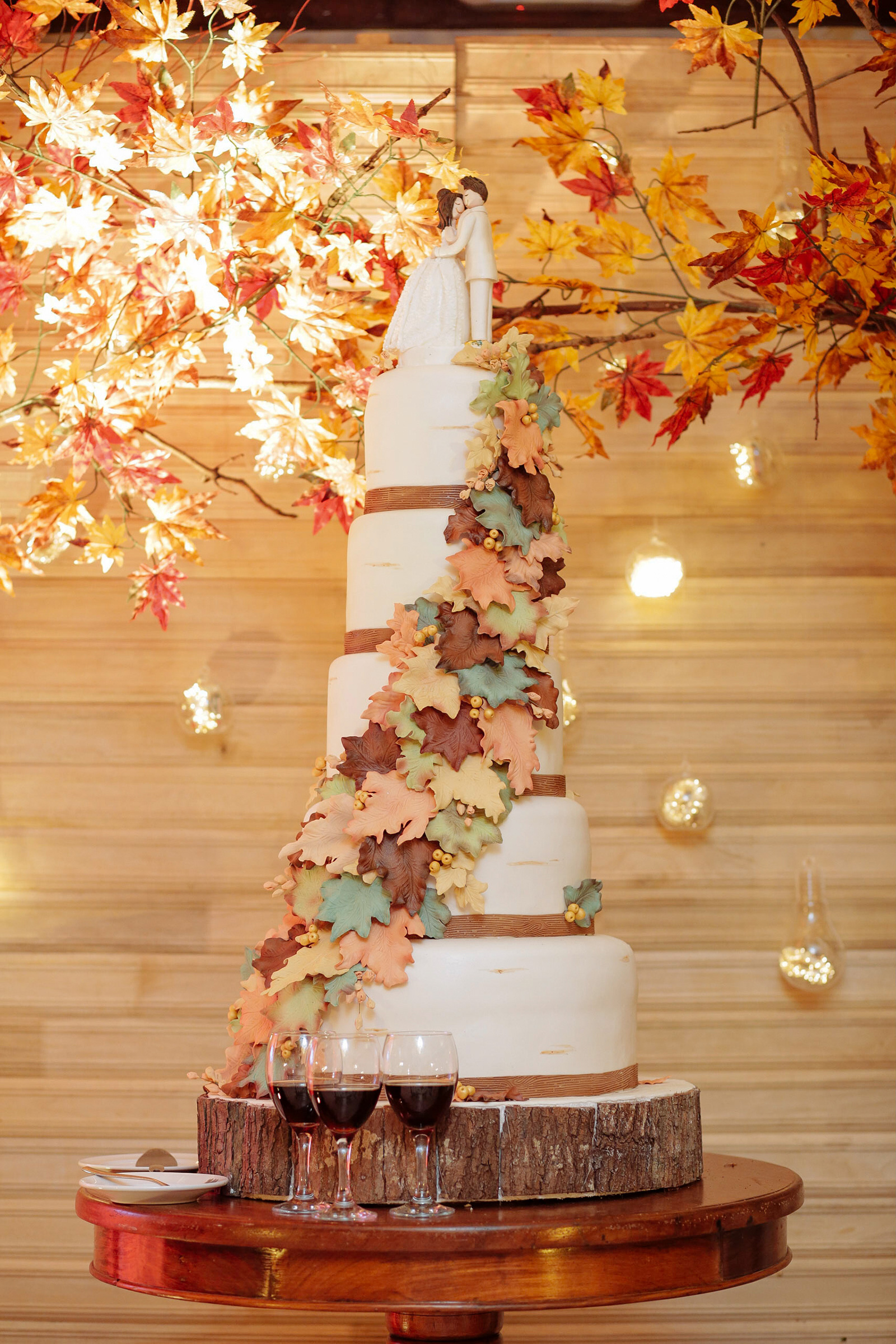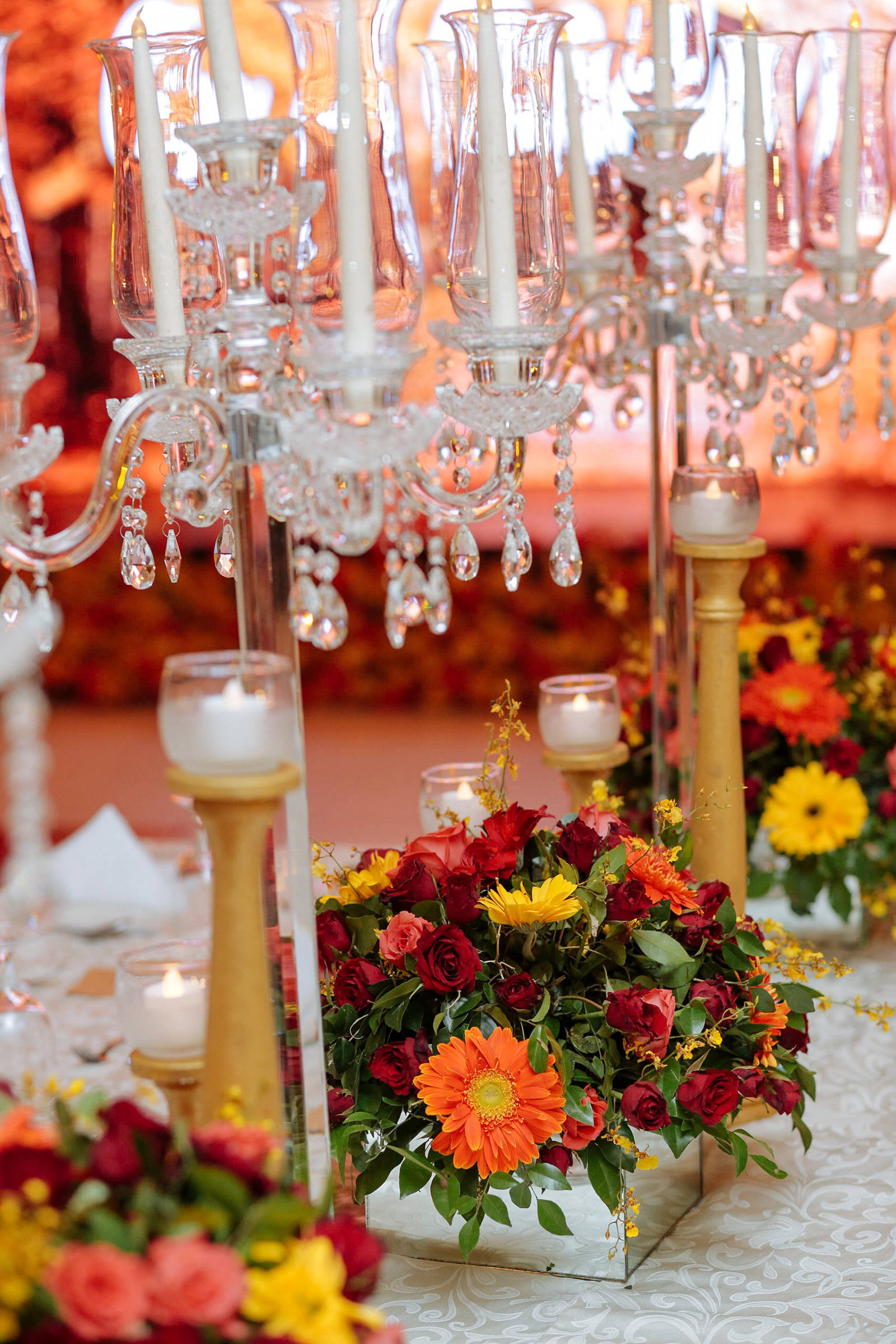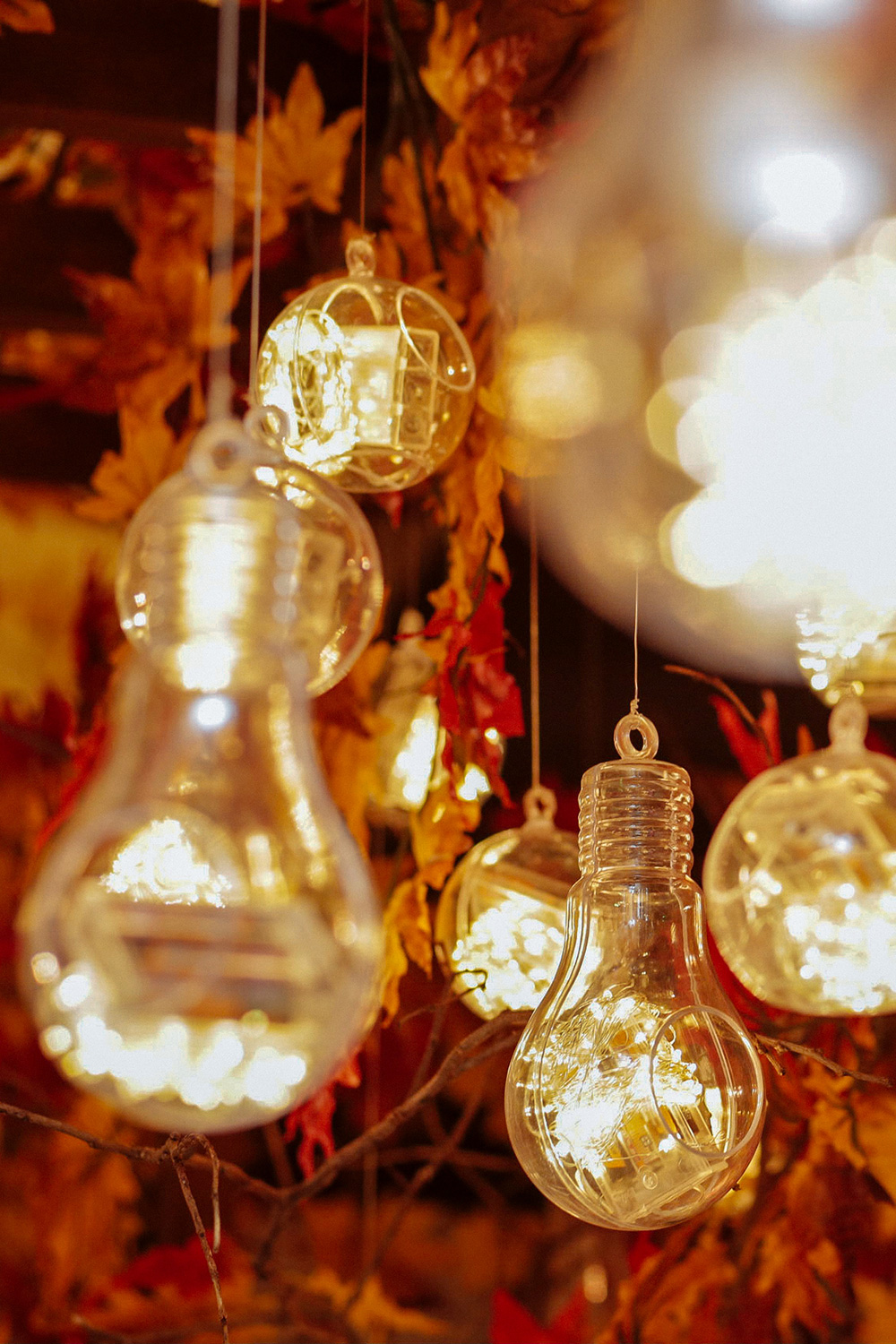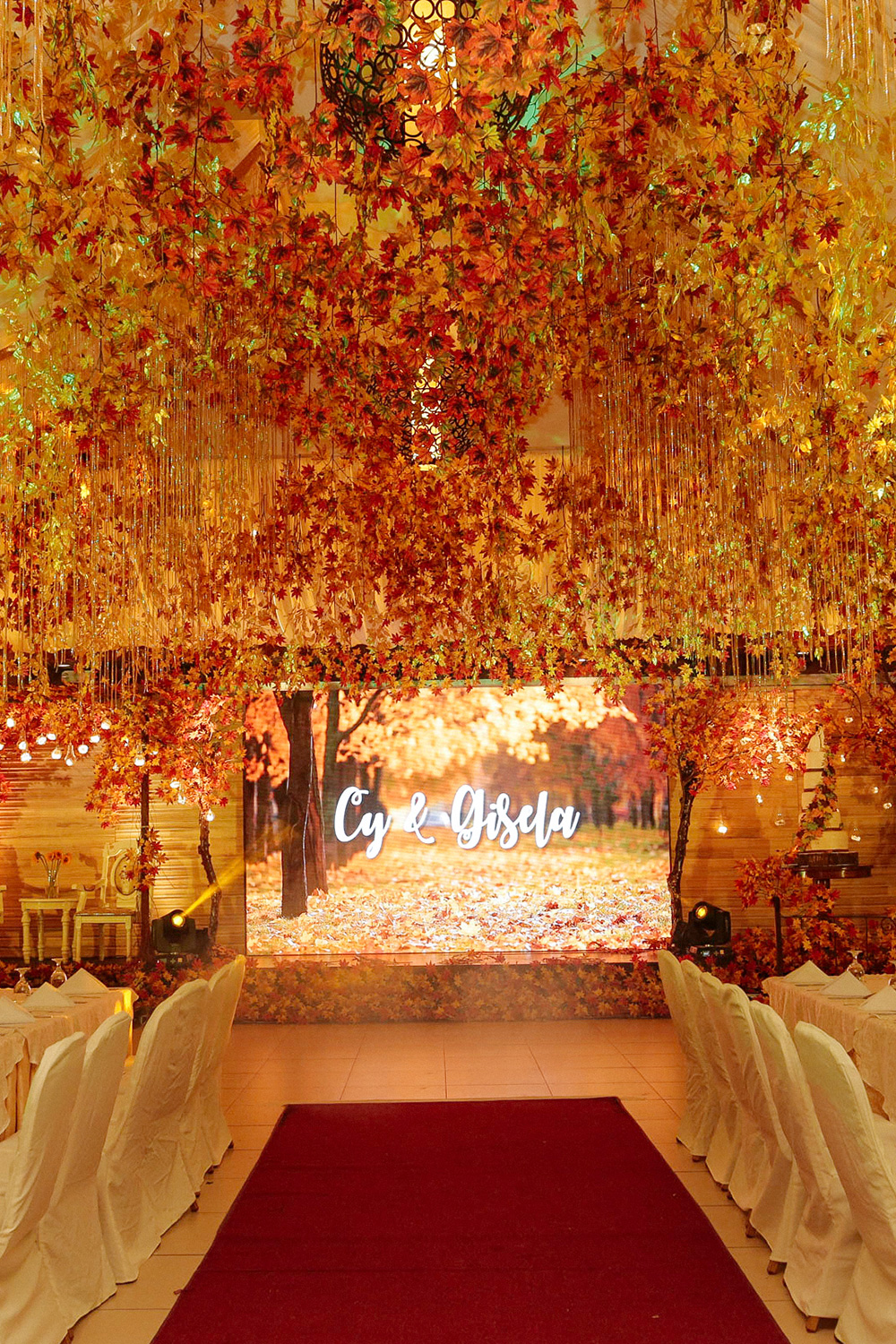 "We drew our wedding theme inspiration from our travels and engagement in Europe. We fell in love with the vibrancy and fusion of the autumn foliage which adorns the gardens and places we visited."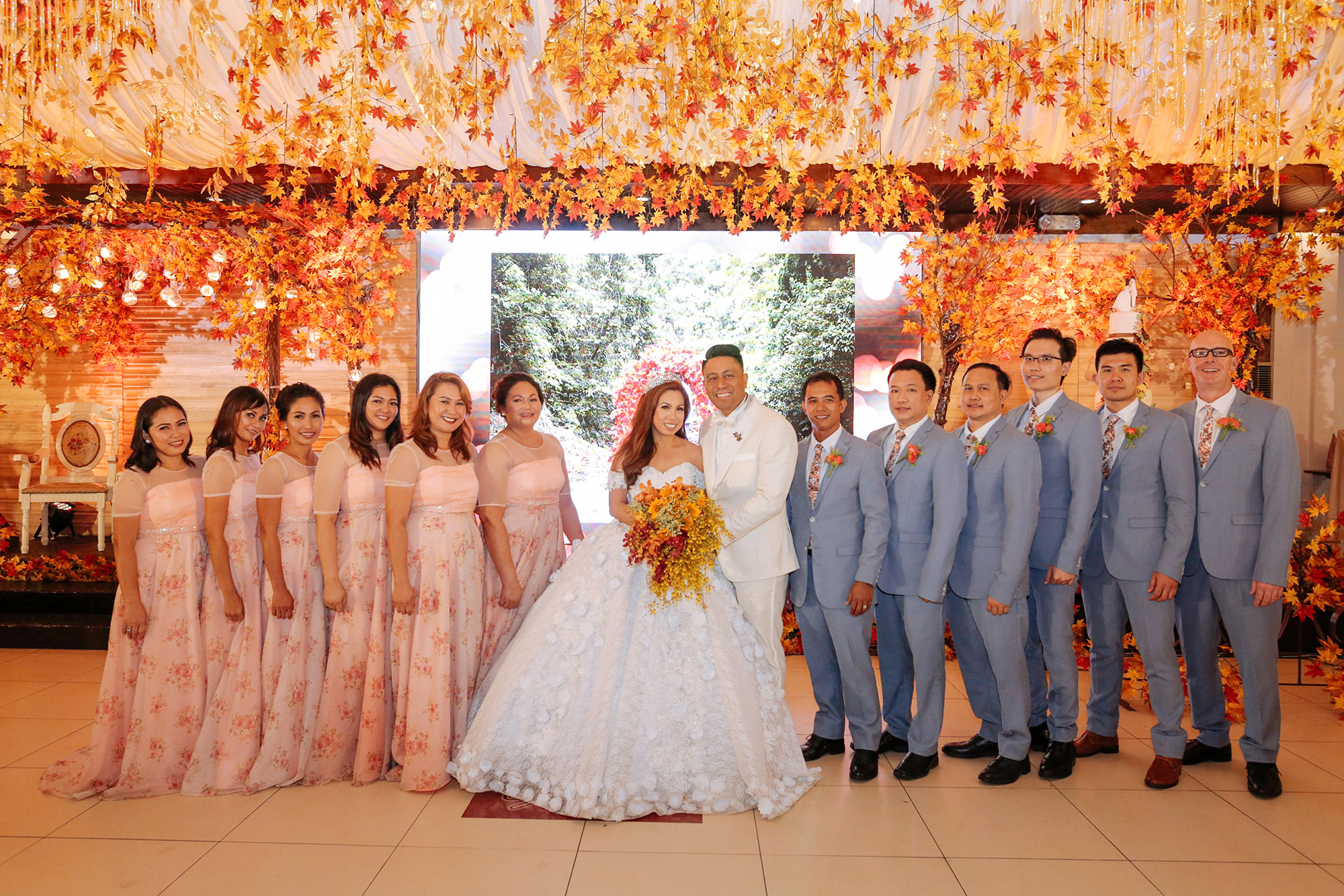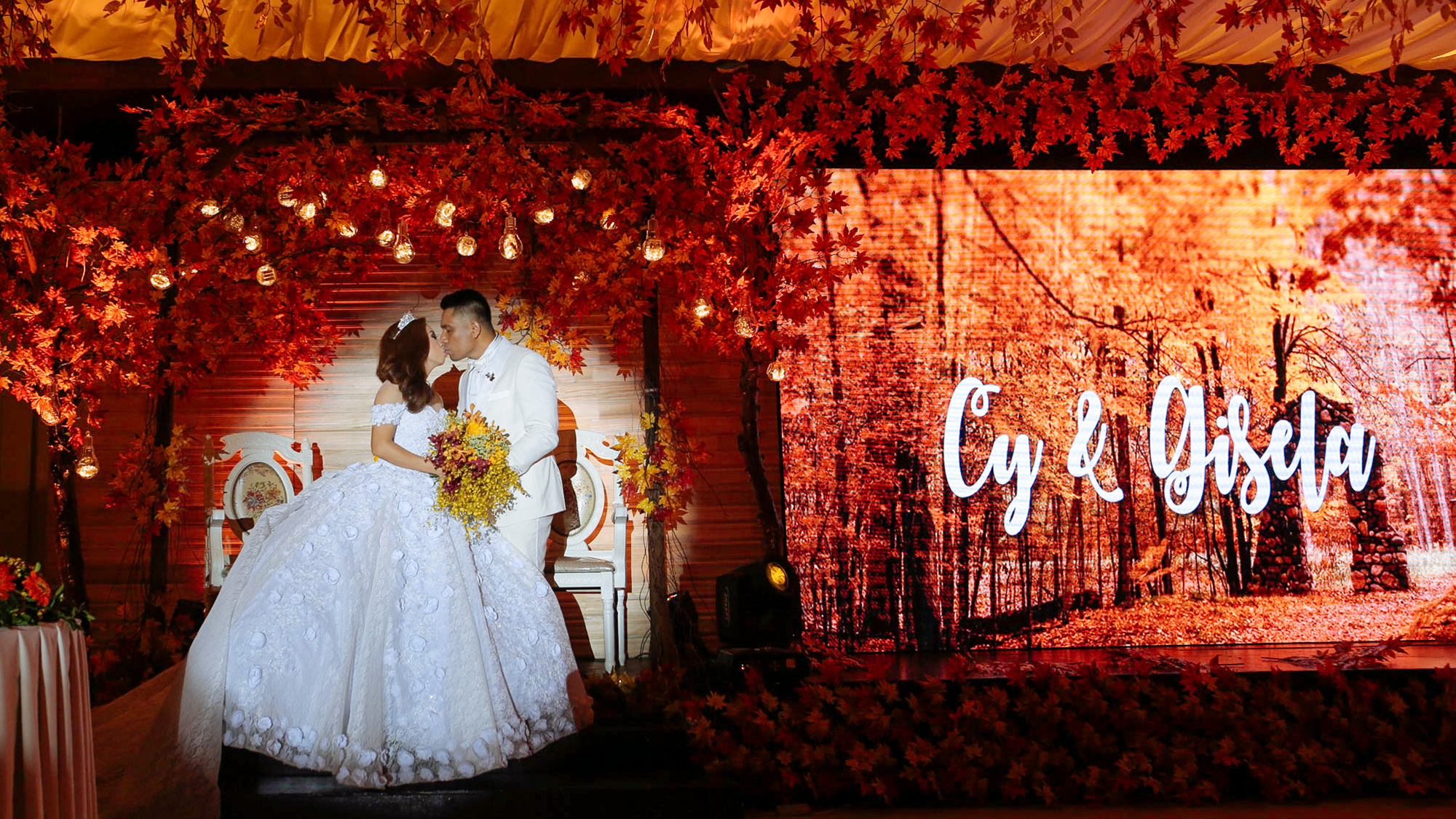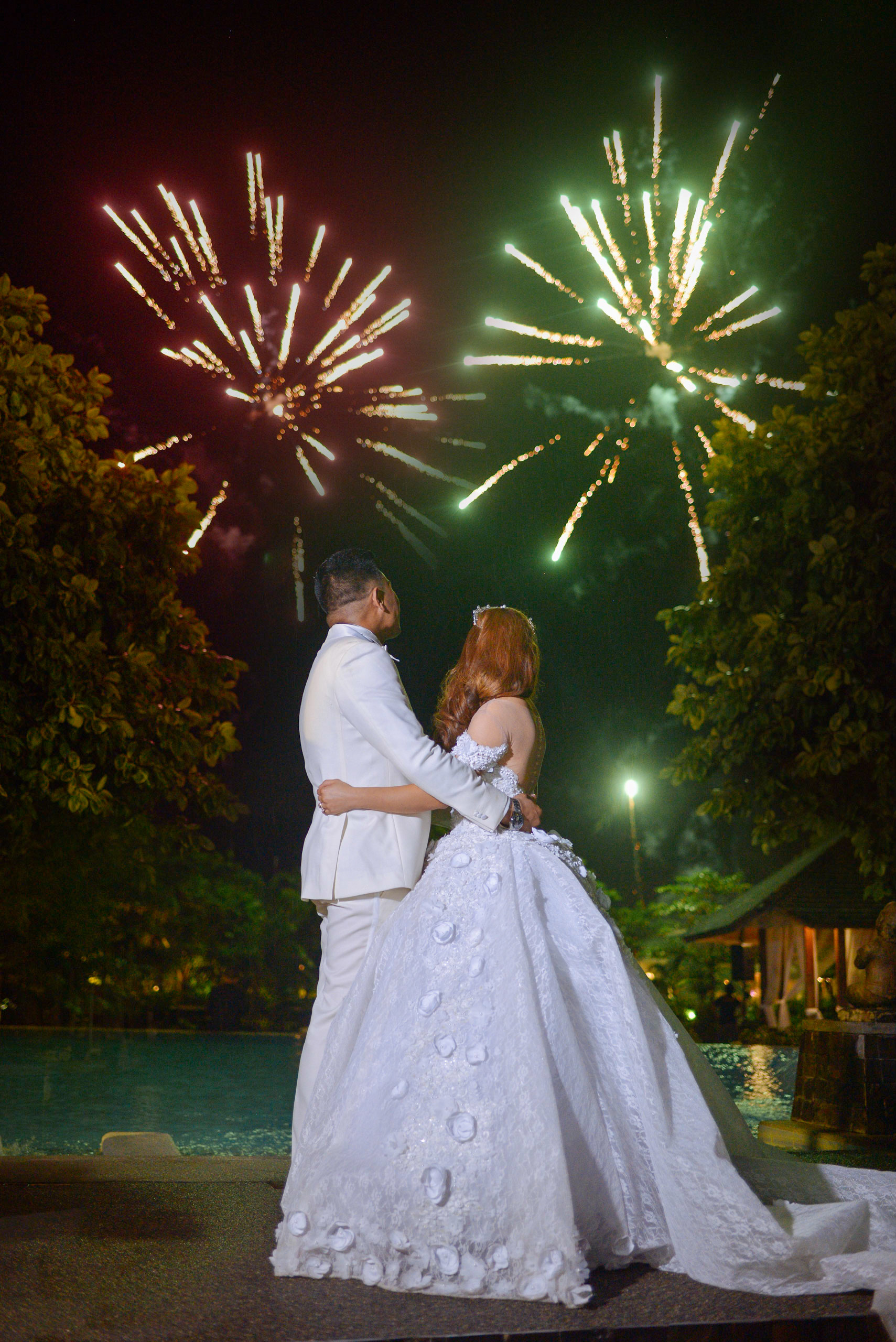 "We will never get tired narrating our unique love story over and over again, as for us, our love story is God's plan and written in His perfect timing. Indeed, there is forever!"