So, you're invited to a wedding and have no idea what miscellaneous pleasantries you should be writing in the card you got for the loved-up couple. We've got your back! We've written some examples of how to word your card in case you're not a wordsmith and don't know where to begin! Here's what to write in a wedding card: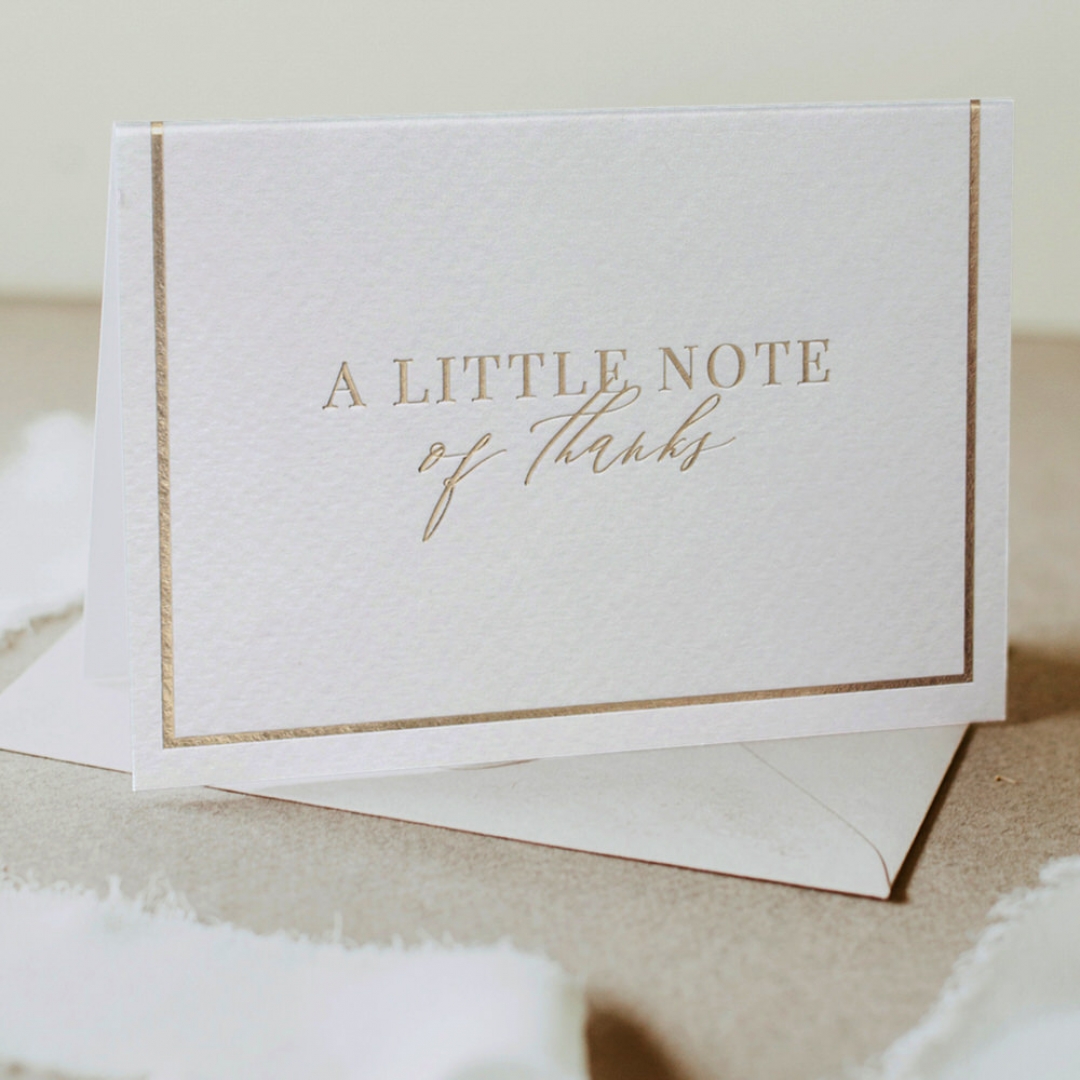 The best message:
The best message you can write is one from the heart. Give thanks to them for inviting you to share in their special day, talk about anything meaningful between you and them, and give them well-wishes for the future. Something like:
Dear Kiki and Lee, thank you so much for inviting us to share in your special day. It means so much to us that we were able to share this with you. We look forward to continuing our weekly potluck dinners with a MARRIED couple! Wishing you endless love and a happy future together. We live you both! Love Mike and Dan.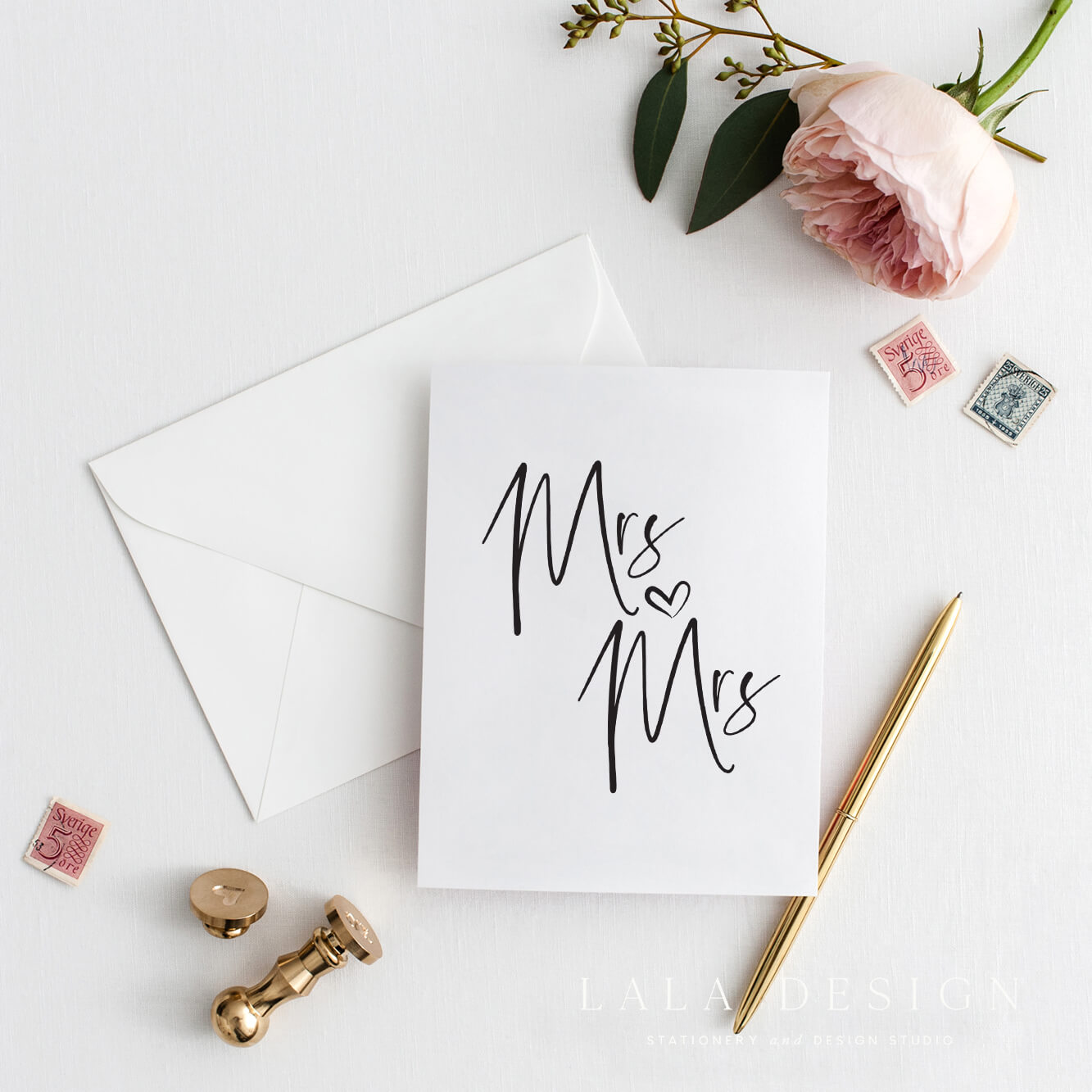 When you just don't know what to say:
So you're invited to a wedding and you don't know what to say in the card. Perhaps you don't spend a lot of time together or they're a family member you aren't close with. Here's what to say:
Dear Hannah and Karl,
I'm so excited for you both to begin the journey of marriage together! I hope your wedding day is all you hoped for and more. Thank you for sharing your day with me. I wish you happiness together always. Love Deni xo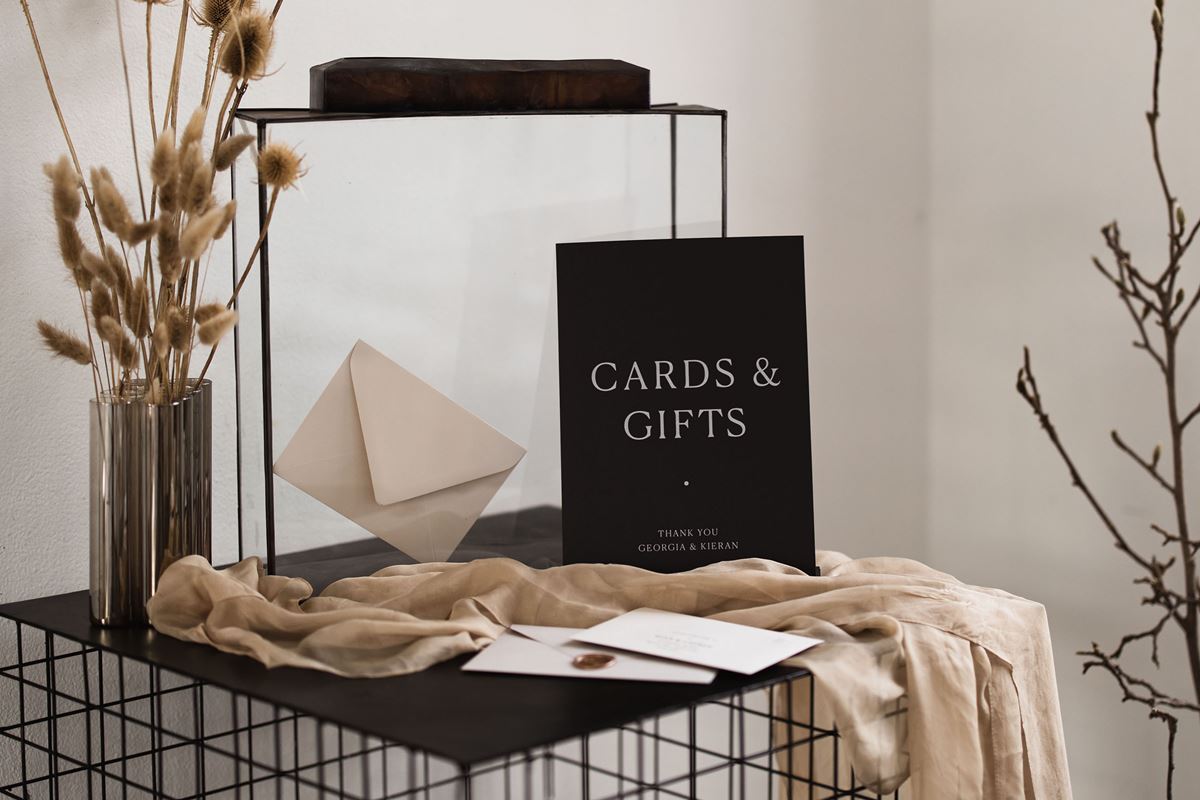 To a close loved one:
This one should be deeply personal and heartfelt and nothing I write will compare to what you could achieve with your knowledge of the person and your relationship with them. But I'll give you an example anyway:
Dear Christian,
It has been a joy to see you grow up, and watch you fall in love with Cassie. I hope that each day your love grows deeper and that together, you can finally do that caravan trip around Australia you've always wanted to do. Wishing you and Cassie every success in life.
Love Aunty Shell.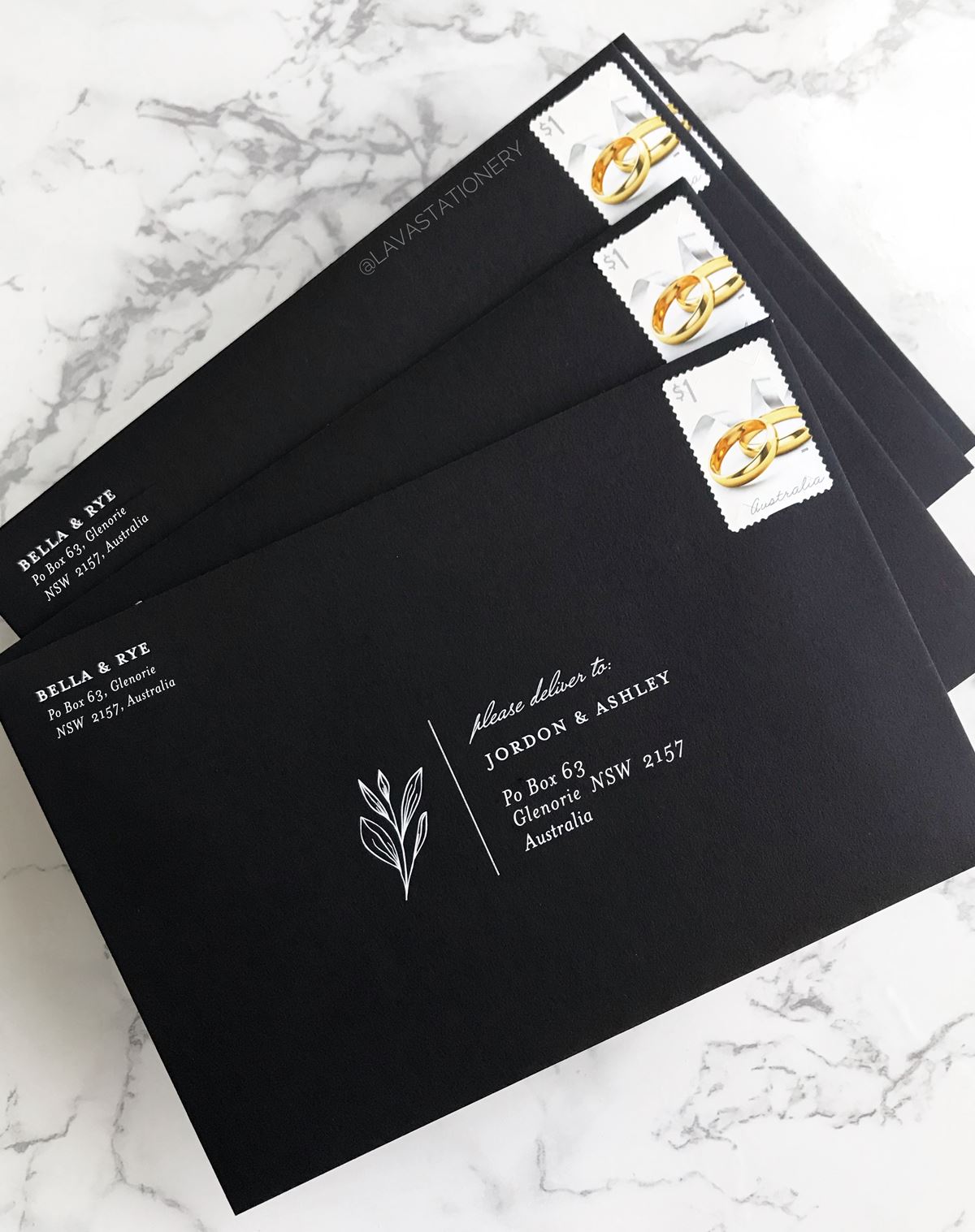 To your loved one:
If you're writing a card to your spouse to be, then there is nothing we can write that will be better than what you can! But here are some ideas to mention:
How excited you are to see them (if you got ready separately)
What you want to do with your future together
Why you fell in love with them
Why you chose to marry them
The moment when you knew they were the one for you
The little things that you love about them
What you wish for them
Why they are special to you
Things they do that make you smile
Their quirks that you love most
Your favourite memory of them so far
A love quote that reminds you of them