Every wedding has them — the people you have to invite but instantly wish you hadn't. Here's seven typical wedding guests and how to deal with their antics.
"The biatch who wore white"
Remember that 'friend' who constantly one-ups you? Don't be surprised if she turns up wearing white or an equally bedazzled ensemble to upstage you on your big day. If this happens to you, try to keep your cool. Your friends and family who really care about you will be sure to give her the stink eye on your behalf.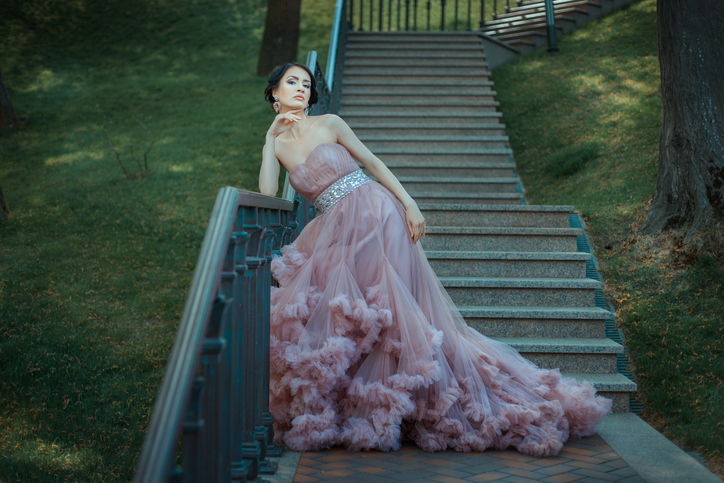 "The ex"
Want a fun way to stir up drama, create awkward situations, and possibly end the night in tears? Invite your ex boyfriend/girlfriend to your wedding! Even if you're on relatively good terms, perhaps it's best to enter your new marriage without any stragglers holding you back and reminding you of 'what was'.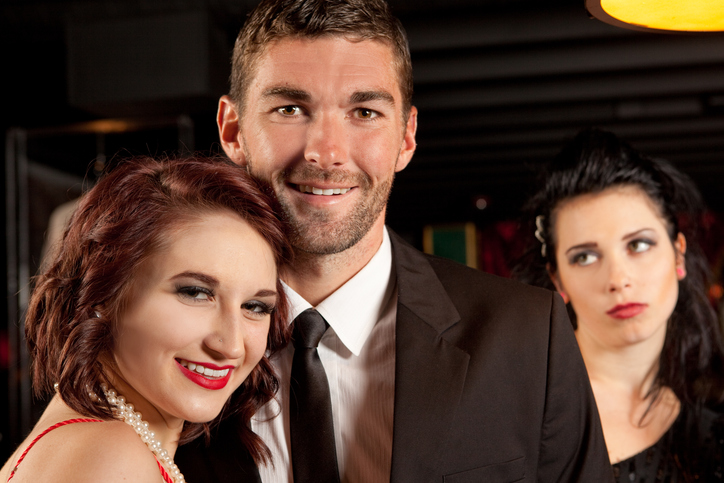 "The black sheep/crazy relative"
You know that uncle/aunt everyone has that makes every family event an uncomfortable experience? Well now that family event is possibly the most important day of your life (so far). Try to ignore their inappropriate or unsavoury antics, and go along for the ride. Perhaps they're just misunderstood? Failing that, you could always just seat them as far away from trouble as possible.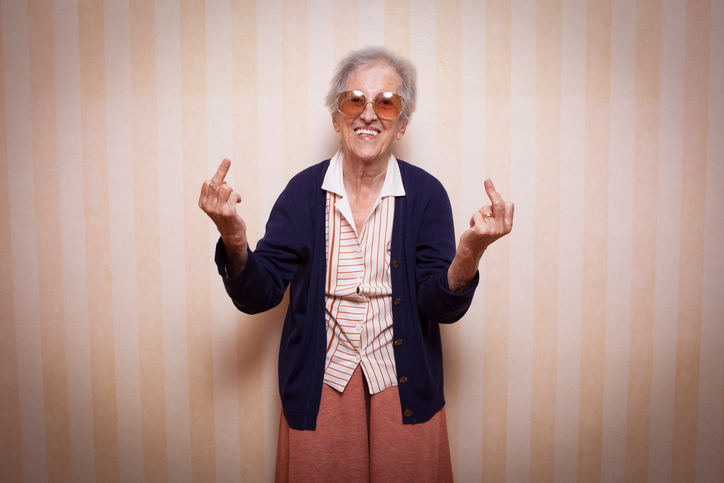 "The booze hound"
Having a couple of drinks is one thing, but having a booze hound present at your wedding can be a bomb waiting to go off. Unless you want table dancing and a drunken brawl, perhaps its best to advise the guest keep on their best behaviour, and inform the waitstaff or bartender to cut them off at a certain time. While your interference may anger them initially, this guest will usually remove themselves from the situation to go drinking elsewhere.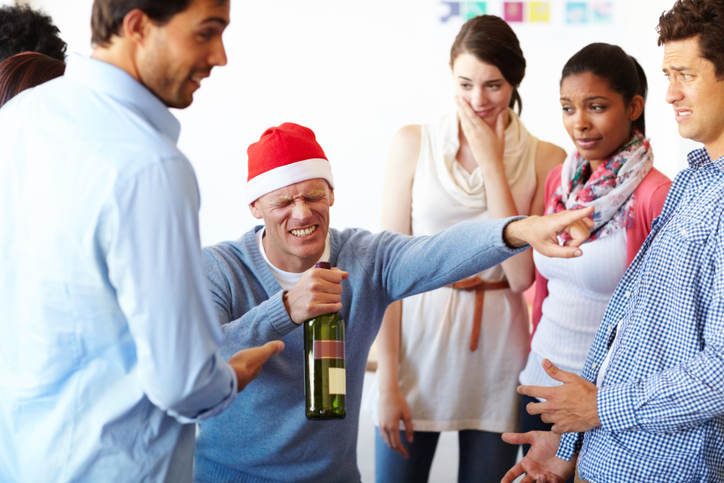 "The naysayer"
This is the relative who swears you can do better than the person you're marrying. They'll approach you in the days leading up to your wedding, saying: "Are you sure you don't want to marry that lovely young butcher I introduced to you? I heard he owns a few properties…"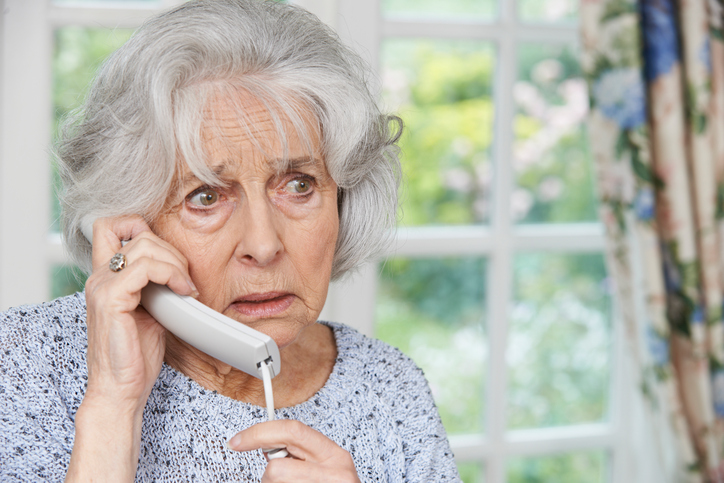 "Entitled mums and their uninvited children"
You made a point to write 'no children' on your invite — but that obviously doesn't apply to everyone, right? Of course someone has to turn up with their unhappy child in tow, even though you specifically allowed them enough time to find a sitter. Feel a little empathy for the kid — I'm sure they don't want to be at your wedding either.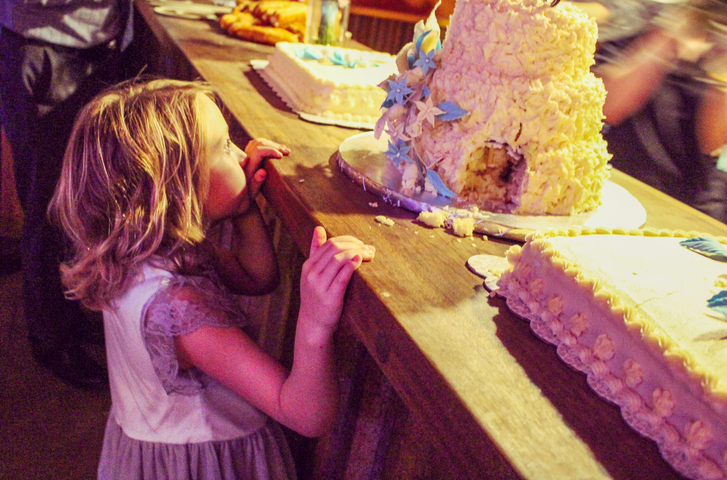 "That guy"
Unfortunately we all know 'that guy'. He's that one friend nobody particularly likes, and most people keep him at a comfortable distance. He's valued enough to warrant an invite to your wedding, although here's hoping he doesn't spend the entire night sleazing onto your cousin and handing out his Pyramid Scheme business cards.