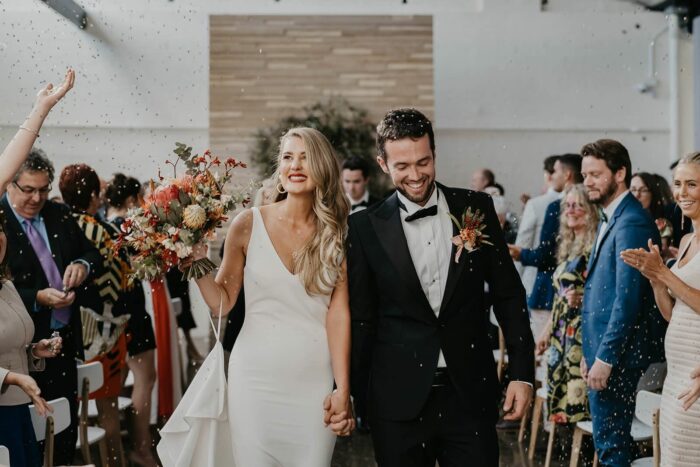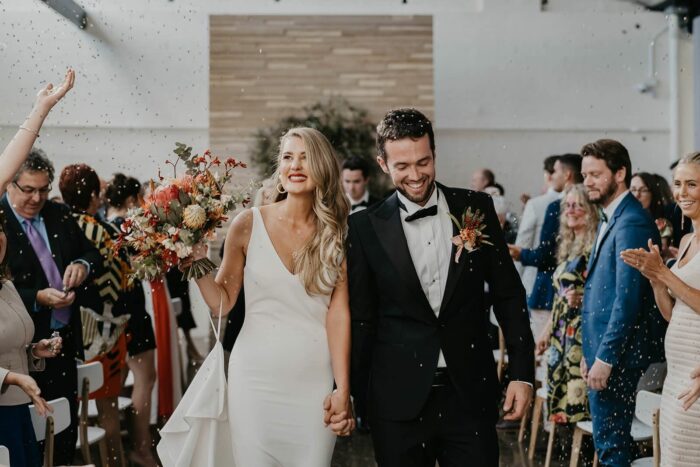 Knowing how to set a wedding budget can be a tricky task for even the most money-savvy of couples. With seemingly endless wedding must-haves to choose from, it's easy to get swept away in the romance and excitement, bankcard and all!
Depending on who you ask, it's either love or money that makes the world go 'round. The art of setting a good wedding budget takes a little of both sentiments into account. Read on to learn our favourite tips and tricks for setting your wedding budget, so that you can have your eight-tiered, floral-accented,  cake and eat it too.
Plan your wedding budget
Know what you're working with
The first step of any budget is knowing what you have to work with. You'll be taking into account your combined income, plus any wedding specific savings you've put away. This is an excellent time to have an initial talk about budget expectations with your partner if it's not something you've discussed already.
Should you be lucky enough to have extra inclusions to the wedding kitty, such as gifts from parents, now is the time to have direct conversations regarding timelines and dollar amounts. As awkward as it can be to discuss money, you'll have peace of mind knowing that all cards are on the table.
It's worth noting that it's not recommended to include extra cash infusions if they aren't set in stone. While an extra hefty tax return, Christmas bonus, or (dare we say it) lotto win would be a welcome addition, you don't want to be short on your budget if the amount you were expecting doesn't come through.
If you're unsure, err on the side of caution. It's better to have a little moolah left for a honeymoon fund than to be wondering where it all went.
Set up a money tracker
Deposits, scheduled payments, and deadlines… it's a lot.
The easiest way to keep track of all wedding-related outgoings is with the Easy Weddings' budget calculator. It's a specialised tool, specifically built for weddings, which works seamlessly with other Easy Weddings planning tools. Plus, it's completely free — see, you're already making good budgeting decisions!
Other options include spreadsheets for the computer literate, or, if old school pen and paper is your vibe, a binder divided by vendor will do the trick.
It's all about finding the right tools for you and then using them honestly and consistently.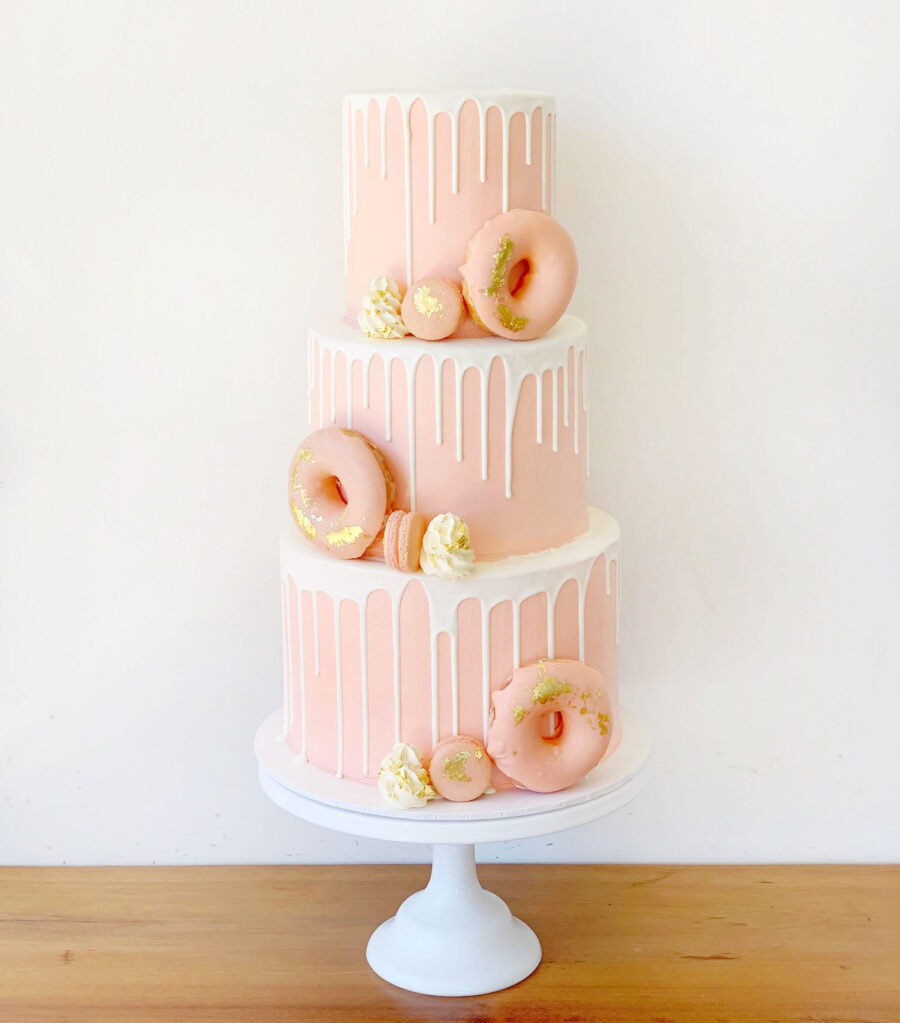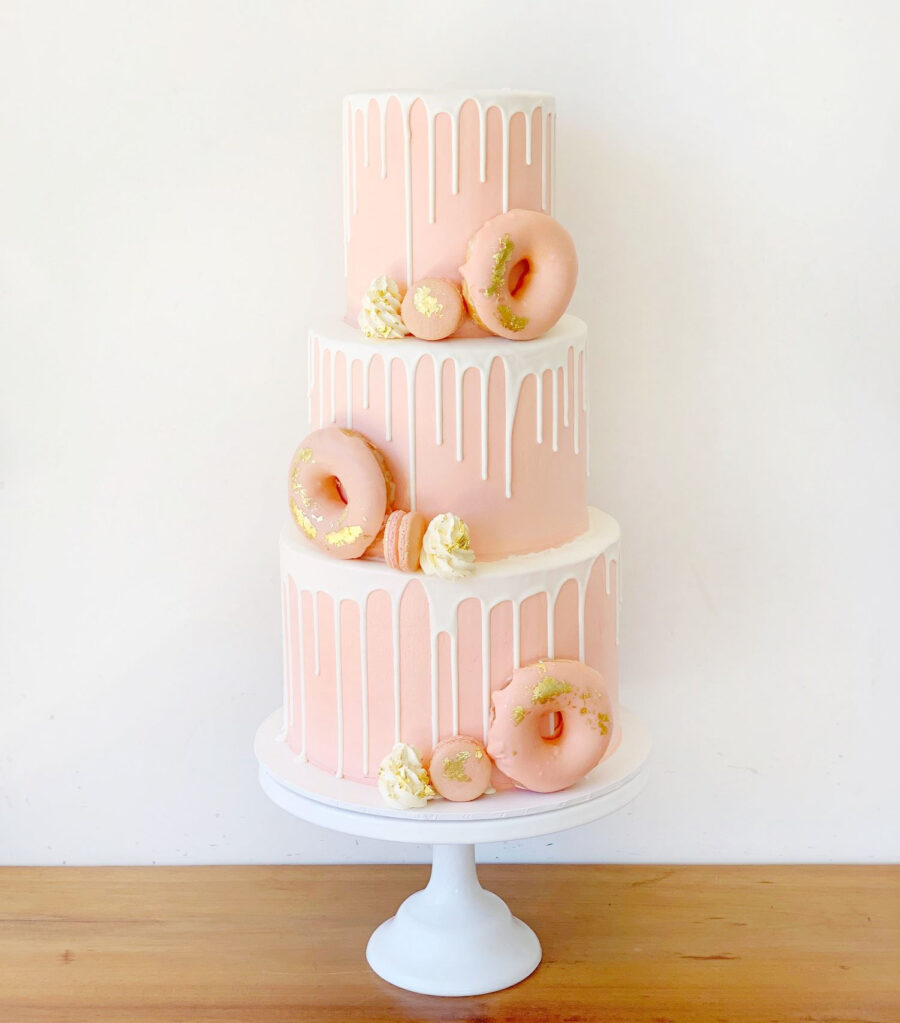 Research, research, research
Once you've decided how you're going to track your wedding budget, you'll need to populate it with potential products and services. That way you can start researching what things roughly cost, so you're not tripped up by assumptions.
This is the fun part! Let your imagination run wild. An ice sculpture made in your likeness? Why not! A champagne tower? We're in. Explore all the options with an open mind as you begin to craft your wedding vision.
Drop by Easy Weddings' supplier directory, where you can request quotes from within the site. For guidance from your nearest and dearest, ask the opinions of your friends who have recently married — trust us, they'll love the opportunity to share their wisdom, contacts, and wedding planning anecdotes.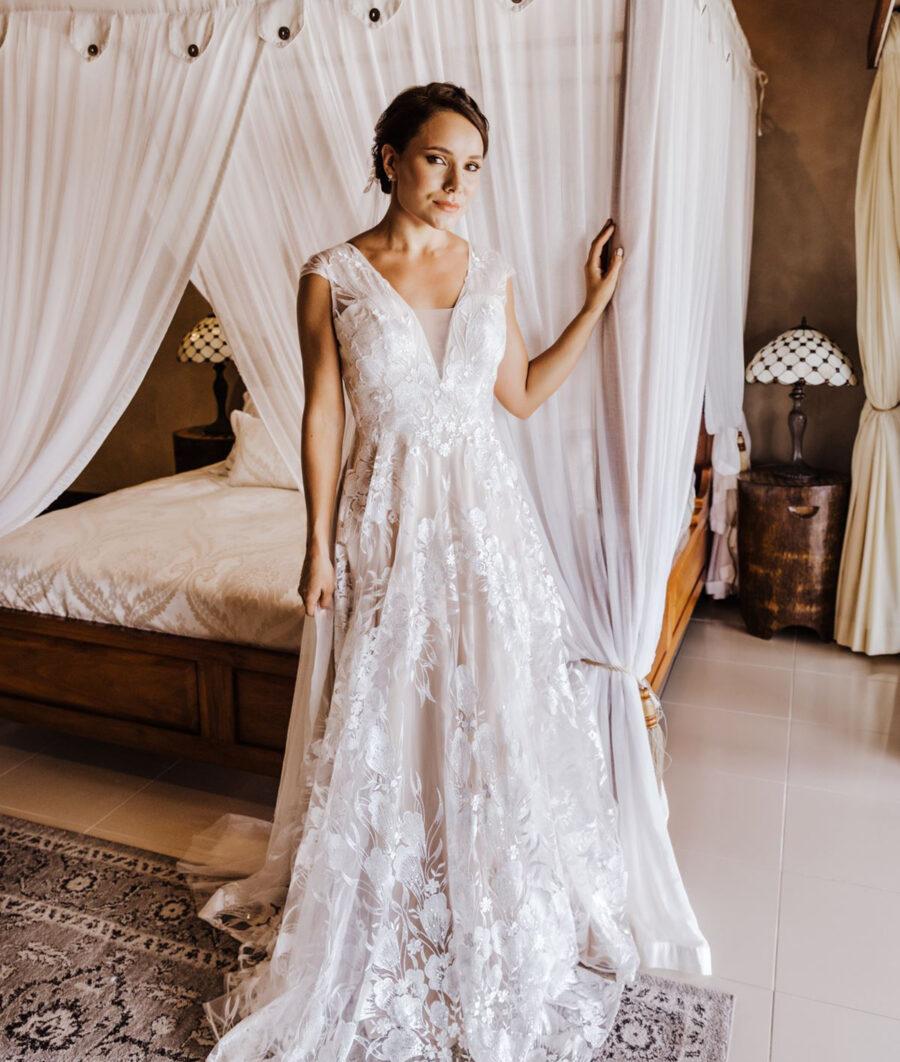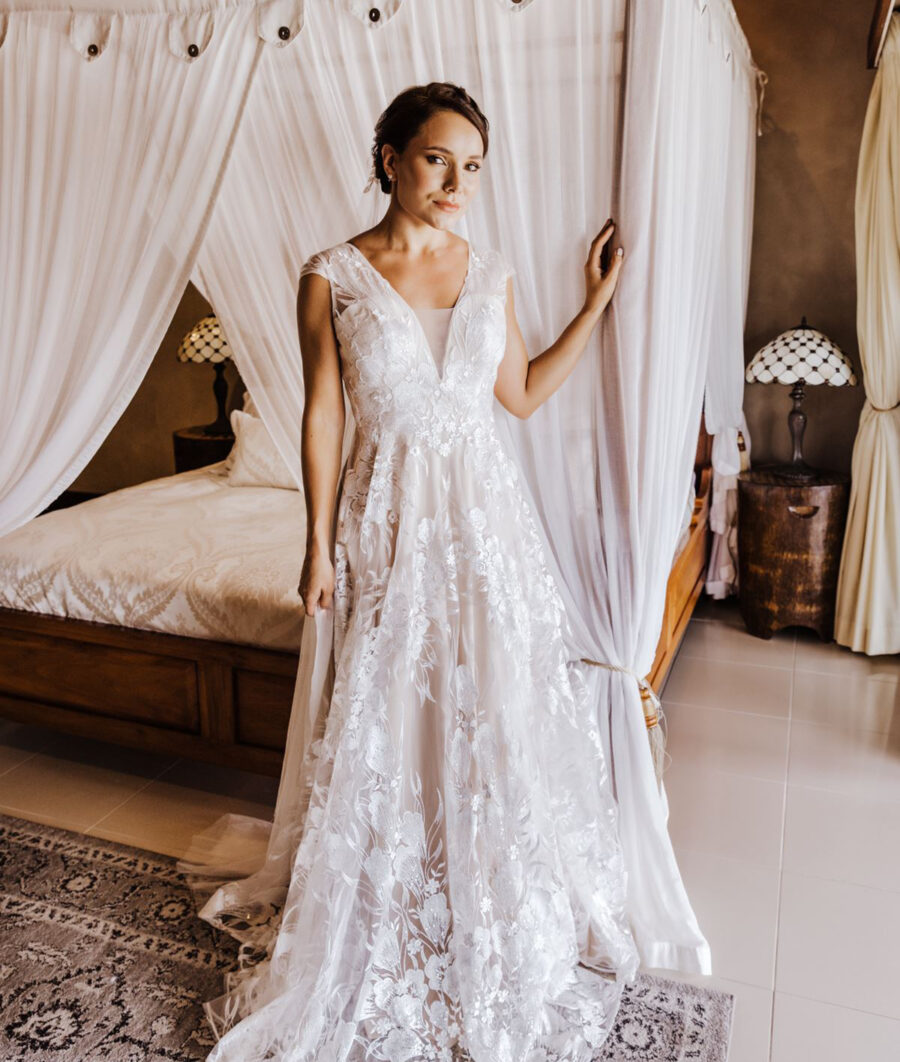 Make some key decisions and form your priority list
Now that you have all of the information and inspiration you could wish for, it's time to make some key decisions. Would you consider a long, leisurely engagement to save some extra cash, or is time of the essence? How many guests, and will they be bringing plus ones?
Sitting down with your partner to have the dreaded budget chat can often be quite daunting. To help you get started, our resident wedding specialist Darcy Allen has put together some helpful budget discussion points.
Adopt a "rocks before pebbles" approach to prioritisation. Tackle your wedding budget by factoring in the deal-breakers or 'rocks' first. What are your must-haves? For most couples the wedding cornerstones will make up the rocks: a venue you love, delicious food and beverages, and a celebrant to make it official! The pebbles (services you place a lower level of importance on) can be factored in after to adapt to the remaining budget.
Your venue will likely be one of your pricier wedding costs. If you're getting married in peak season, expect to pay more, whereas another time of year may bring good discounts. Setting your wedding day for a Friday can also help the pocket. You'll also need to decide on your style, say formal elegance versus casual charm, as this will be a big-budget consideration.
Be open with your partner about what's important to you in your budget. For example, if you have a wedding photographer whose work you've always admired, but you're not a sweet tooth, you might consider cutting back your desserts budget to accommodate a higher photography pricepoint.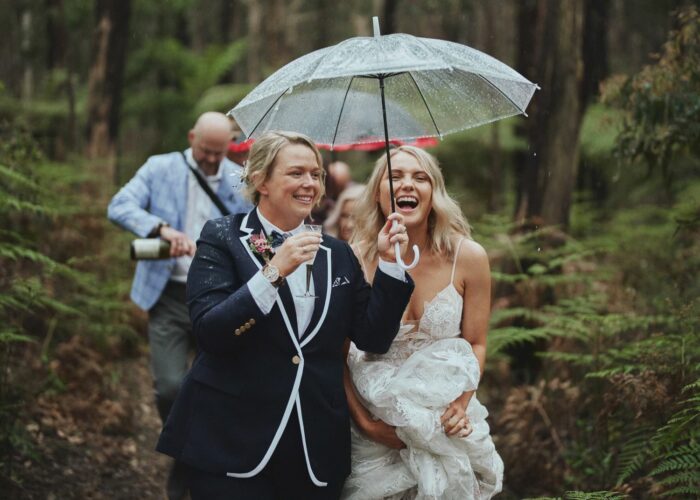 Put it all together!
Congratulations, you've done the groundwork. Now it's time to put it all together! This should be a relatively painless, even satisfying process.
Thanks to your thorough research, you'll know how much money you have to spend, what you need to include, how much things will roughly cost and what things have to stay and could be omitted if finances demand it.
Use your budget planner on hand for this process. It will make the perfect guide for the really fun part: locking in your vendors and starting the collaborative wedding planning process.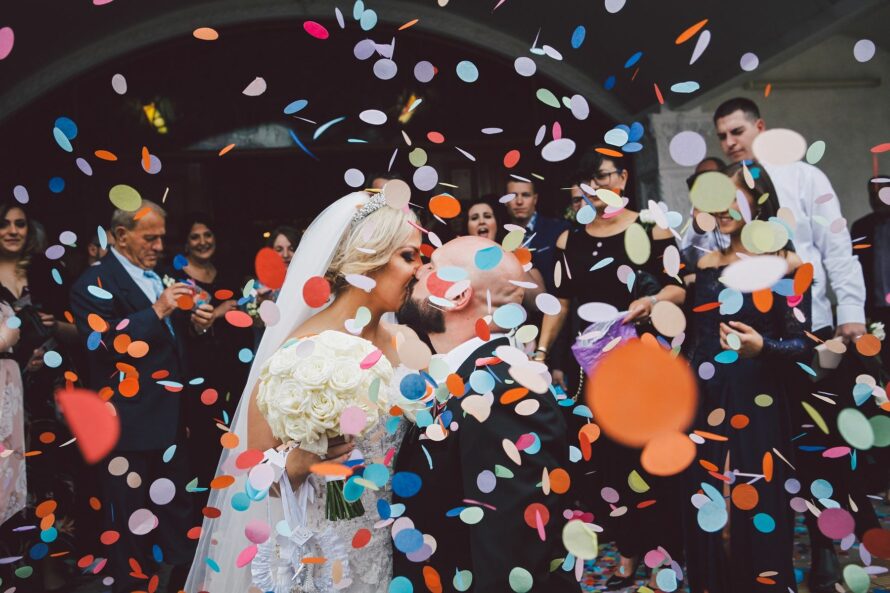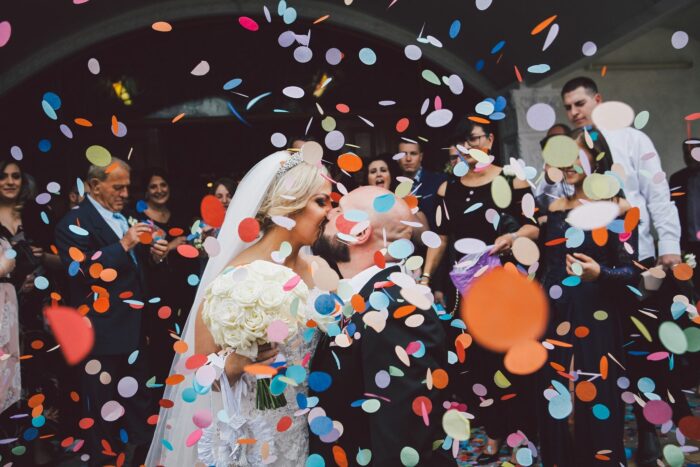 Some extra budgeting tips & tricks
Set aside some money in the budget for an emergency fund. This could cover anything from last-minute spot cleaning of your dress to having to buy a wedding's worth of umbrellas if heavy rain threatens.
Use your budget calculator consistently, and make sure you're including all the little costs that can add up.
Don't forget to incorporate items for people outside the wedding party. This could be corsages for your mothers or thank-you gifts for people such as the MC.
Take note of overtime charges in contracts. You'll need to know these costs upfront for the budget, so you don't get lost in the heat of the reception moment and end up with extra debt.
Make sure, when booking professionals, that you know exactly what you're getting. For example, if you could see yourself wanting two trials with a make-up artist, always ask if there's a charge for the second one. Better to be budget safe than sorry.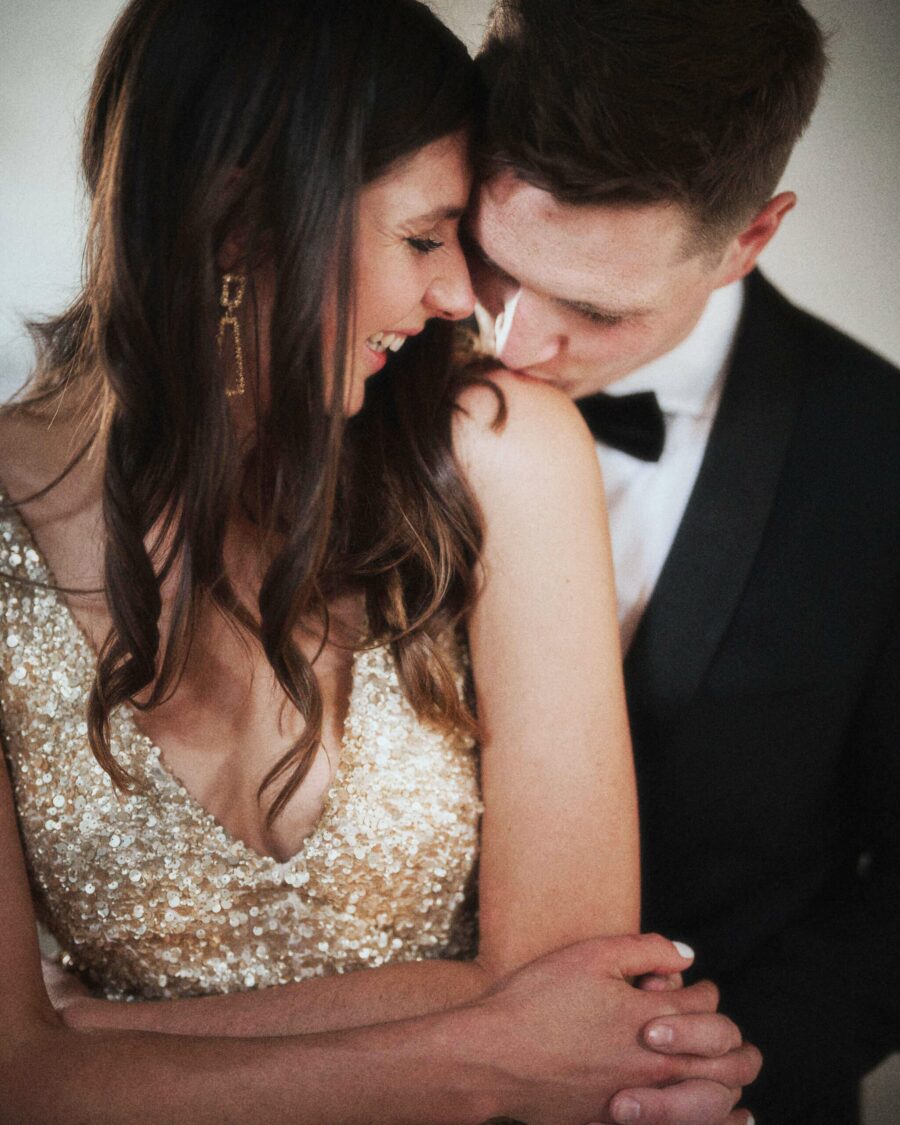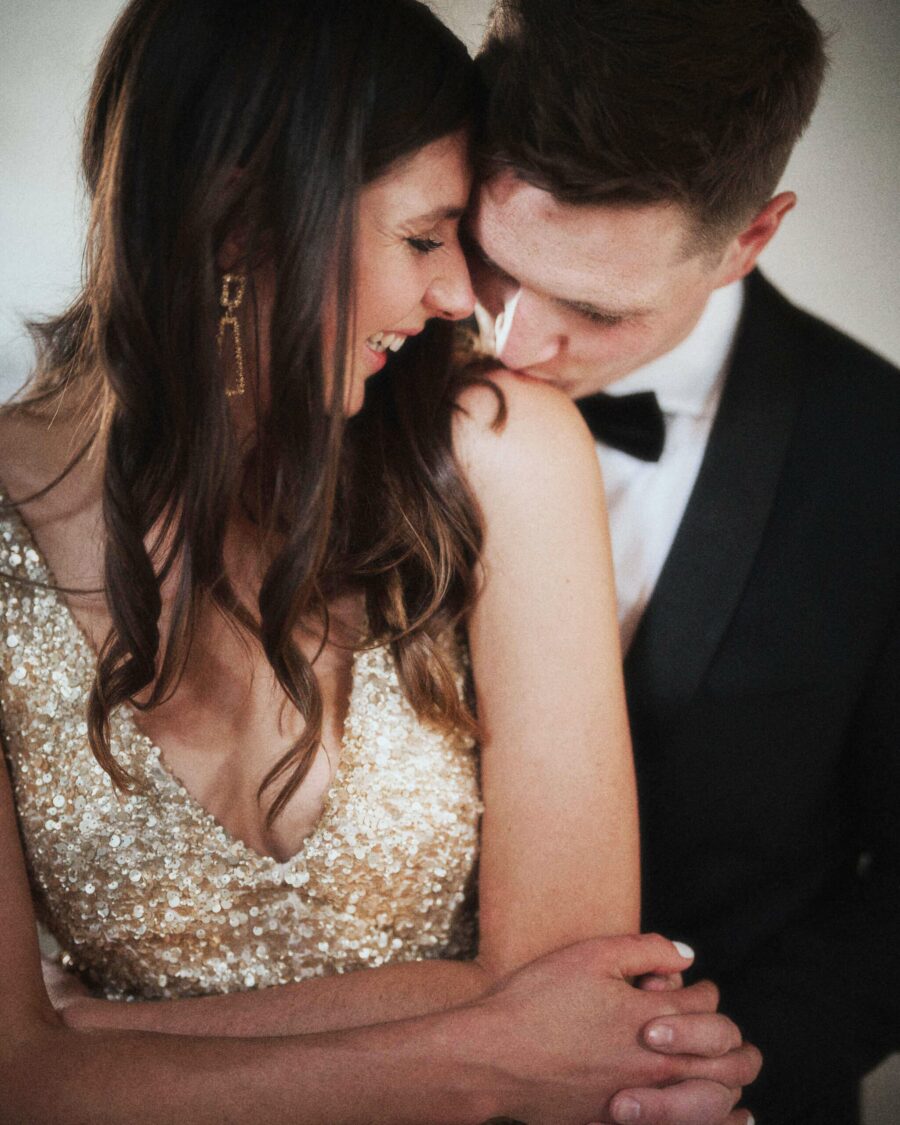 plan your budget