Destination wedding inspiration and ideas can come from any number of sources, but we usually head to Instagram to kickstart the mood board creation process. Here are some of our favourite destination weddings in tropical, beachy locations like Fiji, Thailand, and Bali.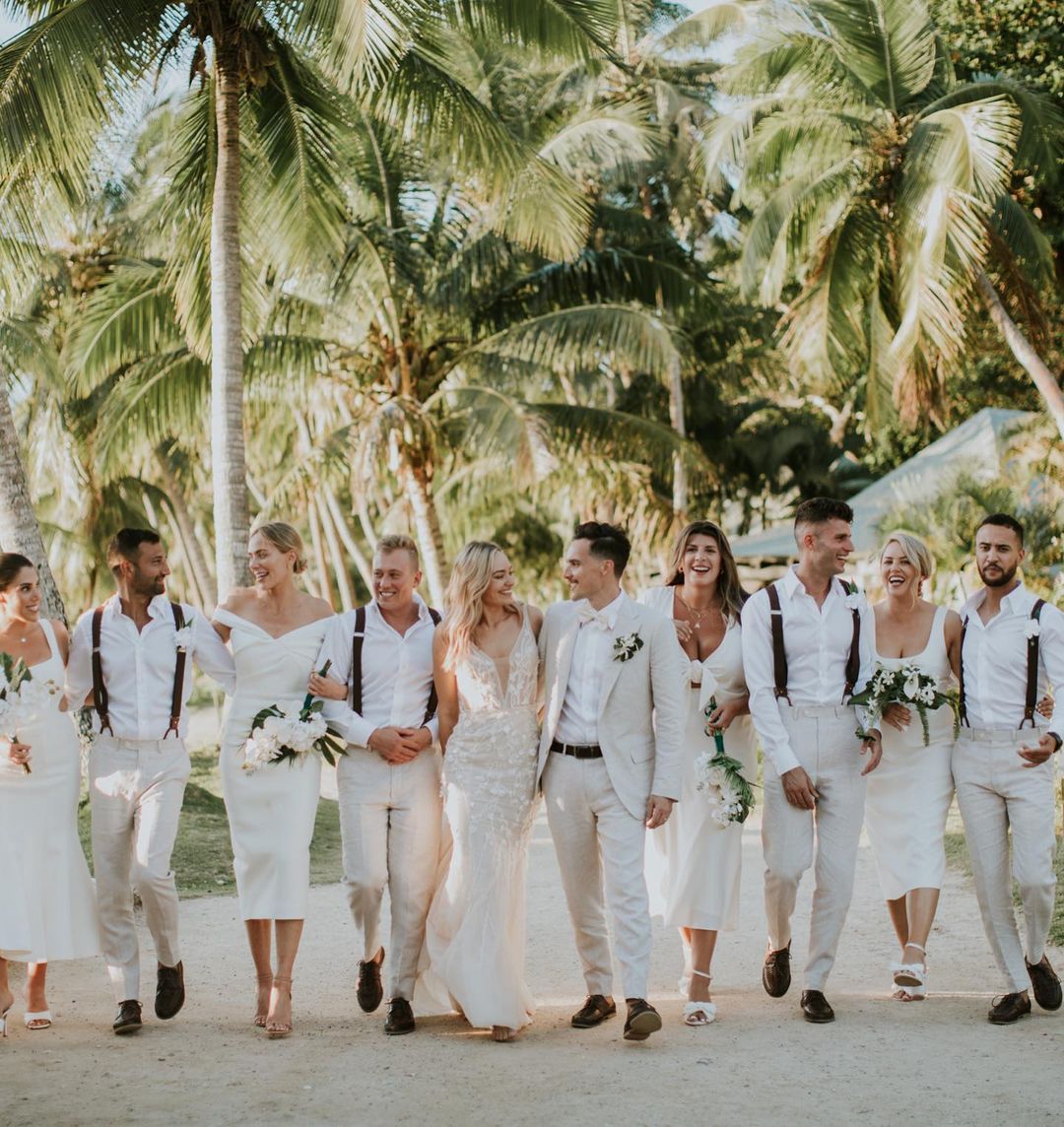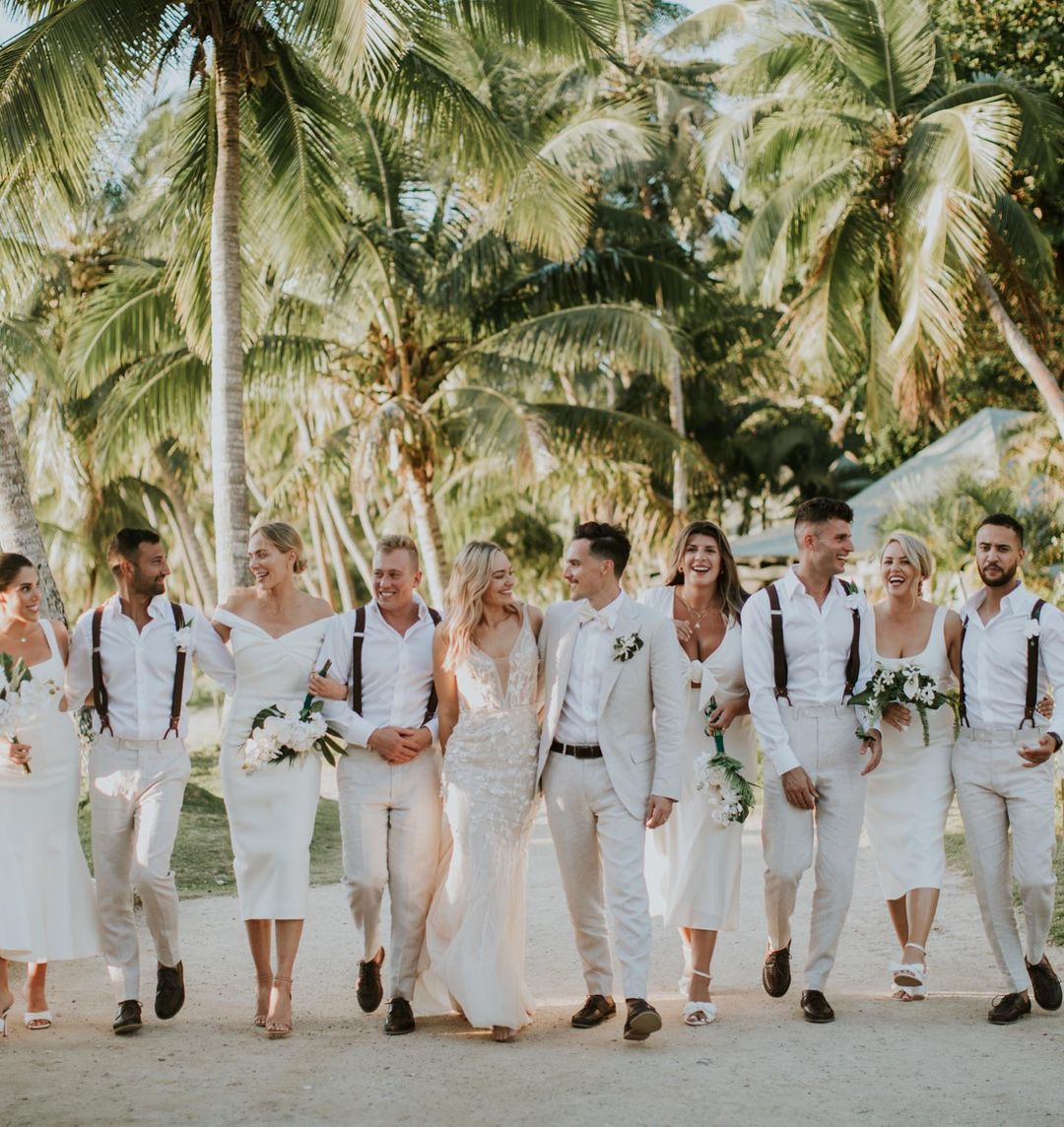 When you're in that mode of trying to decide where to have your destination wedding, sometimes the easiest place to start is simply by flipping through images of the first few places that come to mind. Aussie couples usually tend to plan their destination weddings in tropical places that are easy for their guests to get to. Fiji is an easy contender, as is Bali. Koh Samui and Phuket aren't far behind on that list.


To further fuel your inspiration and help you envision your dream wedding, exploring real weddings can be immensely helpful. Look for gorgeous real weddings that have taken place in destinations similar to what you have in mind. These real-life examples can provide you with insights into what worked well for other couples, what stood out, and the details that their guests appreciated. Consider the elements that resonate with you and reflect on how you can incorporate them into your own wedding festivities.
We usually start the process of choosing a destination wedding location by asking a couple where they like to travel. What's the kind of place you'd be thrilled to return to time and again? Are you up for an adventure to get there or do you prefer something that's a short flight away?
When you think about hotel experiences you love, what's the scoop? Do you want to be able to lounge around different pools and have a variety of restaurant options on the grounds? Or do you prefer something more intimate with individual villas for all your guests? Is there anything that's an absolute no-go for you? For instance, some couples won't even entertain the idea of a large hotel that's kid-friendly. Others prefer the larger resorts because they feel like their guests will be more comfortable.
Here are some gorgeous real weddings to kickstart your inspiration boards and get you thinking more about what you want your wedding to look and feel like. Think about the exciting things that stand out to you and details you think your guests will appreciate.
Phuket Weddings
View this post on Instagram
View this post on Instagram
View this post on Instagram
View this post on Instagram
View this post on Instagram
Koh Samui Weddings
View this post on Instagram
View this post on Instagram
View this post on Instagram
View this post on Instagram
View this post on Instagram
Fiji Weddings
View this post on Instagram
View this post on Instagram
View this post on Instagram
View this post on Instagram
View this post on Instagram
Bali Weddings
View this post on Instagram
View this post on Instagram
View this post on Instagram
View this post on Instagram
View this post on Instagram
View this post on Instagram
---
DISCOVER DESTINATION WEDDINGS