We've all been guilty of missing an RSVP date every now and then. I know that I've looked at an invitation with the intention of RSVPing at a later date and then having it slip my mind.
But weddings are a whole different ball game. When it comes to RSVPing to a wedding there are a lot of factors that come into play. Not only are there issues including catering, seating charts or bomboniere to take note of, but there's also fact of what a wedding costs per head.
With the average wedding in Australia now coming in at $150 per head, RSVPing to a wedding has never been more important. And no, I'm not just saying that because I'm planning one myself. Though I will admit that I have become more tuned into the issue over the past few months.
So I'm not going to chase up RSVPs for my wedding day. If you've forgotten to let me know that you're going to attend one of the most important days of my life, then it may seem harsh but I may no longer have room for you. Here's why.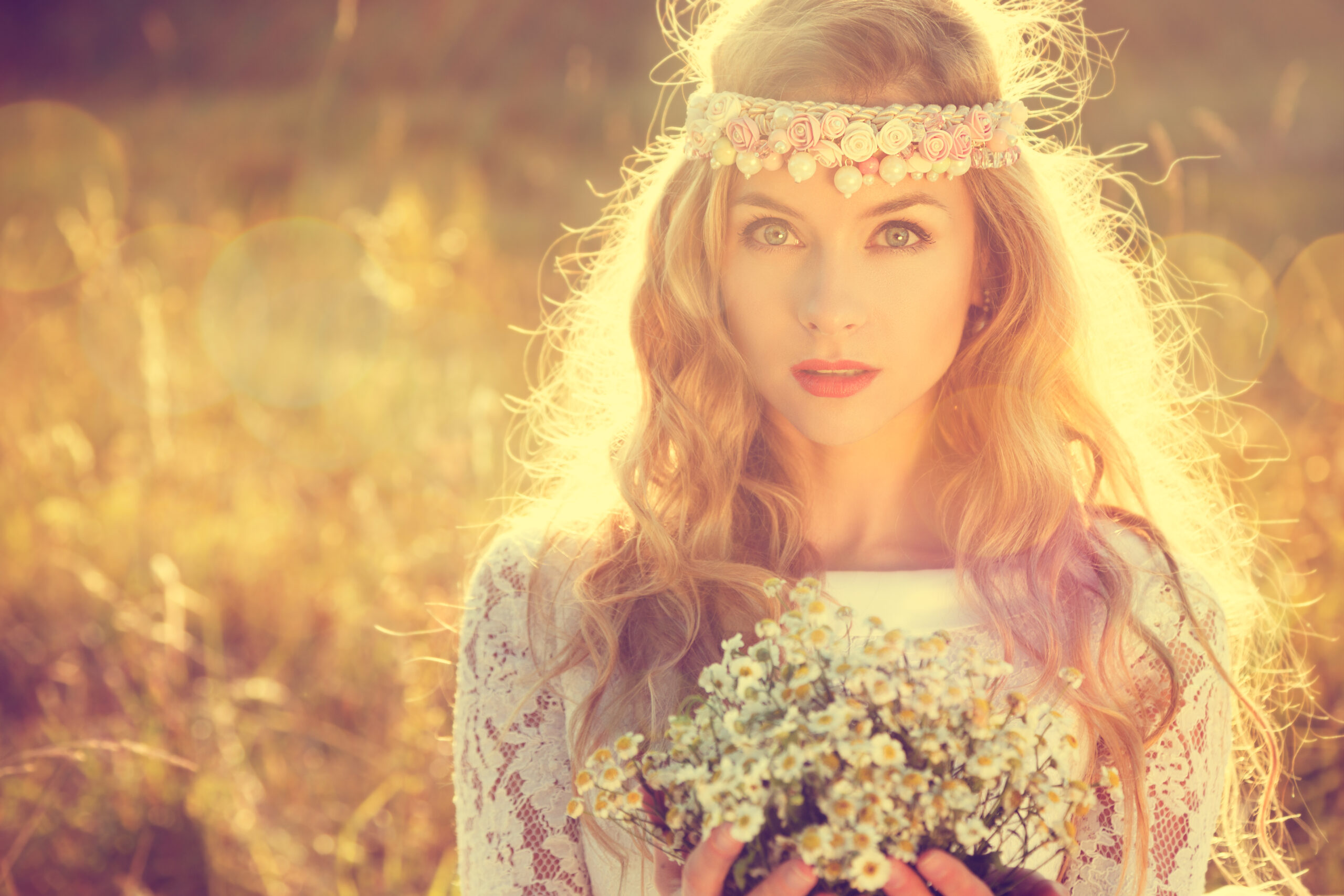 Save the dates were sent in advance
Hosting a wedding on New Year's Eve, I always knew that we'd face some challenges in terms of guest attendance. So in August 2017 we worked on our guest list and sent save the dates out. 16 months in advance. Not only that but we ordered magnetic cards so everyone could just slip it on their fridge as a reminder.
Most invitations should be sent between 8 and 10 weeks out from the big day so that you can finalise your final numbers. Again, knowing that it was New Year's Eve we sent ours out three months in advance with a month available for guests to RSVP. Even then, with 16 months notice and an actual reminder invitation we've had some people RSVP 'no' because they have another event on that night.
Honestly, I don't mind if you don't come to my wedding because you don't want to. I'd rather the space (and money) be spent on those who will. But don't tell me that you're disappointed that you can't come because you already have something else on. Just tell the truth.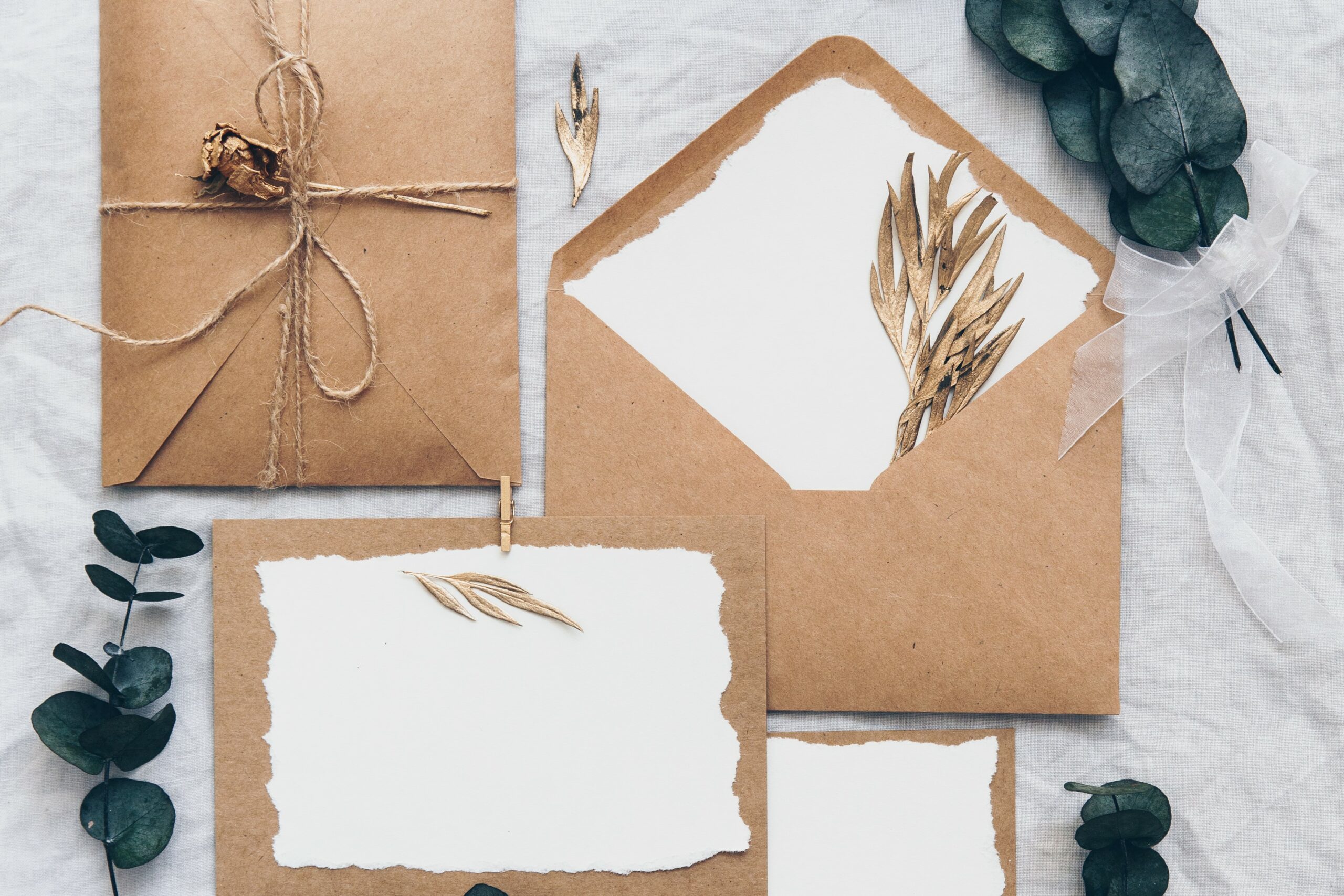 RSVPing was made easy
To make it easy for all of our guests we went down the route of setting up a wedding website. Here we put all of our information about parking, public transport, accommodation and gift registry, as well as a convenient link and contact form that people could fill out to RSVP. It's made it so easy to manage the guest list, dietary requirements, and even take song requests through this form.
Aside from a handful of people who I have spoken to already, everyone I know who is invited to our wedding is capable of using the internet. And while yes, I have still received some direct message RSVPs that I'd had to process myself, for the most part people have RSVP'd to the wedding on our provided form.
If two-thirds of people have managed to get back to me, then what's happened to the others? My guess is the following.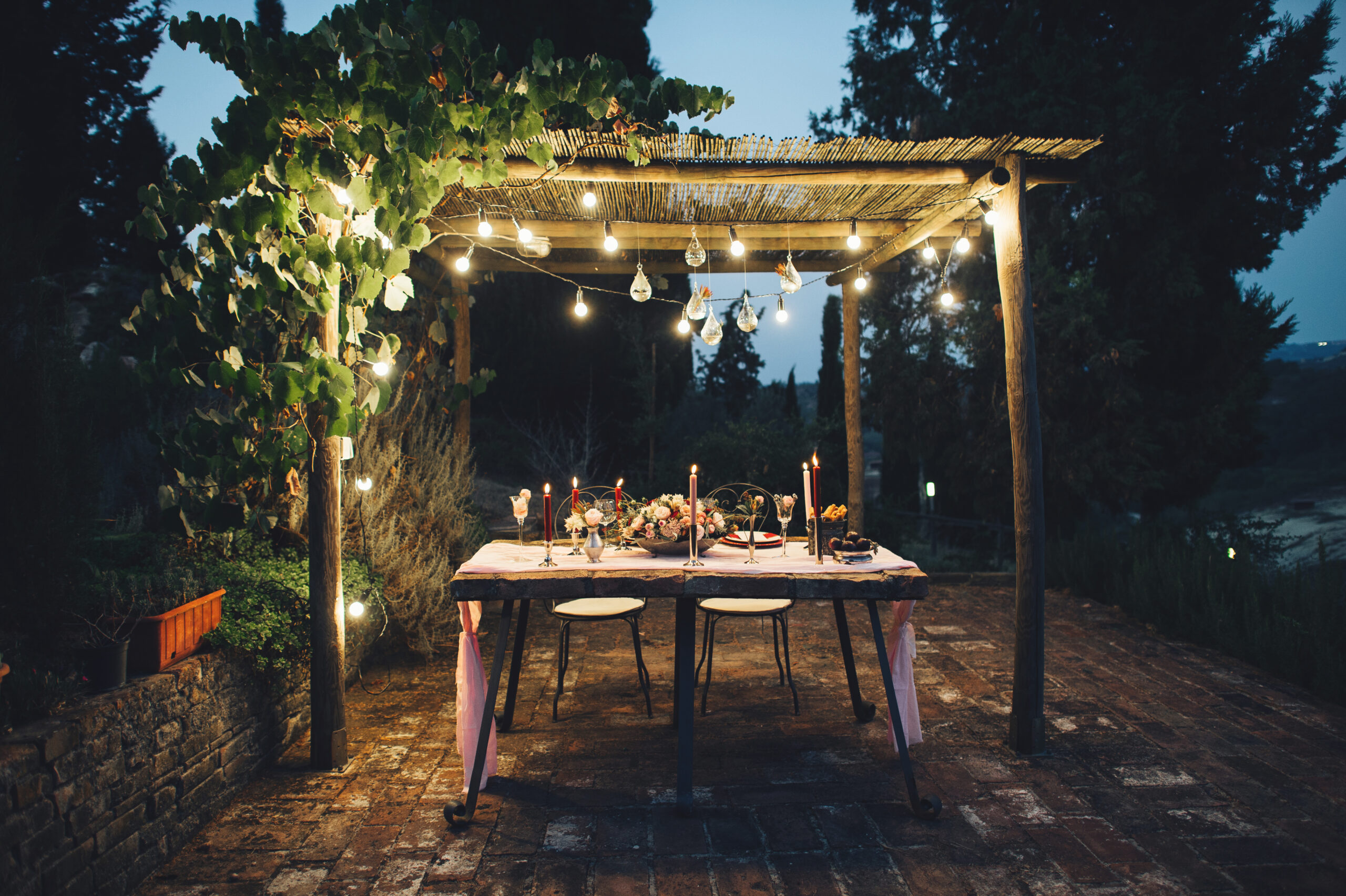 People assume we know they're coming
Aside from the obvious such as your parents or bridal party, no one should assume that you know they're attending your wedding. If you sent them a save the date 12 months ago and they said "oh yes we're coming" on the day of receiving it, that does not count as an official RSVP.
There are so many details that need to be collected for a wedding RSVP, with dietary requirements being one major piece of information that the could will need to know. So don't assume that if you've told us in person we're going to remember everything about you coming to your wedding. There are so many moving parts when it comes to planning a wedding that it's difficult to keep track of everything when you're in the position of planning.
Remembering whether or not your friend Dave is coming to the wedding and has requested the Nutbush are honestly one of the lower priorities on the list.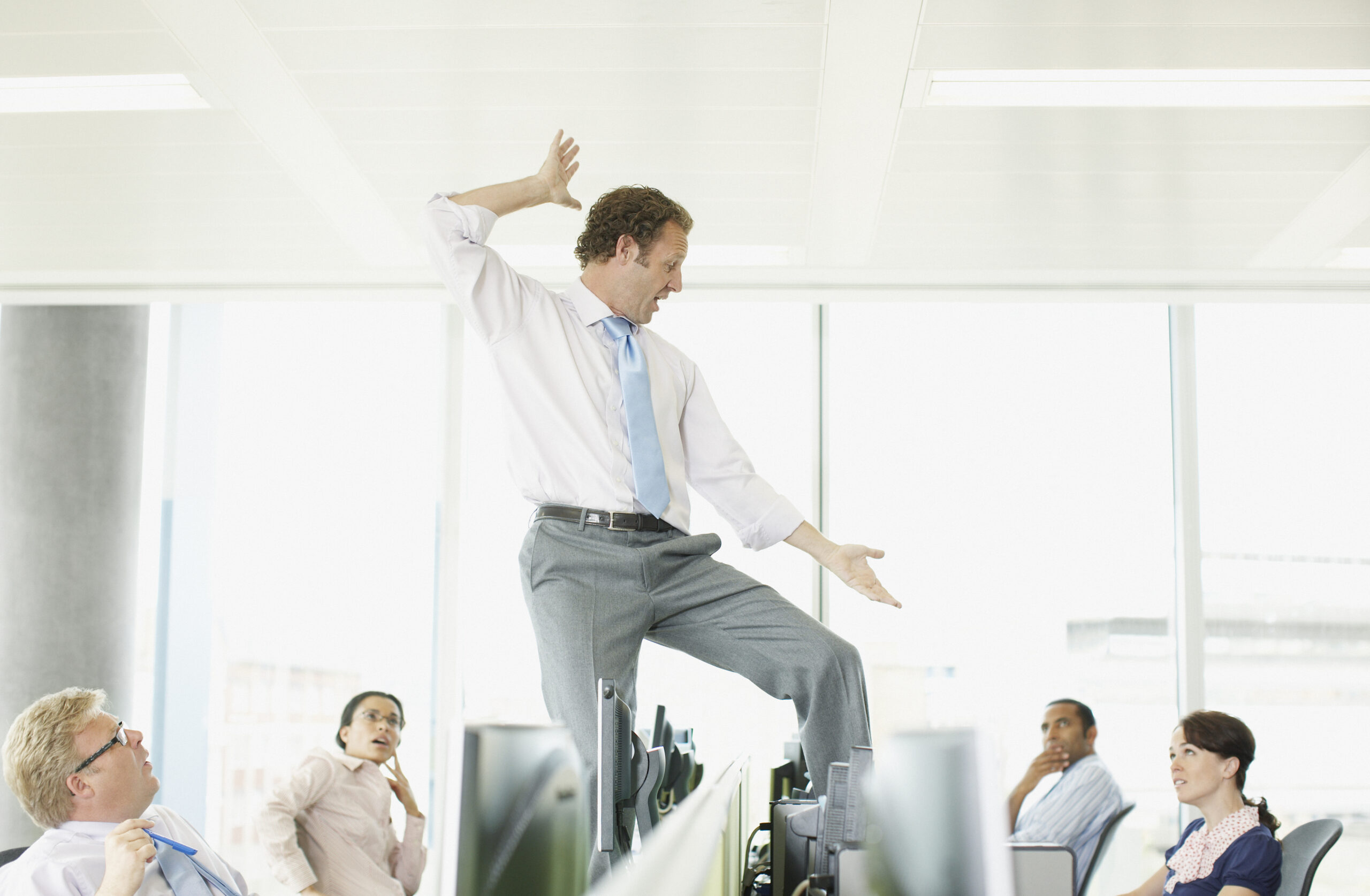 Quite frankly, I have other things to worry about
As a couple the 5 weeks before your wedding are full of planning. You're finalising details with your venue, decorations and your order or service while also remembering to finalise deposits, order wedding favours and even celebrate your own hens or bucks party.
People not RSVPing to your big day is not only rude, but it can be incredibly overwhelming on an already demanding schedule. Having to message people, in our case for the third time following save the dates and official invitations, just adds to the stress of planning.
So if you've forgotten to RSVP to a wedding, or simply think that the could already knows you're coming, think about what they're going through at the moment. Make it as easy as possible by sending your RSVP back in the form the couple has requested so they can keep tabs of their guest list easily and in the medium they're most comfortable with.
Preferably before the RSVP date.