Did you know Easy Weddings has an expert advice section entirely dedicated to getting your questions answered by those who know best? This is just a taste of the many questions being asked daily by real brides and grooms across Australia. Here are your bridal boutique questions answered by real industry experts!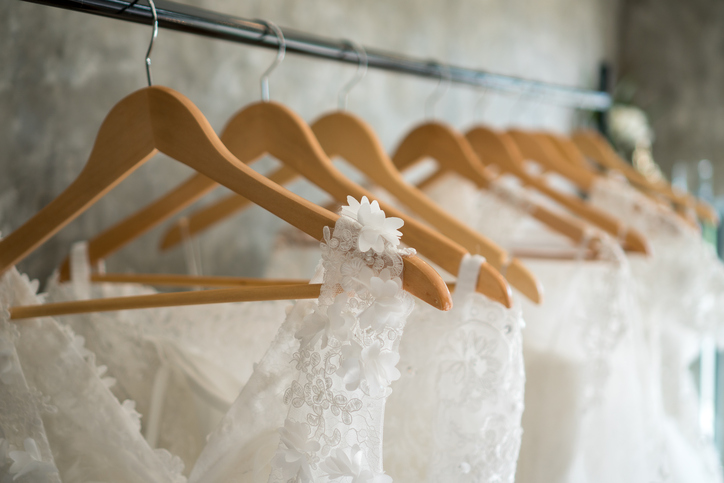 "If you are able to make an appointment, it is most certainly worth it so that you can have the one-on-one time and try on in comfort. We do take walk-ins, though if we are busy at that time, it may not always be possible. Our studio is small with lots of variety and we prefer to give you an experience. We also offer appointments after hours if this is required." – Bernice Fashions
"We highly recommend that you make an appointment for a one-on-one bridal experience with a consultant. You would be offered a full hour to try on as many dresses as you like! With walk-ins, you may have to wait around for a change room. The bridal shopping experience should be one of the most exciting and enjoyable parts of planning your wedding!" – Designer Bridal House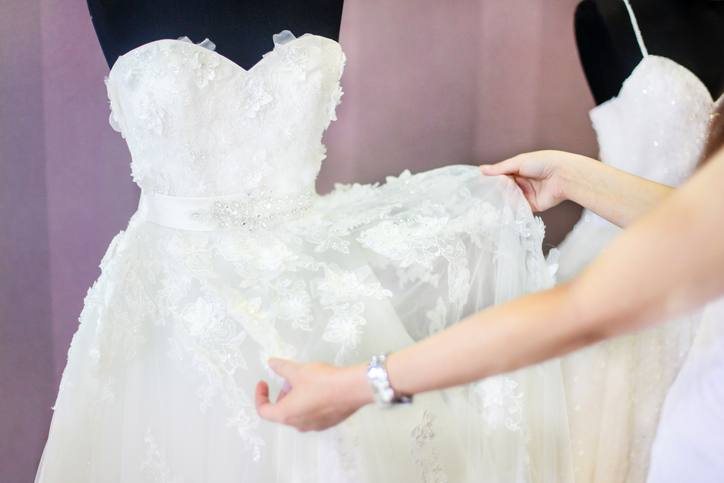 "I'm not having bridesmaids and my mum actually lives overseas. Is it okay to come alone?"
"It is perfectly fine to come to your appointments solo – in fact a lot of brides do for their first time. Of course, having your mum and bridesmaids there is fantastic, but can sometimes get a little bit overwhelming with all eyes being on you. Also, everyone is going to have an opinion of gowns which can also become a little much.
Bridal consultants are friendly and often quite chatty, so there is no reason to stress about going alone. Plus, at our store, you're more than welcome to take a couple of snaps to send to your bridesmaids or even Skype/Facetime your mum during your appointment to keep them involved!"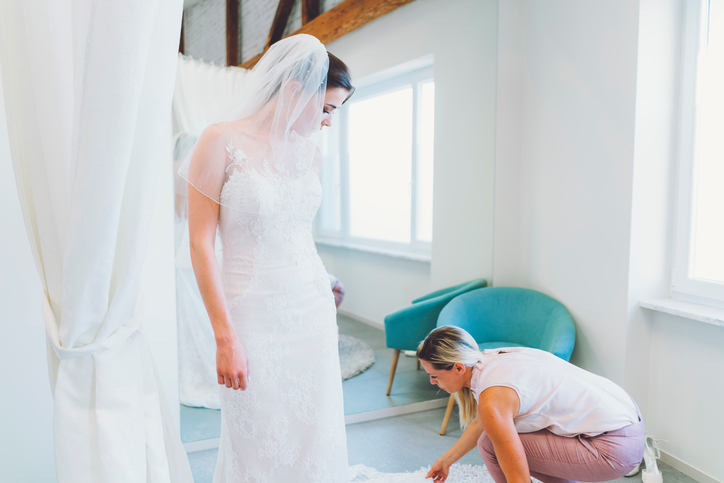 "Does that mean I miss out? Will something still fit me?"
"This can be very frustrating for brides as everyone loves to see a gown fitting well before making the commitment to purchase. I would suggest calling ahead and making sure every store you plan to visit has gowns in your size range so you can enjoy your day shopping rather than being frustrated. If the gowns are a size or two too big, you can usually be pinned in or have a panel pinned into the back so you can get a feel for how it would look when perfectly fitted."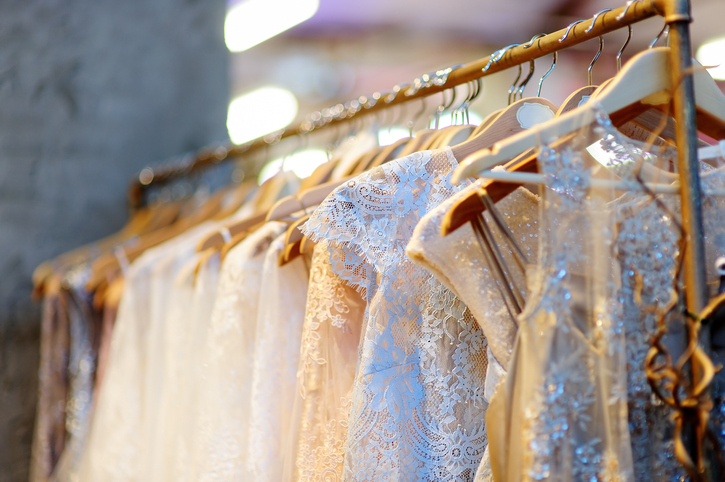 "Pros: you get to wear two beautiful gowns on your wedding day; there will be no need to pay for a bustle on your first gown (to hold the train up for mobility at the reception); your guests will get a beautiful surprise at your reception; and you may be more comfortable. If you are planning on wearing a princess gown during your ceremony, then a knee-length gown for your reception will allow you to be able to move around a little better during the night, and you'll get to use the bathroom without the help of your bridesmaids!
Cons: the cost of not only both gowns, but also alterations of both gowns; and maybe the stress of waiting for one gown to arrive – if one gown arrive before another it might cause a bit of stress while you wait for the other one."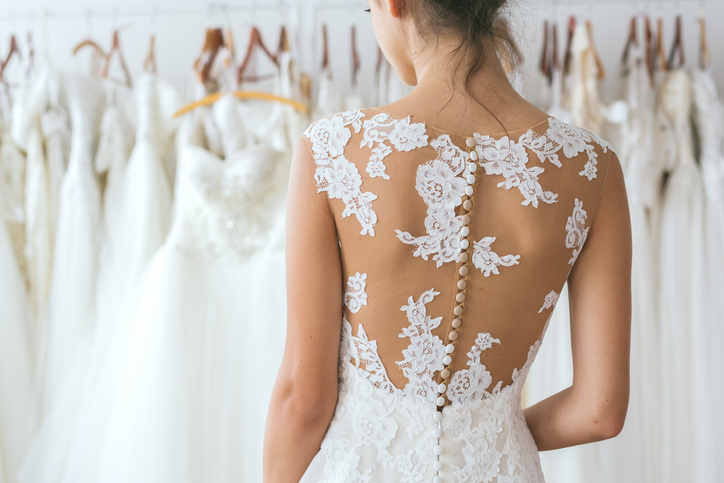 "If you prefer one-on-one service you are best to make an appointment. Some bridal shops will take walk-ins generally at the beginning of the week, as it can be a more suitable time for them. I accept walk-ins but prefer appointments for the weekend."