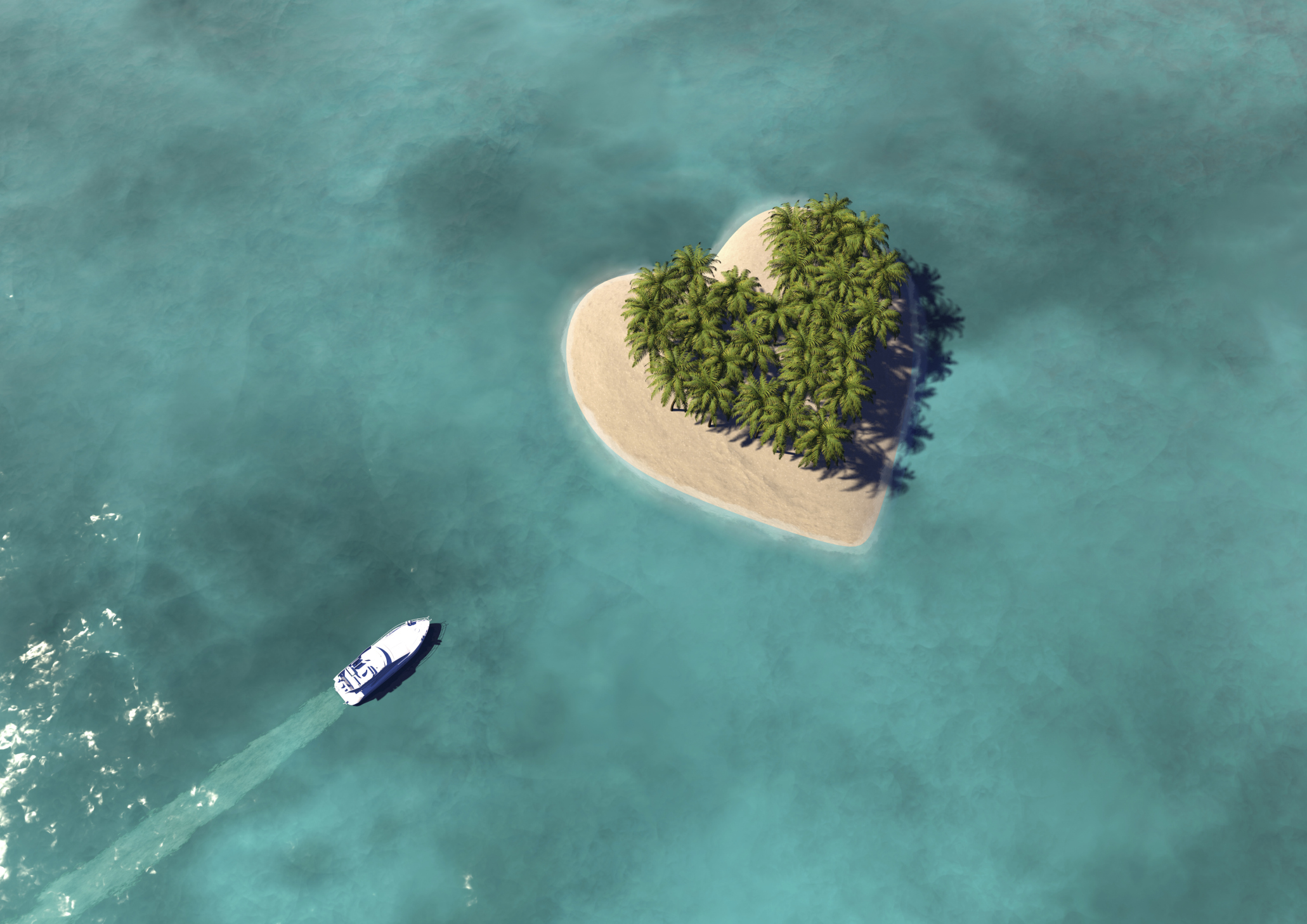 Planning a honeymoon is no easy feat with every Bron, Vic and Sally giving their two cents on where to go and what to do; as if deciding between a lush tropical paradise and a snow-capped winter wonderland isn't hard enough! Here are 10 more fabulous but unusual honeymoon ideas to help you gain some clarity around what you do and don't want your honeymoon to look like: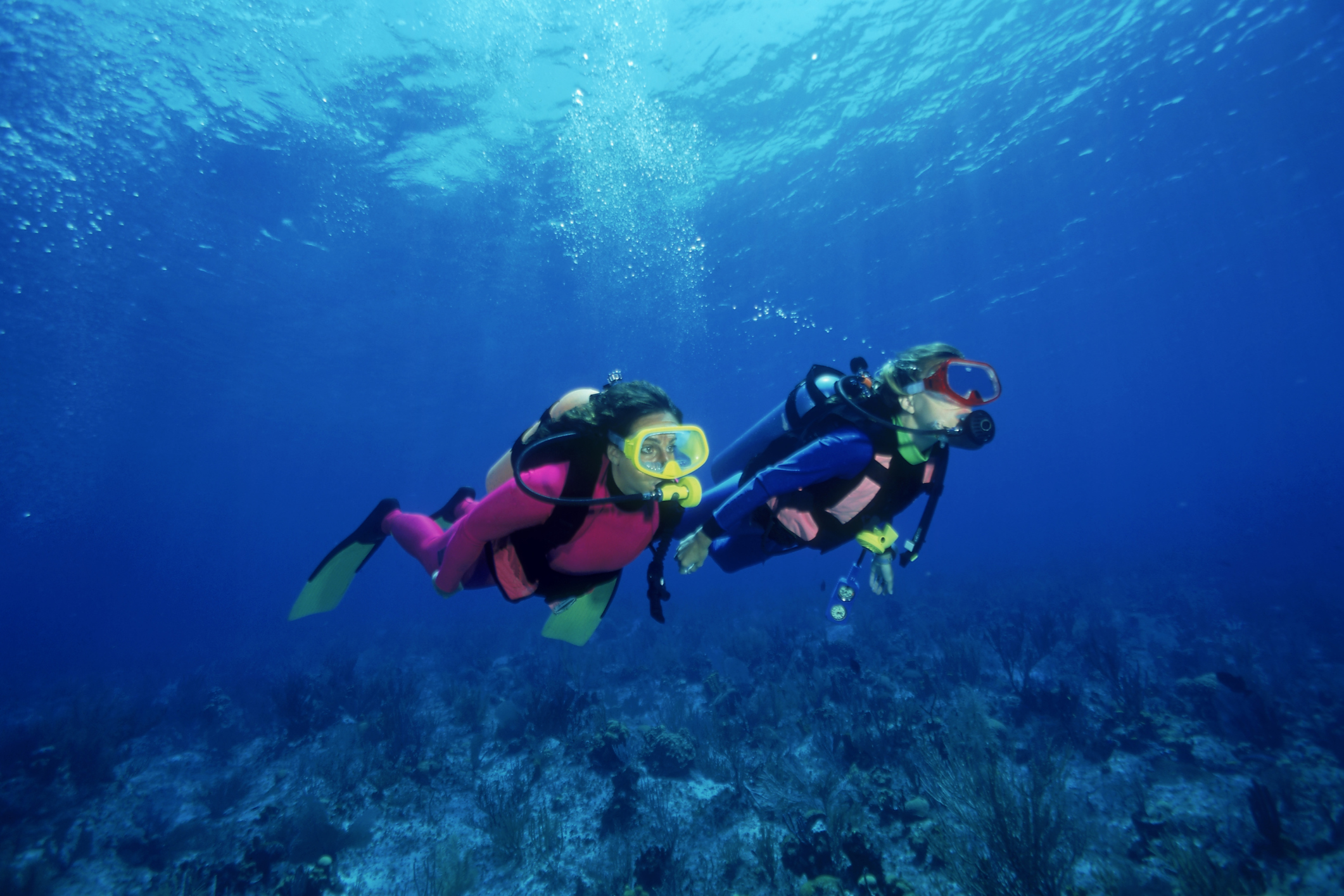 Under the water
NIYAMA offers the typical over-water oasis pavilions and beachfront bliss, but as the website states: it's "Maldives – with a twist". Come nightfall, guests escape the intimacy of their stand-alone studios and head six metres below sea level to Subsix Nightclub. Here, they boogie the night away with international DJs, while stingrays and reef sharks watch on from behind floor-to-ceiling glass.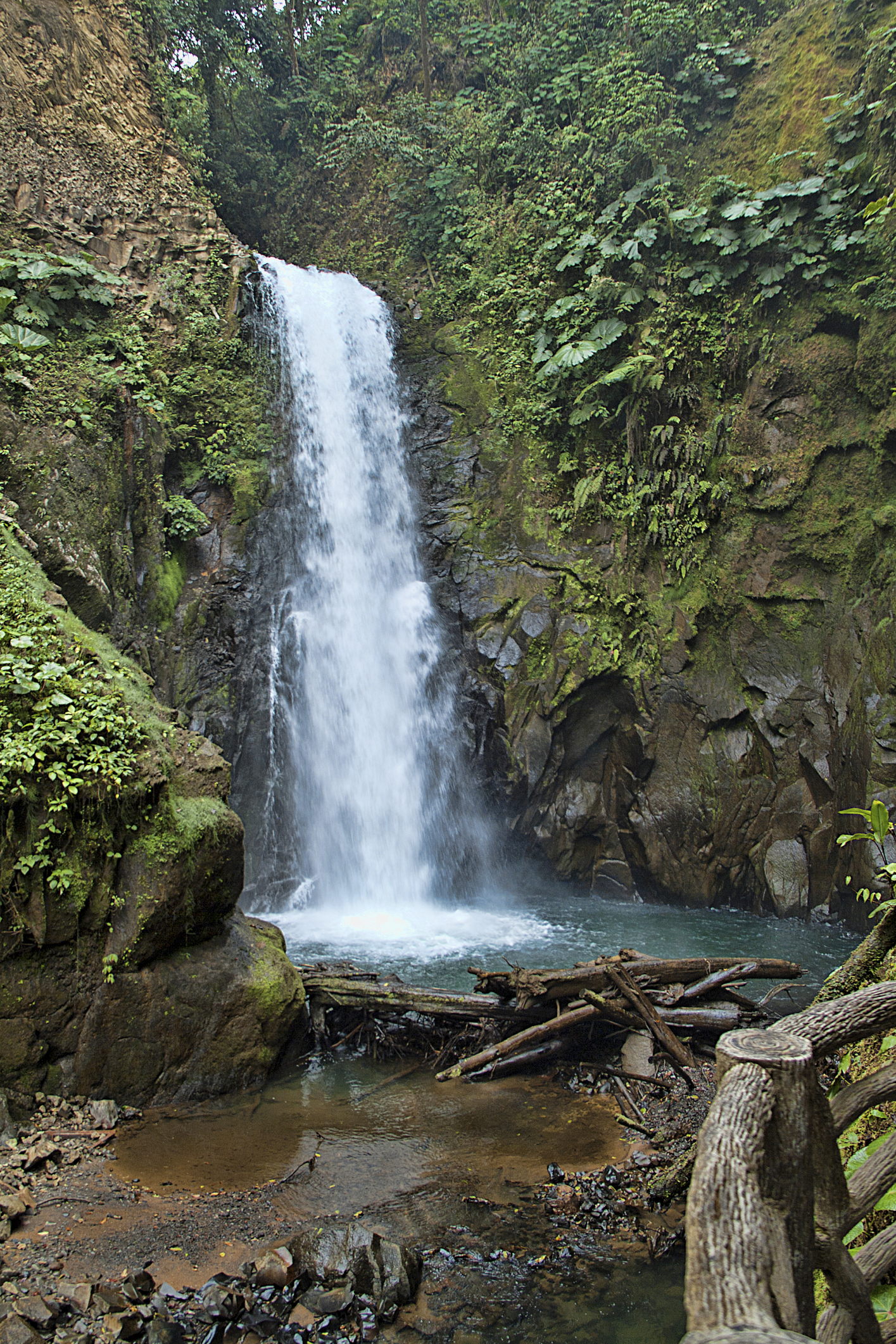 [ew-supplier-carousel]
2. In the jungle
For the couple that wants to escape the rat race and leave their iPhones at home, head to Inti Wara Yassi: an NGO animal refuge in the heart of the Bolivian jungle. Stay a month and enjoy some off the grid time with your significant other, accompanying a puma, jaguar or ocelot on their daily walks. No electricity, no hot water, just you, your newly wed friend and an instant family of international volunteers.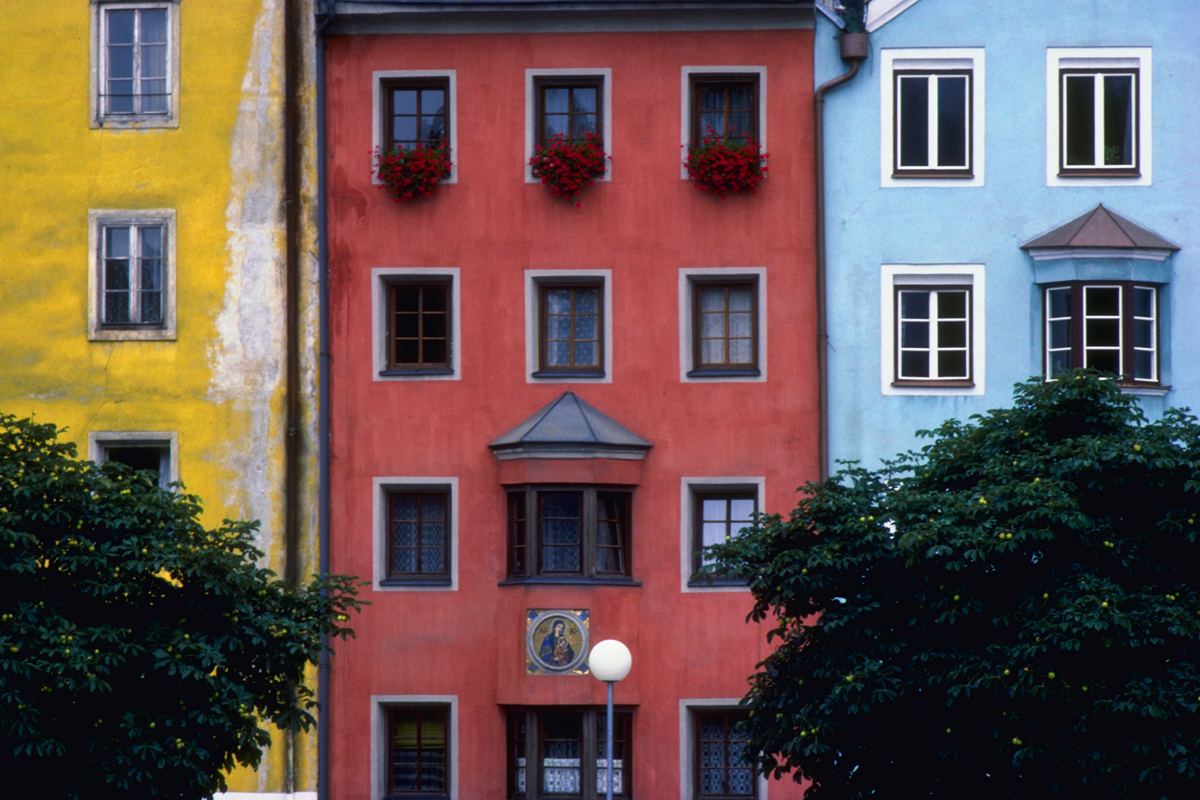 3. At home
There are a variety of home exchange programs allowing users to organise holiday house swaps with people on the other side of the world. Simply sign up, agree on a time frame and book your flights. You pay nothing for accommodation and receive the opportunity to experience a foreign culture, local neighbourhood and authentic family home. Paris or Prague, what'll it be?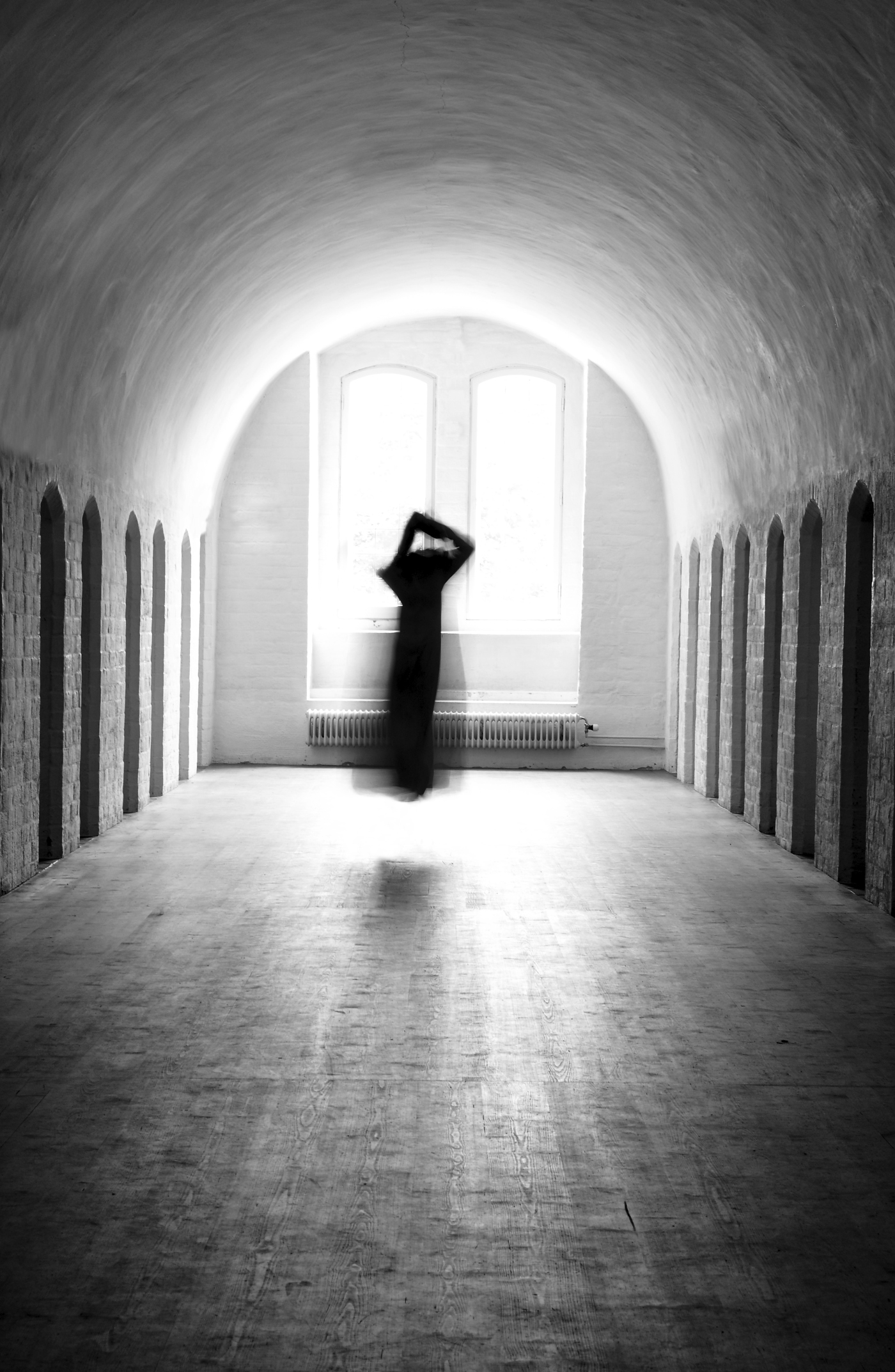 4. With ghosts
Not for the faint hearted, HauntedRooms.com boasts the largest and most comprehensive directory of haunted hotels in America. Maybe you'll see a ghost, maybe you won't. There's one thing for sure, it's bound to bring you and your partner that little bit closer! Peruse listings to read about the history of your honeymoon accommodation and background info on the old souls you're likely to be sharing with.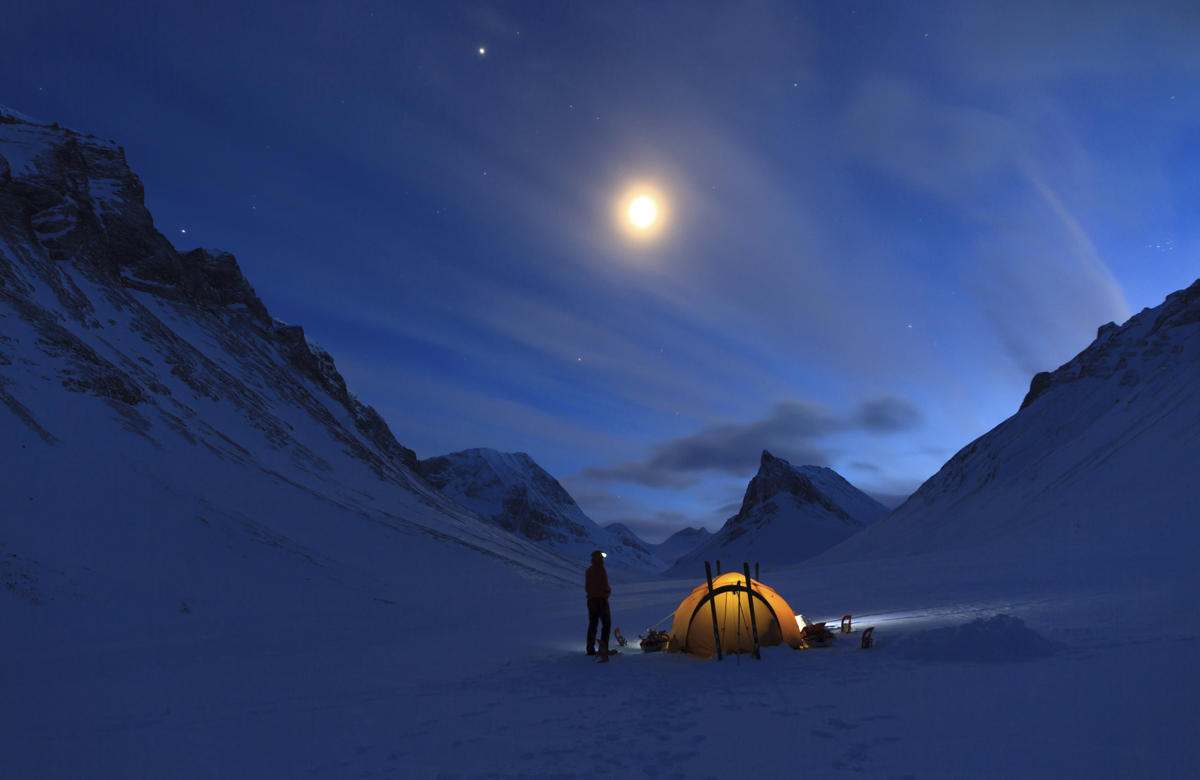 5. In the Arctic
We're not really sure how to pronounce Kakslauttanen, but we know for certain it's on our bucket list! With Glass Igloos, Log Cabins and Wedding Suite complete with private sauna, this truly unique ice-covered wilderness in Finnish Lapland (250kms north of the Arctic Circle) boasts water 'so pure you can quench your thirst straight from a stream and feel the fresh air deep down in your lungs'….Ahhh, sign us up!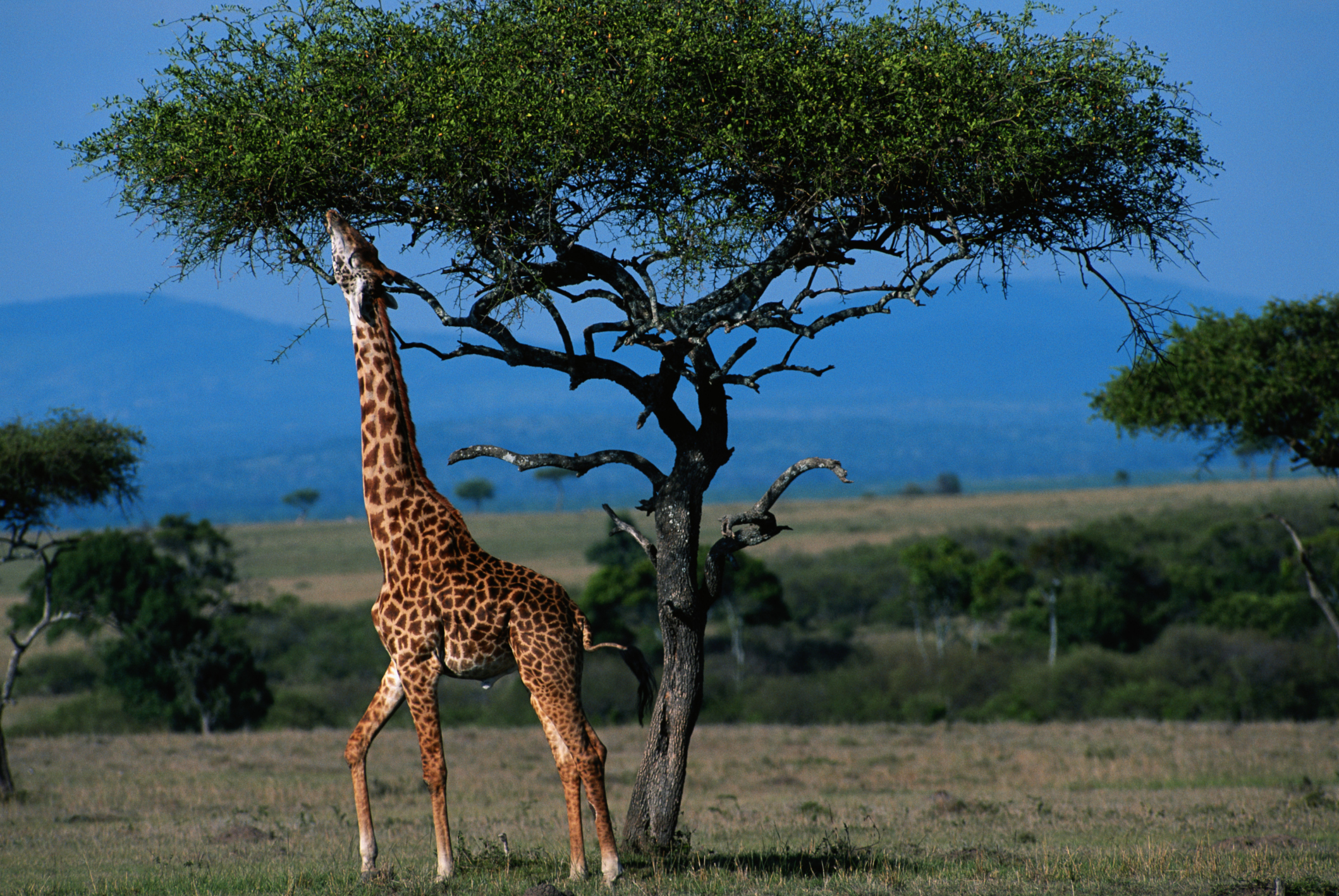 6. Surrounded by giraffes
It's not the old-world grandeur and creeping green foliage that defines Nairobi's Giraffe Manor, but its awkwardly tall resident population of Rosthchild Giraffes. These gentle giants meander around 140 acres of indigenous forest, visiting guests in their second-story rooms both morning and night. Art-deco interiors and four-poster beds are just the beginning of this charming African hideaway.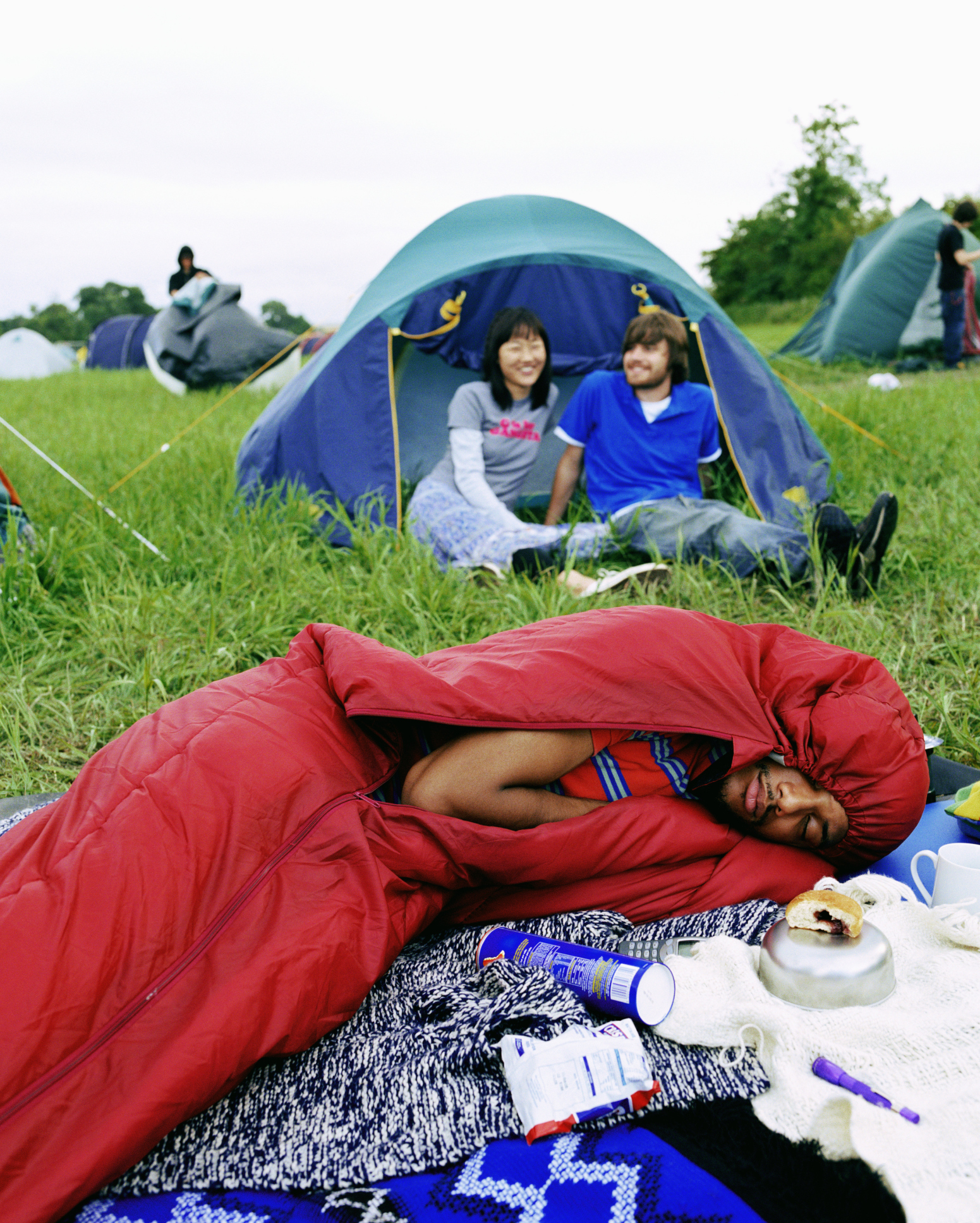 7. At a festival
Ever wanted to attend an international week-long music festival, but you somehow got too old, too busy and too financially burdened to make it happen? Now's your chance! Go somewhere you've never been, see an act you've never seen, dance 'til the sun goes down and do it all again the following day. No need to research – Fodor's Travel have picked the world's 15 best summer music festivals for you already.

8. In a plane
You'll find Costa Verde where the rainforest meets the beach in exotic Costa Rica. Fashioned from a refurbished vintage 1965 Boeing 727 airframe is the resorts most exclusive suit, the 727 Fuselage Home, which juts out from the jungle cliff side to give guests the illusion of flying. Activities include adventure travel, ecotourism, sport fishing, surfing and sloth spotting. Oh, and their motto is still more monkeys than people!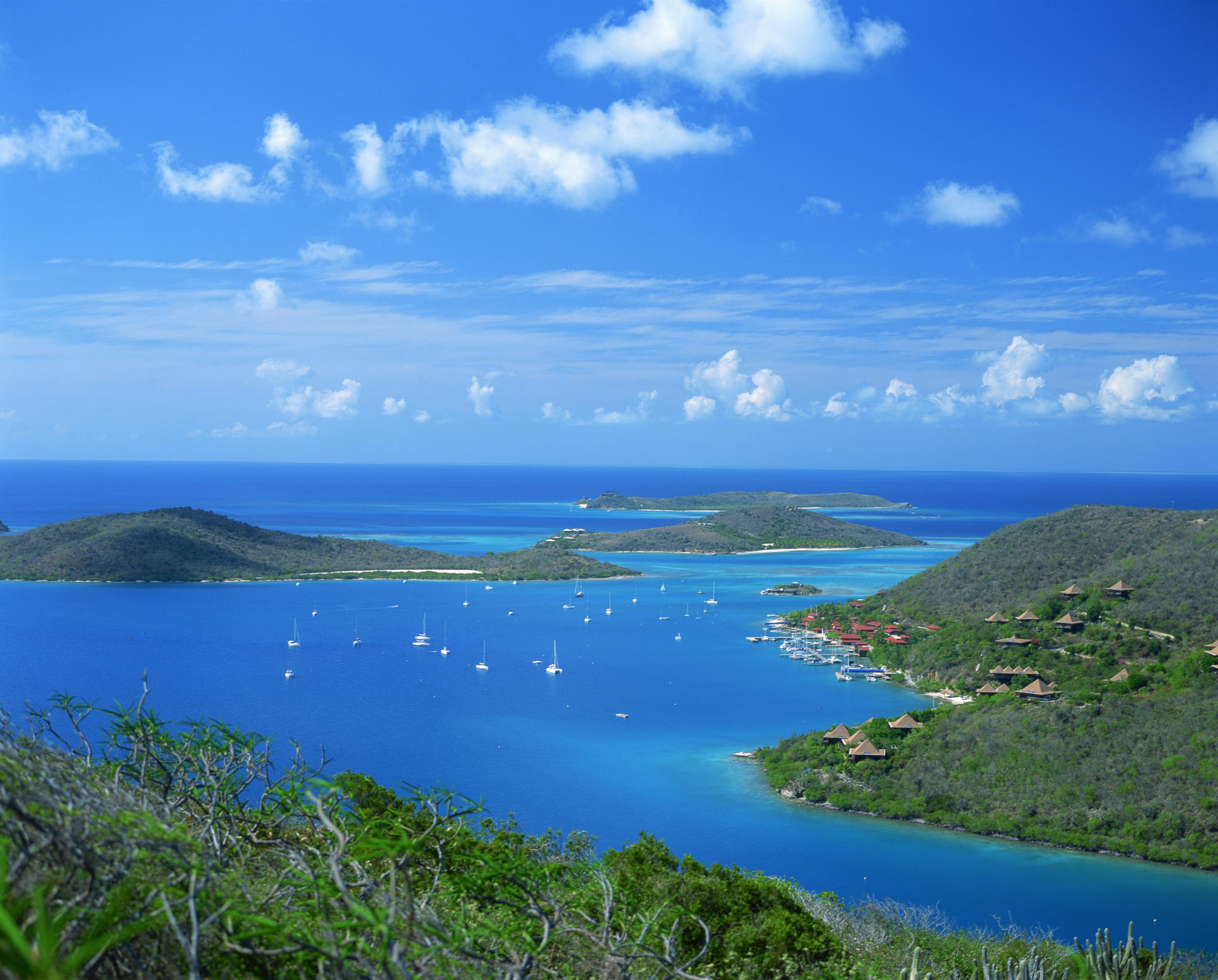 9. At Richard Branson's place
Don't worry, he won't be home. In fact, you'll only be sharing the 25 acre heart-shaped island near Noosa with up to 18 other people. Enjoy the lagoon pool, tennis court, pavilion, spa facilities and outdoor cinema before winding down – or up – at the island bar. If Branson's Australian abode Makepeace Island is too close to home, here's some other heart-shaped islands to consider.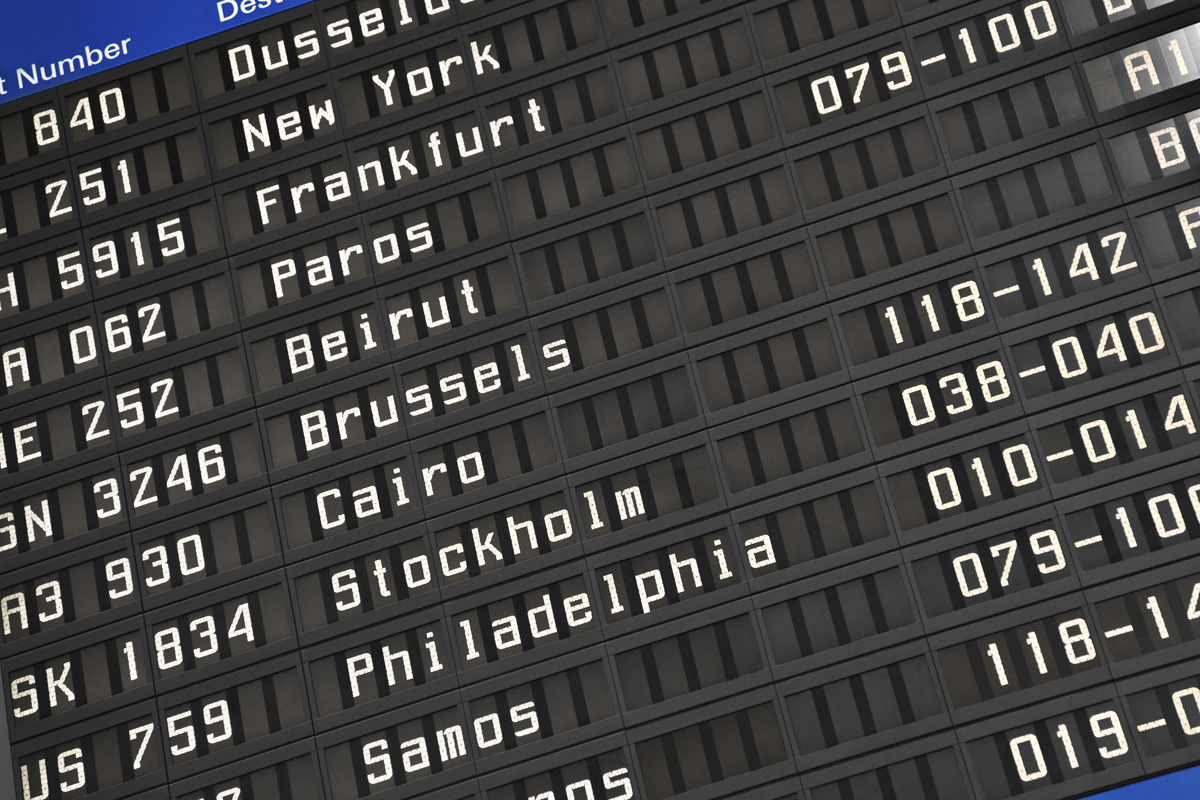 10. Surprise yourself!
Really can't decide where to go? Then don't. Pack your bags, head to the airport and book the first available flight. Be taken by the adventure of the unknown and make it up as you go along. You're not locked into an agenda and you just never know where the road will take you!
If you had a honeymoon that was a little out of the ordinary, or know a couple that did something bizarre for their honeymoon, let us know in the comments and we'll share your story with our readers!