*This article is brought to you in partnership with our friends at Marriott International
We all have a favourite hotel or cafe that we love going back to time and time again. But when it comes to planning a wedding, it would be useful if we could carry some of those loyalty points across!
With the average cost of a wedding in 2019 coming in at $32,333, we know that every little bit counts. So we are in love with the new Marriott Bonvoy program that earns you loyalty points when you book a wedding at any of their venues in Australia, New Zealand, and the Pacific. Want to celebrate your wedding at one of 31 stunning venues? And make the most of all-in-one-wedding and honeymoon deals? Then Marriott Bonvoy is your program.
You have the benefit of choosing between a destination or a city wedding, followed by a honeymoon at one of their amazing hotels throughout Australia, New Zealand or the Pacific. What's more, if you book before May 14, 2019, you'll also receive 10% off the value of your wedding spend to go towards your honeymoon. Sign us up!
So here are 5 ways you could use those loyalty points to your advantage while planning your wedding. With savings like these, you'll have a little bit of extra cash to spend on your dream dress instead!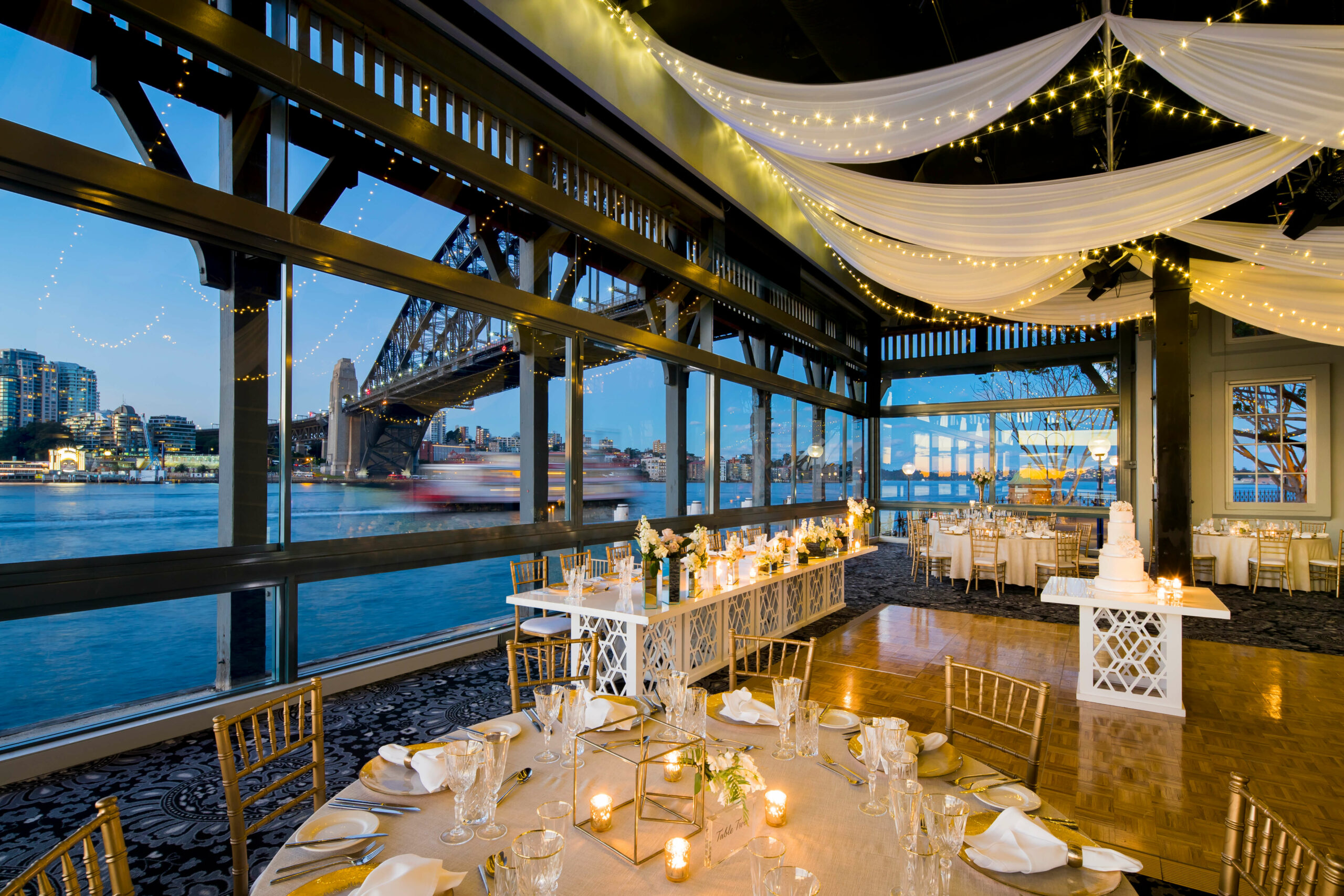 Your honeymoon accommodation
The benefit of joining Marriott Bonvoy is that you have access to 31 hotels and resorts across Australia, New Zealand, Fiji, New Caledonia and Samoa. Wherever you're interested in tying the knot, you can save money on your honeymoon trip simply by using the loyalty you've already earned.
Honeymoons are a personal preference and a lot of couples choose to do something different. You could be after a relaxing holiday at the Le Méridien Ile des Pins in New Caledonia, an escape to the beachfront oasis that is Surfers Paradise Marriott Resort & Spa, or you might want to treat yourselves to a luxury city stay at W Brisbane. Whatever it is, there are plenty of honeymoon options for you to choose from.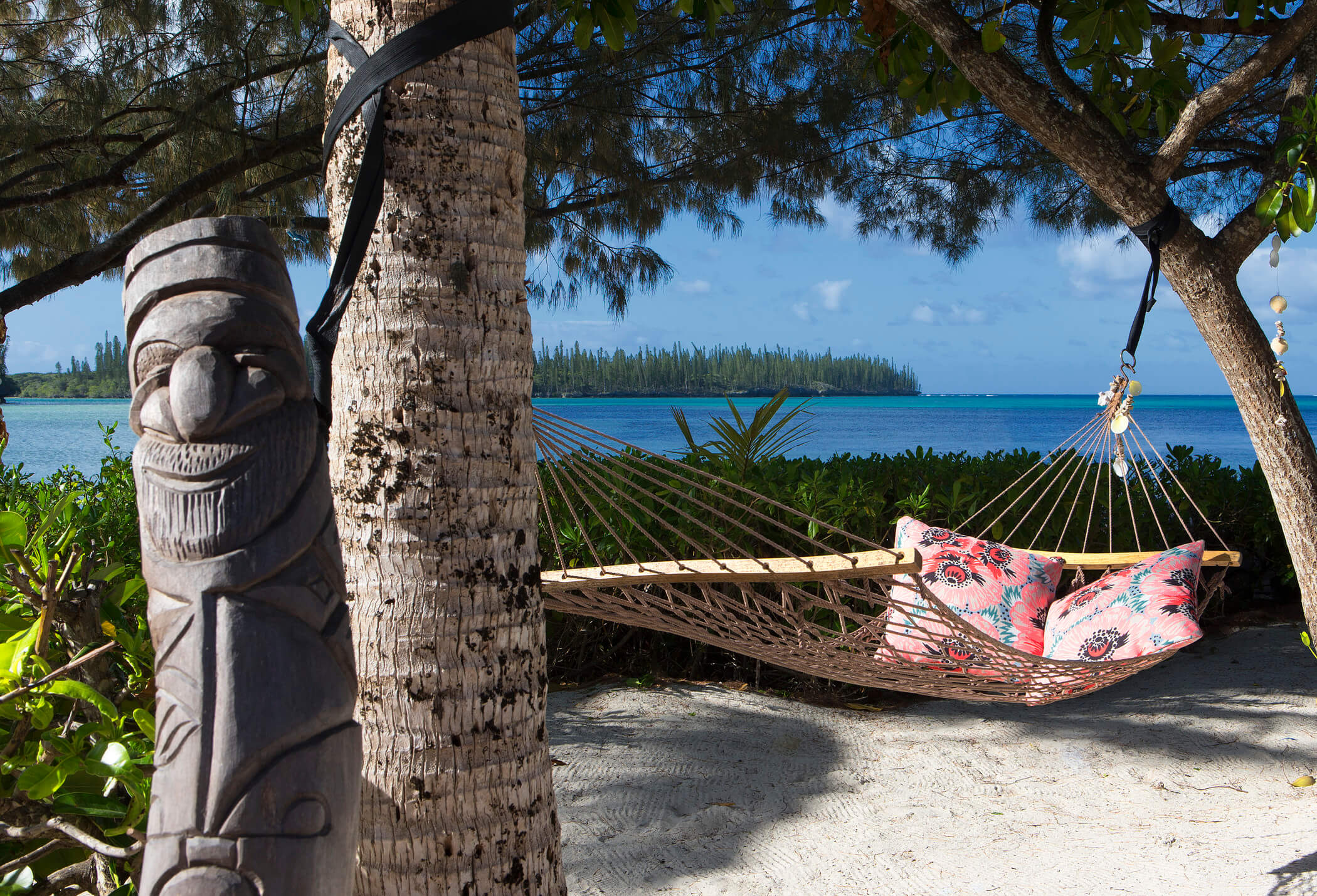 Your bucks night or hens party
Whether you're having groomsmen, a bridal squad, or a wedding party, they're likely going to be in charge of planning this event. But we know that you probably want at least a little bit of say into what goes on for the evening.
Why not take some inspiration from Ron Swanston's dream bucks party? A nice dinner, excellent steak, some whiskey, and good friends at Pier One on Sydney Harbour. Pre-empted or followed by a series of sitcom worthy-celebrations or not.
Or if you're looking for the perfect hens night check out options for spa treatments, a room to get ready in while drinking some Champagne, and of course a bar with excellent cocktails to start the night off at The Westin Brisbane.
Of course, for those who are looking for something with more of a wow factor, you can even take inspiration from the film Crazy Rich Asians and celebrate your day in style offshore! From an island escape at Fiji Marriott Resort Momi Bay to a weekend away at Sheraton Grand Mirage Resort Gold Coast, there are plenty of options for you and your squad when it comes to celebrating before you say "I do."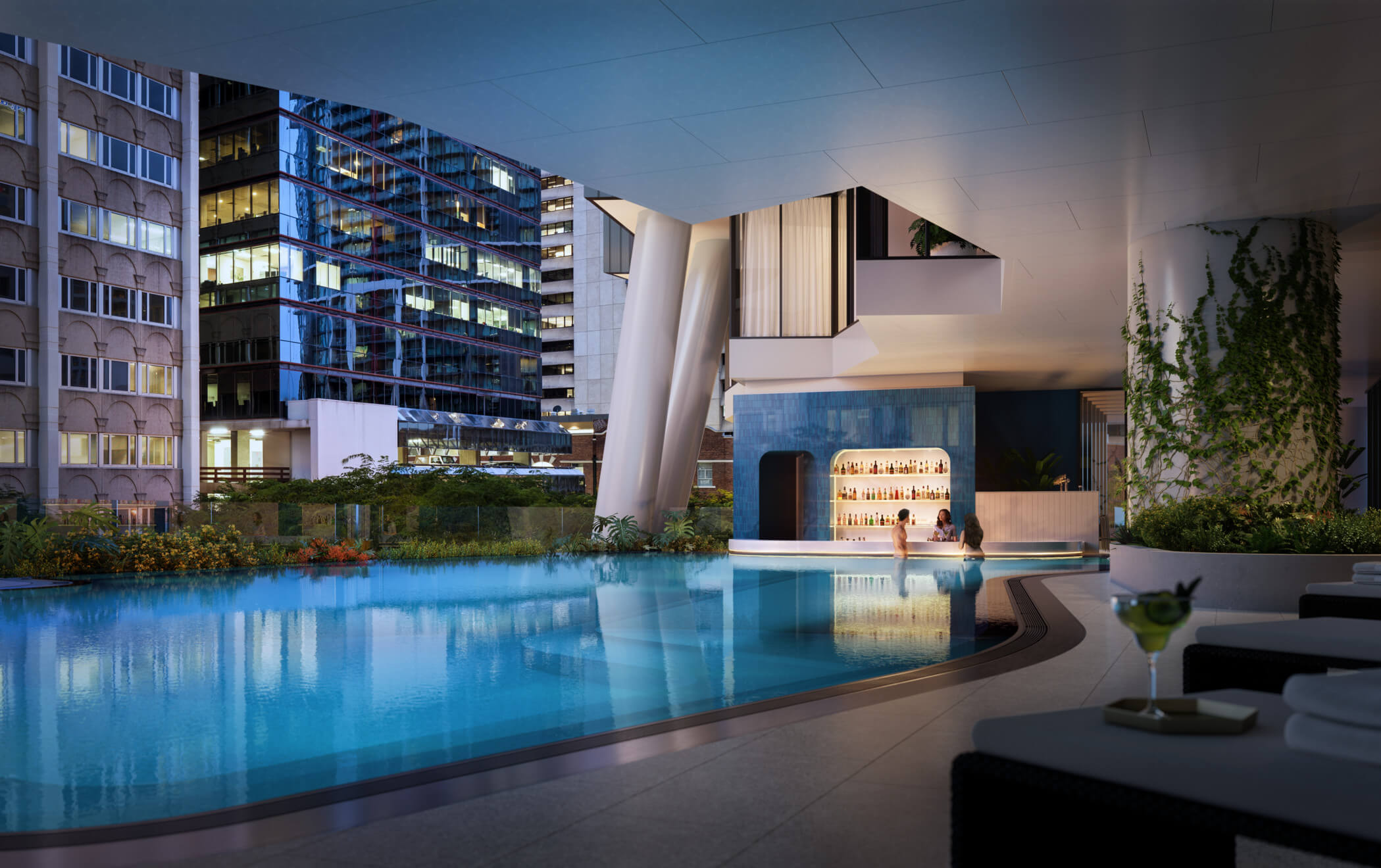 A bridal shower or high tea event
With that said, we know that planning a hens party can be a bit tricky when it comes to who is or isn't invited. Your Grandma might be fun, but is she really going to jet across the Pacific for an island stay with her granddaughter?
Bridal showers and high teas are a great alternative if you want to invite some of your family but keep your celebrations a bit more friendly for their tastes. And while your bride squad might be in charge of planning this one, you can use your points towards splashing out on your family and friends a bit more. With talented in-house chefs and culinary delights at spots like The Westin Melbourne or Sheraton Grand Sydney Hyde Park, it's surely going to be a day to remember.
Who doesn't want an excuse to eat your weight in delicious sweet treats without feeling guilty? It's wedding-related after all, and anything to do with the wedding is allowed!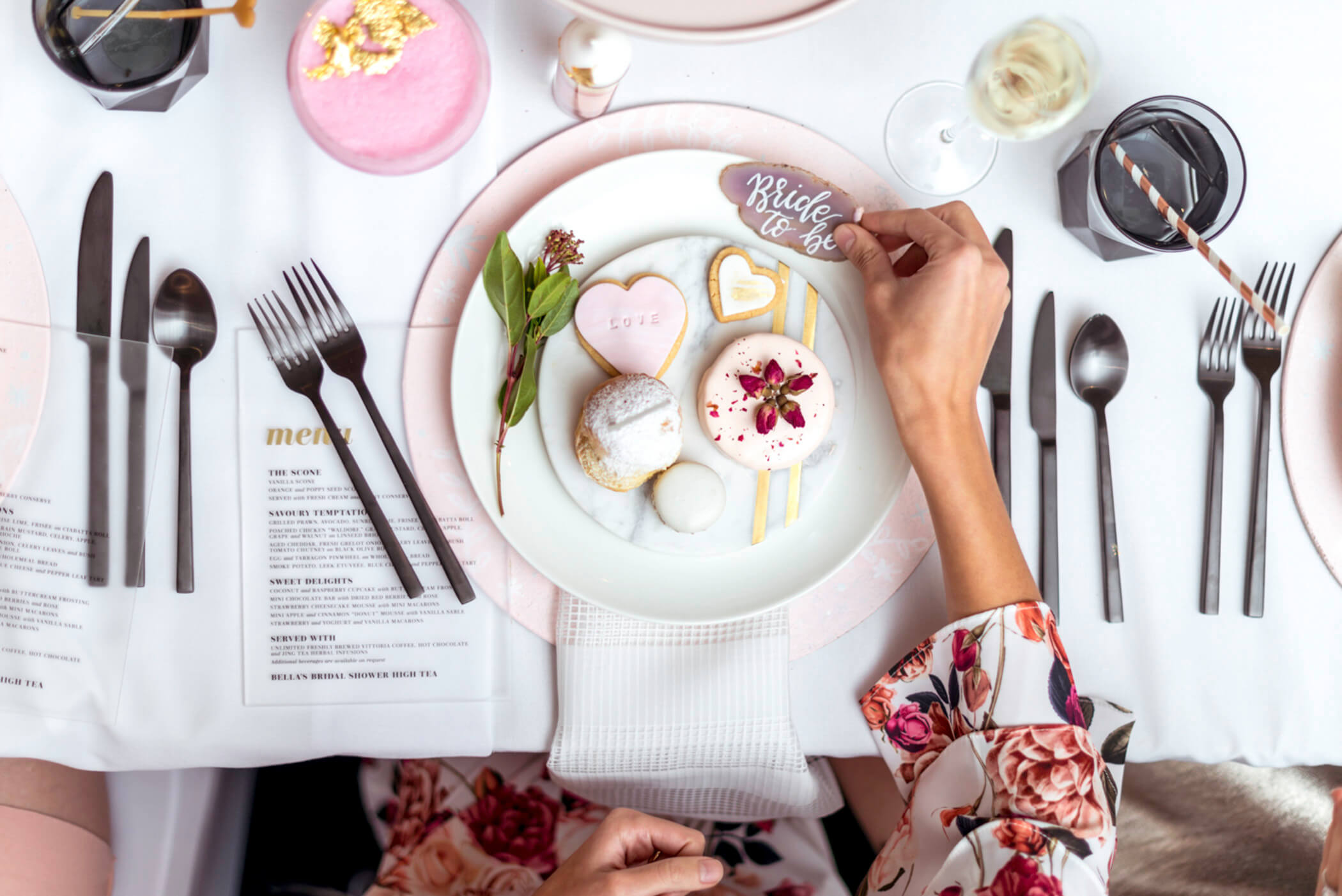 Somewhere to stay at the end of the night
There's nothing worse than having to trudge back to your hotel (or even back home!) at the end of your own wedding. Kick off those heels and take some of the pressure off by booking yourself a night at the site of your wedding to relax and enjoy the start of married life.
You could even use the points towards a minimoon to celebrate before your official honeymoon, as we know more and more couples are choosing to put their honeymoons off for a convenient time of year, rather than directly following the wedding.
If you'd rather have a bit of a longer break, then consider booking yourself a few nights away from home. A minimoon in your home town or even a weekend vacation just after your wedding will give you the chance to rest and relax after one of the biggest party events you'll ever plan! Try a luxury overnight stay at W Brisbane, a few nights at Aloft Perth, or a stay at Sheraton Grand Mirage Resort Port Douglas to make the most of your first few days as a married couple.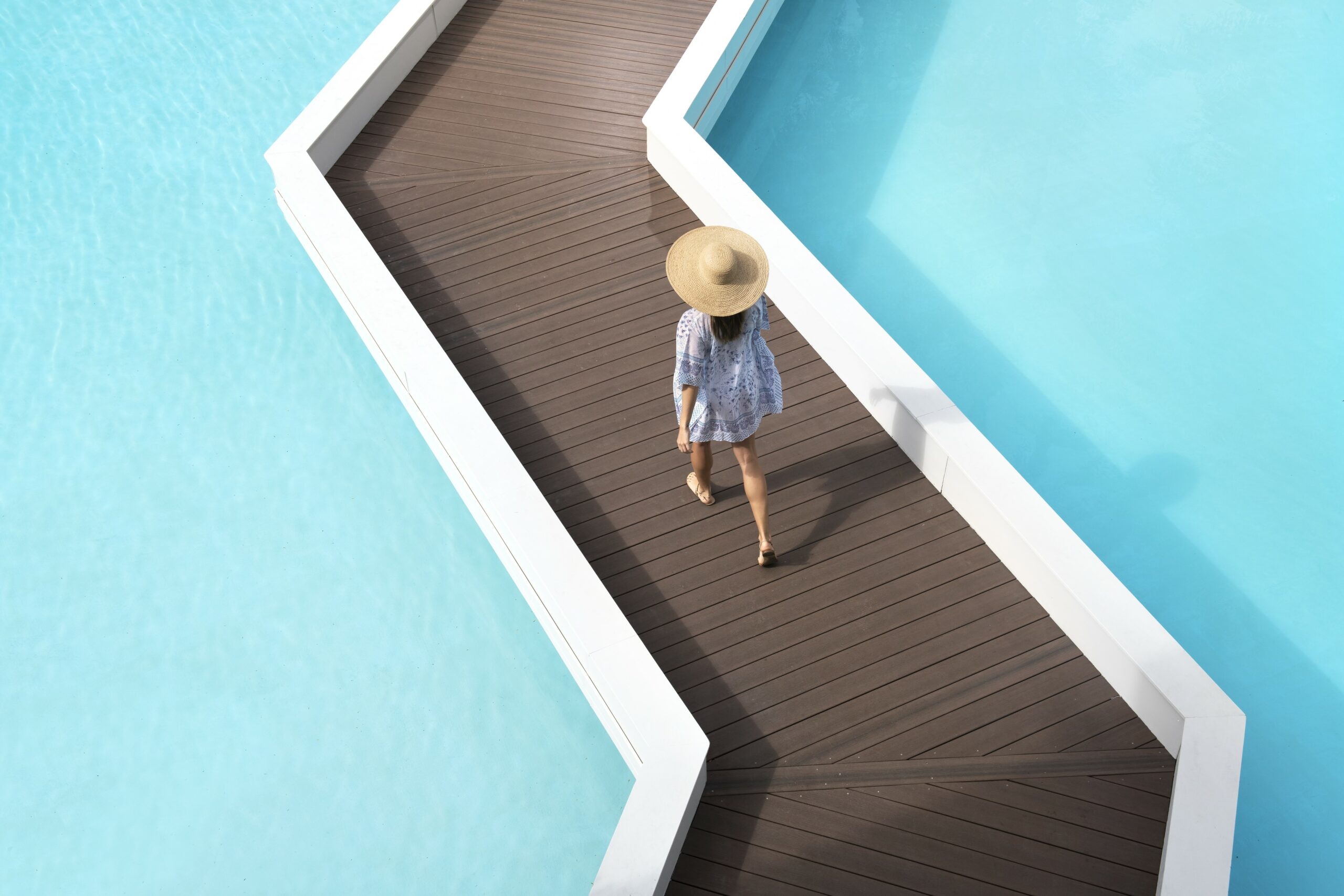 A special dinner
There's nothing like keeping a good thing going, and your loyalty points can also be used to book a luxury dinner. Whether it's a birthday, Valentine's Day or you save it for your first-anniversary dinner, treat yourself to a romantic dinner where you can wine and dine in style.
Gaze over your loved one and the iconic Brisbane River at Three Blue Ducks on level 3 of W Brisbane. If you're in Perth you can enjoy a plate of fresh Australian produced, prepared Roman-style, at The Westin Perth's Garum. If you're in Sydney, Marriott Bonvoy has you spoilt for choice. You can choose to dine at Sydney Harbour Marriott's recently hatted Silvester's Restaurant, Feast Restaurant at Sheraton Grand Sydney Hyde Park, or award-winning restaurant The Gantry at Pier One Sydney Harbour.
Sometimes the wedding planning can get a bit much, so you could even use the opportunity before the wedding to reconnect and remember why you're getting married in the first place. Just because you're saving for the wedding doesn't mean that you can't treat yourself, especially if you're using those loyalty points!
Sometimes the special occasion is just the two of you, and we love that.