The very best way to have a Hen's party is to make it a whole weekend! Wedding planning can be a stressful undertaking, so you definitely deserve a weekend away; as do all of your hardworking friends.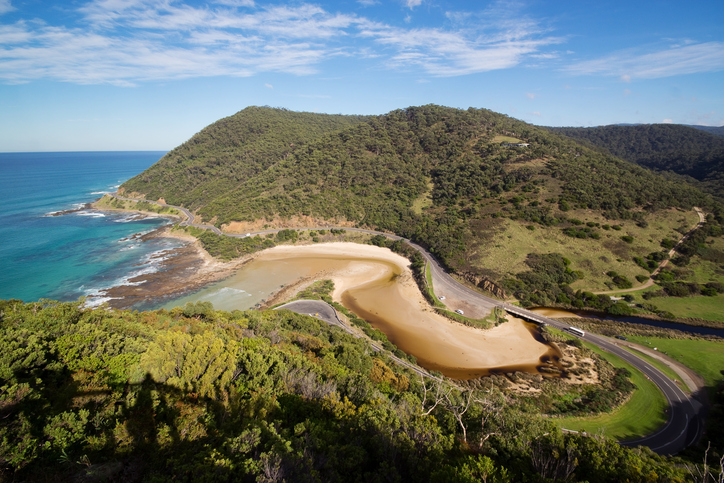 We are all for a mini-break here at Easy Weddings and have researched for you some wonderful destinations near Melbourne for a hen's party weekend for Victorian brides.
Some essentials for a lovely girl's weekend away could include:
Manicures, pedicures, facials and any kind of face mask or makeover

Slumber party activities including onesies, popcorn, and chick flicks

Cooking together a big dinner, or a big breakfast, while pumping up the dance tunes

Board games, the funnier the better, or of course games that are themed around the bride

A night out at a cute local restaurant or bar

Creating a signature cocktail in the bride's name, that could be served at the wedding

Take a lazy wander through a weekend market or some secondhand shops
Check out these destinations near Melbourne for a Hen's Weekend
Lorne
Down on Victoria's world famous Great Ocean Road is our version of a coastal beach resort village, Lorne. Everything is walking distance including the beach, food, and drinks, and you can book a house for your whole party, or stay in some beautiful resorts for high-class opulence.
For the most chilled out weekend ever, check out Qii House Eco Meditation and Relaxation Retreat. Or if you are looking for something a bit more hedonistic, consider the stunning refurbished 1870s Grand Pacific Hotel.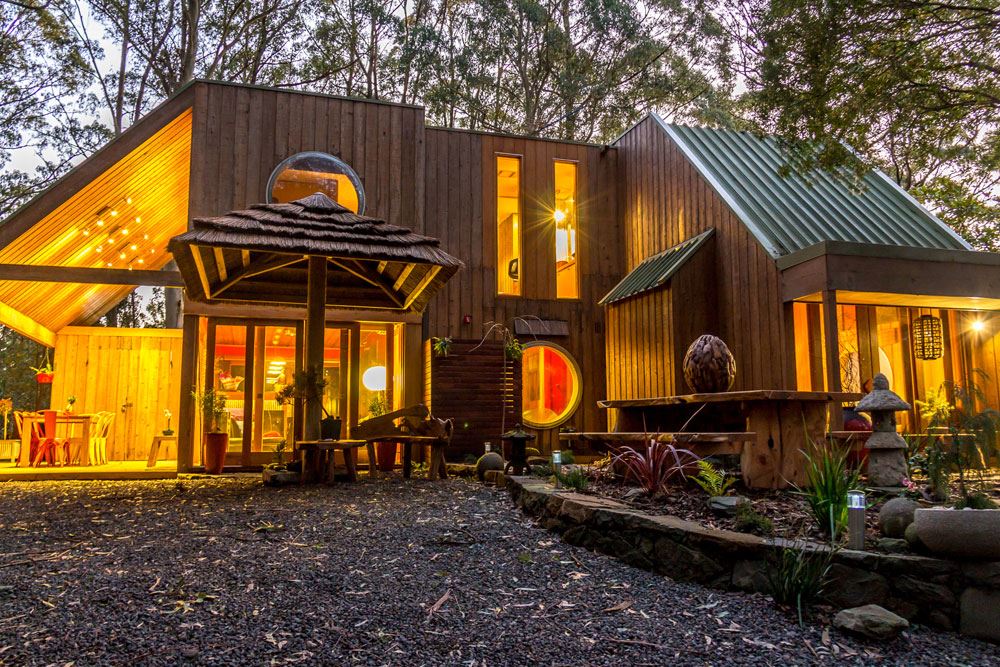 Yarra Valley
Less than an hour from Melbourne, come to stay with your girls at one of Victoria's most famous wine regions. With so many cute little towns to stay in, you can easily rent a whole house to fit everyone in. Then for fun invite The High Tea Mistress who brings the full high tea packages anywhere in Victoria.
Or stay at Balgownie Estate Vineyard Resort and Spa for the ideal mix of wine, fun, and pampering.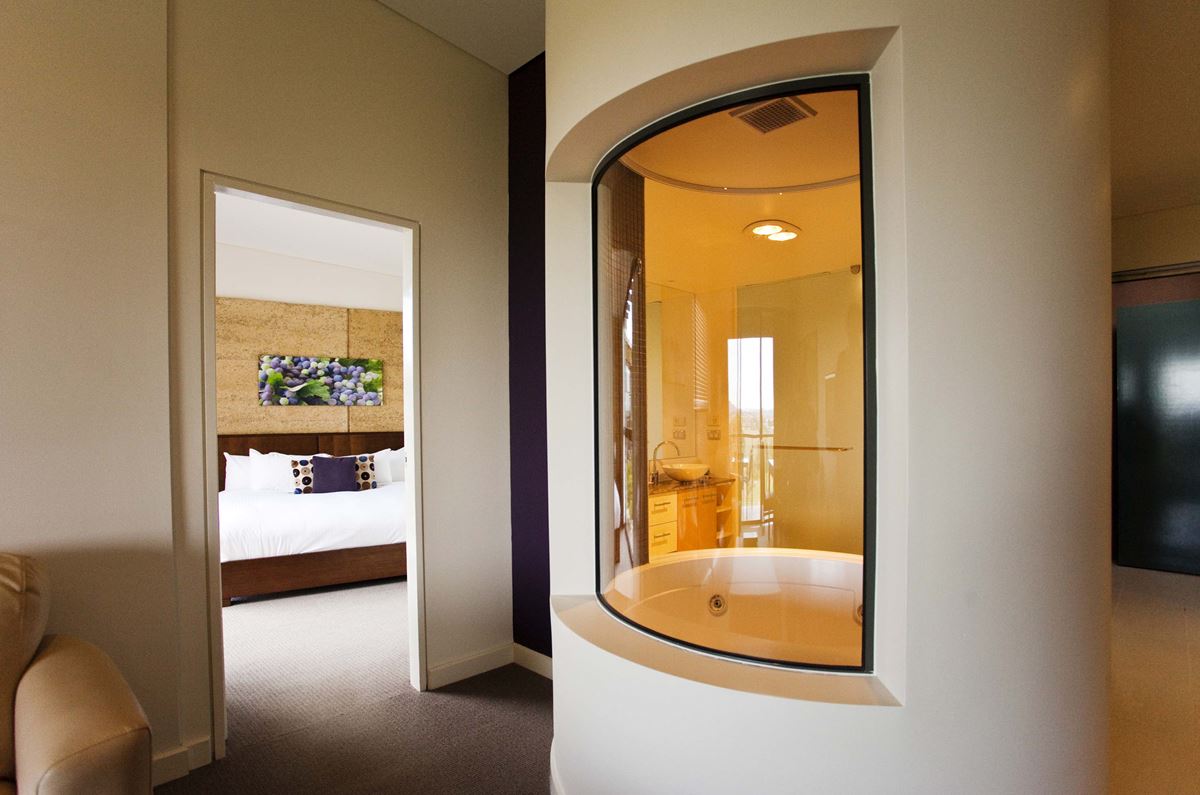 Bellarine
The Bellarine Peninsula has some lovely hidden coastal places to stay, just a quick drive down past Geelong, or if you live in the South Eastern suburbs, start your weekend off with a trip across the bay by ferry.
People staying on the Bellarine have a bevy of choice, from historic hotels to modern luxury. Larger parties will find everything they need at 13th Beach Golf Links. More intimate hen's weekends can stay at the accommodations at Oakdene Vineyards, for just a tiny wander home after stuffing yourself in their restaurant and with their award-winning wines.
For a wonderful activity idea, contact For the Love of Grape who do limousine driven tours of local wineries; for wine tasting in style with a host who knows the area well.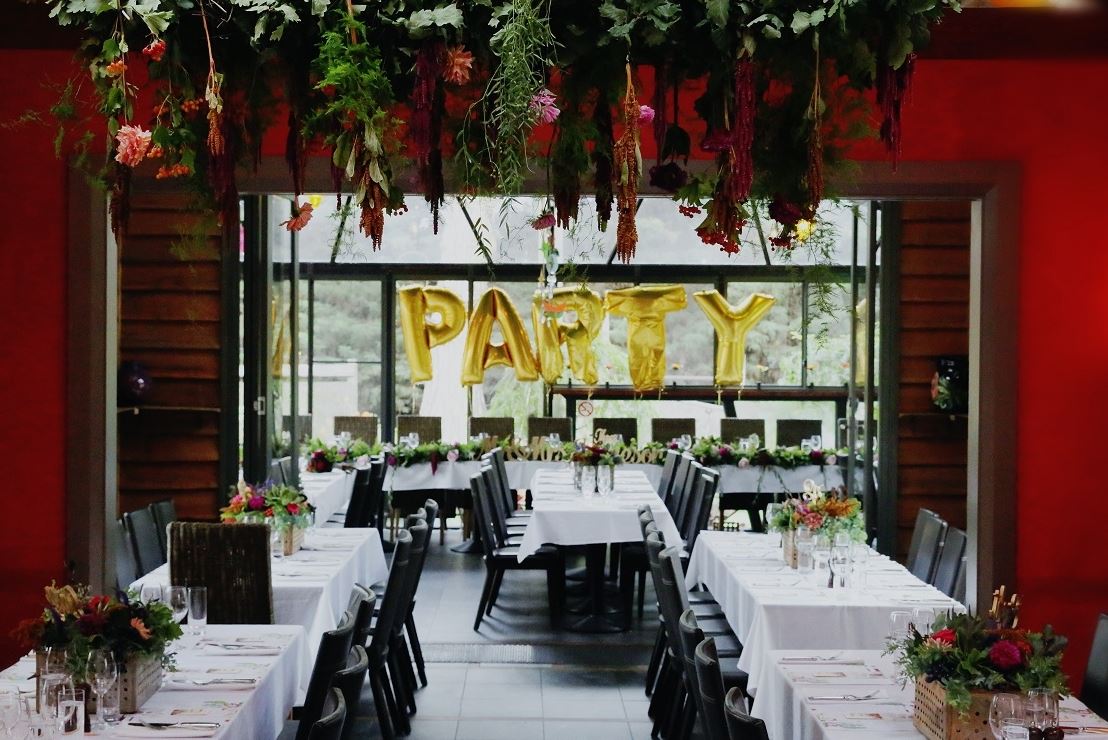 Daylesford
This destination is a stunning drive through the hills to the nearby mecca of all things girl's weekend away. With incredible eateries, quaint little secondhand shops to explore and of course, the hot springs and day spas, you will be spoiled for choice.
Stay at the Bellinzona Resort and Day Spa for a place that has everything or the gorgeous homestead Lancemore Hill Country Estate in the nearby Macedon Ranges.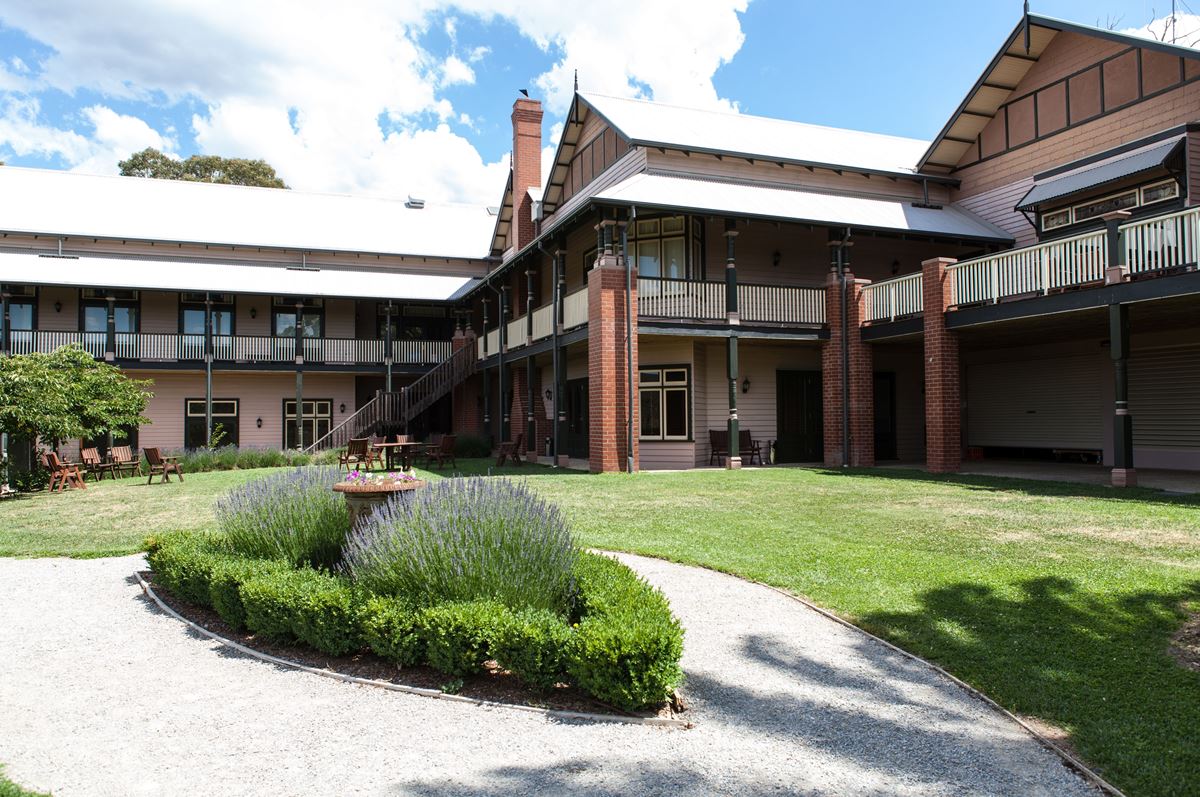 Hobart
Shorter than a taxi ride home from the CBD is a flight across to Hobart, for a wonderful relaxing getaway for Melbourne girls hen's party. Stay at the Villa Howden, a luxury boutique hotel in Hobart, and use this as your base to explore the art gallery, waterfront market, restaurants and bars of Australia's most timeless state.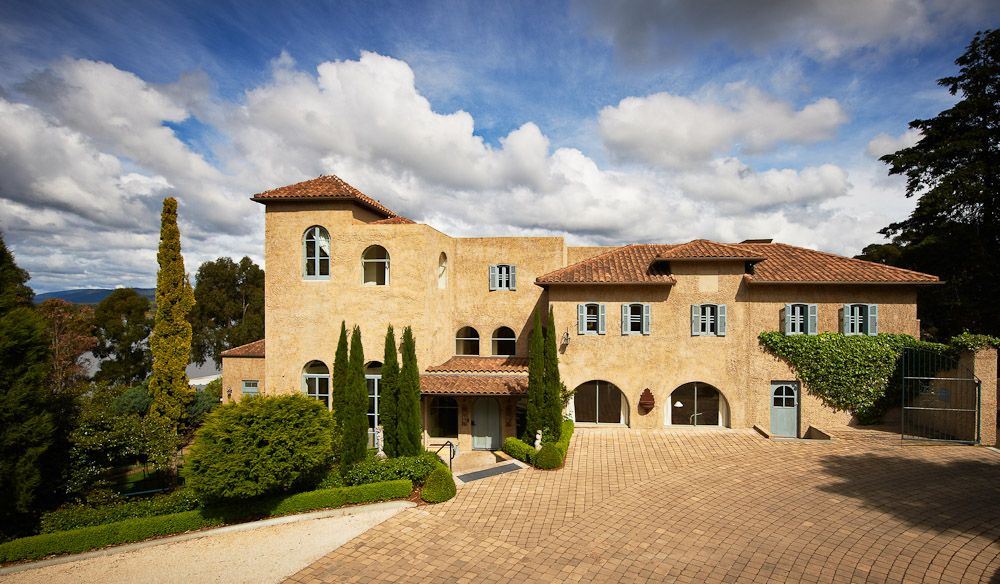 Sydney
With flights as cheap as they can be sometimes, why not jetset off to Sydney for a glamorous city weekend? Stay in the Rocks region where everything is walking distance, including bars and clubs, restaurants, tourist attractions and a number of world-class hotels. For accommodation stay at Pier One Sydney Harbour.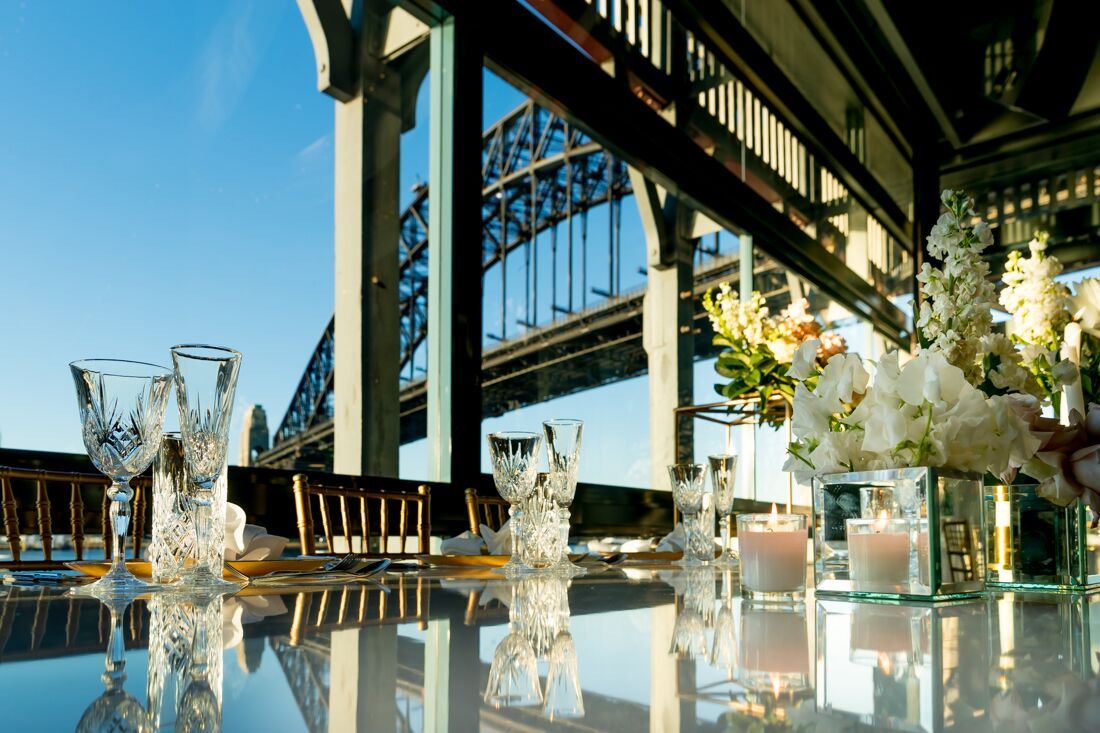 Melbourne CBD
You could stay relatively close to home, but make a decadent weekend of it, staying at one of our city's renowned five-star hotels, such as The Hotel Windsor. Be sure to check out one of the famous vintage-style high teas while you are there. Wander the laneways late at night to find hidden bars, or in the morning to eat the famous Melbourne all-day brunches.
For in-house fun book Ladies Night In to bring a pamper party to you, travelling anywhere in Melbourne, as also with teams servicing Brisbane and Sydney.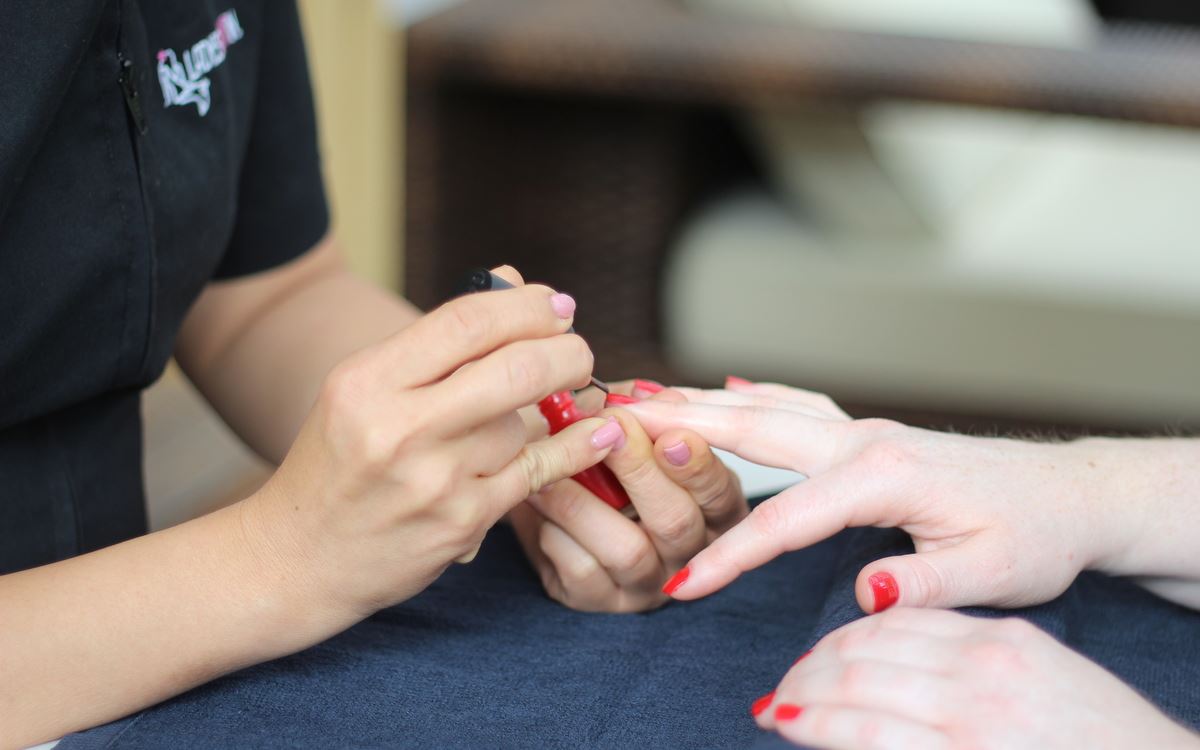 Red Hill
This is a beautiful area in the middle of the Mornington Peninsula, known for food and wine. You can also travel to one of many nearby beaches, but you might be happy enough just with the wineries, an awesome weekend market, and the strawberry farm.
For a range of awesome activity ideas, contact Real Escapes. They can plan a boat cruise, high tea or winery tour for you of the local region, or bring some entertainment to where you are staying including cocktail making, pampering or some cheeky entertainers sure to have you giggling with delight.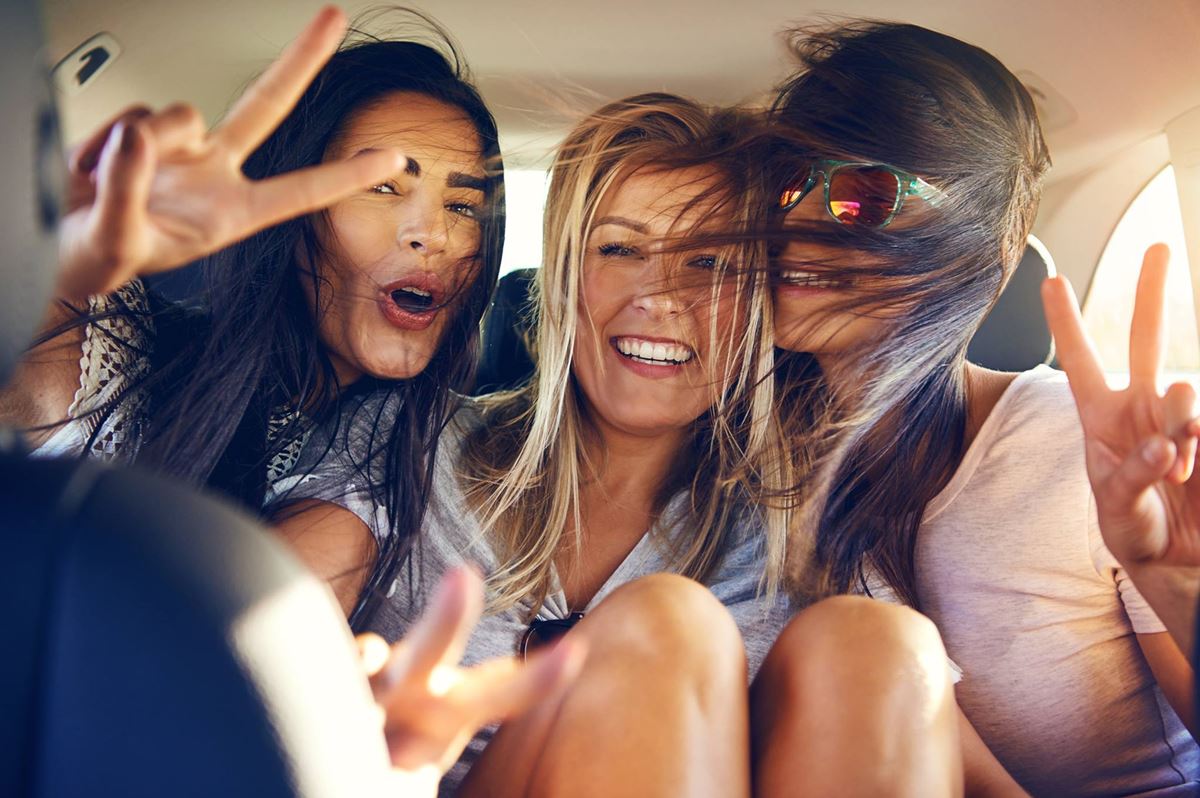 Werribee
While still a suburb of Melbourne, and not necessarily where everyone would think of first for a getaway, once you've stayed at the Mansion Hotel and Spa at Werribee Park you will never want to stay anywhere else again.
This magnificent Italianate estate has been completely restored to its former glory and will make you feel like European royalty having a mini-break. This is the sort of place you always wanted to stay but didn't have a special enough reason to splurge; well, we have found the reason!
With beautiful rooms, fine dining and a day spa, and lush gardens for a lazy picnic on Sunday, what more could your hens need?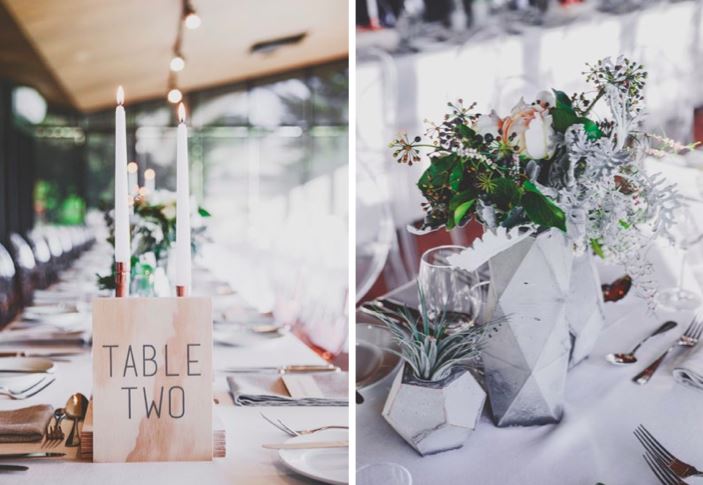 Gippsland
Head East from the suburbs and find a tranquil spot in Gippsland to gather with your chickens. One lovely place to stay is the Toorongo River Chalets at Noojee, a serene accommodation spot to use as your base while exploring the region or to just stay in, drink and gossip all weekend.