Marriage is a partnership. It takes two to tango. A happy marriage doesn't happen by accident… you've probably heard one or all of those sayings before and although they sound exactly like something you'd hear in a midday movie drama, they ring true for so many reasons. These communication secrets will help you keep your marriage happy: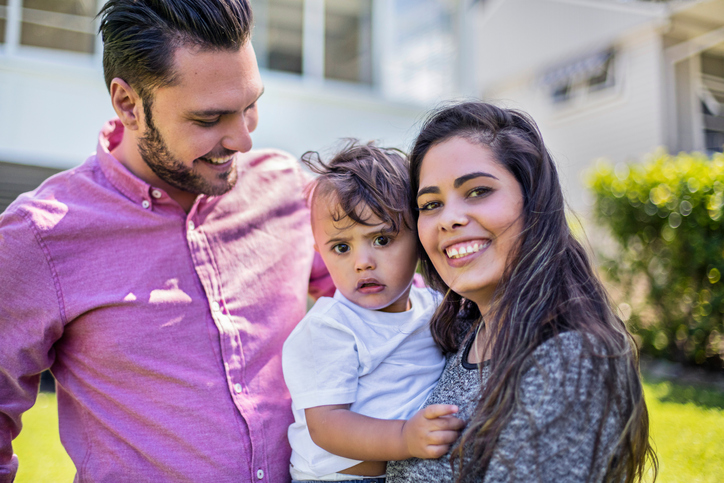 When you say, 'I do,' you are gaining a partner for life, someone who is there to work through everything with you. And as anyone who has ever worked in a team environment or played team sports would know – you cannot work through anything with multiple players without talking with one another.
For decades, experts have touted communication as the core of a marriage and a couple's ability to interact with one another and can be a strong indicator of the strength of their relationship.
But let's face it, unless you are made of cardboard, you will have disagreements and maybe full-blown verbal arguments sometimes and when you are cranky with someone, you can shut down and start thinking emotionally rather than rationally.
The trick is to learn how to work through all of this together.
There is no silver bullet that will stop any hint of an argument in its tracks, but here are some secrets you can tap into in order to keep your communication lines open in some of the more challenging times…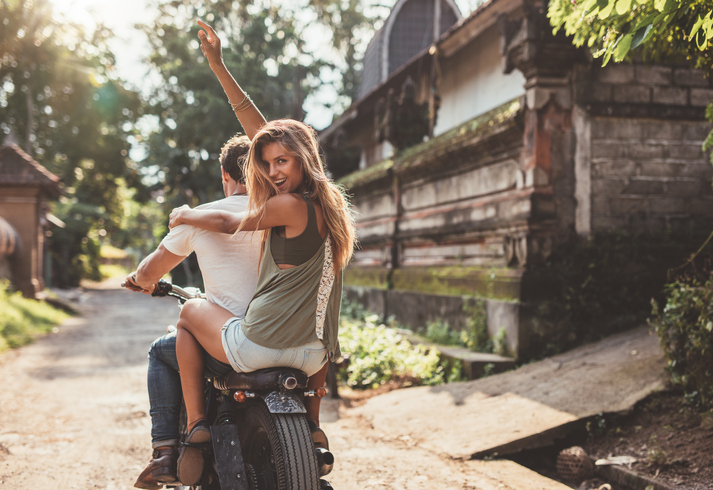 Open mindedness
No matter how long you have known your partner, you will have had different upbringings and different life experiences so it is important to keep an open mind when situations arise. You may choose to deal with things in different ways, and that is okay.
You should talk things through when there are differences rather than criticize how the other has handled something. This way, you can understand more about what makes the other tick and this will make you a stronger unit when you reach the next hurdle.
Listen
It is one thing to talk to one another. It is completely different to listen. Take time out to listen to what your partner is saying, connect with it, and respond to it.
When you know you are being listened to, you are more likely to open up to your partner and they will respond the same way.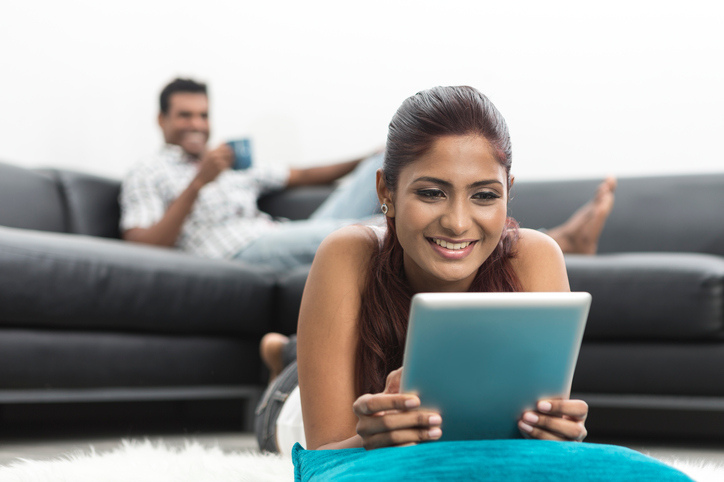 Don't sweat the small stuff
Do you really want to get angry about the shoes left by the front door… again? Or finding crusty toothpaste because the cap has been left off… again. Yes, these are totally annoying things to have to deal with on a daily basis, but in perspective, they are insignificant when you look at issues like finances, children, and parenting or your careers.
Save the big (and sometimes heated) discussions for these sorts of topics and try not to lose it over trivial things.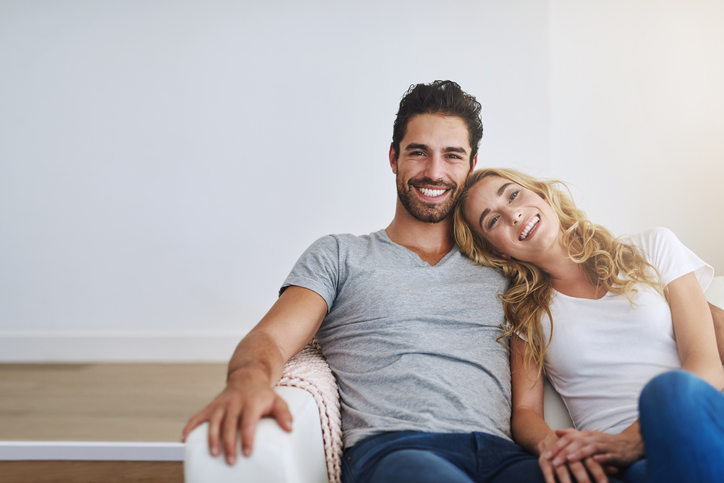 Speak up when you are unhappy
Sometimes you might feel like you are in a bit of a rut and simply aren't happy and this can happen for many reasons. But rather than withdraw and stew on your own, open up to your partner about it.
Even if you don't understand why you are unhappy, sharing how you feel can help them to understand where you are at and allow them to reach out and do what they can to make you happy again.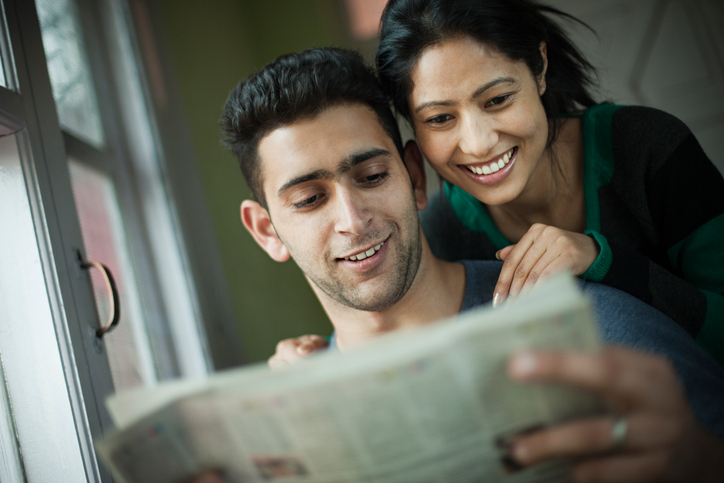 No sarcasm at their expense
Sarcasm is not only hurtful but totally unnecessary. It is a surefire way to get your partner's hackles up, so take a few deep breaths and think again before unleashing a sarcastic tirade.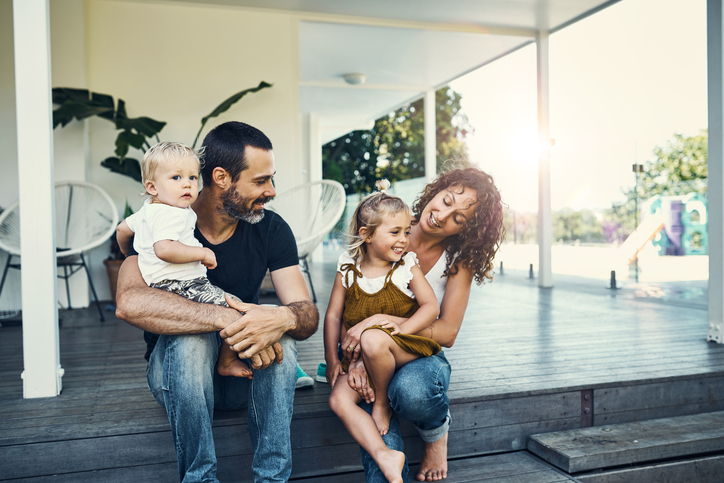 A little courtesy goes a long way
No matter how busy life gets – and it can be a bulldozer at times – make time to spend with each other and just talk. Ask the courteous questions like 'How was your day?' or 'How are you feeling?' to open the lines of communication when you see your partner is feeling stressed or tired.Not exactly one of the most surprising communication secrets, but important nonetheless.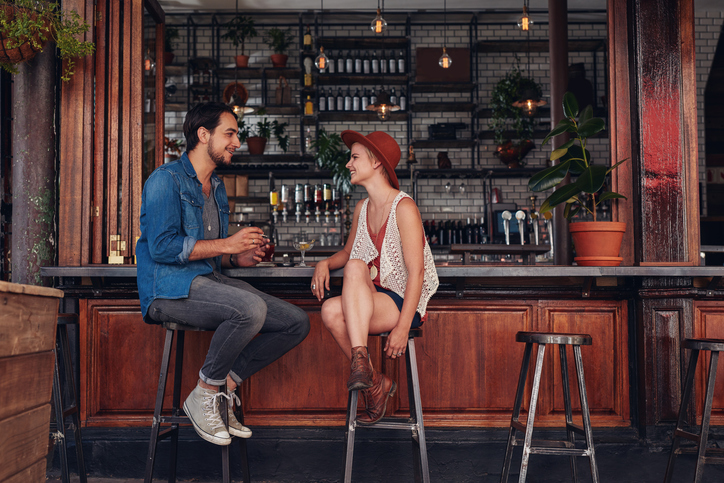 Don't close down during conflicts
Arguments are a part of marriage as not everyone can get on all the time. The secret to a successful marriage is being able to work through arguments, rather than shutting down. The latter encourages both parties to fester in anger and no one is a winner when this happens.
It can be hard, especially when you are at your wit's end, but if you can dig deep enough to open the door to communication, you will find you can work through things a lot more effectively.